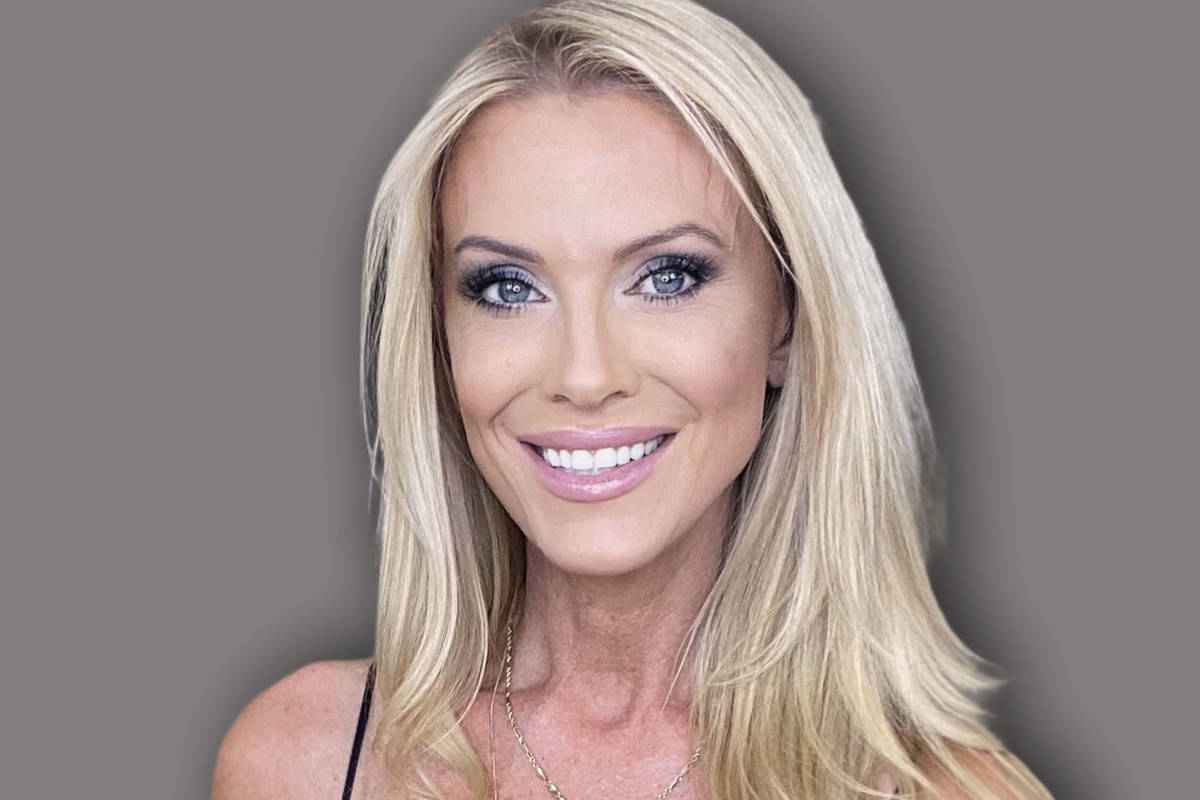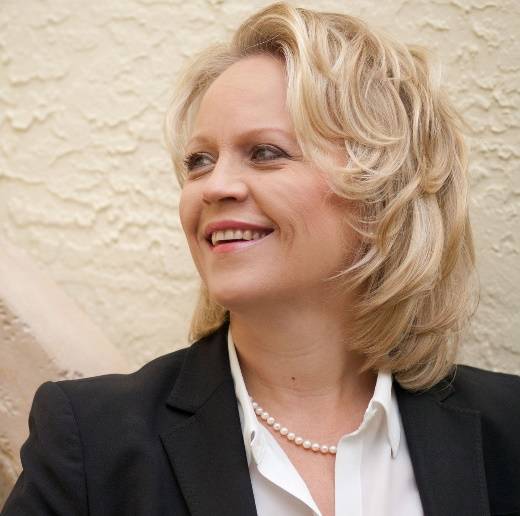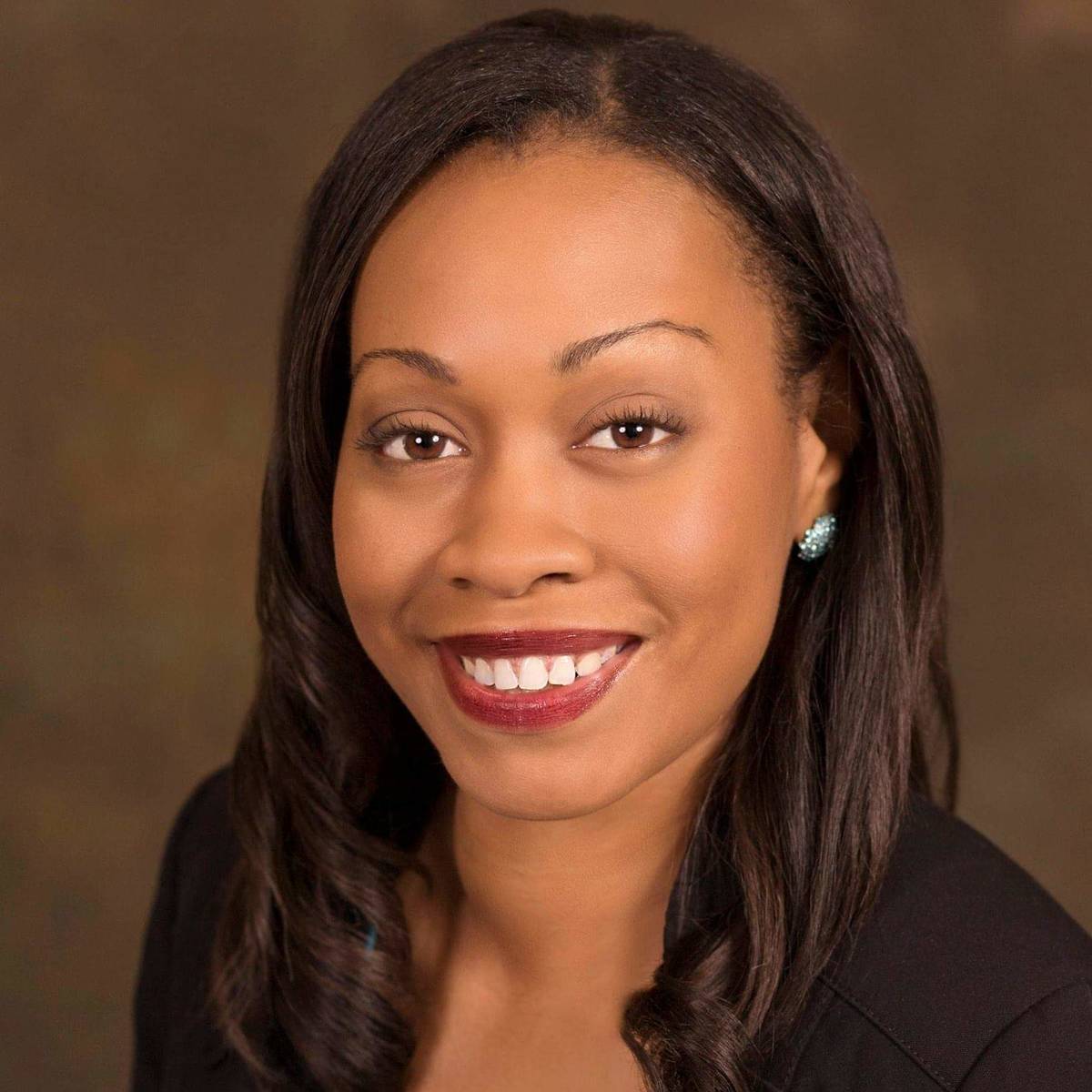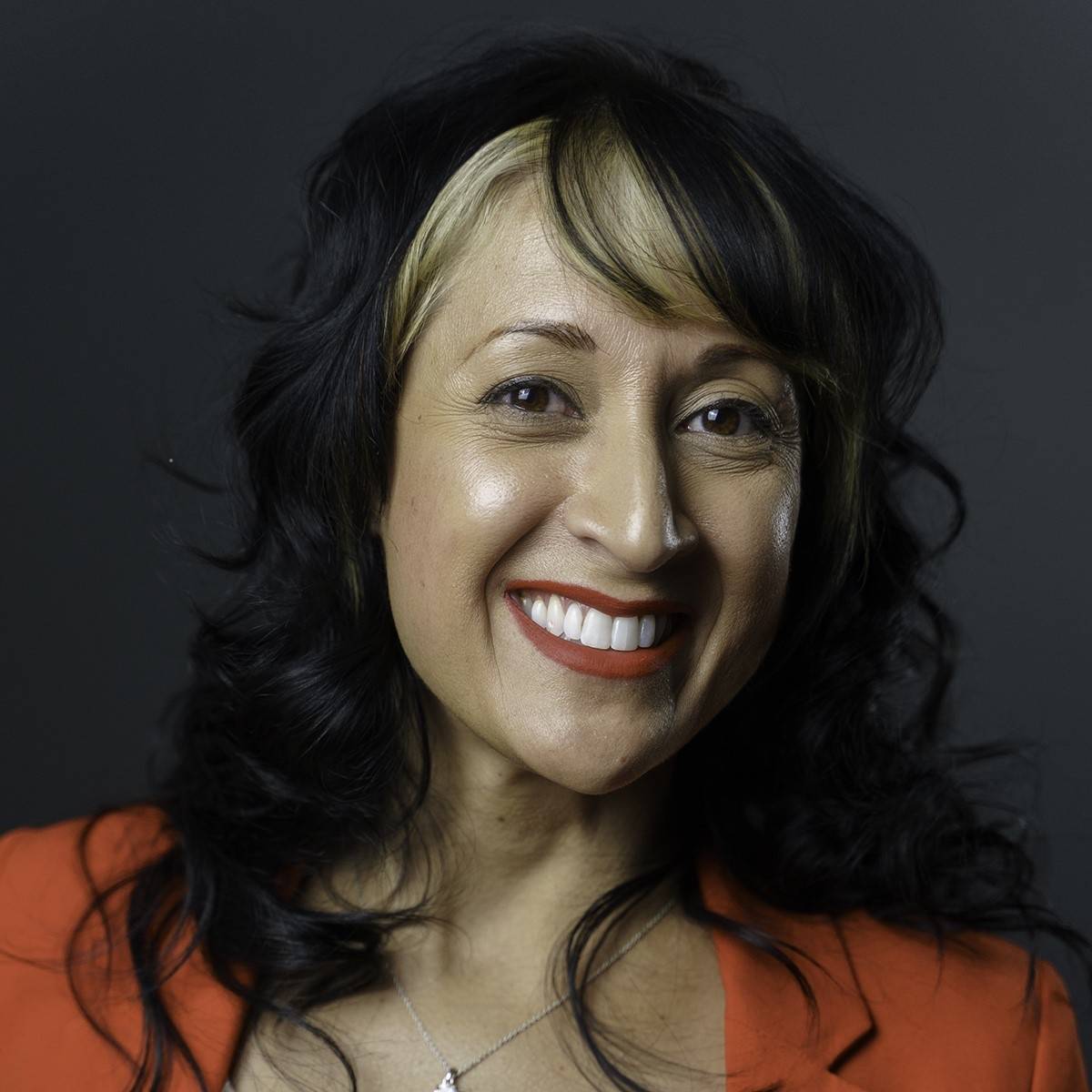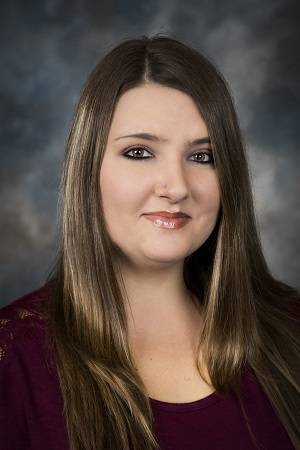 HEALTH CARE
• Optum Care Cancer Care has added a new provider to help meet the growing need for health services in the Las Vegas community. Josephine Dela Cruz, M.D. joins Optum Care Cancer Care (2300 W. Charleston Blvd.), specializing in medical oncology.
HOSPITALITY
• Dina Mitchell, acclaimed driving force behind a food and smoothie chain that grew to over 900 stores nationwide, will debut a unique quick-service restaurant project: PowerSoul Cafe. The chain is set to be the world's first 100 percent gluten-free fast-food restaurant chain, offering both vegan and keto options, no GMOs and real fruit blended smoothies.
Nevada has been selected as the launching pad for the new venture that projects 159 stores and thousands of jobs nationwide over the next decade. The first location is scheduled to open in early 2022, with an additional six locations planned the first year.
"PowerSoul Cafe is a decade in the making, and time during COVID truly shined light upon crucial changes needed to protect from any future pandemic, therefore making this a more easily managed and more profitable business model," Mitchell said. "I've been developing a truly healthy, gluten-free food menu with vegan and keto options, real fruit smoothies, bowls, juices, nut milks and more."
Mitchell, a longtime Nevada-based entrepreneur, popularized Tropical Smoothie's 900-store chain from 2000 to 2014 all along the West Coast.
NONPROFIT
• Las Vegas Philharmonic has announced a new executive director following a nationwide executive search by the organization that began in November 2020. Anne Berquist was selected and assumed her new role as of May 3. She moved to Las Vegas from Grand Rapids, Michigan in late 2020.
Two additional board trustees joined the organization, bringing the total of new members added during the challenging pandemic year to five. Dorothy Blake, educator, mentor, philanthropist, and Michael Peterson, financial advisor, vice president of Ameriprise Financial, were both unanimously voted onto the board by current leadership. The additions expand the LVP board of trustees' collective expertise in the areas of finance and strategic planning in addition to program development.
A native of France, Berquist formerly worked in the management department of the Théâtre du Chatelet in Paris, France and served as director of administration and director of studies at the Conservatoire National de Region de Musique et Dance in Amiens, France. Since Berquist arrived in the U.S. in 2001, she has served in various leadership positions in the nonprofit arts and cultural sector. Berquist has been successful in managing new and complex initiatives, increasing organizational visibility and bringing a creative, entrepreneurial spirit. Berquist brings a variety of fine arts expertise to her role in nonprofit leadership with comprehensive experience in fundraising, finance and administration.
She served as executive director of Opera Grand Rapids in Michigan in addition to acting as president and CEO of Ann Arbor School for the Performing Arts in Michigan and Atlantic Classical Orchestra in Florida.
The LVP will return to the concert stage as resident orchestra of The Smith Center for the Performing Arts on November 20 to kick off the 2021/2022 concert season, under the baton of Music Director Donato Cabrera.
"I am pleased with Anne's contributions to the Las Vegas Philharmonic in the few short weeks that she has been here," states Jeri Crawford, chair of the board of trustees for the LVP. "She embraced this team and this opportunity immediately and we look forward to an exciting chapter under her leadership, especially as we return to what we love best, live performances and engagement with audiences."
• April Augustine has joined the United Way of Southern Nevada's board of directors. Augustine serves as the director of marketing at Gaming Labs.
• Nicole Mastrangelo has been elevated to director of fundraising for Nevada HAND Inc., the state's largest nonprofit developer, builder and manager of affordable housing communities. Since joining the organization in March of 2020, Mastrangelo has orchestrated successful fundraising efforts such as Giving Tuesday, a virtual book drive, a giving campaign specifically for their board of directors, as well as securing major gift support. Her 18-year history as a fundraising professional in Southern Nevada will enable Nevada HAND to connect with new resources and new ideas that engage the community on ways to support this premier organization.
REAL ESTATE
• Southern Nevada Home Builders Association has hired Alexis Duenas as administrative services coordinator. Duenas previously worked at SNHBA and builds off of her existing knowledge about the building industry. In her new position with the company, Duenas will work to help manage events as well as membership for the organization.