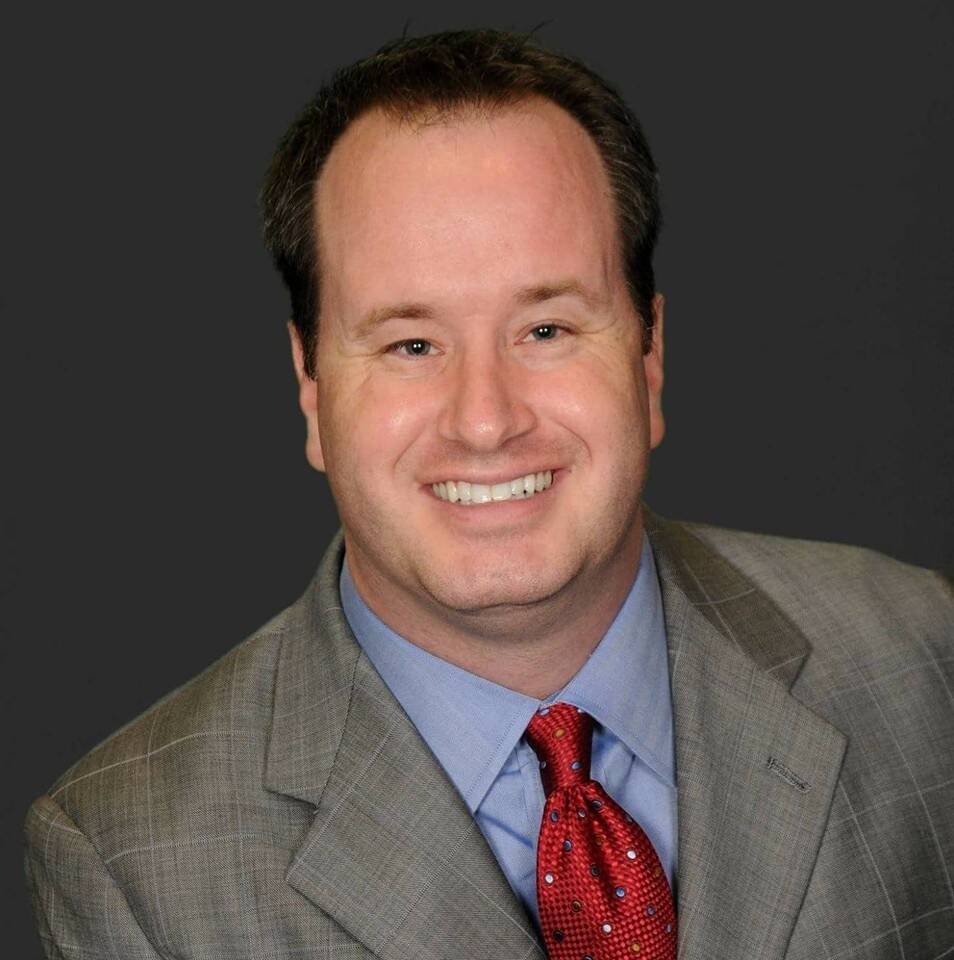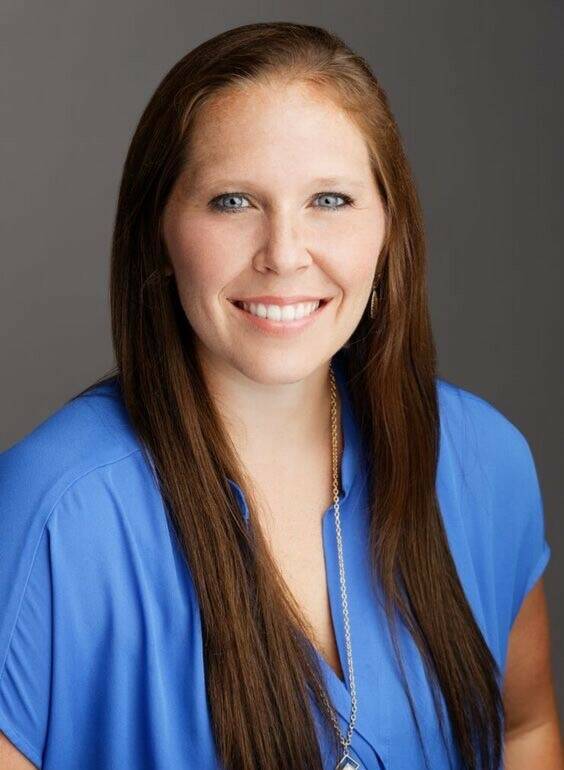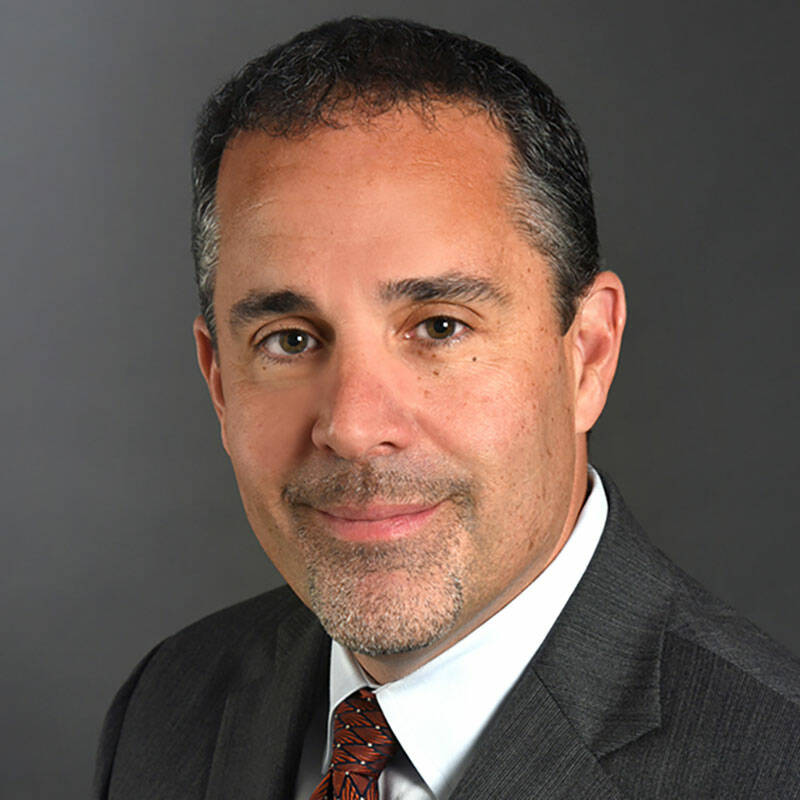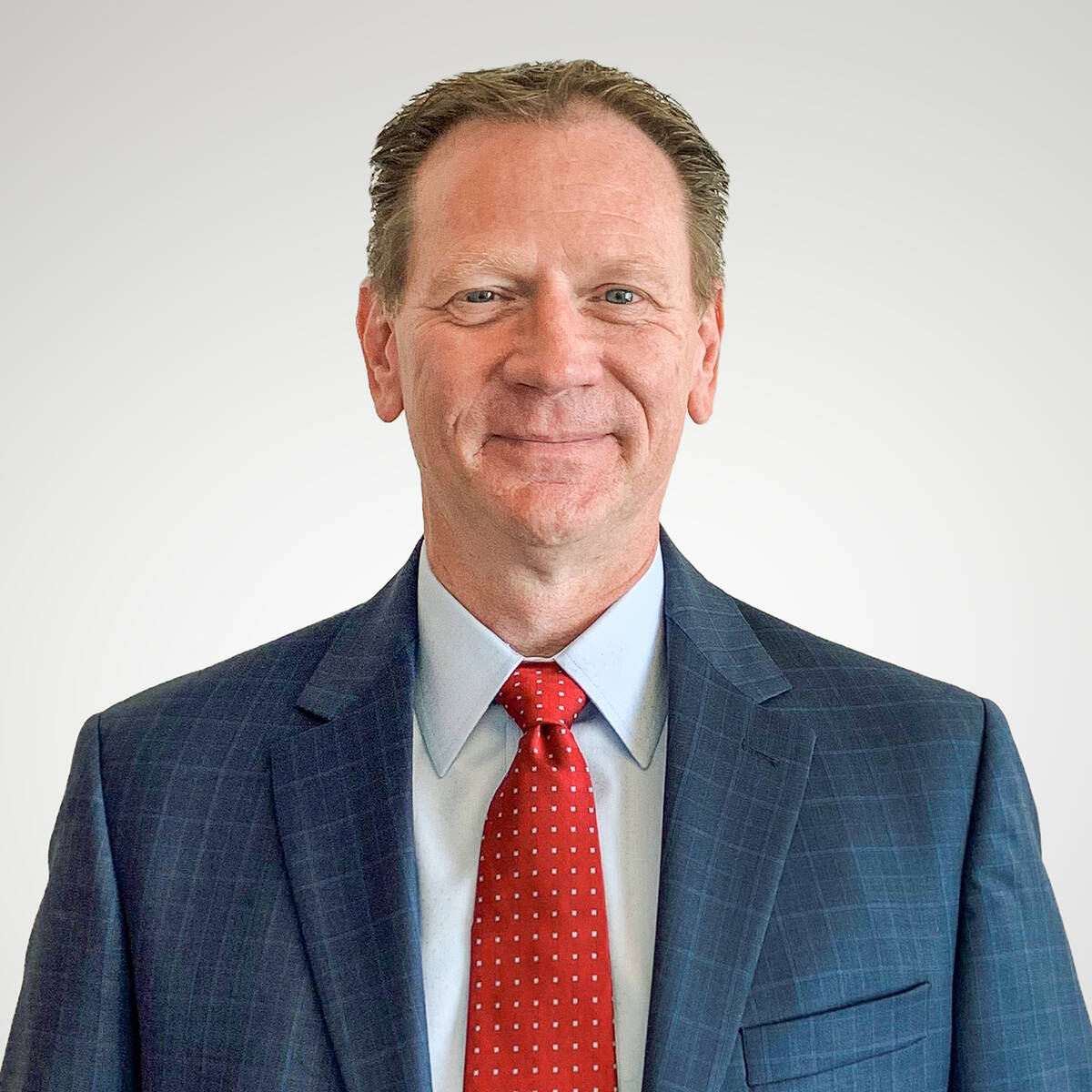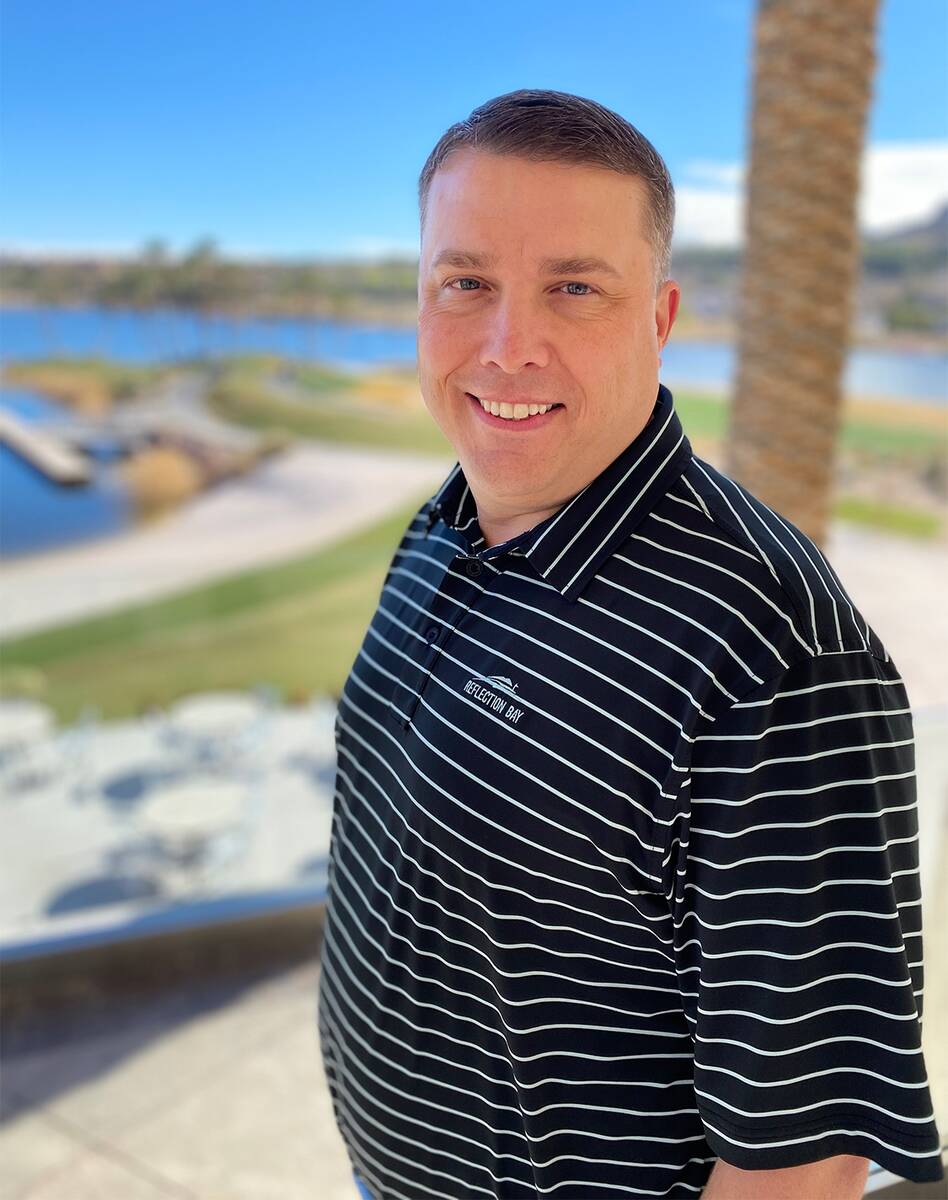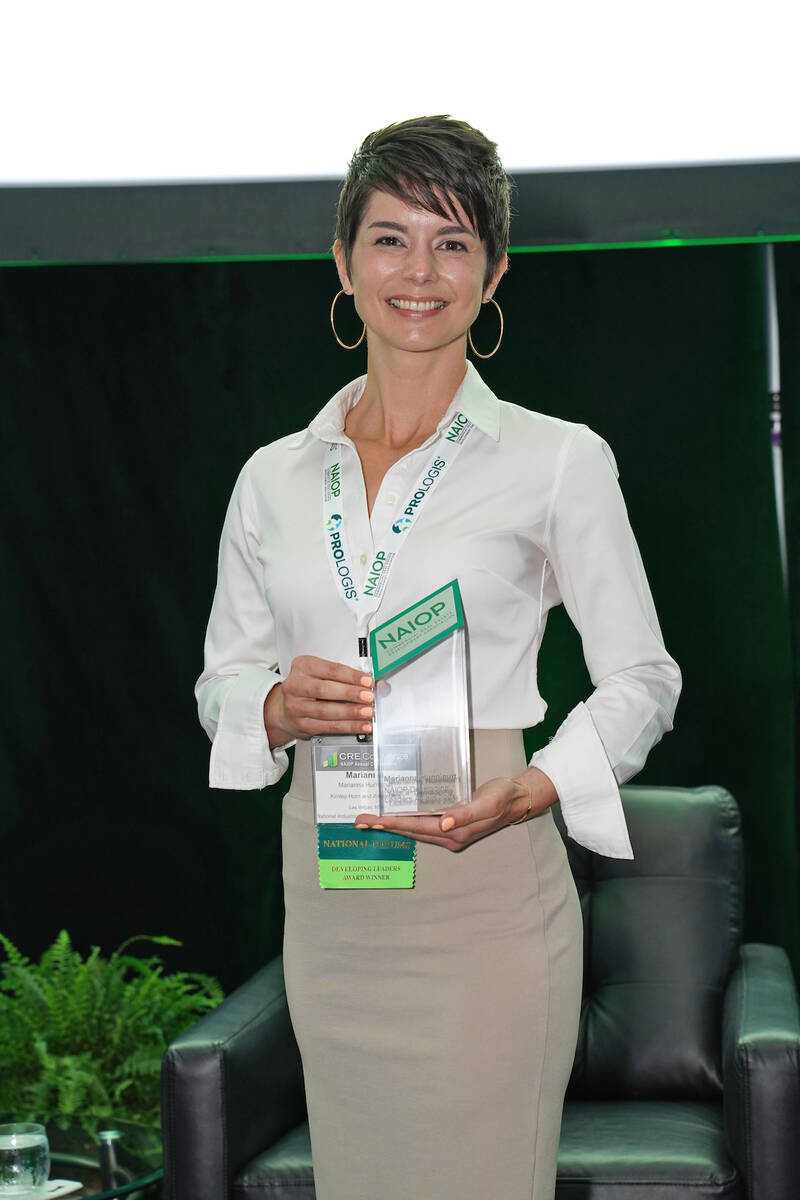 GOVERNMENT
• Nevada Game Warden Captain Brian Bowles has been selected as a new board member for the National Association of State Boating Law Administrators (NASBLA) executive board at the annual business meeting held in Pittsburgh, Pennsylvania.
The National Association of State Boating Law Administrators is a national organization that works to develop public policy for recreational boating safety and represents the recreational boating authorities of all 50 states and the U.S. territories.
Bowles has been Nevada's boating law administrator (BLA) since February of 2019. Before coming to NDOW, he served as an enforcement investigator with the Nevada Department of Motor Vehicles for more than 13 years. His passion for boating comes from the six years he spent in the US Coast Guard (1999-2005).
"This selection did not surprise me," said Chief Game Warden Mike Maynard. "Captain Bowles has a passion for boating and the safety of everyone on the water, and it shows in his work day in and day out. The fact that Brian was named to the NASBLA executive board after only three years as the state's BLA should tell you all you need to know about his professionalism and work ethic."
• After 32 years of leadership from Sue Meuschke, the Nevada Coalition to End Domestic and Sexual Violence (NCEDSV) welcomes Cameron Ballantyne as its new executive director. Ballantyne will oversee the coalition's organizational efforts in both Reno and Las Vegas.
"As a board, we are eternally grateful for the legacy that Sue Meuschke has left us. Now, we are excited to move forward with the new executive director, Cameron Ballantyne. His prior experience creating innovative solutions, championing the causes he worked for, and his history of leadership enable us to see a bright future for NCEDSV," said Amanda Cuevas, NCEDSV board president.
Ballantyne received a degree in journalism-electronic media with a minor in Russian from the University of Oregon, Eugene, and a master's degree in public administration with an emphasis in nonprofit management from Marist College in Poughkeepsie, New York. Later, he graduated from the Leadership Arts Institute with the North Texas Business Council for the Arts.
With executive leadership experience at organizations such as ABC News, American Red Cross and the Boys & Girls Club of America, Ballantyne's management qualities awarded him Honorable Mention for National Non-Profit Spokesperson of the Year by PR News publication. Ballantyne's achievements have allowed him to acquire the proper knowledge to spearhead a variety of objectives that are unique in the nonprofit sector, including marketing strategy, public affairs, funding development, government relations and organizational member safety.
HEALTH CARE
• Optum Care Orthopaedics and Spine has added two new health care providers to help meet the growing need for health services in the Las Vegas community.
— Ian Elliot, MD joins the medical practice at 4750 W. Oakey Blvd., Suite 2B as a trauma surgeon.
— Brittany Hough, PA also joins the medical practice and works at the Oakey Boulevard location.
LAW
• Snell & Wilmer has announced that Dax Alvarez has relocated from the Los Angeles office to the Reno office.
"We are thrilled to welcome Dax to the Reno office," said Jacey Prupas, partner in the Reno office. "With his extensive experience counseling clients along with an added perspective of working at the United States Patent and Trademark Office, he will be an incredible addition in Reno."
Alvarez is a member of the intellectual property practice group and offers 25 years of experience in trademark law. He concentrates his practice on trademark counseling, prosecution, licensing, litigation, rights of publicity and Internet domain name matters. Alvarez assists clients with all stages of securing U.S. trademark protection and coordinates the filing and prosecution of foreign trademark applications. He has extensive experience in managing U.S. and international trademark portfolios in the technology, apparel, consumer products, entertainment and food and beverage fields, and works with clients in formulating U.S. and international filing, protection and enforcement strategies. Alvarez advises clients on selection and adoption of new trademarks, renders opinions on the availability and proper use of trademarks and practices extensively before the U.S. Patent and Trademark Office (USPTO), including opposition and cancellation proceedings. He also has extensive transactional experience including negotiating and preparing licensing, coexistence and settlement agreements.
Alvarez has lectured on a variety of topics in the fields of trademarks and domain name matters in a variety of settings, including professional, academic and business organizations. Prior to joining Snell & Wilmer, he spent 17 years as a partner at the intellectual property firm Blakely Sokoloff Taylor & Zafman. Prior to that, he spent two years as an examining attorney for the USPTO where he evaluated, examined, proposed, reviewed and searched trademarks in applications for registration in order to determine eligibility and compliance with the Trademark Act and related statutes.
— Snell & Wilmer also has hired Don Martin as a real estate partner in the firm's Las Vegas office.
Martin focuses his practice in corporate and business law, real estate and commercial transactions. He has significant experience representing local, regional, national and international clients in real estate and corporate transactions. Martin advises clients in all areas of commercial and residential real estate and corporate transactions, including acquisitions, financing, note purchases, foreclosures, development, operation and disposition of commercial projects, retail, resort hotels and strategic land sites.
"We are excited that Don has joined us," stated Las Vegas partner Mandy Shavinsky. "He will enhance the capabilities we offer our clients and we look forward to providing additional support to his client base as well. Having practiced for over 20 years, Don brings a wealth of knowledge and experience to an already seasoned group of attorneys."
Martin is licensed to practice in Nevada and received his J.D. and L.L.M. from the University of San Diego School of Law. Prior to joining Snell & Wilmer, Martin was a partner at Lewis Roca.
NON PROFIT
• Reflection Bay Golf Club General Manager Jon Openshaw has joined the Henderson Chamber of Commerce Board of Directors.
Openshaw is among 17 HCC board members who represent a wide range of Henderson businesses and entities, including the Las Vegas Raiders, M Resort Spa Casino, Nevada State College, KB Home and Galleria at Sunset.
Openshaw's presence on the board of directors comes with an impressive history of financial and golf course management. A Henderson resident for nearly 20 years, he joined the Reflection Bay management team in 2017 after he was recruited from managing two other world-class Henderson golf courses. His course management experience and insight has since helped to immensely improve overall player experience and turn the course around from its temporary and subsequent reopening.
With the support of Raintree Investment Corp., the master developer of Lake Las Vegas, Openshaw helped lead Reflection Bay to break even within his first two years at the course. Reflection Bay is now an award-winning course and was named the Best of Las Vegas Gold winner in 2019 as the top golf course in Southern Nevada.
Since joining Reflection Bay, Openshaw has led the development of a comprehensive membership program, overseen numerous technological and equipment upgrades for a better playing experience, managed hundreds of weddings and special events at the club, and has been an integral part of the founding and operation of the High Performance Golf Institute (HPGI), Reflection Bay's student golf academy.
REAL ESTATE
• Marianna Hunnicutt, professional engineer, civil engineer and practice builder at Kimley-Horn, has been named a recipient of the National NAIOP 2021 Developing Leaders Award, honoring rising industry professionals throughout the nation. NAIOP selected five young professionals nationally to receive this prestigious award.
Hunnicutt has been an active member of NAIOP Southern Nevada since 2016 and she has been involved in numerous committees over the years. These include serving on the Communications, DLI, Programs and Sustainable Development committees. Hunnicutt is an alumni of the DLI Class of 2019 and won the Developing Leader of the Year Award at this year's NAIOP Southern Nevada chapter Spotlight Awards.
Hunnicutt works as a licensed civil engineer and project manager in the Southern Nevada private land development sector for Kimley-Horn, specializing in retail, industrial, mixed-use, multifamily, military, sports venues and gaming development.
Established in 2006, the Developing Leaders Award has been given to rising industry professionals from across NAIOP's chapter network in all sectors of commercial real estate. The annual award honors up-and-coming professionals under the age of 35 for their extraordinary professional accomplishments, strong leadership and community involvement. Finalists are selected by a diverse group of NAIOP board members, and Hunnicutt represented Southern Nevada.
The DLA winners were announced at CRE Converge 2021 in Miami Beach on Sept. 28 before 1,000 industry colleagues.