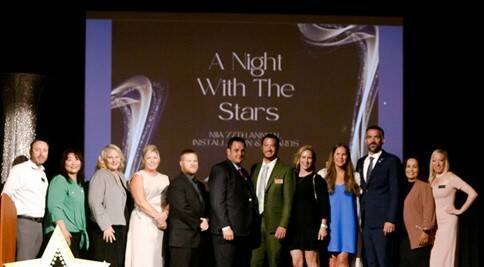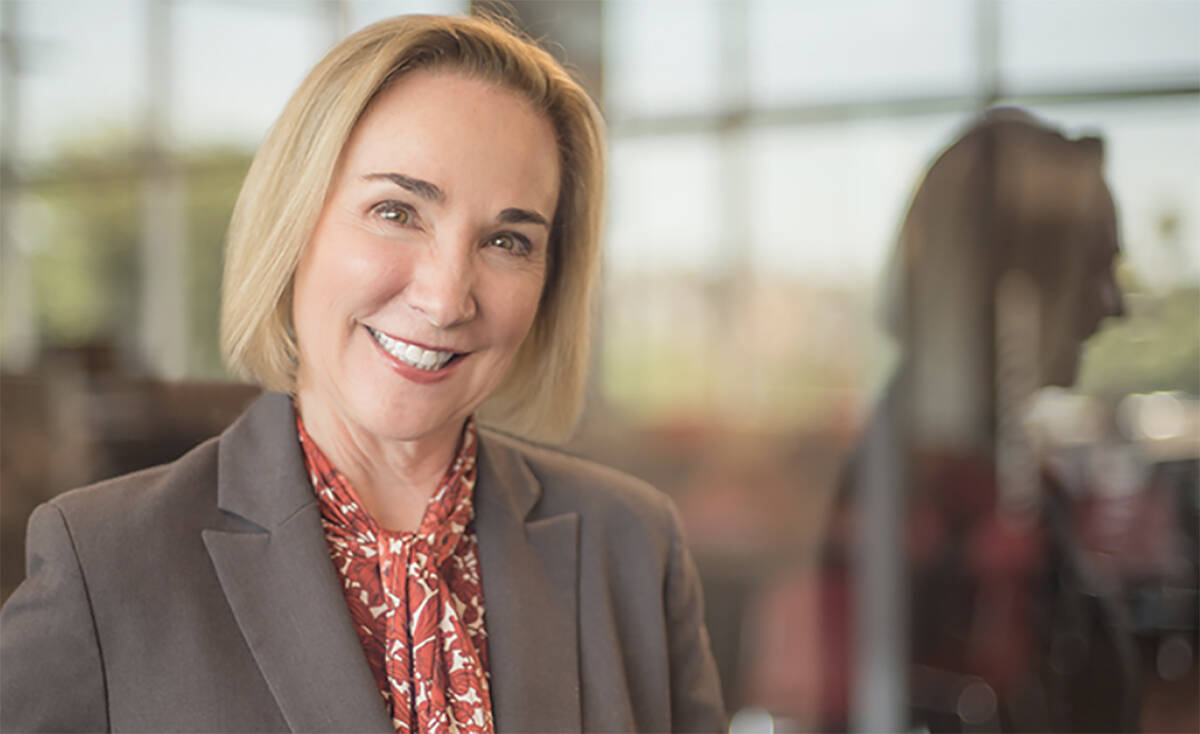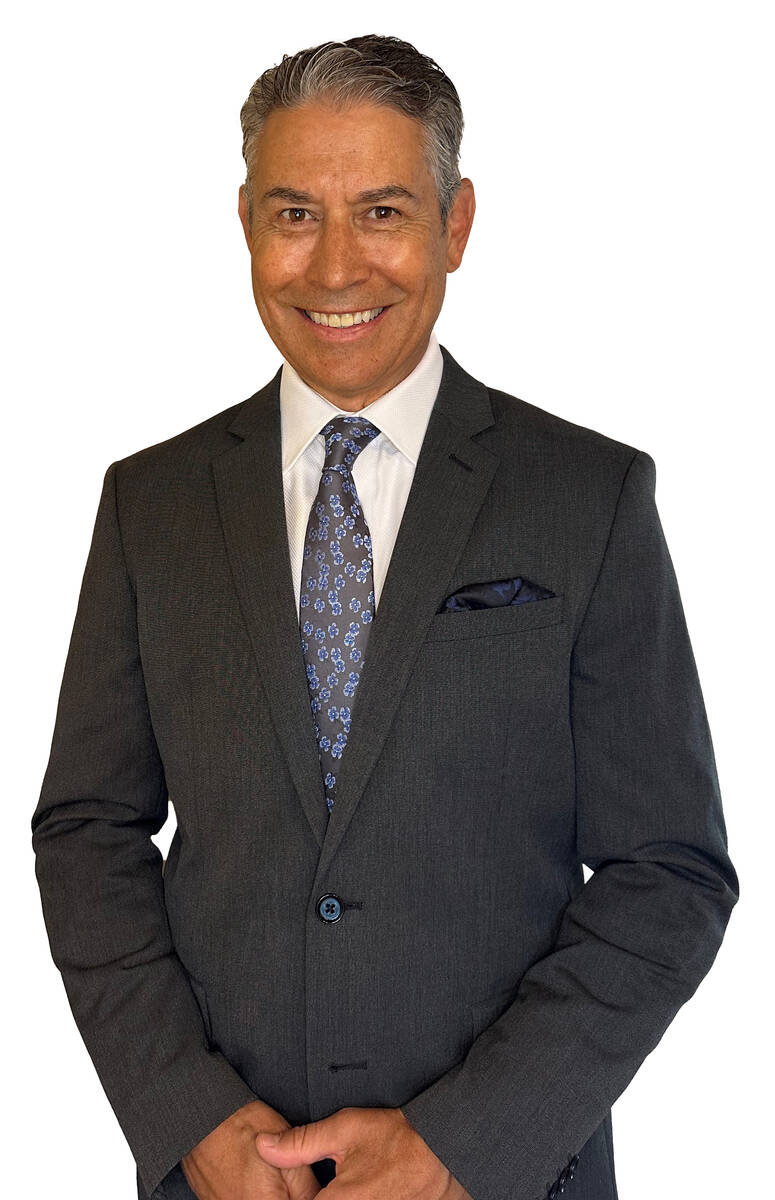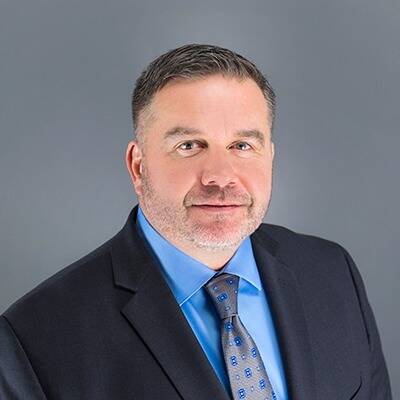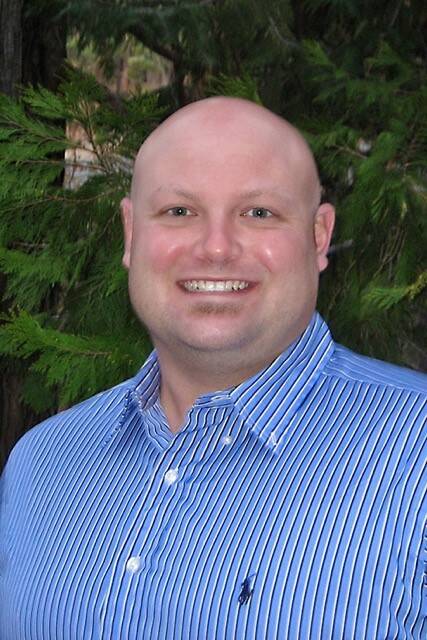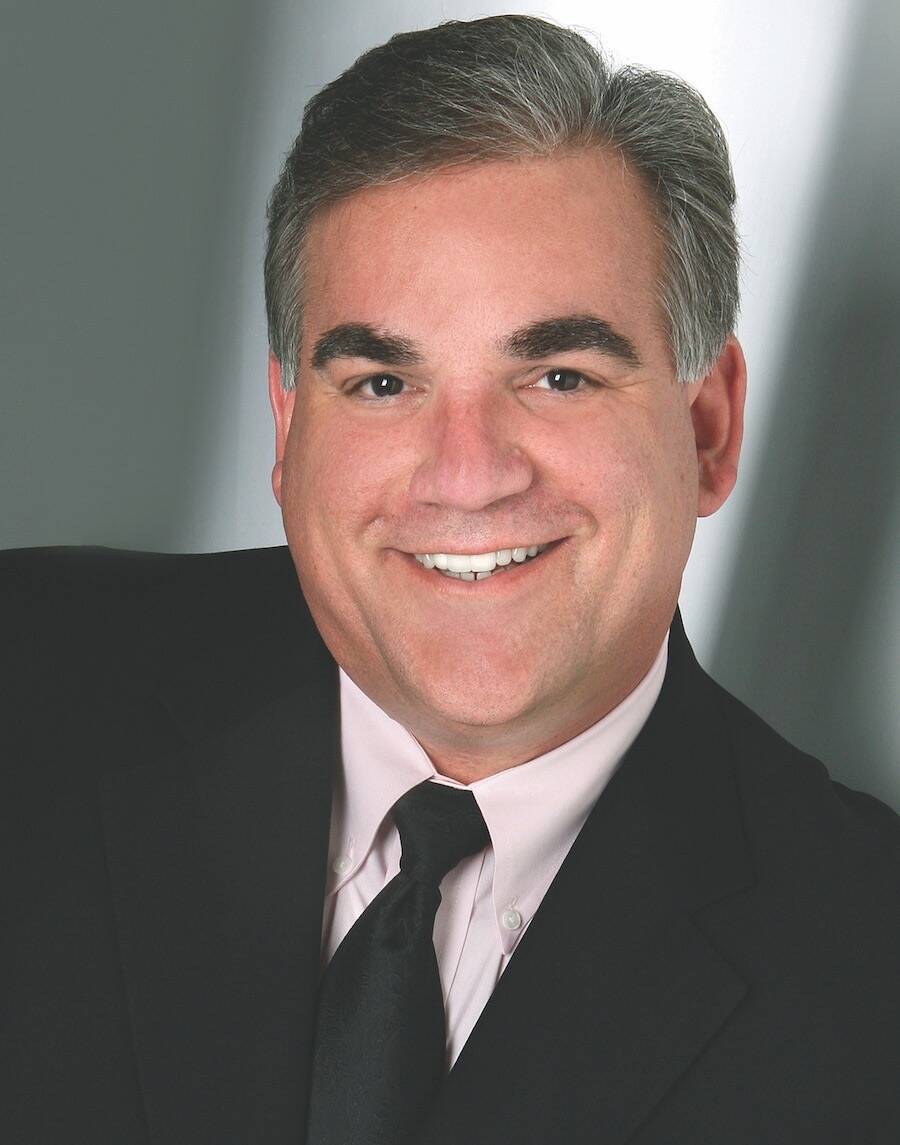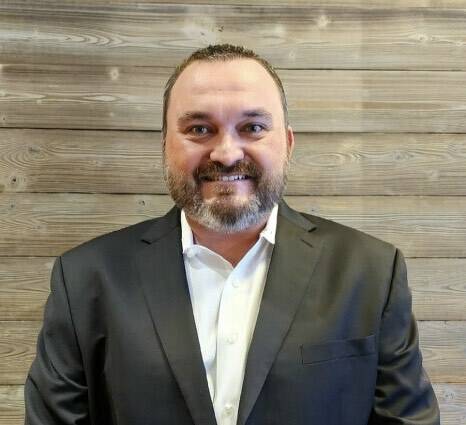 HEALTH CARE
• Southwest Medical has added three new providers to help meet the growing need for health services in the Las Vegas community:
— Dino Lorenzo A Dy, MD, joins Southwest Medical (540 N. Nellis Blvd.) and specializes in adult medicine.
— Ian Weng Lam, DO, joins Southwest Medical (4475 S. Eastern Ave.) and specializes in family medicine.
— Emeka Madu, APRN, joins Southwest Medical (888 S. Rancho Drive) and specializes in cardiology.
INSURANCE
• Nevada Independent Insurance Agents announced the newly installed officers:
— Scott Menath, president
— Francie Stocking, president elect
— Cory Semel, vice president
— Steve Wilkins, immediate past president
— Jana Foster, national director
— Rachael Rizzi, director- legislative chair
— Todd Morse, director
Each year, the NIIA hosts an annual convention where independent agents and companies gather to learn current market conditions and products available to serve residents of Nevada. The annual installation and awards dinner is where the newly installed directors and officers are recognized.
NIIA is a 501c-6 nonprofit professional trade association, which was founded in 1950 to promote professionalism and consumer protection in the independent insurance industry.
Though NIIA's office is in Henderson the organization serves agents, brokers, company partners and residents throughout the state.
NONPROFIT
Vegas PBS President and General Manager Mare Mazur has been elected as a board member of the Nevada Broadcasters Association. In this role, Mazur will serve as a representative of Vegas PBS and help provide leadership for an organization that represents more than 100 radio and television stations throughout Nevada.
"We're very proud to welcome Mare to our team," said Mitch Fox, president and CEO of the Nevada Broadcasters Association. "With her years of experience in several television markets, her expertise and insight will be an invaluable addition to our organization's leadership."
The Nevada Broadcaster's Association advocates for and promotes radio and television stations throughout the entire state. NVBA lobbies on behalf of broadcasters at the local, state and federal level; facilitates the deployment of emergency messaging such as AMBER Alerts and EAS notifications; and awards scholarships to aspiring broadcasting students.
Vegas PBS has long had a connection to the Nevada Broadcaster's Association. Vegas PBS is a member station of the NVBA and several Vegas PBS staff members have been inducted into the Nevada Broadcasters Association Hall of Fame. Fox formerly hosted the popular Vegas PBS public affairs program "Nevada Week In Review" for 28 years.
REAL ESTATE
• Nevada Realtors announced its newly elected officers who will lead the statewide association in 2024, led by incoming President Trevor Smith and President-elect Brandon Roberts.
Smith is a past president of Incline Village Realtors and is based in the Lake Tahoe area. He served as NVR vice president in 2022 and its president-elect in 2023.
Roberts, who served as NVR vice president in 2023, was the 2022 president of Las Vegas Realtors. The longtime Realtor based in Southern Nevada is in line to become NVR president in 2025.
Sarah Scattini, a past president of Sierra Nevada Realtors based in Reno, was elected to serve as NVR's vice president for 2024.
Grant Meyer, who is based in Incline Village and is serving as president of IVR for 2023, will serve as NVR treasurer in 2024.
Tom Blanchard, a former LVR president based in Las Vegas who served as NVR's president in 2023, will serve as NVR's immediate past president in 2024.
• As commercial construction industry leader NDL Group, Inc. celebrates its 20th year, the firm announced James Davis will take on the role of vice president for the company. NDL Group, Inc. hired Davis for his extensive experience in operations, project management, leadership and site supervision. As vice president, Davis will oversee all aspects of NDL Group as well as other out-of-state NDL businesses.
"James is the perfect fit for us as we enter our third decade of growth in the Southwest," said NDL President and founder, Nathan Schweigart. "His background in everything from on-site supervision to project management and estimating, allows us to reach the next level goals we've set for ourselves as a company. With the variety of services we offer, we needed someone who could run with the ball and I am proud to have James on the team for the hand-off."
Davis, a fifth-generation Nevadan and fourth-generation Las Vegas native, studied at both UNLV and CSN. Working his way up from carpenter and foreman to operations manager and senior estimator, he gained a reputation for integrity, dependability and client-focused solutions. With specialties in communication, budgeting, business development and client relations, Davis brings his talents to bear in continuing NDL's growth, especially in the area of ground-up construction.
Davis worked on such high-profile commercial projects as the Raider Image Stores, Virgin/Hardrock renovation, multiple WeWork locations, numerous restaurants, Terminal 3 at Harry Reid Airport, hotel tower remodels on several Strip properties, as well as luxury and high-limit facilities on and off the Strip.