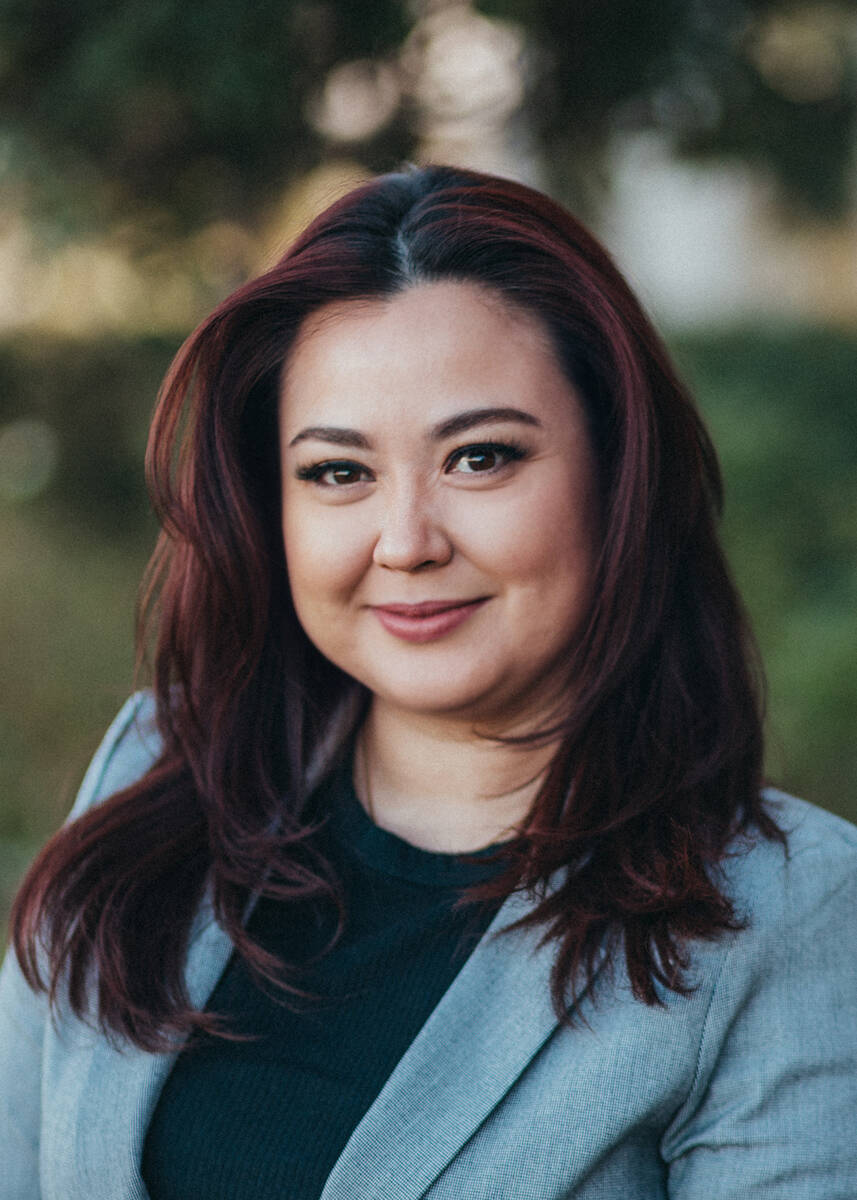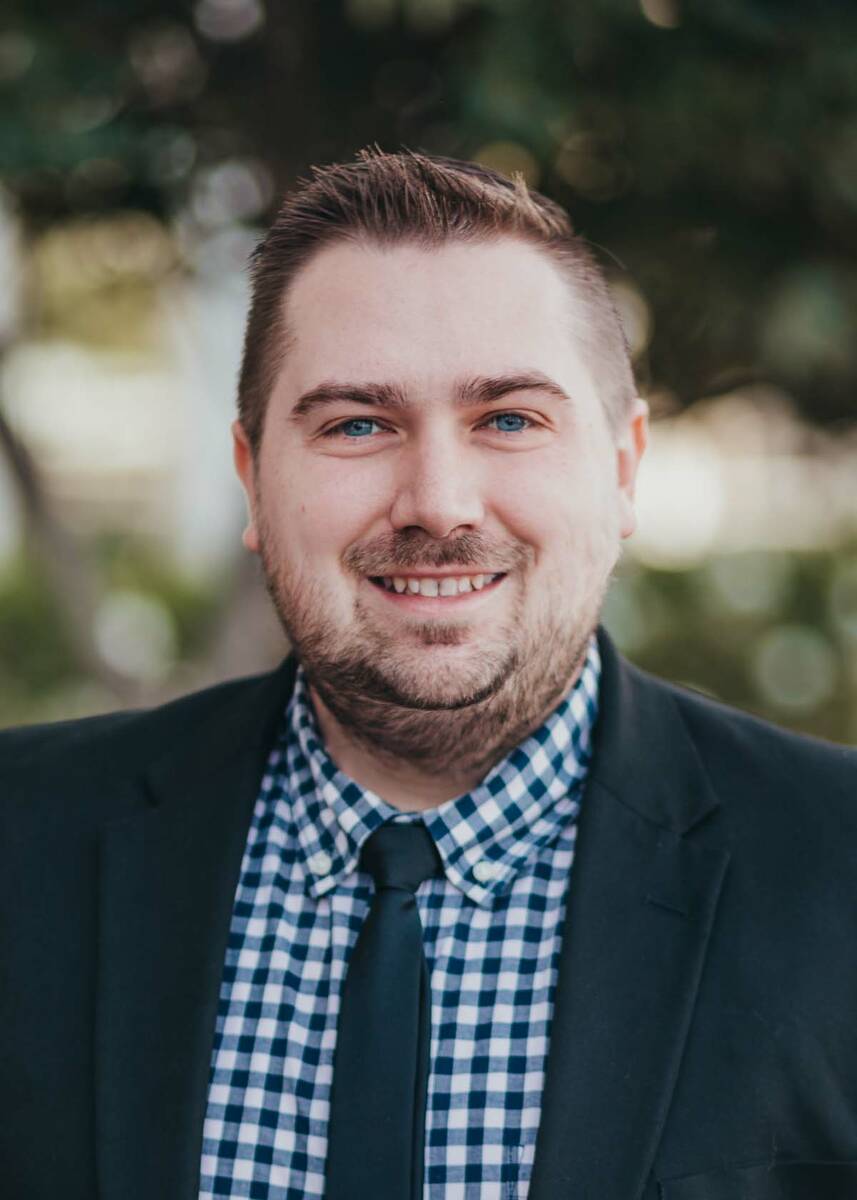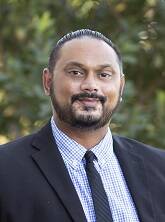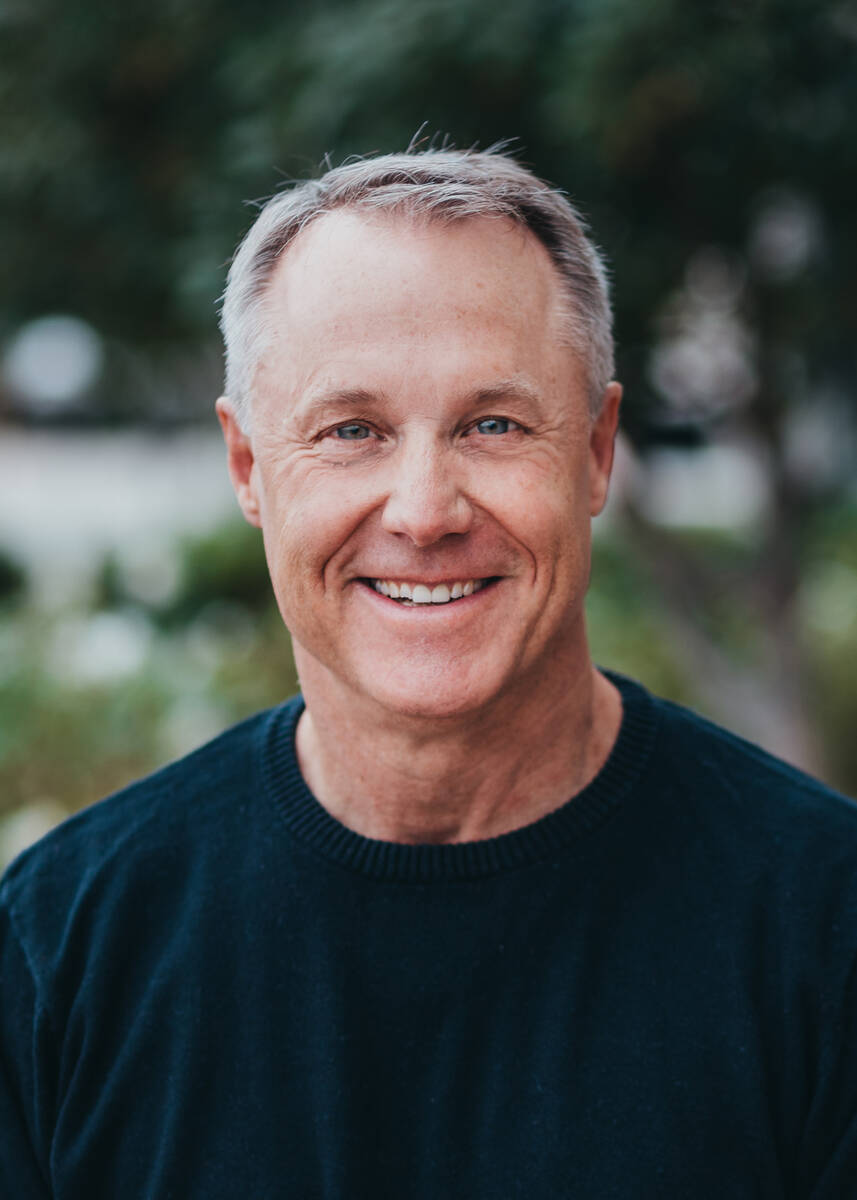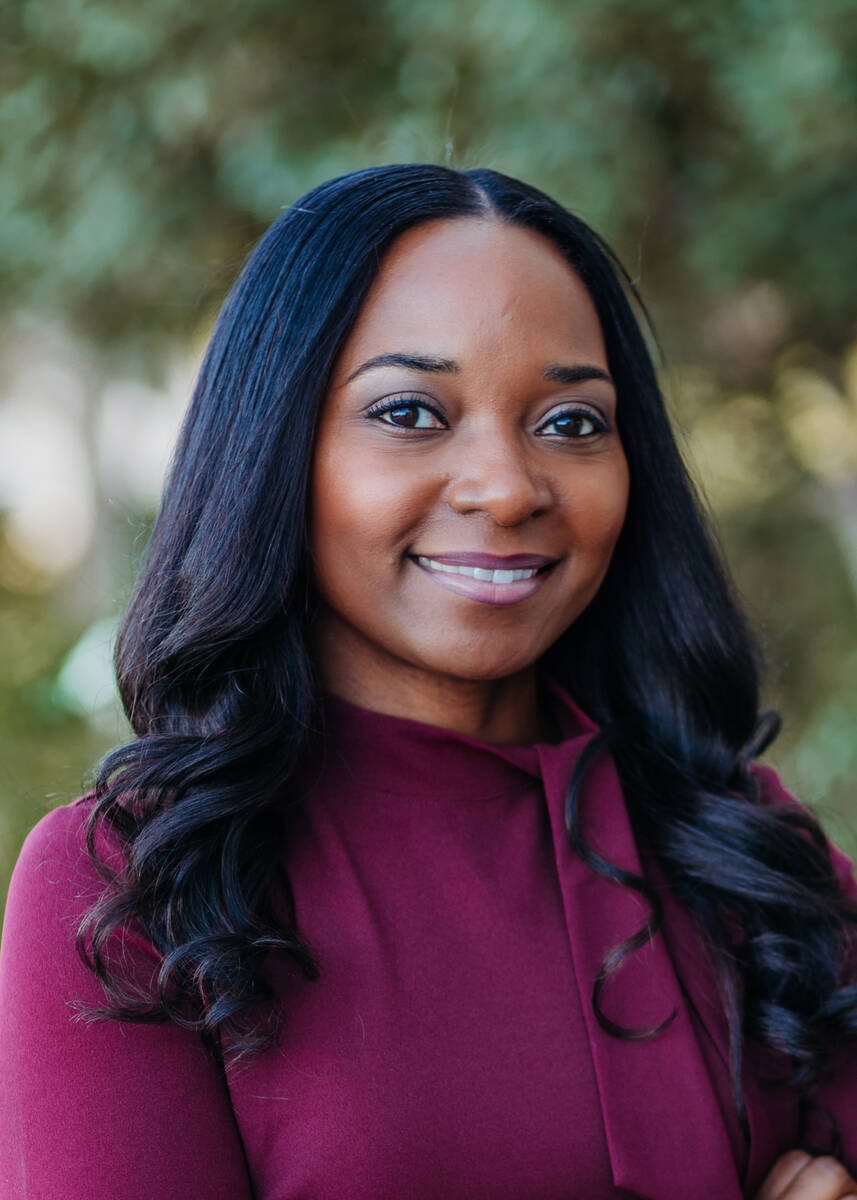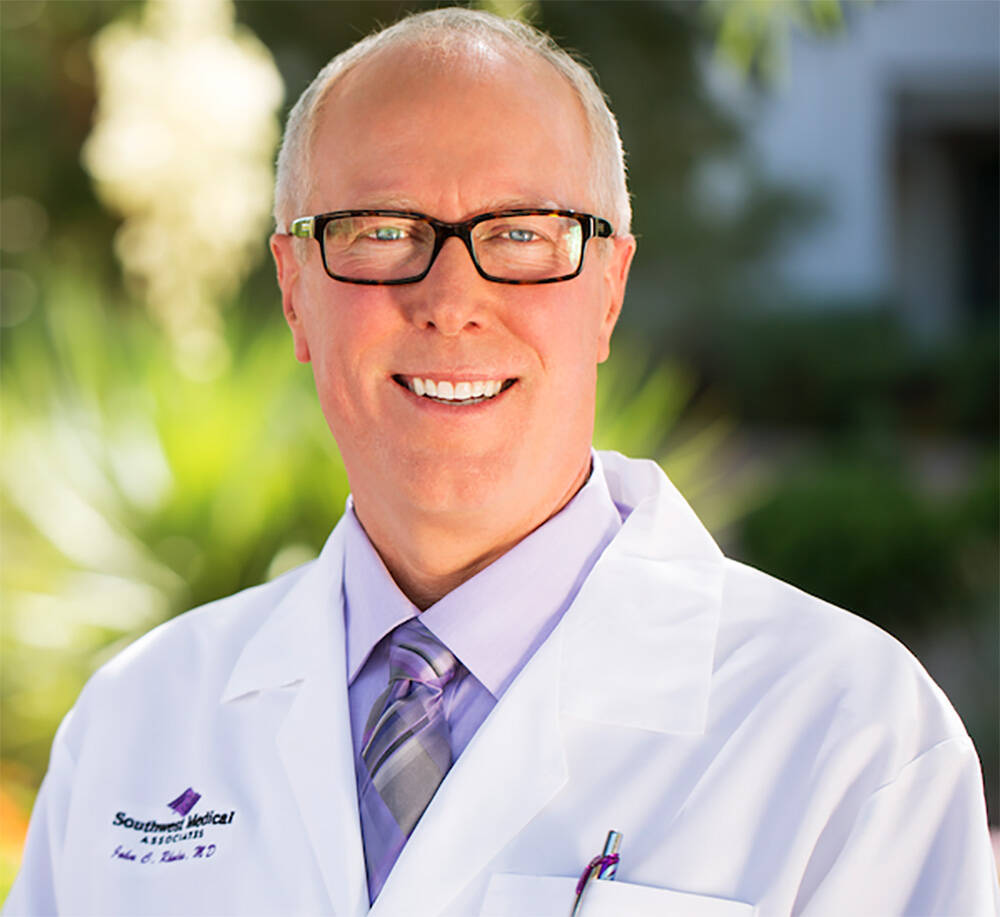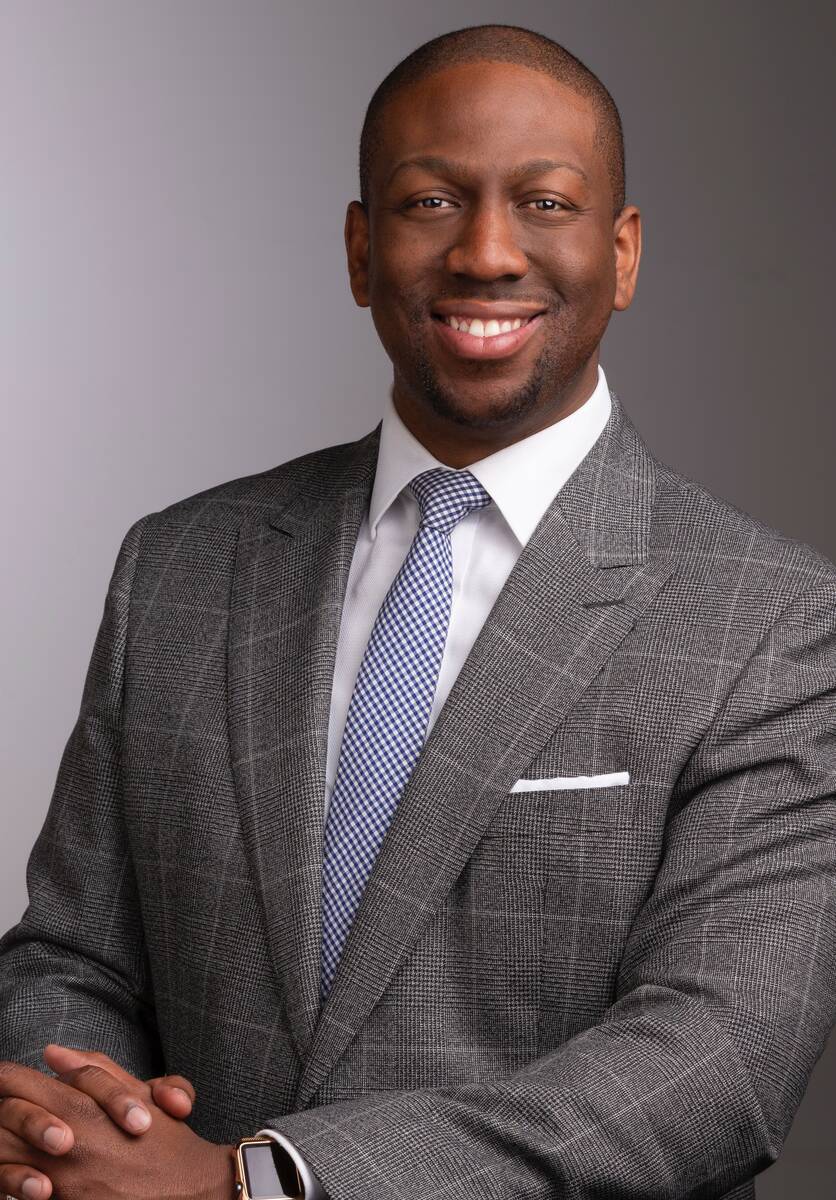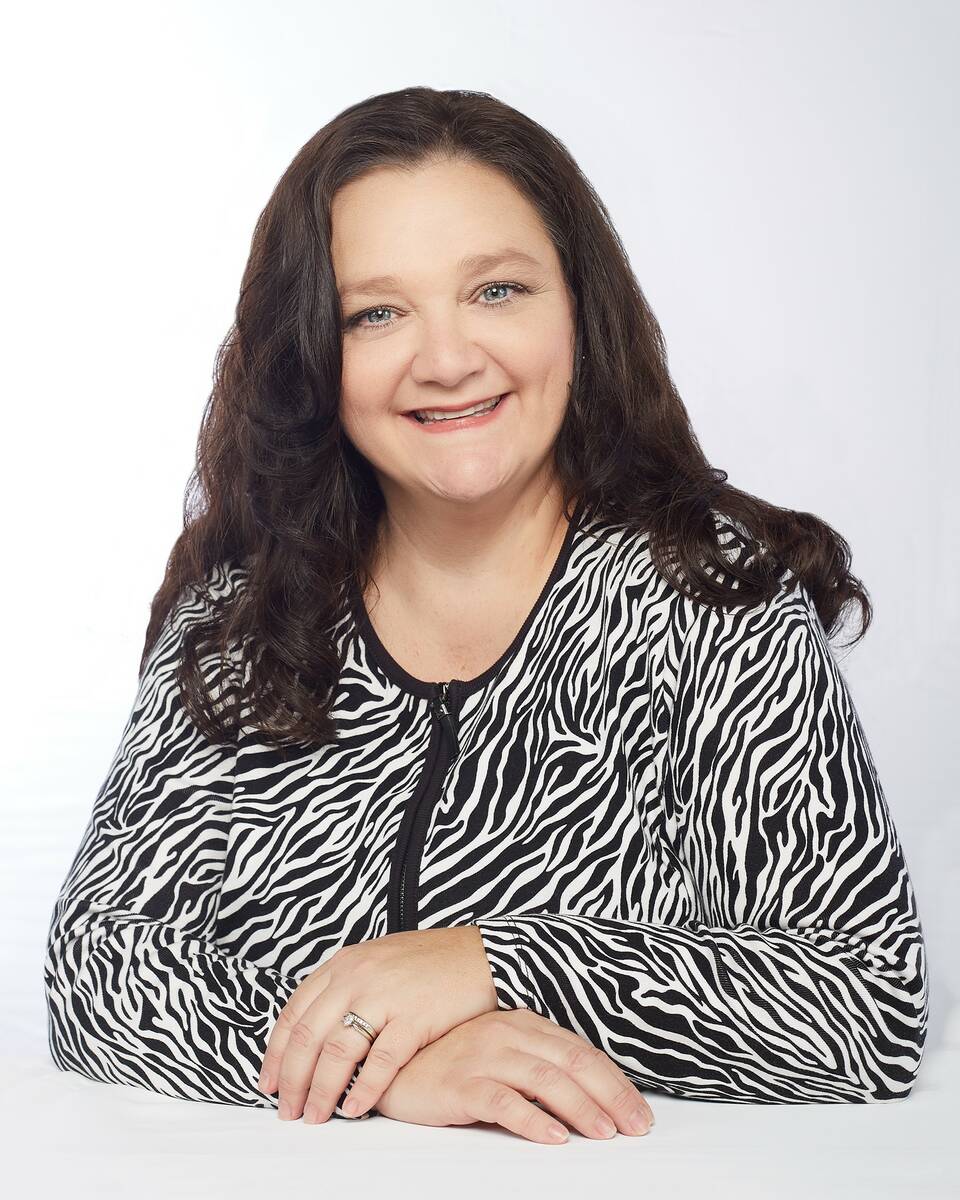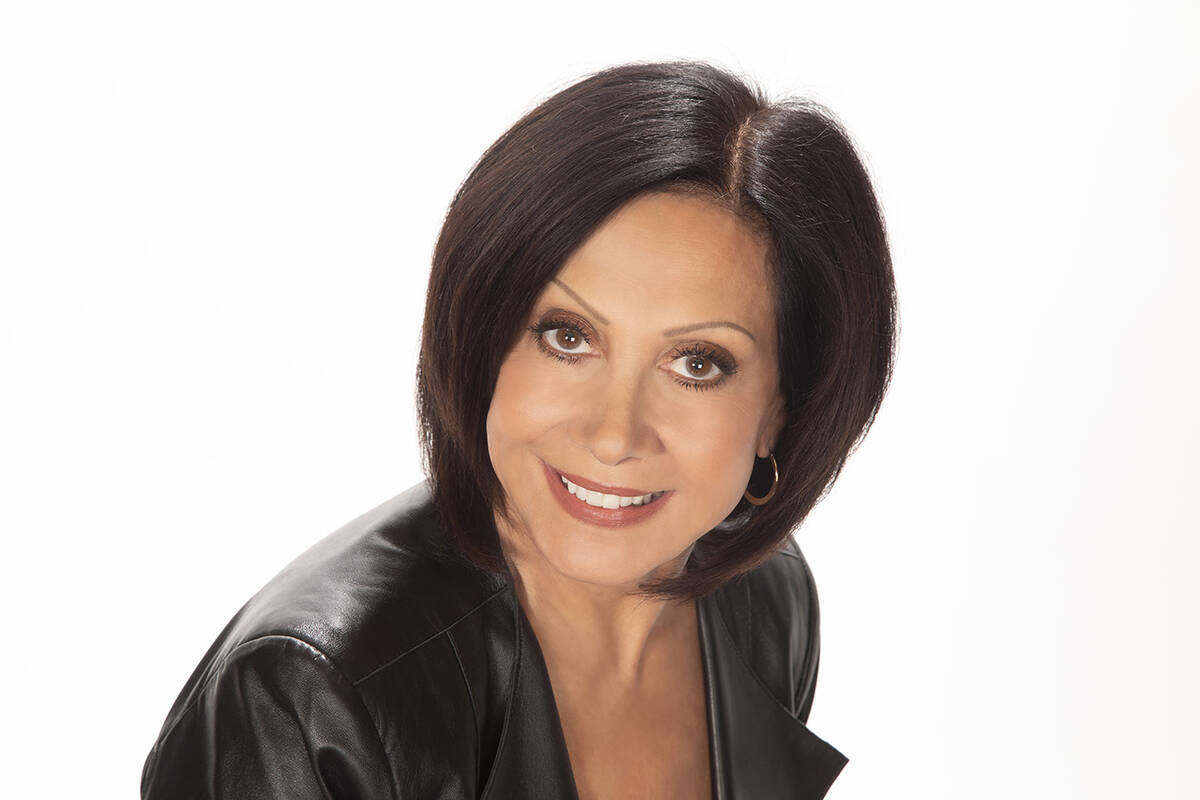 FINANCE
• Nevada State Bank announced the promotion of several branch managers across Southern Nevada. The following branch managers have been promoted to new roles within the bank:
— Joey Flores has been promoted to assistant vice president, branch manager of the Summerlin branch, 11035 Lavender Hills Drive, Ste 170.
— Heather Martin has been promoted to assistant vice president, branch manager of the Pahrump branch, 1301 South Highway 160, Pahrump.
— Carina Moreno has been promoted to assistant vice president, branch manager of the Lake Mead branch, 2017 N. Nellis Blvd.
— Cody Parker has been promoted to vice president, branch manager of the Harbor Island branch, 8400 W. Lake Mead Blvd.
— Hazeer Razack has been promoted to assistant vice president, branch manager of the Craig/Jones branch, 5840 W. Craig, Ste. 140.
— Lee Renner has been promoted to branch manager of the Henderson branch, 1460 S. Boulder Highway, Henderson.
— Altrease Taylor has been promoted to assistant vice president, branch manager of the Fort Apache branch, 9415 W. Flamingo Road.
"Our branch managers play a critical role in delivering exceptional service to our clients," said Craig Kirkland, executive vice president and director of retail banking. "These promotions reflect our commitment to recognizing and promoting the best talent within our organization."
HEALTH CARE
• John Rhodes, MD, was recently announced as president and CEO, Optum Nevada. A lifelong Nevadan and alumni of the University of Nevada School of Medicine, Dr. Rhodes most recently served as senior medical director, Mountain West Region for Southwest Medical. Rhodes has spent his entire professional career, spanning four decades, focused on making Southern Nevada a better and healthier place.
NONPROFIT
• Nevada Donor Network (NDN) announced Tyre Gray, Esq., has joined the organization as chief administrative officer. As NDN's chief administrative officer, Gray will join the Senior Leadership Team and oversee and manage the organization's administrative operations, while supporting the organization's mission to lead the advancement of health care in Nevada and assist with its longstanding goal of creating a full-scale transplant institute to expand the state's current transplant capabilities and ultimately save more lives through the gift of organ, eye and tissue donation.
"As a kidney transplant recipient, I cannot think of a more meaningful way to honor the gift of life provided to me by the donor and their family than by dedicating my time, talent and passion to NDN," Gray SAID. In his mid-20s, Gray discovered he was living with chronic kidney disease and was placed on the transplant waiting list. As his health began to fail, Gray made the choice to persevere and pursued a law degree at the University of Nevada, Las Vegas' Boyd School of Law. Almost a decade after diagnosis, Gray received his gift of life, a kidney transplant. While in recovery, Gray went on to graduate near the top of his class, pass the bar in three states and join a top regional law firm.
"Needless to say, we are elated to be able to recruit someone of his character, caliber and talent to join our high-performing team. His experience speaks for itself and will add great value to NDN's efforts and our mission," said NDN CEO Joe Ferreira.
Prior to joining Nevada Donor Network, Gray applied his over two decades of experience in leadership roles in the hospitality and consulting industries, along with his extensive experience representing clients as an attorney before federal and state legislatures and courts as the president of the Nevada Mining Association.
• Miracle Flights, a Las Vegas-based 501(c)(3) nonprofit providing free commercial flights to those in need of reaching life-changing medical care, announced Dona Krystosek, an Ocean Springs resident, has been promoted to full-time family advocate. In this role, Krystosek identifies medical communities that could benefit from Miracle Flights services, communicates to Miracle Flights families throughout their travel journey and acts as a resource to the rare disease community.
"Miracle Flights serves families across the country, and, in this critical role, Dona supports the growing number of children and adults served by Miracle Flights," said Mark E. Brown, CEO of Miracle Flights. "Dona's expertise in the medical field and her passion for our mission will position Miracle Flights to serve even more families in more communities."
Prior to joining Miracle Flights as a part-time staff member in November 2016, she served six years of active duty in the United States Air Force. After being honorably discharged, she went on to finish her nursing degree. Her nursing career consisted of providing specialized care to newborns in the nursery until the birth of her son, Levi, in 2006.
Levi was born with a form of debilitating degenerative dwarfism called Jansen's Metaphyseal Chondrodysplasia. The condition is exceptionally rare; Levi is one of only 24 known cases in the world. Dona knows firsthand the feeling of hope she felt when she found Miracle Flights during a 2 a.m. internet search trying to find a way to get her son to the out-of-state medical care he needed. Over the last 16 years, Dona has become widely known as a passionate advocate for her son and others in the rare disease community. Dona helps manage Levi's TikTok account @goittlelevi that has garnered nearly 70K followers.
Dona was the 2020 inaugural Artist-to-Advocate Abbey Awardee by the RareVoice Awards, hosted by the EveryLife Foundation's Rare Disease Legislative Advocates, which honors advocates who champion and amplify the rare disease patient voice in state and federal policy. The Artist-to-Advocate RareVoice Abbey is awarded each year to an advocate who uses their artwork to impact policy or legislation. In 2019, Dona was an award recipient in the Adult Digital/Photography Category of the 10th annual Rare Artist Contest sponsored by The EveryLife Foundation for Rare Diseases. The contest showcases the unique gifts of individuals affected by rare diseases and promotes the expression of their stories through art.
Dona is a graduate of the Community College of the Air Force and Mississippi Gulf Coast Community College.
REAL ESTATE
• Longtime local Realtor Donna Ruthe has been appointed by Gov. Joe Lombardo to serve on the Nevada Real Estate Commission.
As a state Real Estate Commissioner, Ruthe will serve a three-year term on the board that regulates the real estate profession in Nevada. She was appointed April 1.
Ruthe is the broker and owner of Today's Realty, Inc. She has been a licensed real estate agent in Nevada since 1981. She has spent decades serving in leadership roles for local, state and national real estate associations, including being a past president of Las Vegas Realtors (LVR) and a director for both LVR and the statewide Nevada Realtors. She was named LVR's Realtor of the Year in 1998 after serving as president of the association. She also has served on the Fair Housing, Professional Standards and Broker Forum Committees for the National Association of Realtors (NAR).
Ruthe has a long history of community service, including being a member of the state Board of Medical Examiners and Tahoe Regional Planning Agency, as well as serving on the board of directors for local charities including Opportunity Village, Ronald McDonald House Charities of Greater Las Vegas and Candlelighters Childhood Cancer Foundation of Nevada.