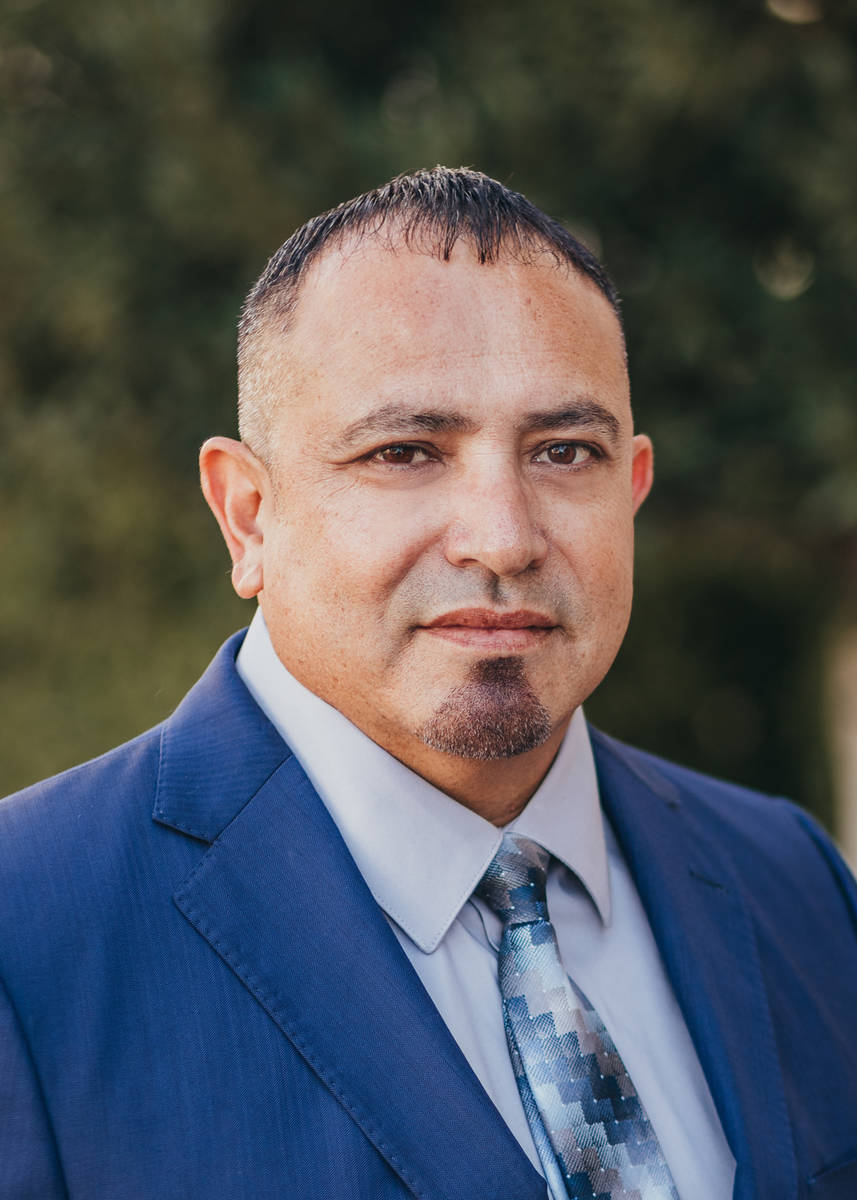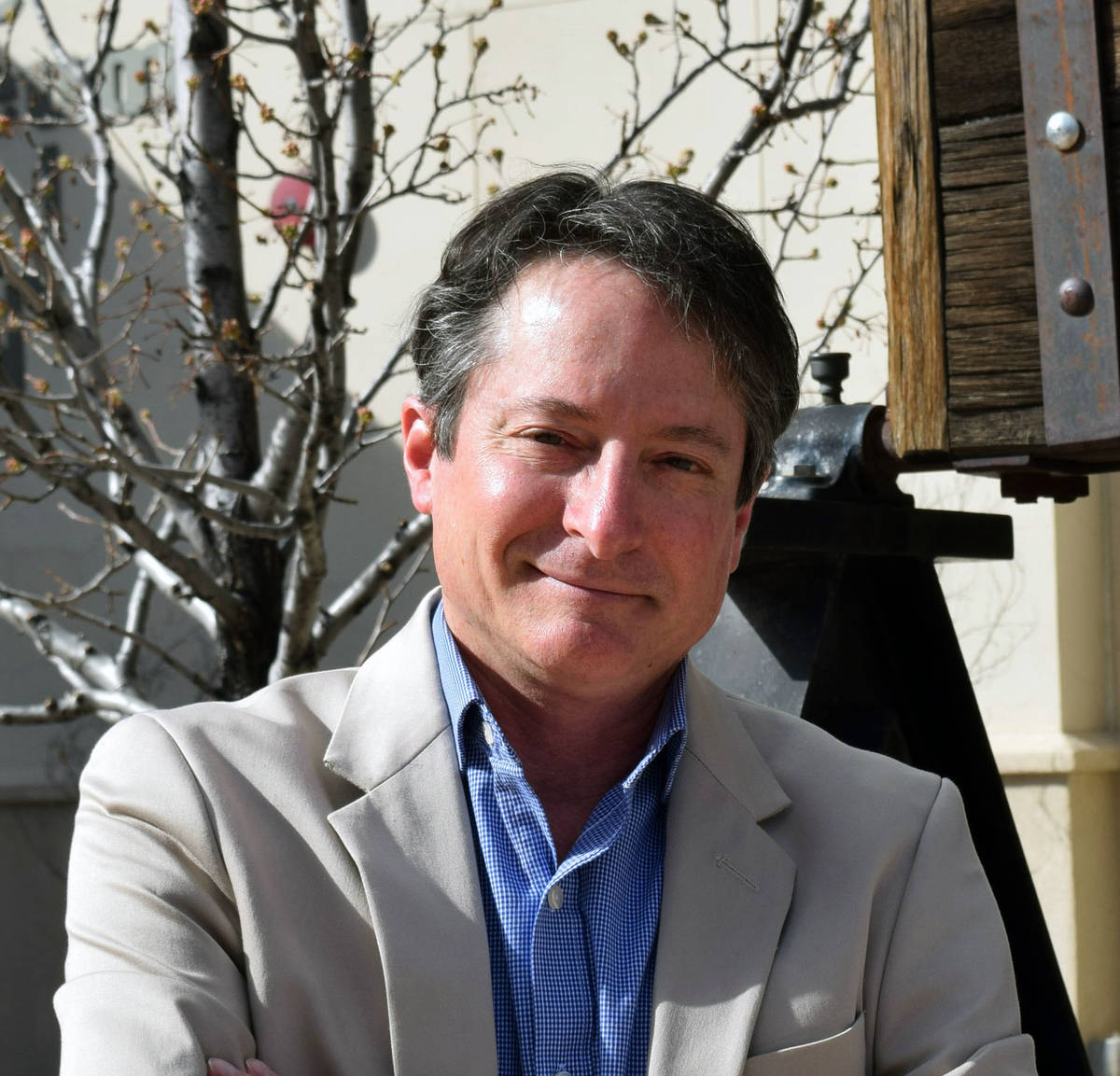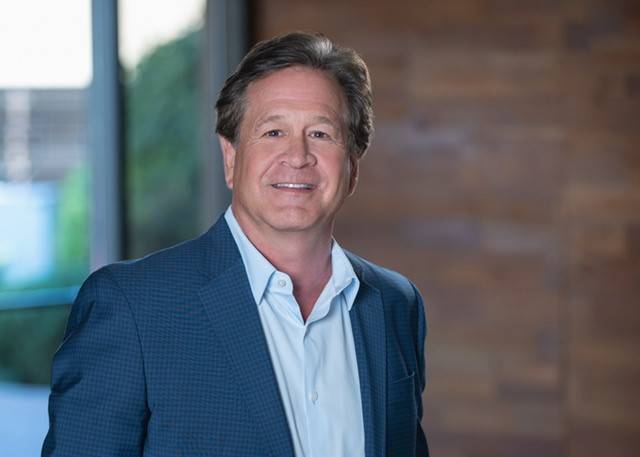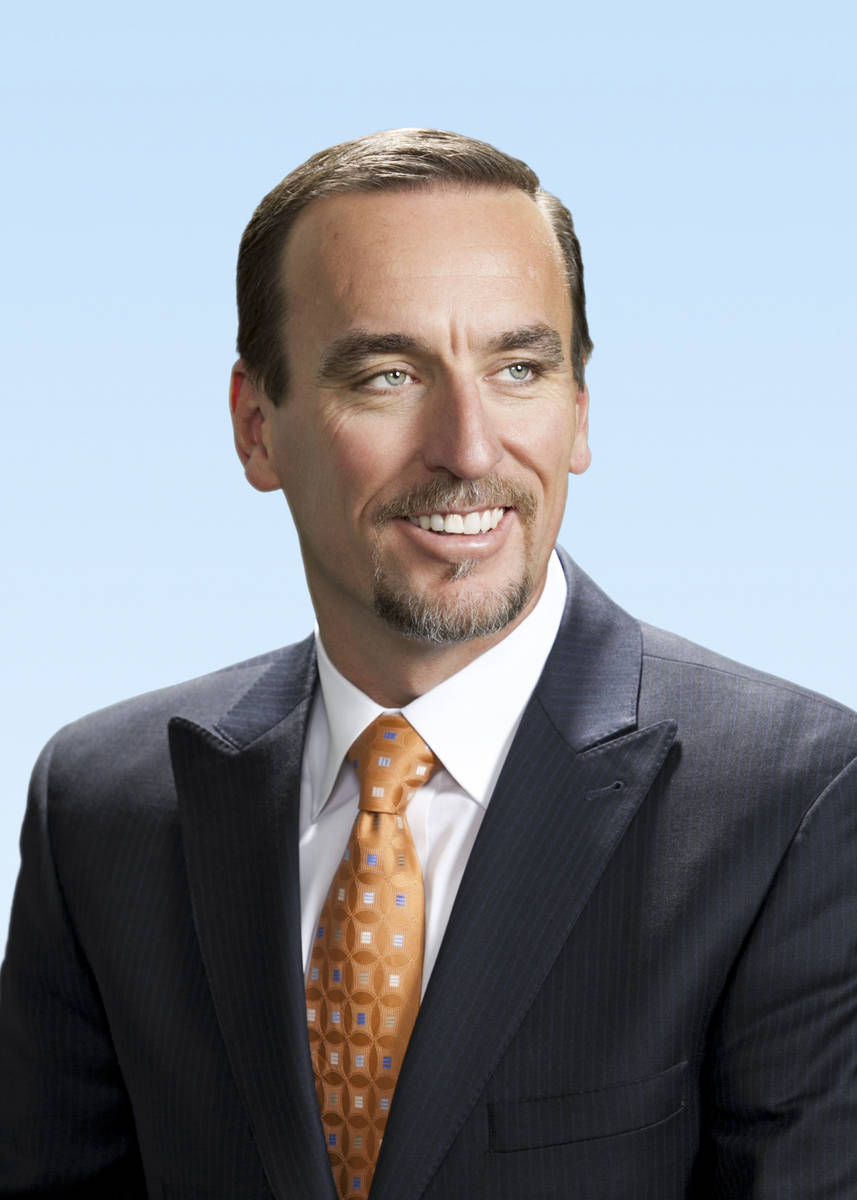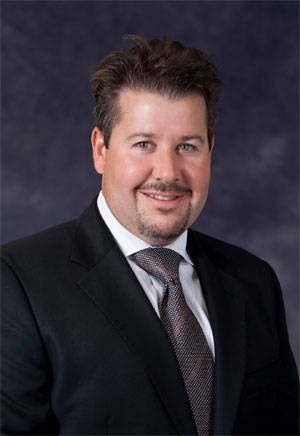 FINANCE
• Nevada State Bank has named Mario Ramirez as branch manager for the bank's Craig and Jones branch, 5840 W. Craig Road. Ramirez is a 25-year banking veteran, with 20 years of branch manager experience. Originally from Carson City, Ramirez also lived in Hawaii before moving to Las Vegas, where he looks forward to serving clients.
"Mario is a talented manager and we're excited to have him on our team working with our Craig and Jones branch clients," said Craig Kirkland, executive vice president and director of retail banking at Nevada State Bank.
Ramirez is a past president of Kiwanis International, United Latino Community, and First Tee of Northern Nevada. In addition, he has been active with Business Network International and the Carson City Chamber of Commerce and has volunteered in community events for Feed The Hungry and Junior Achievement.
HEALTH CARE
• Desert Radiology, an official Diagnostic Imaging Center of Excellence that has served Southern Nevada for more than 55 years, recently expanded its team of dedicated medical staff with the hiring of Drs. Farhad Mehrkhani and Terry Keifer.
Keifer brings a wide-ranging experience in the radiology field, having worked as a staff radiologist for Mercy Radiology Group in Rancho Cordova, California, and at John H. Stroger Jr. Hospital of Cook County in Chicago. She further served as a staff radiologist at Hennepin County Medical Center in Minneapolis, while also working with medical residents as an assistant professor at the University of Minnesota. Prior to earning her medical degree, she worked as a nurse practitioner and staff nurse at a variety of medical institutions. Her achievements include earning the Janet M. Glasgow Memorial Achievement Award, presented by the American Medical Women's Association to women who graduate first in their class from medical school.
Mehrkhani hails from an extensive medical career that includes serving as a resident radiology physician at Cleveland Medical Center and Rainbow Children Hospital. With a medical degree from Tehran University of Medical Sciences in Iran, where he earned two honorary awards from the chancellor, his postdoctoral training included a breast imaging fellowship with Harvard Medical School. He further earned a travel research award from Department of Neurology at Massachusetts General Hospital, a teaching hospital for Harvard Medical School.
NONPROFIT
Myron Freedman has been named administrator of the Nevada Division of Museums and History, overseeing the state's seven museums. The director of the Nevada Department of Tourism and Cultural Affairs made it official in June after consulting with the Board of Museums and History.
Freedman has served as director of the Nevada State Museum, Carson City, since 2017, and as of 2020, has been the acting administrator of the Nevada Division of Museums of History.
"We are excited to formalize Myron's role in the Nevada Division of Museums," Brenda Scolari, NDTCA director, said. "He has seen the museums through the difficult times of the COVID-19 pandemic, and we look forward to his continued leadership in the future."
During his time as director of the Carson City museum, Freedman worked with museum staff to develop cultural programs, including an expanded Day of the Dead celebration with community partners; Lei Day, honoring Hawaiian heritage; and a Chinese New Year event. He organized a slate of programs and events in 2019 and 2020 marking the 150th anniversary of the old Carson City Mint, which, today, is incorporated into the museum complex. The First Lady Presents, an art program headlined by Nevada first lady Kathy Sisolak, and the Curator's Corner are museum programs initiated under Freedman.
Freedman grew up in Northern Nevada, graduating from Wooster High School in Reno and the University of Nevada, Reno. He served as the executive director of the Palo Alto History Museum in Palo Alto, California, the executive director of the Museum of Ventura County (California); and the executive director of the Hayward (California) Area Historical Society. He was the exhibit curator at the Jefferson National Expansion Memorial (Gateway Arch) in St. Louis, Missouri, as well as director of exhibitions and special projects at the Missouri History Museum in St Louis. He has held several roles at the Chicago History Museum.
• The Downtown Vegas Alliance, a member-driven 501(c)(6) nonprofit organization that connects its members and downtown stakeholders to influence growth in the heart of Las Vegas, has announced its 2021-2022 officers and board of directors.
According to DVA Executive Director Carolyn Wheeler, the organization elected Patrick Reilly, shareholder at Brownstein Hyatt Farber Schreck, as board chair. Bill Paredes, managing director of commercial banking at Bank of Nevada, was elected vice chair, and Ryan Brown, owner of Classic Jewel, was elected secretary.
In addition to the officers, the DVA named Dulcinea Rongavilla, vice president at Cragin & Pike, as communications chair; Cody Sims, field marketing director at Cox Business, as operations chair; Tyler Williams, director of brand experience at Zappos, as membership chair; Jillian Austin, senior account executive at Lyft, as engagement chair; and Heather Harmon, deputy director of the Nevada Museum of Art, as arts and culture chair.
Rounding out the board of directors as members at large are: Andrew Simon, president and CEO of the Fremont Street Experience; Seth Schorr, CEO, Fifth Street Gaming and chairman of Downtown Grand; and Jonathan Alvarez, CEO, co-founder and chief of security at Protective Force International. Jonathan Ullman, president and CEO of The Mob Museum, remains on the board as immediate past chair.
"I have enjoyed being involved with The Downtown Vegas Alliance over the last several years, and I am honored to continue as board chair. This is a talented and dynamic group of leaders, and I am extremely lucky to be serving alongside them," Reilly said. "The Downtown Vegas Alliance was a valuable resource for many businesses throughout the pandemic, and we are now poised to welcome new business and investment to the downtown area as we all emerge from COVID-19 and the economy recovers."
Founded in 2008 by a group of business and property owners, the DVA serves as the leading voice of downtown Las Vegas and an indispensable partner for its business community by creating and executing strategic initiatives that bring value to its members and our city.
REAL ESTATE
• Panattoni Development Co. has announced that Phillip Dunning, CCIM, has joined the company as a development manager.
Dunning joins Panattoni with more than 16 years of experience in commercial real estate and analysis, including expanding an emerging national brand, building an iconic restaurant in Las Vegas, multifamily and commercial land subdivisions. He most recently served as a director of real estate development for The Siegel Group. In his new role with Panattoni Development, Dunning will be responsible for acquisition underwriting, entitlement, planning and executing construction projects and budgeting for all projects.
Dunning earned his CCIM designation in 2011 and is active in the Southern Nevada CCIM chapter as a member of the board of directors and past president. He is the past Nevada State operations chair for ICSC and has been a member of the Salvation Army ARC Advisory Council since 2015.
TECHNOLOGY
• NetEffect, a Las Vegas-owned IT and managed service provider, has announced that Don Shackley has joined the firm as director of IT Services. Shackley will be responsible for the strategic planning, organizing and optimal execution of all of the information technology functions to meet and exceed the needs of NetEffect's clients. He also will oversee the managed and professional services division and maximize their efficiencies while expanding service offerings.
"Mr. Shackley is an outstanding addition to our team and brings a wealth of knowledge and experience," said NetEffect CEO David Rounds. "We are excited to have him on board and know he will provide exceptional IT support to our clients."
Shackley joins the NetEffect team from Athena Technologies in Las Vegas, where he was the senior vice president of Healthcare IT. During his tenure, he collaborated with executive leadership to assess and identify current technology opportunities across organizations. His work led to leveraging technology to capitalize on opportunities to increase revenue, decrease costs, streamline processes and develop new enterprise solutions, application delivery methodologies and strategies aligned with overall business goals.
A graduate of IBCA in California, Shackley started his career in biomedical engineering with ATI Medical in Las Vegas. In 1995, he moved to serve as a systems engineer for Nevada Medical Center, where he was charged with revamping the company's clinical systems infrastructure. He then served as chief information officer at Steinberg Diagnostic Medical Imaging Centers, continuing a full-time position with SDMI became the acting chief technology officer for the Lou Ruvo Center for Brain Health working with Cleveland to provide cloud-based integration for health care operations. He is an active member of the community, donating his time to various Southern Nevada charities, including Keep Memory Alive, Three Square and Opportunity Village.