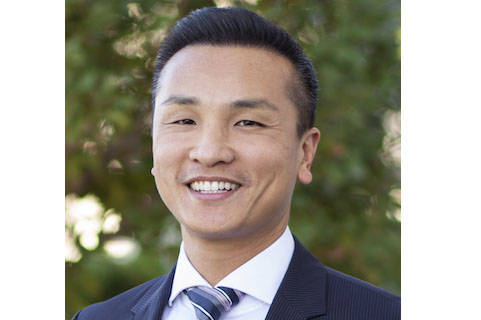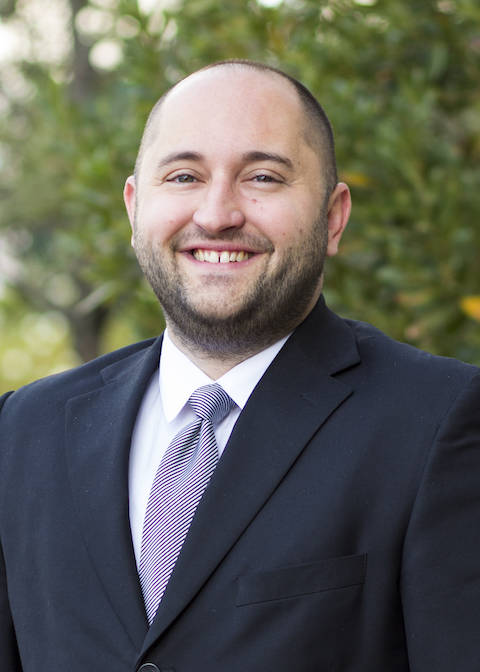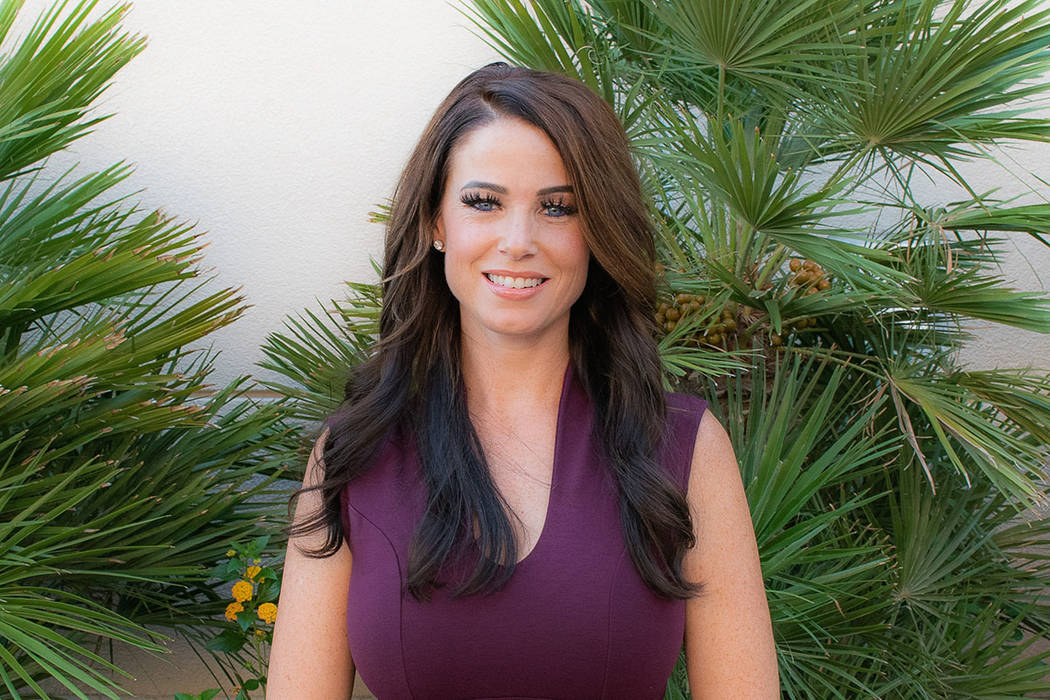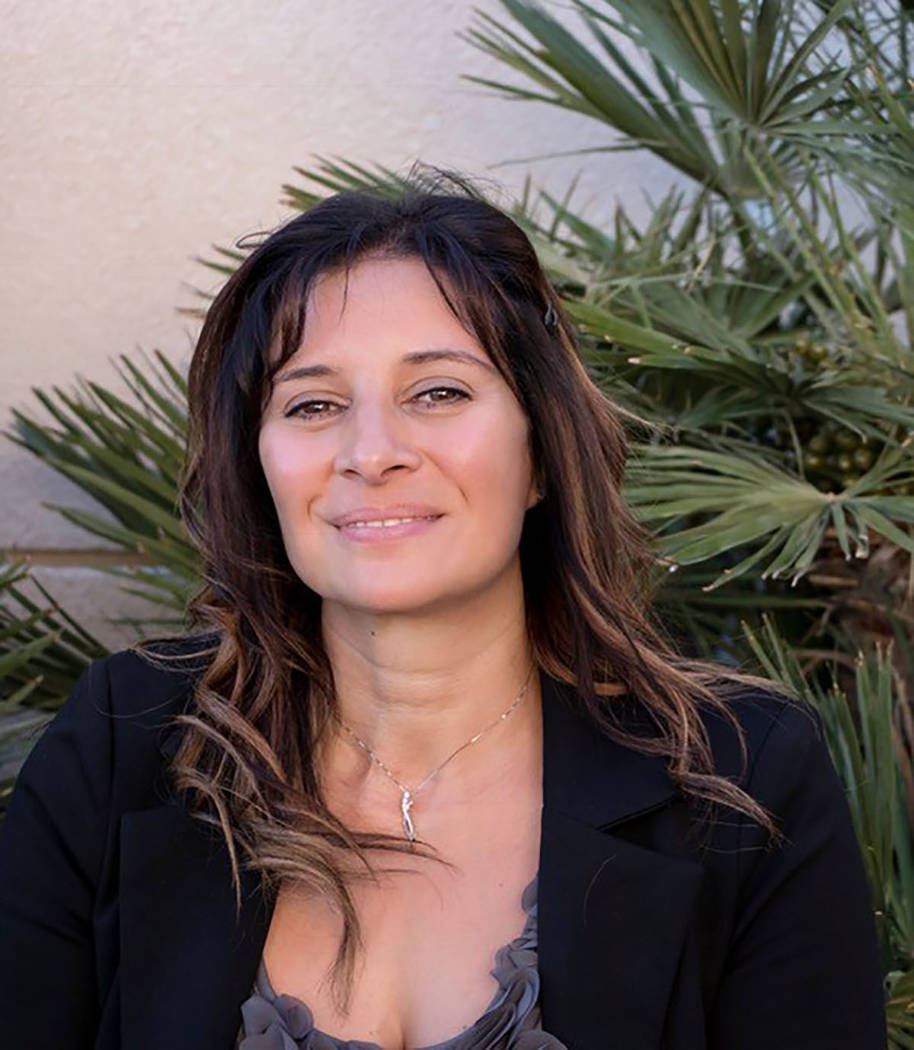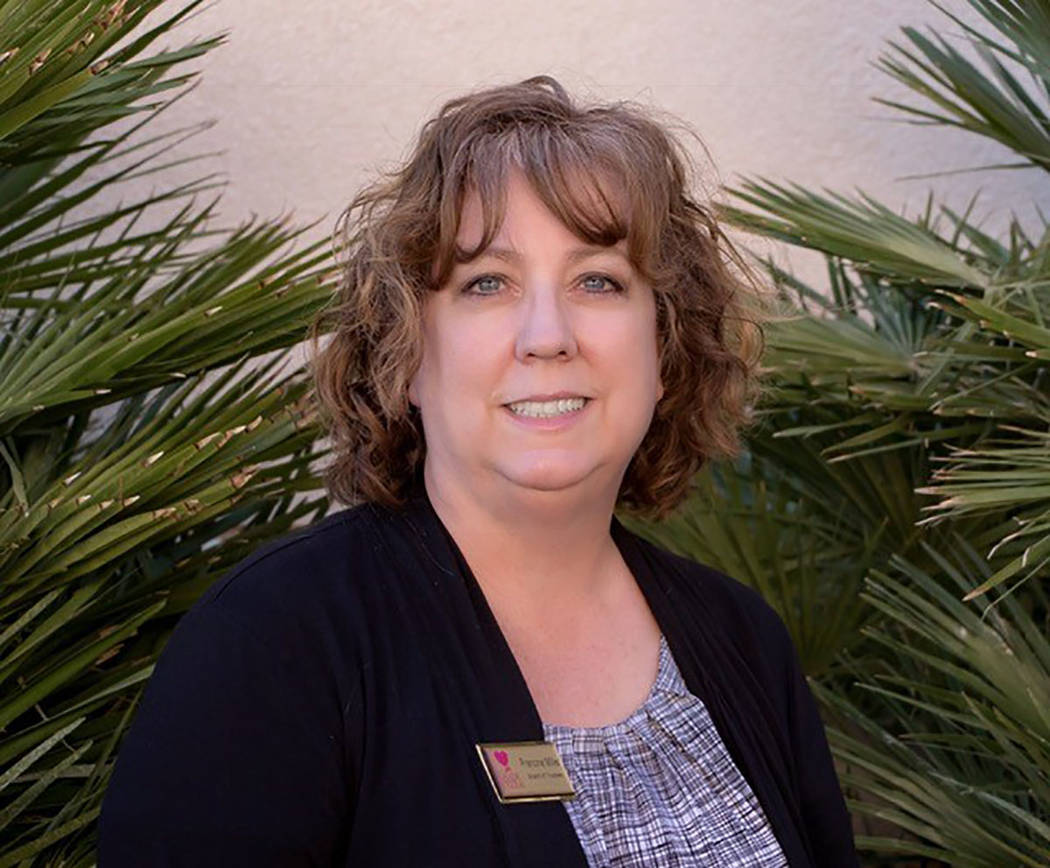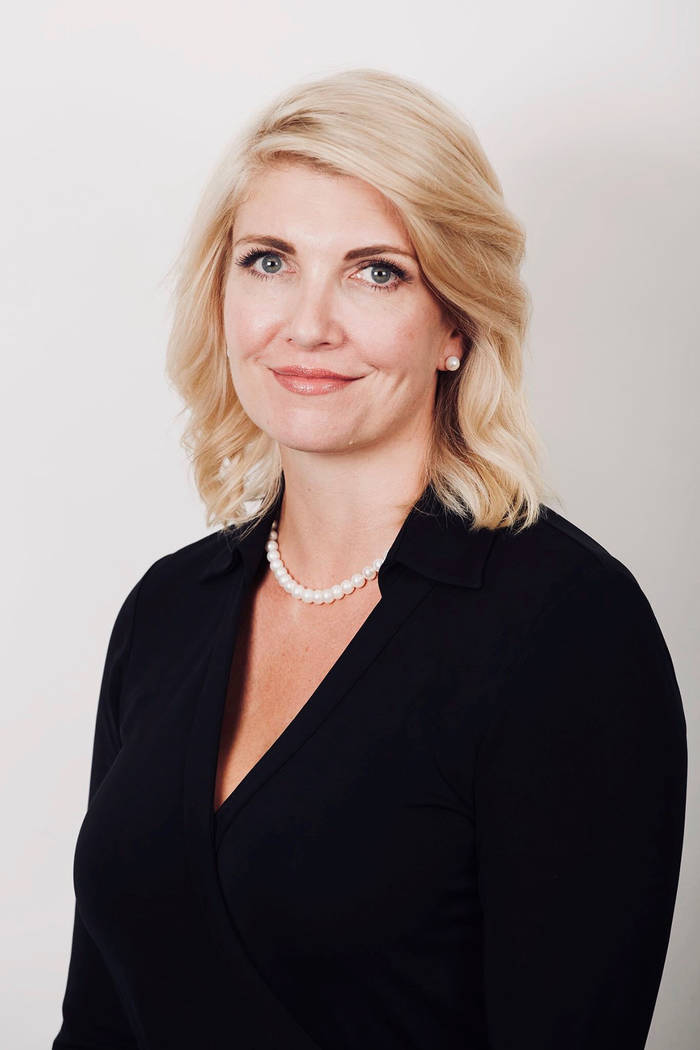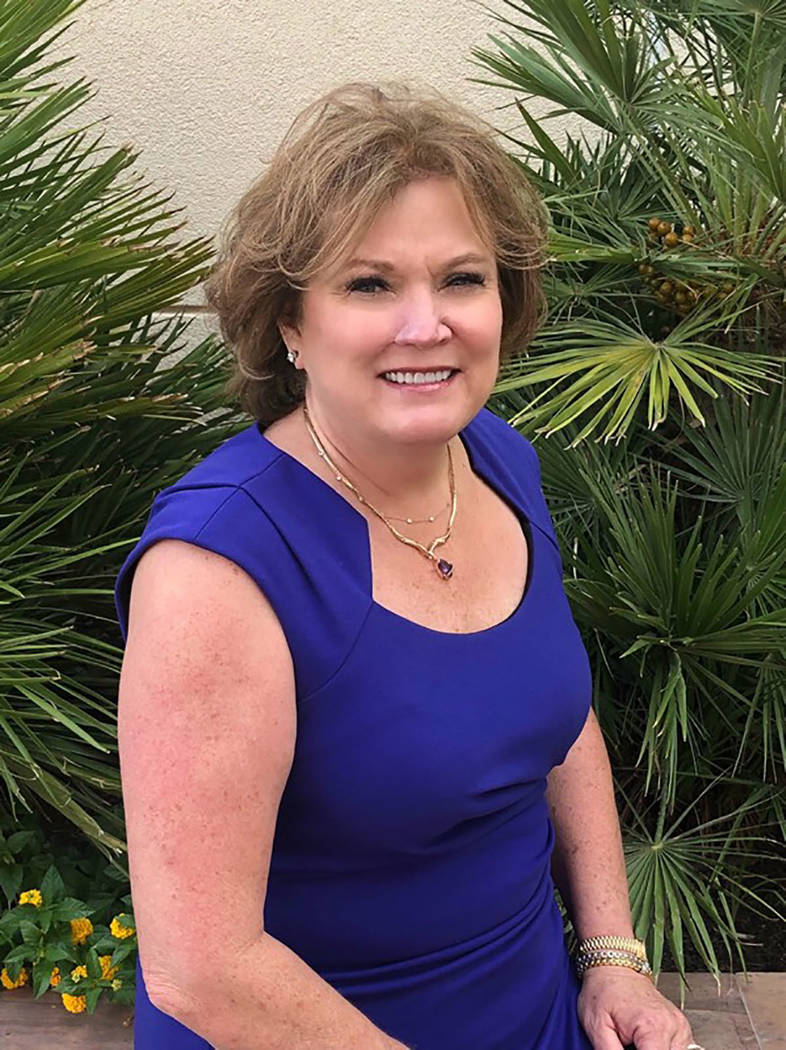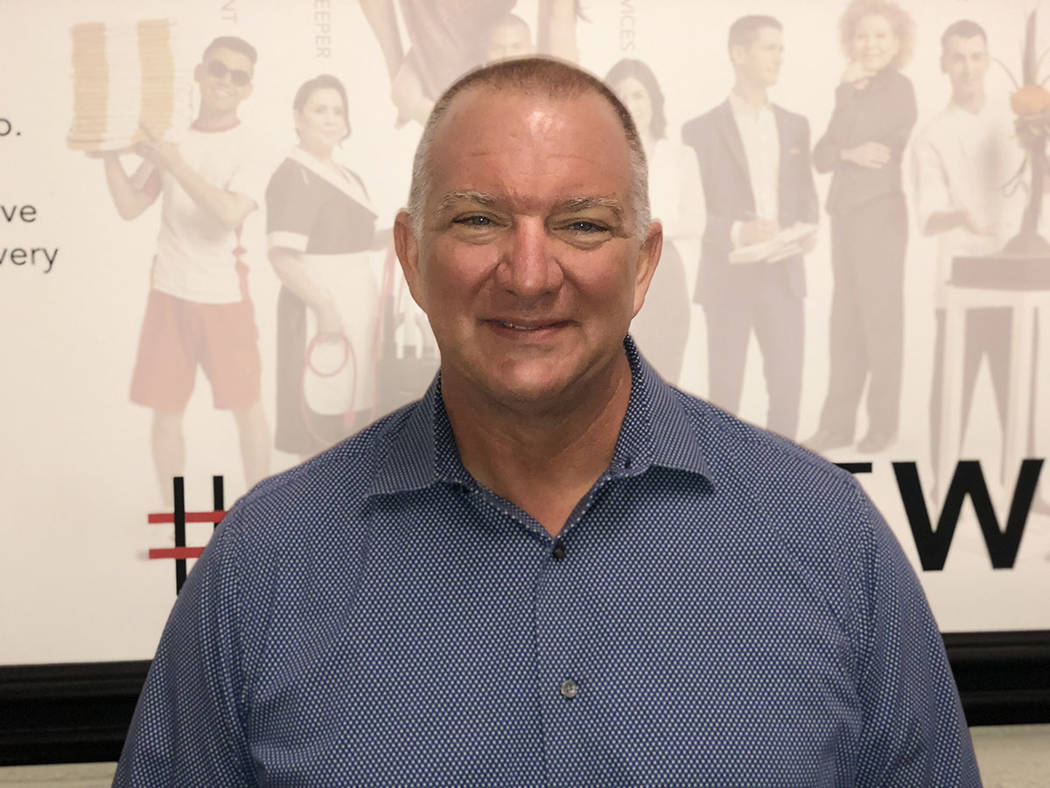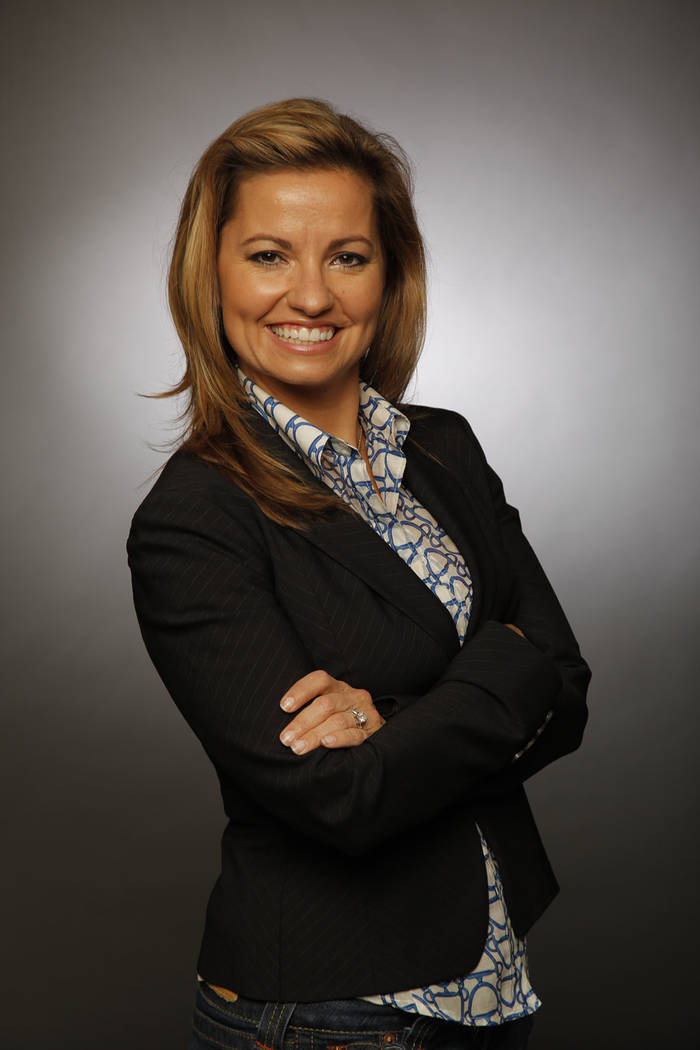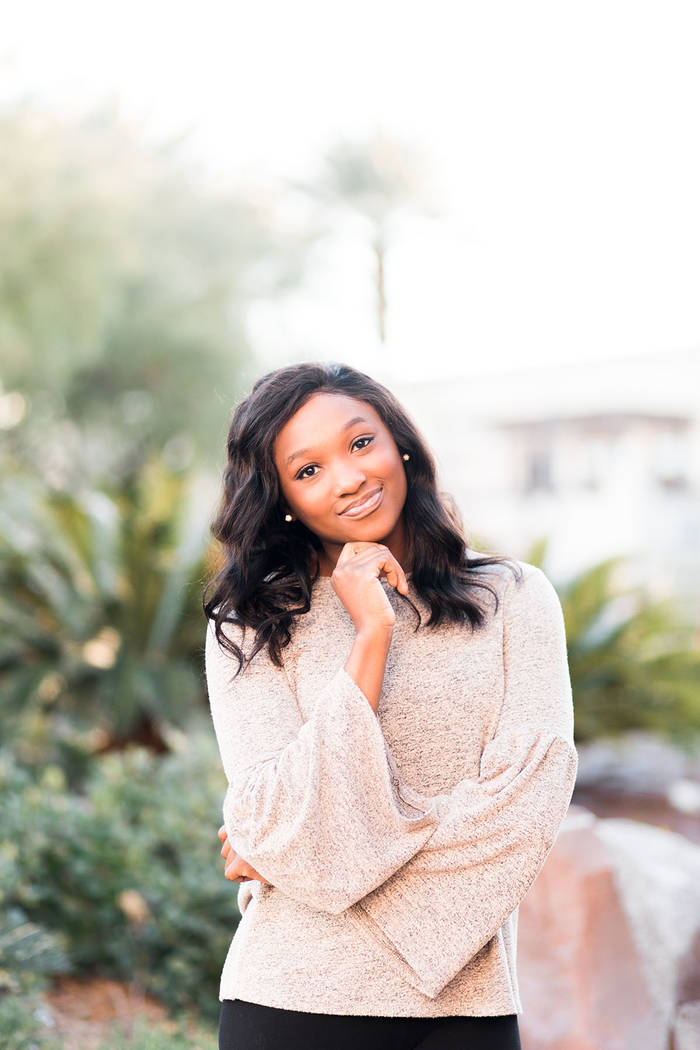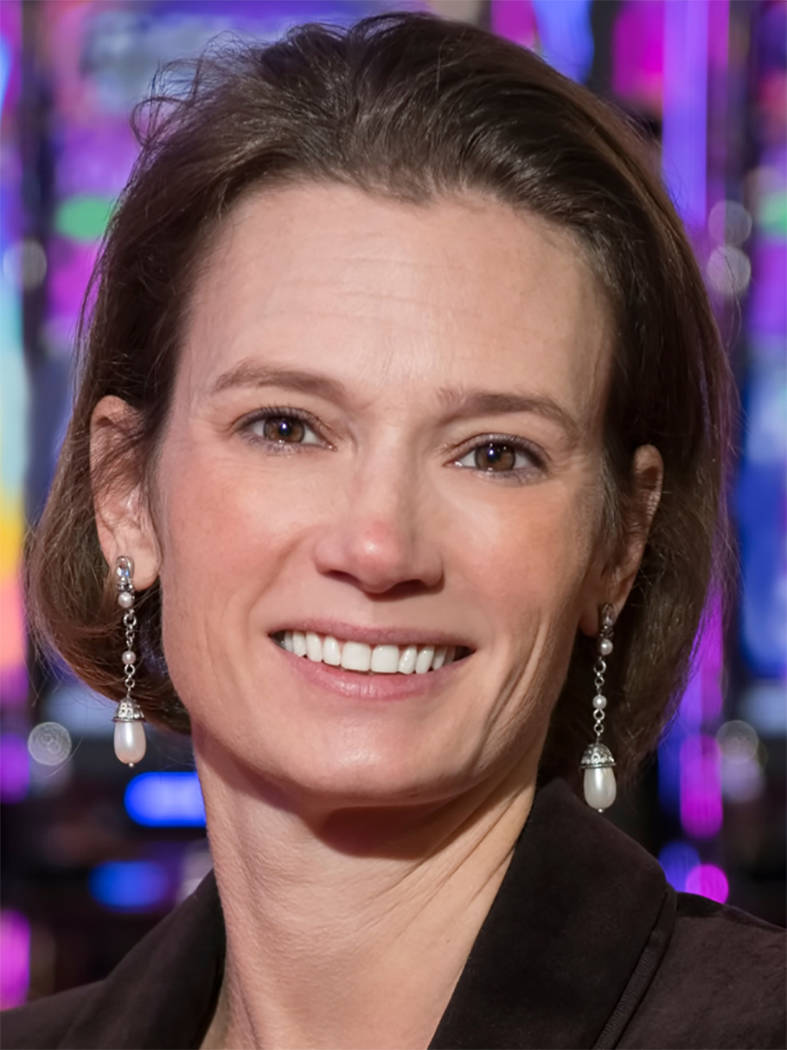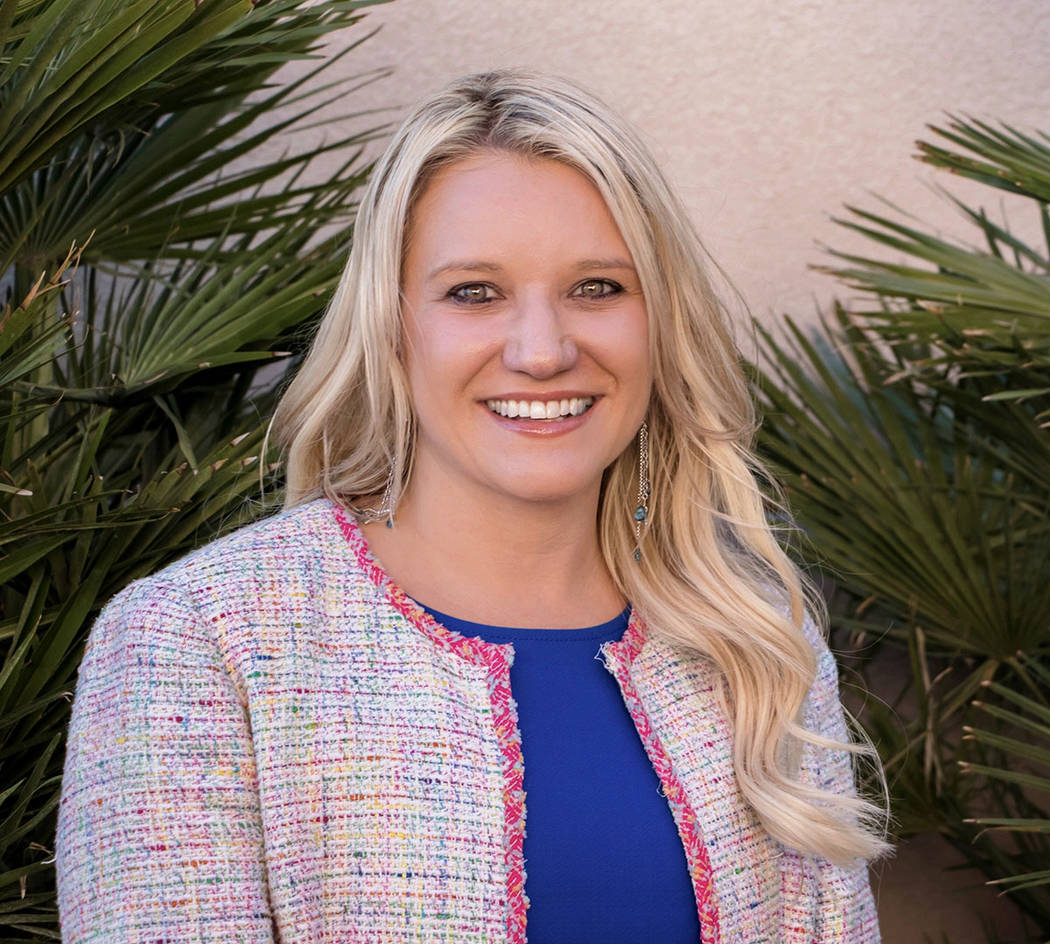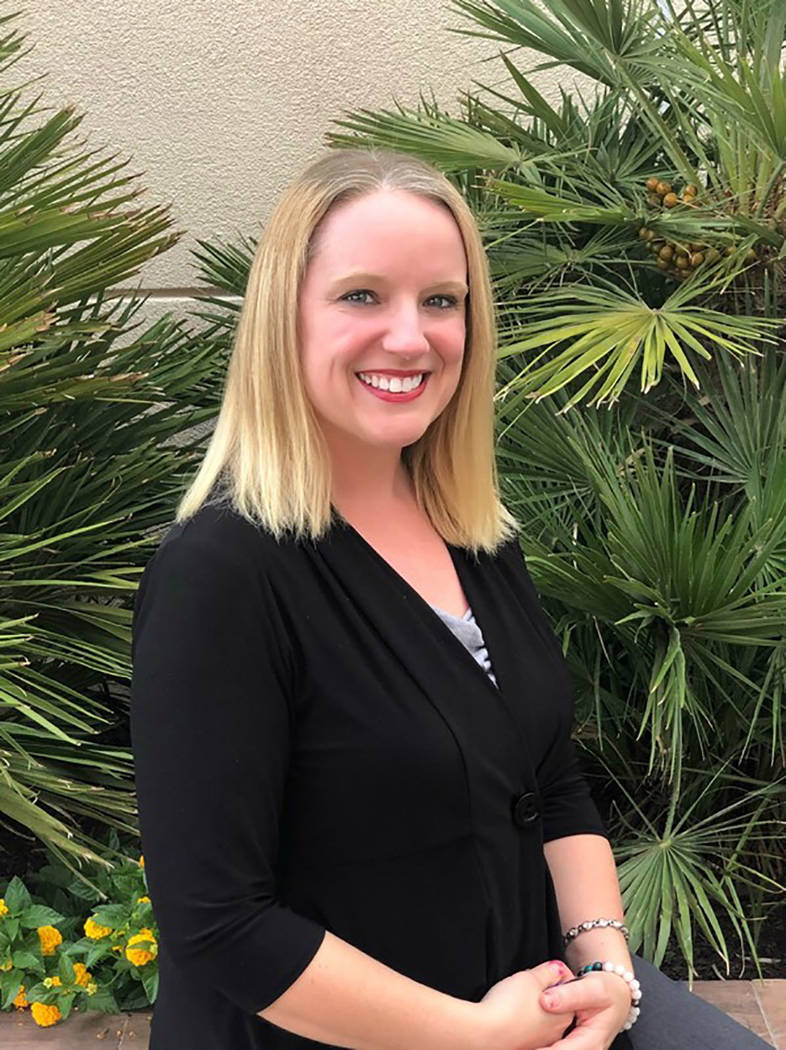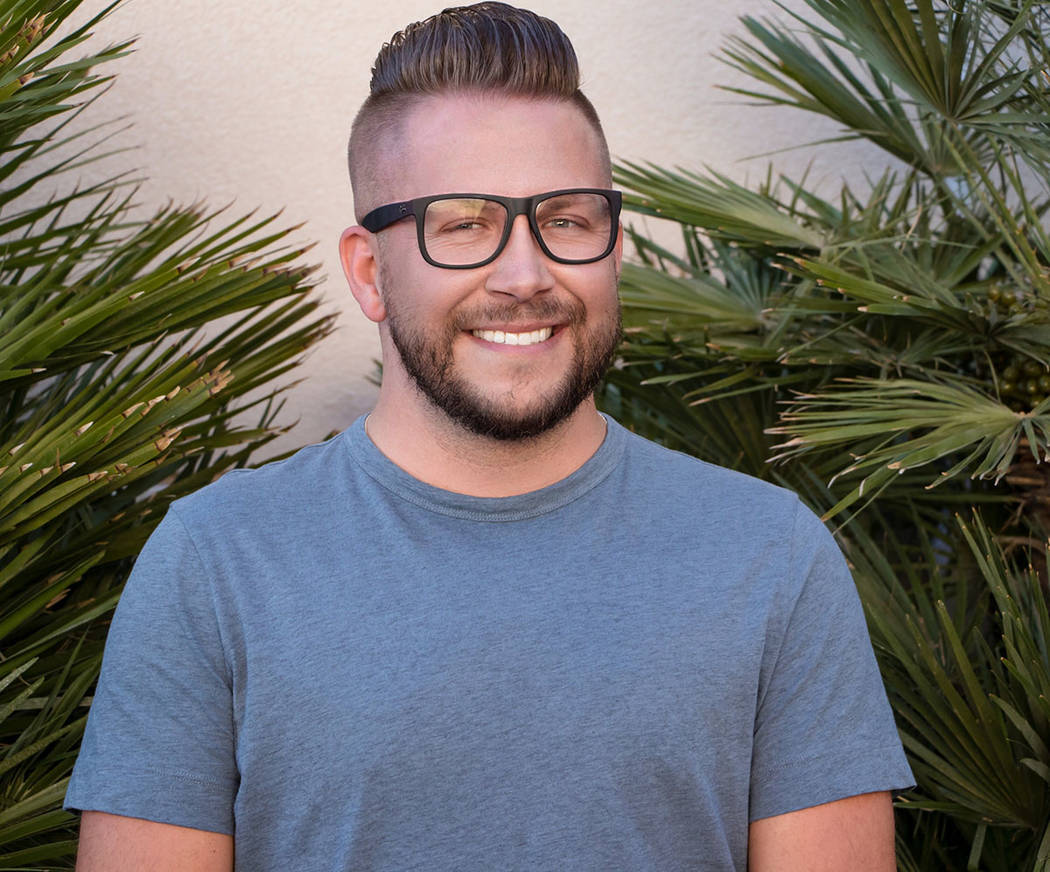 FINANCE
• Nevada State Bank has named James Su vice president and corporate banking relationship manager, where he is responsible for growing the bank's business relationships in the gaming sector.
Su has more than 15 years of financial services experience, having previously held various positions that included management and portfolio management within retail, commercial and corporate banking. In his role as gaming relationship manager, he specializes in serving corporate and Native American casino operators throughout the United States. Su earned a Bachelor of Science degree in hospitality management from the Collins School of Management at Cal Polytechnic University in Pomona, California.
"We are delighted to welcome James to our corporate banking team," said Shannon Petersen, executive vice president and corporate banking manager for Nevada State Bank. "His vast experience in management and client relations make him an asset for our clients."
• Nevada State Bank also welcomes Ryan Graff to the Nevada Wealth Advisors team as an associate wealth advisor. He will provide clients with financial planning and investment portfolio management.
After a successful career in project management and contract negotiations, Graff entered the financial services field, and is securities registered. He is a Las Vegas native and a graduate of the University of Nevada, Las Vegas, with a degree in business management.
Committed to his community, Graff is the assistant volunteer coordinator for the Juvenile Diabetes Research Foundation Nevada Chapter. He is married with three children and enjoys kayaking, hiking and biking.
"Ryan brings great business and client service skills to the Nevada Wealth Advisors team," said James Rensvold, senior vice president and manager of The Private Bank by Nevada State Bank. "He will assist clients with goals-based planning and financial needs and strives to provide the highest level of service."
NONPROFIT
• Christian Gabroy isfounder of Gabroy Law Offices and chair of the board of trustees for The Shade Tree Shelter for Homeless Women and Children. He has announced new board members and new officers to help lead the organization as it continues with major remodeling and improvement projects throughout its 2-acre campus.
New board members include:
— Monica Aldana, real estate advisor, The Collective
— Dr. Hayat Jawadi, physician, Premier OB/GYN of Southern Nevada
— Francine Miller, partner, Layton Layton & Tobler LLP
— Hilary Muckleroy, special counsel, Littler
— Deborah Priebe, owner, Elegant Properties LLC
— Darrell Richards, vice president of construction, Wynn Design & Development
— Amy Sances, partner, Greenspoon Marder LLP
— Dominique Schuster, marketing supervisor, Credit One Bank
— Karyn Steenkamp, vice president design and construction, Caesars Entertainment
— Travis Turner, administrative director, AWL Inc.
— Anne Aniello-Wayman, Kaercher Insurance
— Desiree Wolfe, corporate event and meeting manager, Red Rock Resort
— Christine Zack, chief strategy and business development officer, The AMD Card LLC
New officers elected to The Shade Tree board of trustees include Dr. Phil Tobin, director and professor at Touro University, vice chair; Deborah Priebe, assistant vice chair; Christine Zack, secretary; and Francine Miller, treasurer. Stacey Lockhart is the organization's executive director.
"Over the last 12 months, the staff and volunteers at The Shade Tree have made incredible strides to improve the facilities with much needed updates and remodeling projects," Gabroy said. "We are very excited to welcome these talented and committed individuals to our board to lend their expertise and leadership as we continue the important work of providing safe shelter to women and children in crisis as we help them get back on their feet."
The Shade Tree provides 100,000 nights of shelter and 165,000 meals annually at its campus. The shelter currently has 162 beds available and will be bringing an additional 100 beds online later this year to serve additional emergency, transitional clients and survivors of domestic violence and human trafficking. The shelter offers a myriad of life skills and job training classes designed to help residents achieve stability and self-reliance.
• Junior Achievement of Southern Nevada announced Sandra Beaver has joined its board of directors. Currently serving as the vice president and chief financial officer for North American Gaming and Interactive, Beaver brings over 20 years of experience in the fields of technology, financial planning and analysis.
Beaver has held several high-ranking positions in the areas of gaming and finance. Senior director at GTECH FP&A, senior director of Global Technology and Finance, and director of global lottery projects are some of the positions in which Beaver has excelled. In her current role, Beaver has overseen many international projects that have been financially beneficial to IGT, including the sale of the company's social casino platform, Double Down Casino, generating $825 million. Beaver oversees a portfolio that generates over $1.4 billion per year.
The Massachusetts native earned a bachelor's degree in business administration from the University of Massachusetts Amherst in 1999. Her educational background includes a professional designation from the University of California, Los Angeles, as well as a strategic financial executive program from the Tuck School of Business at Dartmouth University.