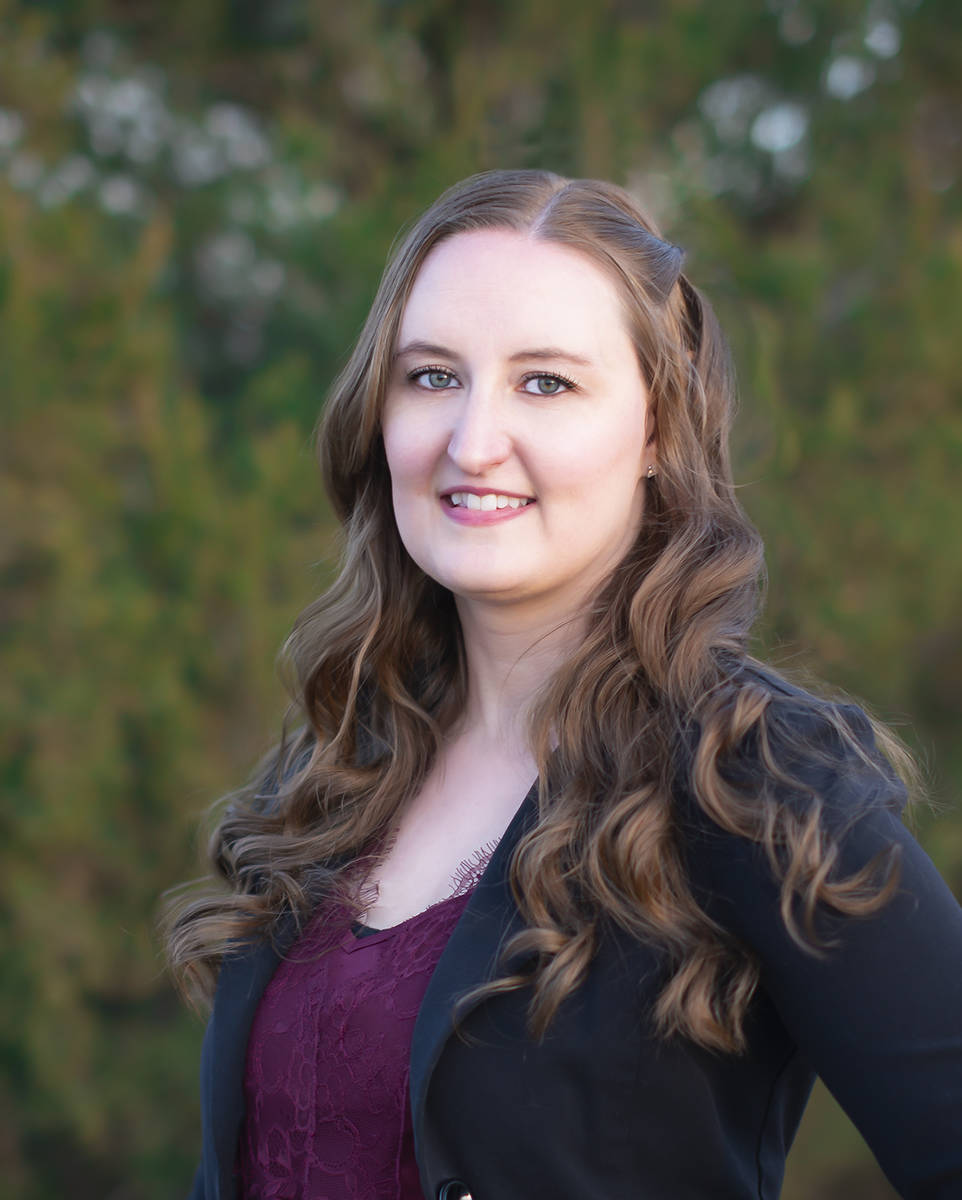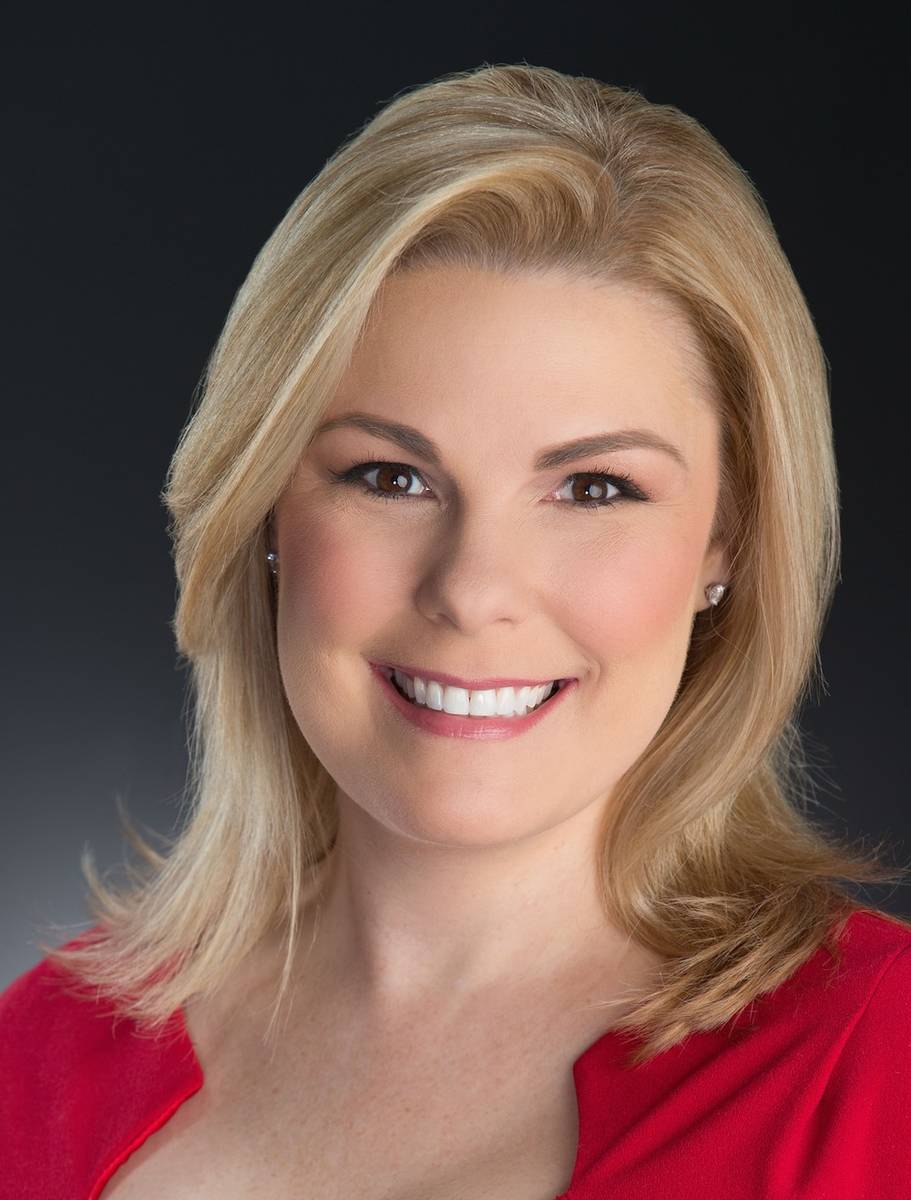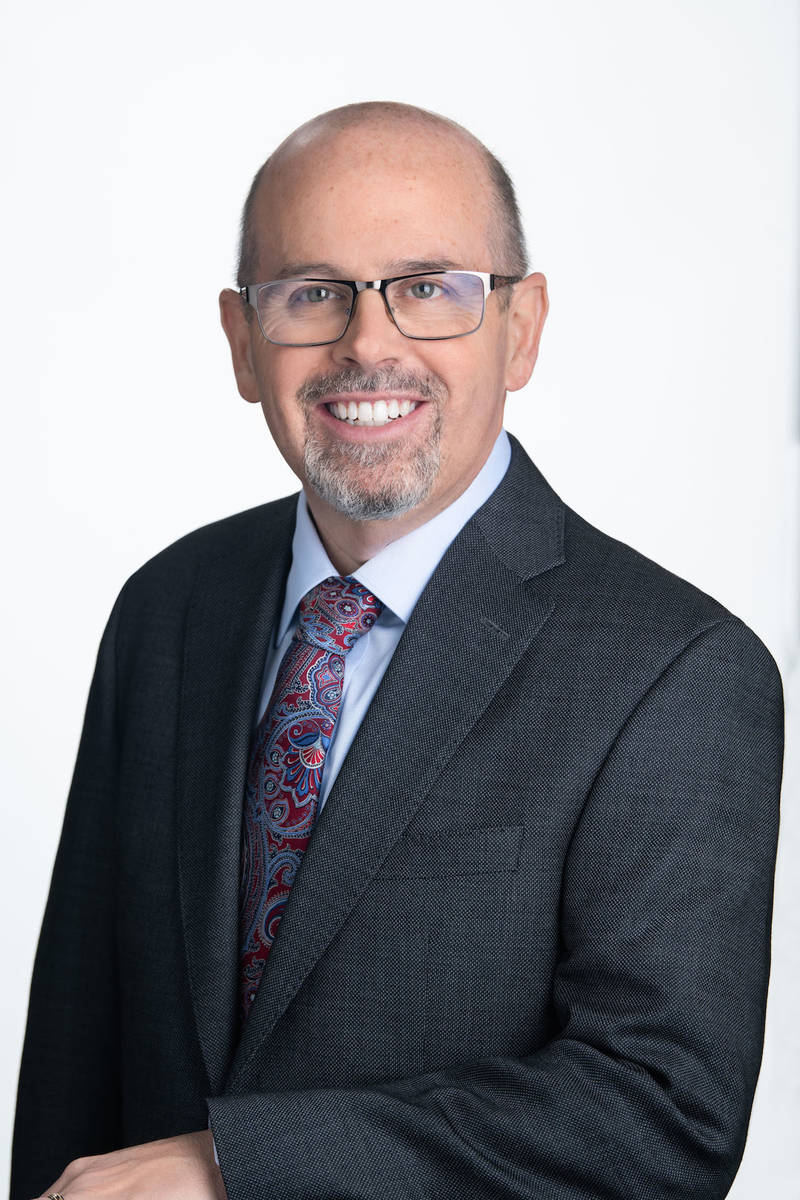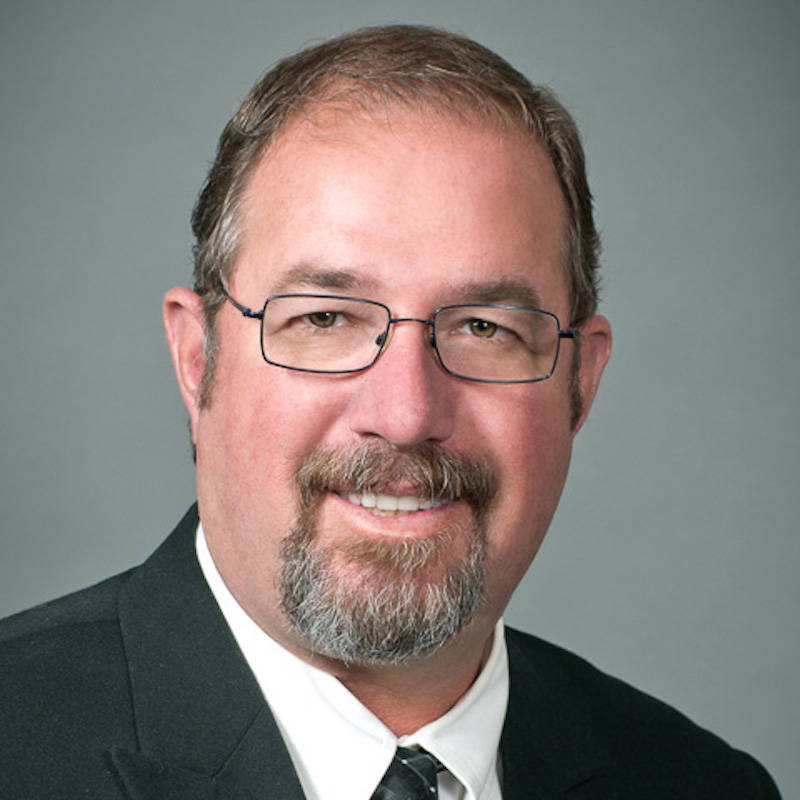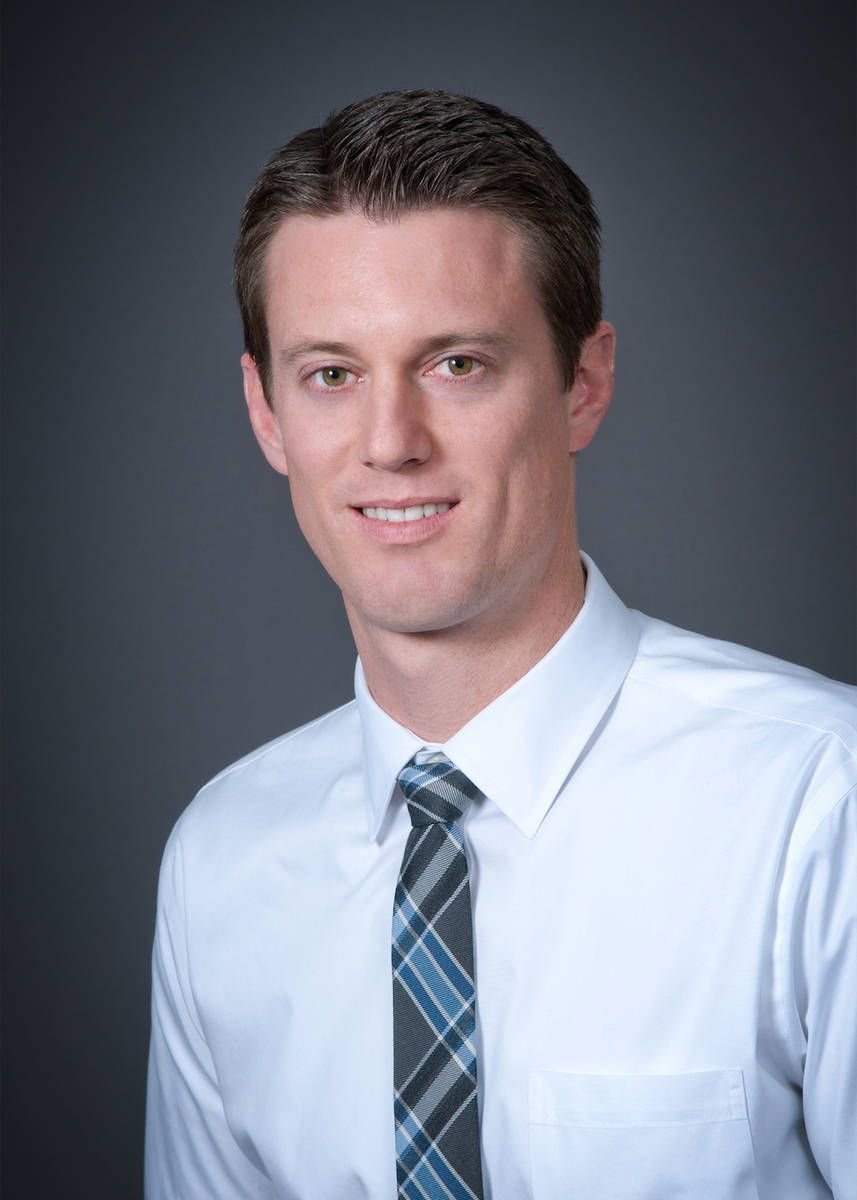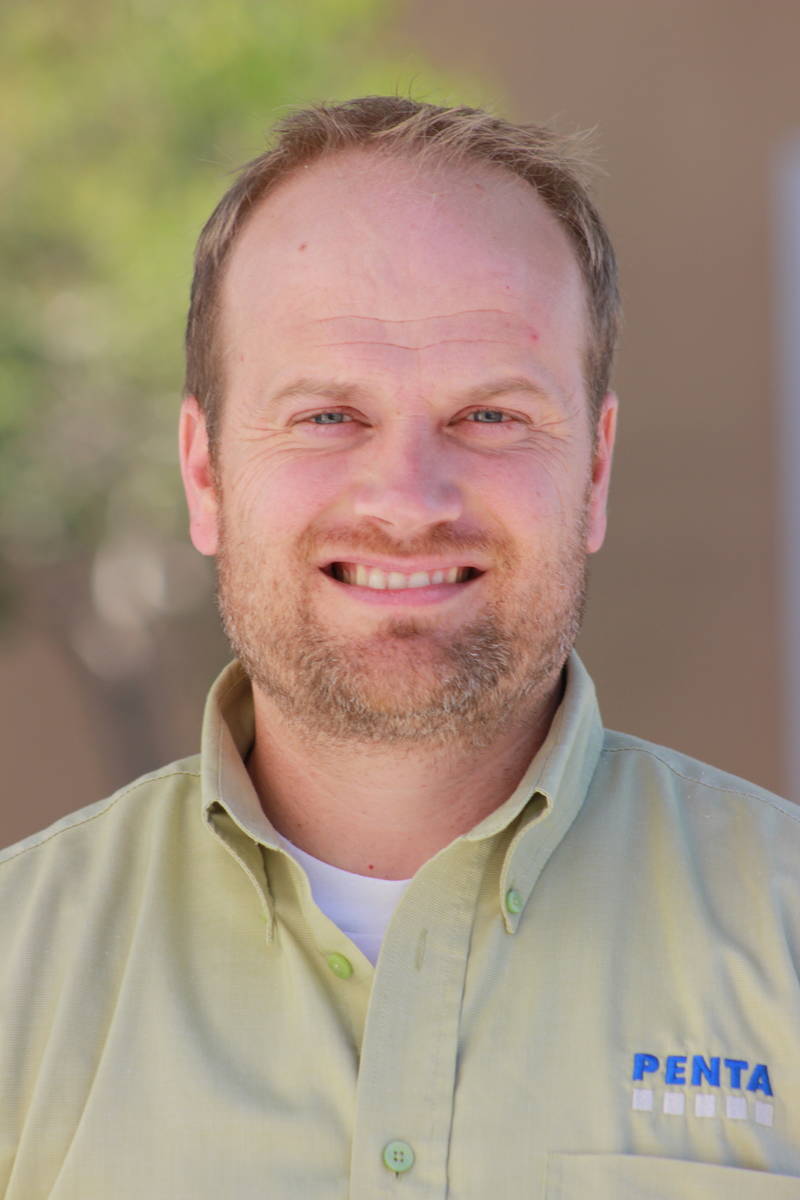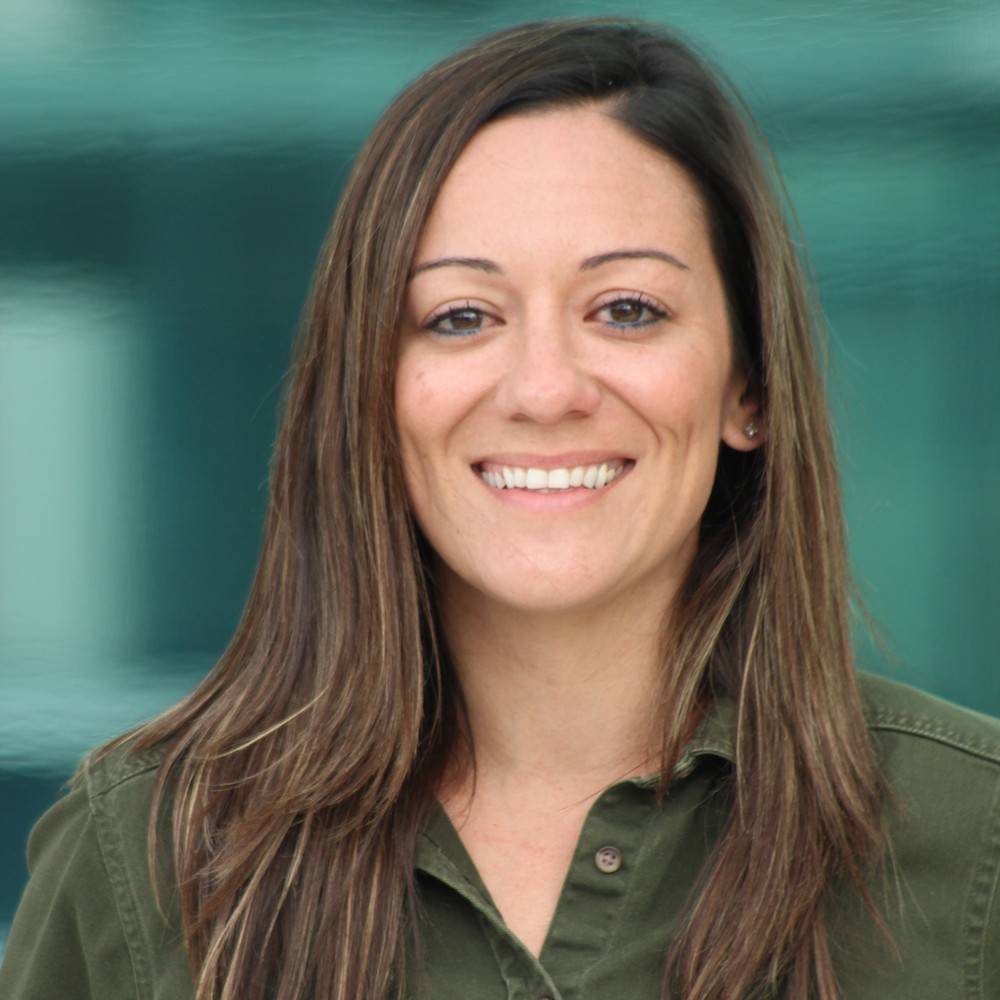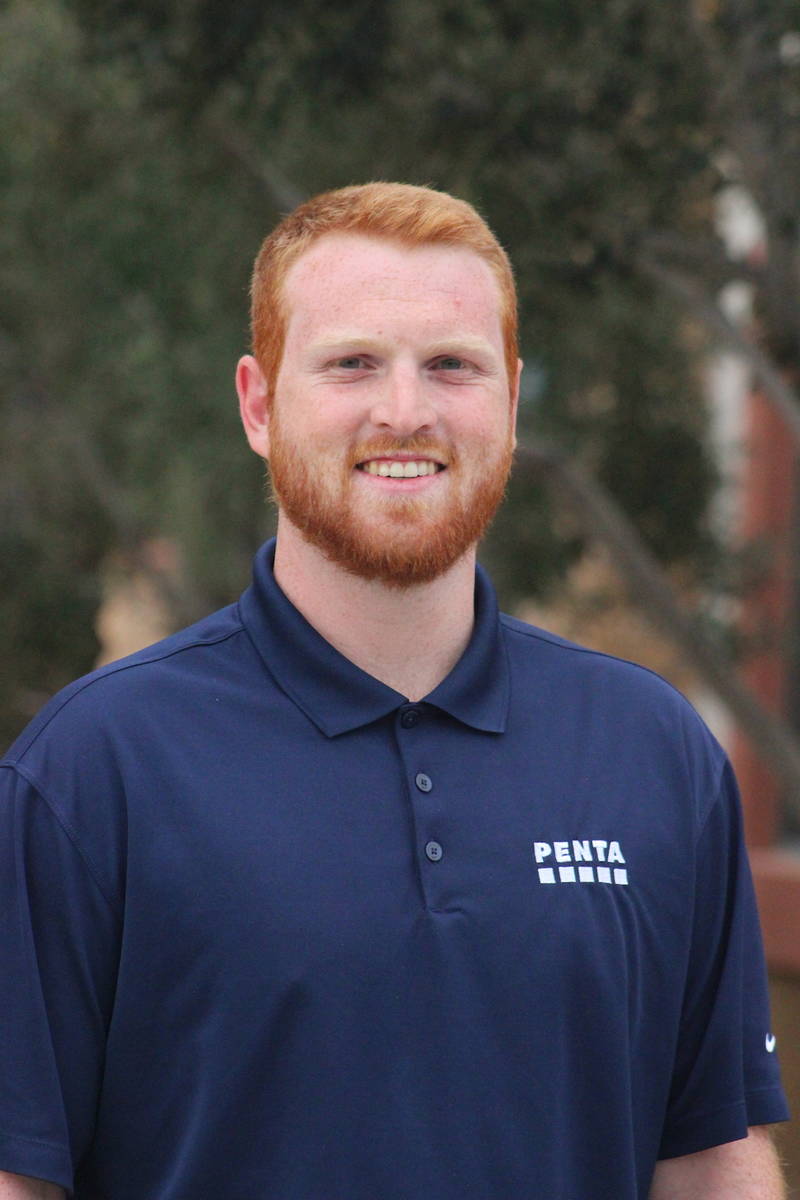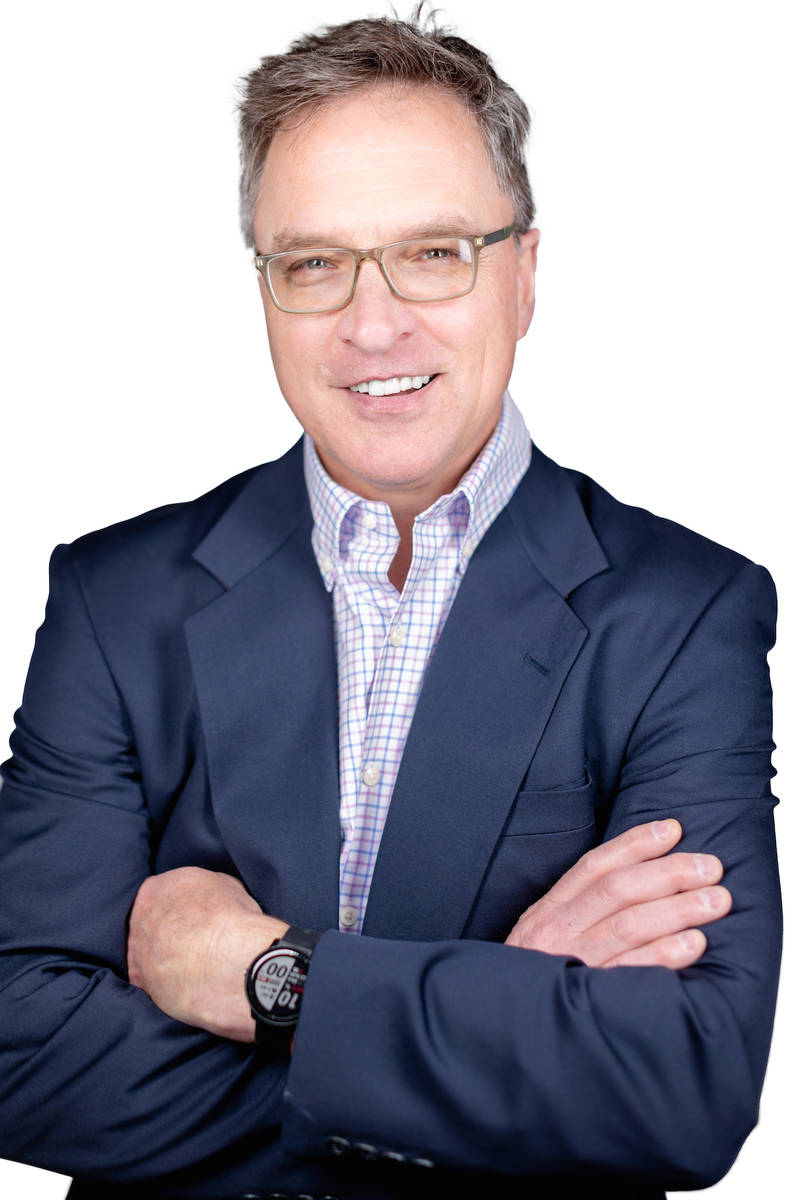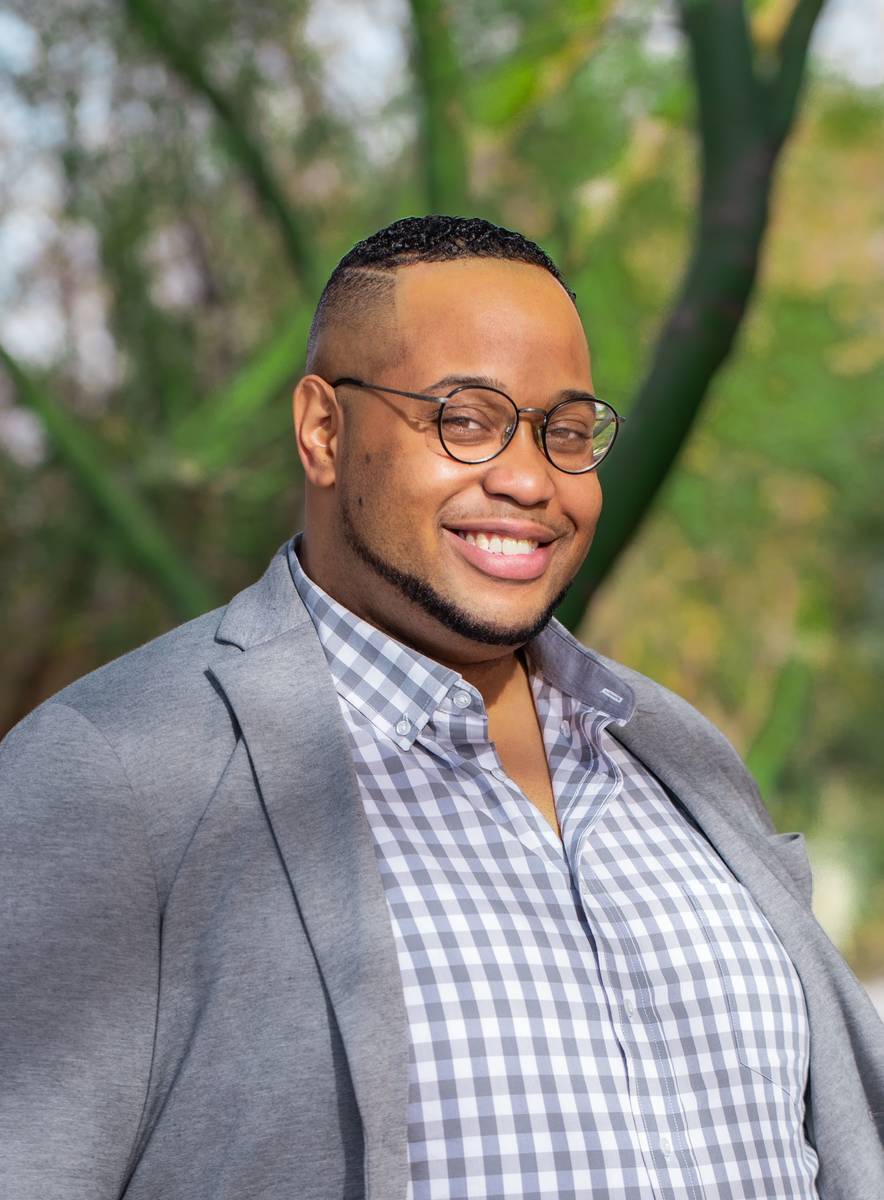 FINANCE
• Danielle Lougheed has been promoted to assistant vice president, branch manager, for the Nevada State Bank at 498 Williams Ave. in Fallon. She previously was the branch's assistant branch manager.
Lougheed joined Nevada State Bank in 2009 as a teller and was promoted through the ranks on the bank's service staff team, assisting branches across the region. She is a graduate of the Nevada State Bank Mentor Program, helping to mentor and guide others, in addition to serving as a peer trainer. She also was a member of the bank's Women's Leadership Group.
"Danielle has been recognized multiple times for the bank's Retail Gold Star recognition program and multiple times for client service through the Circle of Excellence awards," said Debby Herman, senior vice president of retail, region manager. "We're thrilled to have her step into the role of branch manager."
Lougheed volunteers her time to Junior Achievement of Northern Nevada and Veteran's Guest House.
REAL ESTATE
• The Howard Hughes Corp., developer of the Summerlin master-planned community, Downtown Summerlin, Las Vegas Ballpark and owner of the Las Vegas Aviators, the city's professional baseball team of Triple-A West Minor League Baseball and affiliate of the Oakland Athletics, has announced the promotions of four executives.
They include Danielle Bisterfeldt, who is promoted to senior vice president of marketing and consumer experience. Bisterfeldt oversees all marketing efforts for the Summerlin master-planned community and its 400-acre urban core of Downtown Summerlin. Bisterfeldt also oversees strategic partnerships and business development functions for Downtown Summerlin to ensure cohesiveness of overall brand experience at the destination.
— Andrew Ciarrocchi has been promoted to senior vice president of management and operations, overseeing commercial assets across the company's national portfolio, including coordination of best practices across business segments and assisting regions with budgeting, policies and procedures, training and reporting to strengthen operating results.
— Glenn Lowrimore has been promoted to vice president of construction and is responsible for overseeing all facets of construction for the Summerlin master-planned community and Downtown Summerlin, including infrastructure construction for the newly developing area of Summerlin West.
— Kyle Sutherland has been promoted to vice president of vertical development and is responsible for the development of office, multifamily and other commercial facilities within the Summerlin master-planned community.
"We are delighted to advance these four individuals who have proven their significant value to the corporation over several years," said Kevin T. Orrock, P\president, Las Vegas Region, The Howard Hughes Corp. "Each executive brings vast experience and expertise to their respective positions. We look forward to our continued partnership with each and their contributions to the ongoing evolution and development of Summerlin and Downtown Summerlin."
• The PENTA Group has announced promotions and staffing changes for three team members across its Phoenix, Las Vegas and Los Angeles offices.
— Randy Nielson has taken on the role of senior preconstruction manager in Phoenix. In this position, he will lead efforts to pursue new business as well as lead preconstruction efforts. A PENTA team member since 2006, Nielson brings years of experience in operations and a rounded understanding of PENTA's culture, which will be replicated as PENTA grows its footprint even further in the Arizona region.
— Andrea Pollock has risen to the role of project manager in Las Vegas. Since 2018, Pollock has contributed her talents to PENTA's extensive hospitality work near and around the Las Vegas Strip, ascending through prior rankings as project engineer and senior project engineer.
— David Marter has been promoted to senior project engineer in Los Angeles. A former PENTA intern who excelled on projects in higher education, Marter officially joined the firm full time as project engineer in 2018. He also has experience in managing projects across the health care sector. Marter holds an associate DBIA accreditation.
• Panattoni Development has named Chris Paul as senior development manager. Paul joins Panattoni with more than 25 years of experience in transaction and corporate services and debt, portfolio and asset management of industrial, office, retail and retail projects. He most recently served as a principle, transaction manager for Amazon.com in Nashville and Seattle, where he was responsible for more than 25 million square feet in more than 90 industrial property leases. In his new role with Panattoni Development, Paul will be responsible for overseeing all aspects of the development process, including land acquisitions, finance, design, permitting, leasing and the sale of each project.
Paul earned a Bachelor of Arts from the University of Minnesota in Minneapolis and a master's degree in business administration at the University of San Francisco. He went on to earn his Juris Doctor from Mitchell Hamline School of Law in St. Paul, Minnesota.
• Basic Management Inc., BMI, announced changes to its board of directors and leadership team.
— Richard C. Kellogg is retiring as chairperson of BMI after 28 years. Kellogg will remain on the board of directors.
— Mark Paris, currently president and CEO of BMI and its affiliates, becomes chairman of the board of directors and CEO.
— Stephanne Zimmerman was named president of BMI and its affiliated companies. She also continues her duties as chief financial officer for BMI and its affiliates.
— Lee C. Farris was named president of The LandWell Co., the real estate development company of BMI.
Other board members include Andrew B. Nace, vice chairman of the board; Kristen B. McCoy, Andrew B. Nace, Amy A. Samford and Michael S. Simmons serving as executive vice presidents; Stephen M. Rice serving as vice president of Basic Environmental Co.; and Colen D. Watts serving as vice president of Basic Water Co. SPE 1 LLC, Basic Water Co., and Basic Power Co..
BMI was created to own and manage the shared assets used by the manufacturing plants that previously constituted Basic Magnesium Inc. These assets include a water pipeline and distribution system, power distribution facilities and hundreds of acres of land. Affiliated companies include Basic Power Co., Basic Water Co., Basic Remediation Co., Basic Environmental Co., and The LandWell Co.
RETAIL
The Source+, one of the leading cannabis companies in Nevada, has announced Jesse Rabb as its new director of retail operations for the company's two dispensaries in the Las Vegas Valley and new dispensary in Reno.
An experienced retail professional, Rabb has worked with national brands including Starbucks, Chipotle and Whole Foods. He calls on his 12 years of experience in retail operations and management in his new role, where he instills exceptional customer service with his team by serving as a hands-on advisor. In addition to identifying and creating development opportunities, Rabb actively coaches his retail teams through operational and industry change to ensure that the retail teams craft memorable customer experiences.
"We're thrilled to welcome Jesse to the team," said Brandon Wiegand, regional general manager for The Source+. "In addition to his extensive experience in leading major corporate retail teams, Jesse brings a passion for cannabis and the healing properties of CBD to our dispensaries. We are excited for his leadership and the strength Jesse will bring to our retail teams. He brings a new retail perspective to our business and will ensure that we continue to be a market leader in customer experience and the industry."