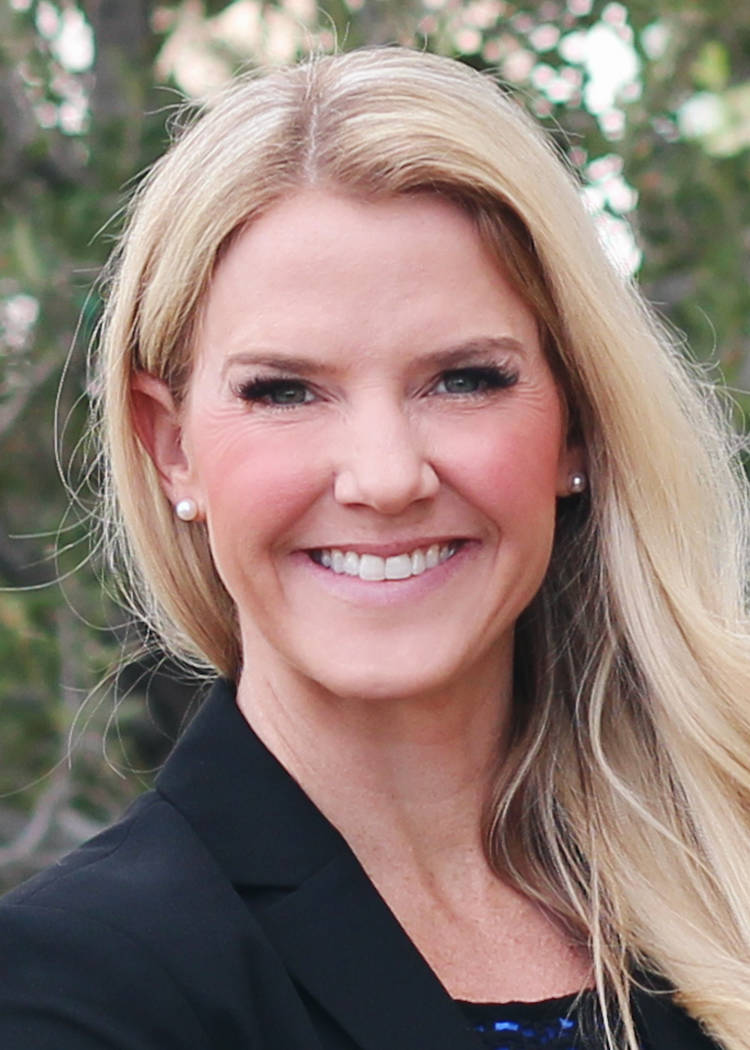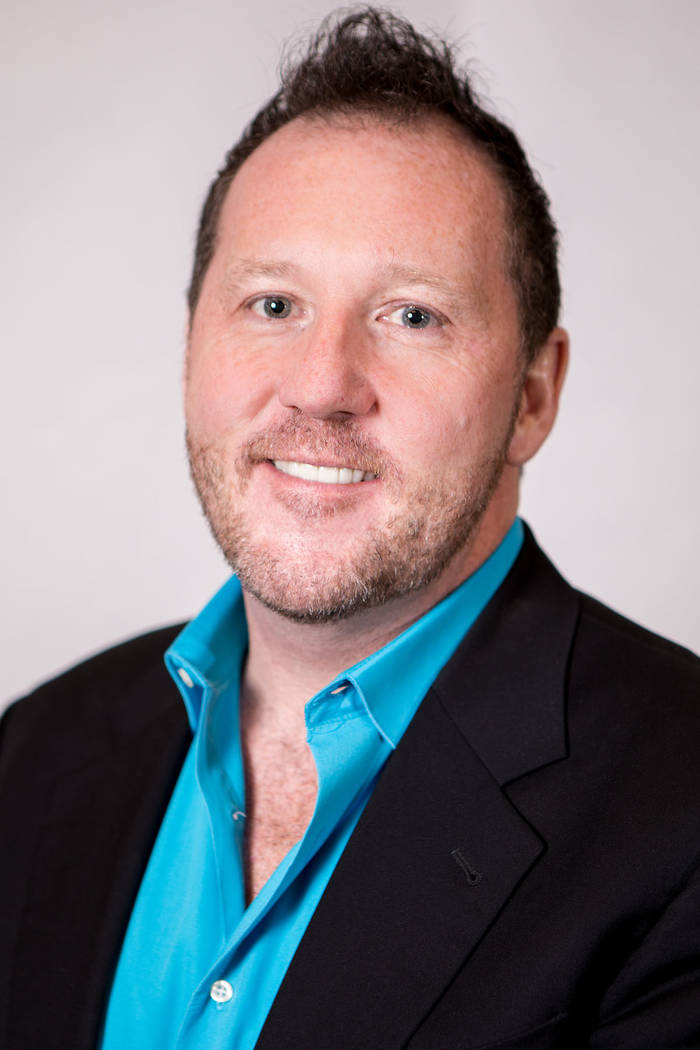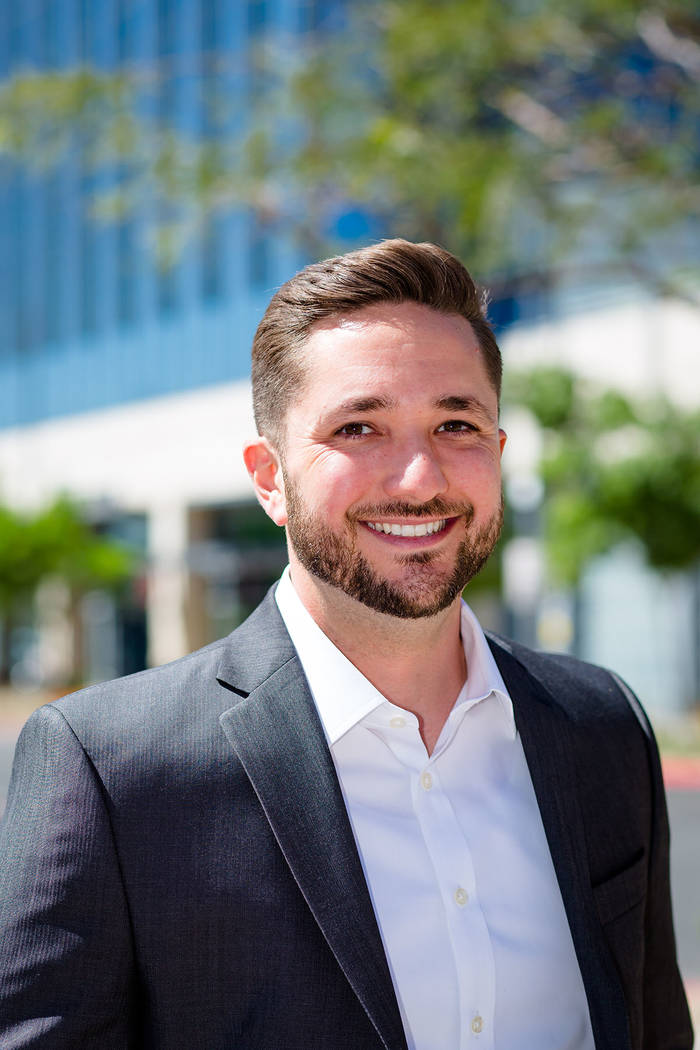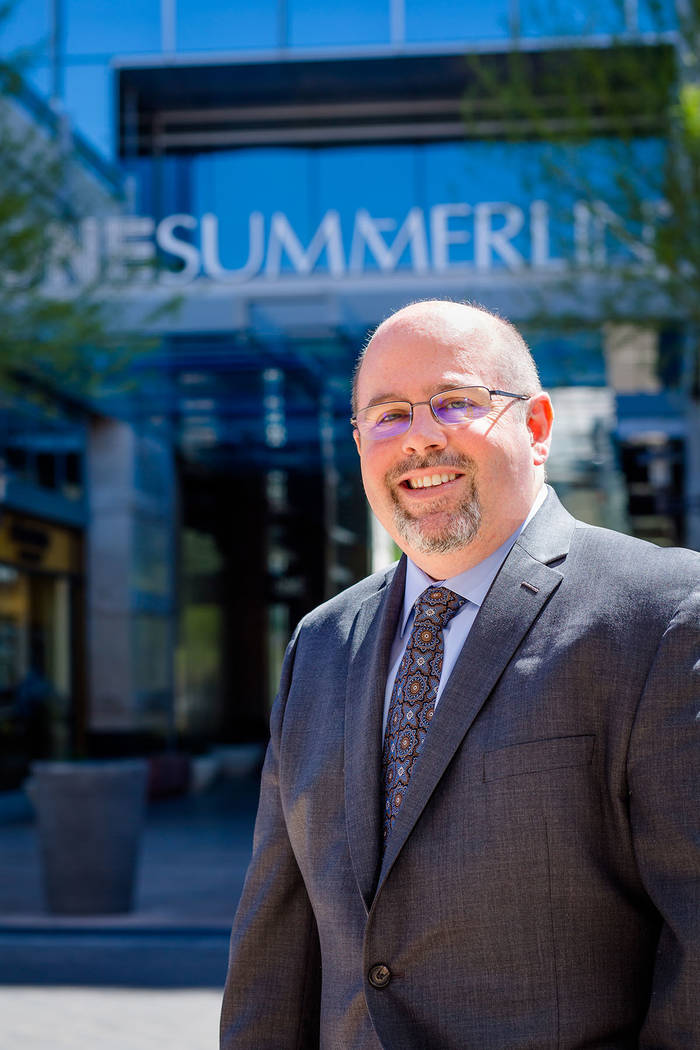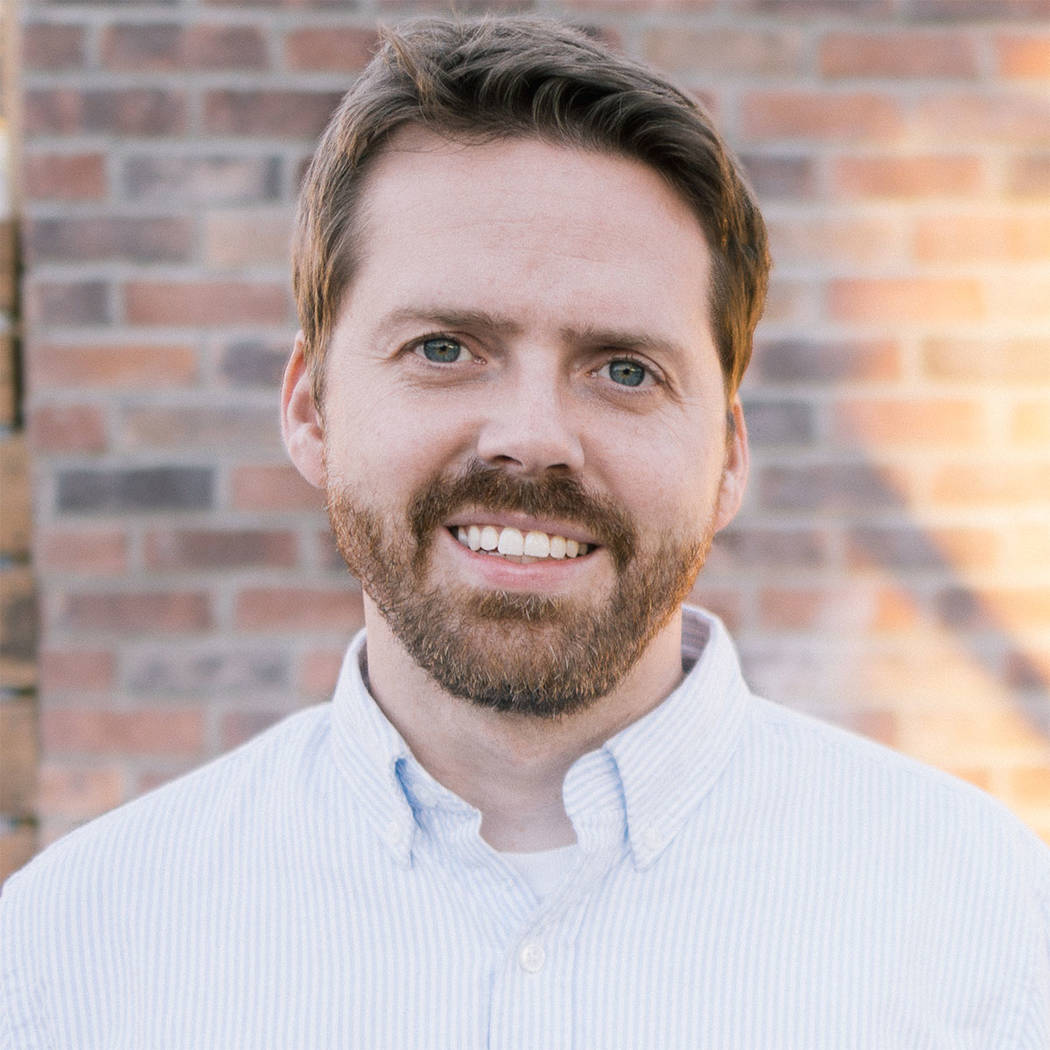 FINANCE
• Nevada State Bank has promoted Erica Benson Suciu to vice president and private banking officer with The Private Bank by Nevada State Bank. In her new role, she is responsible for providing high-net worth clients with personalized attention and a full range of financial services.
Suciu has been with Nevada State Bank for more than 15 years, holding numerous positions, including professional banker, branch service manager, business center manager, territory sales manager and small-business relationship officer. Most recently, she served as branch manager for the bank's Twain Avenue and Jones Boulevard location.
"We are excited to have Erica join the private banking team," said James Rensvold, senior vice president and manager of The Private Bank by Nevada State Bank. "She has consistently exceeded expectations during her tenure at the bank, and her experience in client relations and banking operations make her an asset for our clients."
A graduate of University of Nevada, Las Vegas, Suciu is an active member of several local charities, including the March of Dimes, American Heart Association and Junior Achievement of Southern Nevada. She is also a graduate of the prestigious Leadership Las Vegas program.
REAL ESTATE
• Grand Canyon Development Partners, a Las Vegas-based construction and real estate development and construction management company, announced the hiring of Bing O'Peek as vice president of finance. In his new position, O 'Peek will oversee the areas of project accounting and project controls, accounts payable, contracts, owner billing and project insurance.
O 'Peek brings more than 24 years of accounting and finance experience to his new position. He most recently served as vice president of finance for Lucky Dragon. Throughout his career, O'Peek has become well-versed in all aspects of finance operations, and has spent the past 17 years in management or chief positions within various businesses.
O'Peek earned a bachelor's degree in business information systems with an emphasis on accounting from Montana College of Mineral Science and Technology. He later earned a master's in business administration from the University of Phoenix.
RETAIL
• The Howard Hughes Corp. has announced the appointment of Anthony Rossi as the general manager of Downtown Summerlin, the 106-acre premier fashion, dining and entertainment destination in the heart of the Summerlin. Rossi will be responsible for overall management responsibilities for the destination and its more than 125 stores and restaurants.
Rossi has more than 15 years experience in the retail industry. Prior to his appointment with Downtown Summerlin, he worked as general manager for Westfield Corp. where he managed signature shopping centers and class A offices in Sacramento, San Francisco and San Jose.
A Northern California native, Rossi is a graduate of The University of the Pacific where he received a Bachelor of Arts in Communication. Rossi relocated to Las Vegas with his family, and now calls Summerlin home.
Former Senior General Manager of Downtown Summerlin, Andrew Ciarrocchi, has been promoted to regional manager. In this capacity, Ciarrocchi is responsible for Downtown Summerlin and operating assets including ONE and TWO Summerlin class A office buildings as well as projects in California, Louisiana and Virginia.
TECHNOLOGY
• RevUnit, a digital strategy and product studio, has named Josh Stanley as the company's first chief operating officer. In that role, he will oversee RevUnit's full roster of cross-functional product teams as the business continues expanding to help clients like Zappos and Walmart align technology to their digital workforce transformation goals.
Stanley is a mobile and e-commerce enthusiast who is passionate about building exceptional teams. He initially joined RevUnit as vice president of product when his startup, Teamvvork, was acquired by the Arkansas firm in 2017. The COO role will be based in Las Vegas.