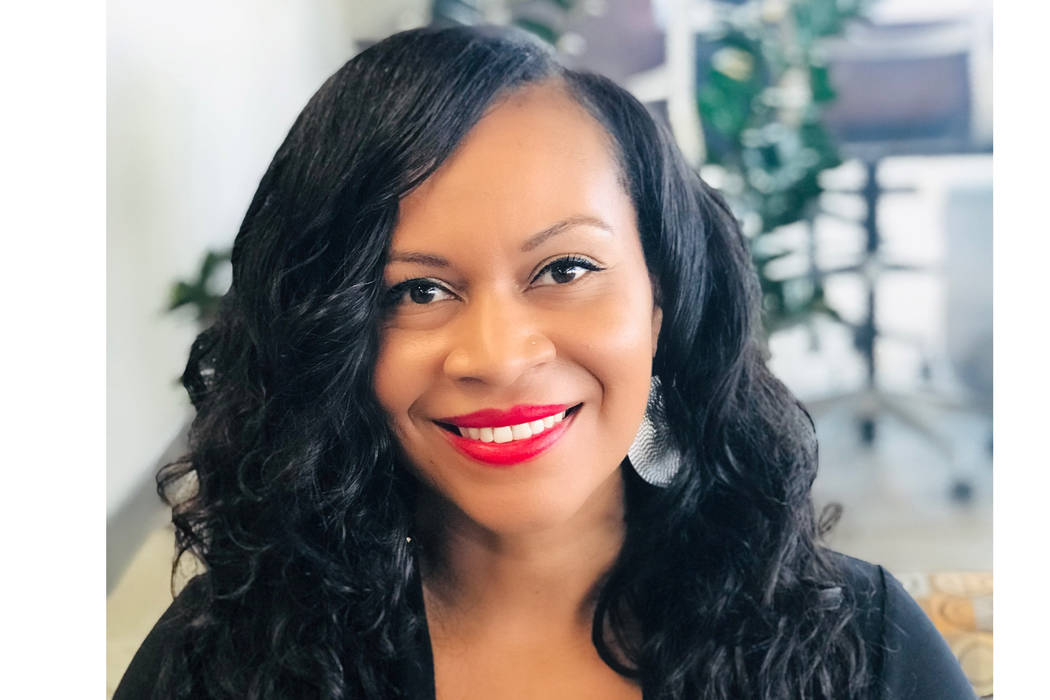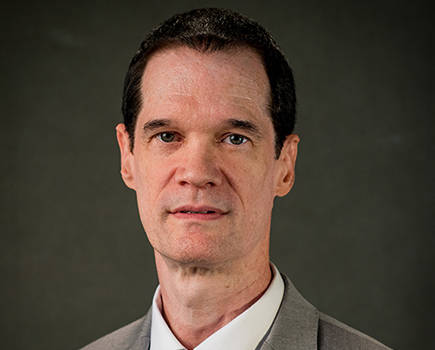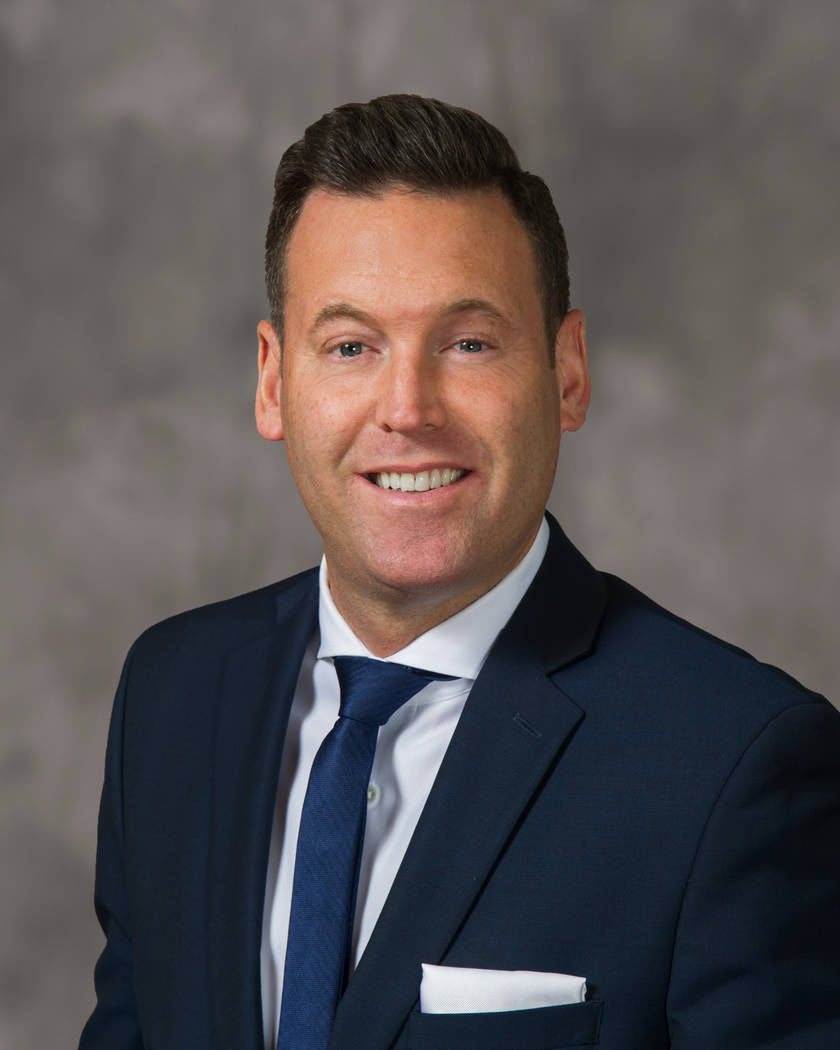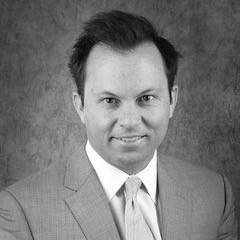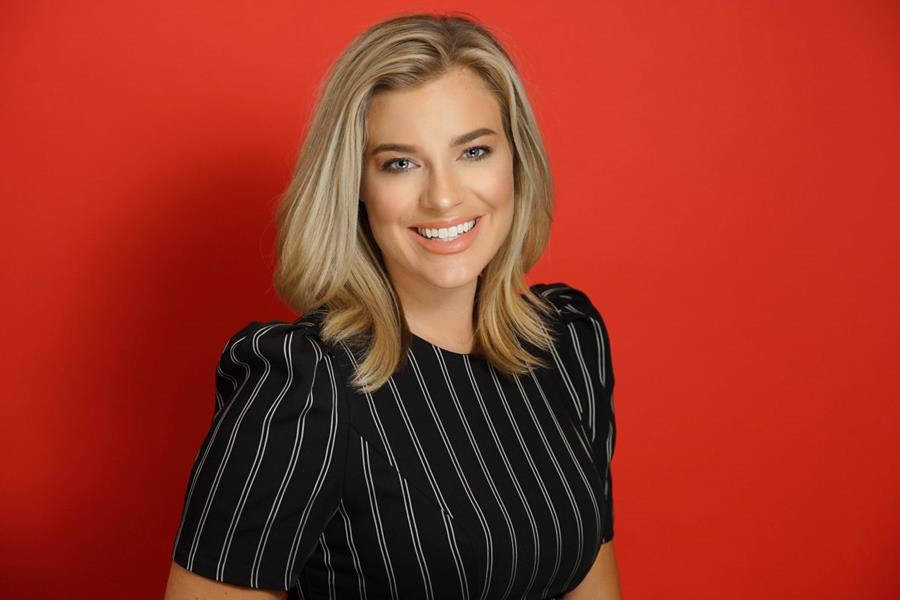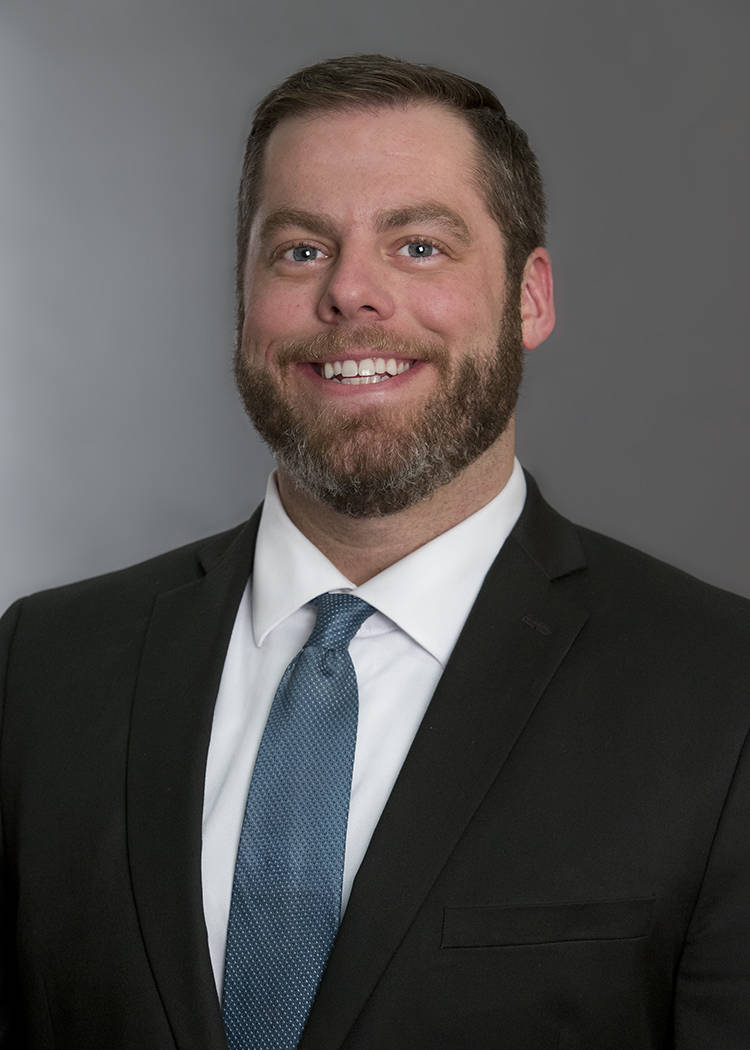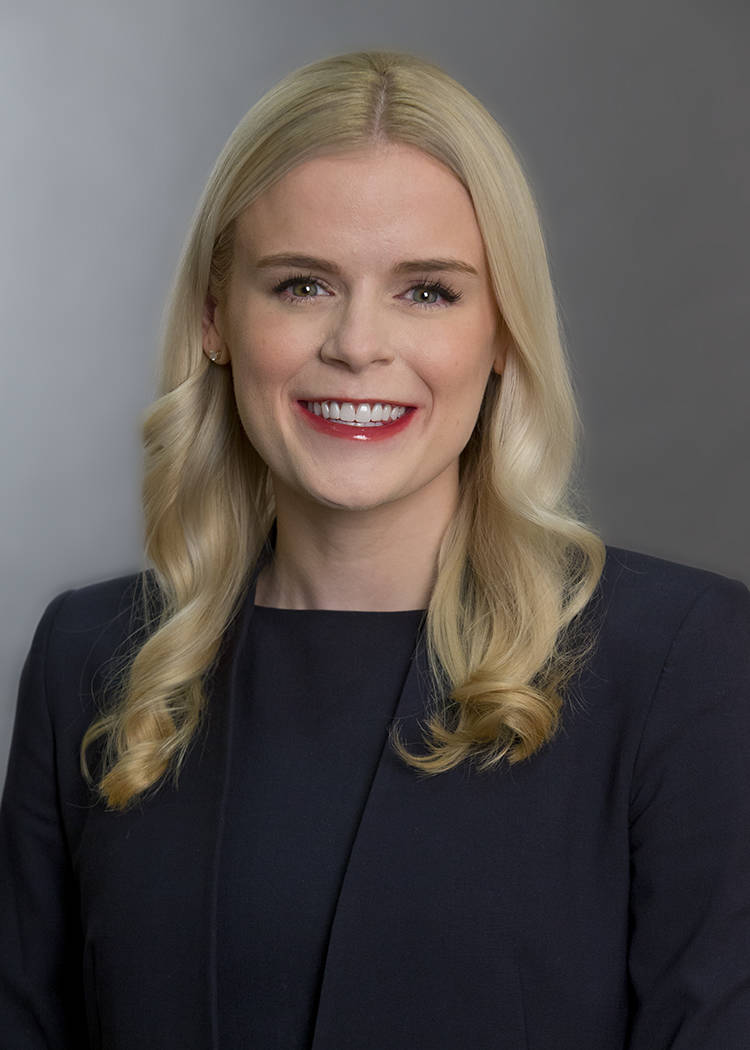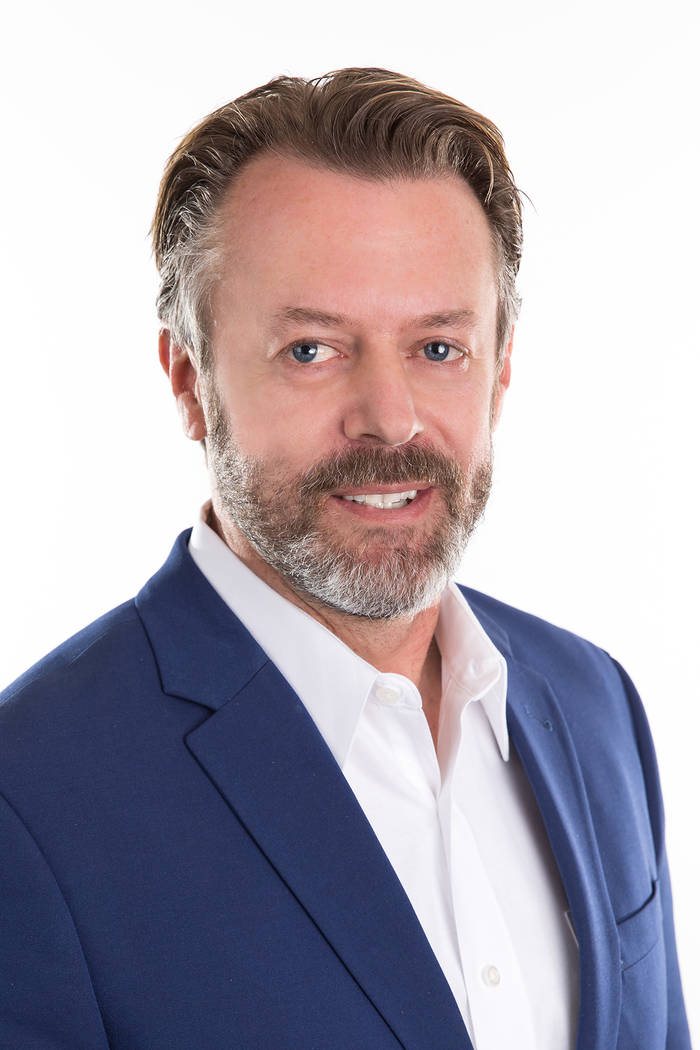 EDUCATION
• Nevada State College has hired Dr. Douglas Turner as dean of the School of Nursing and Dr. Shartriya Collier-Stewart as associate dean of the School of Education. Both deans join the Nevada State College team with extensive backgrounds in education and years of collegiate leadership.
Turner brings dean, director and coordinator experience in schools of nursing and a strong interest for the field of caring science to his leadership role at Nevada State College. His most recent position was as a faculty member at Chamberlain University for over nine years. At Nevada State College,Turner will work to maintain regulatory requirements and staffing as chief nursing officer. Turner also plans to partner with other colleges in the state to create affiliation agreements and work to help create a master's program at Nevada State College's School of Nursing.
Turner holds a doctoral degree in international health with a focus in education from Touro University International and a doctor of nursing practice degree with a focus in health care systems leadership from Chamberlain University. He received his master's degree in nursing from the University of Virginia, a master's degree in nursing from University of North Carolina in Greensboro, and his bachelor's degree in nursing from the University of the State of New York at Albany. Turner has led and participated in innovative program start-ups, including initial attainment of Board of Education, regional accreditation and nursing specialty accreditation approvals.
• Dr. Collier-Stewart has joined Nevada State College as associate dean of the School of Education. Before joining the team, she was a faculty member at California State University, Northridge for over 12 years and was director of the Los Angeles Times Literacy Center while at the university. Collier-Stewart has a strong background in bilingual education and has taught courses on second language acquisition, diversity and equity.
Collier-Stewart holds a doctoral degree in curriculum and instruction with an emphasis in teaching English to speakers of other languages (TESOL) from Temple University. She received a master's degree in bilingual and bicultural education at Teachers College, Columbia University, and a bachelor's degree in Spanish from Xavier University of Louisiana.
GAMING
• SLS Las Vegas recently welcomed new additions to its senior leadership team. Derek Amundson takes the helm of casino operations as vice president and Anthony Olheiser joins as vice president of food and beverage.
"Derek and Anthony's expertise and leadership will prove invaluable as we move this property forward," said Paul Hobson, senior vice president and general manager for SLS Las Vegas. "They are key pieces in a team of passionate, enthusiastic professionals who are excited to fulfill the potential of this iconic Las Vegas resort."
Amundson brings extensive hands-on experience in table games and casino operations, most recently as vice president of table games at Excalibur overseeing all table games operations, the race and sports book, keno and the poker room. During his time at Excalibur, he served in a wide range of roles from analyst to casino shift manager, helping to develop team members and ensure adherence to gaming rules, regulations and compliance. Amundson was instrumental in developing and promoting a culture of exemplary guest service within the department and beyond, receiving the MGM Resorts International President's Leadership Award for his continued dedication to developing and improving successful best practices and procedures. Steadfast in his commitment to teaching others, Amundson also works with universities as an industry expert to promote the casino/integrated resort career path and remains a key contact to several hospitality programs including his alma mater, University of Nevada, Las Vegas.
Olheiser is a veteran of the hospitality industry, beginning his career in nightlife as operations manager of The Ultra Lounge at THEhotel at Mandalay Bay. He went on to open Tao Nightclub and Asian Bistro where, during his tenure, the venue became the highest revenue generating nightclub/restaurant in the nation. He then became nightclub general manager for MGM Grand and was subsequently promoted to director of nightlife, then director of entertainment and development. Later, he led the strategic repositioning of food and beverage for the Ritz-Carlton Los Angeles and JW Marriott Los Angeles at LA Live before returning to MGM Resorts International as executive director of brand activation for Monte Carlo leading to his most recent role as executive director for Park MGM.
GOVERNMENT
• Jennifer Braster, founder and managing partner of Naylor & Braster, Attorneys at Law, has been appointed to the Nevada State Board of Oriental Medicine. Braster has been a practicing attorney in Las Vegas since 2006 and practices primarily in the areas of business and civil litigation.
The State Board of Oriental Medicine oversees and manages licensing for those seeking to practice Oriental medicine in Nevada. Oriental medicine is defined as the system of healing art that places the chief emphasis on the flow and balance of energy in the body. The term includes the practice of acupuncture, herbal medicine and other services approved by the board.
In addition to her recent appointment, Braster serves on the board of directors for Hearts Alive Village Las Vegas, a local animal rescue organization. She was a founding member of the State Bar of Nevada's Animal Law Section and most recently served as the section's treasurer. She is active in the community and one of few attorneys in the state providing legal services in the area of animal law.
• The Las Vegas Global Economic Alliance (LVGEA) has promoted Kylie Rowe to vice president of communications and public affairs. In this role, she will lead the organization's communications team, coordinate strategic partnerships and advance public policy at the local, state and federal levels.
"We are very proud of the progress Kylie has brought to the organization in the last 11 months as part of the business development team," said LVGEA President and CEO Jonas Peterson. "Her direct experience in economic development for Las Vegas — in addition to her background in real estate, entrepreneurship and marketing — will no doubt enhance and expand the LVGEA's strategies in communications and public affairs."
Prior to being promoted to this position, Rowe served as the LVGEA's vice president of economic development. With a focus on lead generation, she was responsible for facilitating, promoting and ensuring the attraction of new LVGEA client companies in Greater Las Vegas. Since her start with the organization in January, and with the help of the business development team, she managed projects with 151 companies, executed eight lead generation missions and facilitated six company expansions and relocations that projected the creation of 365 jobs over the next five years.
Before moving to Las Vegas, Rowe spent a decade in Reno, where she was the vice president of relocation and corporate services at Dickson Realty, a trustee on the Board of the Economic Development Authority of Western Nevada (EDAWN) and a team member of TEDxUniversityofNevada. She was also previously the assistant director of the Ozmen Center for Entrepreneurship in the College of Business at the University of Nevada, Reno (UNR).
Rowe earned her bachelor's degree in economics, a master's degree in social work and a master's degree in business administration from UNR.
LAW
Snell & Wilmer is has added attorneys Eric D. Walther and Hayley Jordan Cummings to the firm's Las Vegas office.
Walther focuses his practice in complex commercial litigation and appellate law. He represents a broad range of clients in state and federal district courts, primarily in disputes involving breach of contract, corporate governance and real property. Walther also has extensive appellate experience and routinely represents clients before the Nevada Court of Appeals, the Supreme Court of Nevada and the United States Court of Appeals for the Ninth Circuit. In addition to serving as lead attorney on many appeals, Walther has also been retained by other prominent law firms to consult on their appellate matters.
Prior to joining the firm, Walther was an attorney in private practice; a law clerk to The Hon. Justice Mark Gibbons of the Supreme Court of Nevada; and an extern for the Eighth Judicial District Court of Clark County, Las Vegas. He earned his J.D., magna cum laude, from the William S. Boyd School of Law and his B.A., with distinction, from the University of Nevada, Reno. He has received several recognitions, including being named a Legal Elite by Nevada Business Magazine (2018) and receiving an AV Preeminent peer review rating in Appellate Law and Litigation from Martindale-Hubbell (2018).
Cummings joins the firm as an associate and focuses her practice in commercial litigation. She received her J.D., magna cum laude, from the William S. Boyd School of Law and her B.A., cum laude, from the University of Nevada Las Vegas. While at Boyd, Cummings was executive editor for the Nevada Law Journal, a member of the honorary Society of Advocates' moot court team, and a Public Interest Fellow.
Prior to joining Snell & Wilmer, Cummings was a law clerk for the Legal Aid Center of Southern Nevada's Children's Attorney Project; extern to The Hon. Kristina Pickering of the Supreme Court of Nevada; a Snell & Wilmer Summer Associate; and a Teach for America corps member.
SPORTS
• The Howard Hughes Corp. has announced the appointment of Jay Cline as vice president of Stadium Operations for Las Vegas Ballpark, a 10,000-person capacity stadium in Downtown Summerlin and future home of the Las Vegas 51s, the city's professional Triple-A baseball team of the Pacific Coast League. In his new role, Cline is responsible for overall stadium operations in addition to planning a variety of civic, community and sporting events at the stadium.
Cline has over 25 years of experience. Prior to his appointment with Las Vegas Ballpark, he worked as executive director of event production for T-Mobile Arena since the venue's inception in 2015, managing day-to-day event operations, including all National Hockey League game day logistics.
He served as director of arena operations for MGM Garden Arena and was a production manager at Mandalay Bay Entertainment. His extensive experience in the entertainment and events industry in Las Vegas brings a wealth of knowledge to Las Vegas Ballpark.
A California native, Cline has resided in Las Vegas since 1993. When not working, he enjoys building hot rods and off-roading.