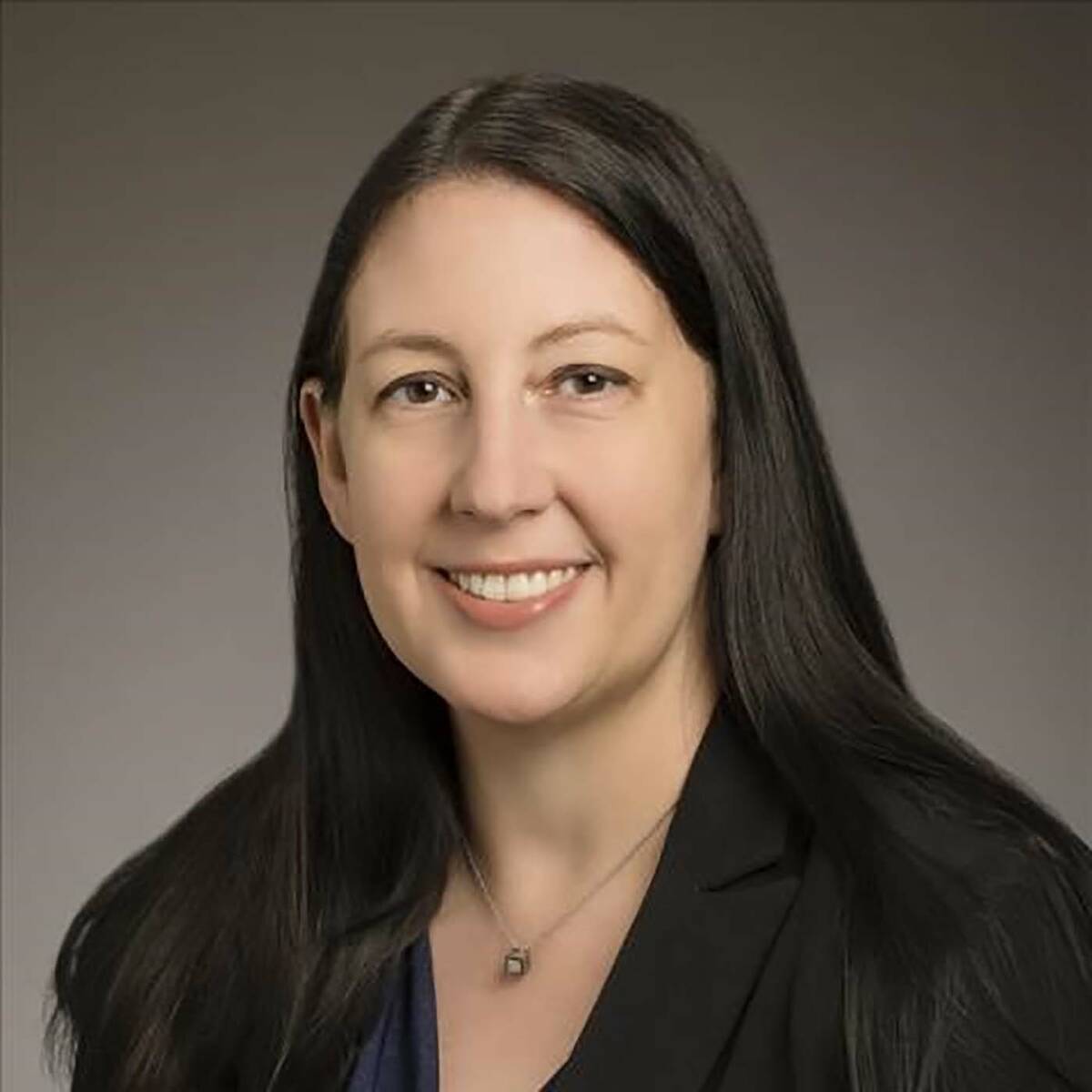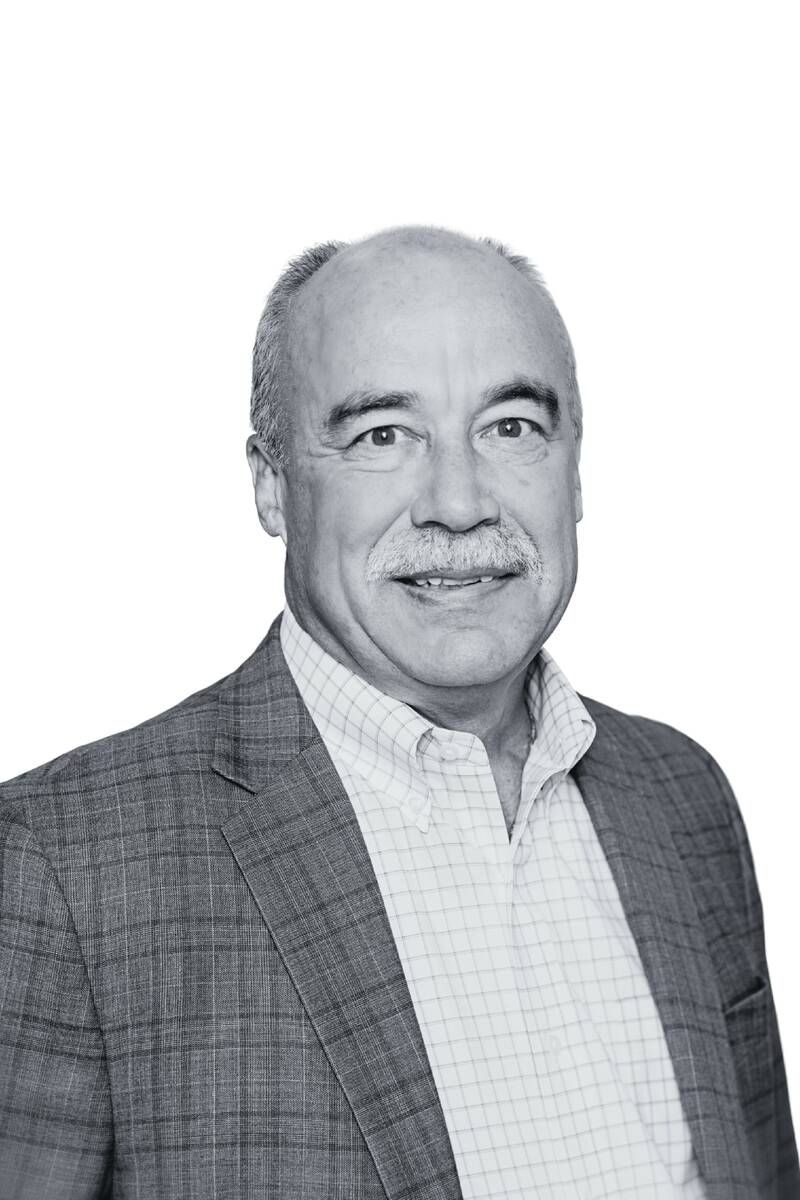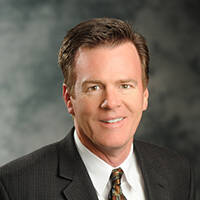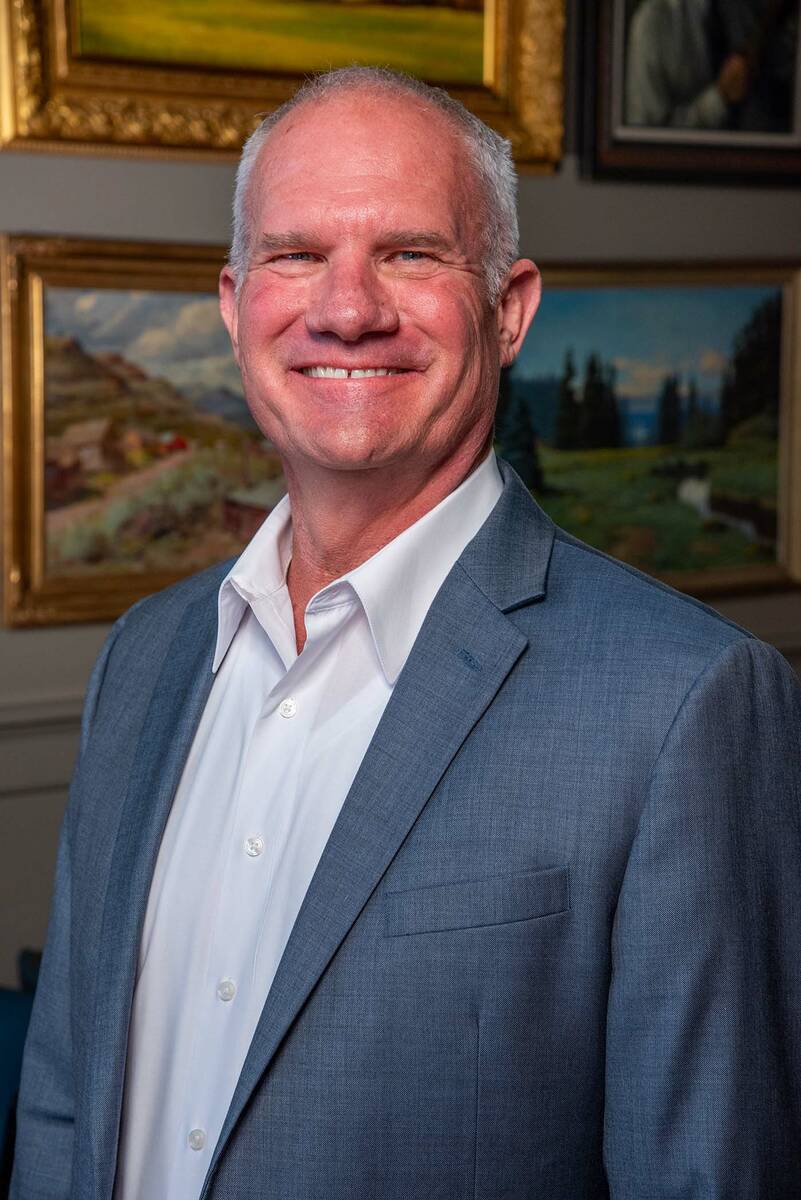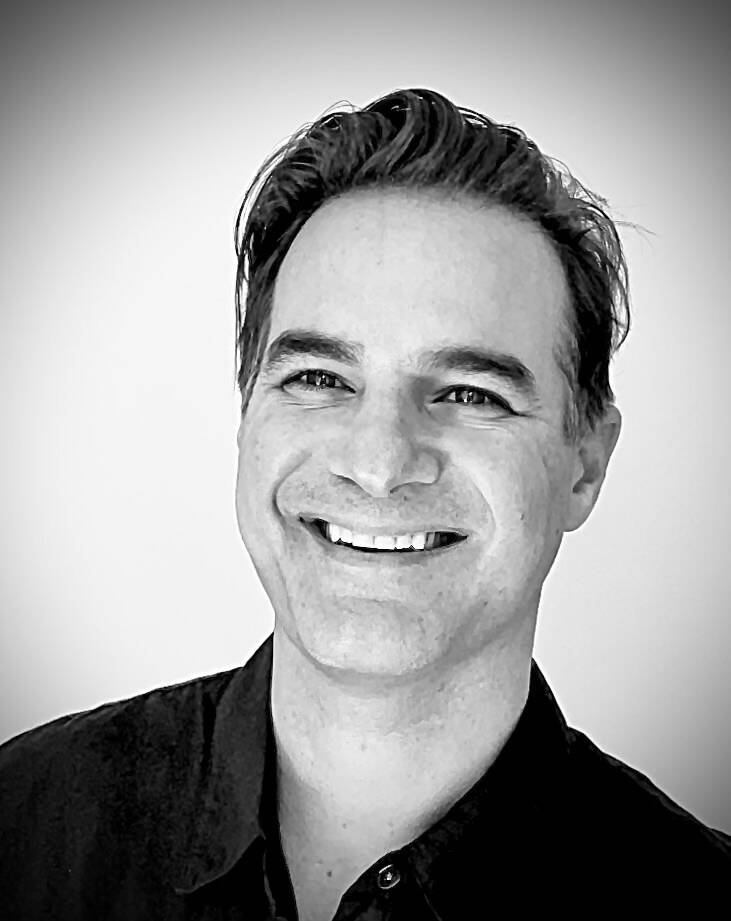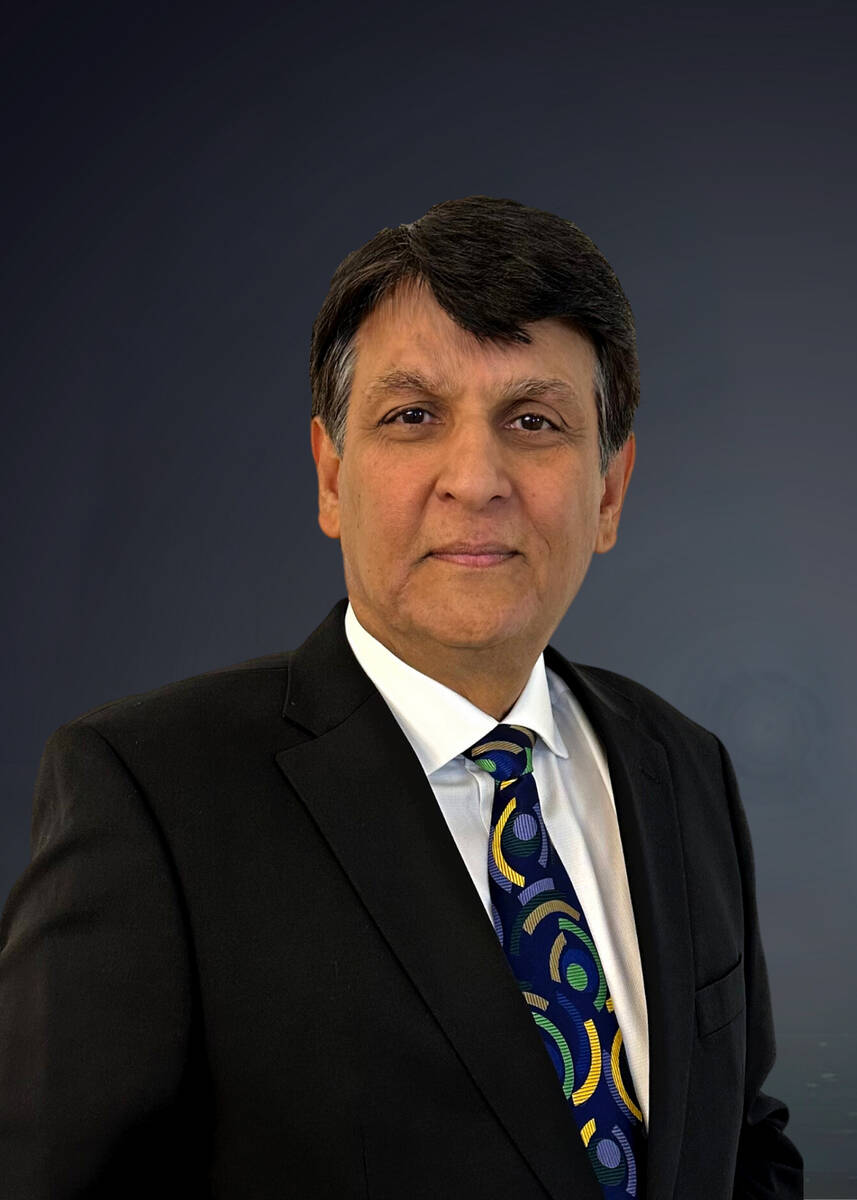 EDUCATION
• Nevada State University has named Dr. Sarah Frey as the new provost and vice president of academic affairs. In her new role, Frey will be responsible for promoting the academic vision of Nevada State and will help to ensure the quality of academic programs and student support services.
"We are thrilled to welcome Dr. Frey as the new provost of Nevada State University," said President of Nevada State University Dr. DeRionne Pollard. "Her esteemed background and commitment to advancing academic excellence and student success, nurturing diverse and effective teams, and embracing consistent and impactful leadership makes her an ideal candidate to lead our efforts in shaping the future of education at our institution."
Frey most recently served as the vice provost and dean of undergraduate education at the University of California, Merced. Before that, she served as assistant vice provost for educational innovation at The University of Illinois. From her experience at these institutions, Frey holds expertise in implementing university initiatives and executing creative student success projects. She also holds a PhD in applied mathematics from the University of Arizona.
GAMING
• Digital payments innovator Koin has added Bob Woodbury to serve as the company's chief operating officer. Woodbury joins the payments solution innovator to help it continue driving excellent financial results, encouraging innovations in the company's proprietary technology, and leading a dedicated team toward the unifying goal of introducing the technology to more markets and partners around the country.
An industry veteran with deep knowledge of and experience in long-term planning, payments innovation, and P&L initiatives, Woodbury joins Koin after leading the network and security division at FIS Global, and serving as senior vice president and general manager at NYCE Payments Network. Among his many industry accomplishments, Woodbury helped deliver the first mobile transactions in an American debit network in 2009, partnered with e-retail giants to help facilitate domestic networks' first e-commerce transactions, and managed the deployment of the largest real-time loyalty redemption network in the country.
"Just like Koin, Bob is a payment solutions visionary, and brings a wealth of experience to our company," said Koin President Gary Larkin. "As our new chief operating officer, he'll help us continue strengthening our payments network, and introduce more operators around the country to our innovative technology."
With Koin, patrons can utilize a digital wallet to fund and access their accounts in any way they choose — including ACH transfers, debit cards, Venmo and others. Simultaneously, operators who partner with Koin can access a complete account management system, while reducing merchant processing fees for all cash-out and similar activities.
Woodbury's addition to the team caps off a momentous year for the company. In 2023, Koin partnered with sister company Marker Trax to bring their complementary technology to Minnesota's Table Trac, Inc., introduced cashless payments to Northern Nevada's Baldini's Casino, and added key figures to its leadership and operations teams, among other accomplishments.
Koin is a gaming resort solution that utilizes dynamic, fully integrated financial wallet features to offer customers access to their funds anywhere, anytime. Developed by company founder Gary Ellis in 2021, Koin provides a robust roster of digital funding options, including bank ACH transfer, debit cards, real-time payments, international transfers and Marker Trax digital credit. It offers resort operators a fully integrated cage, table games and retail management system. With casino and resort payment systems reducing merchant processing charges for all casino and resort retail payments and cash-out activities, and functionality making it easier for customers to access and utilize their funds,
HEALTH CARE
• Southwest Medical has added a new physician to help meet the growing need for health services in the Las Vegas community. Mazia Shafi, MD, joins Southwest Medical's Eastern Health Care Center location (4475 S Eastern Ave.) and specializes inneurology.
REAL ESTATE
• TPC Las Vegas, part of the TPC Network, announced Dennis Scholl as its general manager. Previously serving as the head golf professional at TPC Scottsdale, Scholl brings a wealth of expertise and dedication to his immediate assumption of this position.
"Dennis has been an invaluable member of the TPC Network team, and we're delighted to extend a warm welcome as he steps into this new role," said John Hugghins, senior vice president of TPC Network Operations. "We have full confidence that this transition will be seamless, and under Dennis's leadership, the exceptional TPC Las Vegas team will continue its legacy of excellence."
Since joining TPC Scottsdale in 2021, Scholl effectively managed the day-to-day golf operations of two championship courses, excelled in customer service operations, executed tournaments and events, and aided in driving revenue. Prior to joining TPC Scottsdale, Scholl worked at various prestigious golf clubs, including Quintero Golf Club, Westin Kierland Golf Club, The Broadmoor Golf Club and Orinda Country Club.
Scholl, a graduate of University of Colorado, holds a business administration degree with a major in accounting and a concentration in PGA Golf Management. He resides in Las Vegas with his wife, Megan, and Labradors, Palmer and Dottie.
• Panattoni Development Co. announced that Doug Roberts has been named president, national development group. Formerly an equity partner for Nevada, Roberts will remain based in the state while he advances to his new role, overseeing the strategic direction and execution of the national development platform across the United States.
As president, national development group, Roberts will be responsible for developing and executing a comprehensive national development strategy aligned with Panattoni's goals and market trends. He will lead and mentor a high-performing national development team, as well as identify and evaluate potential new markets.
Roberts has more than 32 years of knowledge and expertise. Prior to his new role, Roberts was responsible for all aspects of development of office, industrial and retail projects as well as the supervision of staff personnel in two offices within the region. Over more than 25 years, Roberts has played a vital role in statewide economic development, completing projects.
Roberts was named one of the Developers of the Decade at the 10th annual Summit Awards.
Panattoni was the 2022 Southern Nevada NAIOP Developer of the Year and Panattoni has won the Southern Nevada chapter of SIOR People's Choice Developer of the Year for 10 of the last 15 years.
In addition to his role with Panattoni, Roberts is a member of the Society of National Association of Industrial and Office Properties (NAIOP) (2015 President of the Reno Chapter), Society of Industrial and Office Realtors (SIOR), Commercial Real Estate Women (CREW) and Certified Commercial Investment Member (CCIM). He is also a founding board member of the Keaton Raphael Memorial (now known as the Northern Nevada Children's Cancer Foundation), an organization assisting families with children battling pediatric cancer and is a current member and past president of Reno Central Rotary.
Founded in 1986, Panattoni Development Co., Inc. is one of the largest privately held, full-service development companies in the world. Panattoni operates from 59 offices in the United States, Canada, Europe and Asia. Since inception, Panattoni has developed more than 578 million square feet of space including more than 211 million square feet of build-to-suit projects.
• Nevada Builders Alliance, the state's largest professional organization representing the construction industry and affiliated sectors, has announced Glen Martel as its new chief executive officer. Martel's extensive background in leadership, management, strategic planning, economic development and engineering for public and private entities and the U.S. military will lead Nevada Builders Alliance through the ever-changing landscape while continuing its mission to build a better Nevada.
"With strong leadership abilities and a unique background, we're honored to welcome Glen Martel as our new chief executive officer," said Jim Feser, board president of the Nevada Builders Alliance. "We believe that Glen will be the force that unites and strengthens our organization for years to come. We know he'll advocate for the best interests of both our members and our related industries while we continue to strengthen our state as builders and business owners."
Martel previously served as the city manager of Live Oak, Texas, where he was responsible for implementing council policy and direction. Located in the Greater San Antonion area, with a population of approximately 16,000, he developed, prepared, and managed a $52 million annual budget. Concurrently, Martel provided leadership as the executive director of the Economic Development Corp., focusing attention on long-term considerations, such as capital improvement projects, land use development, capital financing and strategic planning.
Additionally, Martel's diverse professional experiences include large project development and planning for Nevada and regional homebuilders and engineering firms including residential/industrial master-planned communities, land development, multiuse and infill projects and density transfers.
Martel also has a distinguished military career, which garnered him the rank of brigadier general. His extensive service included the position of assistant adjutant general – Air for the Nevada Air National Guard where he was responsible for developing and coordinating all policies, programs and plans affecting 1,200 Nevada Guard personnel. He administered $200 million in infrastructure and $270 million in aircraft with a $100 million annual budget.
A University of Nevada, Reno graduate, Martel obtained a Bachelor of Science in civil engineering and a master's degree in business administration. Additionally, he received a national security fellowship from Syracuse University in 2019. Martel holds professional engineering licenses in California and Nevada.
Martel joins Nevada Builders Alliance as the construction industry continues to grow throughout the state. As the leading advocate for its members, Martel will serve a vital role in ensuring the industry has a voice in matters relating to workforce development, permitting and land use.
• SVN | THE EQUITY GROUP announced the addition of Art Farmanali, SIOR, to our dynamic team of industry experts. As senior vice president, Farmanali will maintain his focus on industrial real estate, with an emphasis on e-commerce logistics, land and investment sales.
Farmanali is a highly respected professional with an outstanding track record in commercial real estate, boasting more than 30 years of experience. His vast network, deep industry knowledge, and unwavering commitment to helping investors achieve their real estate goals have solidified his position as a trusted advisor in the local market.
Throughout his career, Farmanali has earned a stellar reputation for his exceptional grasp of market dynamics. His impressive portfolio of closed transactions, valued at more than $700 million, underscores his expertise in the industry. Additionally, his membership in the prestigious Society of Industrial and Office Realtors (SIOR) showcases his dedication to upholding the highest standards of professionalism in the industry.
"We are very happy to have Art join the team and spearhead our industrial division," said Nolan Julseth-White, CCIM, managing director. "His extensive industry experience and client-centric approach are perfectly aligned with our firm's core values and our commitment to delivering tailored solutions. We are confident that Art's presence will enhance our product as we continue to provide top-tier commercial real estate services to clients both locally and nationally."
• Dreamscape Cos. welcomes Joshua Strauss as its new president of retail and entertainment. Bringing more than 25 years of industry experience specializing in landlord and tenant representation, Strauss will lead the company's efforts in immersive retail experiences, traditional retail, and food and beverage within its portfolio, and continue to represent a wide array of tenants and landlords in their U.S. and international retail real estate endeavors.
"We are excited to extend a warm welcome to Joshua Strauss as he joins the Dreamscape Cos. team," said Dreamscape founder and CEO Eric Birnbaum. "Strauss has proven himself as an industry juggernaut and we look forward to seeing where his vision and expertise will lead us."
Prior to joining Dreamscape, Strauss served as executive managing director at Newmark, where he represented major national and international retail, entertainment and real estate companies including Netflix, Sony, Theory, FedEx, NBCUniversal, Pret A Manger, Zadig et Voltaire, Citibank and Equinox Fitness. His career boasts many accomplishments including assisting in NBCUniversal's first foray into Las Vegas with the leasing of a 120,000-square-foot stand-alone building off the Las Vegas Strip,
As part of Dreamscape's redevelopment of the Rio, Strauss' extensive experience and knowledge will serve an integral role in breathing new life to the 200,000-square-feet Masquerade Village space.