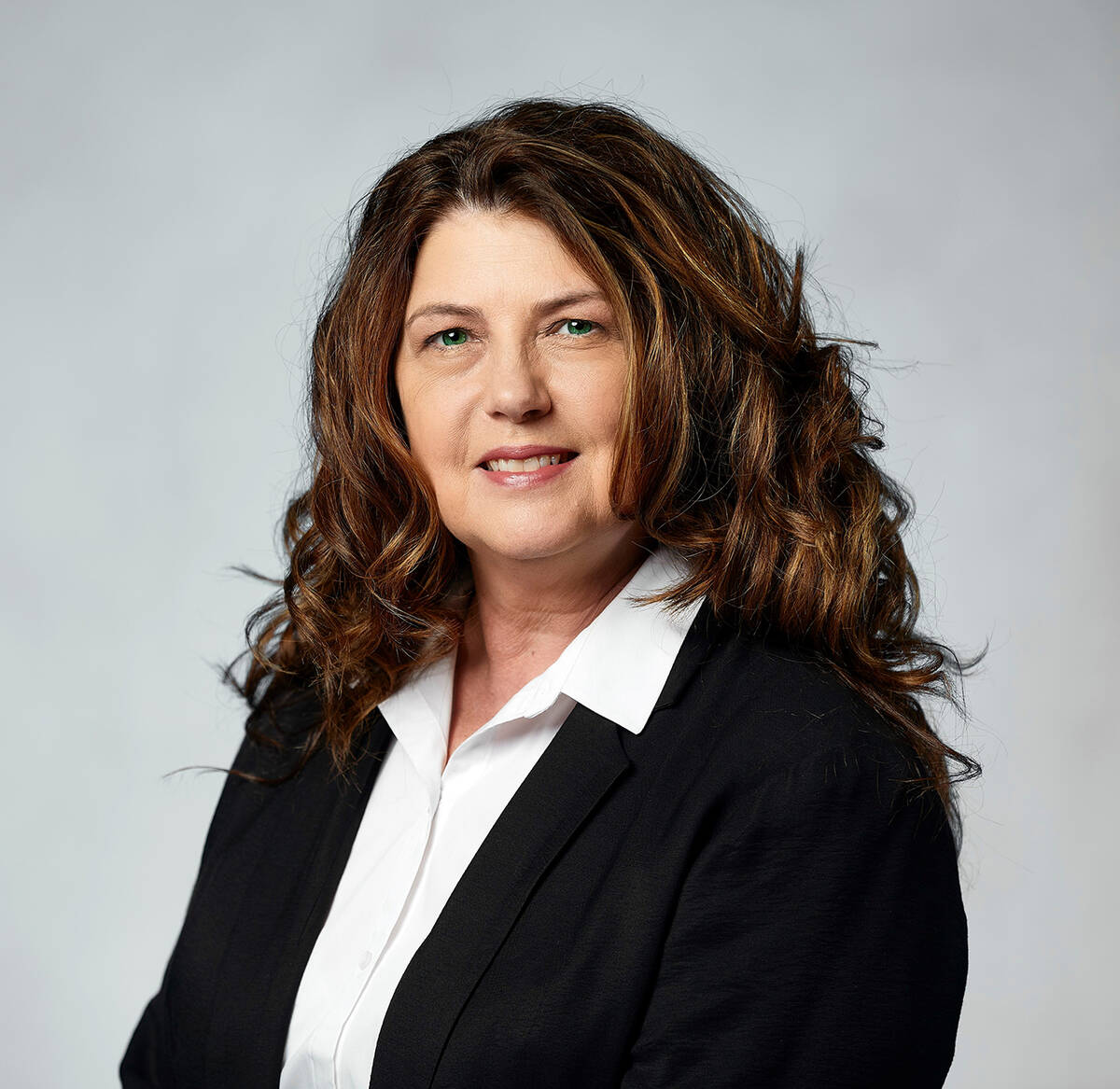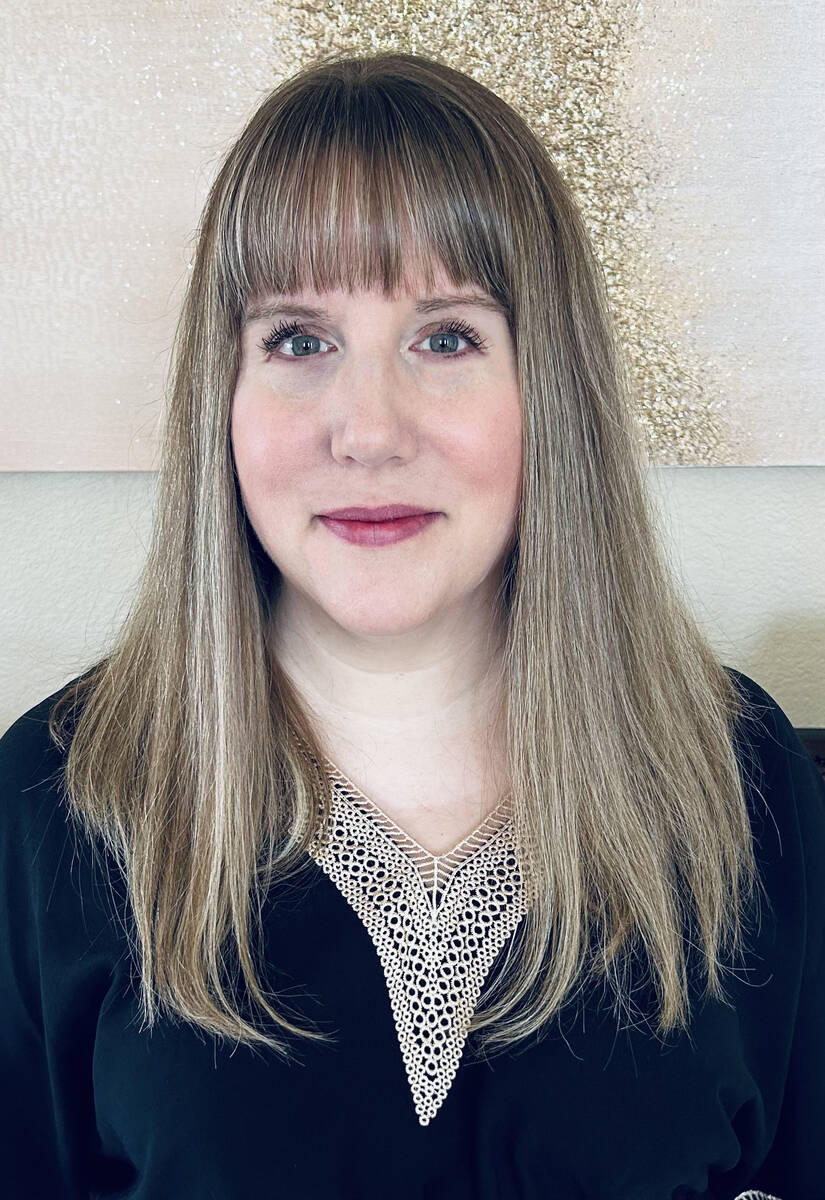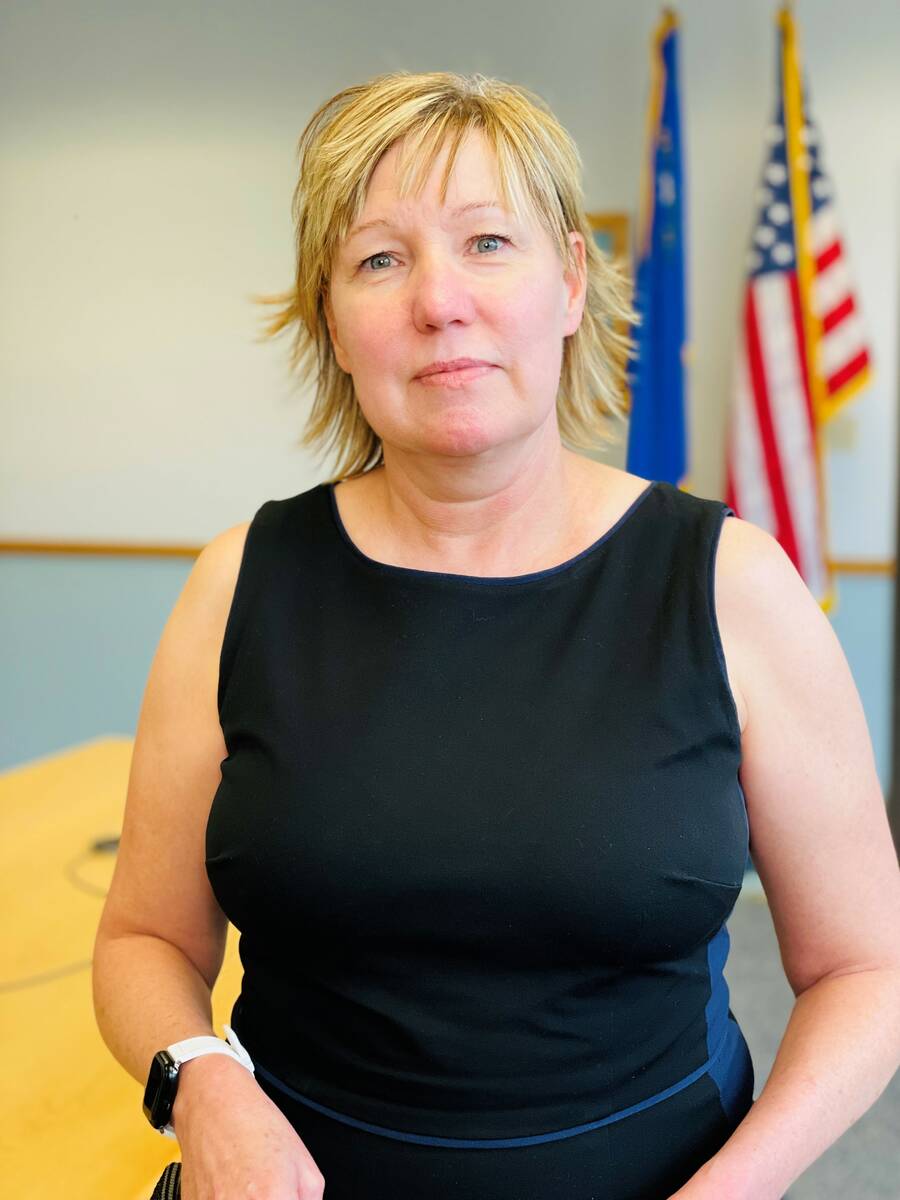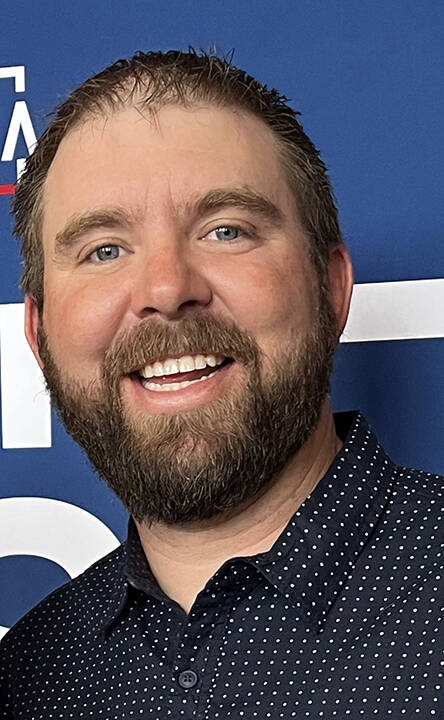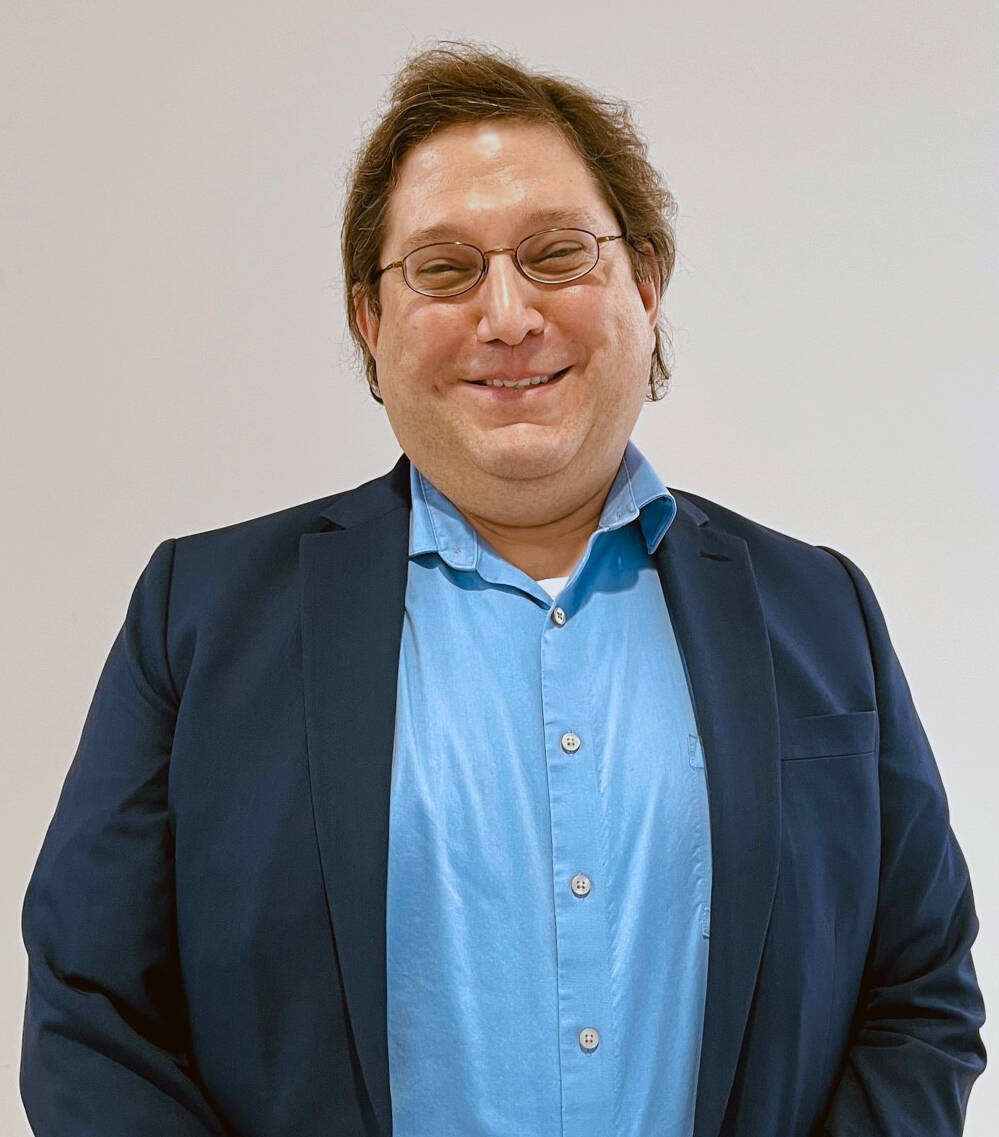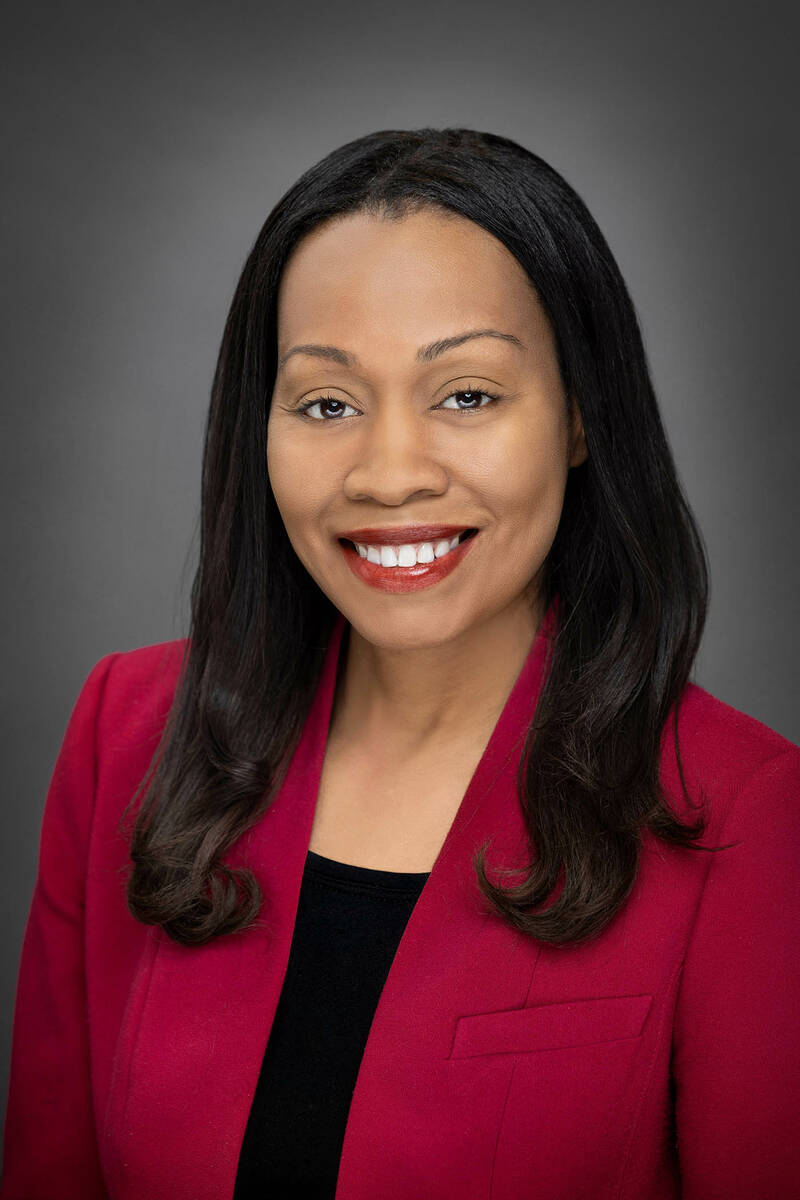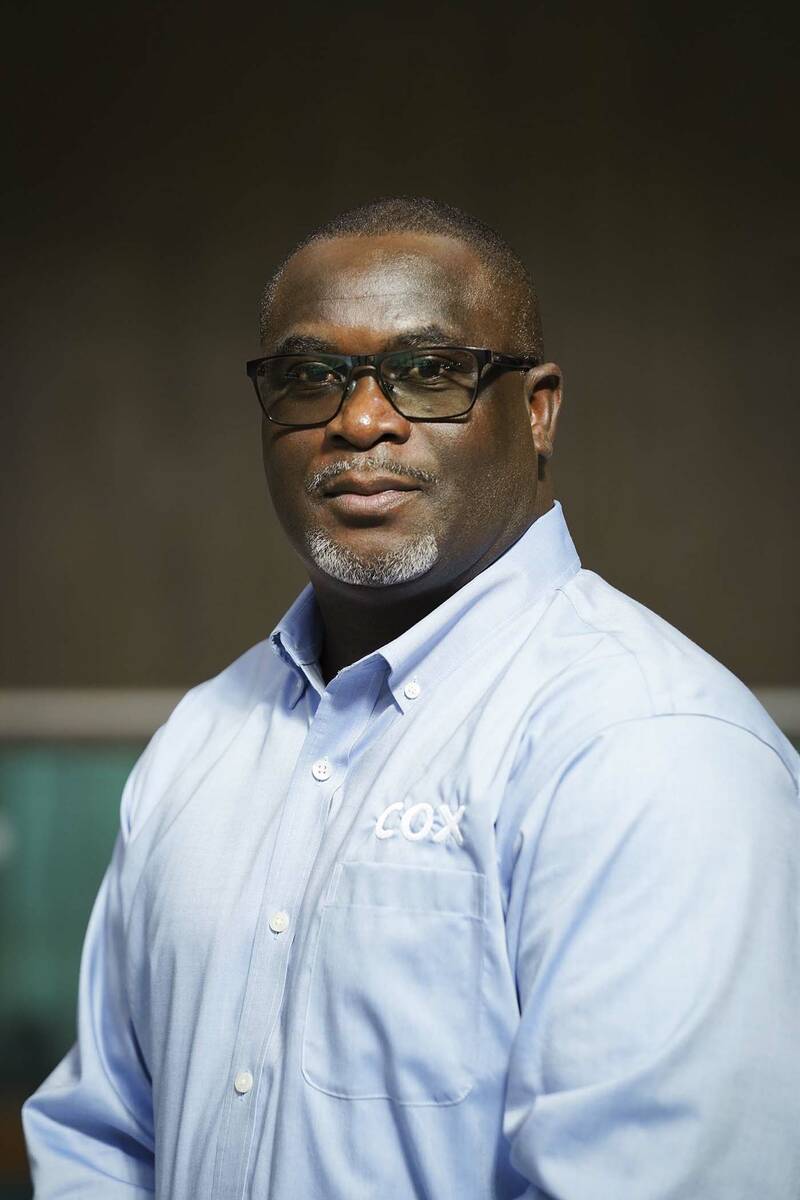 EDUCATION
• The Nevada System of Higher Education announced that Patricia "Patty" Charlton is assuming the role of officer in charge upon the departure of acting Chancellor Dale Erquiaga.
In her position of acting vice chancellor of academic and student affairs, Charlton has been instrumental in coordinating and addressing a wide array of higher education issues, policies and programs surrounding NSHE, including academics, student affairs, workforce and community colleges. Providing valuable insights and recommendations to the chancellor, board of regents and members of the chancellor's cabinet on higher education policy matters.
Erquiaga and board of regents Chair Byron Brooks previously developed a list of officers in charge who would assume the role of chancellor upon Erquiaga's departure should a new chancellor not be chosen.
"With close to three decades of dedicated service to higher education and an impeccable track record of leadership and community engagement in Southern Nevada, Charlton is exceptionally qualified to lead NSHE during this transitional period," Brooks said. "Her deep commitment to furthering the educational aspirations of Nevadans is evident through her extensive experience in policy development, financial acumen and transparent communication."
Charlton's leadership skills extend to her widespread community involvement, where she has served on various committees and advisory boards, including the Clark County School District Bond Oversight Committee, the United Way Southern Nevada, and the Henderson Chamber of Commerce, among others. Charlton's appointment comes at a crucial juncture for NSHE, following a previously failed search for a new chancellor in July. Brooks is working within the prescribed 60-day time frame to bring forth a name for the interim chancellor position to be voted upon by the board of Regents at a meeting later this month.
• The Nevada System of Higher Education announced the transition of Keri D. Nikolajewski from interim chief of staff to the permanent role of chief of staff for the board of regents. While serving in the interim role for the past 27 months, she has been instrumental in advancing NSHE's mission to provide accessible and high-quality education to the state of Nevada.
With a 21-year tenure serving NSHE, Nikolajewski has consistently demonstrated unwavering commitment and passion for higher education. As interim chief of staff, she had a vital position in ensuring the smooth and efficient functioning of the board of regents. Her ability to maintain open lines of communication and uphold the board's transparency objectives has garnered recognition from many corners of the higher education system across the state.
"We are pleased to continue on with Keri as our permanent chief of staff," said Byron Brooks, chair to the board of regents. "Having been a part of the NSHE family for over two decades, Keri has witnessed the transformative power of education in the lives of countless individuals, further fueling her passion for strengthening our institution's commitment to excellence in higher education. Transitioning into this role permanently is a testament to her exceptional leadership skills and unwavering devotion to our mission."
Nikolajewski is a proud second-generation American and the first in her family to graduate from college, having attended the College of Southern Nevada and University of Nevada, Las Vegas. She graduated summa cum laude with a Bachelor of Science in public administration. Throughout her career at NSHE, Nikolajewski has been a steadfast advocate for academic excellence, community engagement and student success. Her remarkable achievements, both as a professional and as the interim chief of staff, have cemented her position as an invaluable asset to the system.
GOVERNMENT
• Christopher Sewell, director of the Department of Employment, Training and Rehabilitation (DETR) appointed Kristine K. Nelson as new Employment Security Division administrator.
"Kristine Nelson has extensive knowledge of ESD's finances, and we are happy to see her lead the division," Sewell said. "She has been with DETR for the past nine years and has proven expertise to take on this new role."
In her new role as ESD administrator, Nelson will oversee workforce programs and unemployment insurance.
Nelson has more than 15 years in public service. She has accumulated career pathway experience in higher education, career and technical education and workforce development in Nevada including overseeing key programmatic areas such as the development and application of the state plans for the Workforce Innovation and Opportunity Act (2014) and Strengthening Career and Technical Education for the 21st Century Act (2018). Nelson has been with DETR since 2014 and has served in multiple roles over the years, including chief operating officer/legislative liaison, ESD program chief and, most recently, as deputy chief financial officer and chief financial officer since January 2023 before becoming the ESD administrator.
Prior to her time at DETR, she worked at the University of Nevada School of Medicine in Reno as the director of admissions and student affairs for seven years and as the director of career readiness, adult learning and education options at the Nevada Department of Education.
Nelson holds a master's degree in educational leadership and administration from the University of Nevada in Reno and a bachelor's degree in social science from Cal Poly Humboldt.
The Department of Employment, Training & Rehabilitation is the state's lead workforce development agency. It consists of divisions that offer workforce related services, job placement and training, services for people with disabilities, investigation of claims of discrimination, unemployment insurance benefits and labor market data. Many of these services are provided through EmployNV Career and Business Hubs and in cooperation with its community partners.
• The Nevada Department of Wildlife has announced Caleb McAdoo as the department's new deputy director of operations. In this position, McAdoo will oversee the habitat and conservation education divisions, as well as guiding the department's operations related to equipment, facilities, engineering and rural community engagement.
McAdoo, a graduate of the University of Nevada, Reno with a degree in wildlife ecology and conservation biology, began his career as a conservation aid, before being promoted to regional habitat supervisor. In this position he helped implement programs responsible for developing, managing and supervising the implementation of multimillion-dollar projects to restore and protect wildlife habitat. His duties include the development and management of turnkey projects including project design, scope of work development, contract administration, budgeting, implementation and personnel management.
"Having worked with Caleb throughout his career I am confident in his ability to lead NDOW's habitat and conservation education divisions into the future," said Director Alan Jenne. "I have always been impressed by his ability to develop relationships locally and statewide in coordinating meaningful projects across Nevada'scomplex landscapes. He is the ideal person for this job."
The Nevada Department of Wildlife protects, restores and manages fish and wildlife, and promotes fishing, hunting and boating safety. NDOW's wildlife and habitat conservation efforts are primarily funded by sportsmen's license and conservation fees and a federal surcharge on hunting and fishing gear.
• Nevada Transportation Authority Chairman Vaughn Hartung announced the appointment of David Rickert, Esq., as deputy commissioner effective Aug. 29. Rickert will be based in the division's Las Vegas office.
Rickert has nearly 20 years of public service experience within the legal profession. He was most recently employed as a senior deputy attorney general in the Nevada Attorney General's office, a position he held at an earlier time in his career. Prior to that he served as an administrative attorney and hearing officer for four years at the Nevada Taxicab Authority where he became familiar with certified motor carrier law. He has worked as a deputy district attorney in Nye and Clark counties and has been self-employed.
Rickert earned a bachelor's degree from Georgetown University and a juris doctor degree from Rutgers University-Camden Law School. He has been married for 16 years and is the proud father of two children.
As deputy commissioner, Rickert will serve as the division's chief financial officer and is responsible for budget administration, operational policies and procedures and licensing and regulatory oversight. The division administers and enforces state laws pertaining to passenger transportation, household goods movers, household storage and tow cars. They also have regulatory authority for the taxicab industry throughout the state, excluding Clark County.
"David's experience and expertise, along with his dedication to the safety of the traveling public and the success of our carriers will help the organization successfully fulfil our mission," said Chairman Hartung. "His leadership, creativity and energy will be crucial for the agency as we look ahead to a transformative era for the agency."
HEALTH CARE
• Southwest Medical has added a new physician to help meet the growing need for health services in the Las Vegas community. Loc Nguyen, DO, joins Southwest Medical's Nellis Health Care Center (420-560 N. Nellis Blvd.) and specializes in adult medicine.
MARKETING
GLI Director of Marketing April Augustine was recently named to the 2023 list of PR Daily's Top Women in Marketing. She was recognized in the tech/digital marketer category, a testament to her outstanding contributions in global digital strategy and communications. As the head of marketing operations at Gaming Laboratories International, LLC, she spearheads global branding and communication. She also serves as a board director at the United Way of Southern Nevada.
NONPROFIT
• Wallace Bell, director of construction for Cox Las Vegas, has joined the board of directors of Junior Achievement of Southern Nevada.
"Wallace's passion to help and empower young people, dedication to our financial literacy mission, and professional expertise will be invaluable, and we are thrilled to welcome him as our newest board member," said Michelle Jackson, president and CEO of Junior Achievement of Southern Nevada. "The timing is particularly fortuitous as we've begun a major renovation project for our new Inspiration Center, which will help us triple the number of students we reach."
The Junior Achievement of Southern Nevada Inspiration Center was recently announced. The 40,000-square-foot building will house two of the nonprofit organization's capstone programs, JA BizTown and JA Finance Park, and become the hub of its financial literacy, workforce development and entrepreneurship efforts for K-12 students.
Bell previously worked in Cox's Northern Virginia operations as manager of construction and planning and brings over 33 years of industry expertise to Junior Achievement and Nevada. He's held positions of increasing responsibility at Comcast Cable in Maryland; Arlington Virginia; and Washington, D.C.
At Cox Las Vegas, Bell leads the planning, coordination and building of commercial, carrier and residential construction projects across Southern Nevada. He plays a pivotal role in developing and implementing short- and long-term construction strategies to ensure a reliable outside plant network for Cox's residential and business customers. Bell serves as the chair for the Southwest Transaction Reduction Team (Arizona and Las Vegas) and co-chairs the Outside Plant Enterprise-wide Safety Initiative. He is also a recent graduate of the McKinsey Leadership Academy program.
Junior Achievement of Southern Nevada, Inc. was founded locally in 1996. The organization is dedicated to providing financial education to students K-12, with a curriculum that spans from budget management to economic principals, workforce skills and credit. Junior Achievement of Southern Nevada reaches more than 20,000 students annually in the Las Vegas area with the help of 285 businesses and 6,800 business role models.