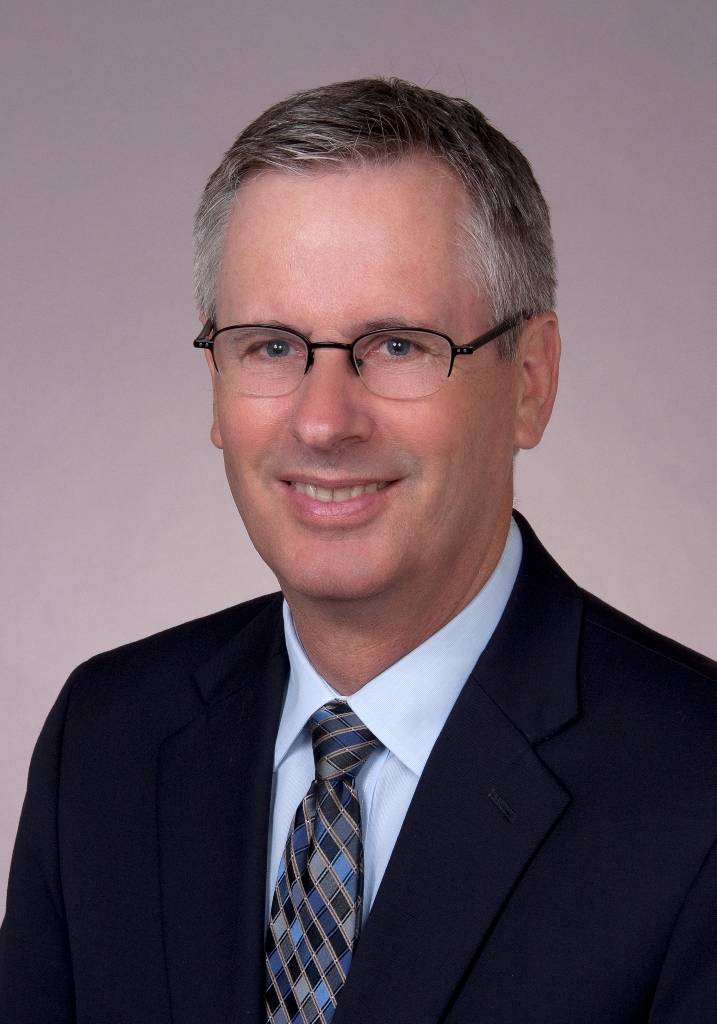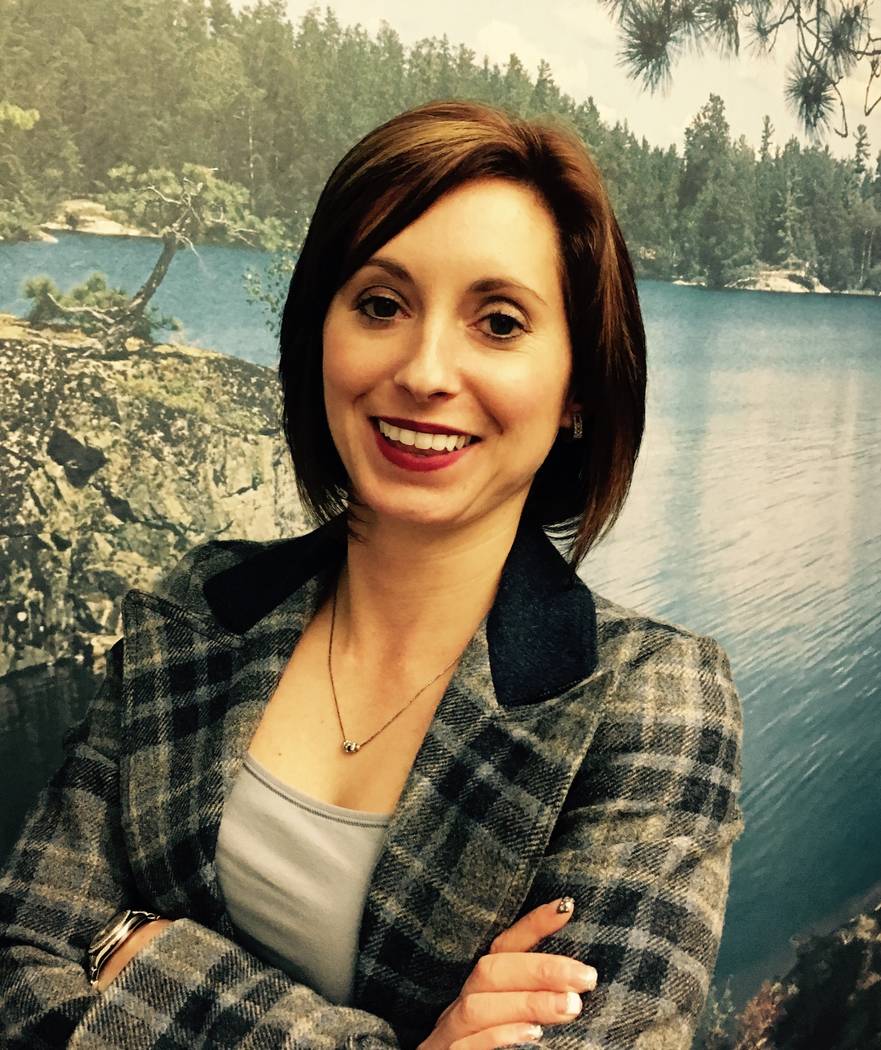 INSURANACE
LP Insurance Services Inc. board of directors has appointed John Bolce to regional manager of the Las Vegas office. Bolce now oversees the sales team, productivity, development and growth of the Las Vegas, Phoenix and Sacramento locations.
Bolce is a member of the LP Insurance Services noard of directors and vice president. He is an active broker with more than 30 years of insurance industry experience specializing in construction risk.
In 2001, he joined the Sacramento location of Lucini/Parish Insurance growing the commercial department to nearly $10 million by the time they were acquired by Well Fargo in 2007. While at Wells Fargo Insurance Services, he served as the construction practice leader, handling commercial construction insurance and surety production.
In 2012, he became a principal and shareholder at LP Insurance Services Inc. As vice president and the regional manager of LP's Northern California Division, as well as the Phoenix Metro Division, and now the Southern Nevada Division, Bolce leads the LP Insurance efforts throughout these geographies. He is active within the community, including the Construction Financial Management Association and the Rotary Club.
MEDIA
Nexstar Broadcasting Group Inc. has announced that Brian Loftus has been promoted to evening anchor of KLAS-TV (CBS) in Las Vegas.
"We are thrilled to promote Brian to evening anchor," said Terri Foley, news director for KLAS-TV. "Brian is a talented journalist who will continue the strong tradition and legacy of 8 News Now as the Valley's News Leader."
Brian Loftus joined the morning news team at KLAS-TV over eight years ago, and has served as the Emmy Award-Winning morning anchor of 8 News Now "Good Day" for the last four years. He began his career as a teacher and coach, before his broadcasting career started in Los Angeles radio in 2002. He made the leap to television broadcasting in 2007 as a feature reporter for KMPH-TV (FOX) in Fresno, California. He graduated from the University of Iowa, where he earned a B.A. in English and a Masters of Arts in teaching from Loyola Marymount University. He was born and raised in Chicago, Illinois.
For the past three years, Brian has hosted and anchored KLAS-TV's highly rated New Year's Eve Countdown special from the Las Vegas Strip. The Emmy Award-winning program is broadcast in 12 television markets and streamed live on LasVegasNow.com.
"Brian is passionate about Southern Nevada and our local communities," said Lisa Howfield, vice president and general manager of KLAS-TV. "His unique background as a teacher will elevate our coverage of the important educational issues in our community."
Beginning Jan. 2, Brian will anchor the 5 p.m. and 11 p.m. broadcasts. Brian is succeeding Dave Courvoisier as evening anchor. Courvoisier is leaving from KLAS-TV on Dec. 15 after 15 years.
REAL ESTATE
Melissa Caron, president of Smith Electric Co. and president of the board of directors for Nevada Builders Alliance, a professional organization representing nearly 800 construction-related companies, was appointed by Gov. Brian Sandoval to the Nevada State Contractors Board.
The Contractors Board is responsible for disseminating information about rules and regulations for licensure of state contractors, protecting the public through outreach and education, and for meeting the demands of growth and innovation in the industry.
"Construction is booming, residential is growing rapidly with commercial not far behind," Caron said. "Very few construction tradespeople are out of work and wages are rising fast. I see my role on the Contractors Board as a way to ensure that the contracting community is able to work within a fair and productive environment as well as building faith in the trades as a whole, including construction as a viable lifelong career."
Smith also serves on the board for the Associated Building Contractors, is a member of Western Nevada College's Construction Pathways program and the Northern Nevada International Code Council technical committee.
"We believe Ms. Caron brings a fresh perspective to the board as both a well-qualified subcontractor and woman-owned small business in Carson City," said Aaron West, CEO of Nevada Builders. "She is very active in workforce development efforts by engaging with youth across the state about opportunities in the construction industry, one of Nevada's largest employment sectors."