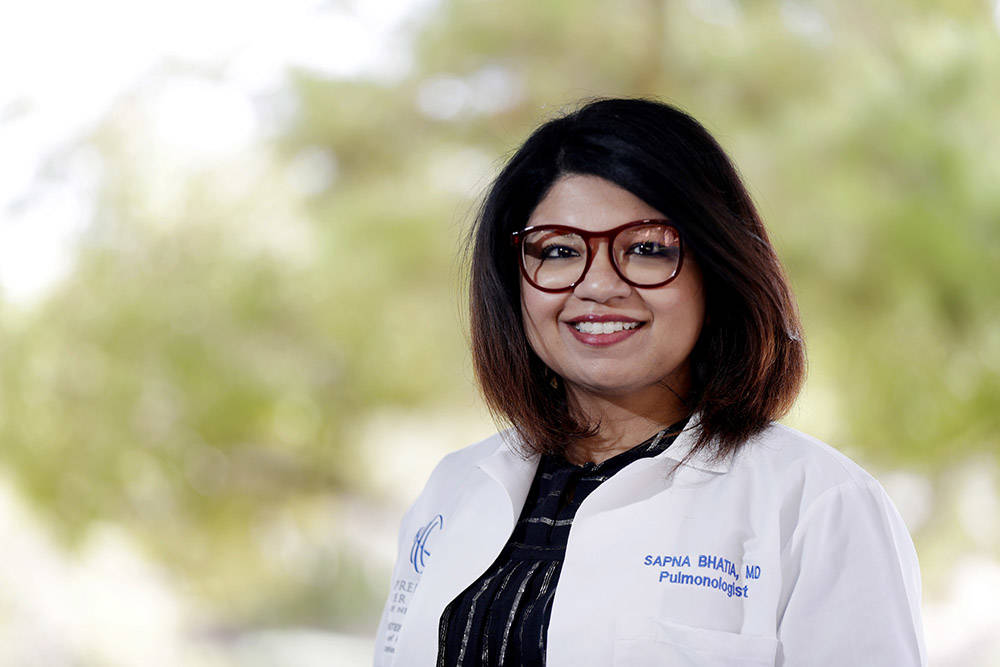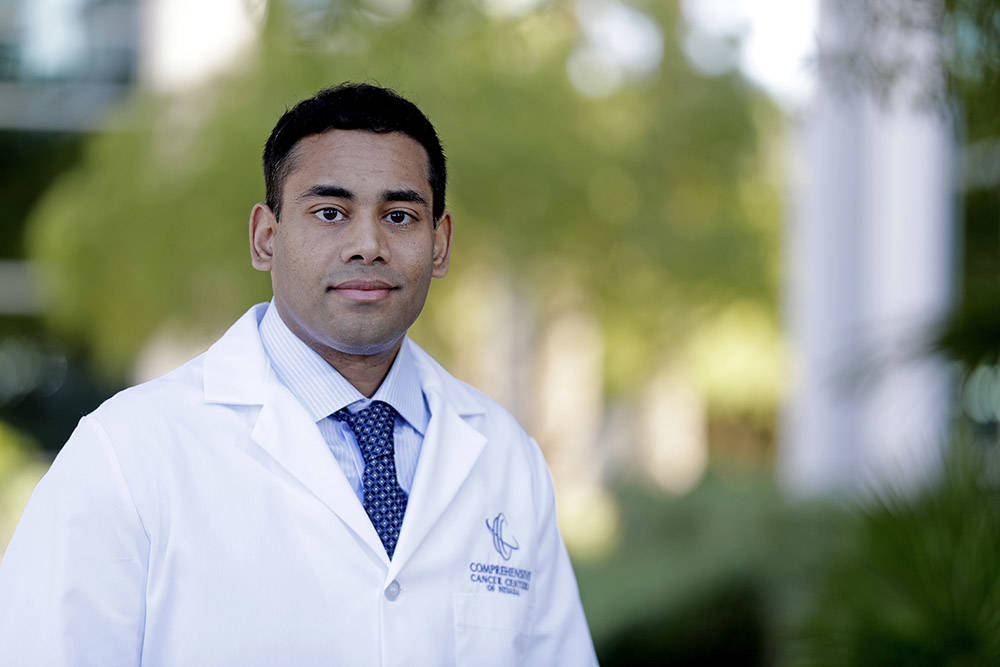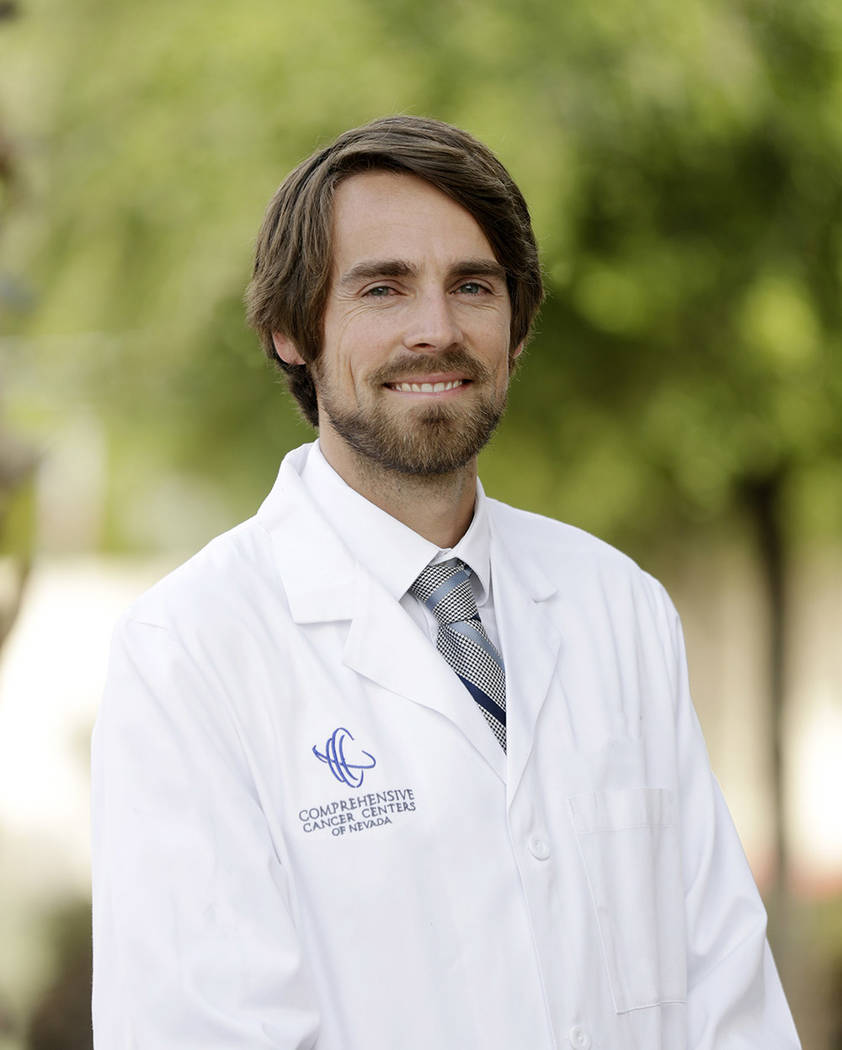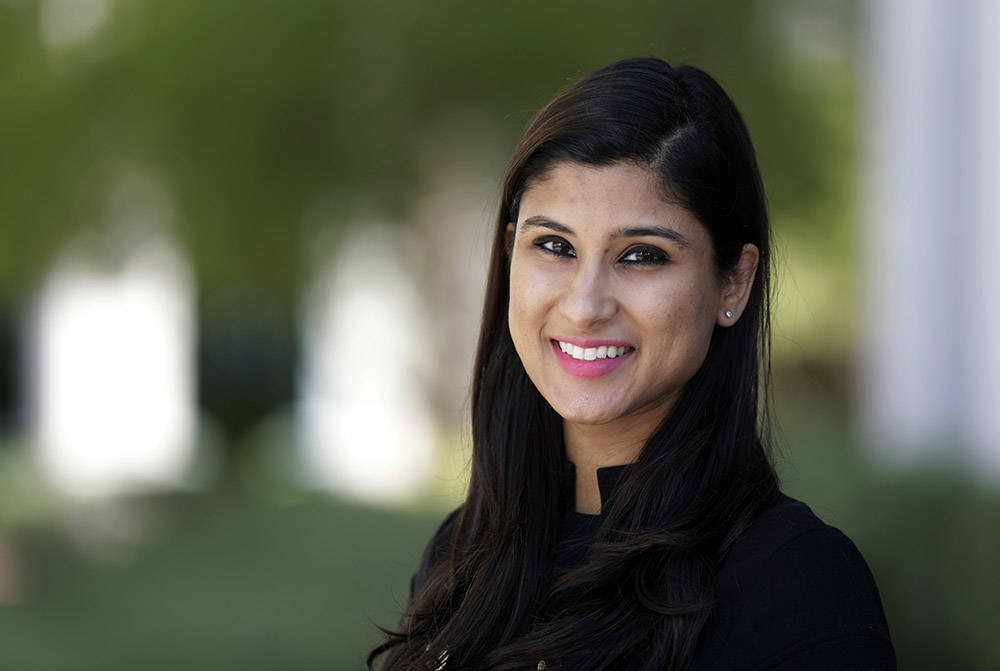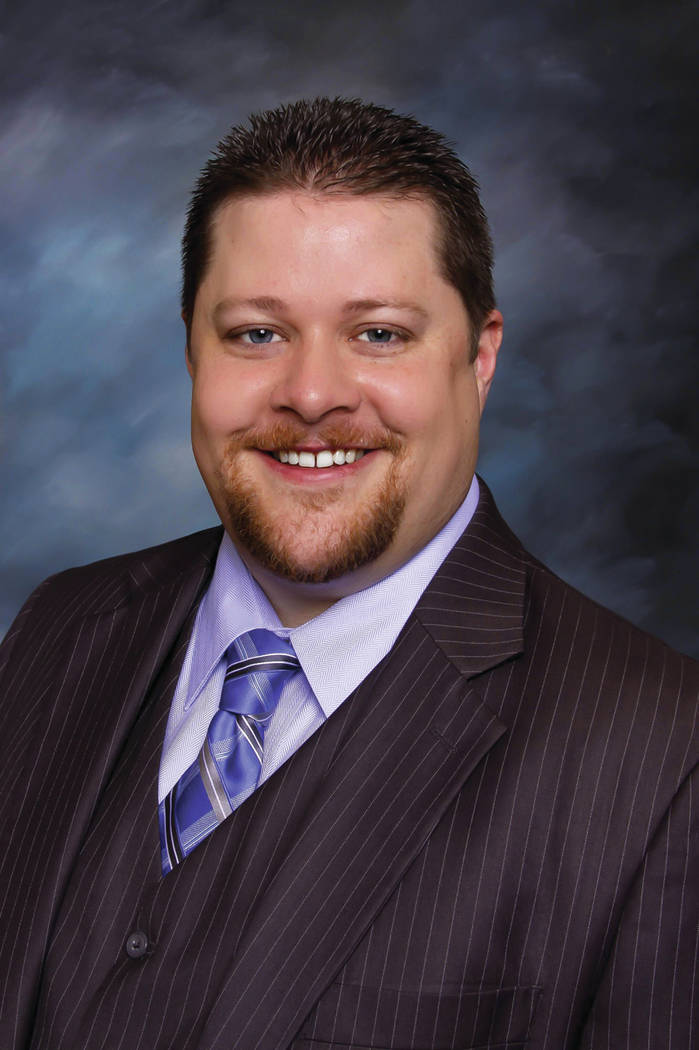 HEALTH CARE
Comprehensive Cancer Centers of Nevada has hired pulmonologist Sapna Bhatia, MD; medical oncologist and hematologist Adit Shetty, MD; as well as physician assistants Christopher Gabler, PA-C, and Samiyah Hoodbhoy, PA-C.
Dr. Bahtia treats patients with various pulmonary diseases and sleep disorders including asthma, emphysema and chronic bronchitis. She sees patients at the Lung Center of Nevada clinic at 3150 N. Tenaya Way within the MountainView Hospital complex. Lung Cancer of Nevada is a division of Comprehensive Cancer Centers of Nevada.
Prior to joining Comprehensive, Bhatia was a hospital physician at Sanford Hospital in Sioux Falls, South Dakota. She is board-certified in sleep medicine, as well as internal medicine and is a member of the American Academy of Sleep Medicine, American Thoracic Society and American College of Chest Physicians.
Bhatia received a health sciences degree from Marianopolis College in Montreal, Canada and B.S. in medicine and surgery from Patil Medical College in Mumbai, India. She completed her residency in internal medicine from the University of South Dakota's Sanford School of Medicine and fellowships in sleep medicine as well as pulmonary and critical care medicine from the University of New Mexico School of Medicine.
Medical oncologist and hematologist, Dr. Shetty sees patients with cancer and serious blood disorders at the Comprehensive Cancer Centers of Nevada clinic at 3730 S. Eastern Ave.
Prior to joining Comprehensive, Shetty was a fellow in the University of California – Los Angeles' division of hematology and medical oncology. He completed a leukemia fellowship at the University of Texas MD Anderson Cancer Center and a clinical residency in internal medicine at the University of Texas Health Science Center. To date, he has contributed to more than 20 original research articles.
Gabler is a board-certified physician assistant with certifications in Basic Life Support and Advanced Cardiac Life Support, Advanced Trauma Life Support and Fundamentals of Critical Care Support.
Prior to joining the multispecialty practice, Gabler worked as a physician assistant on the inpatient medical oncology service at The Ohio State University in Columbus, Ohio. He also has worked as a physician assistant for Emergency Medicine Specialists, treating urgent and life-threatening medical conditions in several emergency departments throughout Dayton, Ohio. His professional experience also includes serving as a physician assistant at Tillamook Regional Medical Center in Tillamook, Oregon and emergency room scribe at Los Alamitos Medical Center in Los Alamitos, California.
Gabler received a B.S. in biological sciences from Biola University in La Mirada, California, and an M.S. in physician assistant studies from Oregon Health & Science University in Portland, Oregon.
Physician assistant, Hoodbhoy is certified in BLS, has certification from the National Commission on Certification of Physician Assistants and is licensed by the State of Nevada's Board of Pharmacy.
Prior to joining Comprehensive, Hoodbhoy was a physician assistant in interventional pain management with Southwest Medical Associates. Additionally, in Southern Nevada, she has held positions with Professional Billing Solutions and the ADHD Center of Las Vegas.
Hoodhboy received a Bachelor of Science in psychology pre-medicine and completed her post-baccalaureate studies at University of Nevada, Las Vegas. She completed her Master of Science in physician assistant studies at Touro University Nevada.
REAL ESTATE
A Las Vegas native, Chris Bishop will be GLVAR's president in 2018. At age 34, he will become one of the youngest people to ever serve as president of the association.
Chris was raised in the shadows of downtown Las Vegas, attending and graduating from Trinity High School. Growing up in a family of real estate professionals, his own real estate career took root in 2003 as a support role at one of the larger brokerages in the valley. Two years later, he obtained his real estate license.
His first year in the business was rewarding and successful as he was named Rookie of the Year for the entire firm. Since 2013, Chris has been a Coldwell Banker Premier Realty branch manager, instrumental in bringing his forward-thinking mentality, real estate skill set and contagious positivity to grow and expand the offices he leads.
Chris has been highly involved with the Greater Las Vegas Association of Realtors, serving on various committees, in addition to the board of directors. He was a GLVAR director for three years before being elected as GLVAR's treasurer in 2014.
With his extensive pedigree in the local real estate community, serving the GLVAR and its members is a natural fit for him. Both of his parents served as GLVAR president, and he has seen, first-hand, the positive impact that can be made by the right individual in the important role of president. Chris loves to share his talents within the industry by serving the local real estate community in one of the best and most honorable professions that exist.