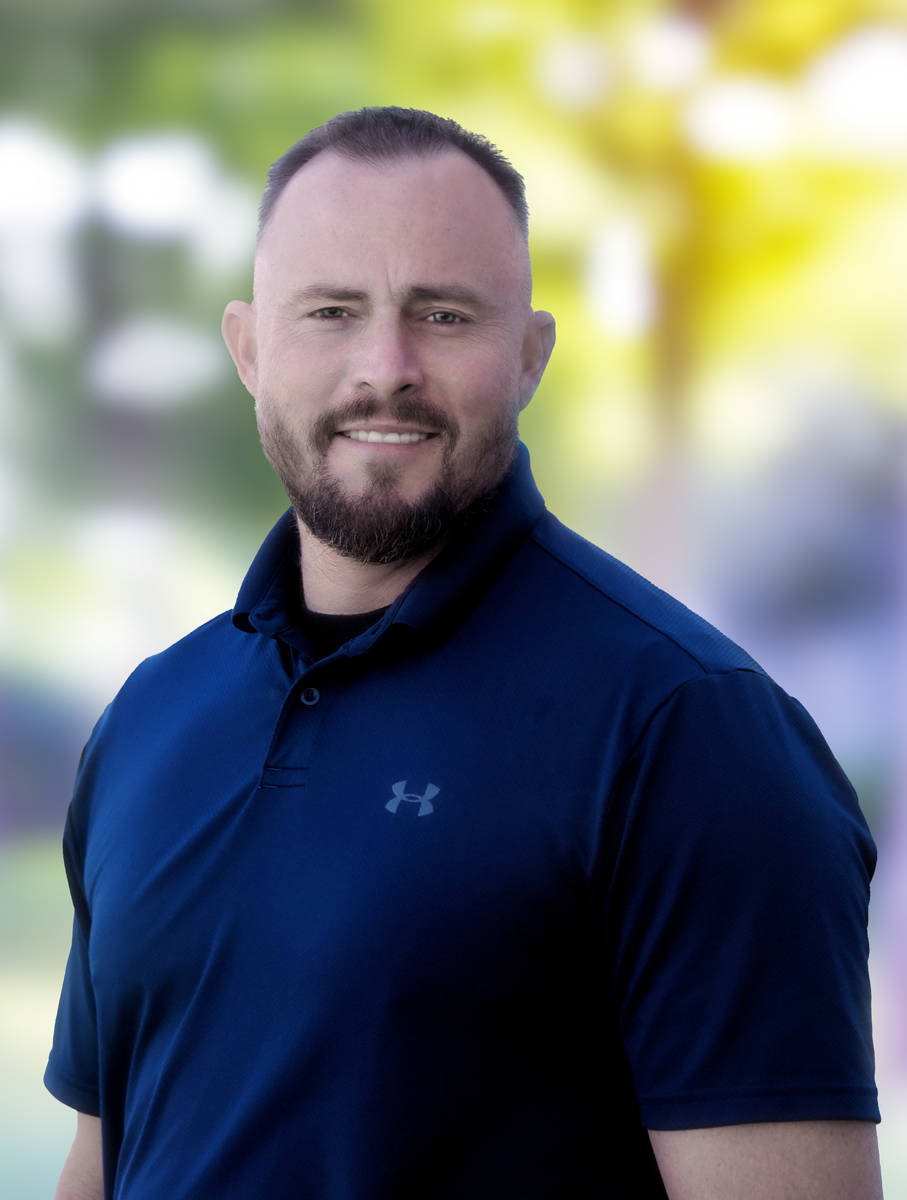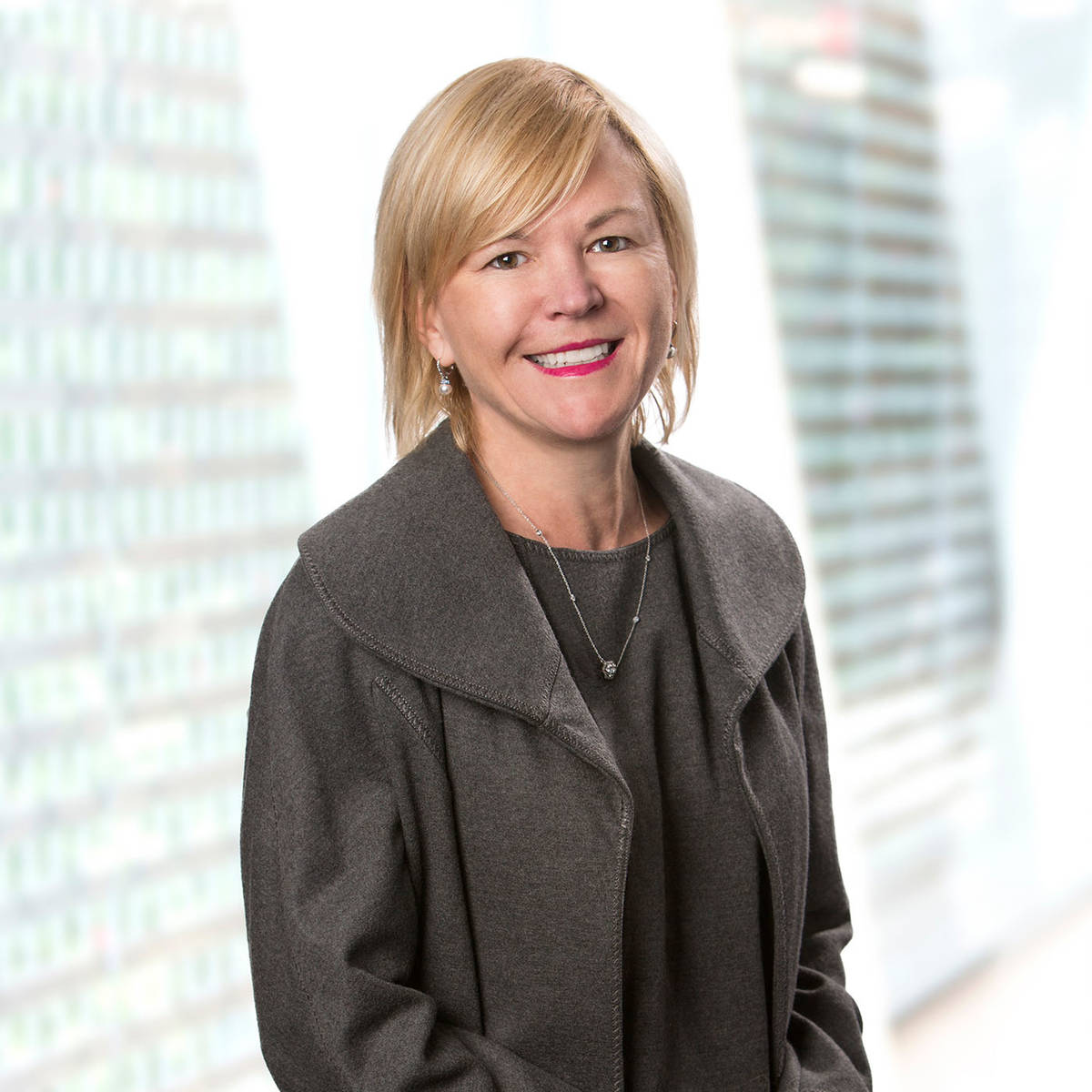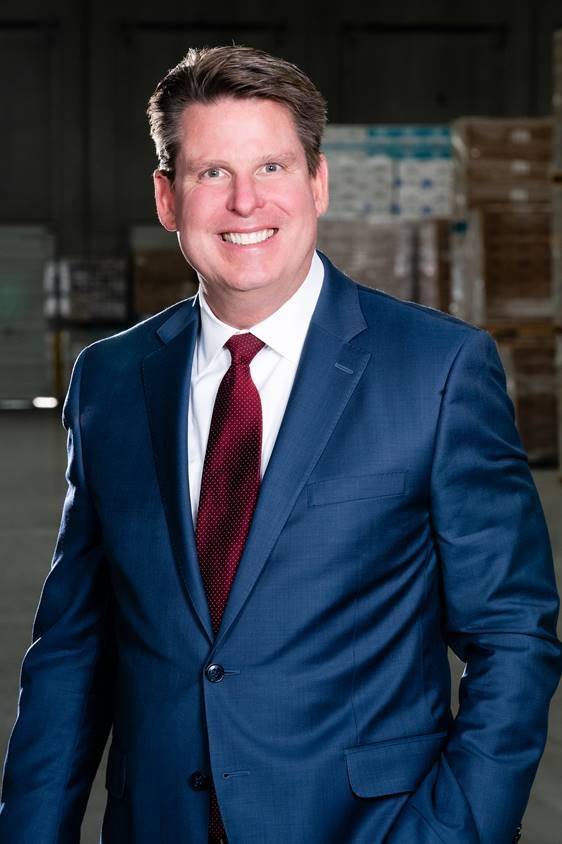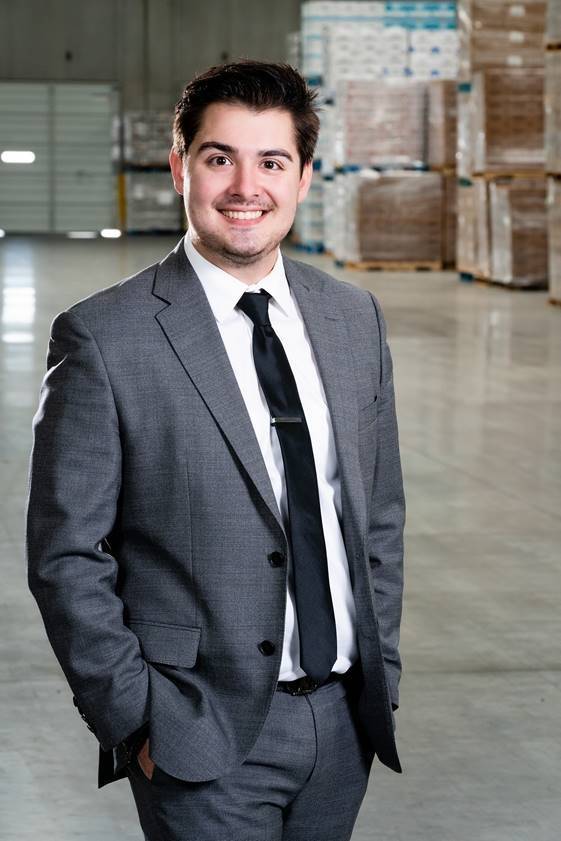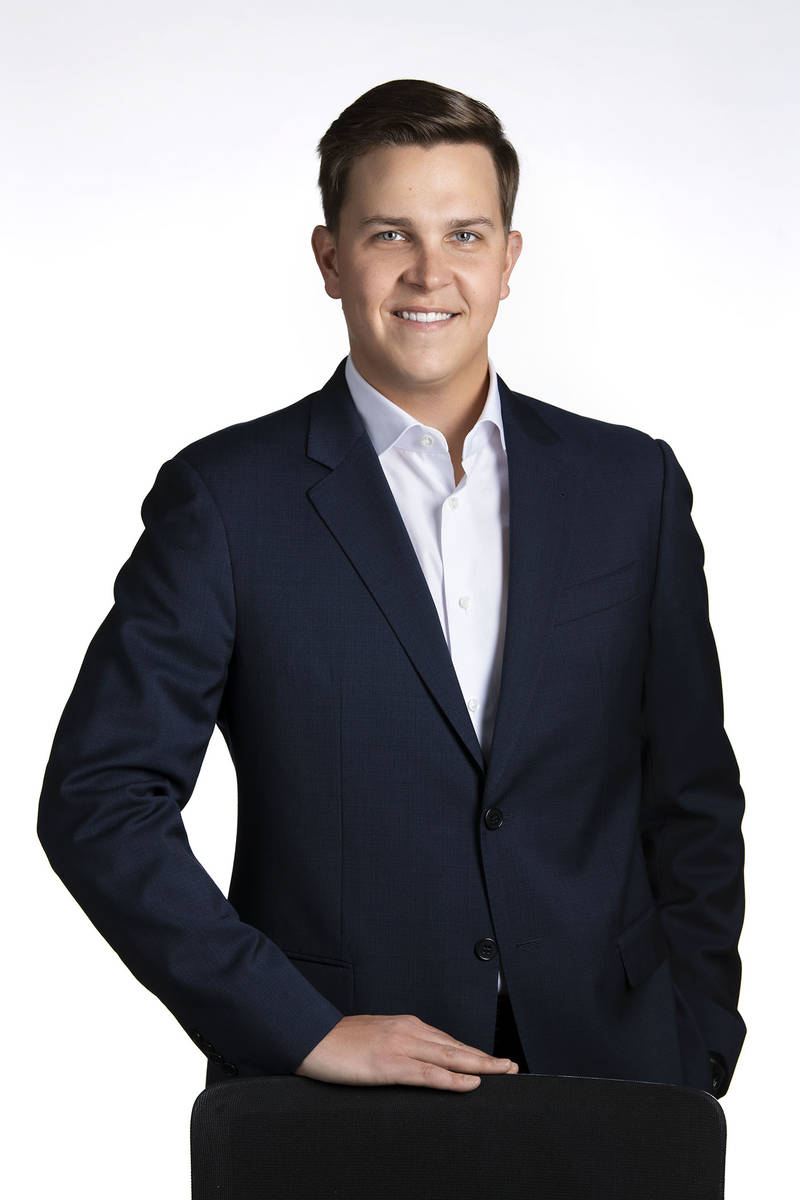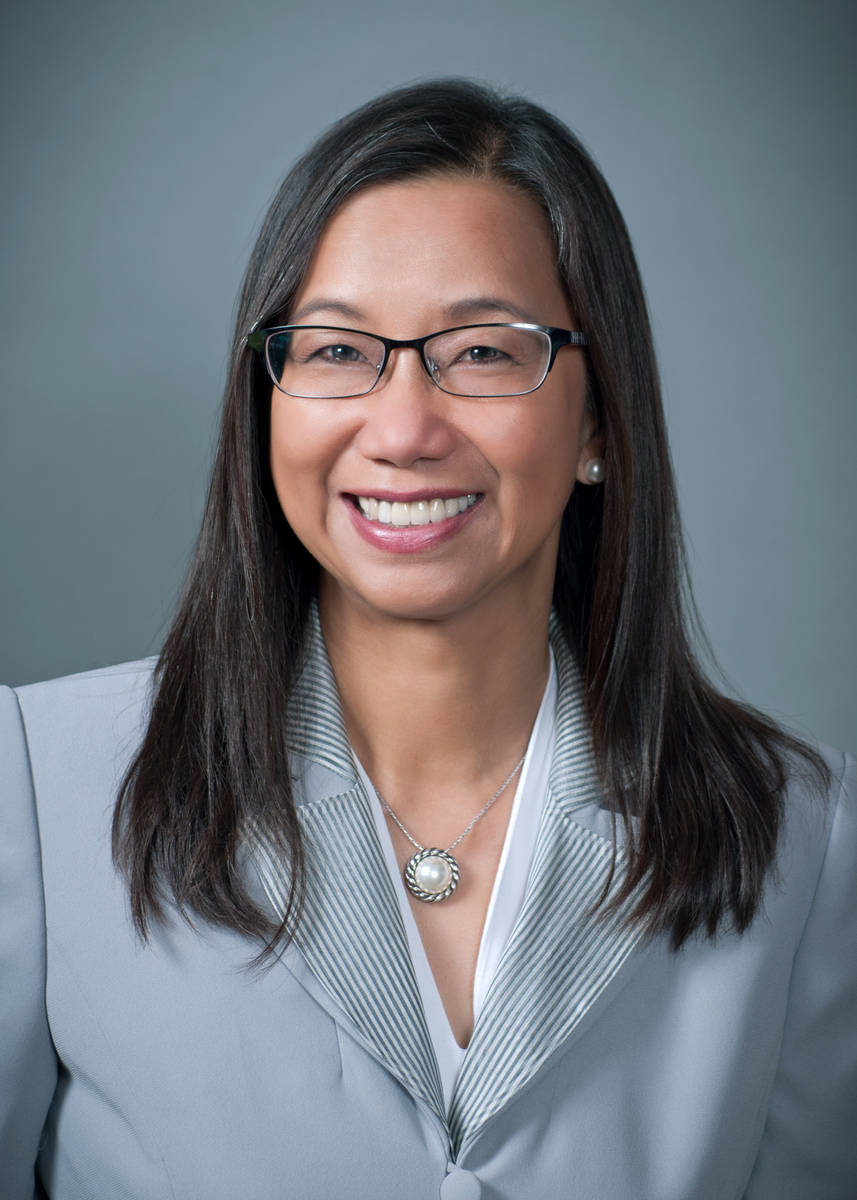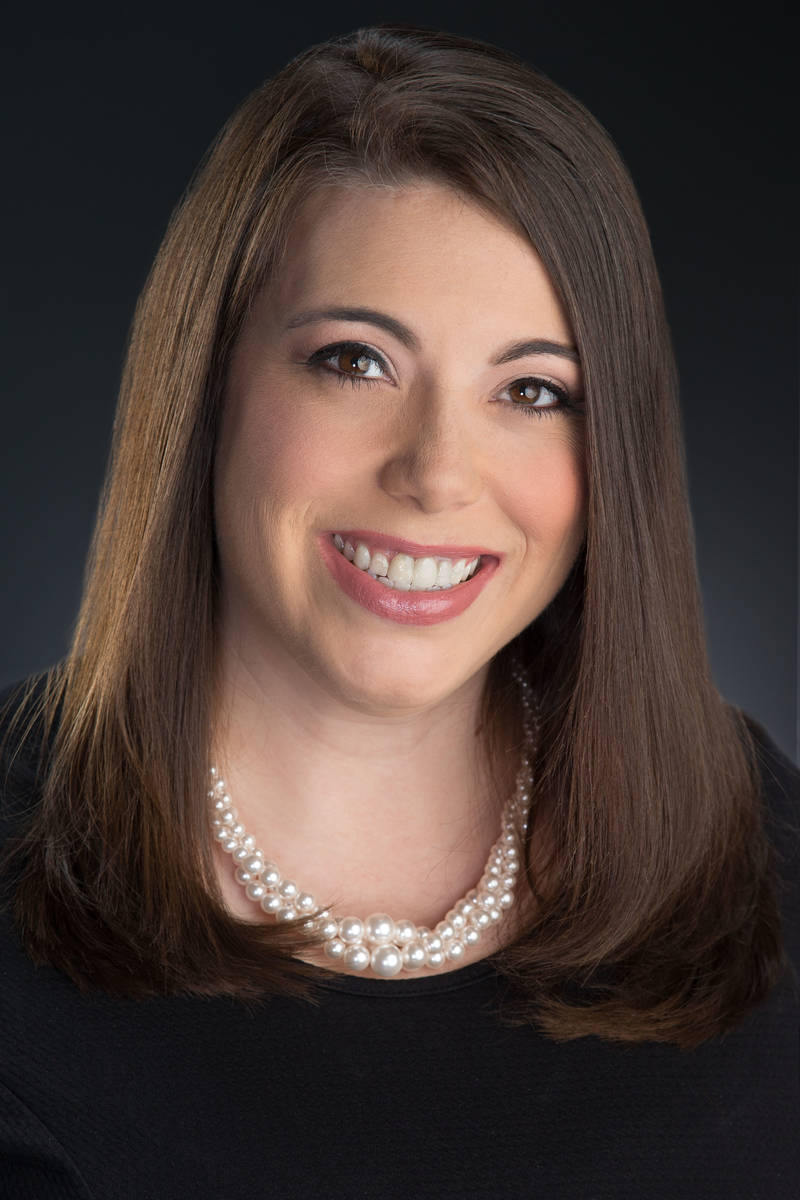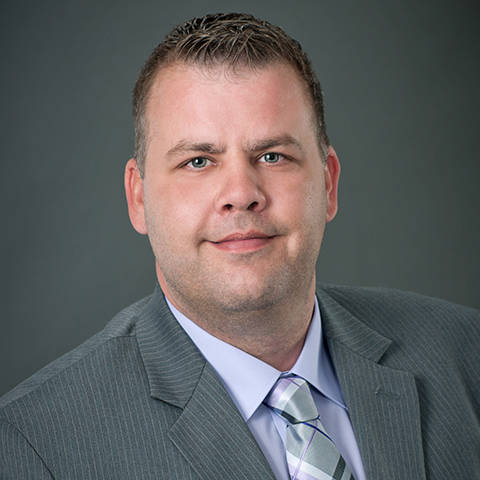 HEALTH CARE
• Novatio has announced that Dr. Brian J. Carr, MD, has joined its team as an orthopaedic surgeon and robotic-assisted surgery specialist.
"We are so excited that Dr. Carr has joined our team," said Dr. Michael Manning, owner and lead surgeon at Novatio. "Over the last few years, I've had the pleasure of working closely with Dr. Carr, and we both believe in patient-first care. With the addition of Dr. Carr to the Novatio team, we'll be able to help more patients throughout the greater Las Vegas area and Henderson with our standard of care."
Carr is a board-certified general orthopaedic surgeon who specializes in sports medicine and trauma, as well as hip and knee replacement surgeries. He is committed to providing excellent service to his patients, along with advanced and up-to-date treatments. Carr said he believes that "patients not only deserve the most advanced care and current treatments, they should be treated with compassion and respect."
Carr received a Bachelor of Science in biology and chemistry from Grand Canyon University and earned his medical degree from the Uniformed Services University in Bethesda, Maryland. After completing his orthopaedic residency at William Beaumont Army Medical Center and Texas Tech University Health Sciences in El Paso, he spent 18 years in the Army, including a deployment to Iraq with the 28th Combat Support Hospital in 2010, where he was recognized for his service in the treatment of wounded service members.
LAW
• Brownstein Hyatt Farber Schreck has announced that Wendy Taylor has joined the firm as chief marketing and business development officer.
Taylor brings more than 25 years of experience to Brownstein, having recently served as chief marketing officer at Steptoe & Johnson where she was responsible for its global business generation and marketing platforms. She also led the global marketing and business development functions at Hogan & Hartson (now Hogan Lovells) and Dechert, and held similar marketing roles at Am Law 100 and consulting firms.
"We were looking for someone with a revenue-focused approach and Wendy's previous experience running Am Law 100 marketing departments was a perfect fit," said Rich Benenson, Brownstein's managing partner. "Our leadership team, attorneys, policy professionals and marketing department look forward to collaborating with Wendy on the firm's growth and strategic plans."
Taylor will lead Brownstein's marketing and business development efforts and drive the firm's overall marketing strategy in alignment with the firm's strategic plan with a focus on client relationships and revenue growth. This will include brand building, strategic client development programs and industry-focused lead generation. She will work closely with the firm's chief culture and communications officer, Lara Day, who focuses on the firm's culture initiative, branding and crisis communications practice; business development directors; and practice leaders throughout the firm.
A native of the Washington, D.C., area, Taylor earned her B.A. at Brown University.
REAL ESTATE
• CBRE has added Dean Willmore, SIOR; Alex Stanisic; Mike Willmore; and Lauren Willmore to the firm's Las Vegas office with CBRE Industrial & Logistics.
The team specializes in all aspects of industrial real estate services, including tenant and landlord representation, investment property and sales, leasing, development, build-to-suit projects and consulting across Southern Nevada. They were previously with Colliers International and come to CBRE with their client services specialist, Jennifer Sheehy.
"We are proud to welcome this high-performing team to CBRE," said CBRE's Cassie Catania-Hsu. "The team's deep market and industry expertise, creativity and commitment to client service will complement our market-leading industrial business in Las Vegas."
— Dean Willmore, SIOR, joins CBRE as an executive vice president, bringing over 31 years of experience serving industrial clients in Las Vegas. His expertise spans landlord and tenant representation, site selection, finance, facilities planning, build-to-suit development and lease and sale negotiations of industrial properties. Willmore has held numerous local and regional leadership positions with the Society of Industrial and Office Realtors (SIOR). Throughout his career, he has been involved in 2,840 transactions totaling 25.8 million square feet and $1.42 billion in consideration.
— Stanisic joins the firm as a vice president. He brings more than five years of experience in industrial tenant, buyer and landlord representation. He is a member of NAIOP Southern Nevada and is involved with the Nevada Childhood Cancer Foundation and Worldwide Heart-Heart Ministries.
— Mike Willmore comes to CBRE as a senior associate. He is a member of CCIM Southern Nevada and NAIOP Southern Nevada and serves on various committees within the organizations. He is a graduate of the 2020 NAIOP Southern Nevada's Developing Leaders Institute.
— Lauren Willmore joins as an associate. She is a member of NAIOP and is active in the community, supporting Make-A-Wish Foundation, Project Marilyn, Candlelighters Childhood Cancer Foundation of Nevada and the Leukemia and Lymphoma Society in various capacities. Prior to her career in commercial real estate, Willmore was co-founder and creative director for a Malibu-based swimwear company.
• The Howard Hughes Corp., developer of the Summerlin master-planned community, Downtown Summerlin, Las Vegas Ballpark and owner of the Las Vegas Aviators, the city's professional baseball team of Triple-A West Minor League Baseball and affiliate of the Oakland Athletics, has announced the promotions of nine employees.
They include Patrick Mai, senior director of finance; Stella Clark, director of business operations for the Las Vegas Region; Jenni Pevoto, director, Summerlin master-planned community marketing; and Gary Hornick, facilities director.
Other promotions include Lisa Brown, manager of operations accounting; Sharon Thompson, manager of design review; and Kenny Utler, manager of digital strategy and social media. Also promoted are Rose Carver, assistant manager of engineering support services, and Russell Thompson, network engineer.
"We extend both congratulations and gratitude to each member of The Howard Hughes Corp. team upon their respective promotions," said Kevin T. Orrock, president of Las Vegas Region, The Howard Hughes Corp. "It takes talented, passionate and dedicated individuals to build and maintain a community the caliber and size of Summerlin, and we appreciate the role each plays to ensure the community continues to take shape as envisioned."
• G.C. Garcia Inc., a Nevada-based land planning and development services firm currently celebrating 25 years in business, has promoted Melissa Eure to president.
In addition to day-to-day operations, Eure assists clients and project teams with navigating local government agency requirements, public outreach, as well as with representation at public hearings. This involves knowledge of the complex regulations and processing in all jurisdictions as well as agency staff. Her knowledge and experience enable her to expedite applications as well as anticipate and avoid or minimize delays to keep projects on track. Eure previously held the position of director of planning.
Eure has lived in the Las Vegas valley since 1991. She graduated from the Las Vegas Academy of Performing Arts as a vocal major and attended the College of Southern Nevada for Interior Design. She is a newly appointed member of Heaven Can Wait Animal Sanctuary board of directors and is a member of the Husky Huddle & Malamute Mingle, a northern breed enthusiast group devoted to breed education, awareness and rescue.