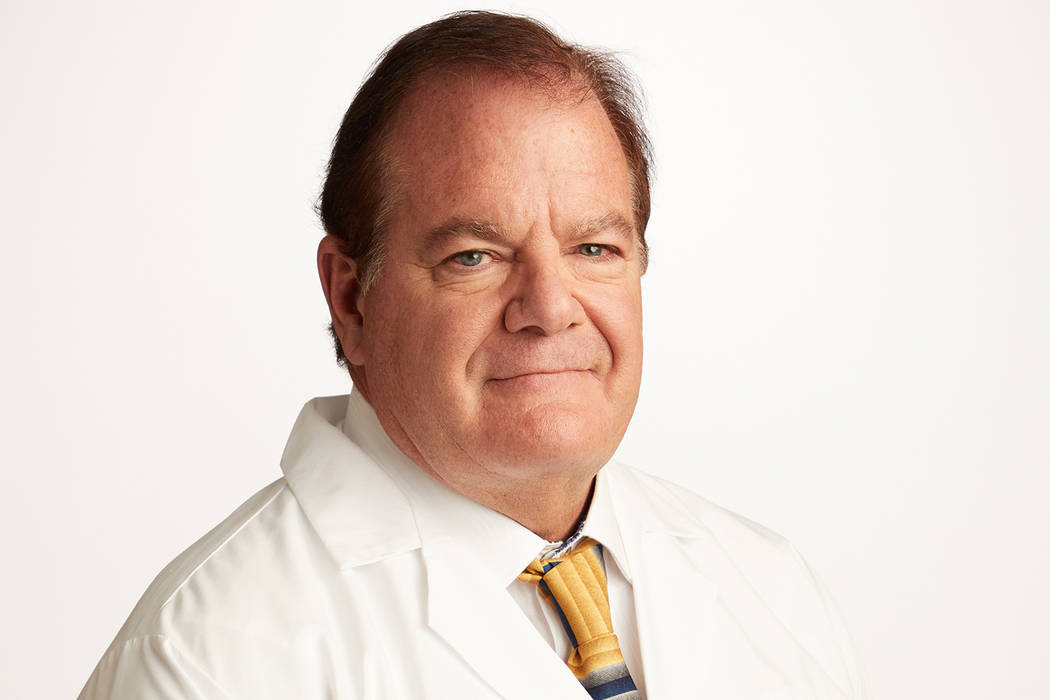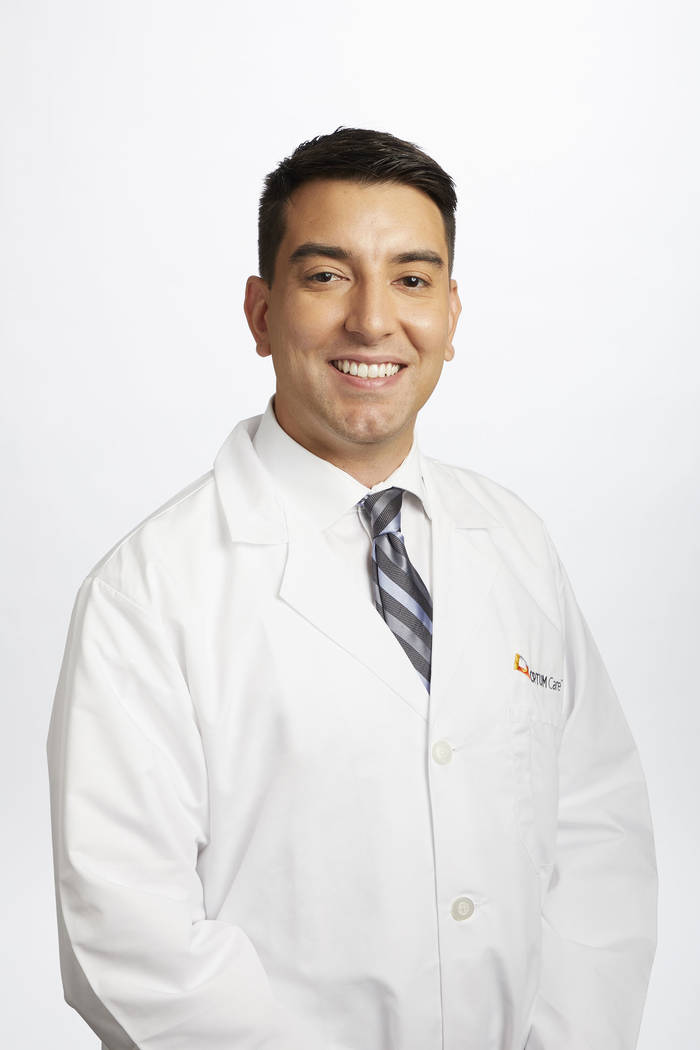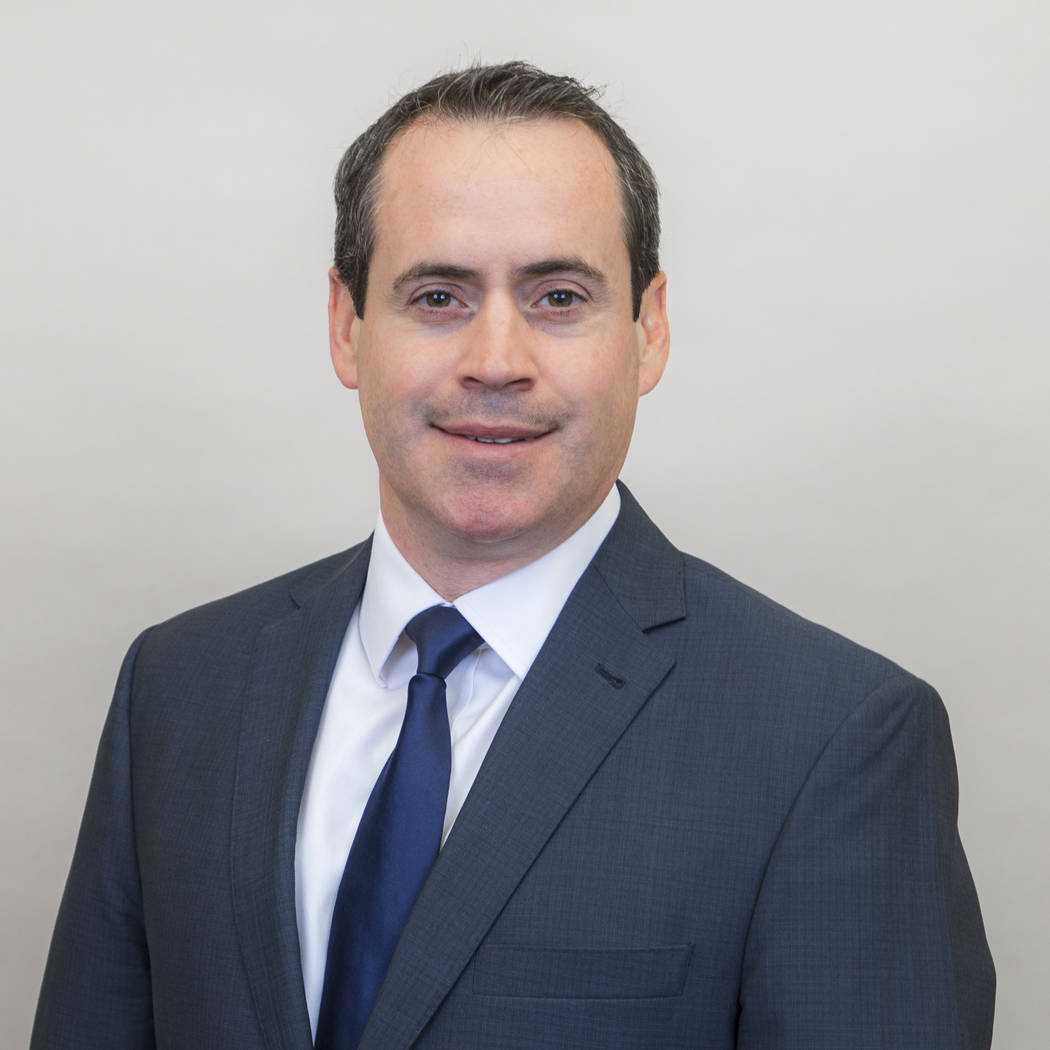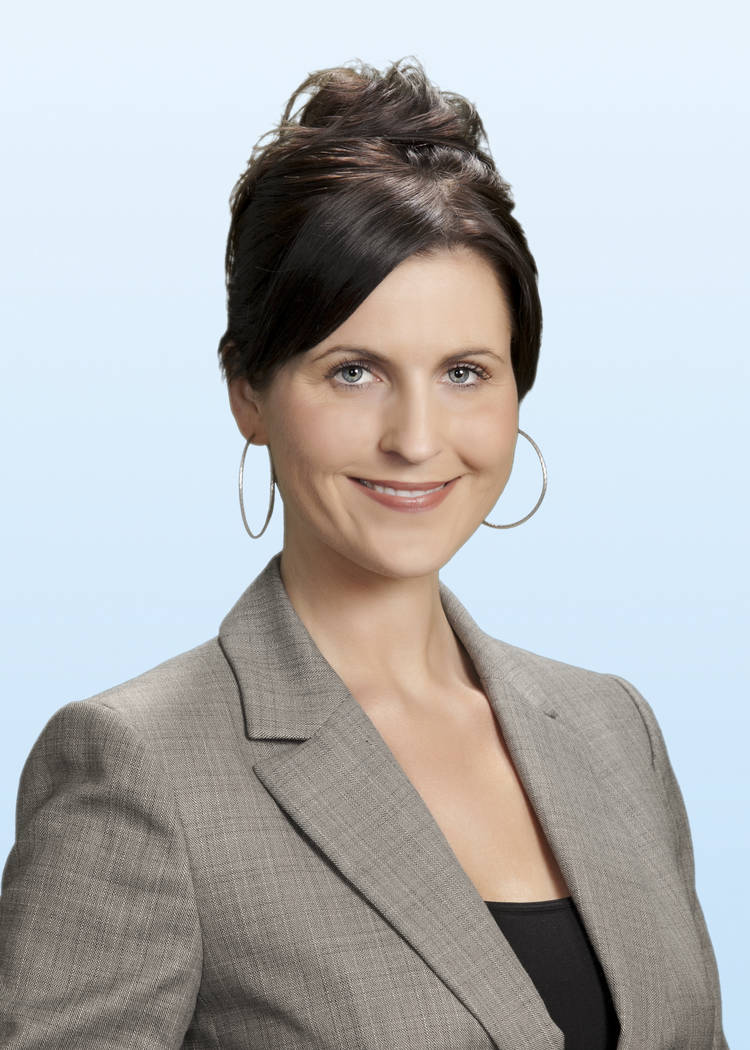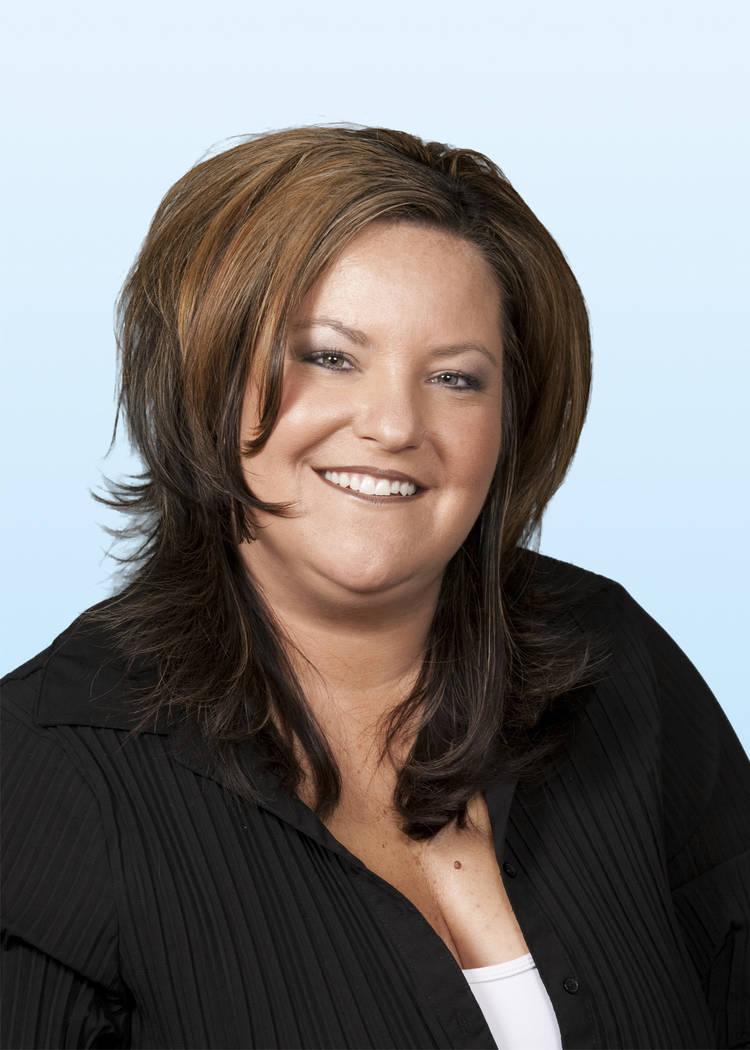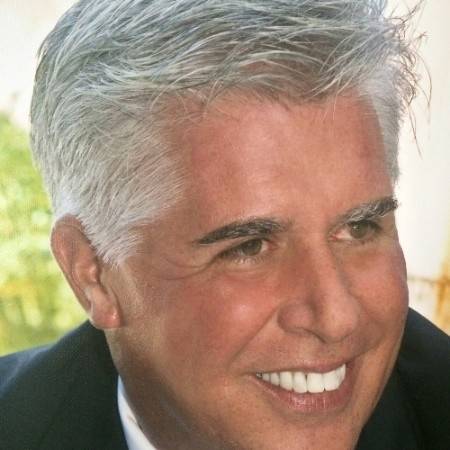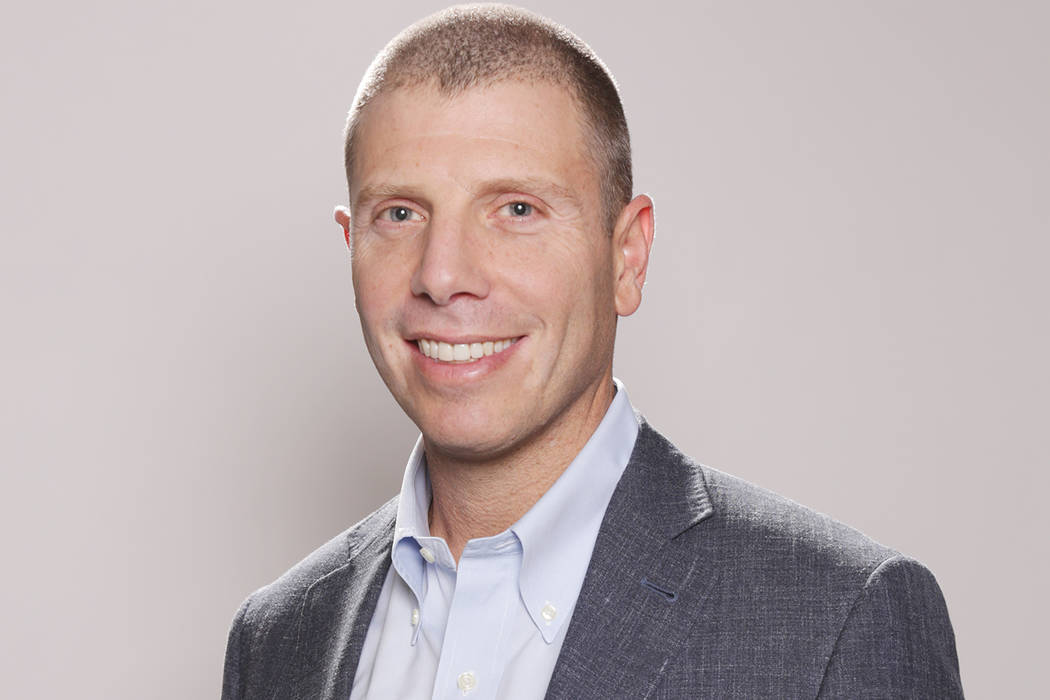 HEALTH CARE
• OptumCare Orthopaedics and Spine has added two new physicians:
— Eugene Libby, D.O., F.A.C.O.S., joins OptumCare Orthopaedics and Spine (4750 W. Oakey Blvd.) as an orthopedic surgeon.
— Anthony Bratton, M.D., joins OptumCare Orthopaedics and Spine (4750 W. Oakey Blvd.) as an orthopedic surgeon.
NON PROFIT
• Snell & Wilmer's Alex Fugazzi has been elected to the board of directors of the Henderson Chamber of Commerce. Along with the other new board members, Fugazzi will begin serving immediately, with his first full year of service commencing on July 1.
The Henderson Chamber of Commerce (@HCC_Nevada) is a nonprofit, professional organization committed to promoting and supporting member businesses.
Fugazzi is a graduate of the 2013 class of Leadership Henderson, a Henderson Chamber of Commerce program devoted to educating and empowering civic-minded professionals with a goal of building and maintaining a strong network of effective community leaders. In addition to his chamber involvement, Fugazzi is a member of the UNLV William S. Boyd School of Law Dean's Council and is active in the State Bar of Nevada's Diversity Fellowship Program and serves as a disciplinary board member. He also served as a board member of Hopelink of Southern Nevada from 2007 to 2014. Fugazzi has been a Henderson resident for 15 years.
At Snell & Wilmer, Fugazzi serves as the Nevada offices' administrative partner. He is a trial attorney and civil litigator representing businesses in state and federal courts, arbitration and on appeal. His complex commercial litigation practice includes general business litigation, financial services litigation and professional liability and business tort litigation. Fugazzi's business litigation experience is broad and includes representing companies and individuals in securities class actions, merger strike suits, insurance and real estate litigation. His professional liability litigation experience includes the representation of national and regional law firms in claims involving malpractice, breach of fiduciary duty and breach of contract.
Fugazzi has been recognized for the following awards: Peer Review Rated AV Preeminent, Martindale-Hubbell; Legal Elite — Top Southern Nevada Attorneys, Nevada Business Magazine (2013-2017, 2019); Benchmark Litigation, Future Star — Nevada, (2013, 2016-2018) and Mountain States Super Lawyers, Business Litigation (2016-2019) and Rising Stars Edition, Business Litigation (2008-2015).
REAL ESTATE
• Colliers International | Las Vegas announced the promotions of Angelina Scarcelli, CPM, CCIM and Jennifer Kennedy.
Formerly the senior portfolio manager, Scarcelli has been promoted to director of operations for the real estate management services department of Colliers International | Las Vegas. Scarcelli joined Colliers in 2013 and continues to be an active industry leader in the real estate community and was recently recognized as certified property manager of 2019 by the Institute of Real Estate Management.
Kennedy is now the senior portfolio manager within Colliers International | Las Vegas. Previously the property manager, Kennedy started her career with Colliers in 2007 and has been instrumental to numerous projects that have contributed to the growth of the Las Vegas portfolio. Kennedy will now provide leadership and guidance in day-to-day management operations.
"Angelina and Jennifer continue to provide excellent service to our clients. I am proud to have these two professionals on our team," said Mike Mixer, executive managing director of Colliers International | Las Vegas.
Scarcelli and Kennedy both work within the real estate management services department, which provides services in property management, building operations, maintenance, lead administration as well as financial reporting.
RESIDENTIAL POOL
• Anthony & Sylvan Pools, a swimming pool and spa builder, has announced that Mitch Martinez has been promoted to vice president of luxury pools segments.
Prior to his promotion, Martinez served as general manager of the Las Vegas division for 17 years, where he developed a robust residential pool division, as well as an industry-transforming luxury pool business. With Martinez moving into the vice president role, Christopher Cherney will join Anthony & Sylvan as the division's new general manager.
In his role as vice president, Martinez will focus exclusively on growing Anthony & Sylvan's luxury projects in Las Vegas and across the country.
"I am pleased to promote Mitch to the position of vice president, Luxury Pool Segments," said Mark Koide, CEO of Anthony & Sylvan Pools. "Under Mitch's leadership as general manager, our Las Vegas Division consistently won pool design and quality awards. I know he will lead the luxury pools segments to great achievement, and that his successor, Chris Cherney, will follow in his footsteps."
Martinez lives in Las Vegas and enjoys sailing, fishing and traveling in his free time.
TECHNOLOGY
• Duetto, service provider of revenue strategy solutions for the hospitality industry, has promoted David Woolenberg from president and chief operating officer to CEO. Woolenberg will continue to lead Duetto's business growth strategy and operations and will join the company's board of directors.
Woolenberg joined Duetto as chief revenue officer in 2018. He was promoted to president and chief operating officer a year later after a period of record growth. As a member of Duetto's senior leadership team, Woolenberg implemented a customer-focused business strategy and spearheaded new initiatives to better understand challenges faced by hoteliers, translating that knowledge to impactful product enhancements. Last year Duetto increased revenue by 40 percent.
"David has a strong background in delivering successful digital transformations across numerous verticals. He has made Duetto more focused than ever before in understanding the pain points of hoteliers and delivering innovative solutions that address their biggest challenges. He is passionate about investing deeply in service. Initiatives such as the expansion of our market leading customer success team are evidence of David's commitment to our customers. I am excited by all we will accomplish under his continued leadership," said Patrick Bosworth, co-founder and executive chairman of Duetto.
Prior to Duetto, Woolenberg spent more than 15 years in various leadership positions at Digital River, a global e-commerce solutions company.
"There is enormous opportunity to evolve the way hoteliers do business with transformative technologies, but Duetto remains focused on the fundamentals of our innovative revenue strategy product: pricing, forecasting and analytics," Woolenberg said. "We are also learning from our customers, and a consistent message is that our people and service are one of our greatest differentiators. Duetto is widely recognized for high-quality support and technical expertise and that will continue to be an area of emphasis and investment moving forward."
Woolenberg was recently named to Global Gaming Business' 25 People to Watch for 2020.