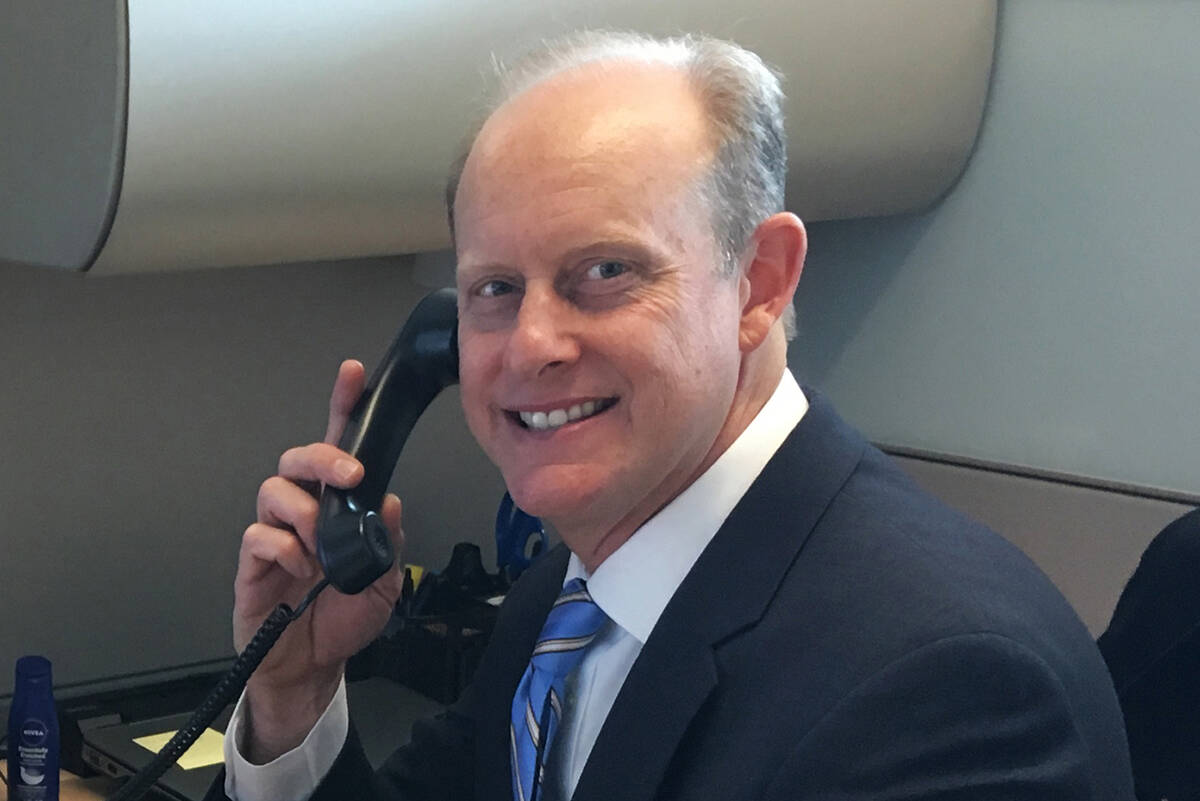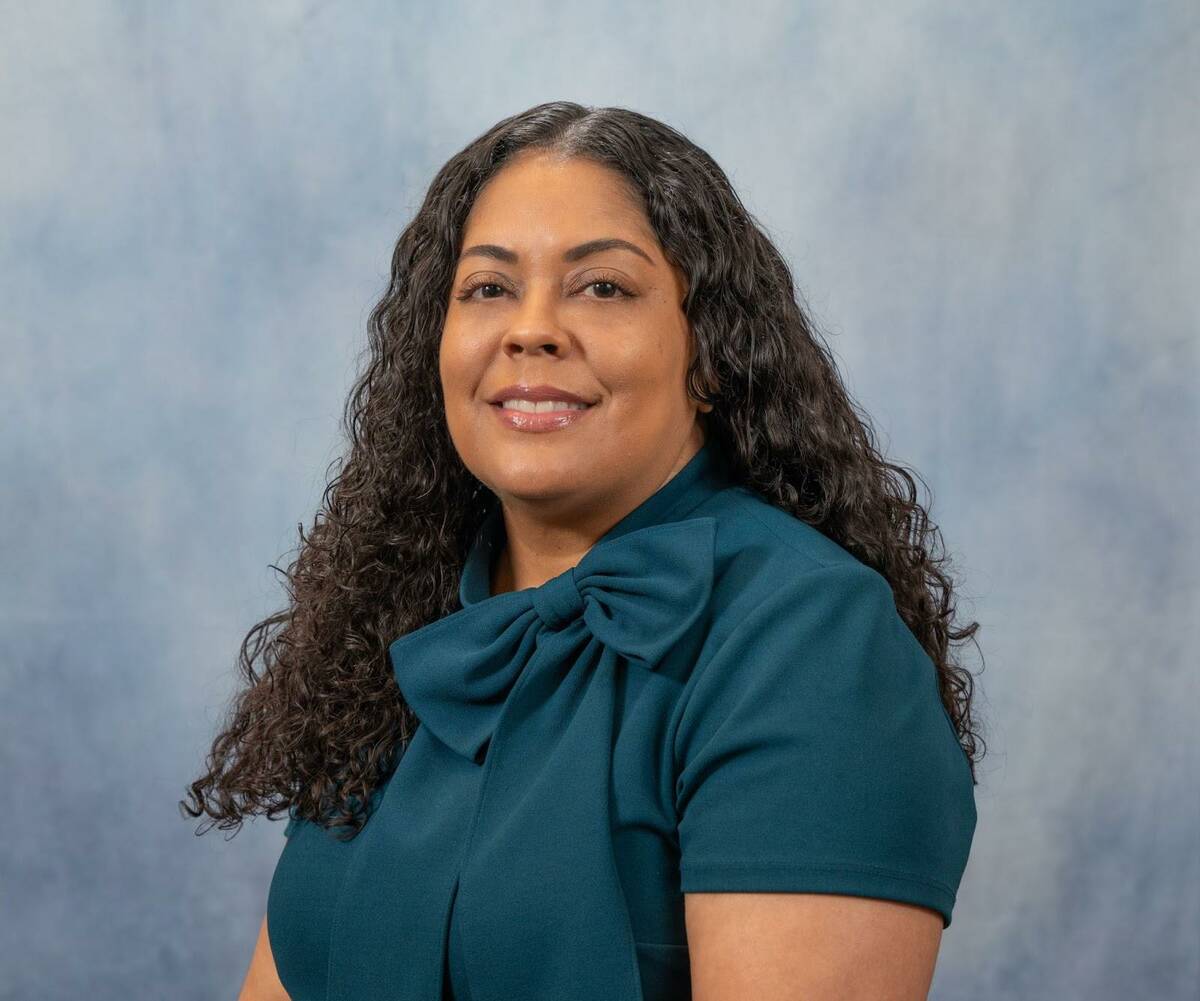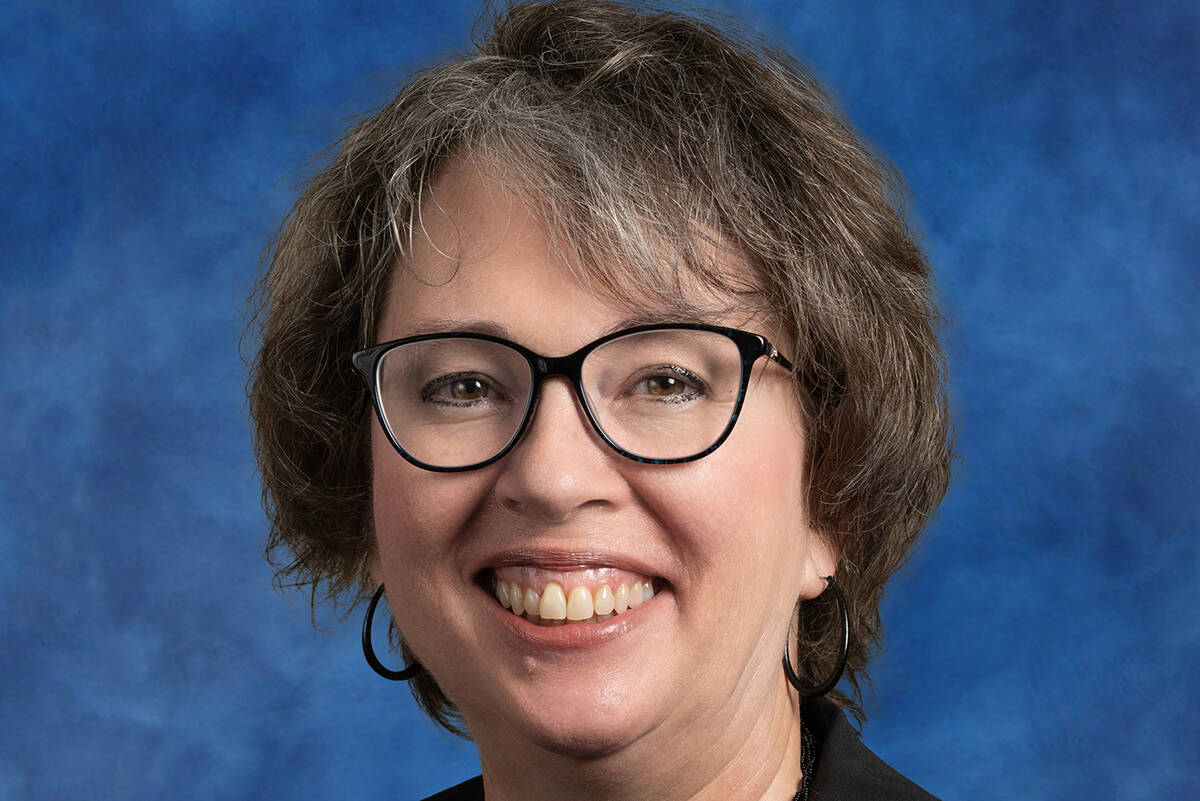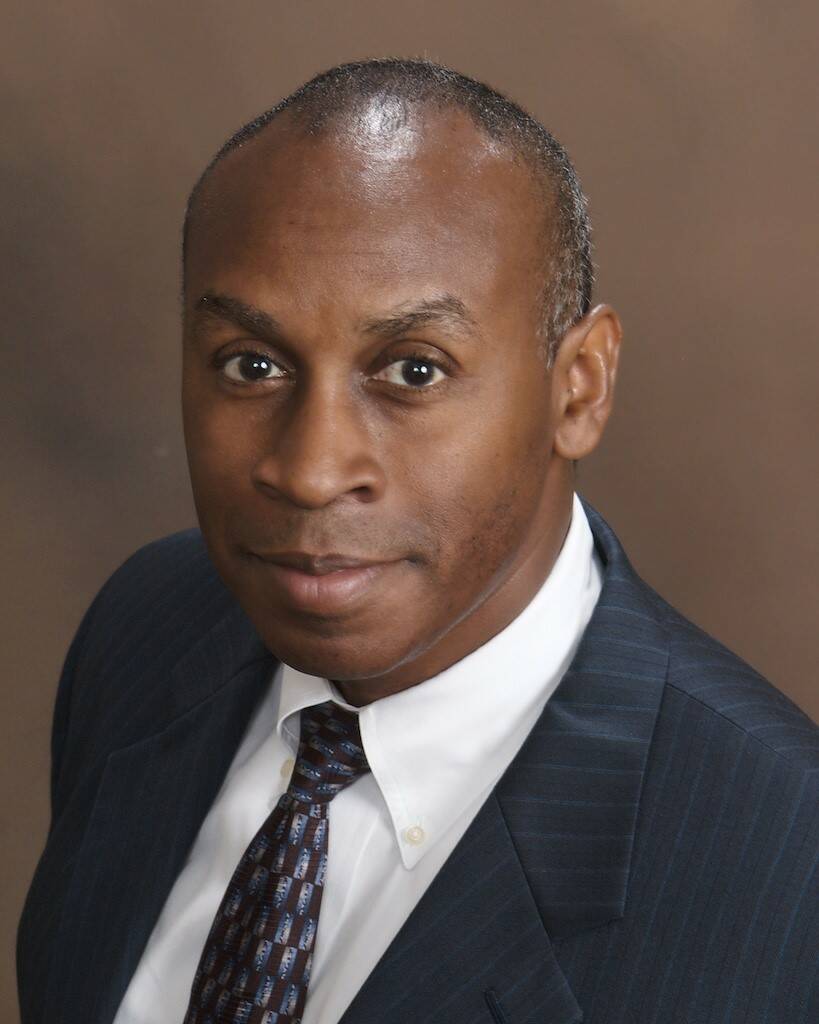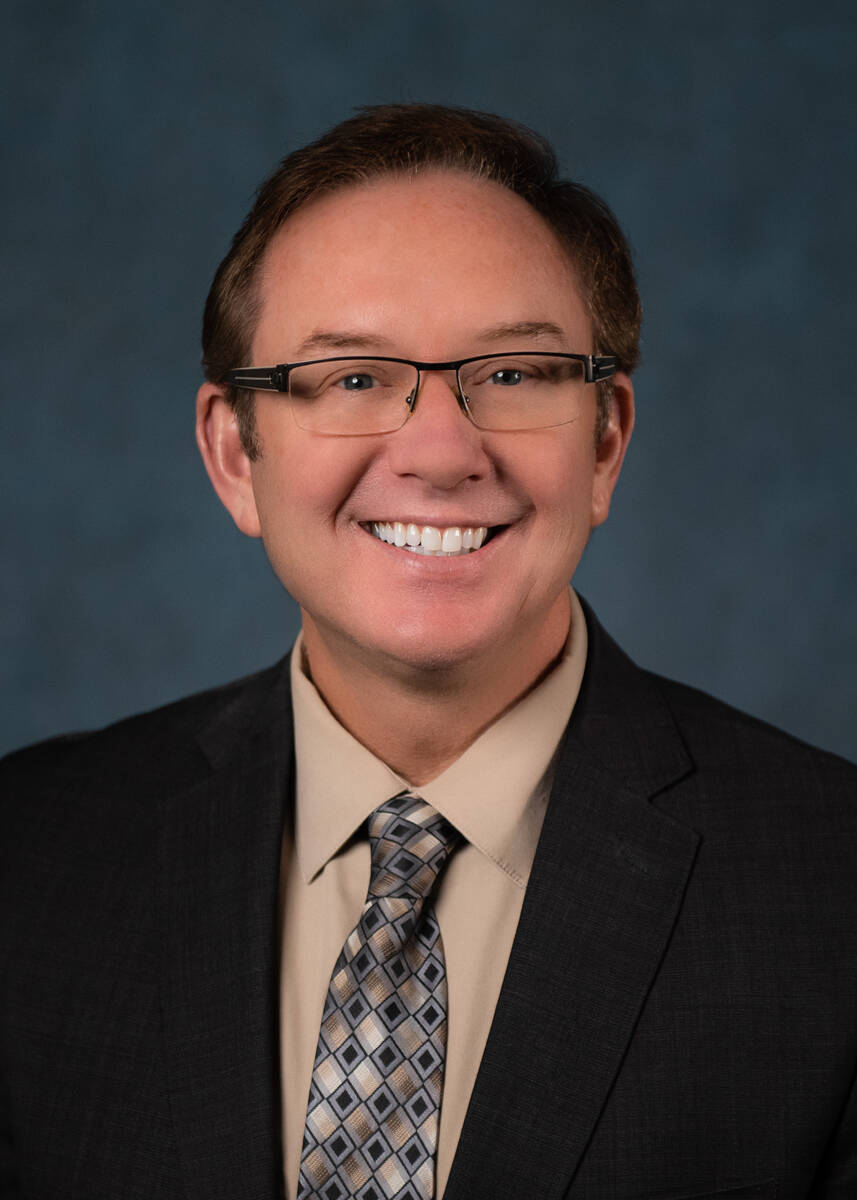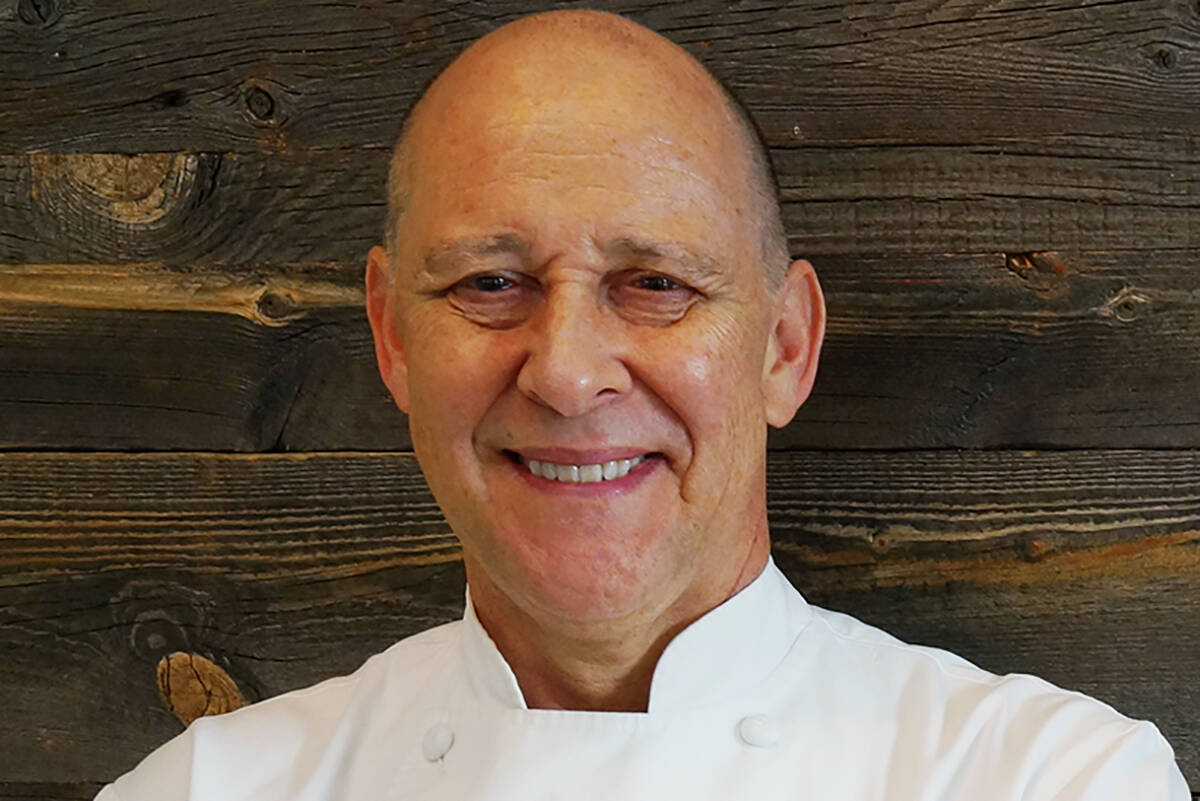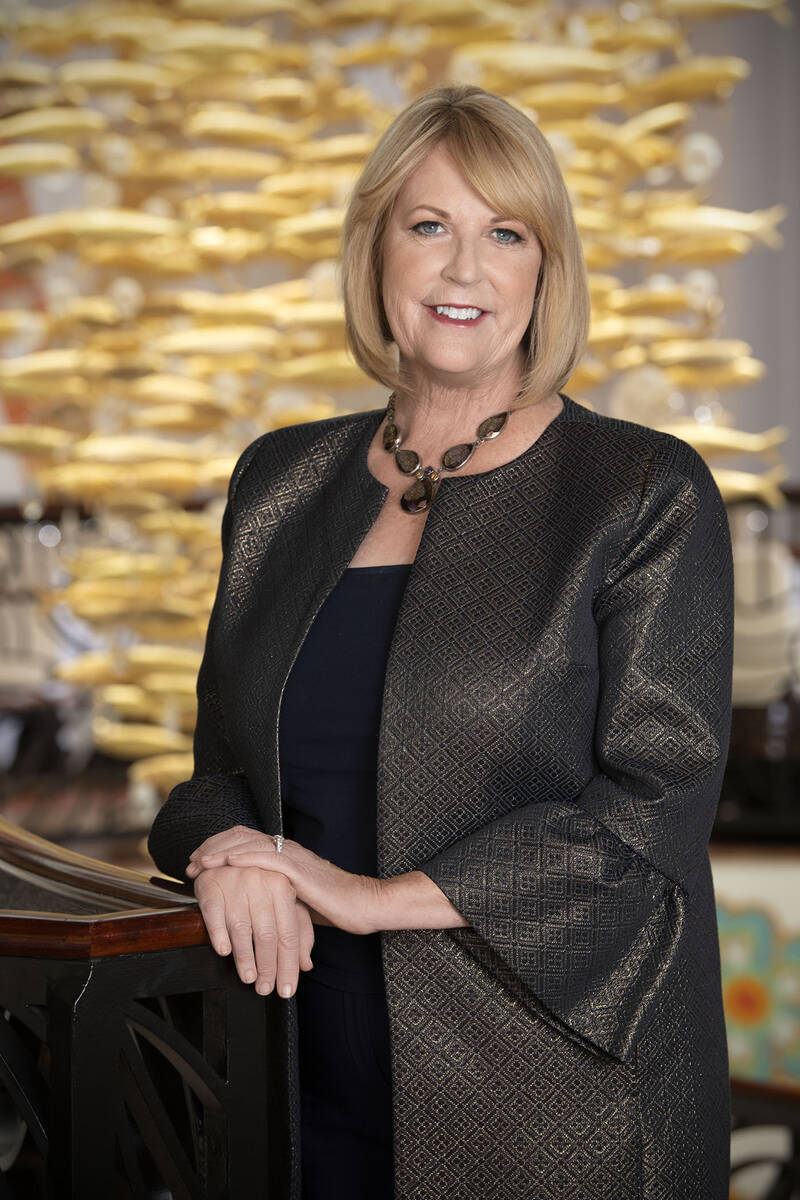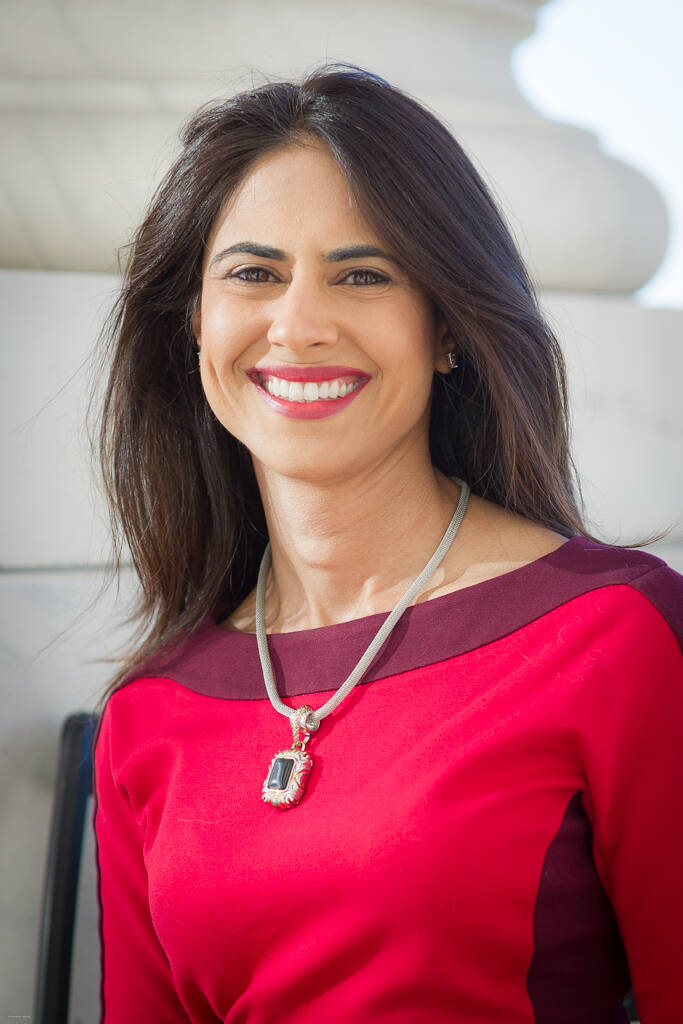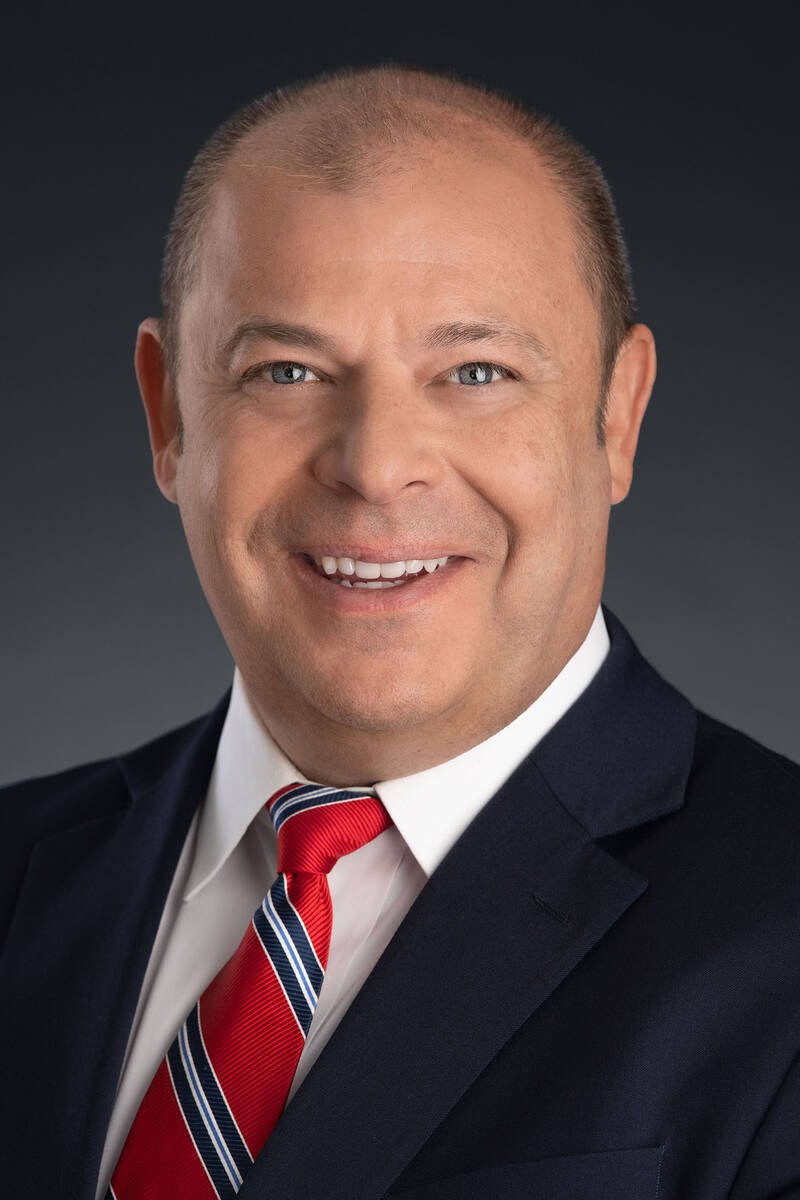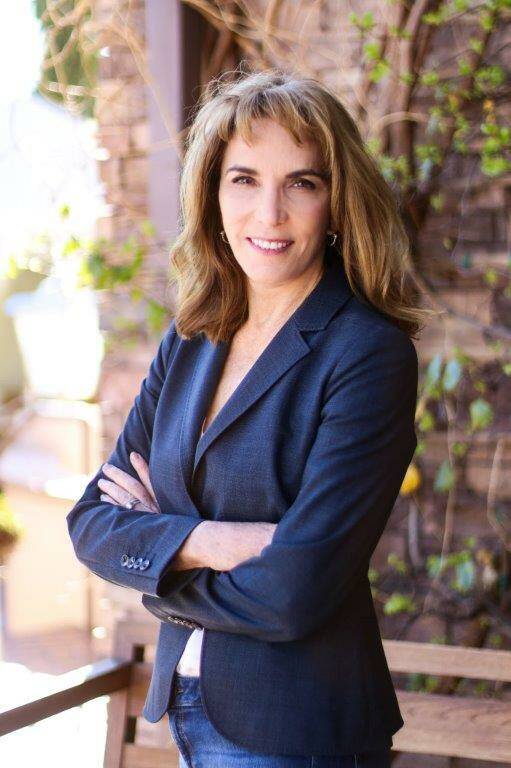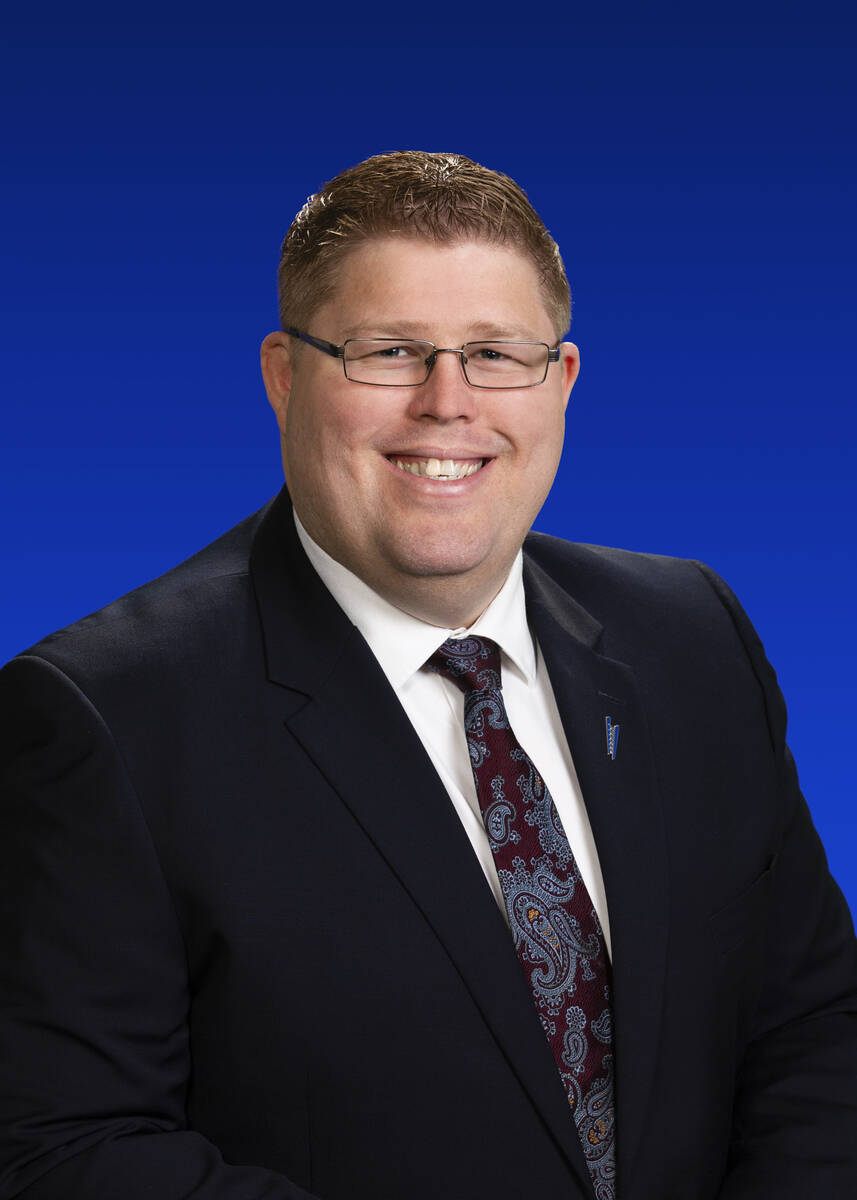 ENGINEERING
• Partner Engineering and Science, Inc. announced its principal and national client manager, Cody Taylor, has relocated to Las Vegas to better serve its clients in the growing region. Partner's Las Vegas office employs 13 full-time staff, and it has been a service provider in Las Vegas for more than 10 years offering a wide range of environmental/building assessments, and various engineering solutions.
Taylor has significant experience in commercial real estate due diligence and site development engineering throughout the United States with specialized geographical experience in Nevada, California and the Pacific West/Northwest. His responsibilities include full-phase site development and environmental consulting, national client management, multiscope contract negotiation/execution, portfolio project management and technical report quality control. His regional and national expertise compliments the wide variety of Partner projects and client types including national and local lending institutions, asset management/investment groups, commercial/retail developers, and commercial real estate professionals.
With over 30 years of experience in national commercial real estate due diligence consulting, Taylor provides clients with Phase I environmental site assessments, Phase II subsurface soil/soil gas investigations, property condition assessments, seismic evaluations, asbestos, lead paint and radon surveys, ALTA surveys, geotechnical investigations, MEP special inspections, energy evaluations and construction monitoring.
GOVERNMENT
City Manager and Chief Executive Officer Dr. Ryann Juden recently announced the promotion of Rebecca Gipson to assistant city manager.
In this role Gipson will serve as a member of the executive team working closely with the city of North Las Vegas City Council and overseeing executive functions. She will oversee the community services and engagement, library services, city clerk, grants administration, land development and community services and economic development and government affairs departments. Gipson first joined the city in 2017 as senior executive assistant to the city manager after a 20-year career with the Clark County School District.
While with the city, Gipson has been instrumental in the development of the city of North Las Vegas' first Juneteenth Flag Raising Ceremony, Infant at Work program, Dolores Huerta Community Resource Center and the Veterans Community Commission and Resource Center, among other key city programs, policies and initiatives.
"Rebecca has been an invaluable resource and contributor to the city since she joined our team more than six years ago," Juden said. "She has a proven track record of implementing creative solutions and innovative programming that embody her desire to better serve the needs of our diverse community. No doubt, she will continue to make her mark on the city of North Las Vegas and we are thrilled to have her lead through her continued service."
As a leader in the community, she has volunteered as a Big with Big Brothers Big Sisters of Southern Nevada, participated in mock interviews at Northwest Career & Technical Academy and has supported the Juvenile Diabetes Research Foundation's Hope and Health Diabetes Symposium. Gipson is a member of the Leadership Las Vegas Class of 2023 where she is engaged with learning about the vast array of community needs in Southern Nevada in an effort to increase her effectiveness as a leader in serving the residents of North Las Vegas.
Gipson is a native of Southern Nevada and a first-generation college graduate with a Bachelor of Science in public administration degree from the University of Nevada, Las Vegas.
• Nevada State Treasurer Zach Conine announced several new appointments to the leadership team for the Treasurer's Office as he begins his second term.
"I'm excited that Nevadans have given me the opportunity to serve another four years as Nevada's Chief Investment Officer," said Treasurer Conine. "This dedicated team of public servants will help keep our state on solid financial ground, protect and preserve taxpayer dollars, and work to put more money in Nevadans' pockets."
Treasurer Conine has made the following appointments to his leadership team:
— Chief Deputy Treasurer: Lori Hoover, CPA
— Deputy Treasurer of Investments: Steven Hale
— Deputy Treasurer of Unclaimed Property: Danielle Anthony
Hoover previously served as the chief deputy controller in the State Controller's Office since 2019, where she oversaw a team of professionals who administered the state's accounting system, registered vendors and collected debts owed to the state. Prior to her service in the Controller's Office, she served as an executive branch auditor. She holds a bachelor's degree in business administration from the University of Nevada Reno and is a certified public accountant.
Hale is responsible for management and supervision of the investment activities conducted through and for the Treasurer's Office, including the state's $8.6 billion general portfolio and the $2.1 billion Local Government Investment Pool, among others. He has a broad range of investment management experience in both the private and government sectors, including fixed income research, portfolio management and private investments. He received his bachelor's degree in economics from Brandeis University and MBA in finance from Columbia University.
Anthony oversees the state's Unclaimed Property Division, which is responsible for collecting property presumed abandoned from businesses and reuniting the property with its rightful owner. She has been a resident of Nevada most of her life and has served in the State of Nevada's employment since 2013. She has a baccalaureate degree in accounting from the University of Nevada, Reno and is a certified public manager. Prior to joining the Treasurer's Office as an auditor in 2019, she served as an auditor for the Gaming Control Board. Anthony serves on several committees of the National Association Unclaimed Property Administrators, including serving as chair of the Audit Committee.
In addition to these new appointments, the following individuals will continue serving in the Treasurer's Office leadership team as Treasurer Conine embarks on his second term:
— Chief of Staff: Kirsten Van Ry
— Chief Policy Deputy: Erik Jimenez
— Senior Deputy for Operations: Amber Law
— Deputy Treasurer of Cash Management: Tami Simpson
— Deputy Treasurer of College Savings: Dr. Tya Mathis-Coleman
— Deputy Treasurer of Debt Management: Jeff Landerfelt
• Henderson City Manager and Chief Executive Officer Richard Derrick was selected as a recipient of the 2023 Award for Leadership Excellence by the Malcolm Baldrige Foundation.
The Foundation Awards for Leadership Excellence recognizes leaders in various sectors who provide exceptional support to Baldrige and the Foundation's mission.
"I am truly honored to receive the highly esteemed Foundation Award for Leadership Excellence," Derrick said. "Here at the City of Henderson, we have established the Path to Premier Leadership System that prioritizes data-driven decision-making to positively move our organization forward while enhancing amenities and services for our community."
Under Derrick's leadership and guidance, the city has made significant investments in public safety and established public-private partnerships to further diversify Henderson's economy. This consists of projects such as Lifeguard Arena and The Dollar Loan Center, home to several professional sports teams, including the Henderson Silver Knights, Vegas Knighthawks and NBA G League Ignite.
These strategic investments create new economic opportunities for local businesses and elevate our entertainment offerings through world-class venues for our community to enjoy.
Derrick's stewardship has led the city of Henderson to earn a 97 percent citizen satisfaction for the quality of life, 94 percent citizen satisfaction with city services, and 92 percent of businesses saying Henderson is an excellent place to do business.
HEALTH CARE
• Southwest Medical has added a new health care provider to help meet the growing need for health services in the Las Vegas community:
— Malay Him, APRN, joins Southwest Medical's Nellis Healthcare Center location (420-560 N. Nellis Blvd.) and specializes in adult medicine.
HOSPITALITY
• Marché Bacchus announced that James Beard Award-Winning Chef Bradley Ogden has joined the team as its culinary director.
"We are thrilled to be working with such an acclaimed chef," says co-owner Rhonda Wyatt. "He will bring a new culinary chapter and value to our restaurant as well as delight our guests' palates. We are excited to feature some of his famed signature dishes to our menu and evolve with his esteemed culinary expertise."
Awarded Chef of the Year by the Culinary Institute, Restaurant of the Year and Best California Chef by the James Beard Foundation, Chef Bradley will bring his talents to the northwest part of the valley.
The Manhattan-esque-themed vibe and its shell bar seating 18 is the home to more than 60 single-malt Scotch options, as well as premium and hard-to-find varieties of bourbon, rye, tequila, cognac and Armagnac. Adjacent to the retail wine shop, the ambient bar features an eclectic way to experience the cuisine. Opened for lunch, brunch and dinner; happy hour takes place from 4 to 6.m. every day, except Saturday. Marché Bacchus is located at 2620 Regatta Drive, 10 miles from the Las Vegas Strip in the Desert Shores community near Summerlin.
• The Nevada Resort Association's board of directors unanimously reelected Wynn Resorts Executive Vice President and General Counsel Ellen Whittemore as its chair for the 2023–2024 term. MGM Resorts International Senior Vice President of Public Affairs Ayesha Molino was elected to serve as vice chair. Paul Anderson, senior vice president of industry and government affairs for Boyd Gaming, was reelected as treasurer. NRA President & CEO Virginia Valentine was reelected to serve as secretary.
"Nevada's resort industry has proven its resiliency and made significant progress in restoring our tourism-based economy," Whittemore said. "It is important that everyone recognize the industry's critical role as Nevada's economic engine, largest employment generator and biggest taxpayer. We will work to sustain the industry's momentum and drive further economic growth across the state. With more work to be done, I'm honored to continue to lead this organization and serve alongside respected colleagues who are committed to Nevada remaining the gold standard in gaming and hospitality."
The Nevada Resort Association also welcomed the addition of the Mirage Las Vegas and Palms Casino Resort to its membership in 2023. The Association represents 73 hotel resorts across the state.
Established in 1965, the Nevada Resort Association is the primary advocacy voice for Nevada's gaming and resort industry, representing more than 70 gaming resorts across the state. Nevada's largest industry generates a total annual economic impact of more than $70 billion, contributes 36 percent of the state's general fund revenue and supports 28 percent of all Nevada's jobs. The NRA monitors government and regulatory activities in Nevada and provides information, perspective and industry insight for decision makers throughout the state.
NONPROFIT
• City National Bank announced that Robert Yoder, vice president and senior trust officer of the Southern Nevada's Trust and Estates Division, has been appointed to the board of directors of Junior Achievement of Southern Nevada. Yoder joins 27 business and community leaders on the board.
"We are thrilled to have Robert join our board and the growing number of highly qualified business leaders in our community," said Michelle Jackson, chief executive officer and president of Junior Achievement of Southern Nevada. "These are challenging times for nonprofits, and our board make up and involvement in the community is critical to our success moving forward. Robert's professional background and enthusiasm for our mission will be a huge benefit in helping us change the lives of young people."
Yoder is very active in the community volunteering throughout his career with numerous Southern Nevada nonprofits including the Boulder City Public Library. He was graduated from Campbell University in Buies Creek, North Carolina, with a Bachelor of Science in business administration, trust and wealth management and a master's degree in business administration.
Junior Achievement's mission is to inspire and prepare young people to succeed. The inspiration piece comes from community volunteers who not only deliver their lessons, but share their experience. In the process, these volunteers serve as role models helping to positively impact young people's perceptions about the importance of education, as well as critical life skills.