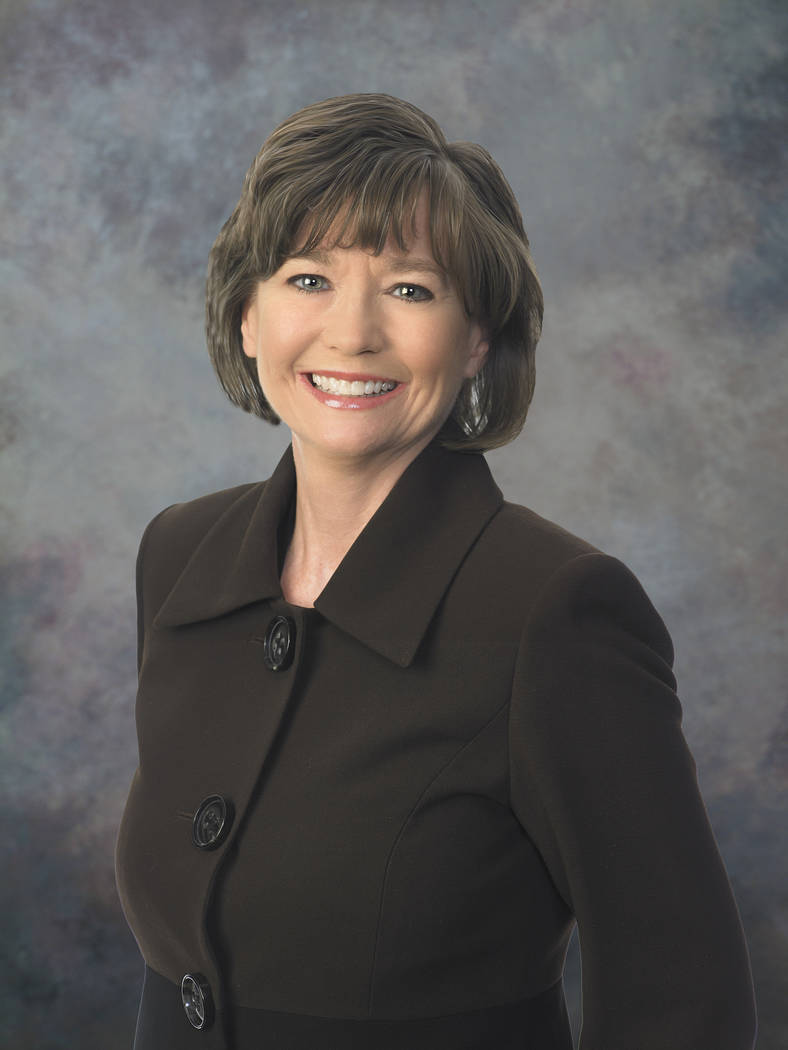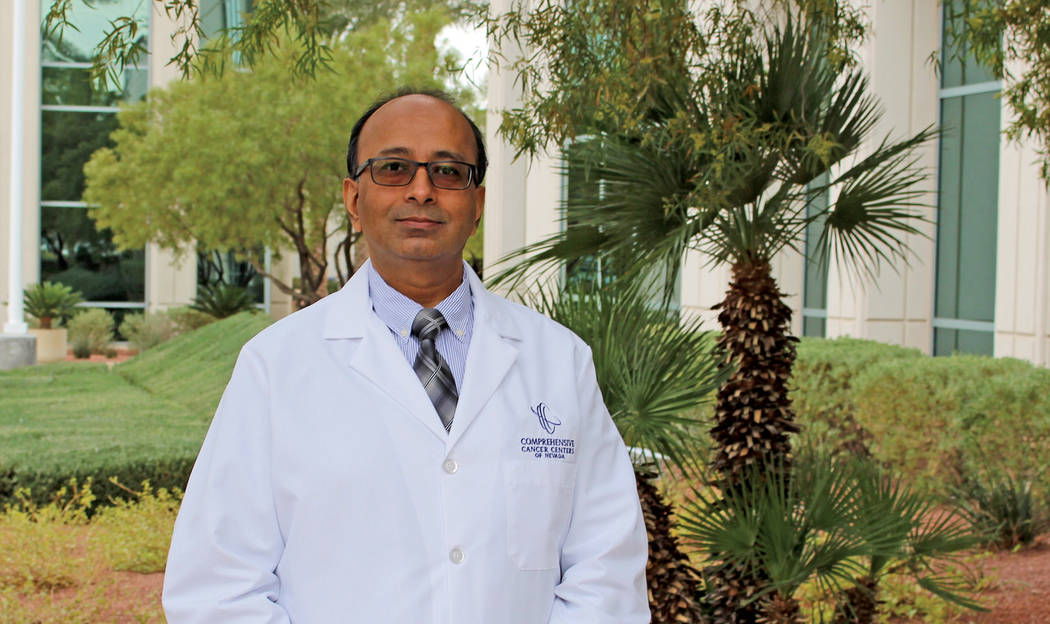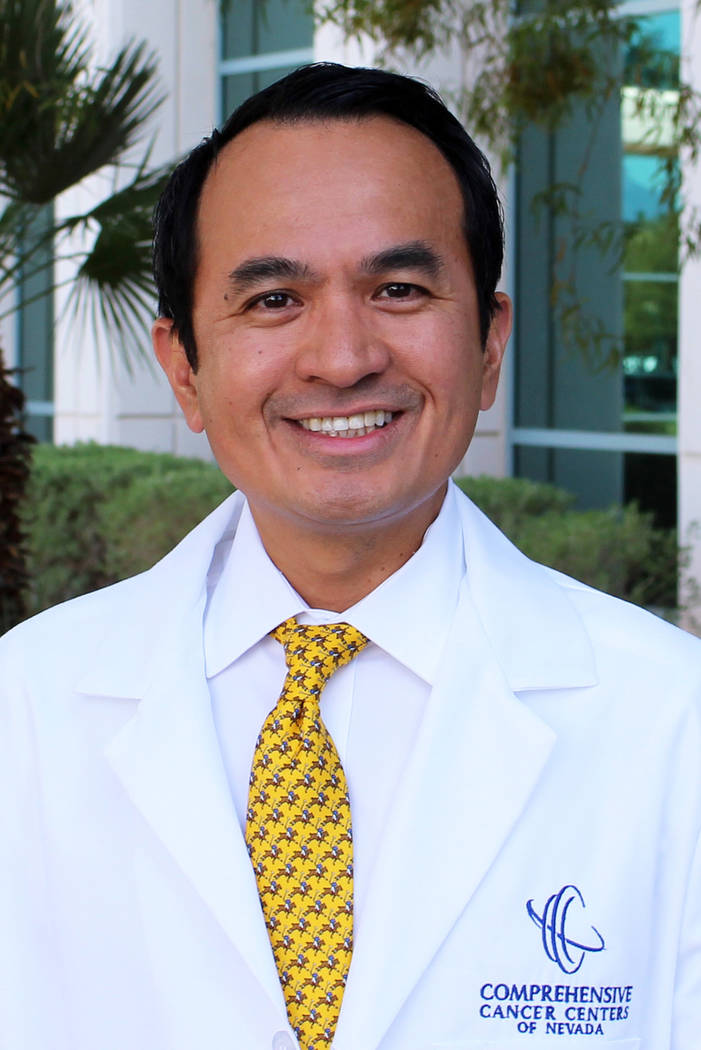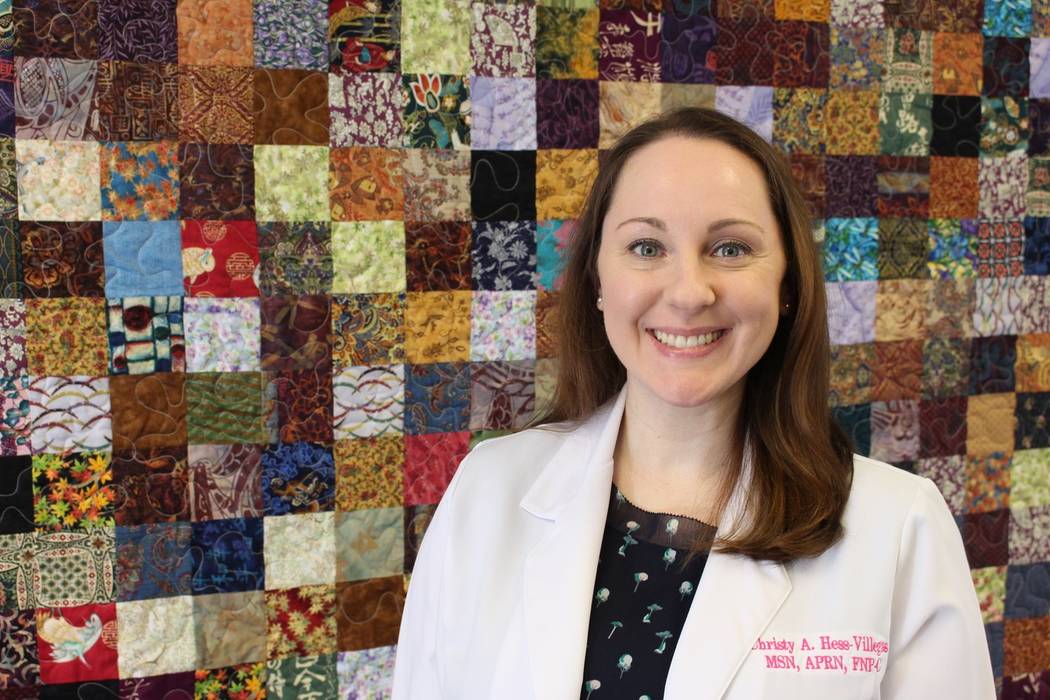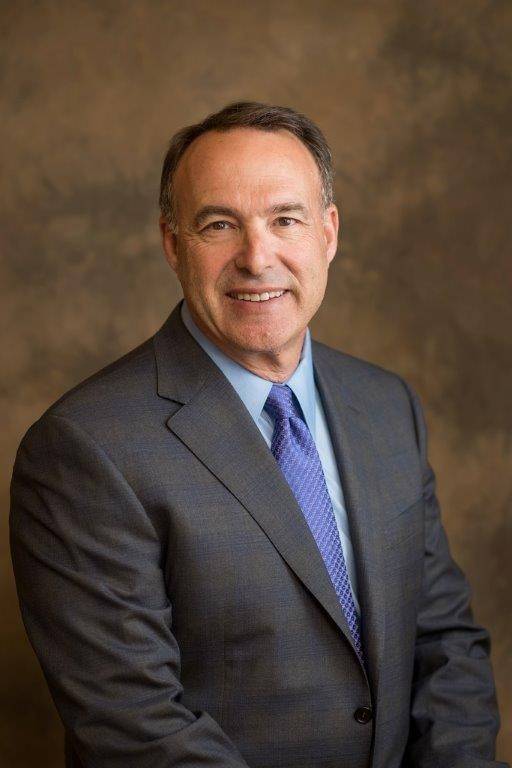 EDUCATION
• The Las Vegas Global Economic Alliance has announced that Clark County School District Superintendent Pat Skorkowsky has joined its board of directors, known as the LVGEA 50. Retiring in June, he will represent CCSD on the board while the search for the district's next superintendent continues.
Skorkowsky has spent the last 27 years as an educator at CCSD. He has served as a teacher, assistant principal, principal, academic manager, deputy superintendent and now as superintendent.
"There is an inextricable link between economic development and education, and CCSD is an exciting addition for the LVGEA 50," said LVGEA President and CEO Jonas Peterson. "Our efforts to build a stronger workforce begin with K-12 education. The addition of CCSD brings a wealth of experience and knowledge that will help us to better align our workforce with the jobs of tomorrow."
The LVGEA 50 is largest business board in Nevada, made up of a group of public and private sector leaders dedicated to driving Southern Nevada's community and economic development efforts, in order to strengthen the region, create new jobs and spur capital investment.
FINANCE
• Bank of Nevada's Rachelle Crupi has been promoted to the newly created position of chief banking operations officer for Western Alliance Bank, the parent company of Bank of Nevada.
Crupi has been with Bank of Nevada since 2003. Prior to this promotion she was president of Bank of Nevada.
In her new senior leadership position with Western Alliance Bank, Crupi will continue to be based in Las Vegas. Part of the senior operating committee, she will be responsible for loan production and servicing teams, as well as branch, payment, lockbox and deposit teams of all divisions of Western Alliance Bank, including Alliance Bank of Arizona, Torrey Pines Bank, Bank of Nevada, Bridge Bank and First Independent Bank.
"As chief banking operations officer, Rachelle will bring strong knowledge of our existing business structure and a solid view of how our organization should evolve as we continue to grow," said Jim Haught, president, Western Alliance Bank. "Outstanding operations and real responsiveness have always been part of our promise to our customers, and Rachelle's leadership will continue to foster this top level of service."
Crupi is an accomplished banker with more than 30 years of experience. She joined Bank of Nevada as regional president and was responsible for opening Bank of Nevada's location at Hualapai Way and Charleston Boulevard. Her responsibilities expanded to include oversight of all locations in Bank of Nevada's Western region. She was promoted to president of Bank of Nevada in January of 2017.
Crupi is a board member of the Las Vegas Philharmonic, Southern Nevada Public Television/Vegas PBS and the Nevada State Development Corp. In 2017, Crupi was among eight philanthropic women honored during the annual Vegas GIVES event, which raised $275,000 for Las Vegas charities.
"Rachelle Crupi exemplifies the kind of committed banker who has helped Bank of Nevada serve our business community by understanding their needs and supporting their goals with banking solutions that make a difference," said John Guedry, CEO, Bank of Nevada. "I know she will bring this same passion to her broader work for Western Alliance."
HEALTH CARE
• Urology Specialists of Nevada announces the arrival of Dr. Scott Slavis, M.D. as its newest urologist.
Slavis is a board-certified urologist who has been practicing in Las Vegas for nearly 30 years, most recently with Cleveland Clinic.
"Dr. Slavis' dedication to health care in Southern Nevada makes him a great addition to our practice," said Dr. Robert McBeath, founder of Urology Specialists of Nevada.
After attaining his medical degree at University of Miami School of Medicine in Miami, Florida, Slavis completed residencies at Harbor-UCLA Medical Center in Torrance, California, the University of California at Irvine (chief urology resident) and was honored as Renal Transplantation and Renovascular Surgery Fellow at the Cleveland Clinic Foundation in Cleveland, Ohio.
Slavis is certified by the American Board of Urology and has given numerous presentations on urological issues.
• Comprehensive Cancer Centers of Nevada has hired medical oncologist and hematologists Drs. Vikas Gupta, MD and Restituto Tibayan, MD; and nurse practitioner for medical oncology, Christy Hess, MSN, APRN, FNP-C.
Gupta is a board-certified medical oncologist and hematologist. Prior to joining Comprehensive, he worked as an oncologist and hematologist at HealthCare Partners Oncology/Hematology and Nevada Cancer Center. He has also co-authored a number of publications and has extensive research experience.
Gupta received two bachelor's degrees in medicine and surgery from Government Medical College in Patiala, India. He completed residencies in internal medicine at Government Medical College, the Post Graduate Institute of Medical Education and Research (Chandigarh, India) and at the State University of New York's Buffalo Medical and Dental Education Consortium. Following, he completed fellowships in medical oncology at the All India Institute of Medical Services (New Delhi) and in hematology/oncology at the University of Pittsburgh Medical Center.
Tibayan is a board-certified medical oncologist and hematologist as well. Prior to joining Comprehensive, he held multiple positions with respected health care organizations in Garden City, Kansas.
He served as principal investigator at the University of Kansas Cancer Center's Midwest Cancer Alliance; was a medical oncologist at the Breast Center at St. Catherine's Hospital; and was chief medical oncologist and hematologist for the Heartland Cancer Center.
Tibayan graduated from the University of Santo Tomas in Manila, Philippines, with a Bachelor of Science in biology, as well as a doctorate degree in medicine and surgery. Post-graduation, Tibayan completed internal medicine residencies at the University of Santo Tomas Hospital as well as at Seton Hall University in South Orange, New Jersey. Tibayan also completed a geriatrics fellowship at the University of Pennsylvania (Philadelphia, Pennsylvania) and a hematology/oncology fellowship at Seton Hall University in South Orange, New Jersey.
Hess is a board-certified nurse practitioner with certification in life support. Hess previously worked as a family nurse practitioner for Las Vegas-based Desert Pediatrics as well as Sunrise Pediatrics.
She also served as an emergency room registered nurse at Forward Operating Base AI Asad in Iraq; pediatric hematology/oncology case manager at Tripler Army Medical Center in Honolulu, Hawaii; and chief nurse at the United States Army Health Clinic in Kaiserslautern, Germany.
Hess graduated from Belmont University in Nashville, Tennessee with a Bachelor of Science in nursing. She is a distinguished military graduate of Vanderbilt University's (Nashville) ROTC program and has received her Master of Science in nursing from the University of Nevada, Las Vegas.
• MountainView Hospital has announced that Dr. John Nunes, MD, FACOG, will be the new chief medical officer for the organization, effective May 1.
Nunes is a board-certified obstetrician and gynecologist with 35 years of clinical experience, ranging from private group practice to an employed physician model, hospitalist duties and hospital administrative leadership. As director of women's services for Valleycare Medical Center in California, he founded the first laborist program ever to be insured by the hospital's malpractice carrier. His clinical interests include minimally invasive pelvic surgery and the management of high-risk pregnancies.
As an undergraduate alumnus of Santa Clara University and a graduate of Georgetown School of Medicine, he subsequently completed his residency at Wilford Hall Medical Center in San Antonio, Texas, and is a 10-year active duty veteran of the United States Air Force.
Currently, he is a faculty member and an advanced master trainer at the National Implementation for TeamSTEPPS with the AHA. Physician engagement and patient safety are topics on which he lectures nationally and acts as a consultant to the Oregon Medical Board. Administratively, he has served as chief medical officer of the St. Charles Medical Group, and chief quality and safety officer for the St. Charles Health System, a multihospital system in central Oregon. His strong interest in clinical teaching and surgical mentoring allow him to impart a long and diverse body of experience across his many leadership roles.
"We are pleased that Dr. Nunes will be joining MountainView Hospital this spring to help collaboratively lead our medical staff and continue to build on their great work in quality patient care," said Jeremy Bradshaw, MountainView CEO. "We look forward to Dr. Nunes' leadership and clinical expertise to help continue to move MountainView forward for our community."
HOSPITALITY
• Deanna Burgess was named vice president of hotel sales at Station Casinos. Burgess will oversee all aspects of hotel sales for the company, which has 400,000 square feet of flexible meeting space and 4,975 hotel rooms.
Burgess brings more than 15 years of hospitality sales experience to Station Casinos. Most recently she worked as executive director of citywide corporate sales at MGM Resorts International, responsible for strategic partnership development and corporate agreements.
Although a native of Southern California, Burgess has been in Las Vegas for almost two decades. She earned a Bachelor of Arts degree in business administration and managerial finance from UNLV and is an active member of the UNLV Alumni Association, serving on its board of directors. An advocate of continuing education, Burgess maintains several industry certifications, including certified meeting professional, certified in exhibition management and certified revenue management executive. She is also an active member of the International Association of Exhibitions and Events Women's Leadership Forum.