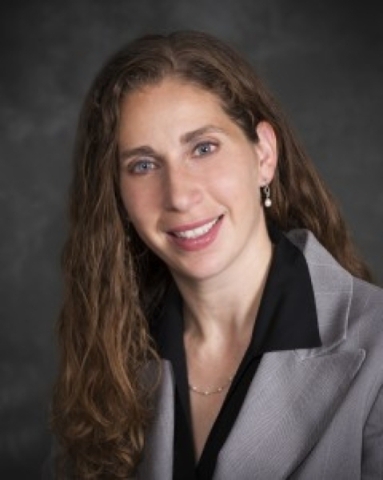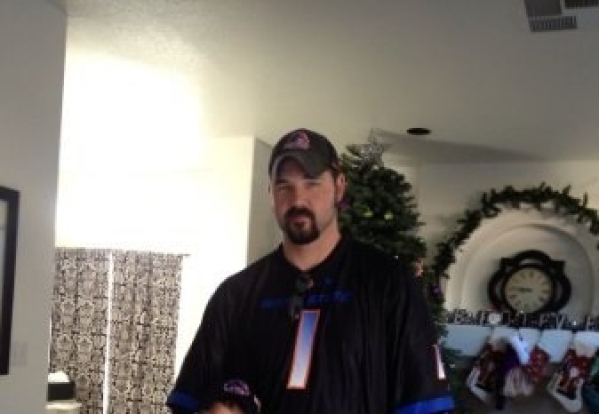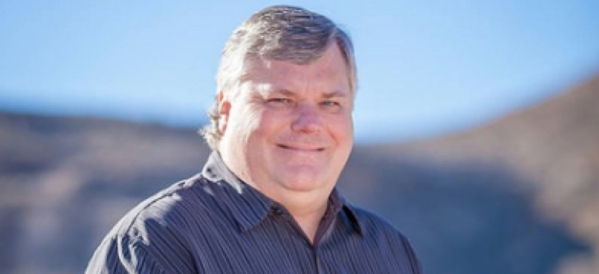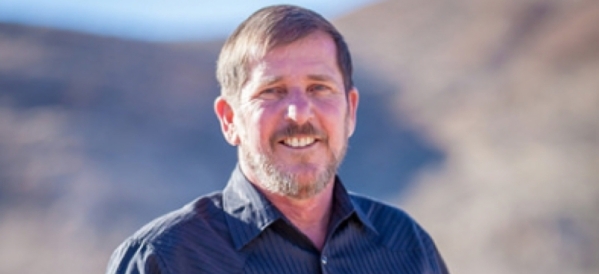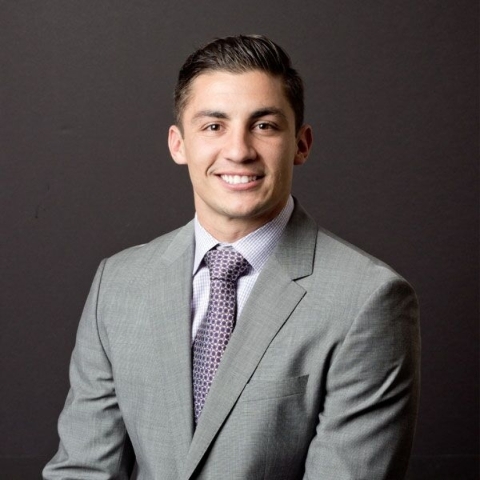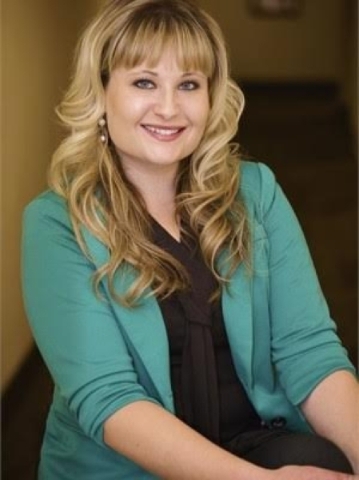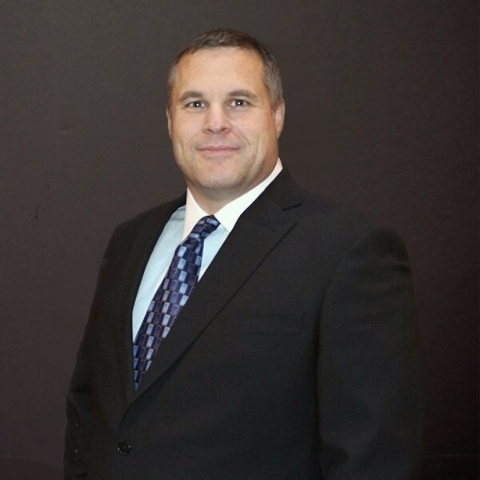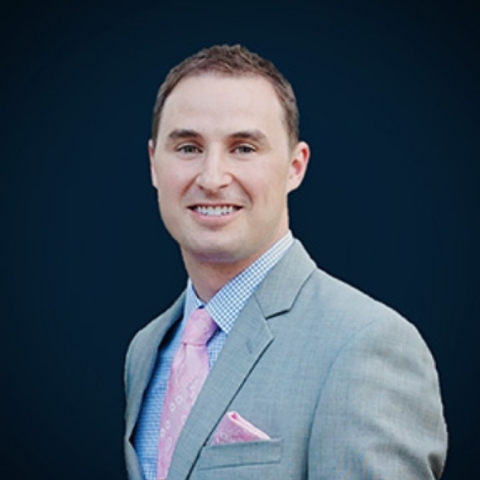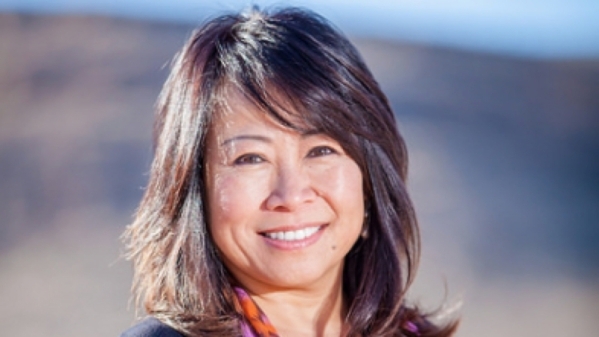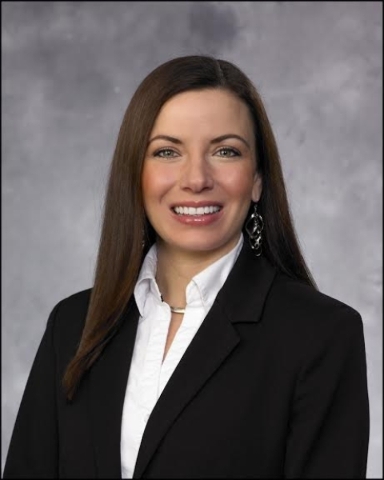 ATTRACTIONS
SpeedVegas has added three members to its executive team, Allison Raskansky, Darren Strahl and Gina Mann, who will create an exotic car-driving and event destination to open this spring. Raskansky, executive vice president of business development, will oversee marketing, public relations, sponsorship and partnership campaigns. Strahl, executive vice president of operations, will be responsible for ensuring visitors' supercar driving experiences are seamless. Mann, vice president of groups and events, will be responsible for soliciting and securing groups and special events. The company has also hired two directors of sales, Pavy Mueller and Grant Blakeman. Mueller, director of global sales, brings a 20-year career in the hospitality industry, having held leadership roles at Rio, Mandalay Bay, Hilton International Taipei and Sundance Helicopters. Blakeman, director of regional sales, brings 20 years of tourism industry experience, having served as executive vice president of Detours of Nevada.
ECONOMY
Las Vegas Global Economic Alliance has promoted Ariel Riley to investor services and events manager. Riley has been with the company since 2014 and has extensive experience in advertising, promotions and events.
FINANCIAL
Clark County Credit Union promoted Kayla Pederson to vice president of consumer lending. Pederson will ensure consumer lending operations are compliant in all applicable policies, regulations and laws. She will also lead, develop and maintain relationships with credit union business partners, establish a strategic vision and annual budget for the department and oversee consumer lending audits. Pederson has more than 10 years of banking experience, having held positions of loan operations manager and senior underwriter with the credit union. She formerly served in leadership roles at Wells Fargo, Royal Credit Union and Citizens Community Federal Credit.
EXHIBITIONS
Victory Hill Exhibitions has hired Daniel Pearce as general manager and Michael Mattox as director of technical operations. Pearce and Mattox will open the company's Avengers S.T.A.T.I.O.N. (Scientific Training and Tactical Intelligence Operative Network) and the Transformers Experience at Treasure Island, which will occupy 30,000 square feet of Treasure Island's newest retail complex. Pearce previously served as director of retail operations for MGM Grand, where he oversaw the development of five retail offerings, renovations and remodeling of retail and hospitality fixtures. Mattox was most recently director of theatrical services and entertainment operations at SeaWorld San Diego. He returns to Treasure Island, where he formerly served as technical director and operations production manager for "Mystère by Cirque du Soleil" from 2007-13.
INSURANCE
LP Insurance Services Inc. named Lindsay Minor chief marketing officer. She will support all six offices in their marketing and community efforts. Minor, who most recently served as the company's strategic communications manager, will be responsible for developing and supporting all marketing and communications efforts including advertising, sponsorships, contributions, brand management, media relations and community relations among other areas.
LEGAL
Holley, Driggs, Walch, Fine, Wray, Puzey & Thompson named Rachel E. Donn as partner. Donn's practice areas include commercial litigation, real estate, mortgage banking, title insurance defense, lien/priority litigation, employment law, family law and appellate law.
Edward M. Bernstein and Associates named Patti S. Wise as partner and shareholder. Wise has been instrumental in assisting with accident and injury claims, and was one of the lead attorneys in the litigation against the Endoscopy Center of Southern Nevada.
MEDICAL
Southwest Medical hired four advanced practice registered nurses, Janice Aguinaldo, Aaron Bellow, Greg Peistrup and Teresa Praus; and two certified physician assistants, Eric Haralson and Marcus Pace. Aguinaldo will join Eastern Health Center, specializing in primary care. Bellow will also join Eastern Health Center, specializing in urgent care. Peistrup will join Durango Health Center, specializing in urgent care and convenient care. Praus will join Nellis Health Center, specializing in urgent care. Haralson will join Nellis Health Center, specializing in primary care. Pace will join Eastern Health Center, specializing in urgent care.