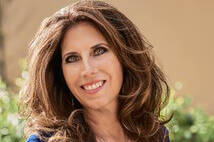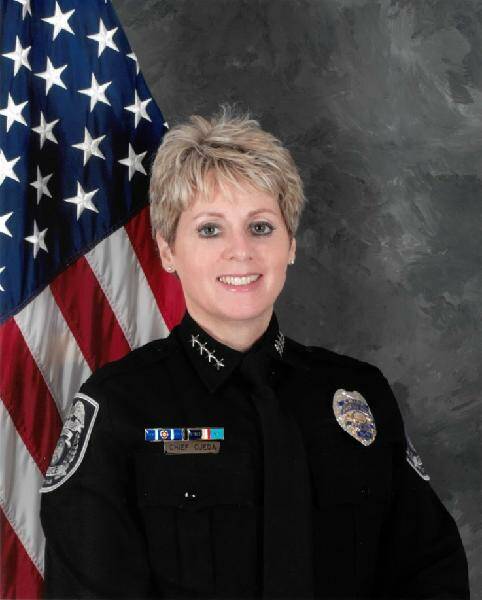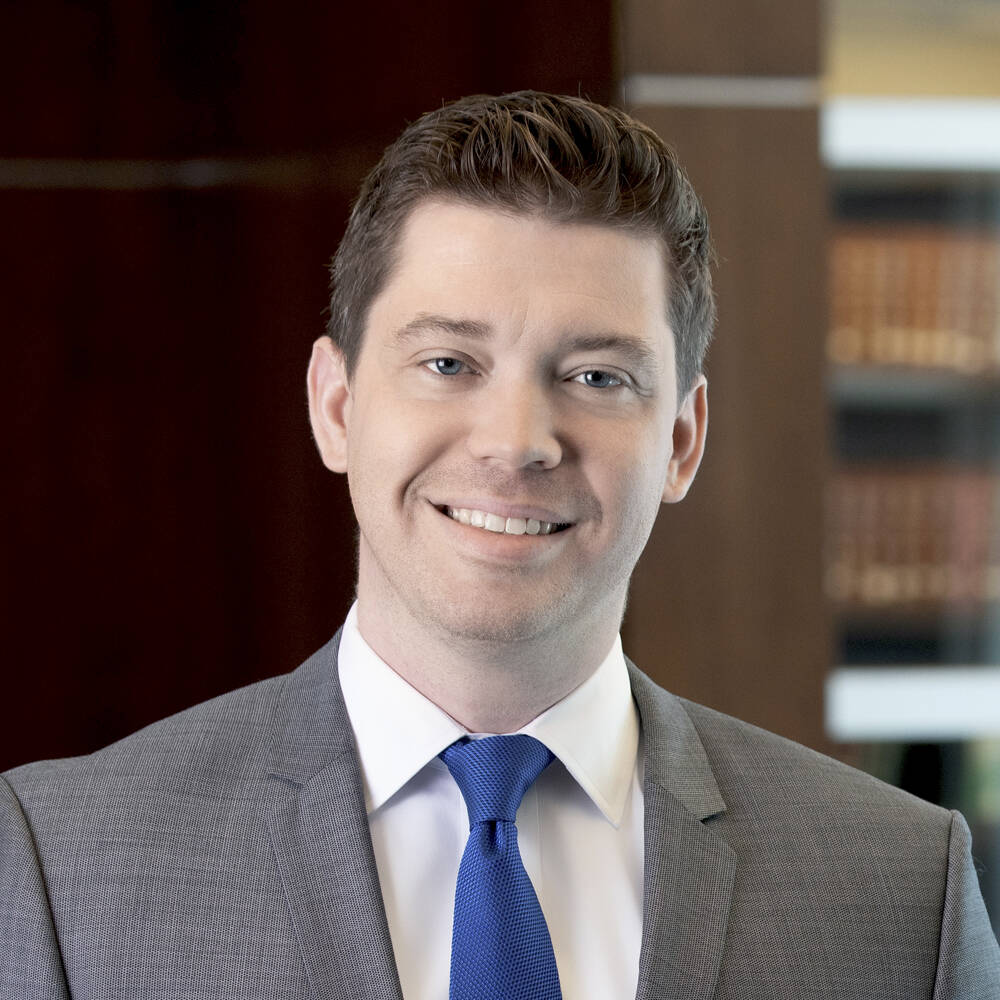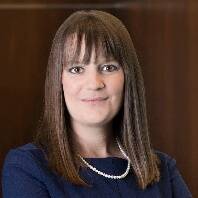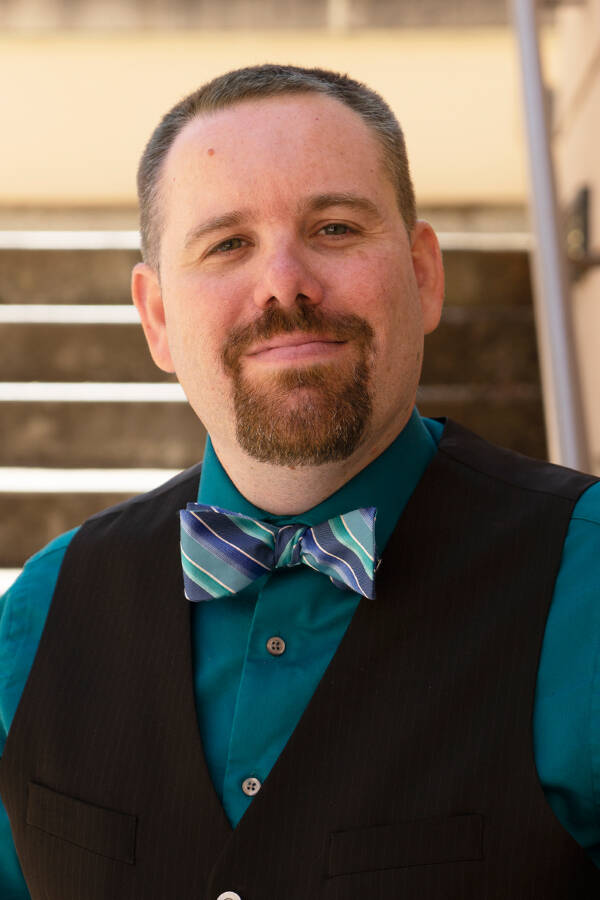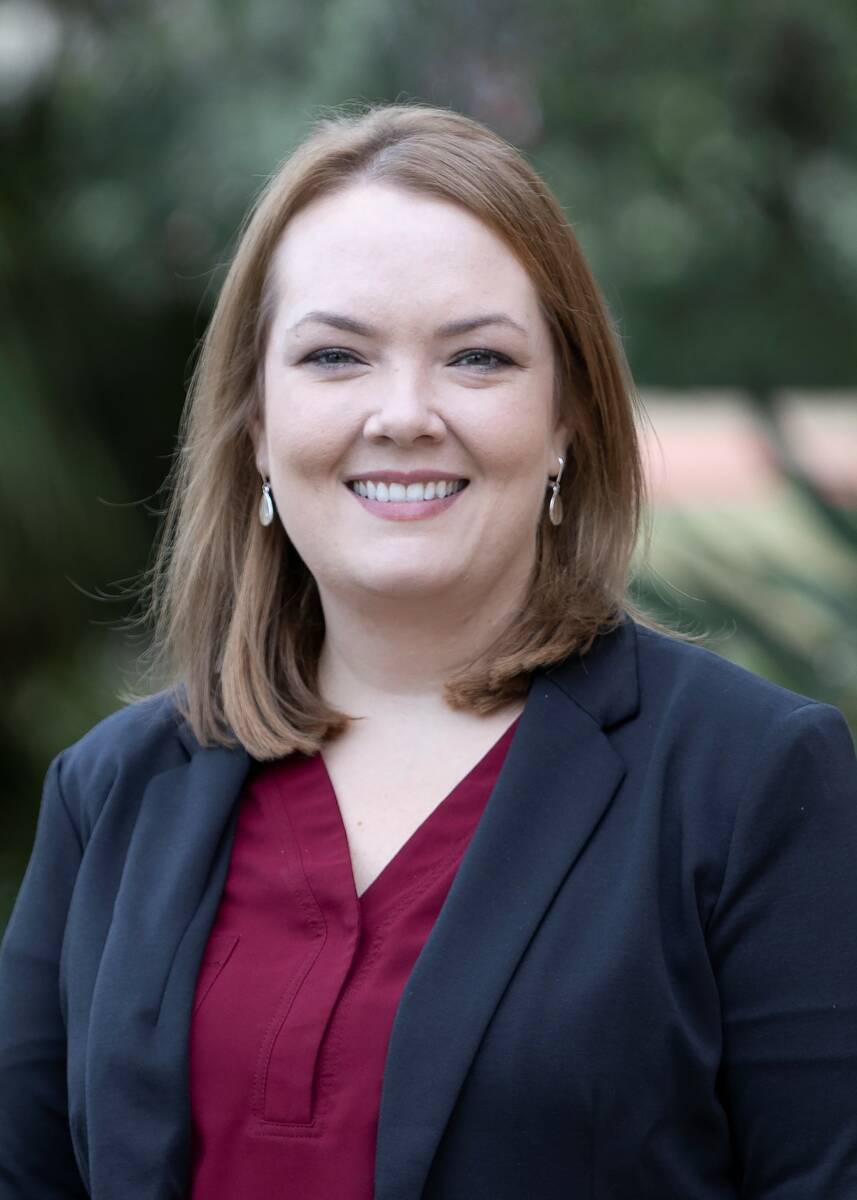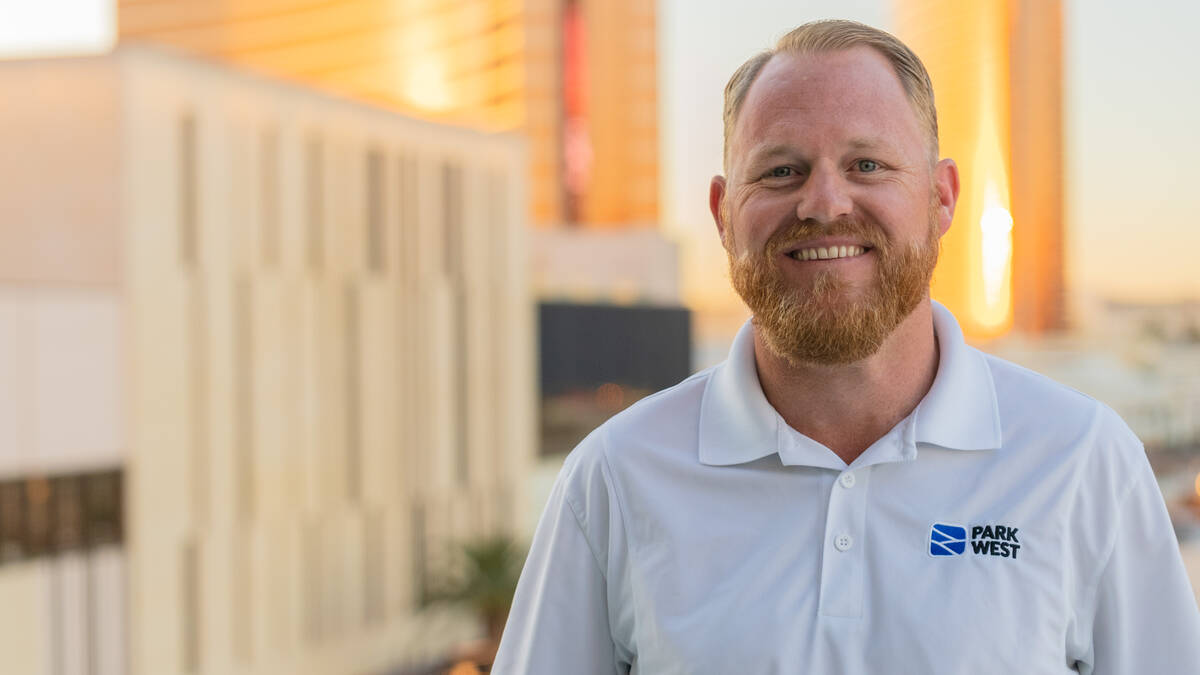 FINANCE
• PNC Bank has announced the appointment of financial services veteran Denette Suddeth as regional president and head of commercial banking for Nevada, including Reno and Las Vegas, in a move that gives the bank a presence in all 30 of the nation's top metropolitan statistical areas.
As PNC's first-ever Nevada regional president and head of commercial banking, Suddeth will bring the bank's main street banking model to Nevada, a model that is focused on deploying its market-leading products and services and philanthropic support to local customers and communities. It's a role that facilitates the bank's local approach to doing business.
"PNC's main street banking model is designed so that our local executives have deep knowledge and understanding of the markets in which they are located to make decisions that are best suited to the unique realities of their communities," said PNC Office of the Regional Presidents territory executive for the West Laura MacNeil. "With Denette, our clients and communities, not only get the benefit of a leader with 25 years of extensive banking experience, but also somebody who has spent those 25 years in Nevada and is attuned to its characteristics and needs, whether they are business or philanthropic."
In her role as regional president, Suddeth will have direct oversight for business development, building and maintaining client relationships and leading philanthropic initiatives in support of Nevada communities. In addition, she has been appointed as head of commercial banking for PNC, with responsibility for capitalizing on Nevada's myriad business opportunities among businesses and organizations with annual revenues between $5 million and $50 million.
"PNC has a great opportunity to build and grow our presence in Nevada, and we expect Denette will make an immediate impact on our efforts," said Brad Parker, commercial banking West region executive for PNC. "The state is the nation's fifth-fastest-growing with a strong track record of job growth and business attraction, and a long-time Nevadan, like Denette, with an established record of business development activity, is a win-win for PNC and Nevada."
Suddeth most recently served as CEO of Suddeth Inc., an executive coaching and business development firm that she founded following more than two decades in banking, including local market and regional leadership roles with nationally known financial institutions. Suddeth also has served her Nevada community extensively, with nonprofit board service across the spectrum and chairmanship of boards, including United Way and Junior Achievement, both of Southern Nevada.
She earned her Bachelor of Science degree at University of Nevada Las Vegas and is an associate certified coach credential holder from the International Coaching Federation, a certified executive coach, a certified GENOS practitioner in emotional intelligence, and is certified by Profiles International for Personality Profile Assessments.
GOVERNMENT
• After 26 years of service to North Las Vegas constituents, Police Chief Pamela Ojeda retired Jan. 6.
"Chief Ojeda not only shattered a glass ceiling, she spearheaded reforms and innovations that have modernized the North Las Vegas Police Department and brought our officers deeper into the communities we serve," said North Las Vegas City Manager Ryann Juden. "Pam's commitment to problem-solving and community engagement has led to decreased crime and increased trust between the community and our Police Department, and sets a strong foundation for community policing in North Las Vegas for years to come."
Juden appointed Ojeda as the first female chief of the North Las Vegas Police Department on Nov. 16, 2018. Under her leadership, the department increased police presence on the streets by 10 percent by opening the North Las Vegas Community Correctional Center, established a community oriented policing unit, and implemented extensive programming to enhance relationships with nonprofit partners, businesses, the faith community and residents.
Chief Ojeda has been on the forefront of recruiting a diverse department that reflects the diversity of the North Las Vegas community, including programming to increase the representation of women in police recruit classes to 30 percent by 2030.
After beginning her career with the North Las Vegas Police Department in 1995 as a dispatcher, Ojeda became a police officer in 1997, serving in patrol, crime scene investigations, narcotics and the detective bureau. Ojeda was NLVPD's first female police captain and assistant chief. In addition to holding a bachelor's degree in criminal justice and a master's degree in business management, Chief Ojeda is a graduate of the FBI National Academy.
Assistant Chief Jacqueline Gravatt, a 20-year veteran of the department, will serve as acting police chief until a permanent chief is named.
HEALTH CARE
• Southwest Medical, part of Optum Care, has accepted five new doctors to its resident Physician Pathways program:
— John Caraway, DO, will join Southwest Medical's Rancho Healthcare Center location, 888 S. Rancho Drive.
— Dino Gonzalez, MD, will join Southwest Medical's Tropicana Healthcare Center location, 4835 S. Durango Drive, and specializes in adult medicine.
— Stephanie Insixiengmai, MD, will join Southwest Medical's Rancho Healthcare Center location, 888 S. Rancho Drive.
— Alexandra Acosta Owens, MD, will join Southwest Medical and specializes in adult medicine.
— Adam Purviance, DO, will join Southwest Medical's Tenaya Healthcare Center location, 2704 N. Tenaya Way, and specializes in adult medicine.
LAW
• Holland & Hart LLP has announced the election of 16 partners effective Jan. 1. Two Las Vegas-based attorneys have been elected to the firm's partnership: J. Malcolm "Jay" DeVoy and Jessica Whelan.
"I'm delighted to welcome this talented, diverse group of lawyers to the firm's partnership," said Chris Balch, firm chair. "Each of them has demonstrated a commitment to our clients and the firm's core values that will continue the firm's reputation for excellence into the future. We are proud that 50 percent of the 2022 partners are diverse, inclusive of women and members of historically underrepresented communities."
— DeVoy counsels health care providers, facilities and other businesses on professional, regulatory and business challenges and risks. He represents clients before licensing and accrediting authorities, as well as federal and state agencies, on topics ranging from drug prescribing to laboratory licensing, responding to governmental demands and proceedings and accreditation issues.
— Whelan practices primarily in the areas of appellate litigation and complex commercial litigation. She represents clients in complex commercial disputes involving breach of contract claims, shareholder disputes, class action defense, product liability and unfair business practices. Her broad range of experience includes motion practice, discovery, dispute resolution and appellate briefing.
NONPROFITS
• The Nevada Division of Museums and History has selected historian Christopher MacMahon as the new director of the Nevada State Railroad Museum, Boulder City. In this role, MacMahon will oversee the open-air museum, which preserves and displays railroad equipment of the Boulder Branch line, which supported construction activities at the Hoover Dam in 1930s. The museum also works closely with Friends of the Nevada Southern Railway, the nonprofit group that runs excursion trains at the museum.
MacMahon holds a doctorate in history with an interdisciplinary emphasis in the environment and society from the University of California, Santa Barbara, with research areas in the history of the American West, United States history, environmental history and public history. He has worked as an education curator with the Las Cruces Museum System in Las Cruces, New Mexico, and as an adjunct professor of history at Santa Barbara City College in Santa Barbara, California, and California State University Channel Islands in Camarillo, California.
"Please join me in welcoming Christopher MacMahon to the Nevada state museums family," said Myron Freedman, director of the Nevada Division of Museum and History. "The Boulder City railroad museum tells the story of a very significant time in the history of Nevada and the United States, and we are pleased to have Christopher at the helm of this operation."
MacMahon is a U.S. Navy veteran who grew up in Carson City, where he developed a love of history and a passion for education. He began volunteering at the Nevada State Railroad Museum, Carson City, in 1996, working various volunteer positions, including museum docent. He also assisted in the creation of temporary exhibits and in steam train operations.
MacMahon's professional volunteer experience includes serving on the inaugural cohort of Public Humanities Graduate Fellows at the Interdisciplinary Humanities Center at UCSB and on the boards of the Friends of Nevada State Railroad Museum and Goleta Valley (California) Historical Society.
REAL ESTATE
• McCarthy Building Cos. Inc., one of the nation's oldest and largest privately held construction firms, has named Rachel McGinn as integrated design manager for its Las Vegas office. McGinn brings a wealth of experience in architectural and sustainable design, client relations and design phase project management to her new role, and will be working closely with McCarthy's preconstruction and construction team members.
"Our ongoing commitment to providing a collaborative, integrated and custom approach to the design phase of each and every project exemplifies our dedication to quality and innovation," said Ross Edwards, vice president of operations. "Rachel's background in architectural design and project management strengthens our capabilities by ensuring our ability to provide every client and design partner with an exceptional experience from inception through project completion."
McGinn joins McCarthy after previously working as an architectural designer for two years at JCJ Architecture in Las Vegas where she was involved in the design of a diverse portfolio of projects including Marquee Dayclub at Cosmopolitan Resort, several schools for the Clark County School District and David Marks Tower at the University of Southern California. Prior to that, McGinn spent over three years with Klai Juba Wald Architecture + Interiors first as an architectural designer and subsequently as a project manager contributing to high-profile projects, such as the Las Vegas Convention Center expansion and Palms Casino Resort remodel.
In her new role, McGinn will be an integral part of the design meetings with the architect, owner, consultants and trade partners during the early phases of a project. She will coordinate day-to-day design operations with the design team, often providing detailed solutions to project challenges in real time. In addition to guiding the design documents, she will empower stakeholders with relevant information to make early decisions that support the long-term goals of the project. During the construction she will be involved in office and field operations, working with the entire team to resolve issues and unforeseen conditions in the quickest and most effective way possible.
• Jordan Savidge is Park West's new branch manager for the Las Vegas maintenance division and oversees the ongoing expansion into emerging Las Vegas markets.
As a Nevada native, Savidge grew up in a small farm town immersed in various outdoor jobs, ranging from bailing alfalfa hay to cutting firewood. His love for the outdoors led him to study business and work in the landscape industry shortly after graduating. He has nearly a decade of industry experience.