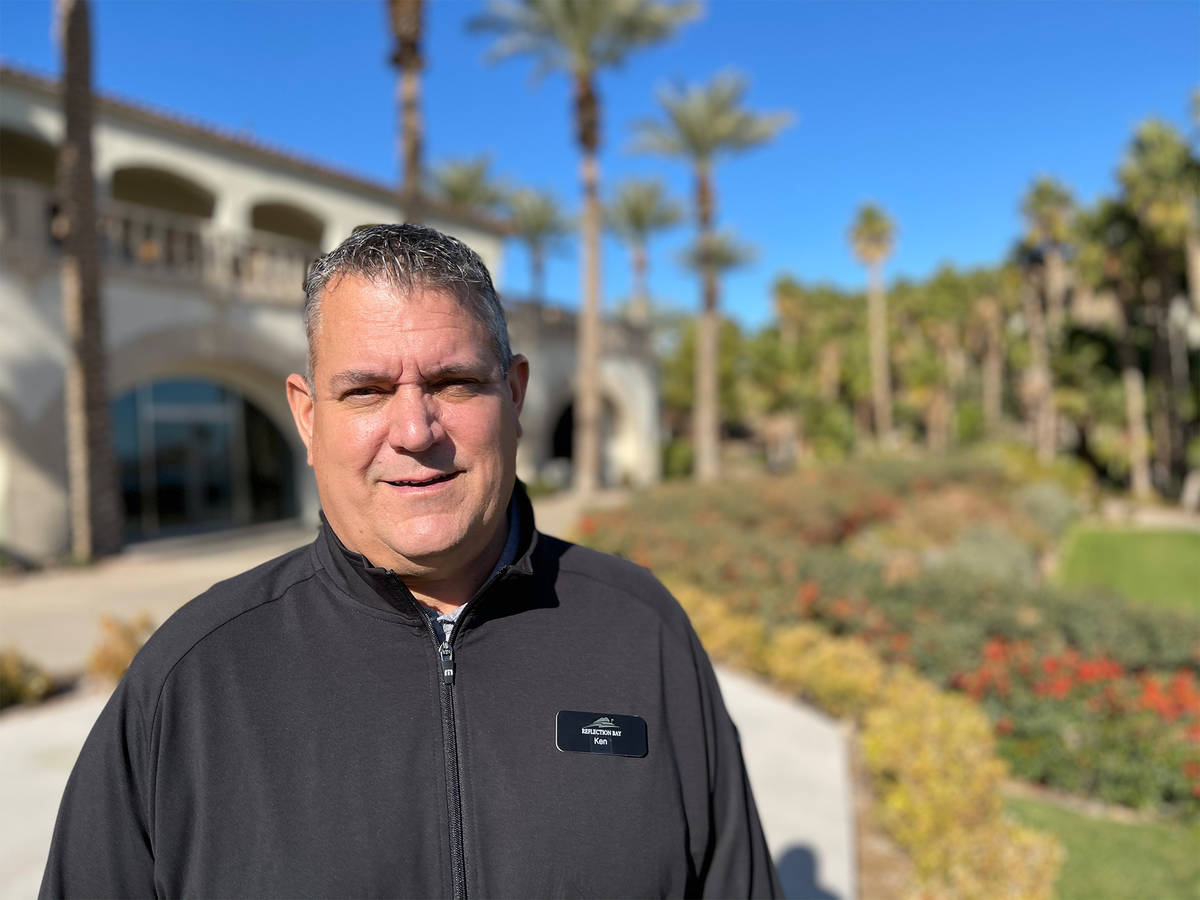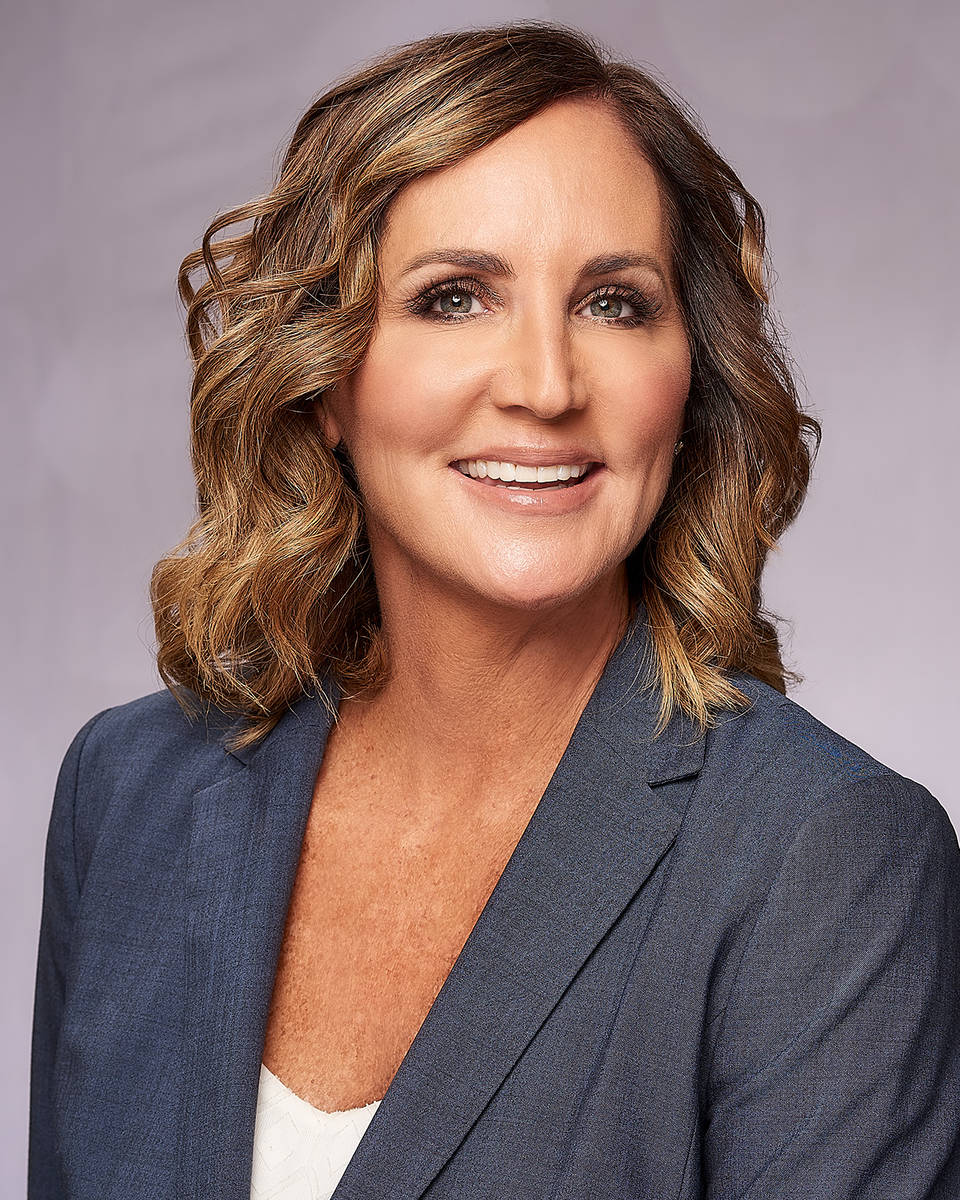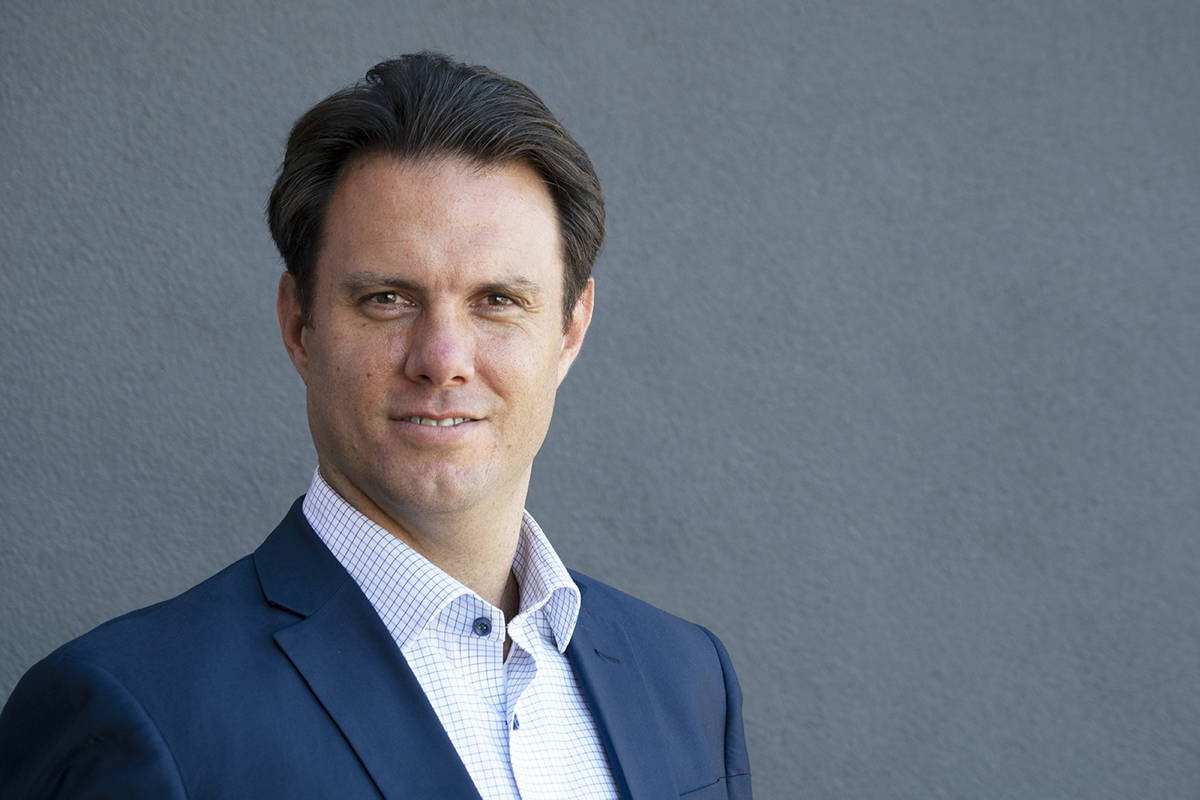 GOLF
• Ken Wright, Lifetime Professional Golf Association (PGA) member and longtime Las Vegas golf industry veteran, has joined Reflection Bay Golf Club at Lake Las Vegas as director of golf operations. Wright has spent his entire golf career in Southern Nevada, with more than 30 years of experience in golf course operations.
Wright's new position entails overseeing the day-to-day operations of the golf shop staff, course playability, guest service staff and the overall guest experience. He will lead the facilities operation to ensure guests receive the highest level of service from the time they arrive until the time they leave.
"Ken is a prominent addition to our team because he brings a wide range of experience and knowledge to our facility," said Eric Dutt manager of operations for Reflection Bay Golf Club. "Ken has overseen both Rio Secco and Cascata operations for me in the past which were noted for their high level of customer service. This is another step to continue to improve and to assure our guests' overall experiences are nothing short of excellent."
Wright is a Las Vegas native as well as a Lifetime and Quarter-Century member of the Southwest Section of the PGA of America. His golf management career began over 30 years ago, and throughout that time he has worked with Canyon Gate Country Club, Cascata Golf Club and Rio Secco Golf Club as the director of golf and general manager, respectively. During his time at Rio Secco and Cascata, Wright was twice named Merchandiser of the Year by the PGA Las Vegas chapter.
HEALTH CARE
• Julie J. Sprengel has been appointed president of CommonSpirit Health's newly expanded Southern California Division. In this role, Sprengel will continue to oversee Dignity Health hospitals in Los Angeles County, San Bernardino County and Clark County. Joining the newly formed division will be the Dignity Health hospitals from Central Coast and Central California — a total of 21 facilities. This new division will be the largest in CommonSpirit Health, with $6B in revenue.
Sprengel began her career more than 20 years ago as an emergency room nurse and has spent the majority of her career working in faith-based, nonprofit health care systems. She honed her clinical and administrative expertise through a series of leadership positions with increasing responsibility, culminating in her position as a hospital chief executive officer. In 2016, Sprengel was recruited as the senior vice president of operations for Dignity Health Southern California, and in 2019 was named president of the Southwest Division for CommonSpirit Health.
"Julie has shown exceptional leadership throughout her career at Dignity Health — especially during the COVID-19 pandemic as she oversees hospital operations in some of the hardest-hit areas of the country," said Marvin O'Quinn, president and chief operating officer of CommonSpirit Health, parent company of Dignity Health. "In this expanded role, Julie will be well-positioned to help broaden our continuum of care services, focus on integrating and coordinating our primary care models and improving access to care for patients in underserved communities."
During the early days of the COVID-19 pandemic, Sprengel played a pivotal role in opening the Los Angeles Surge Hospital (LASH), a first of its kind public-private partnership between the State of California, Los Angeles County, Dignity Health and Kaiser Permanente. In addition to working on the executive team to open the hospital, she also served as its CEO for the duration of its operations. The temporary facility provided complex ICU services to some of the most vulnerable patients affected by COVID-19.
Sprengel holds a nursing degree from the Los Angeles County/University of Southern California School of Nursing, a bachelor's degree in management and a master's degree in business administration from Pepperdine University.
REAL ESTATE
• TSK Architects has promoted Jason Andoscia, formerly associate principal, to vice president of business development and marketing. In this new role, Andoscia will manage the planning and execution of the firm's marketing initiatives and will direct the business development efforts to establish new clients and new markets. A licensed architect with more than 15 years of experience, Andoscia will continue to oversee projects throughout the design and building phases.
"It gives me great pleasure to share the news of Jason's recent promotion at TSK," said Windom Kimsey, president and CEO of TSK Architects. "Since joining our team in 2016, Jason has become an integral part of our operations, from overseeing the success of numerous projects to providing instrumental expertise and leadership to facilitate growth. I am confident that with the addition of Jason, our executive team will continue to celebrate numerous accomplishments in the future."
In his previous position as associate principal, Andoscia held responsibilities in multiple departments including project management, business development and design. For the past three years, Andoscia has served as lead project manager for the Las Vegas Convention Center Phase II Expansion, providing leadership to an office of nearly 40 design professionals from conceptual design through construction completion.
Andoscia joins Mike Purtill, vice president of firm management, on the executive leadership team. Purtill, a licensed architect and LEED accredited professional, has more than 20 years of experience and has successfully delivered many incredible projects that are not only high performance but also sustainable.