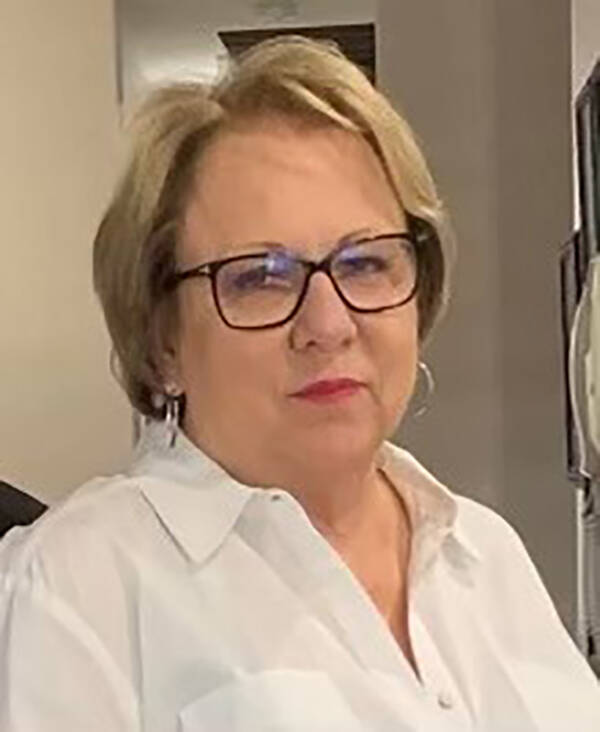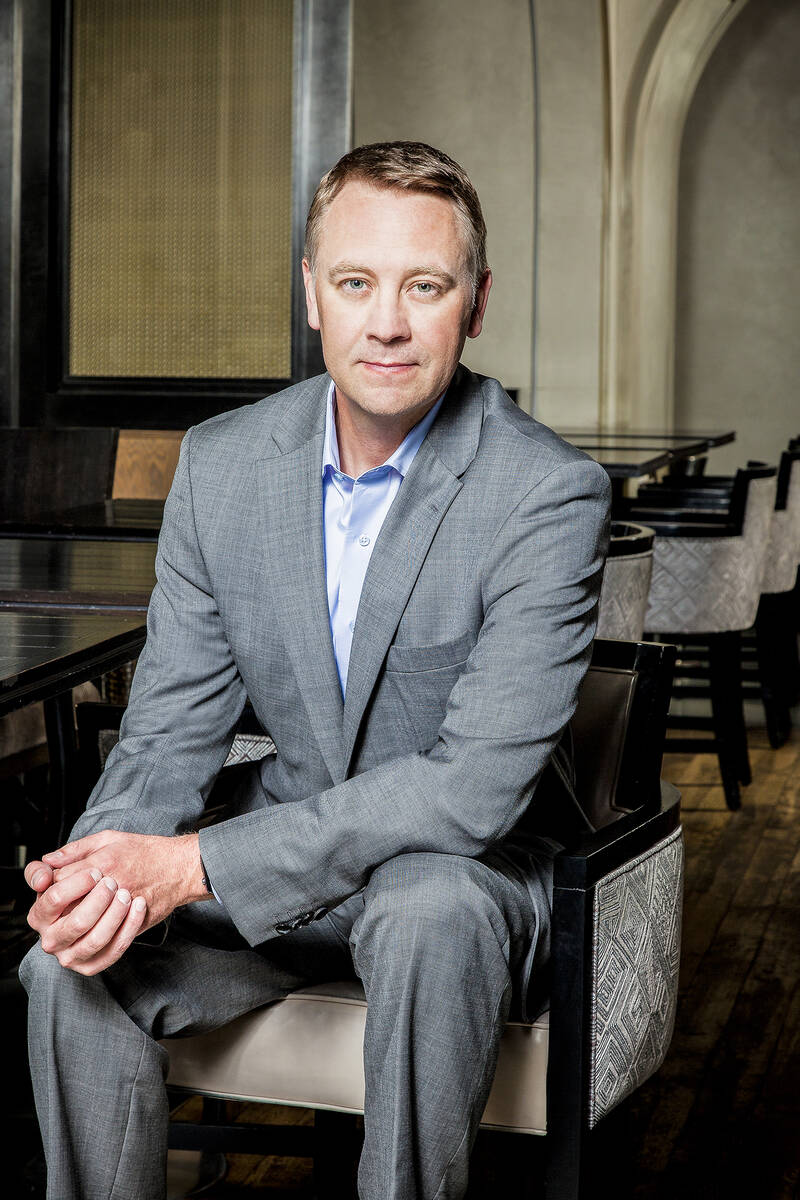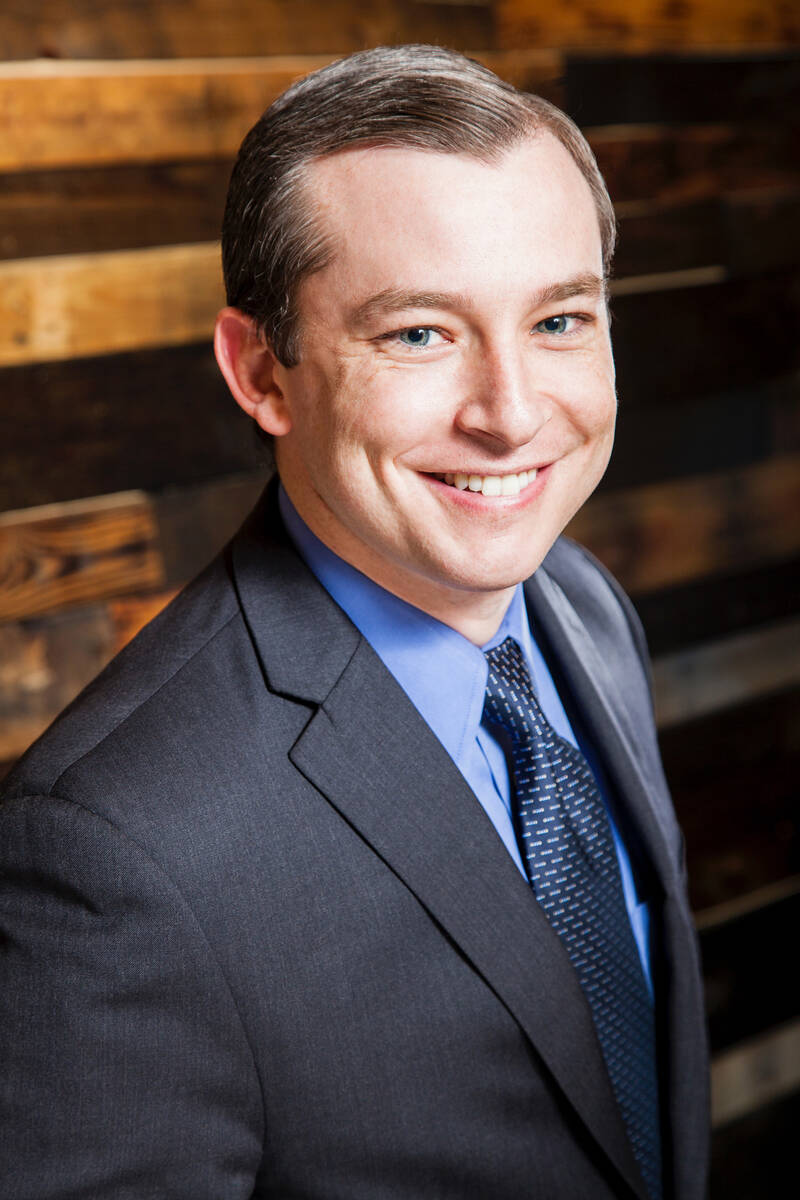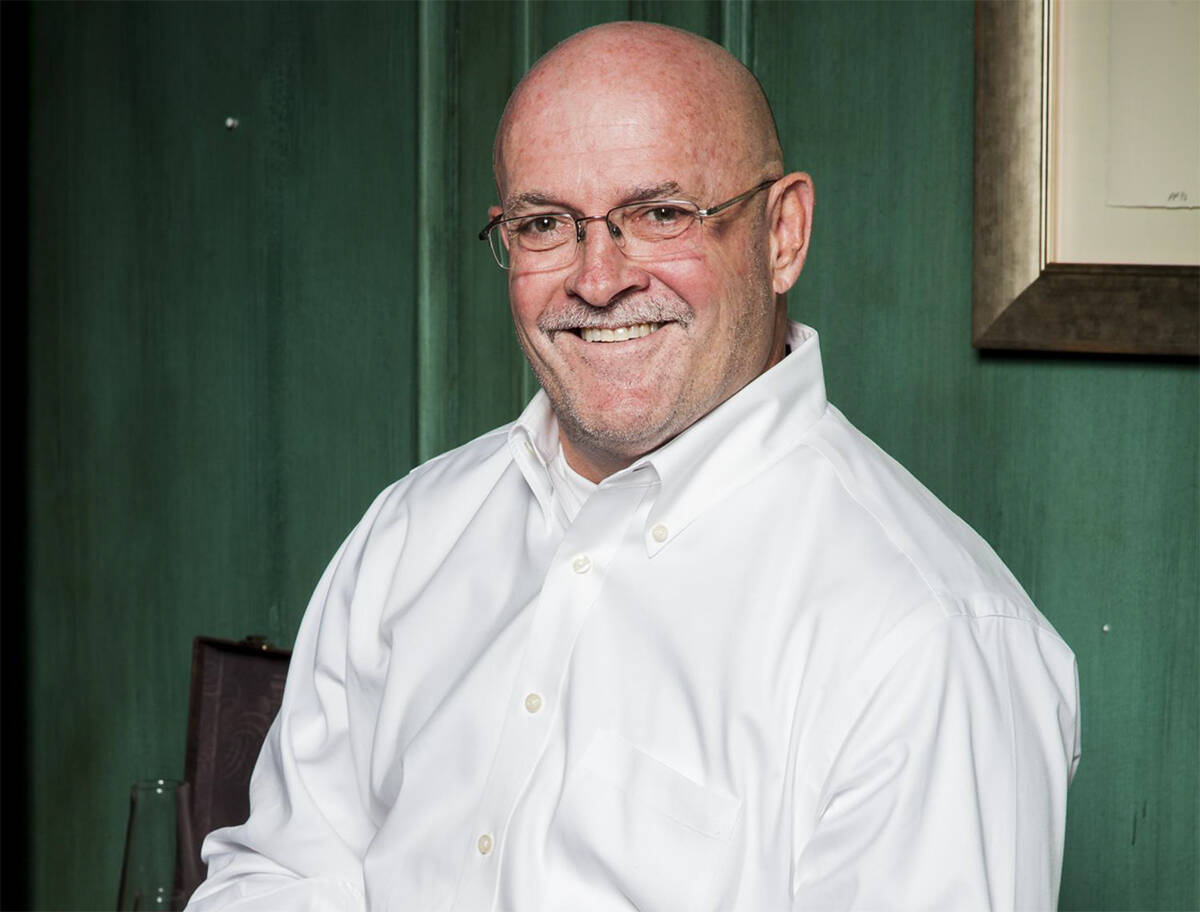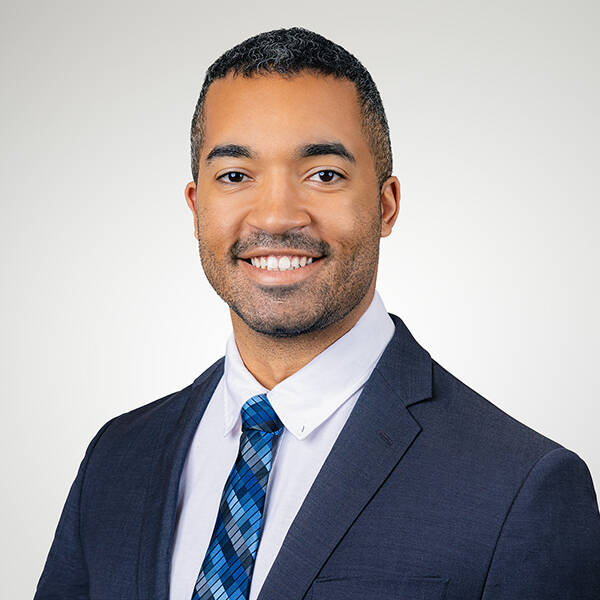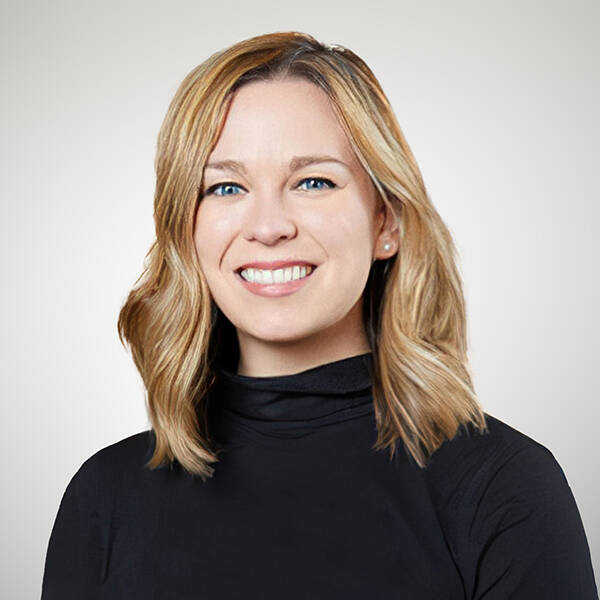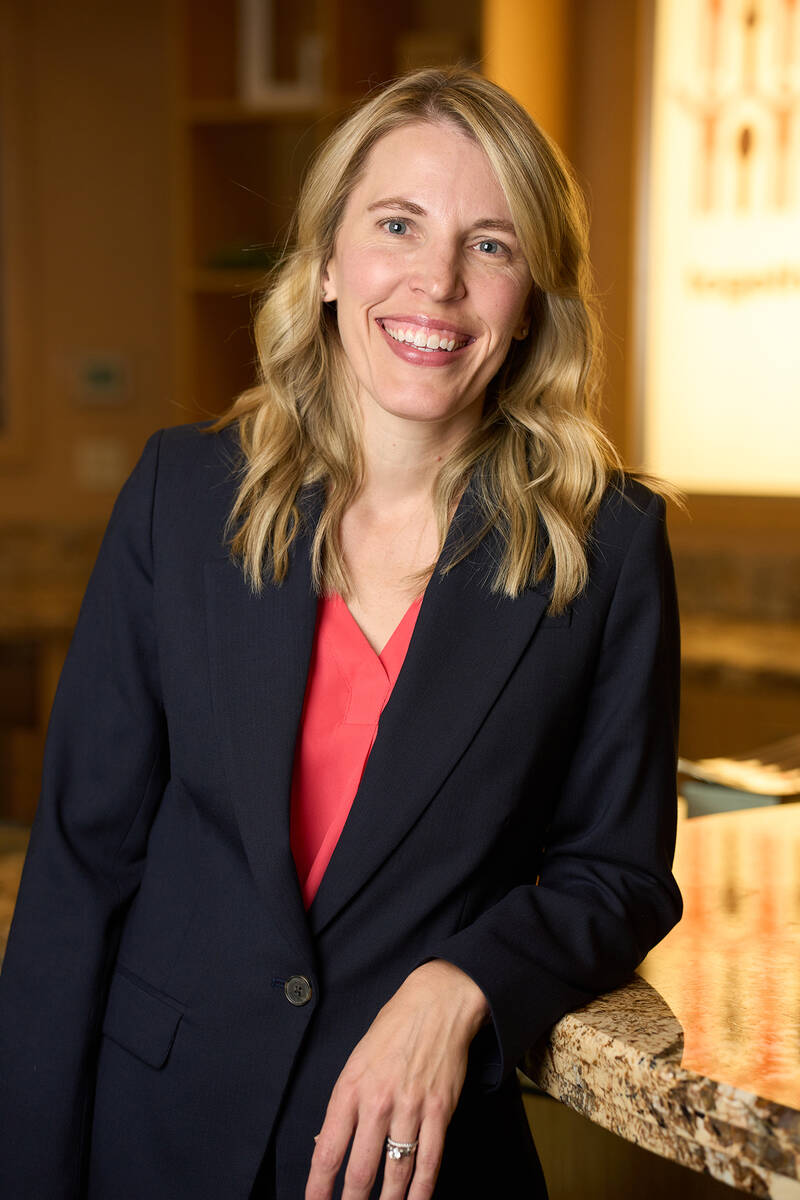 HOSPITALITY
• Dreamscape Cos. has introduced its new leadership team for the Rio Hotel & Casino. The casino-resort's executive team features a lineup of widely respected hospitality veterans including; President of Gaming & Entertainment Trevor Scherrer, Chief Financial Officer Janice Fitzpatrick, Chief Marketing Officer Tom Evans, Chief Gaming Officer Kevin Sweet and Vice President of Development & Construction Services Don Purdue. Acquiring the property from Caesars Entertainment in 2019, Dreamscape's new leadership team will oversee the redevelopment, operation, financial, marketing, gaming and entertainment aspects of the iconic hotel and casino as they gear up to take over operations this October.
"We are thrilled to have this talented team on board as they help us restore the Rio Hotel & Casino into a premiere destination once again, positioning the property as the go-to place for locals and tourists alike," said Dreamscape founder Eric Birnbaum. "These leaders have developed, opened and branded numerous projects in Las Vegas over the years, and it is their knowledge and wisdom that I will lean on as we implement our vision."
— Scherrer possesses more than three decades of gaming and hospitality industry experience in the Las Vegas market. Throughout his career, he has held several executive leadership positions at a variety of prominent Las Vegas resorts including president and chief operating officer of the MGM Grand, president and COO of The Mirage and senior vice president New York New York Hotel and Casino. Most recently, Scherrer was a part of the Resorts World Las Vegas opening team as a resort development advisor, making history on breaking ground and developing the innovative $4.3B project.
— Fitzpatrick has more than 40 years of financial experience in the gaming and hospitality industries on both a domestic and international scale. She will oversee all financial operations of the Rio Hotel and Casino as the chief financial officer. Prior to joining the Rio team, Fitzpatrick oversaw financial efforts at several notable resorts including Station Casinos, MGM Resorts International and The Venetian Las Vegas.
— Evans is a lifelong Nevadan and veteran of the luxury hospitality industry. He brings almost three decades of marketing, advertising and public relations expertise to the forefront. Over the years, Evans has been an integral part of opening more than 10 hotels and casinos across the county including the world-renowned Bellagio and ARIA resorts in Las Vegas, as well as leading the pre- and post-marketing initiatives for CityCenter, the world's largest privately funded residential, retail and resort project. Prior to assuming his current position as chief marketing officer of Dreamscape Cos., Evans served as the chief marketing officer of The Cosmopolitan of Las Vegas for over six years.
— Sweet has more than 15 years of luxury gaming experience. He will be overseeing all giving operations as the role of chief gaming officer the Rio Hotel and Casino. Prior to assuming this position, Sweet served as vice president of slot operations and marketing at The Cosmopolitan of Las Vegas where he oversaw corporate slot strategy and played an integral part in the strategic redesign of the casino floor and the redesign of its Identity Membership & Rewards program.
— Purdue brings more than 35 years of experience in construction and land development. With a resume of several Fortune 500 companies, He has successfully developed countless award-winning master-planned communities and golf courses. Since 2017, Purdue has served as vice president of development, spearheading the remodel of world-renowned The Cosmopolitan of Las Vegas.
LAW
• Snell & Wilmer announced that attorneys Drake E. Leifried and Theresa C. Trenholm recently joined the firm's Las Vegas office.
— Leifried is an associate in the firm's commercial litigation practice group. He regularly represents clients across a variety of complex disputes, including class actions, product liability, contract disputes, government investigations, securities litigation, employment law, privacy law, fraud and civil RICO, financial services and telecommunication carrier disputes. He is licensed to practice in Nevada and Texas.
Prior to joining Snell & Wilmer, Leifried was an associate at Sidley Austin, LLP in Dallas. He received his J.D. from the University of Chicago Law School and his B.S. in physiology from the University of Arizona.
— Trenholm joins the firm as an associate in the labor and employment practice group. She received her J.D. from the University of Nevada, Las Vegas William S. Boyd School of Law and her B.A. in English from California Polytechnic State University, San Luis Obispo. She is licensed to practice in Nevada.
Prior to joining Snell & Wilmer, Trenholm served as a judicial extern to both the Hon. Elayna J. Youchah and the Hon. James C. Mahan in the United States District Court, District of Nevada.
— Snell & Wilmer also announced that Las Vegas attorney Lynn A. Vaughn has been named to the Big Brothers Big Sisters of Southern Nevada board of directors.
For the past four decades, Big Brothers Big Sisters of Southern Nevada has been helping change kids' perspectives and giving them the opportunity to reach their potential. Their mission is to create and support one-to-one mentoring relationships that ignite the power and promise of youth. By partnering with parents, guardians, volunteers and others in the community, they are accountable for each child in their program achieving higher aspirations, greater confidence, better relationships and educational success.
Vaughn has practiced law for more than 25 years with an emphasis on commercial real estate transactional matters. Her experience includes leasing, purchase and sale agreement, non-disclosure and confidentiality agreements, and vendor and service contracts. Vaughn also works closely with asset management and property management teams on property operations matters and investor and tenant relations. She earned her Bachelor of Science degree in Business Management from Florida State University and a J.D. from the University of Arizona. She is a certified mediator and arbitrator and served as an alternate judge for the Las Vegas Municipal Court.
Founded in 1938, Snell & Wilmer is a full-service business law firm with more than 450 attorneys practicing in 16 locations throughout the United States and in Mexico, including Las Vegas and Reno; Phoenix and Tucson, Arizona; Los Angeles, Orange County and San Diego, California; Denver, Colorado; Washington, D.C.; Boise, Idaho; Albuquerque, New Mexico; Portland, Oregon; Dallas, Texas; Salt Lake City, Utah; Seattle, Washington; and Los Cabos, Mexico.
NONPROFIT
• Three Square Food Bank announced Beth Martino as its president and chief executive officer. Martino's first day with the organization will be June 5.
Soon to lead one of the fastest growing food banks in the nation, Martino brings 20 years of leadership experience in the food bank, public affairs and health care sectors. As president and CEO of Three Square, Martino will further Three Square's efforts to provide food to those facing hunger today and to make measurable strides in ending hunger in the future.
Martino will oversee the growth and sustainability of the food distribution network, advocate for and inspire community support, and address barriers that prevent Southern Nevadans from gaining dignified access to meals.
Prior to joining Three Square, Martino's vast professional accomplishments include serving as senior vice president of public affairs for the American Health Care Association – the nation's largest association representing nursing homes and assisted living communities – where she designed and led advocacy efforts focused on improving the lives of seniors. While there, she and her team produced an Emmy Award-winning documentary highlighting the effect of the pandemic on these facilities. She also has served as president and CEO of the Maryland Food Bank, where she led the organization's important mission to end hunger in Maryland; as associate commissioner for external affairs at the U.S. Food and Drug Administration; and director of communications and press secretary for Kansas Governors Mark Parkinson and Kathleen Sebelius.
"Our extensive search uncovered the ideal executive for Three Square's top leadership position," said Al Welch, Three Square Board Chair. "We are happy to welcome Beth Martino to the organization and have confidence that her experience and strategic vision will further Three Square's mission, building on more than a decade of successful growth within our Southern Nevada community."
Born and raised in Kansas, Martino has a bachelor's degree from Washburn University in political science and a master's degree in journalism from the University of Kansas. She and her husband, Stephen, live in Las Vegas and have a 17-year-old daughter, Cate, a 15-year-old son, Keaton, and a rescued Boxer, Presley.
A national model project inspired by Founder Eric Hilton with a grant provided by the Conrad N. Hilton Foundation, Three Square is Southern Nevada's only food bank and largest hunger relief organization, serving Las Vegas and all of Clark, Lincoln, Esmeralda and Nye counties. Since opening in 2007, Three Square has provided more than 550 million pounds of food to hundreds of thousands of people in need and earned a reputation as one of the most efficient and effective food banks in the country. Three Square is a community collaborative partnership with businesses, nonprofit agencies, food distributors, higher education institutions, the Clark County School District, governmental entities, the media and thousands of volunteers working together to support food-insecure Southern Nevadans. Last year, Three Square provided over 45 million pounds of food, the equivalent of nearly 38 million meals, through its network of community partners. A member of the Feeding America network of food banks, Three Square remains committed to its mission of providing wholesome food to hungry people, while passionately pursuing a hunger-free community.