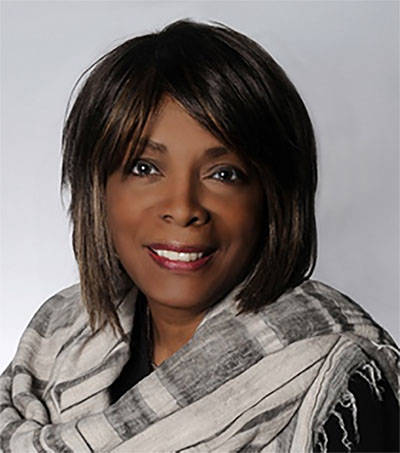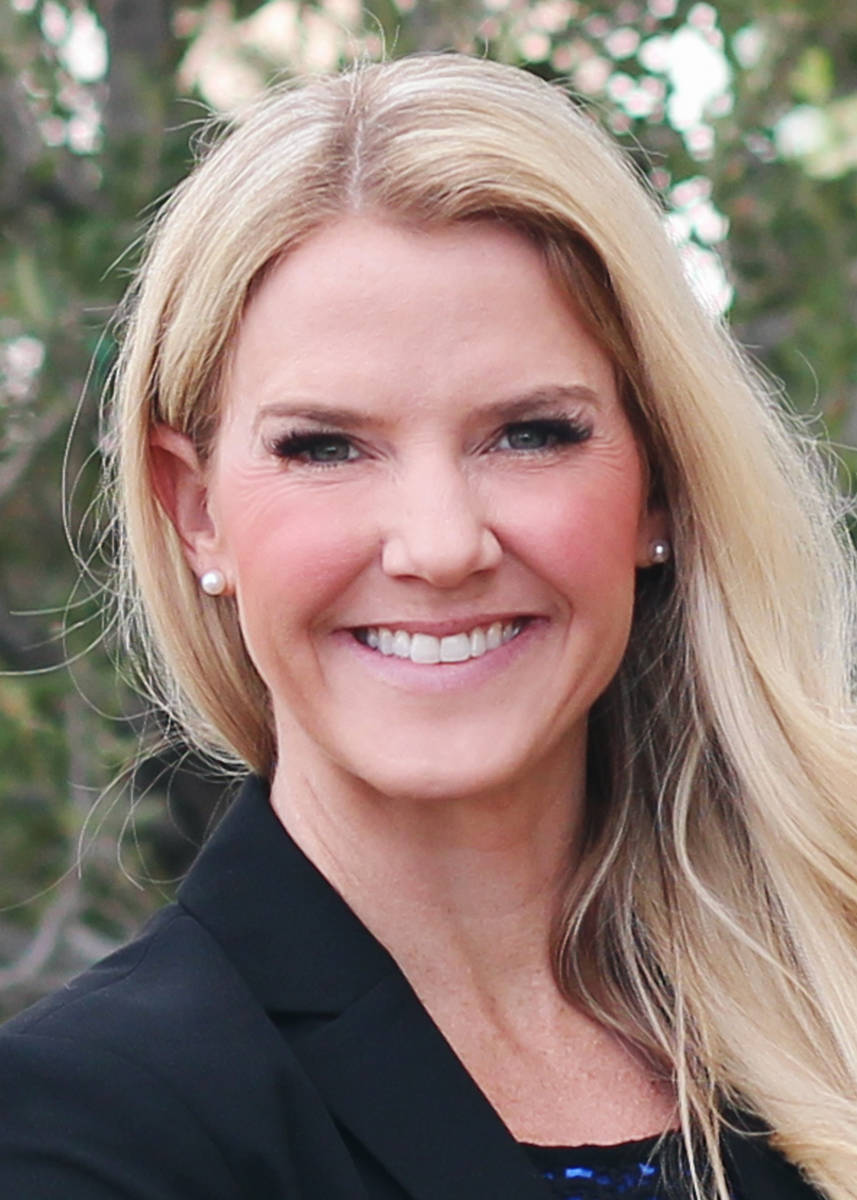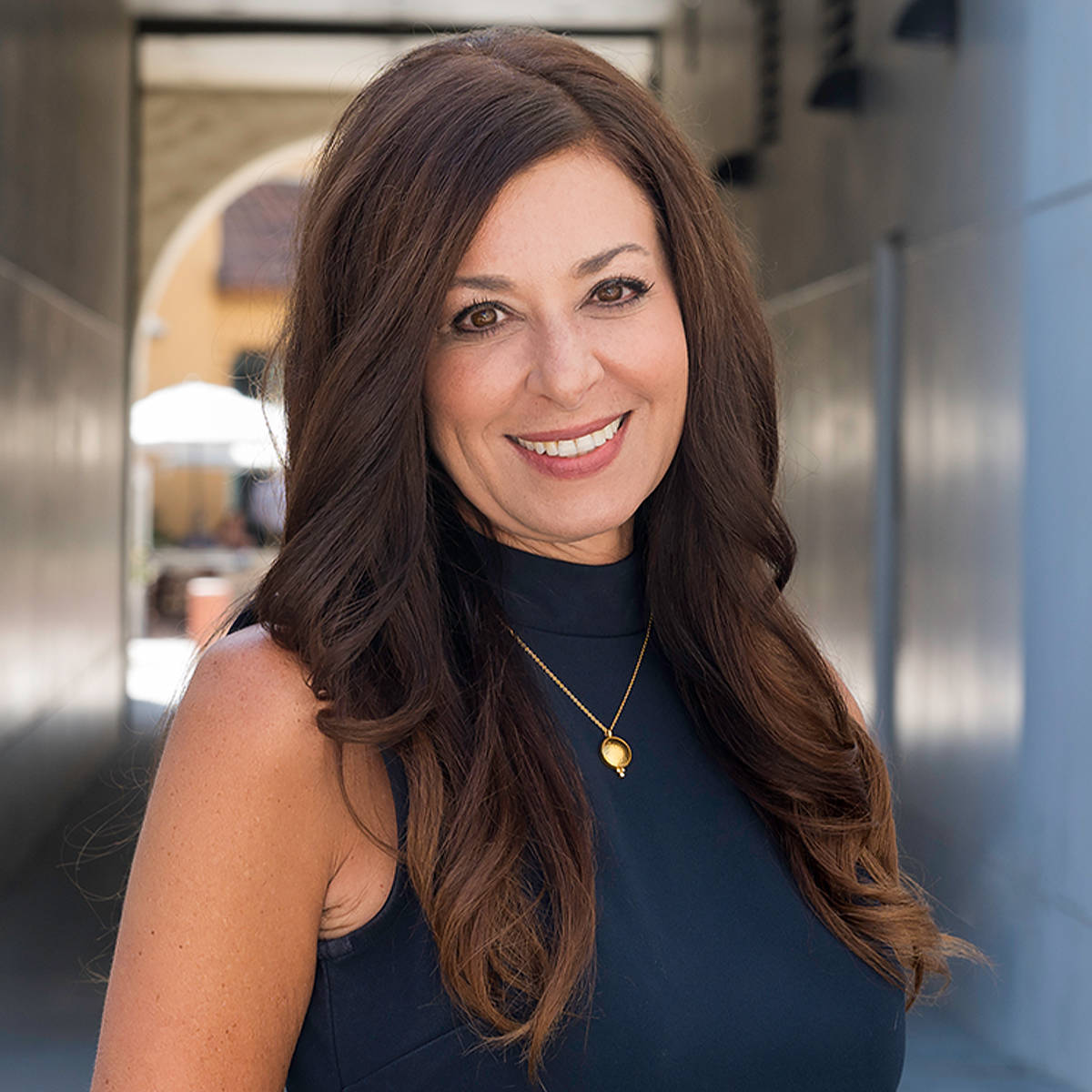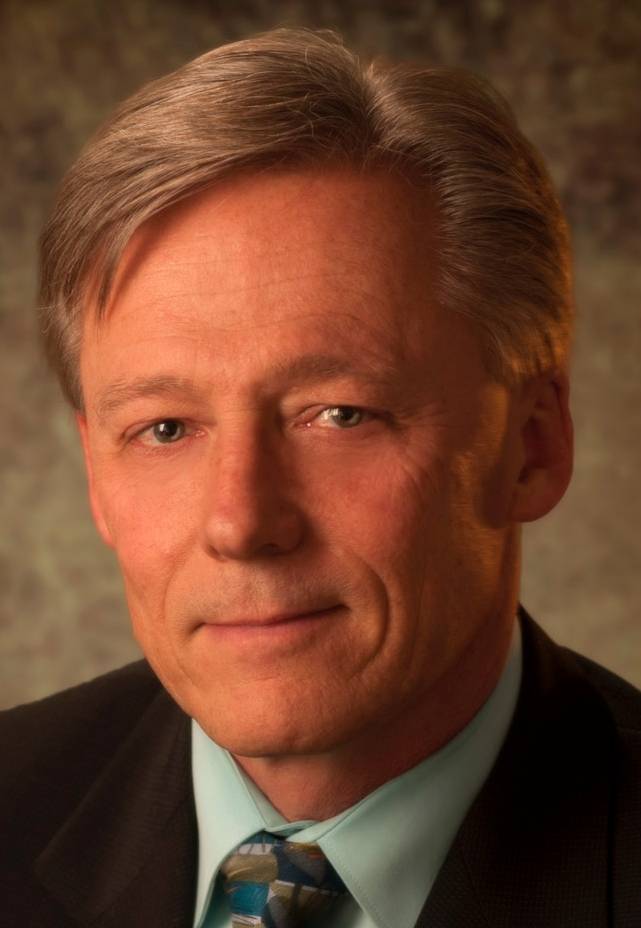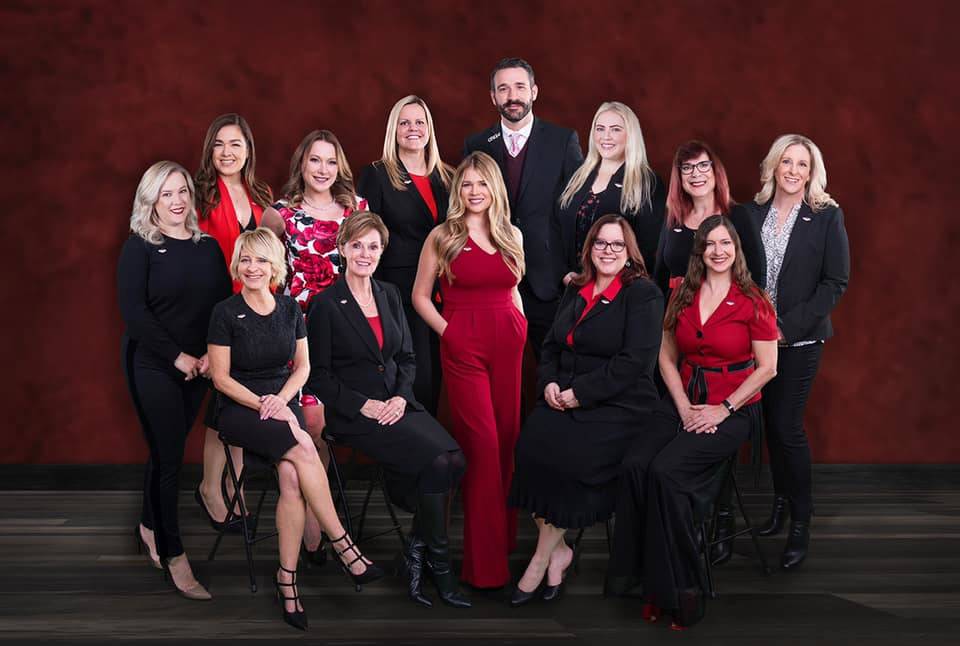 CLEAN ENERGY
• Ioneer Ltd, an emerging American lithium–boron supplier, has announced the appointment of Rose McKinney-James as an independent non-executive director to its board. McKinney-James is a Nevada-based expert in environmental business and technology policy, renewable and clean energy advocacy and sustainable development.
McKinney-James directed the Department of Business and Industry, Nevada's largest state agency and was recognized for her innovation providing efficient and advanced services to the Nevada business community. As the former CEO of the Corporation for Solar Technology and Renewable Resources (CSTRR), she is credited with authoring the strategy to fast-track the integration of renewable resources into utility energy portfolios. Her professional focus has underscored a commitment to accelerating the transition to a clean energy economy.
McKinney-James has over two decades of service as a public company director and has been a board member of MGM Resorts International since 2005, where she currently chairs the Corporate Social Responsibility Committee. She is also the board chair for the Energy Foundation, a nonprofit organization dedicated to accelerating the transition to a clean energy economy by supporting policy solutions that create robust, competitive markets and the benefits they bring.
McKinney-James is considered a leading voice in ESG and has been deeply engaged in every aspect of board governance, making her an invaluable asset to ioneer's board as it prepares to become a major player in the domestic EV supply chain.
EDUCATION
• UNLV's Lee Business School announced its new members of the alumni board of directors. The group is comprised of notable business and community leaders, led by incoming President Erica Suciu of Nevada State Bank.
UNLV's Lee Business School graduates are pervasive throughout Nevada holding top positions in business, government and community. They can be found in the C-suites of Nevada's publicly traded gaming companies and creating Nevada's most innovative small businesses.
"Our alumni play a vital role in the UNLV community. They are living examples of how a degree from Lee Business School can be used as a stepping stone to a successful career," said Gerry Sanders, dean of UNLV's Lee Business School. "I am impressed by the incoming alumni board of directors for all they have achieved, the impact they have had on Las Vegas, and how they continue to give back to UNLV."
New members to the board include: Charles E. Gianelloni, Snell & Wilmer LLP; and Bryan M. Viellion, Kaempfer Crowell.
The new president of the Lee Business School alumni board of directors, Suciu is a two-time graduate of UNLV holding a bachelor's degree in business management and master's degree in business administration. As a seasoned professional with more than 15 years of banking experience in Southern Nevada, Suciu is an active volunteer in the community and for the university.
Joining Suciu on the executive board are: Andrew Kerzmann, vice president; Ray O'Campo, treasurer; Aerielle Smith, secretary; D.J. Allen, immediate past president; and Rick Arpin, member-at-large.
FINANCE
• Credit One Bank, a technology and data-driven financial services company based in Las Vegas, has announced a new addition to the corporate leadership team with the appointment of Saurabh Gupta as chief development officer, overseeing the bank's information technology department.
In this senior technology role, Gupta is focused on software development, delivery transformation, product engineering, digital modernization and technology innovation.
"Adding experienced team members with proven, successful track records is essential as Credit One Bank continues to be one of the fastest-growing credit card providers in the United States," stated Todd Mayhew, senior vice president of human resources at Credit One Bank. "Saurabh is a tremendous addition to our IT team and we are excited that he is bringing his past experiences from the financial services world to our brand."
Gupta previously served as an engineering and architecture leader for IT organizations in banking, credit card and travel domains. In his most recent role, Gupta worked as director of engineering for American Express Global Business Travel, where he solidified his skills in the credit card market. Gupta graduated in 2005 with a bachelor's degree in engineering from Rajiv Gandhi Prodyogiki Vishwavidyalaya in Madhya Pradesh, India.
HOSPITALITY
• Leading hospitality technology company, UrVenue, a platform that powers commerce, enhances the guest experience and monetizes a resort's real estate, has announced the appointment of Tracee Nalewak as chief marketing and product officer, effective immediately. In this role, Nalewak will be responsible for all of the company's marketing initiatives, including growth and product development. She will join the company's executive management team and report to Deron Pearson, chief executive officer.
Nalewak joins UrVenue from The Weiland Group LLC, where she served as partner, overseeing marketing strategy for several accounts, including UrVenue. She will continue to serve on the board of directors of The Weiland Group.
Prior to The Weiland Group, Ms. Nalewak led Caesars Entertainment's Global Hospitality Marketing group focused on the expansion of the Caesars Palace brand including marketing oversight of the flagship property in Las Vegas, the launch of Caesars Bluewaters Dubai and Las Vegas citywide restaurants including Gordon Ramsay's Hell's Kitchen, Giada's Pronto and Lisa Vanderpump's Cocktail Garden. She also brings extensive knowledge from her role at Intercontinental Hotel Group, leading the global customer experience and CRM programming to further enhance the omnichannel experiences to build deeper brand loyalty.
REAL ESTATE
• Kevin Sigstad, a former president of the statewide Nevada Realtors and the Reno/Sparks Association of Realtors, has been elected to serve as a National Association of Realtors regional vice president.
Following an NAR vote in January, Sigstad will officially be confirmed later this year by NAR's 2021 board of directors to represent the Rocky Mountain Region on NAR's 2023 board of directors. He will represent the states of Nevada, Arizona, Colorado, New Mexico, Utah and Wyoming.
As a regional vice president, Sigstad is following in the footsteps of fellow Nevada Realtors: David R. Tina, Linda Rheinberger, Keith Kelley, George Peek and Jack Woodcock, all of whom held the same NAR position after serving as president of the state association.
Sigstad, president of RE/MAX Premier Properties in Reno, is a graduate of the University of Nevada, Reno with a history of community involvement that includes serving on the board of directors for Ronald McDonald House Charities of Northern Nevada for 24 years. His long list of professional honors and accomplishments includes being named as the state association's Realtor of the Year in 2015. His professional affiliations and designations include being a Certified Commercial Investment Member, or CCIM, and a Certified Property Manager, or CPM.
• Commercial Real Estate Women (CREW) Las Vegas is a business society dedicated to providing education and promoting the interests of women who work in all facets of commercial real estate. Crew Las Vegas' new board for the 2021-22 term include:
— President: Samantha Flaherty, Encore Landscape Management
— President Elect: Kari Golden, Meadows Bank
— President Elect Elect: Cassie Catania-Hsu, CBRE
— Secretary/Treasurer: Julie Tope,Gerety & Associates, CPAs
— Director of Membership: Brittany Brown, Specialized Pipe Technologies
— Director of Communications: Wendi Schweigart, NDL Group
— Director of Programs: Jim Slack, DC Building Group
— Director Of Sponsorship: Maria Herman, NAI/Vegas
— Director of Special Events: Tonya Wagle, First Savings Bank
— Director: Leslie Becker, Harris Co.
— Director, Renee Carroll, Prologis
— Past President: Carol Cline-Ong, MDL Group