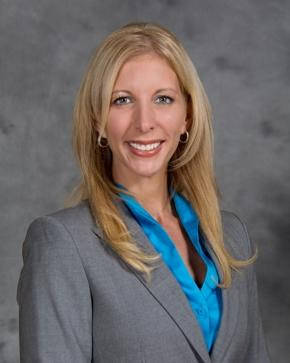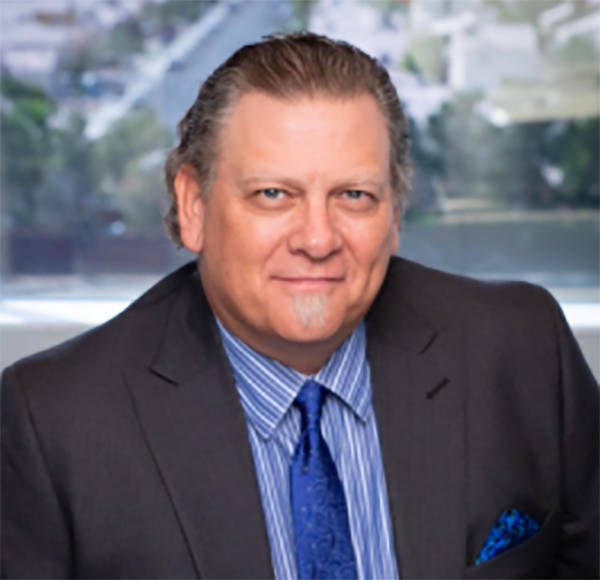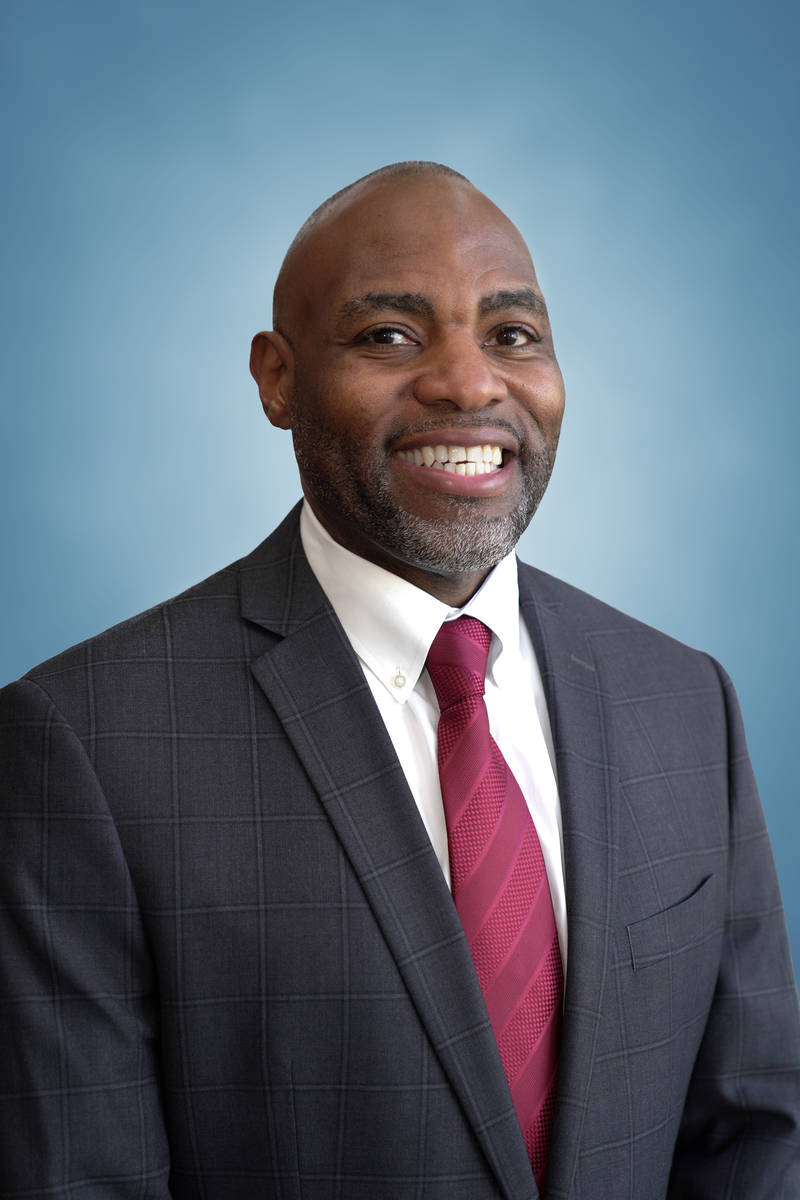 GAMING
• Sahara Las Vegas has announced the appointment of Candice Zabelny to senior national sales manager. Zabelny joins the property with more than 20 years of experience in hospitality sales in Las Vegas and proven success directing sales teams to create one-of-a-kind events. Zabelny will play a key role in the development of events and conventions across the property's 80,000 square feet of meeting space as plans are made to begin safely welcoming back groups to the property.
"With the stunning transformation the resort has gone under these last few years, we can't think of anyone better to help us usher in a new chapter here at Sahara Las Vegas," said Christopher Bond, Sahara Las Vegas vice president of sales. "Candice comes equipped with extensive knowledge of the hospitality landscape and a keen eye for creating elevated and unique experiences for clients. We're absolutely thrilled to welcome her to our sales leadership team here at Sahara Las Vegas."
Zabelny has achieved certified meeting professional credentials and received her Bachelor of Science in marketing from the University of Nevada, Las Vegas. She joins the Sahara Las Vegas team from New York-New York Hotel & Casino.
LAW
• Leon F. Mead II, Esq., the founder and managing partner of Mead Law Group LLP, has been named a Senior Fellow of the Litigation Counsel of America (LCA). Mead offers significant experience in many areas, including construction contract preparation, negotiation, implementation, litigation, arbitration, mediation, mechanics lien remedies, construction claims and professional licensing.
Mead is admitted to practice law in Nevada, California, Texas and the United States Court of Appeals, Ninth Circuit. He obtained his Bachelor of Arts in psychology from Azusa Pacific University, Azusa, California and Juris Doctor from Loyola Law School of Los Angeles, California. Mead served as an adjunct professor, construction law, William S. Boyd School of Law, University of Nevada, Las Vegas.
The Litigation Counsel of America is a trial lawyer honorary society composed of less than one-half of one percent of American lawyers. Fellowship in the LCA is highly selective and by invitation only. Fellows are selected based upon excellence and accomplishment in litigation, both at the trial and appellate levels and superior ethical reputation. Senior Fellow status in the society is reserved for advanced commitment to and support of the LCA, the Diversity Law Institute, and the Trial Law Institute. The LCA is aggressively diverse in its composition. Established as a trial and appellate lawyer honorary society reflecting the American bar in the twenty-first century, the LCA represents the best in law among its membership. The number of fellowships has been kept at an exclusive limit by design, allowing qualifications, diversity and inclusion to align effectively, recognizing excellence in litigation across all segments of the bar. Fellows are generally at the partner or shareholder level or are independent practitioners with recognized experience and accomplishment. The LCA is also dedicated to promoting superior advocacy, professionalism and ethical standards among its Fellows.
A member of the American Bar Association and other professional groups, Mead has contributed to articles, books and seminars on construction law topics. He is also the founder of the Nevada Association of Construction Council.
NONPROFIT
• Workforce Connections, Southern Nevada's local workforce development board, announces Las Vegas-Clark County Library District Executive Director Kelvin Watson as a new board member.
The Local Elected Official (LEO) Consortium approved Watson's appointment during its April 13 meeting. Watson will serve a two-year term.
Watson was named the new executive director of the Las Vegas-Clark County Library District in February. In this role, he oversees 25 library branches across 8,000 square miles of Clark County and a budget of $77 million.
Watson joined the Library District from the Broward County Libraries Division, where he served as director and managed a budget of more than $70 million. Prior to this, he served as chief operating officer and senior vice president for Queens Borough Library in New York City, after rising through the leadership ranks from a distinguished background in technology. Throughout his career, Watson has earned numerous professional awards, including the 2021 Margaret E. Monroe Award for Adult Library Services.
The Las Vegas-Clark County Library District chosts five One-Stop Career Centers and an Employ NV Business Hub.
The Workforce Connections Board is comprised of community members who understand the local labor market and represent business, labor, education, community and professional services. Members work together to build effective partnerships and leverage resources to meet local workforce development needs while carrying out regional workforce development activities outlined under the Workforce Innovation and Opportunity Act (WIOA).