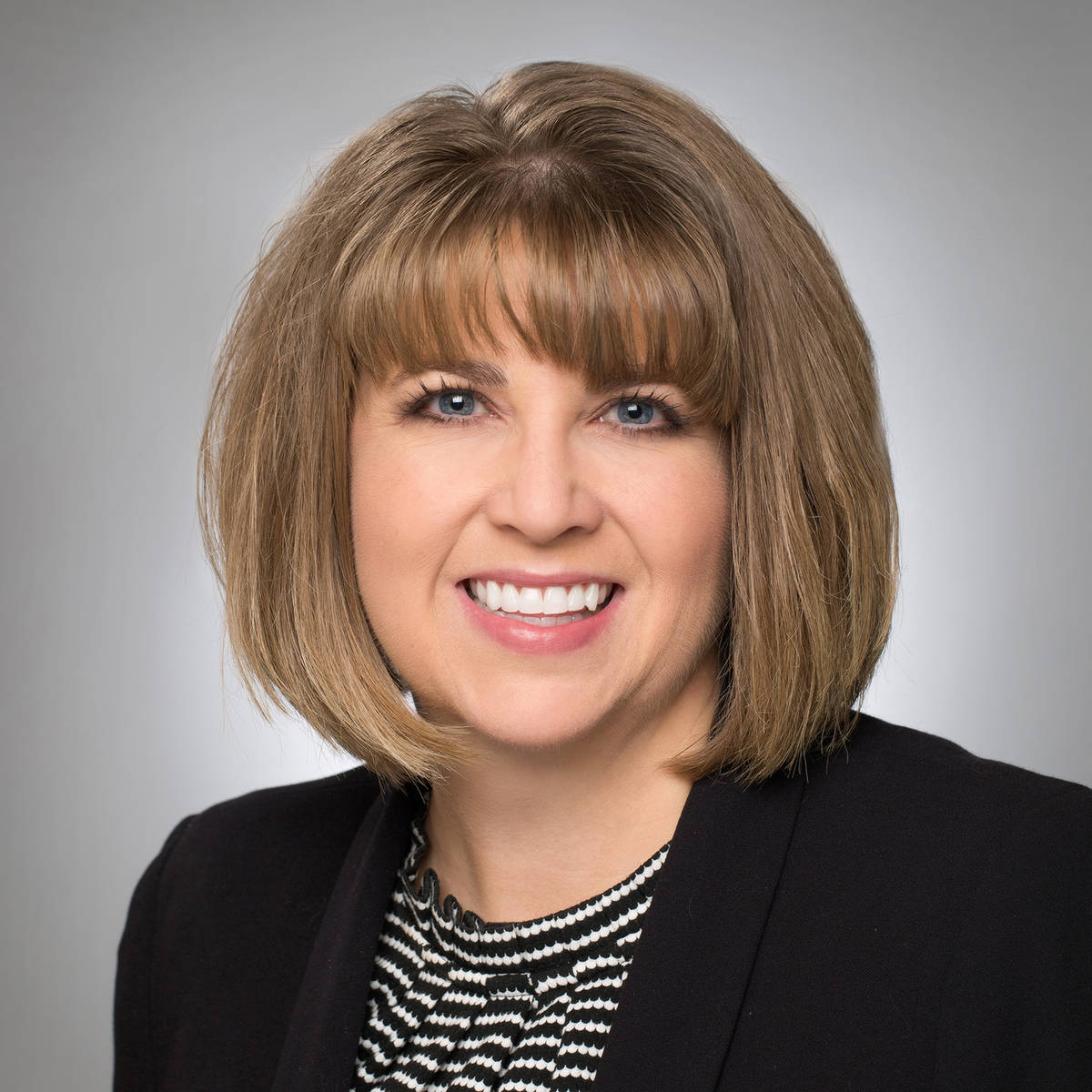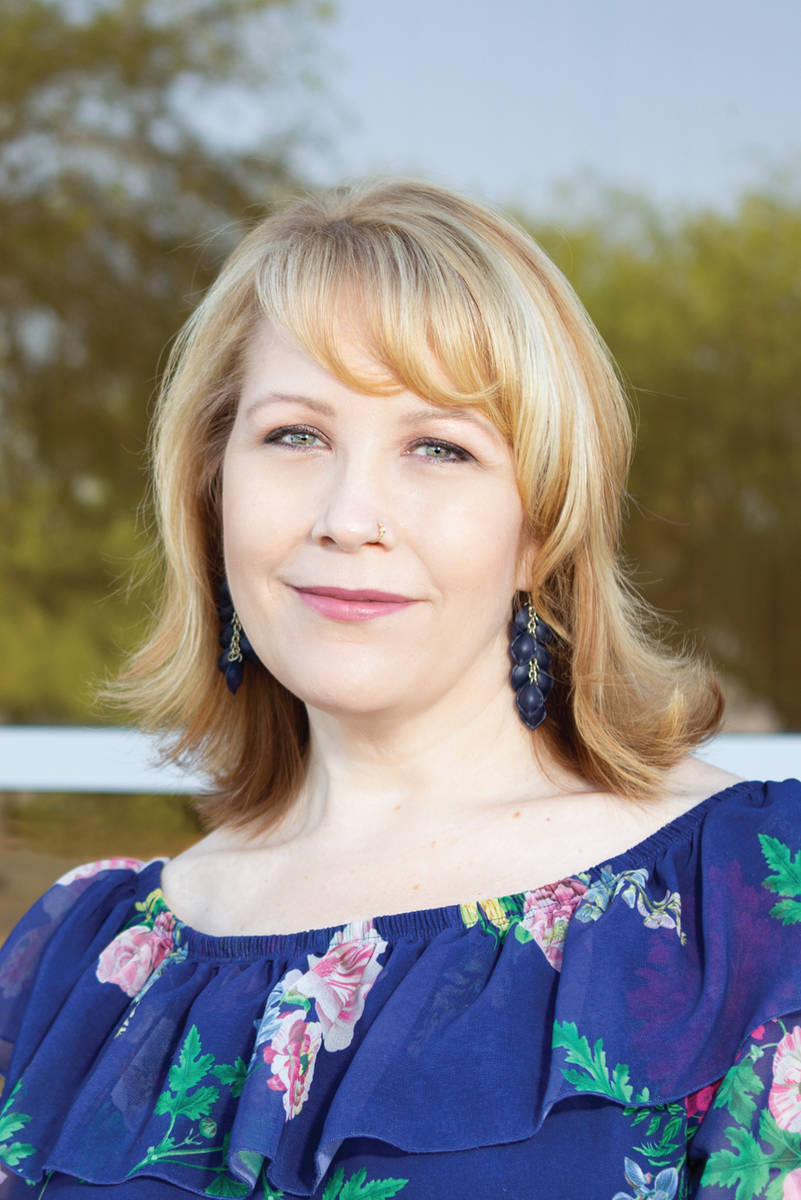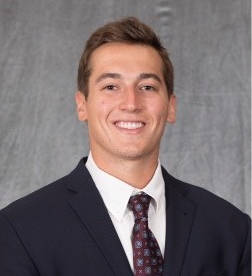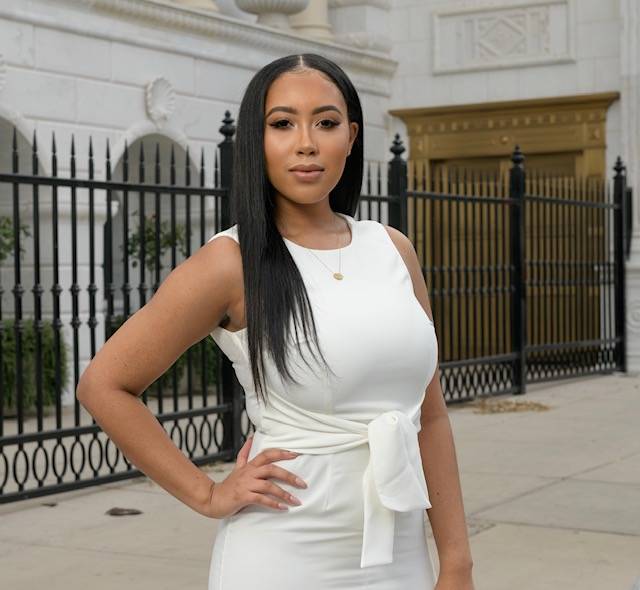 HEALTH CARE
• Dignity Health-St. Rose Dominican San Martín Campus has named Jalyn McKelleb to the position of chief nursing executive officer.
McKelleb, RN, MSN, CCRN, NE-BC, is a longtime member of the San Martín nursing team. She first joined the San Martín staff as an intensive care unit (ICU) nurse in 2009, became ICU manager in 2015, and senior director of nursing in 2019. McKelleb has served as interim CNEO at San Martín since July 2020.
Kimberly Shaw, president and CEO of the San Martín Campus, said, "After serving as interim chief nursing executive officer through four months of the COVID-19 pandemic, McKelleb has more than proven her capacity for the responsibilities of this position. She is a strong and fair leader with more than a decade of experience at our hospital. We are proud of her achievements and confident she will continue to serve our mission as a valuable addition to our hospital leadership team."
McKelleb earned her Bachelor of Science from Weber State University in Ogden, Utah, and her Masters of Science in nursing leadership from Walden University in Minneapolis, Minnesota. She holds numerous additional certifications, including critical care registered nurse (CCRN) and nurse executive-board certified (NE-BC).
Her extensive health care and leadership experience includes 27 years clinical experience in an acute care facility with more than 15 years in various leadership roles.
The chief nursing executive officer is the most senior administrative nursing role in an organization, representing the nursing department as a member of the hospital executive management team, and responsible for overseeing and coordinating all nursing department activities.
The nursing team at San Martín is comprised of more than 375 professional nurses, including registered nurses, licensed practical nurses and certified nurse assistants.
McKelleb's new position was effective Nov. 15. Her office is in the San Martín Campus Administration Suite.
• Roseman Medical Group (RMG), the medical practice of Roseman University of Health Sciences, is enhancing patient care by adding an in-house clinical pharmacist to its practice. KayLynn Bowman, PharmD, has joined RMG to assist patients in managing chronic diseases such as diabetes, high blood pressure and high cholesterol, and to provide medication therapy management and consultation.
"Pharmacists practicing alongside providers is becoming more commonplace in Nevada and across the country," said Andra Prum, DO, medical director of RMG. "We are proud to create this kind of collaboration within RMG as it will greatly benefit our patients."
As RMG's clinical pharmacist, Bowman will focus on patient education, medication management and work directly with the practices' family medicine, neurology and pediatric nephrology providers to develop patient care plans. This will especially benefit patients that have chronic health conditions and are prescribed multiple medications.
Bowman earned her Doctor of Pharmacy from Roseman University of Health Sciences' Henderson campus in 2007. She also has earned a Master of Science in pharmacy, medication therapy management from University of Florida, and Master of Science in biochemistry and Master of Education Health Education, Health Care Administration from University of Nevada, Las Vegas. She also serves as a clinical adjunct faculty for Roseman University's College of Pharmacy and in 2017 the college awarded Bowman Preceptor of the Year for Advanced Pharmacy Practice Experience. Bowman is a Member of American Pharmacists Association and American Society of Consultant Pharmacists.
LAW
• Royal Oak, Michigan-based Howard & Howard has welcomed Brett G. Garwood, Kaila E. Patrick and Hubert H. Yi to the firm. Garwood and Patrick began their careers with the firm as 2019 summer associates and will practice out of the Royal Oak and Las Vegas offices, respectively. Yi joined the firm in 2015 as an intellectual property intern and will continue his practice out of the firm's Royal Oak office.
— Garwood concentrates his practice in business and corporate law. He assists on a variety of matters involving business transactions and develops solutions to support clients' diverse and ever-changing needs. This includes drafting and reviewing various agreements, researching complex legal issues and preparing corporate governance documents.
— Patrick's practice focuses on business and corporate law matters. She handles general corporate transactions and assists with mergers and acquisitions. In addition to her experience reviewing and drafting corporate agreements and governance documents, Patrick has broad-ranging legal research and writing skills.
— Yi's practice is focused on securing global IP protection for the inventions and innovations of his clients in a variety of technologies within the electrical and mechanical arts. In addition, he conducts due diligence investigations and advises clients regarding freedom-to-operate and patentability opinions.