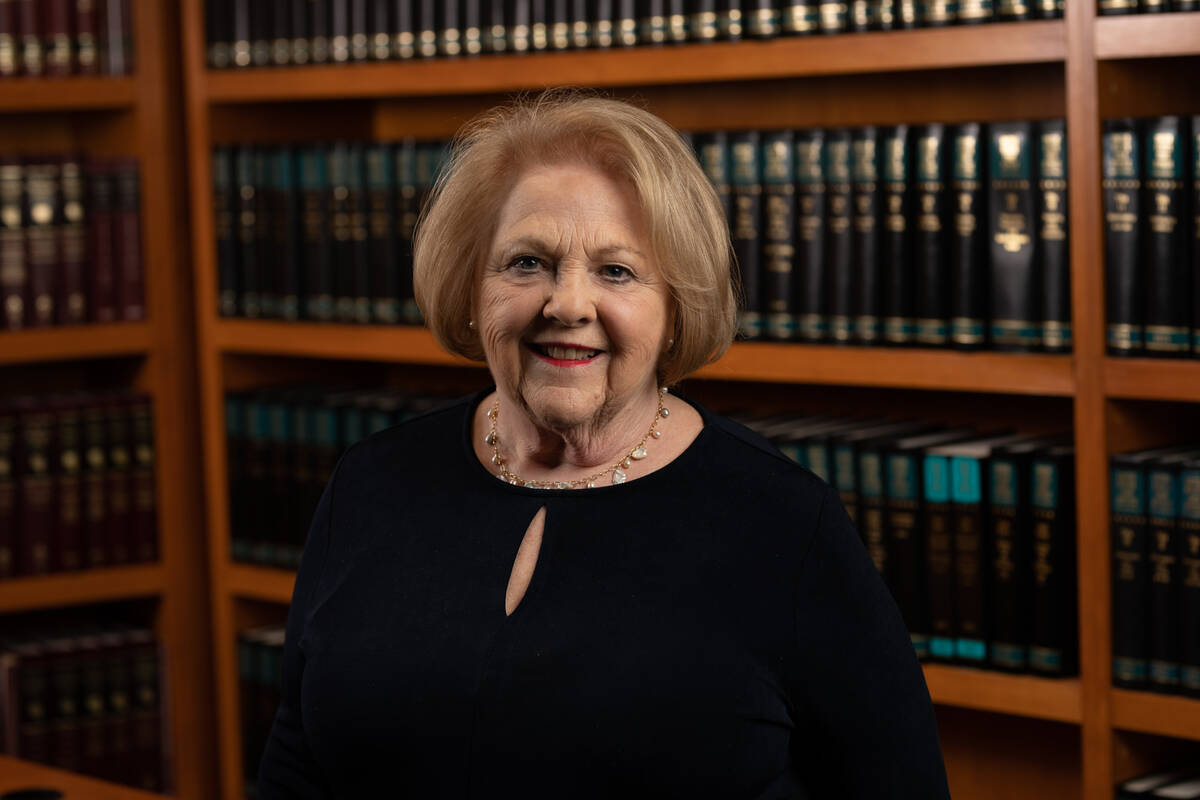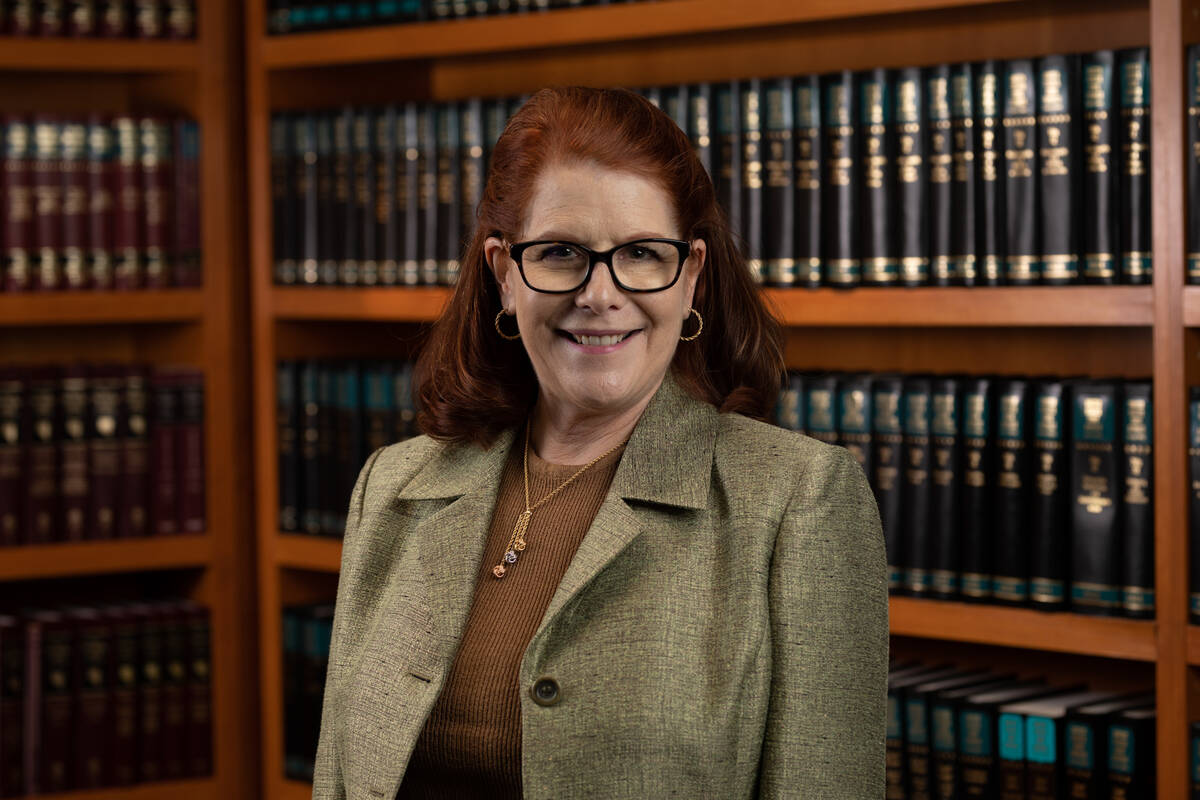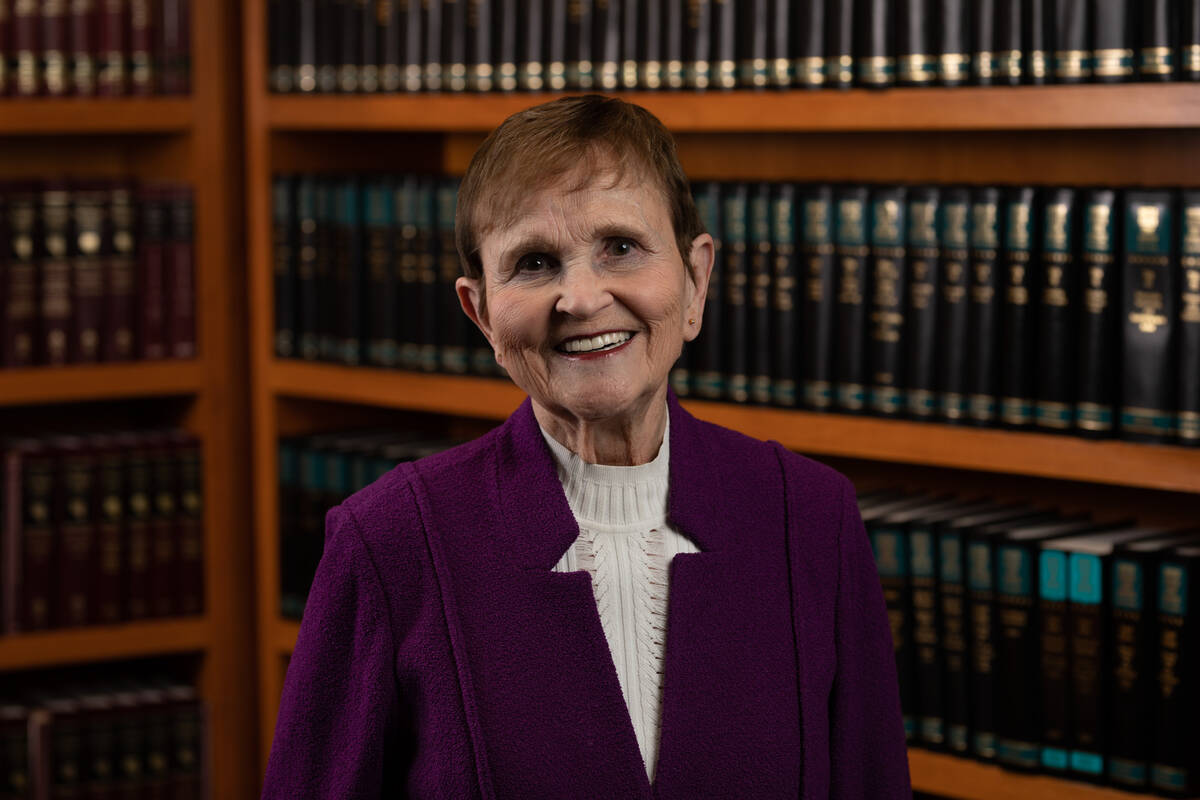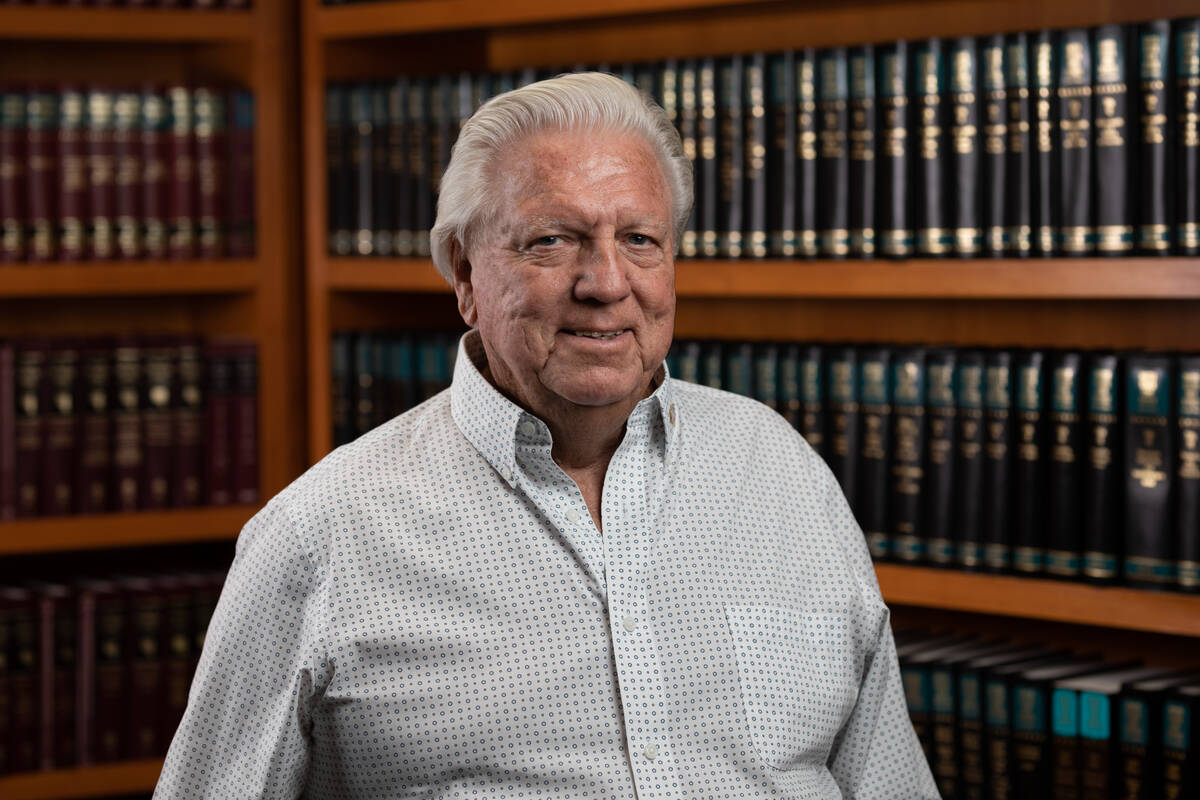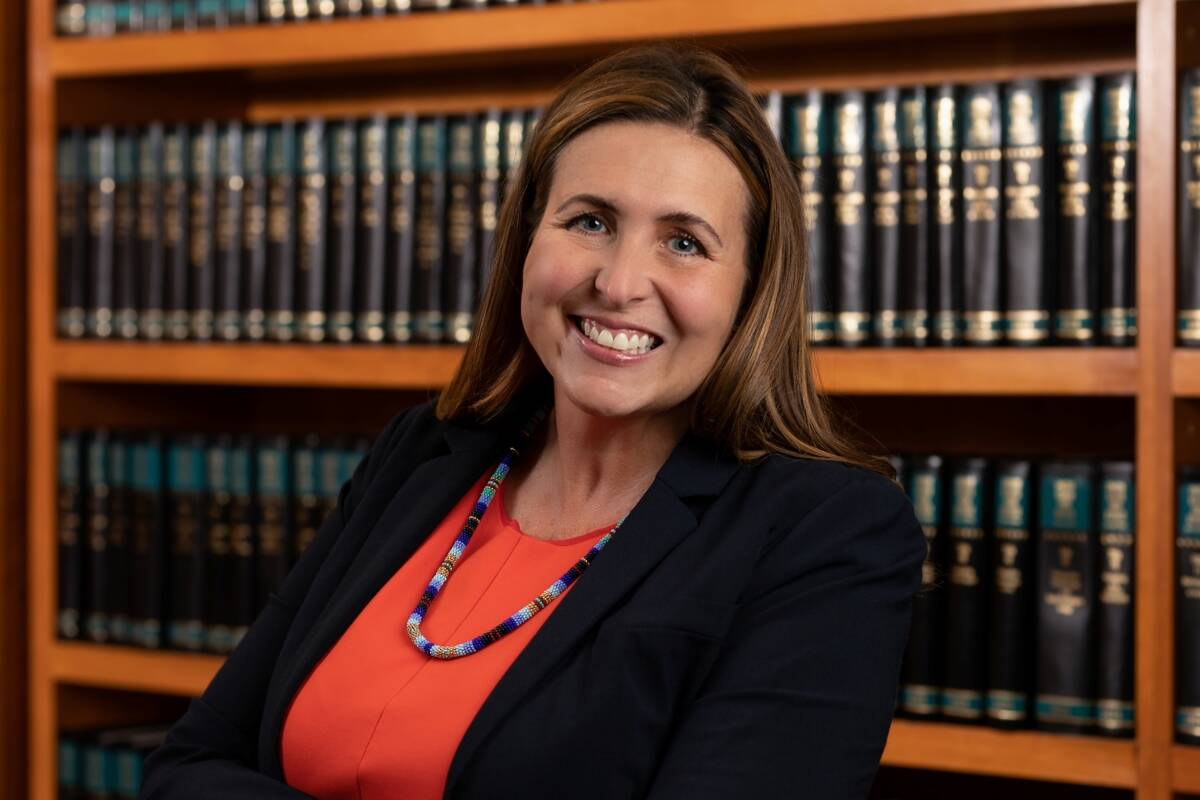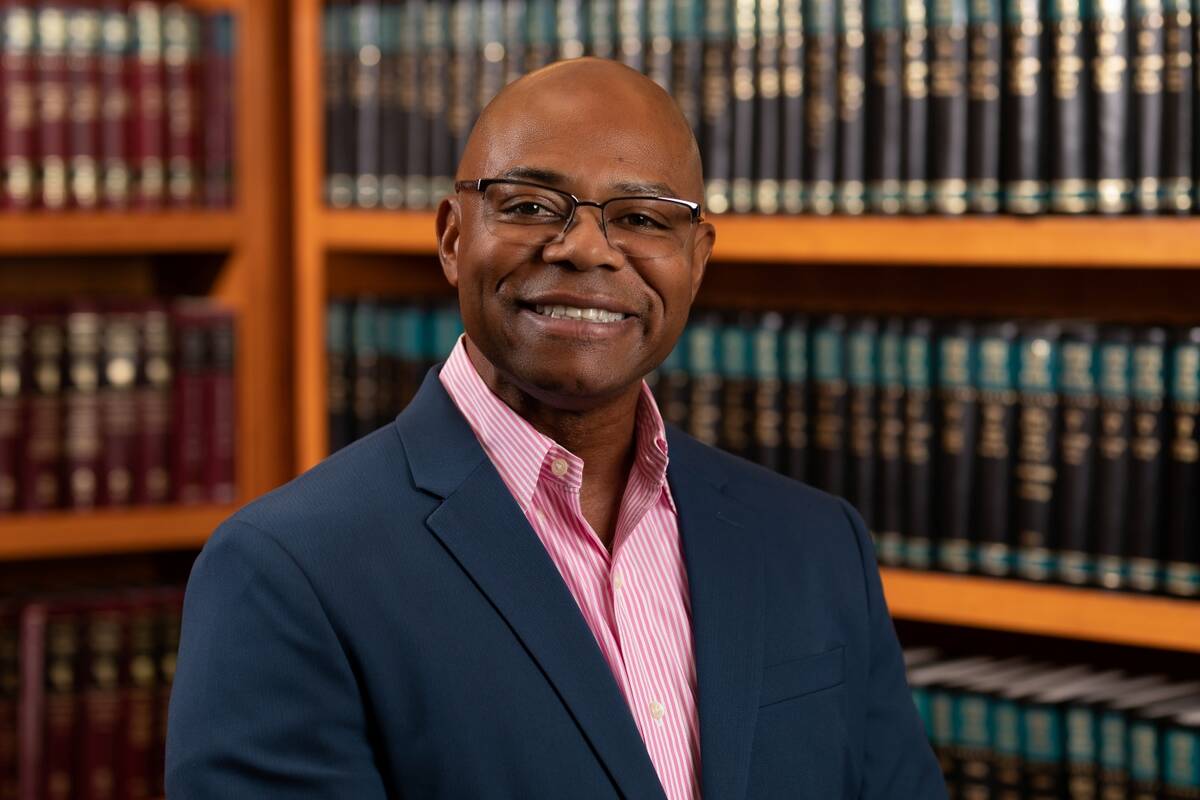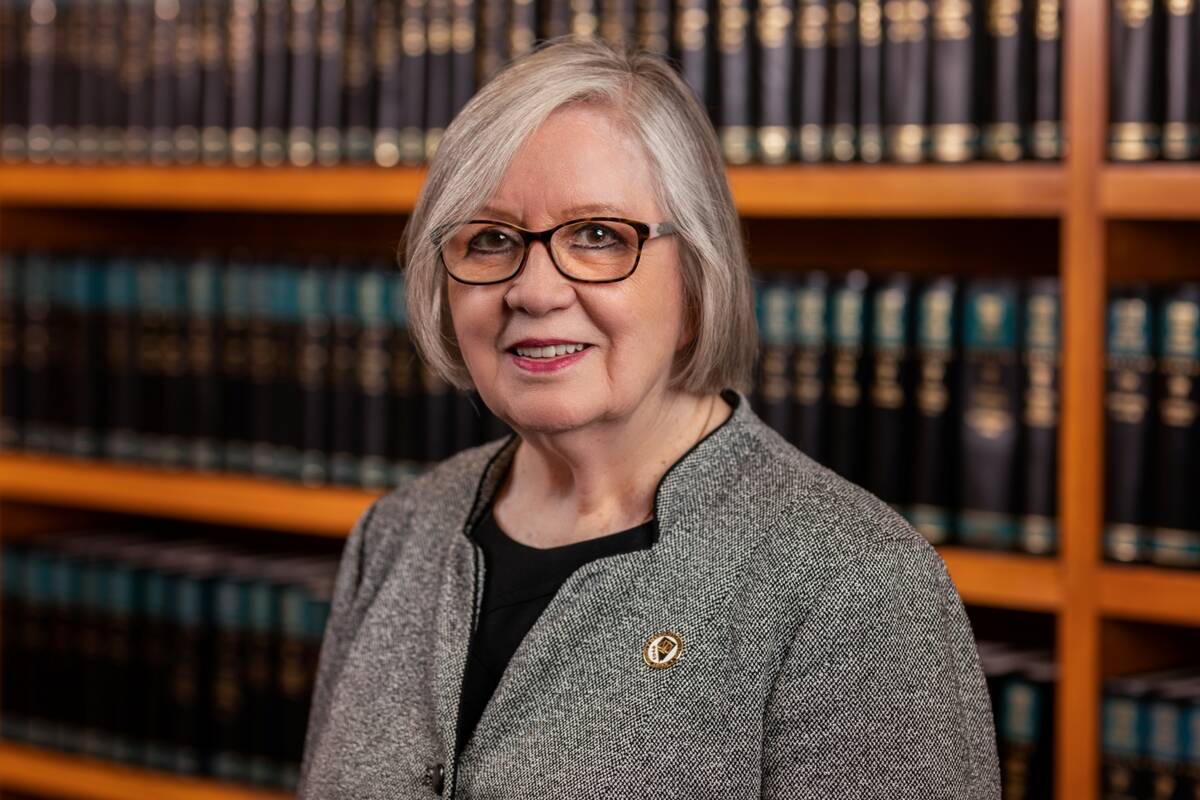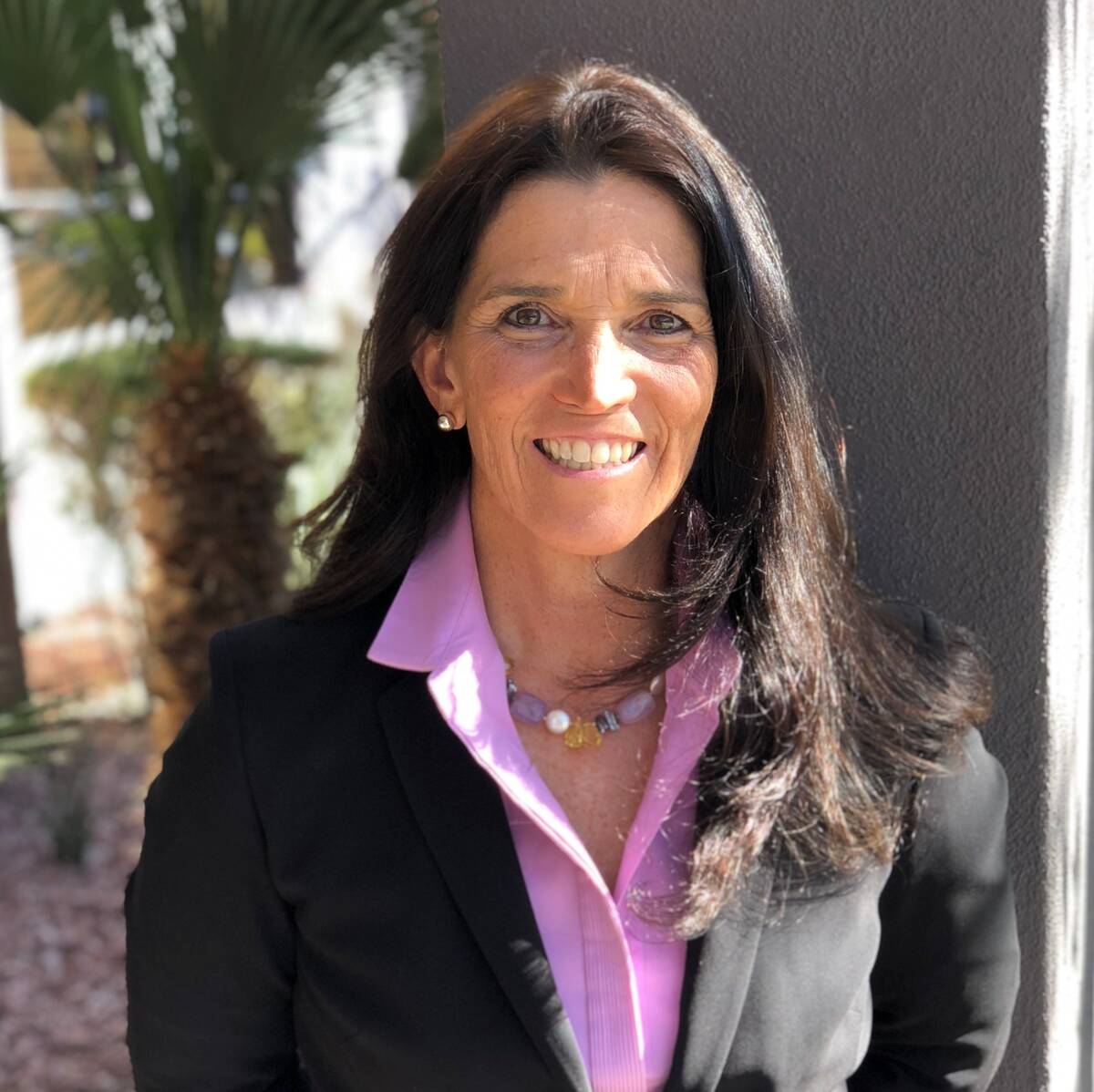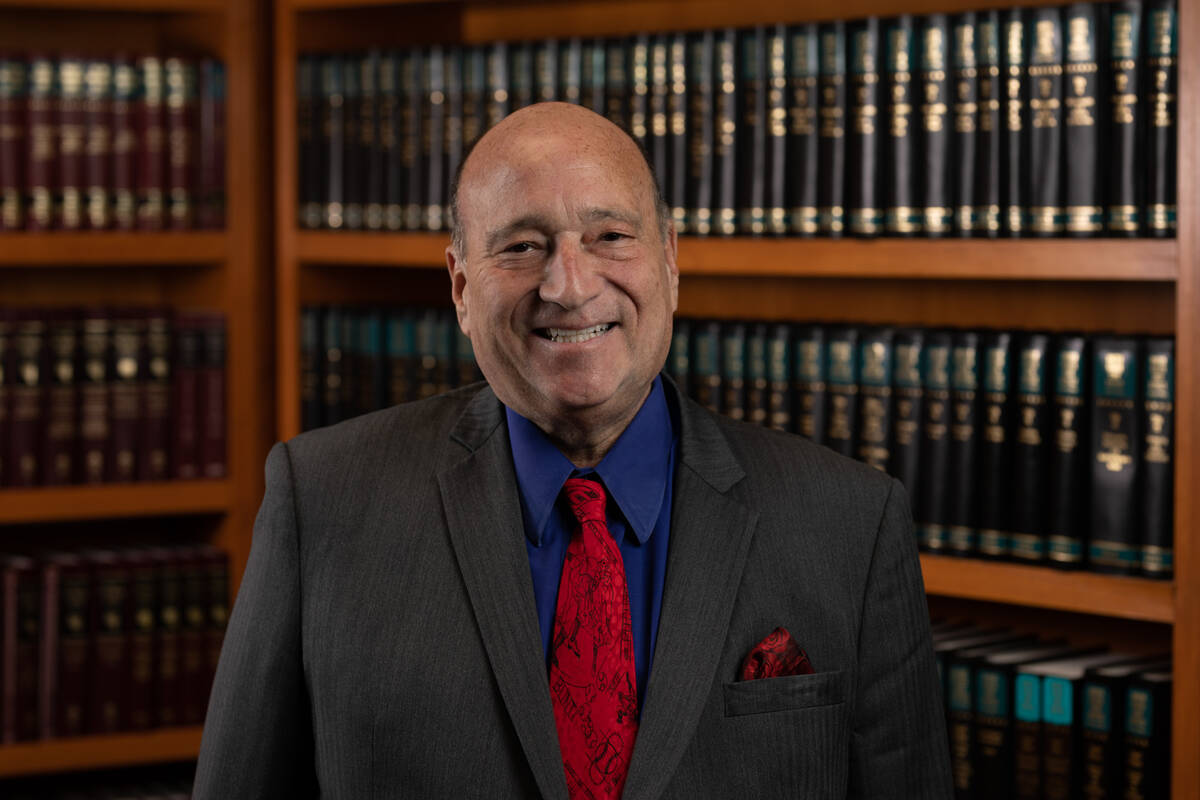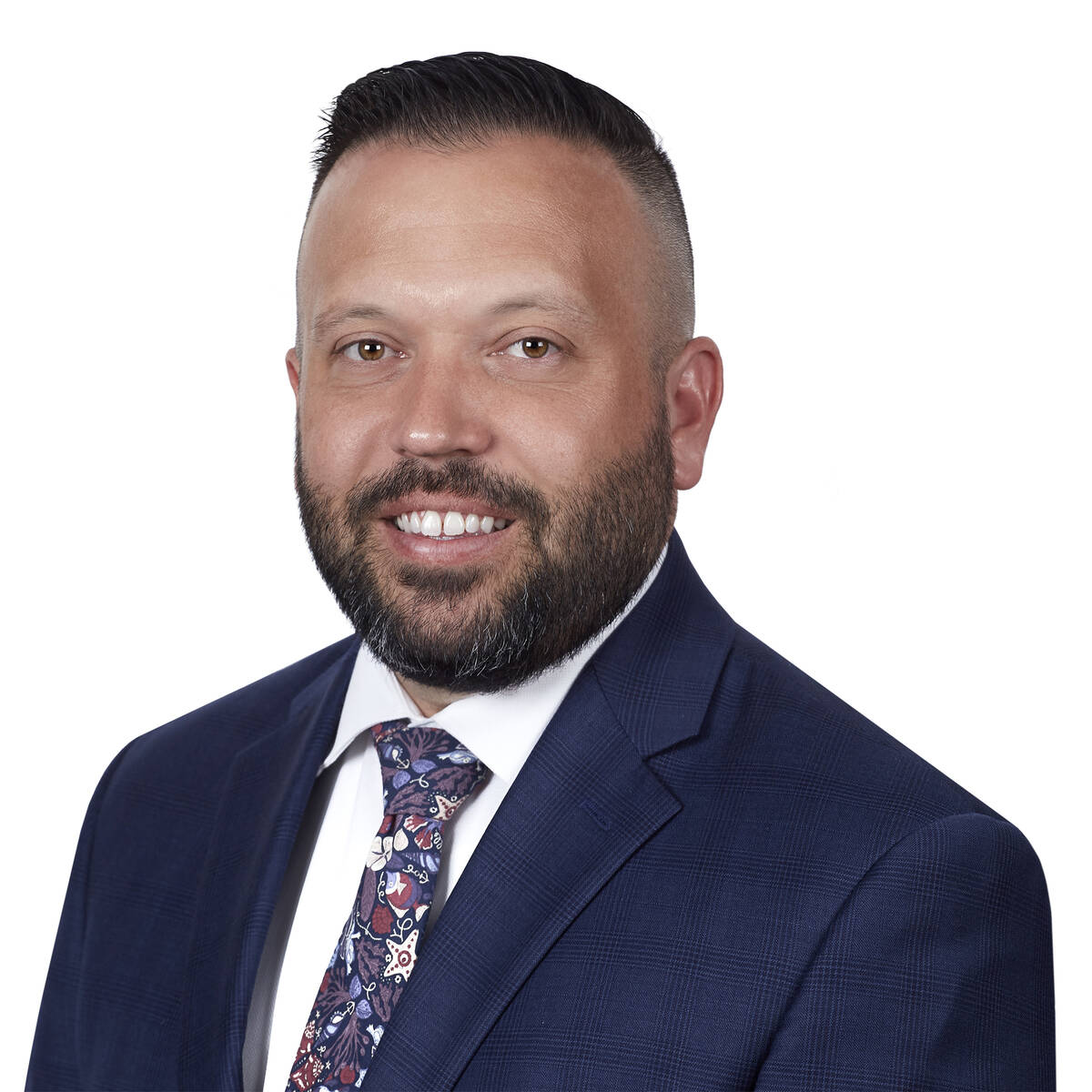 LAW
• Southern Nevada Senior Law Program, a 501(c)(3) nonprofit organization, which provides free, legal services to senior residents of Southern Nevada aged 60 and older, has announced its board of directors.
Diane Fearon, executive director for the Southern Nevada Senior Law Program (SNSLP), has announced eight new members of the board of directors and two pro bono counsel. The SNSLP board of directors includes: Senior Judge Betsy Kolkoski, Carlene Gaydosh, Senior Justice Miriam Shearing, Bobby G. Gronauer, Shea Backus, Esq., Candace Carlyon, Esq., Dr. Clevis Parker Sr., and Mariteresa Rivera Rogers, Esq.
"These eight members who make up our board of directors come to SNSLP with the passion and experience that aligns with the cornerstone of our nonprofit's mission — to provide quality legal assistance and advocacy services for seniors facing the challenges of aging, helping them to lead independent, meaningful and dignified lives," Fearon said.
— Kolkoski serves as the chair of SNSLP and is a founding member of the board. She retired from the Las Vegas Municipal Court in 2011, where she was the first woman to serve as chief judge.
— Gaydosh, secretary/treasurer of the SNSLP, is a certified public accountant, and an accredited investment fiduciary. Currently an LPL registered client relationship manager for Danielson Financial Group, Gaydosh has decades of experience working with families in the areas of taxation and estate planning.
— Shearing serves as a board member and was the founding chair of the board of directors. A Nevada judiciary for over 35 years, she retired from the Nevada Supreme Court as chief justice in 2005 after serving 12 years. In 2012, the Nevada Supreme Court awarded her the Legacy of Justice Award. Senior Justice Shearing received her Bachelor of Arts in philosophy from Cornell University and her Doctor of Jurisprudence from Boston College Law School.
— Gronauer, board member, has over 40 years of law enforcement experience serving the community in corrections, patrol, detective bureau and as a sergeant. He served three elected terms as Las Vegas Township Constable and has been recognized as the National Constable of the Year by the National Constables Association in 2002 and 2008.
— Backus, board member, is a shareholder with the law firm Backus, Carranza & Burden, where her practice focuses on civil and commercial litigation. Shea is licensed to practice before the state and federal courts in Nevada and several tribal courts. In 2018, Backus was elected to the Nevada Assembly, where she made history by serving in the first female-majority state Legislature as Assemblywoman for District 37.
— Carlyon, board member, brings over three decades of experience, including representation of a myriad of constituencies in commercial reorganization and credit restructuring. She has been certified as a commercial bankruptcy specialist by the American Board of Certification of Bankruptcy and Creditor's Rights Specialists since 1994, and has been recognized in Best Lawyers in America since 1996, and has held an AV rating, the highest available, since 1989.
— Parker, board member, serves as CEO and chief medical officer for ProCare Hospice, the second largest hospice provider in Southern Nevada. He previously served as chief medical officer at Nathan Adelson Hospice. Prior to his positions in Las Vegas, Dr. Parker was the medical director of Hospice, Palliative Care & Home Health at Parkview Hospital in Fort Wayne, Indiana. Most recently, he was the medical director at Hospice of Yuma in Arizona.
— Rivera Rogers, board member, has spent the past 10 years as senior associate with Wright Stanish & Winckler, now Wright Marsh & Levy, practicing criminal defense for felonies and misdemeanors in State District, Justice and various Municipal Courts. She is fluent in Spanish, and both the federal and state courts recognize her as a certified court interpreter. Her spirit of community and professional service has led to involvement serving on the boards both present and past of organizations, such as the Clark County Bar Association, Latino Bar Association and Southern Nevada Association of Women Attorneys.
SNSLP also announced two pro bono counsel for the SNSLP board of directors:
— Dara Goldsmith, Esq., general counsel, joined Marjorie Guymon to establish Goldsmith & Guymon in 1996. She has been recognized as a Nevada Super Lawyer among numerous other designations and has been involved in many professional and philanthropic organizations, including serving on the Nevada State Bar Board of Governors, as president of the Clark County Bar Association, and as chairperson of the Nevada Community Foundation and of the Nevada Law Foundation/Justice League.
— Gregory J. Kamer, Esq., employment matters counsel, began his career in 1980 working for the National Labor Relations Board in Washington, D.C., serving as counsel to the general counsel of the National Labor Relations Board. Subsequently, he was labor counsel for the Nevada Resort Association until 1986 when he founded the law firm Kamer Zucker Abbott. Kamer is recognized as a Super Lawyer and has been selected for inclusion in Human Resource Executive's list of the Top 100 of the Nation's Most Powerful Employment Attorneys.
SNSLP was founded in 1978 under the 1965 Title III Older Americans Act. Originally sponsored by the city of Las Vegas, SNSLP is now a 501(c)(3) nonprofit organization. It is partially funded by grants from the Nevada Aging and Disability Services Division, the Nevada Law Foundation, and the State Bar of Nevada, along with community contributions. SNSLP helps senior communities in Clark, Nye, Lincoln and Esmeralda counties.
• Ethan D. Thomas, an attorney in the Las Vegas office of Littler, a large employment and labor law practice representing management, has been elevated to shareholder, effective Jan. 1, 2022. Across its U.S. offices, the firm elevated 33 attorneys to shareholder status — Littler's largest class to date.
"Ethan is a skilled practitioner with deep subject matter expertise, strong leadership skills and a dedication to client service," said Roger Grandgenett, Las Vegas office managing shareholder. "On behalf of Littler, we congratulate him and look forward to his future achievements as shareholder."
Thomas devotes the majority of his practice to employment-related litigation and administrative proceedings in Utah and Nevada. He has experience in matters involving Americans with Disabilities Act, Family and Medical Leave Act, and Age Discrimination in Employment Act. Thomas advises clients on a broad range of employment issues, including disability accommodation requests, leaves of absence, investigations, discipline and terminations, handbooks and other policies.
Thomas earned his J.D., magna cum laude, from the University of New Mexico School of Law and his B.A. from Brigham Young University.