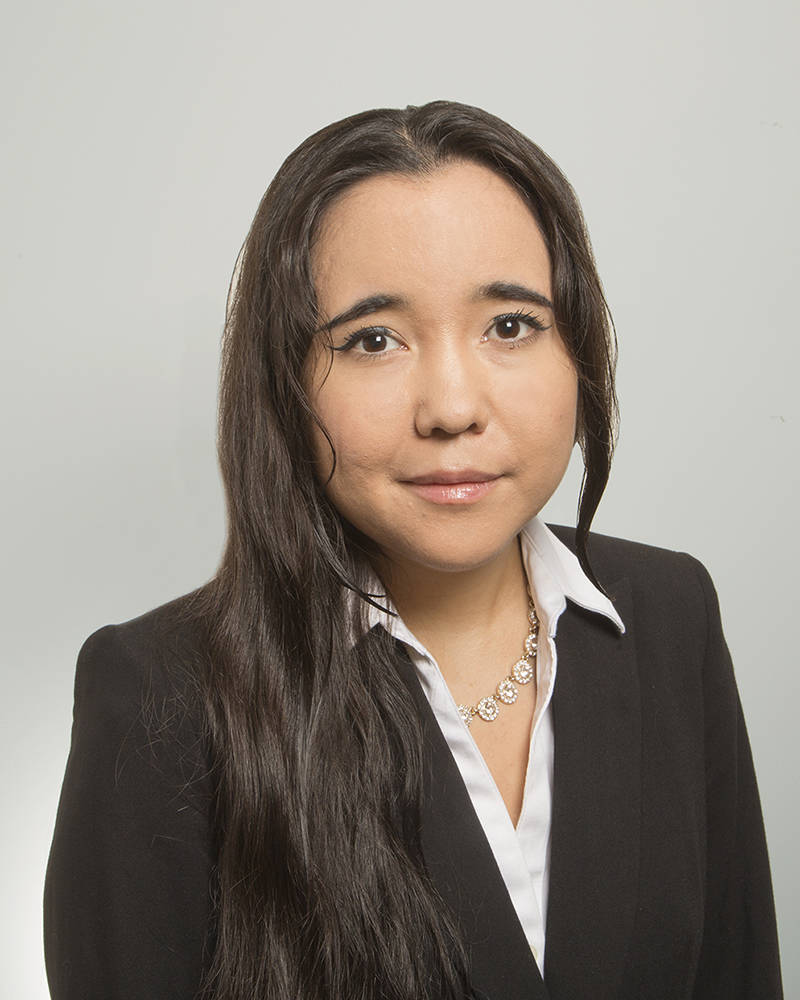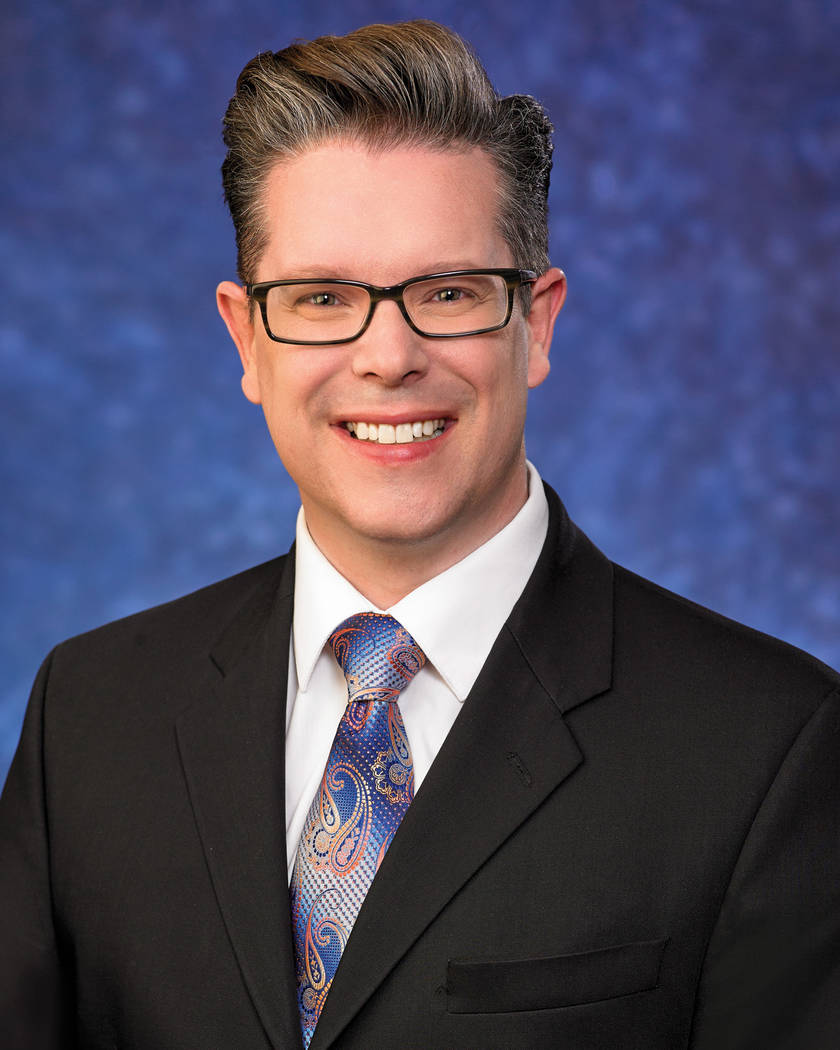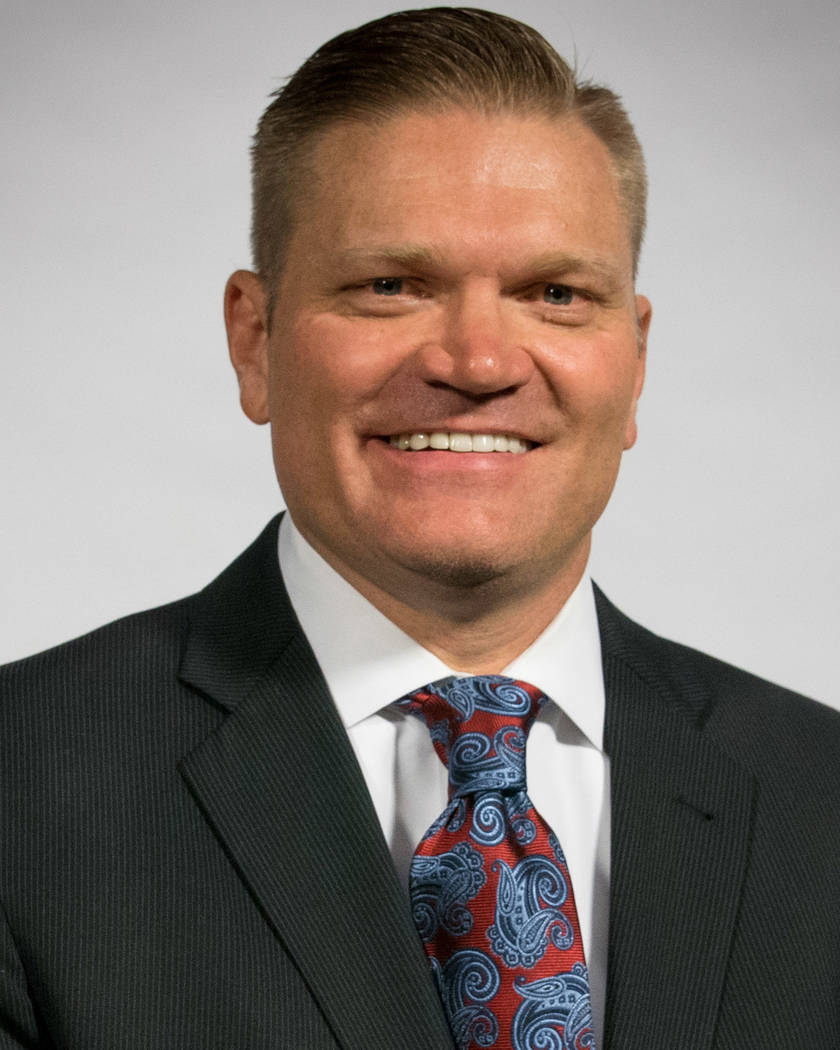 LAW
Fisher Phillips' Las Vegas office has hired Holly Walker as an associate with the firm.
Walker will be focusing on wage and hour law, employment discrimination and harassment issues, advice and counseling and litigation. Prior to joining Fisher Phillips, she was the judicial law clerk for the Honorable Michael L. Douglas of the Supreme Court of Nevada. Additionally, she has clerked for the Honorable Jerome T. Tao at the Nevada Court of Appeals and for the City Attorney's Office at the city of Henderson.
Walker was born and raised in Las Vegas and earned a law degree from the William S. Boyd School of Law at UNLV, where she graduated cum laude. During her time at law school, she received seven CALI Excellence for the Future Awards and was named a Fellow of the State Bar of Nevada Professional Development Program.
"Holly has broad experience in our court system, and we are very excited that she is now part of our team," said Fisher Phillips' regional managing partner in Las Vegas, Mark Ricciardi. "Our clients will benefit from her knowledge of law and ties to the Las Vegas community."
TELECOMMUNICATIONS
Cody Sims is the new director of field marketing at Cox Business in Las Vegas. He joined Cox Business in 2012 as a senior manager and was promoted to his new position in August 2017. Cox Business, a facilities-based provider of voice, video and data solutions for commercial customers, is a business unit of Cox Communications.
In his new role, Sims is responsible for all local business marketing activities, product management, cross-functional partnerships and customer support for Cox Business in Las Vegas, Omaha, Neb., and Sun Valley, Idaho.
Sims will lead a product team composed of 11 professionals and oversee business marketing activities, product management, product launches and customer education. He and his team will also assist with community engagement efforts that support the company's positive impact in the community.
Sims has more than 20 years of product marketing experience in the telecommunications industry. His previous roles include senior manager of fiber marketing for Windstream Communications, market development manager at Norlight Telecommunications and senior product manager at Cinergy Communications. His areas of expertise include market strategy, competitive analysis, business plan and pricing development, product life cycle management and direct marketing.
He has received numerous awards for his business marketing contributions at Cox ,including Winner's Circle, Business Partner of the Year, Marketing Excellence and other awards. Sims also earned excellence awards from Norlight, Cinergy and McLeodUSA. He is an American Business Awards nominee and sits on the board of multiple nonprofit Theaters.
Sims earned a dual Bachelor of Science in marketing and business administration from the University of Phoenix, as well as an associate degree in telecommunications business administration from Weber State University. An Eagle Scout, he is an active Cox volunteer and a member of the Cox Charities Advisory Board.
Brett Burke is the new vice president of Media Sales at Cox Media in Las Vegas. He joined Cox Media in August 2012 as general sales manager and had been serving in that role when he accepted the new position in July 2017. Cox Media is a business unit of Cox Communications and is a full-service provider of national and local cable spot and digital media advertising.
In his new role, Burke is responsible for all operations, strategic planning and development for cable television and online digital advertising sales at Cox Media in Las Vegas. He will develop sales targets and implement strategies designed to achieve these targets. He also will direct a staff of more than 40 professionals. His current level of expertise is focused on developing successful sales teams and strategies as well as building key business partnerships
Burke's careers spans more than 25 years. Prior to joining Cox Media he served as local sales manager with Tribune Broadcasting and National Sales Manager with News Corp. He began his career as automotive sales manager with The Journal Newspapers as well as local sales manager at The Washington Post.
He is a board member of Foundation for an Independent Tomorrow and served as co-chair of the Annual
Cox Charities Golf Tournament in 2016. He is a graduate of the Cox Executive Foundation and served honorably in the U.S. Navy for four years.