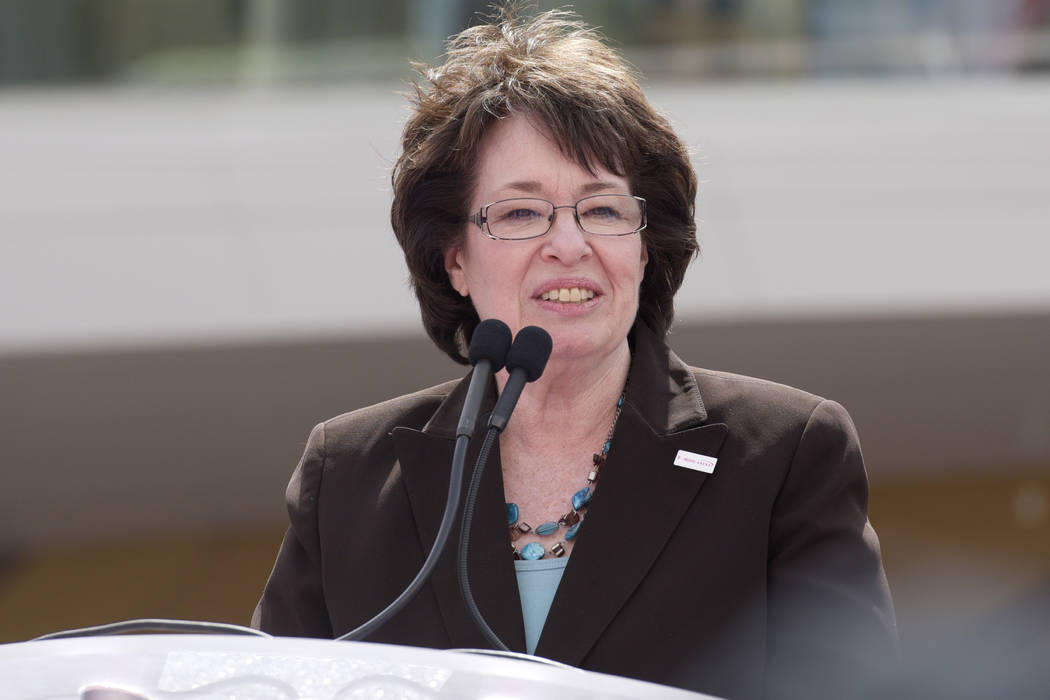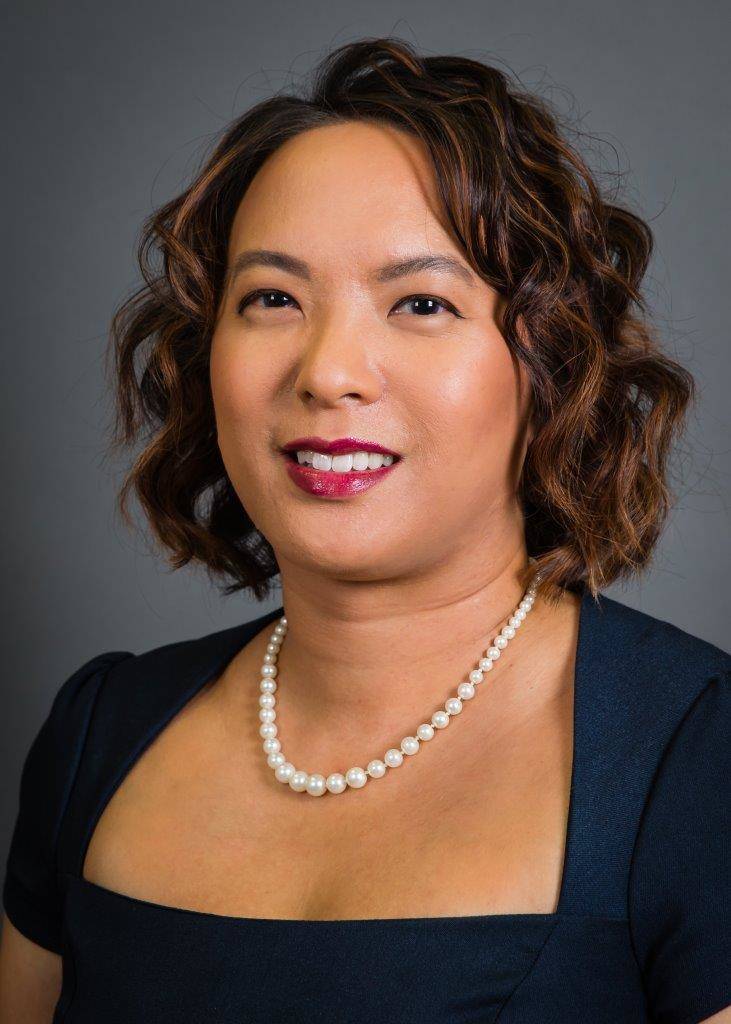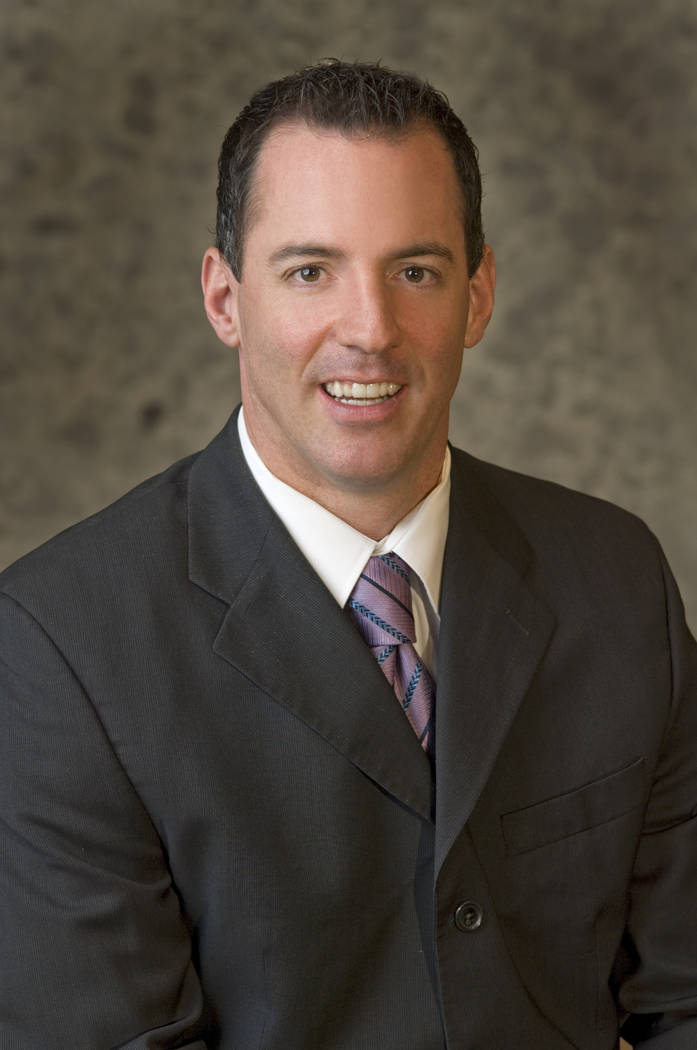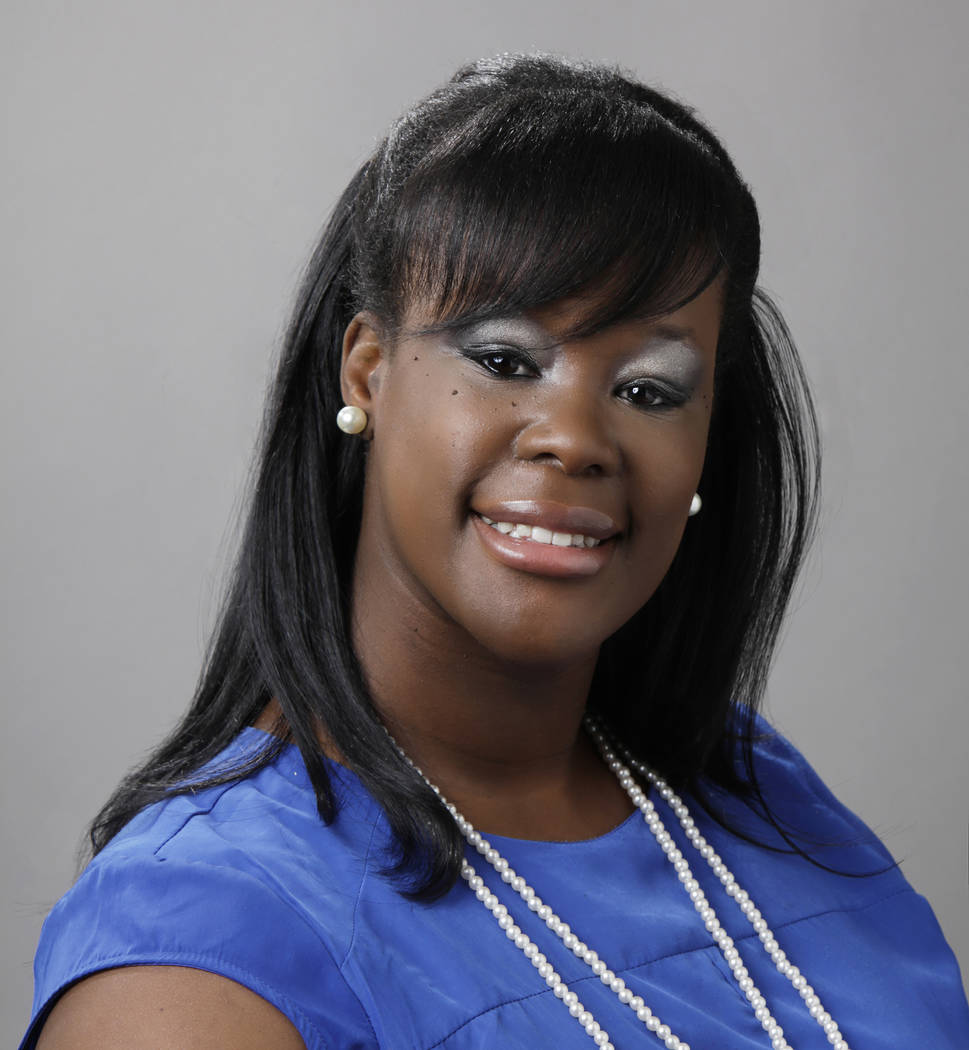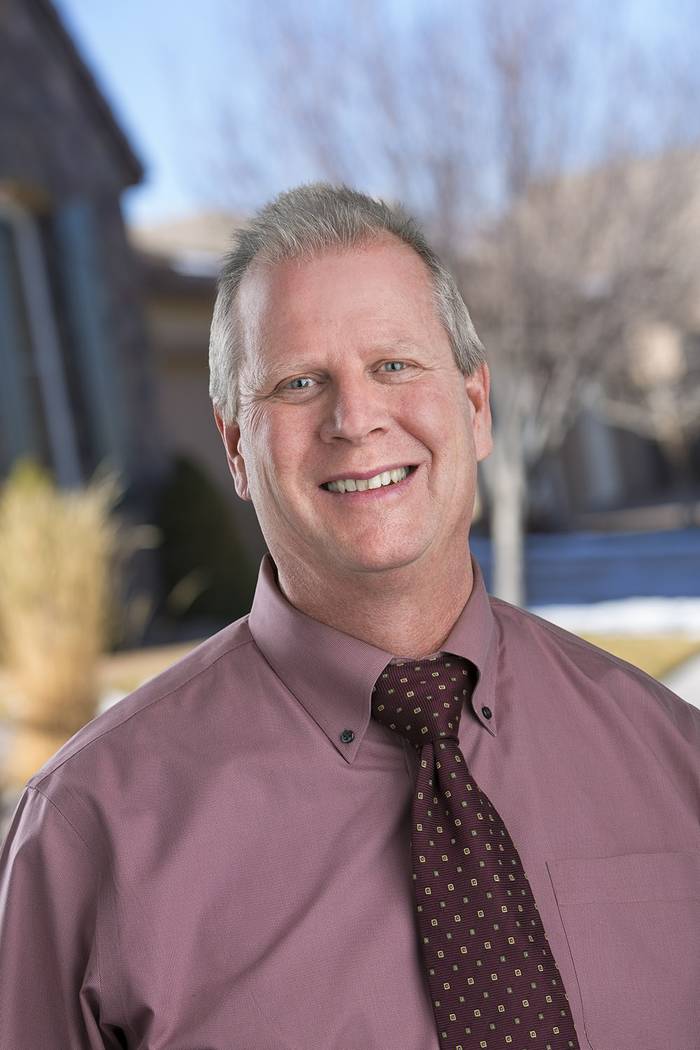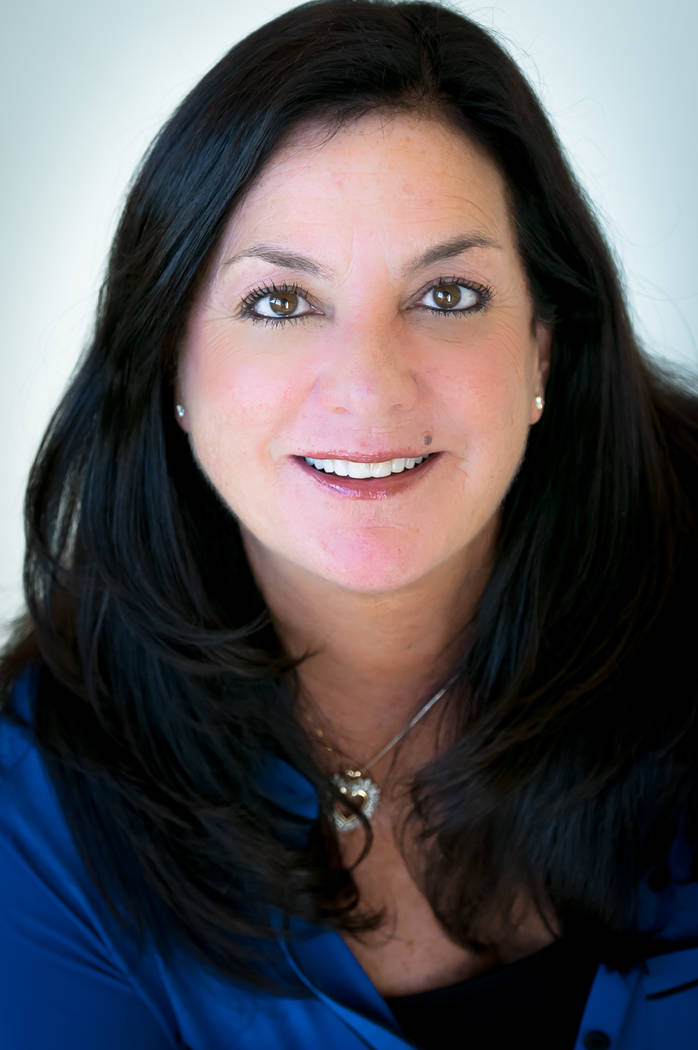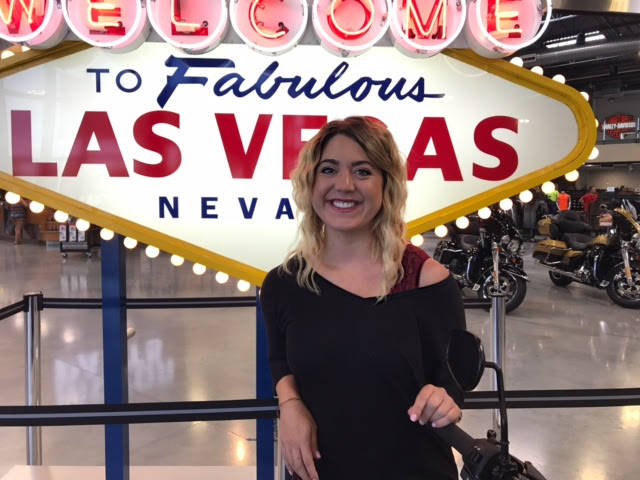 FINANCE
Silver State Schools Credit Union's board of directors has appointed Mary Beth Scow as its director, effective immediately. Scow, a long-time SSSCU member and resident of Southern Nevada, will serve as a board director for three years for her initial term.
Scow has dedicated her career to improving education and the community of Southern Nevada. She spent 12 years on the Clark County School Board, served as president of the board and received the CCSD Excellence in Education Hall of Fame Award. Most recently, Scow served two terms on the Clark County Commission and as chair of the Southern Nevada Water Authority.
"Mary Beth Scow brings a breadth of knowledge of the area and community in which SSSCU serves. I am confident that she will bring the same level of excellence, expertise, and determination she exercised on the CCSD School Board and Clark County Commission to our board of directors," said Teresa Yeoman, SSSCU board chairman.
The SSSCU board of directors is comprised of seven volunteer members. All board members have a tie to the local education community from a variety of facets. The chief focus of the SSSCU board of directors is to ensure the ongoing success of the credit union.
Piercy Bowler Taylor & Kern, a full-service accounting firm based in Las Vegas, has announced that Angela Go, CPA, CFE, CISA, has been promoted from audit manager to principal.
"Angela has evolved into a technical resource, particularly with respect to grant and gaming compliance engagements," said PBTK President Tom Donohue. "She has earned the respect of her peers in the firm and has a bright future at PBTK. We are proud to have her as our newest principal."
Go has been with PBTK since 2006. Prior to joining the Las Vegas office of PBTK she worked in the retail industry for 13 years; several of those years were spent in management positions. Her retail experience has provided her with valuable customer service and management skills that translate well into the accounting profession.
She was inducted into the Las Vegas Women's Chamber of Commerce Hall of Fame (Young Professionals) in 2017 and is the 2016 ATHENA Award Recipient for Leadership.
GAMING
Golden Entertainment Inc. has named gaming and hospitality industry veteran Todd Parmelee as the company's vice president of food and beverage operations.
Parmelee will have responsibility for the business aspects surrounding the nearly 60 traditional Nevada-style taverns the company operates under the PT's Entertainment Group division and the restaurant outlets at Golden Entertainment's Pahrump casinos and the Rocky Gap Casino Resort in Maryland.
Parmelee expects to develop business strategies with the restaurant operations within the four Southern Nevada casinos Golden Entertainment is acquiring through its planned purchase of American Casino & Entertainment Properties. That acquisition, which requires regulatory approval, is anticipated to close in the fourth quarter of 2017.
Most recently, Parmelee was vice president of food and beverage for Benchmark, a Texas-based global hospitality company that operates 60 hotels and resorts nationwide. He previously served as the regional director of operations for the Cordish Cos.' "Live!" entertainment operations in St. Louis and Kansas City. Parmelee also spent three years as the beverage director at the Hard Rock Las Vegas and was vice president of tavern operations for PT's Entertainment Group from 2007-13.
"As Golden Entertainment expands its footprint and we take the company to its next level, we believe Todd Parmelee has the vast hospitality industry experience and background necessary to improve our existing food and beverage operations and lead the integration of our newest businesses," said Golden Entertainment Chief Operating Officer Steve Arcana. "It's a pleasure to welcome Todd Parmelee back to the Golden family."
HEALTH CARE
Nevada Donor Network has announced the promotion of Lashunda Marshall as volunteer coordinator. In her new position, Marshall will support the mission, goals and strategic plan of NDN through the development, implementation, maintenance and evaluation of the volunteer program. Her role encompasses NDN's recruitment, training, retention, event coordination and community service support.
Before being promoted to volunteer coordinator, Marshall spent the past six years as the human resource generalist for the NDN team. Marshall demonstrated success in recruitment programs, staff development initiatives, driving corporate goal attainment and assisting with developing team building programs. She planned and managed the recruitment and selection of all employees, along with managing and guiding employee relations issues. Prior to that, Marshall spent time as the administration assistant for NDN, where she served as the primary point of contact and liaison between management, staff and vendors.
Marshall has earned a professional certificate in human resource management, from the University of Nevada, Las Vegas. She is currently earning a Bachelor of Arts degree in administration from Ashworth College. In her spare time, she plays an active role as head usher of the Glorifying Christ Ministries. While going to school and working most of her career, Marshall has spent time mentoring children in the Las Vegas Urban League.
REAL ESTATE
Department of Business and Industry Director C.J. Manthe announced that Steve Aichroth has been appointed administrator of the Nevada Housing Division. Aichroth replaces Manthe, who was promoted to director of the Department of Business and Industry by Gov. Brian Sandoval on Aug. 21.
Aichroth previously served as the administrator of the Manufactured Housing Division until the agency was merged with the Nevada Housing Division during the 2017 legislative session. After the merger, he served as the deputy administrator of the newly combined agencies. Prior to serving as the Manufactured Housing Division administrator, he was the chief of administration at the Nevada Housing Division.
"Steve played an instrumental role in the passage of Senate Bill 500, which resulted in the merger of the Manufactured Housing Division with the Housing Division during the 2017 legislative session," Manthe said. "His familiarity with the operations of both divisions will be a tremendous benefit as he oversees the functions of the combined agencies and ushers the Nevada Housing Division into a new chapter."
Aichroth also has served as a commissioner at the State of Nevada Commission for Common Interest Communities. Before entering public service, he spent the bulk of his career managing and running private sector business in Nevada. He holds a bachelor's degree in industrial design from San Jose State University.
Stephanie Hill, who directs the Multiple Listing Service for the Greater Las Vegas Association of Realtors, has been elected to serve on the board of directors for the national Council of Multiple Listing Services.
CMLS is the professional trade organization that serves the MLS industry across North America.
Starting in January, Hill will serve a one-year term on the CMLS board as its secretary/treasurer. In addition to Hill, new CMLS officers for 2018 include David Charron, chief strategy officer of Bright MLS in Maryland, who will serve as president; and Chris Carrillo, CEO of Metro MLS in Illinois, who will be president-elect. They will be joined on an executive committee by current CMLS President Lauren Hansen, CEO of Information and Real Estate Services, LLC in Colorado, when she becomes past president in 2018.
"It's exciting to see that CMLS has become the organization where MLS industry leaders volunteer their time and expertise to build a better marketplace," said Denee Evans, CEO of CMLS. "These are the right individuals at the right moment to help CMLS bring the real estate industry together to create a shared vision for what the future marketplace should look like."
New CMLS officers and directors were elected by the general membership, with the exception of business partner directors. Business partner directors are appointed by the board of directors.
TRANSPORTATION
Las Vegas Harley-Davidson has hired Brianne "Bri" Wills as its marketing manager. Wills comes to Las Vegas from Colorado where she was born and raised.
Prior to joining the team at Las Vegas Harley-Davidson, Wills worked for Professional Bull Riders Inc., an international professional bull riding organization based in Pueblo, Colorado. Wills was with PBR for eight years where she oversaw all marketing initiatives for the Southwest region.
Wills has an extensive background in marketing and was involved in a number of PBR events that took place all over the nation including music festivals, monster truck rallies, hospitality and live sporting events. She earned her Bachelor of Science degree in business, management, marketing and related support services from Colorado State University in Pueblo, Colorado.