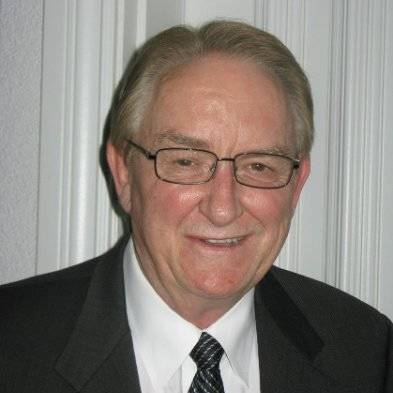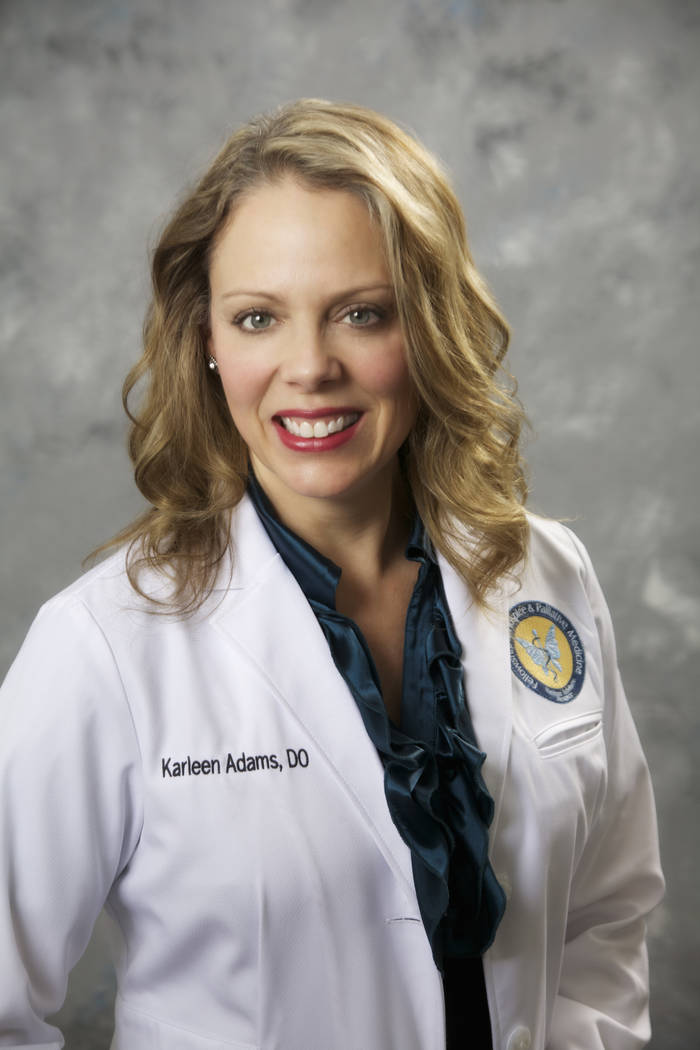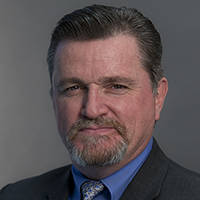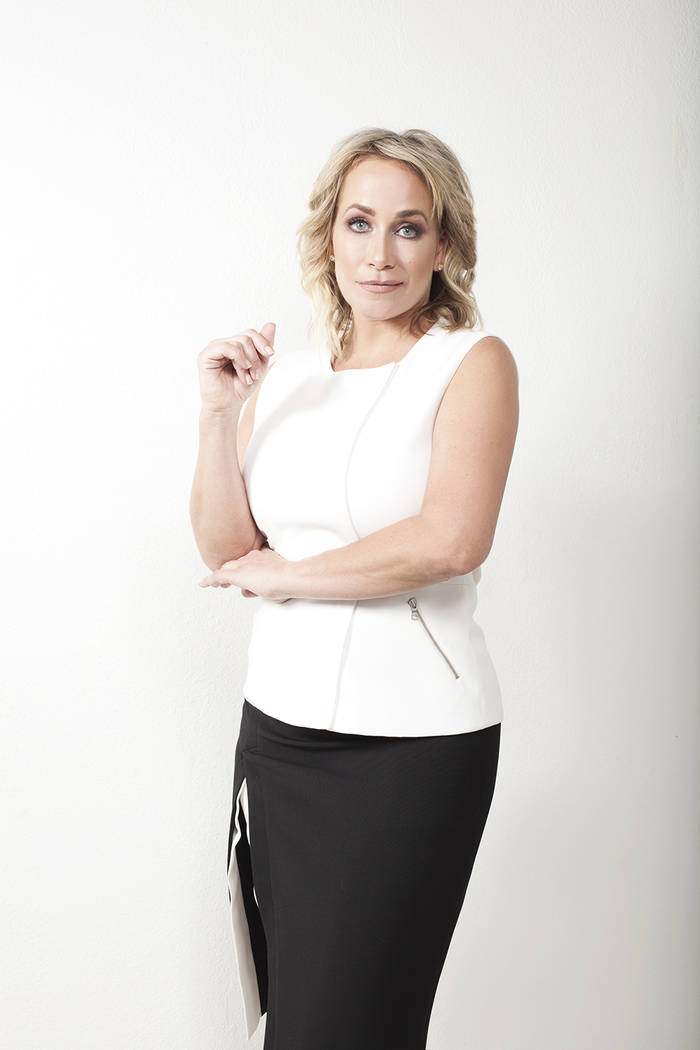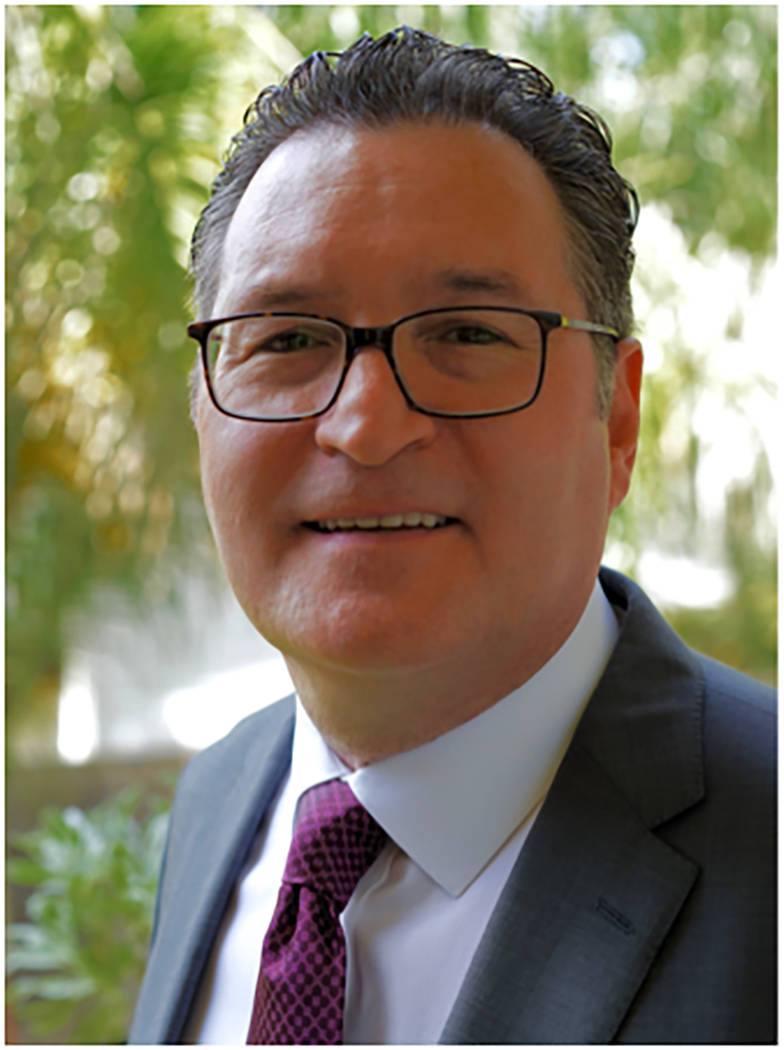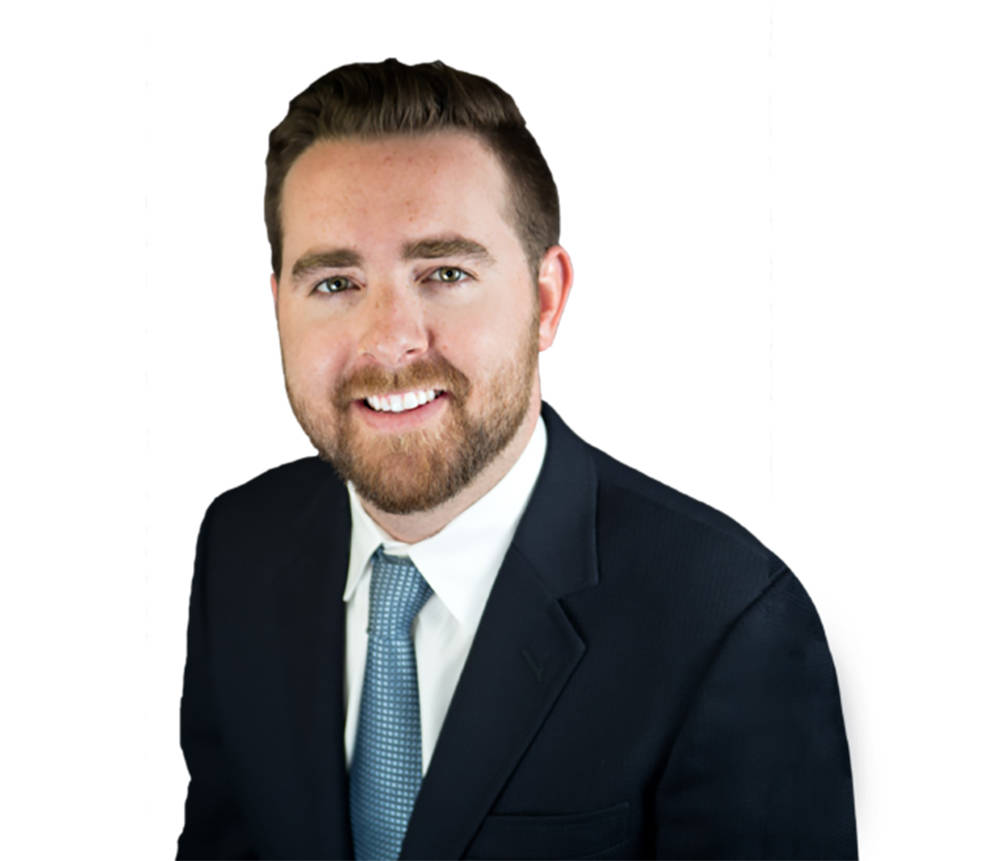 GAMING
Joseph DeSimone Jr., owner of the Railroad Pass and Henderson based real estate firm, First Federal Realty DeSimone, has announced the appointment of the property's new general manager, Joe Wilcock.
Wilcock brings over 35 years of experience working in the casino industry at properties including Caesars Palace, Caesars Tahoe, Sands, Dunes, Golden Nugget, Mirage and Treasure Island. He grew up in the restaurant business under the tutelage of his father, a chef. He attended Washburne Culinary School in Chicago and cooked in such prestigious kitchens as The Drake Hotel and The Standard Club of Chicago. He owned a successful restaurant and catering service in Las Vegas. While studying at the College of Hotel Administration at UNLV, he worked at the Tropicana and Frontier Hotels. Wilcock has a B.S. degree in hotel administration and an MBA in finance from UNLV. He teaches casino management classes at The William F. Harrah College at UNLV and also serves on the executive board of the PLuS Center at The International Gaming Institute.
HEALTH CARE
Carole Fisher, president and CEO of Nathan Adelson Hospice, has announced that Dr. Karleen Adams, D.O. has joined the nonprofit hospice as medical director. In this role, she will work directly with patients and their families providing hospice and palliative care.
She graduated Magna Cum Laude with a Bachelor of Science and engineering from Eastern Washington University, and later graduated from Touro University-Nevada as a Doctor of Osteopathy. Dr. Adams received additional training as a family medicine resident at Valley Hospital Medical Center, and in 2017 completed a Nathan Adelson Hospice Palliative Care Fellowship. She became a board-certified family medicine physician in 2016.
Before embarking on her medical career, she served in the U.S. Navy with a Naval Mobile Construction Battalion in Mississippi.
Adams supports The Donor Appreciation Committee; emergency department volunteer, Valley General Medical Center and Sacred Heart Medical Center; emergency medical responder in Spokane County, Washington; Medical Spanish Club, secretary and fundraiser; Soup Kitchen of Las Vegas; Relay for Life, Silverman medical team; Safe Haven for Women; Walk for Breast Cancer; and United Way.
LEGAL
Snell & Wilmer is pleased to announce that Paul E. Larsen has joined the Las Vegas office as counsel in the areas of regulatory and administrative law.
Larsen has more than 25 years of experience in alcohol compliance, business and professional licensing, land use, regulatory compliance at the local, state and federal level, and municipal and state government relations. He has also drafted state and local government laws and regulations concerning money laundering, first amendment issues, land use and gaming law.
He has represented clients before numerous local and state agencies including Nevada's Gaming Control Board, Gaming Commission, Athletic Commission, Public Utilities Commission, financial institutions and the Division of the Department of Business & Industry. He is an experienced lobbyist before the Nevada State Legislature and all local governments of Southern Nevada. Larsen has appeared before Nevada state and federal courts including the 9th Circuit Court of Appeals.
Larsen is the past president of Nevada Legal Services and previously served as general counsel of the corporation for Solar Technology & Renewable Resources. Larsen has achieved numerous legal rankings and awards including Chambers USA: America's Leading Lawyers for Business, Litigation: General Commercial (2017); Global Law Experts, Regulatory & Licensing Lawyer of the Year in Nevada (2017); The Best Lawyers in America, Franchise Law, Government Relations Practice (2012-2017); Mountain States Super Lawyers, Administrative Law (2007-2017) and Top Rated Administrative Law Attorney in Las Vegas; Best Lawyers in America, U.S. News (20012-2017); Desert Companion's Top Lawyers (2015) and Martindale Hubble Preeminent Lawyer (2017). He received his J.D. from the University of Oregon School of Law and his B.A. from the University of Oregon.
Larsen is very active in the Las Vegas community and is the past general counsel of the Nevada Partnership for Homeless Youth; former President's Club member of the Las Vegas Chamber of Commerce; and capital campaign committee member of The Animal Foundation.
Prior to joining Snell & Wilmer, Larsen was a partner at Morris Polich & Purdy. Before that, he was in private practice and spent 15 years as a partner at Lionel Sawyer & Collins.
MARKETING
Kre8 Media Outdoor Advertising has hired Cheryl Congdon as manager of national brand alliances.
In her role, Congdon will plan strategic partnerships and broaden Kre8's reach by establishing relationships with users and organizations on a national level. Congdon brings 22 years of industry knowledge to Kre8, with a range of sales experience acquired in both in-house corporate and media organizations.
"We required someone whose proficiency is rooted in traditional advertising tactics, and who also embraces our knack for creating eye-catching mobile displays and large format LED screens," said Jeremie Watkins, managing partner of Kre8 Media. "Cheryl is the perfect fit as we prepare to elevate offerings in 2018 and expand our national and local footprint by opening offices in key markets, starting with Los Angeles."
Throughout the course of a longstanding career, she has worked as corporate account manager at FedEx Office, media planner and buyer at Caesars Entertainment Corp., publisher at Kellogg Media Group and most recently served for more than a decade as senior national account executive at Tribune Media within the Los Angeles Times and Chicago Tribune subdivisions. There she was able to grow and supervise a multimillion dollar portfolio of national and regional accounts by leveraging off-the-shelf and customized advertising programs.
Congdon graduated from University of Nevada, Las Vegas, earning a bachelor's degree in communications-advertising with an emphasis in marketing. She has strategic sales, media negotiation and digital media sales training from The Media School and The Interactive Advertising Bureau, and has served as a member of the American Advertising Federation since 1995.
NONPROFIT
Opportunity Village, announces today the appointment of Adam K. Joseph, who joins the organization as vice president of philanthropy.
In this role, Joseph will build upon existing momentum of Opportunity Village's fundraising and philanthropic efforts — Nevada's largest, private nonprofit community rehabilitation program, serving adults within the Southern Nevada community with intellectual disabilities. Along with his dedicated team, Joseph will be responsible for overseeing all fundraising initiatives, which include capital campaigns, giving programs, grants and events. He also will play a key role in increasing engagement across Southern Nevada with prospective and current donors.
Joseph has more than 20 years of expertise in scaling organizations through strategically focused leadership and direction for increased profitability. Previous to his role at Opportunity Village, he was the chief financial officer for West Main Partners, a family office that had investments in the areas of technology and hospitality.
Joseph is a graduate of the Conrad N. Hilton College at the University of Houston.
REAL ESTATE
Mountain West Commercial Real Estate has hired Scot Prince. He specializes in land, retail and investment sales. Prince was born in Las Vegas and has strong local knowledge of trends in the Las Vegas Valley. He started in commercial real estate in 2013, right after graduating from the University of Nevada, Reno, where he earned a bachelor of science in economics. He has represented one of the largest privately held real estate investment management firms in the country as well as local developers and mom-and-pop landowners.