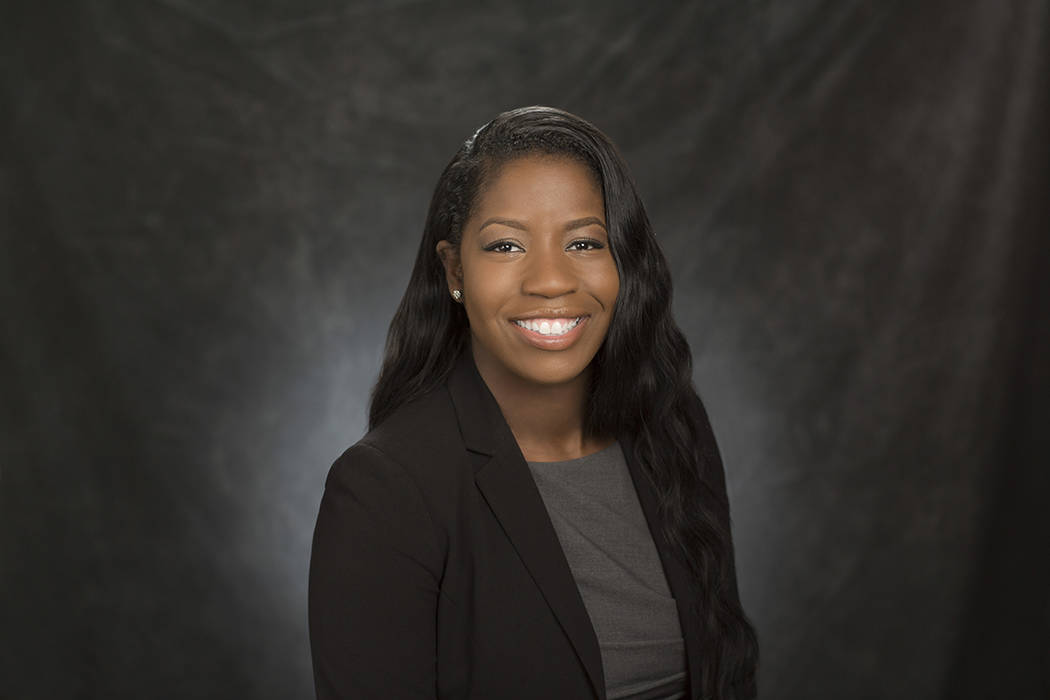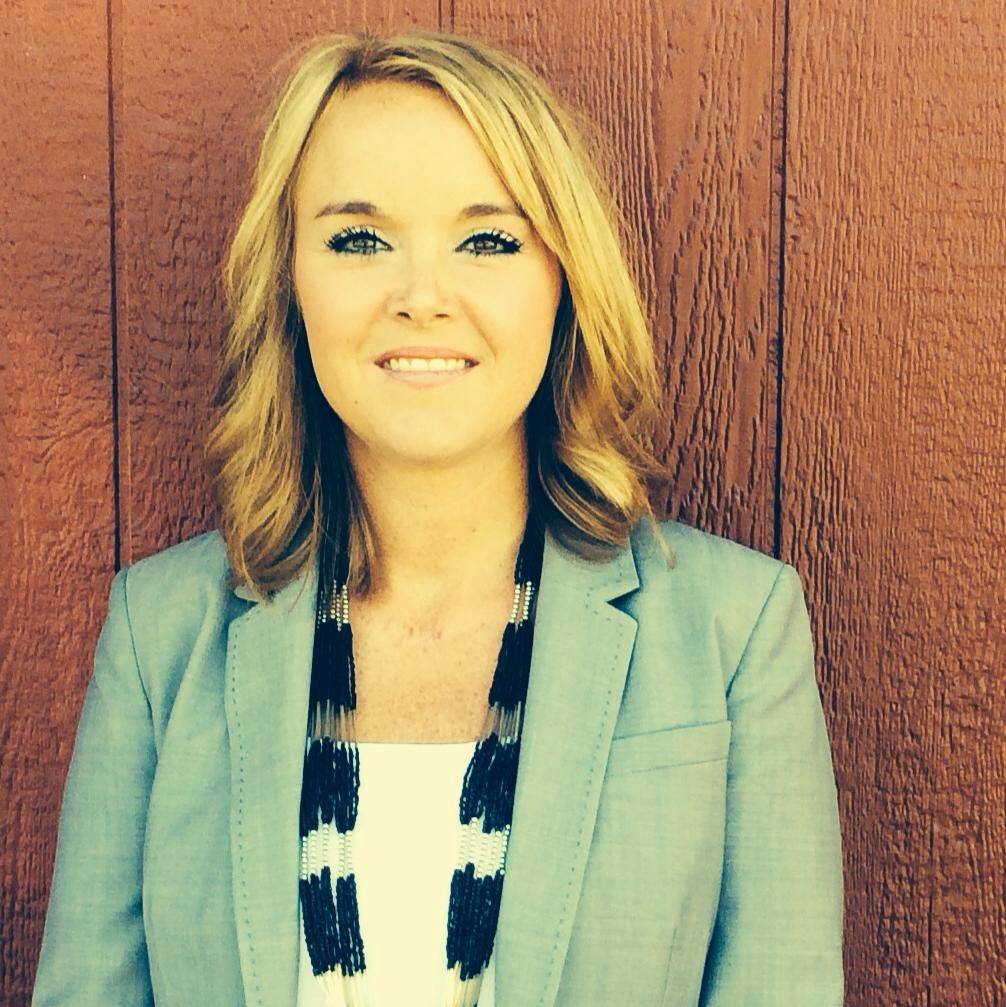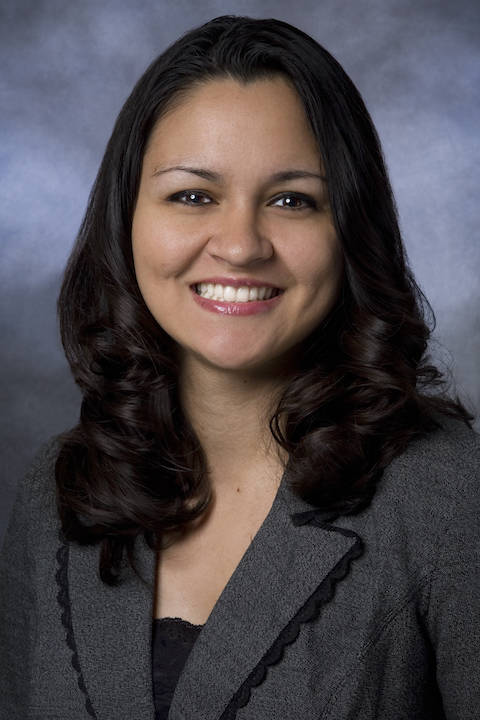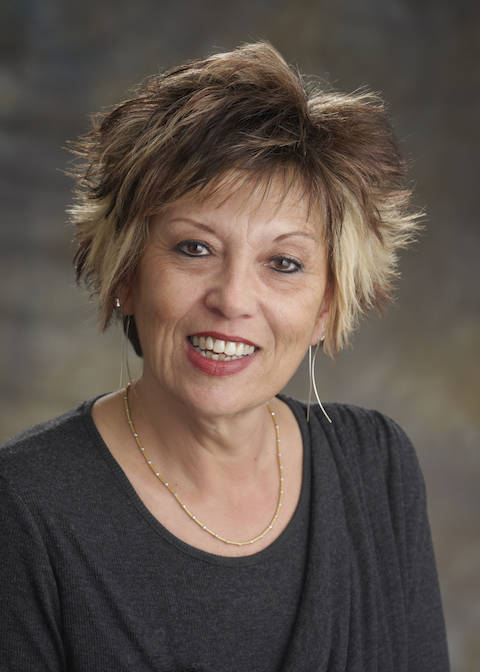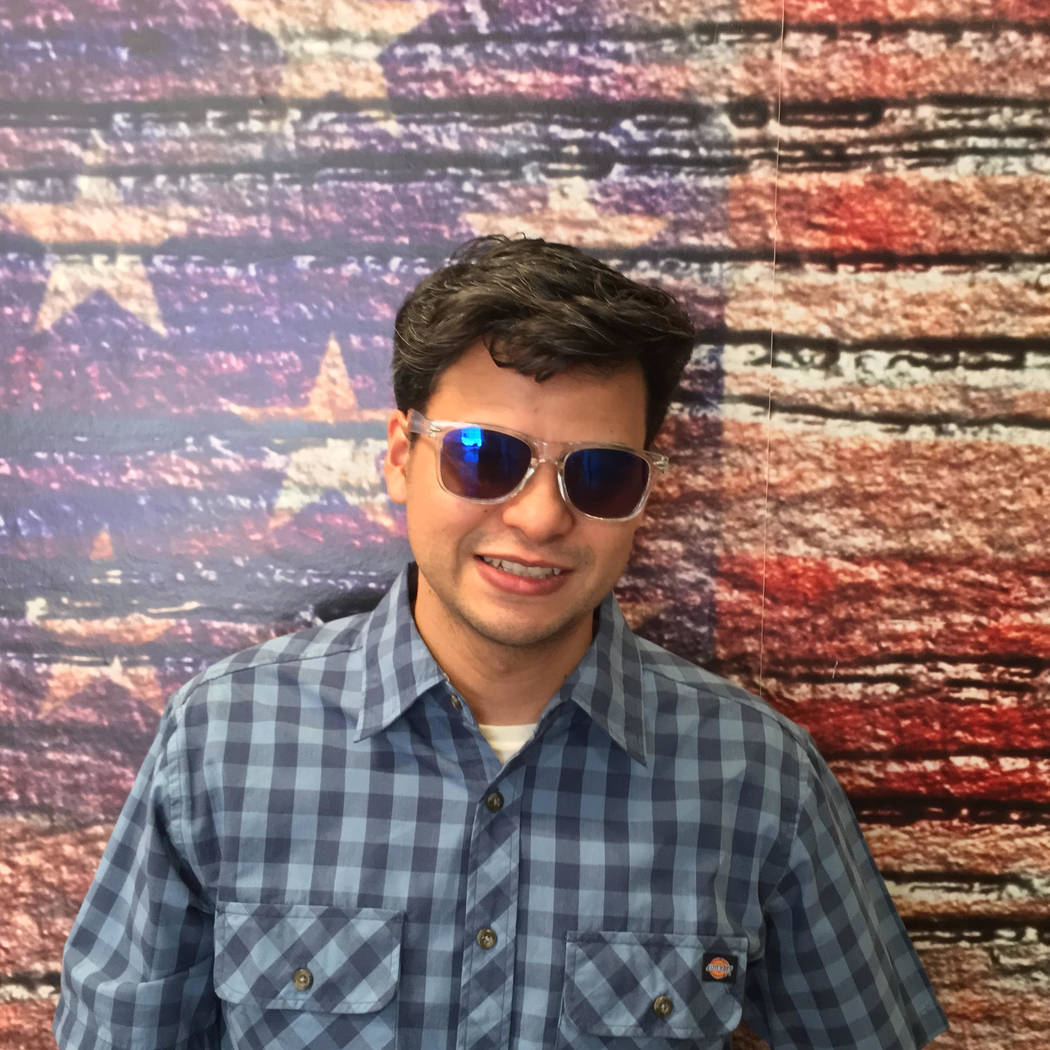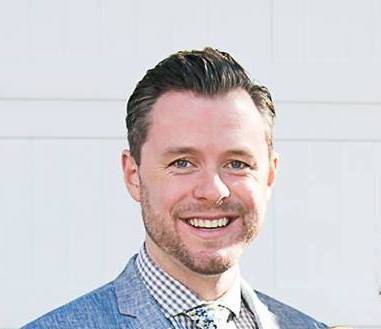 EDUCATION
Legacy Traditional Schools, a network of public, tuition-free charter schools in Nevada and Arizona, announced today Candyce Farthing as superintendent of Legacy Traditional Schools in Nevada. Farthing brings over 16 years of K-12 education experience, specifically with charter schools, to her new position where she will lead educational growth and direction for three Legacy K-8 campuses in Nevada: North Las Vegas, Cadence and the recently announced third campus to be built at Rainbow Boulevard and Wigwam Avenue in Las Vegas, enrolling for the 2019-2020 school year.
"Ms. Farthing has an excellent reputation demonstrating commitment, competence and enthusiasm for positively impacting the education of students in Southern Nevada. We believe she will provide the dynamic leadership we need to guide our schools in Nevada into a bright future," said Bill Bressler, chief academic officer at Legacy Traditional Schools.
Farthing is the former chief operating officer of Coral Academy of Science Las Vegas, a K-12 charter school in Nevada. She held the role of chief academic officer for a year before leading strategy for enrollment, campus growth and supervision of principals and academic leaders as COO. Farthing was formerly the executive director at Oregon Connections Academy and held roles at Duniway Middle School and C.S. Lewis Academy in Oregon for 13 years, before moving to Las Vegas in 2015.
She holds a bachelor's and master's degree from George Fox University. She also completed an administrator license program at George Fox University and has a reading specialist endorsement from Portland State University.
FINANCE
• AmeriNat, an industry-leading servicer of economic development and housing assistant loans, has announced the appointment of Shaunda Clark as its chief financial officer. Clark will be based in AmeriNat's newly created Las Vegas office.
Adrienne Thorson, CEO and chair of AmeriNat explained that "Shaunda's skills and experiences are critically important assets to AmeriNat at this inflection point in our company's history." She noted that AmeriNat has realized substantial growth — particularly during the past three years — as the company's loan servicing contracts are now notionally more than $8 billion.
"AmeriNat's growth has been derived organically by adding new clients in existing markets (economic development, Habitat for Humanity), as well as successfully entering new sectors such as property assessed clean energy (PACE)," she added. "Shaunda nicely complements our executive team and her diverse financial skills help ensure the company's ability to maximize its loan-servicing capability for each client."
According to Thorson, Clark — who has more than 17 years of experience in corporate and financial strategy, risk mitigation and balance sheet management — brings a tremendous depth of financial oversight and strategic skills from her prior service at banks and credit unions. Prior to joining AmeriNat, Clark served as CFO of Solarity Credit Union, a financial services business based in Yakima, Washington. She also previously served as CFO of Plus Credit Union in Las Vegas and as vice president/controller at First Security Bank of Nevada.
AmeriNat services loan portfolios owned or originated by government, quasi-government, financial institutions, private investors and nonprofit entities nationwide.
• Nevada State Bank has announced several new Southern Nevada branch managers.
Sunshine Mercado has transitioned to branch manager at Sunset. She was previously the Lake Mead branch manager. She has nearly 17 years of banking experience, having worked in various positions throughout her branch. Mercado started her banking career with Nevada State Bank. She has been a resident of Southern Nevada for more than 20 years and actively participates in activities and organizations, including March of Dimes, the Las Vegas Corporate Challenge, Las Vegas Rescue Mission, Opportunity Village, Junior Achievement, and the American Heart Association.
Brenda Pape has joined Nevada State Bank and will serve as Lake Mead branch manager. She has more than 11 years of banking experience. Born and raised in Las Vegas, Pape supports the American Cancer Society, Alzheimer's Association, the American Heart Association, Junior Achievement, Nevada Coalition for Suicide Prevention and United Way.
Karen Tesar has transitioned to branch manager at Craig and Clayton roads. She was previously the Sunset branch manager. Tesar has more than 30 years of banking knowledge and more than two decades experience as a branch manager. Tesar has lived in the Las Vegas Valley for more than 20 years and is an active member of the Las Vegas Chamber of Commerce.
"Our branch managers play a critical role in both delivering service to clients and developing our colleagues," said Craig Kirkland, executive vice president and director of retail banking for Nevada State Bank. "Through their career paths, Sunshine, Brenda and Karen have established a solid foundation in branch operations while shaping the service culture and customer experience within our branches."
NONPROFIT
• Gustavo Covarrubias Garcia, a member of the Blind Center of Nevada since his adolescent years, has become the organization's new communications manager. Driven by its mission to empower the blind and visually impaired, the Blind Center of Nevada has decided to take a chance on some homegrown talent. As an embodiment of the nonprofit's mission, Gustavo will lead the organization's public relations.
After high school, Gustavo became a part of the Blind Center's employment program, which allowed him to pay his way through college. Along the way, he won two public speaking festivals, received the Sanford Berman Award for Language & Thought, all while remaining top of his communications class at the University of Nevada, Las Vegas.
"Gus gives us an opportunity to practice what we preach: to empower and capacitate the blind by providing them the necessary tools to reach their physical, social and economic potential," said Cory Nelson, president of the Blind Center of Nevada.
PUBLIC RELATIONS
Forté PR welcomes Graham McMurry as public relations and social media specialist. In his new role, McMurry is the strategic lead for Lee Canyon's national communications effort and Momentum Indoor Climbing's expansion into the Seattle market. He also will be responsible for Southern Highlands' social media accounts, as well as communicating the agency's brand on social media.
McMurry has a history of success, securing local, regional and national media with a variety of clients, such as Brooklyn Bowl Las Vegas, Motley Brews (organizer of the Great Vegas Festival of Beer and Downtown Brew Festival), USA 7s Rugby, Nightclub & Bar Convention & Trade Show, NBA Summer League and Communities in Schools of Nevada.
He also earned a 2017 PRSA Award of Merit for Multicultural Public Relations for successfully developing and launching the communication campaign for a client's grand opening in 2016.
McMurry graduated from Michigan State University with a Bachelor of Arts in communication and began his communications career with Total Social Solutions, managing multilevel social media marketing campaigns for national client accounts. Before graduation, he spent time abroad working in and visiting 20 countries.
"Graham is a strategic thinker who has proven that he knows how to capture an audience's attention while communicating a brand's story," said Stephanie Forte, the agency's founder. "He is a valuable addition to our team, and we look forward to his contributions to the success of our clients."
An avid traveler and musician, when McMurry is not spending time with his wife and toddler, he enjoys playing guitar and piano and singing karaoke. He also keeps an eye on his beloved Detroit sports teams while cheering on his newly adopted Las Vegas franchises.