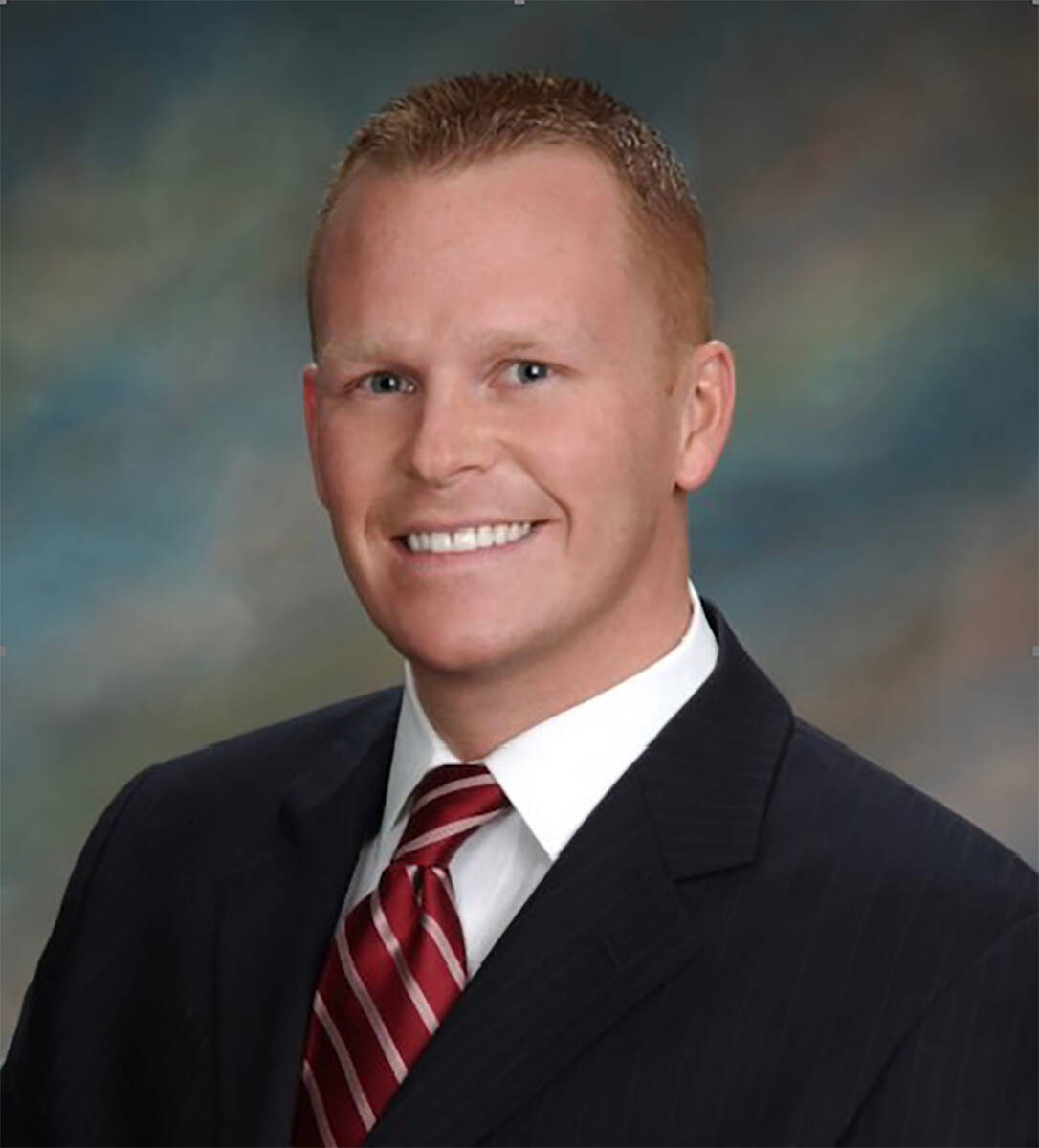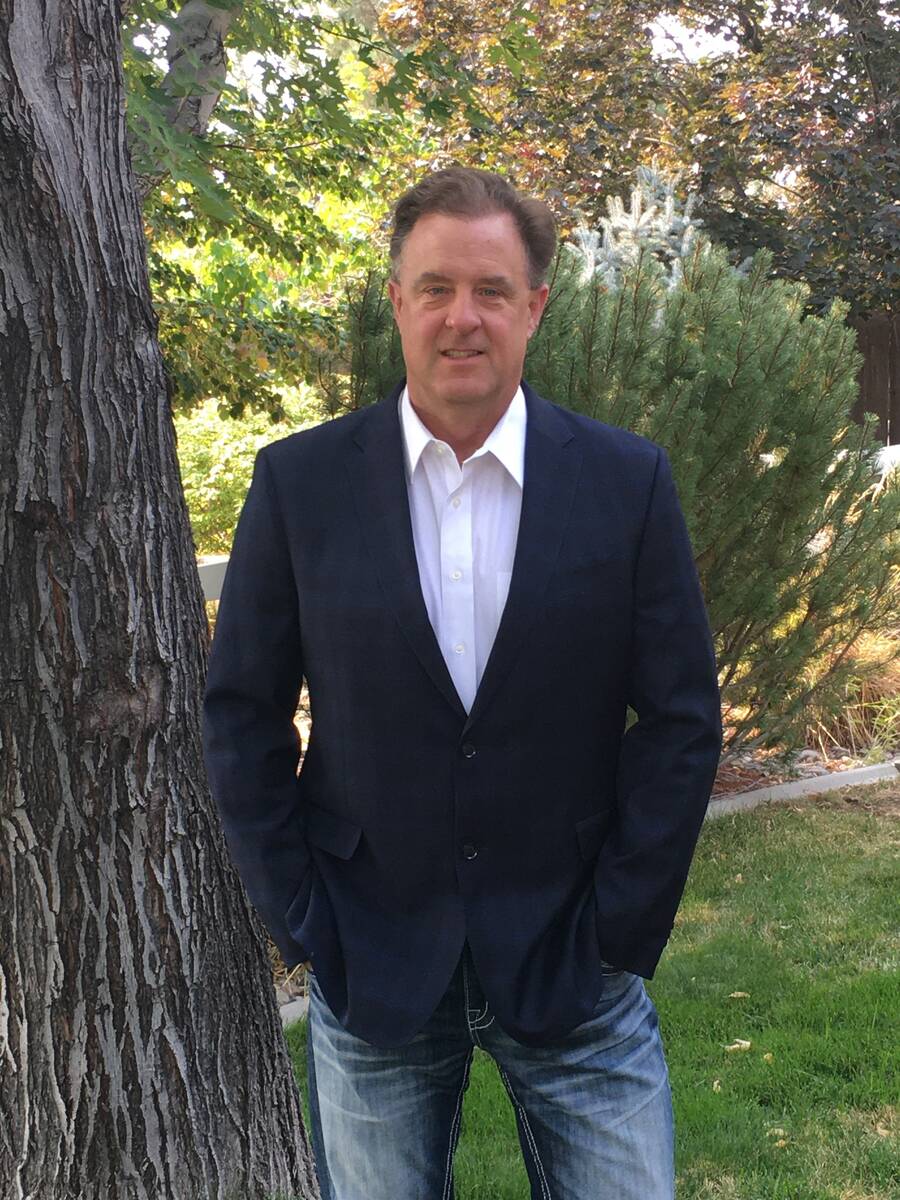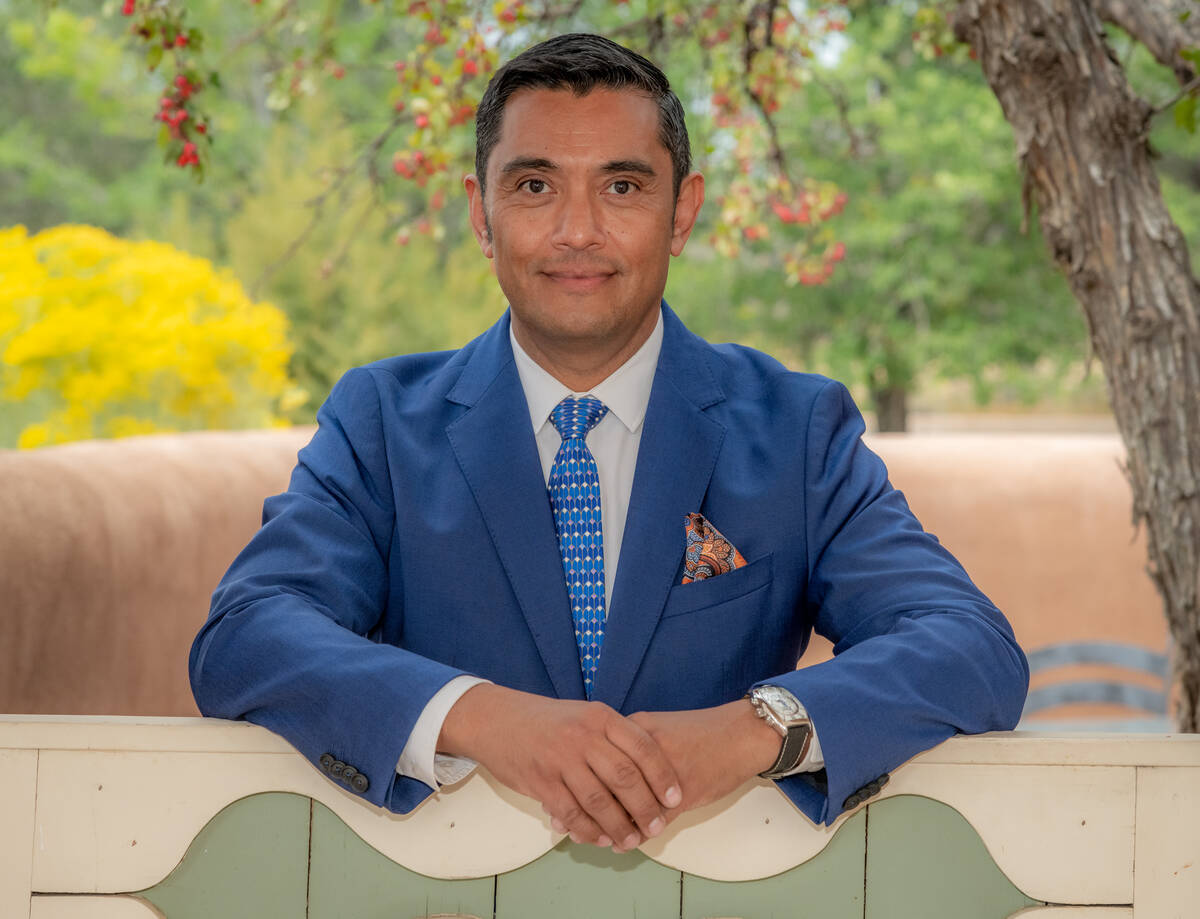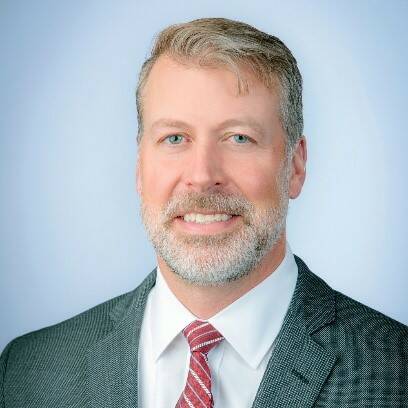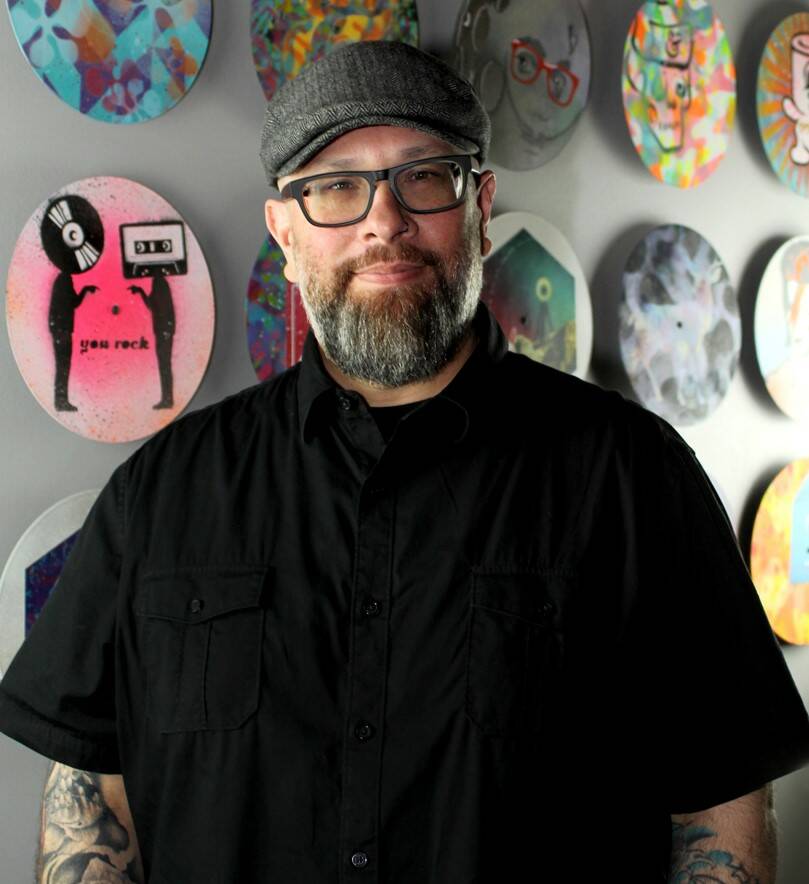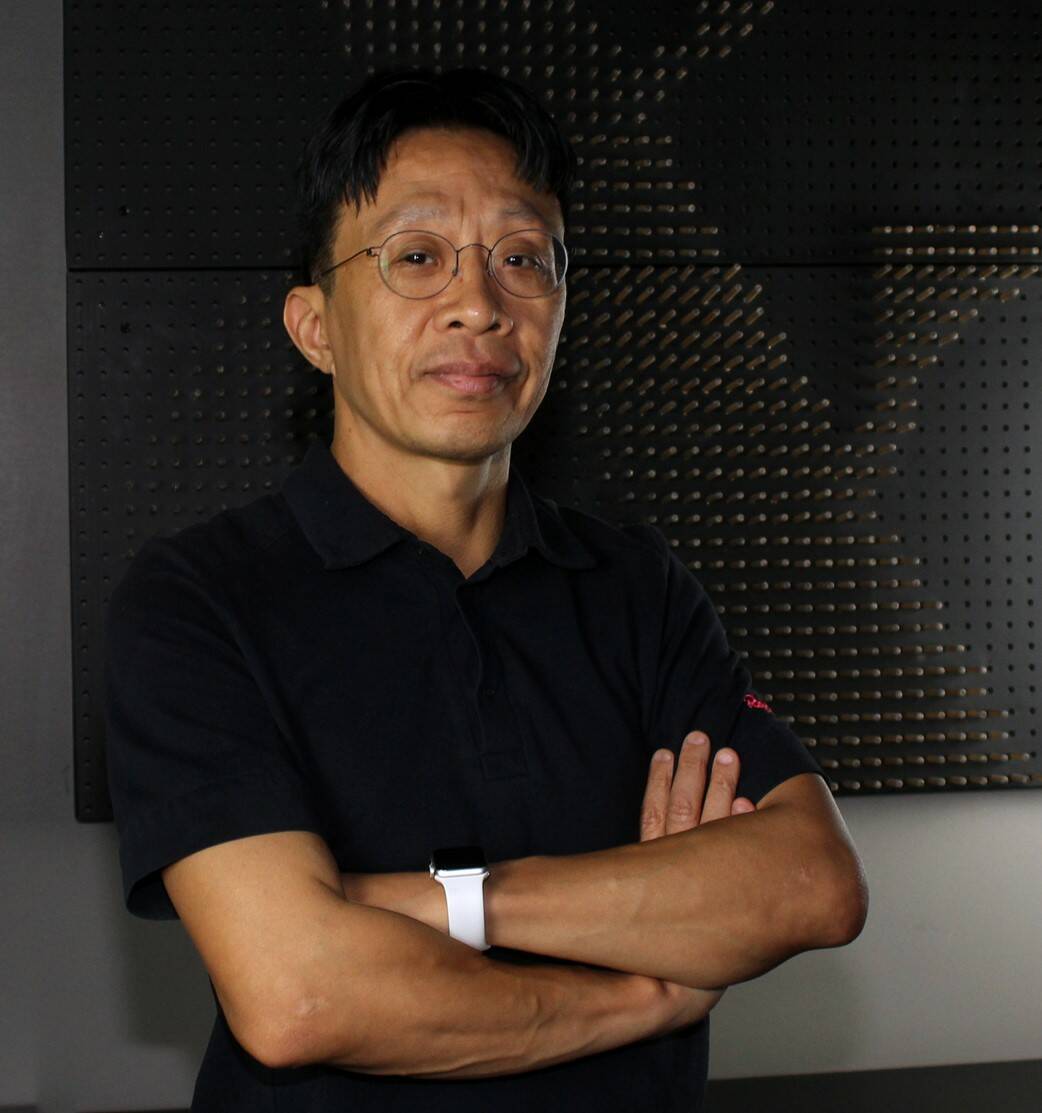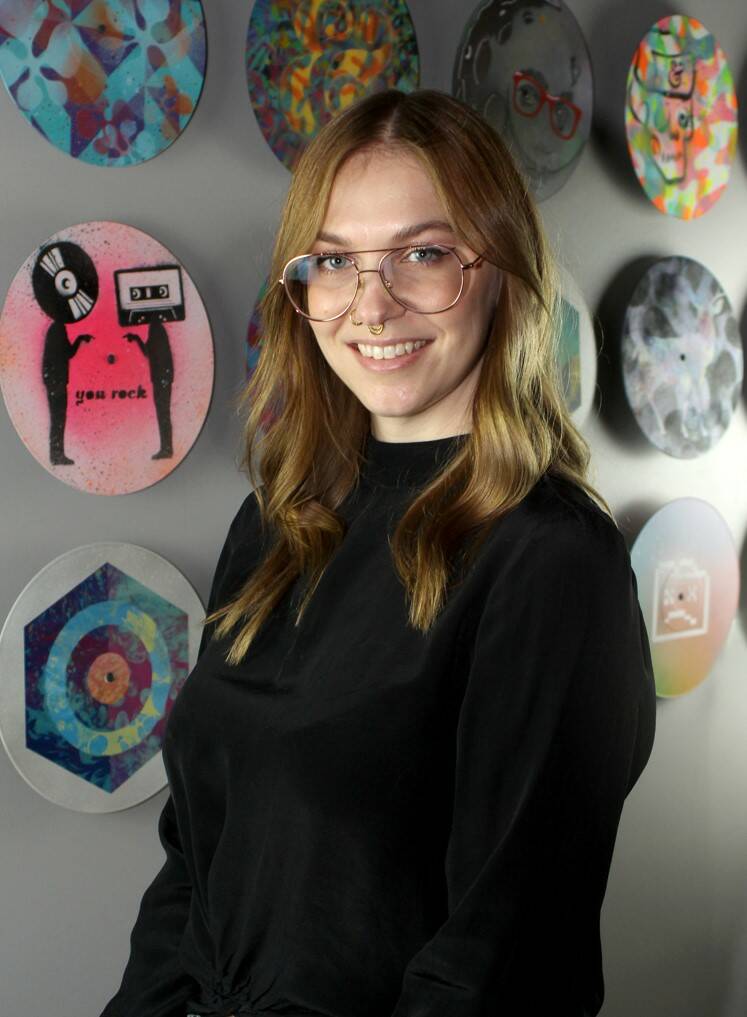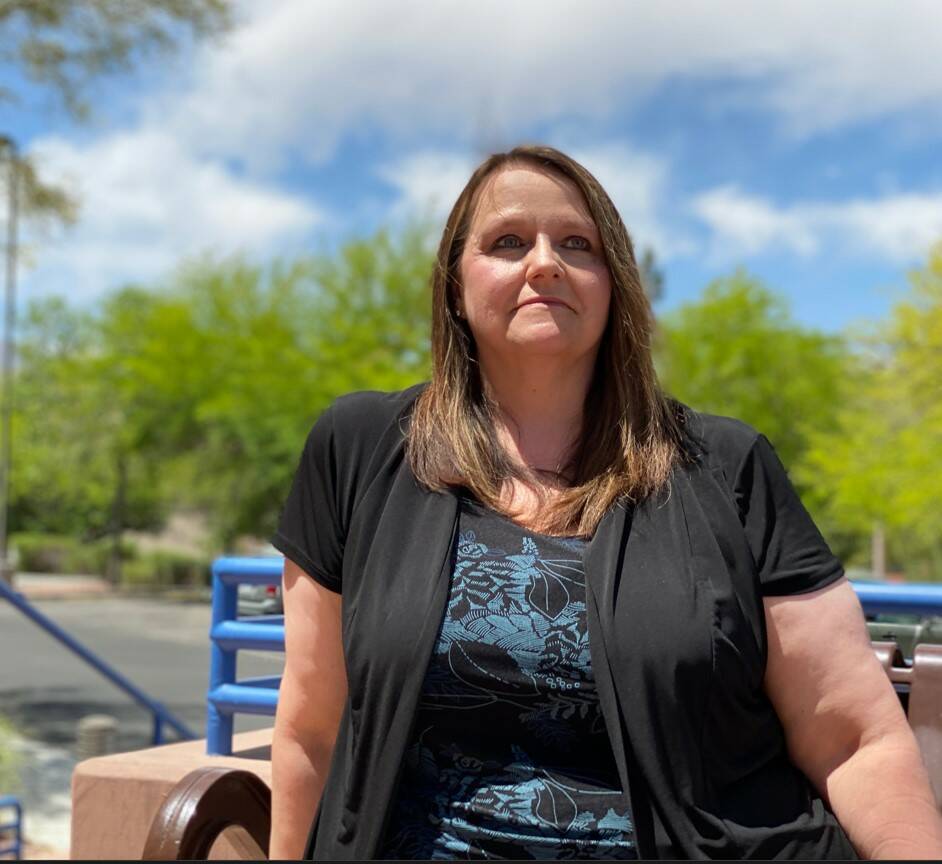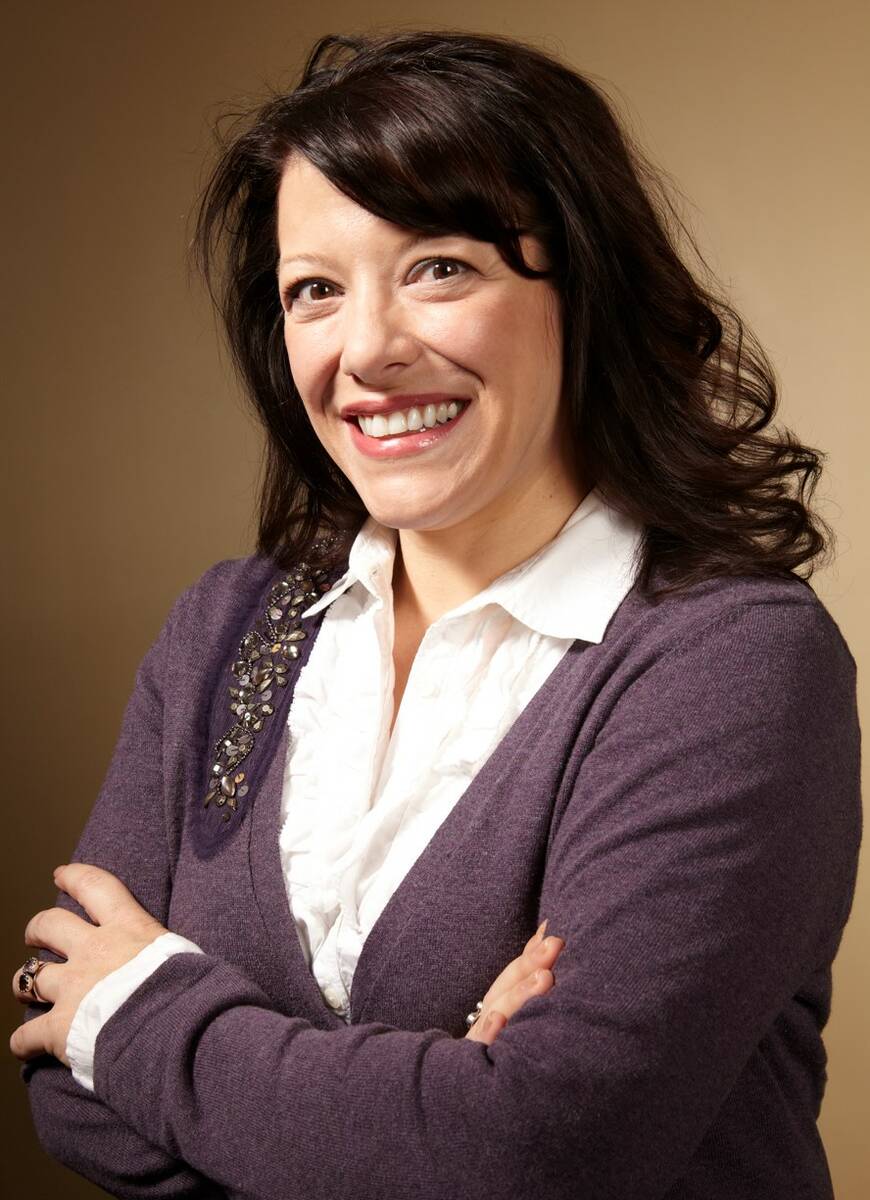 FINANCE
• Signature Bank, a New York-based full-service commercial bank, announced expansion of its West Coast presence with the appointment of veteran banking professionals and the opening of a new private client banking office in Reno, Nevada.
Signature Bank is now home to 35 teams on the West Coast, led by 56 group directors from its eight offices. Also, the Bank's West Coast footprint includes representation from its subsidiary Signature Financial as well as from all its national banking practices, including the Fund Banking Division, the Venture Banking Group, the Specialized Mortgage Banking Solutions team and the SBA Lending team. Signature Bank is also in the process of elevating operations and to this end, is establishing an operational center in City of Industry, California, to further support its growing businesses in the area and across the country.
To lead its banking efforts in Nevada, Signature Bank named Christopher Uboldi to the post of managing group director and senior vice president. In this capacity, Uboldi will direct and manage six private client teams and 25 banking professionals throughout Nevada and the greater Sacramento, California area. Uboldi will be based out of the Bank's new private client banking office at 100 W. Liberty St., Suite 190 in Reno.
Uboldi, with 20 years of banking experience, joins from Bank of the West, where he served as regional group manager and senior vice president, responsible for Nevada and Northern California banking teams spanning Las Vegas, Reno and the greater Sacramento area for 14 years. During his tenure, he oversaw a large portfolio and a 17-person team.
Andrew Backstrom, with a three-decade-long banking career, was named senior vice president and group director in Reno, where he will focus on increasing the bank's local market presence through client expansion. He too joins from Bank of the West, having spent 15 years there as a team leader in business banking for Northern Nevada. Uboldi and Backstrom worked together for 14 years at their former employer.
GOVERNMENT
• The Nevada State Museum in Las Vegas as hired Josef Diaz as curator of history and material culture for the organization. This position is the most senior curator role and is part of the Division of Museums and History within the Department of Tourism and Cultural Affairs. This work includes preservation, research and programming of state's collection of artifacts focusing on Southern Nevada and the surrounding regions.
Diaz's background includes more than 15 years' experience in curation, fundraising, exhibition development and museum administration.
Diaz's most recent positions were held at the Museum of Spanish Colonial Art and New Mexico History Museum. both in Santa Fe, New Mexico.
HEALTH CARE
• Renown Health has selected Brian Erling, MD, MBA, as the health system's next CEO and president, effective November 14.
Dr. Erling is a seasoned health care executive with over 20 years of experience leading teams in diverse health care settings, including locally governed, not-for-profit hospitals and integrated health systems; physician practices; publicly traded health care companies; and private equity-backed health care ventures.
He is a former health care executive with Centura Health in Denver having served since 2016 in positions of increasing and major responsibility, including chief medical officer, senior vice president and chief clinical officer and most recently as president and CEO of Penrose-St. Francis Health Services, which represents the Colorado Springs market for Centura Health and includes Penrose Hospital, St. Francis Hospital, and St. Francis Hospital-Interquest slated to open in July 2023. During his tenure, he served as senior vice president and chief clinical officer, responsible for providing clinical leadership to 17 hospitals and 21,000 caregivers. A highly experienced emergency medicine physician, Erling has long been a leader in quality improvement and is a Baldrige Executive Fellow through the National Institute of Standards and Technology.
Erling also oversaw a partnership between Penrose-St. Francis Health and the University of Colorado, Colorado Springs through the William J. Hybl Sports Medicine and Performance Center, a first-of-its-kind facility, designed with intentional collaboration spaces for student and faculty education and research that opened in 2020.
Prior to joining Centura Health, Erling served as president of the Alliance Group, a subsidiary of Envision Healthcare. He was also a founding partner of the Apex Emergency Group, PC in Denver and has served as the Denver medical director for American Medical Response.
Erling received his Bachelor of Science in biology from Drake University in Des Moines, Iowa; his Medical Doctorate from John Hopkins University in Baltimore; and his Master of Business Administration from the University of Colorado in Denver. He completed his residency in emergency medicine at the University of Virginia in Charlottesville. Erling is board certified through the American Board of Emergency Medicine.
"Dr. Erling is a collaborative and relational leader who brings a depth of experience to Renown Health and to our community. He is a health care executive focused on clinical quality and safety, an approachable servant-leader who inspires others with emotional intelligence and relationship skills; and a seasoned strategist with experience and discipline around health care operations, finance, and a proven ability to advance performance," said Adam Kramer, chair of Renown Health's board of directors. "Dr. Erling has the exceptional leadership skills, experience, background, vision and a commitment to Renown's mission, values and culture. We are happy to have Dr. Erling leading Renown Health and know he, his wife, Jessica, and family will be warmly welcomed to our Northern Nevada community."
Dr. Thomas Graf, who has served as interim CEO and Sy Johnson MBA, who has served as interim president, will both work with Erling to ensure a smooth transition of responsibilities. Graf will continue to serve as chief clinical and quality officer for Renown Health and Senior Associate Dean for Clinical Affairs at the University of Nevada, Reno School of Medicine. Johnson, MBA, will continue to serve as chief operations officer and chief of staff for Renown Health.
LAW
• Enrique Schaerer is an of counsel attorney who works in Fennemore's business litigation and estate litigation practice groups in the Las Vegas office. His practice focuses on business and commercial matters, contract disputes, trust-and-estate litigation, employment cases and criminal defense and investigations. Enrique has represented clients on high-profile, high-stakes cases in state and federal courts in Arizona, California and Nevada.
A skilled trial lawyer and appellate advocate, Enrique believes clients are best served by a comprehensive, big-picture strategy — even at the earliest stages of a case. Previously, he served as a criminal prosecutor and tried dozens of misdemeanor and felony cases. He has briefed and argued civil and criminal issues before various courts, including the U.S. Supreme Court, the Ninth Circuit Court of Appeals and the Nevada Supreme Court.
From 2008-2009, he served as a judicial law clerk for the Hon. James V. Selna of the U.S. District Court for the Central District of California. From 2009-2010, he served as a judicial law clerk for the Hon. Carlos T. Bea of the U.S. Court of Appeals for the Ninth Circuit.
MARKETING
• B&P Advertising, Media & Public Relations added three new designers and promoted two longtime agency professionals.
Kevin Carson joins the agency as a senior graphic designer, bringing nearly two decades of industry experience to his role, including with gaming giant Caesars Entertainment and others. He is a branding expert whose career highlights include graphic and web design for Universal Surveillance Systems, and serving as creative director and co-owner of Cryptic Cosmetics.
New B&P interactive designer Kevin Kang has an accomplished career in web and app design and development, most recently as a senior web designer and developer for California-based Crystal Vision Technology. Kang previously worked on design and marketing campaigns for such clients as Amazon, Walmart and others.
Graphic designer Nicole Phaneuf brings with her extensive experience working with a number of Southern Nevada agencies. Her diverse portfolio includes logo design, ad conceptualization and building corporate presentations and request for proposal (RFP) decks.
The agency also promoted two current employees: Michelle Fields has been promoted to the role of business operations manager, in recognition of her outstanding work since joining B&P in 2019; and Shannon Sarver, who has worked for the agency for more than 10 years, has assumed the role of associate creative director.
"Growing our team was both necessary and welcome," said B&P President Chuck Johnston. "All three of these new designers bring unique talents and abilities to the table. These additions, along with elevating Michelle and Shannon to even more crucial roles, are going to help us finish the year strong, and come sprinting out of the gate in 2023."
REAL ESTATE
• CBRE announced that Jennifer Ott, CCIM, has joined the firm's Las Vegas office as a first vice president, leading the firm's retail leasing services throughout the Southern Nevada market.
Ott has over 20 years of commercial real estate experience and has worked with some of the most prominent retailers, retail owners, developers and publicly traded REITS in Southern Nevada.
"We're delighted to add Jennifer's energy and deep market knowledge to our team," said Las Vegas Managing Director Cassie Catania-Hsu. "As retail continues to bounce back in the region, Jennifer's expertise will bolster our ability to serve our retail clients in Southern Nevada."
Ott is very active in the commercial real estate community, holding positions on the Commercial Alliance Las Vegas board since 2013 and serving as chapter president in 2017. She earned her CCIM designation in 2015 and has been an active member of the Southern Nevada CCIM Chapter since 2013. With CCIM. she has served on the board of directors since 2017 and served as 2019 chapter president. Additionally, she is an active ICSC member and serves on the Western Regional Planning Committee.
• American Nevada Co. has hired Michelle Lancara for the role of association manager. A licensed real estate property manager, Lancara brings more than 10 years of experience in multi-family, residential and commercial real estate management to American Nevada.
In her new position, Lancara assists homeowners association board members with annual budgets, collection policies, rules and regulations, architectural guidelines and covenants, conditions and restrictions. Her other duties include calculating and billing dues; maintaining common areas and managing contracted services; scheduling regular property inspections; enforcing governing documents and collection policies; and organizing annual association board meetings.
A La Habra, California, native, Lancara has made Las Vegas her home since 2008.