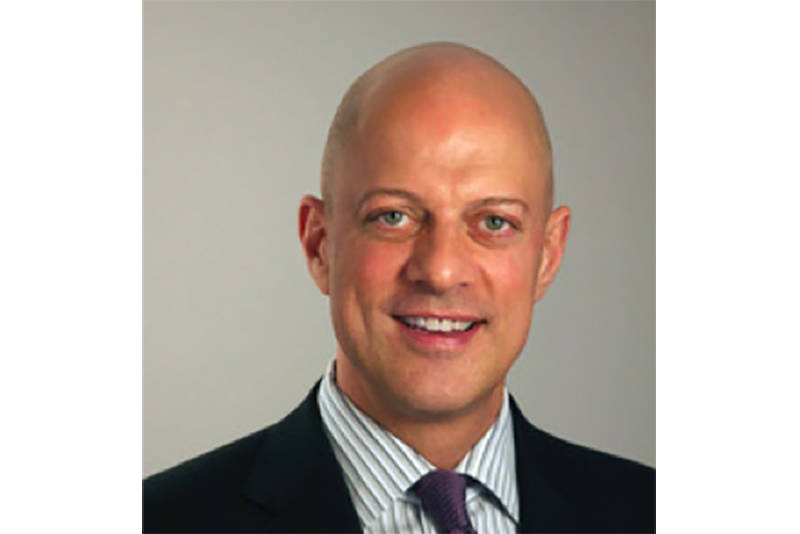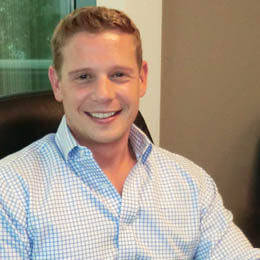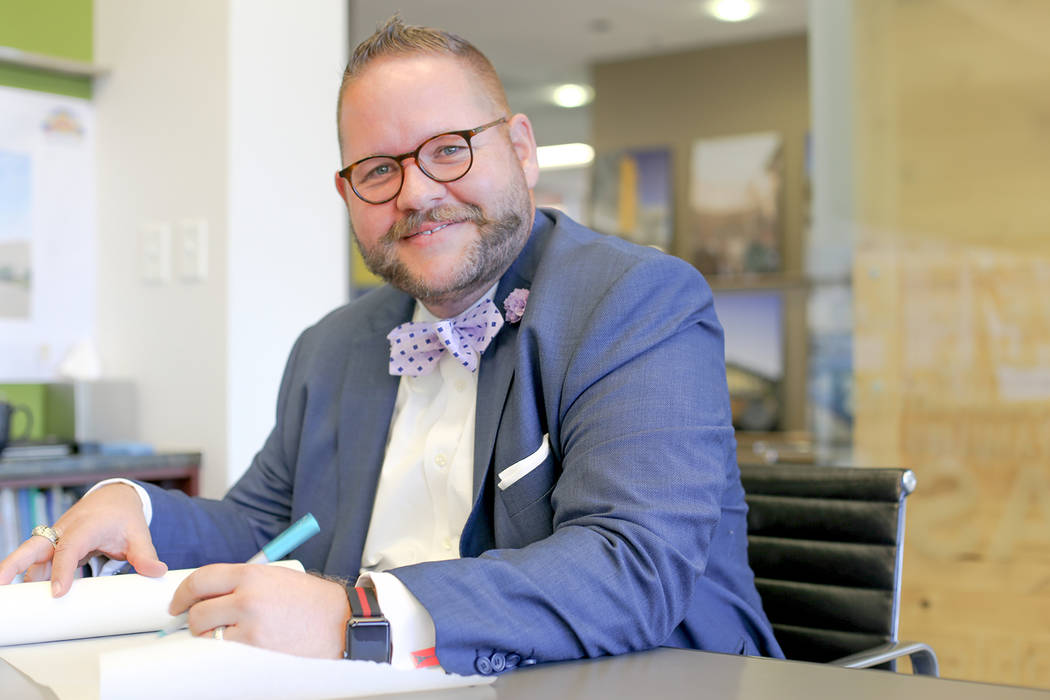 GAMING
• SLS Las Vegas has promoted Cary Berner to vice president of human resources. Berner, who previously held the role of human resources director for the resort-casino, is a gaming industry veteran. In this new capacity at SLS, he will have oversight of the resort's human resources operation, including employee training and guest experience ensuring the success of internal leadership and team members across the property.
Berner comes to SLS Las Vegas with more than 15 years of experience as a human resources professional, having held roles of increasing responsibility in industries ranging from resort hospitality, air travel and luxury retail. Berner joined the SLS Las Vegas team in March 2018.
"Since joining the team, Cary has been instrumental in the implementation of value-added human resources programs that ensure operational excellence and profitability," said SLS Las Vegas Senior Vice President and General Manager Paul Hobson.
As a member of the Southern Nevada Society of Human Resources, Berner has been recognized for exceptional achievements in providing human resources services across the United States in Arizona, Florida, Michigan and Southern Nevada. Berner has been the recipient of three awards including: Department of the Year with Loews Ventana Canyon Resort & Spa, an Inspiration Award from Northwest Airlines Inc., and a Faculty Award of Excellence with Saks Fifth Avenue.
In his new role, Berner will be instrumental in continuing efforts to align business goals with those of SLS Las Vegas team members and management.
MARKETING
• Currently experiencing exponential growth, digital marketing agency Logical Position (LP) recently announced the promotion of Las Vegas-based Eric Speer to director of sales expansion in order to oversee the company's growth into new markets. Prior to being promoted, Speer was in charge of overseeing LP's Nevada office development while serving as general manager. While Speer will continue to work out of Las Vegas, the new position will catapult him into the national arena.
LP has nine locations throughout the nation with plans to open a new office in the Phoenix-metropolitan area this spring. The organization is also evaluating an additional yet-to-be-announced location this year. By managing the development and strategic direction of each new location, Speer will ensure continuity in the design and culture within every office of this rapidly growing company.
Speer has been with the organization since 2014. He joined LP from Entercom where he served as a digital marketing strategist. Speer studied business administration at St. Mary's College of California and business management at the University of Oregon.
REAL ESTATE
• John Anderson, who has served as SHARCHITECTURE's president and chief executive officer since 2007, announced today that Eric M. Roberts, AIA, has been appointed the firm's new president and chief executive officer. Roberts has served since 2016 as vice president of SHARCHITECTURE and director of its Las Vegas office.
Anderson will move to Seattle to direct SHARCHITECTURE's office there, which opened in 2017. He will continue in leadership as the firm's vice president and chief operating officer.
These leadership appointments are part of a continuing strategic repositioning and rebranding effort by the 34-year-old regional architecture and community-design firm.
"I believe it's the right time to bring a fresh perspective and strategic leadership to the firm," Anderson said. "I'm very confident that this change will provide great opportunities for the firm, the people of SHARCHITECTURE, and the communities we serve."
"I congratulate Eric on his new role. He has been a remarkable partner over the past years, and I look forward to providing him with the same dedication and support he has given me. Eric is a charismatic and outstanding leader and I envision great things in the years to come."
Anderson has been with the firm for 25 years, serving the last 11 as chief executive officer. Roberts, 43, joined the firm in 2005 and has held various leadership positions there since 2007. In 2019, the American Institute of Architects recognized him with its national Young Architects Award.
Roberts holds master's and bachelor's degrees in architecture from the University of Idaho. A recipient of AIA Nevada's prestigious Silver Medal in 2015, he serves on several organizational boards, including the Las Vegas chapter of the American Institute of Architects, Friends of Nevada Wilderness and the Nevada Outdoor Business Coalition. He was president of AIA Las Vegas in 2012 and AIA Nevada in 2013.
He is also the founding director of Urban Sketchers Las Vegas. He and Cathy, his wife of 22 years, have five children.