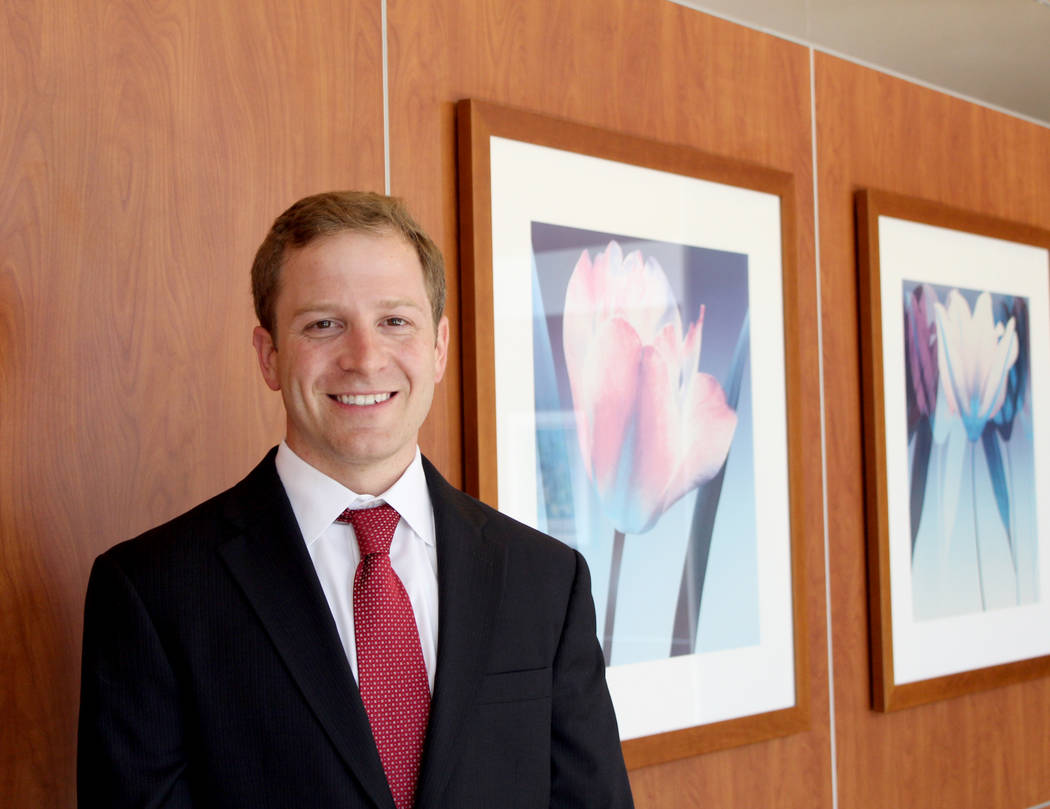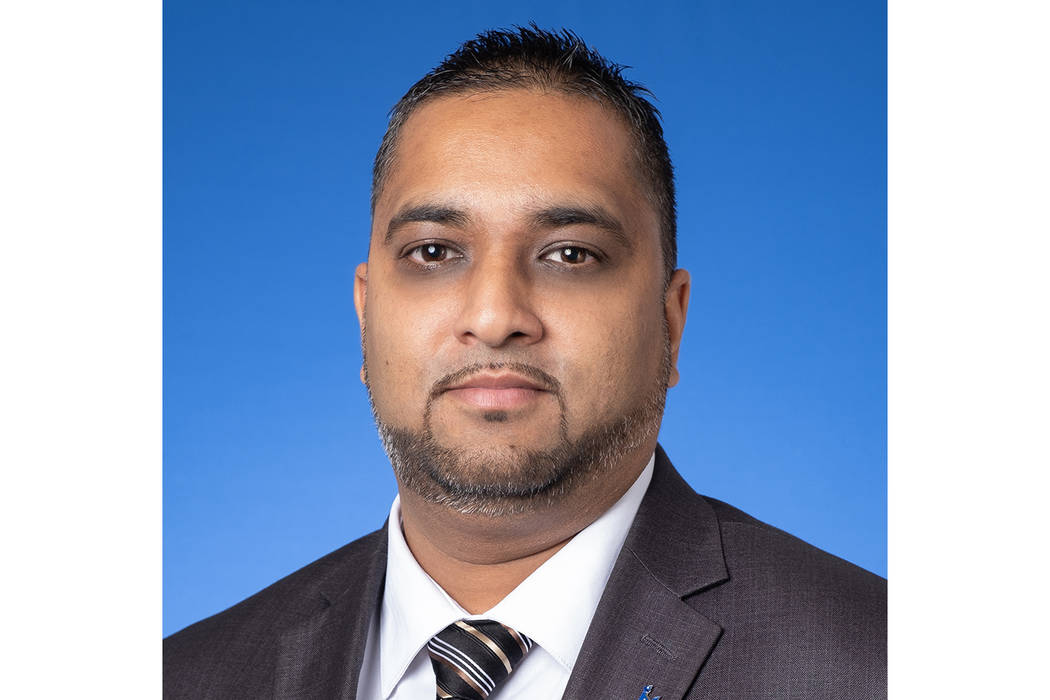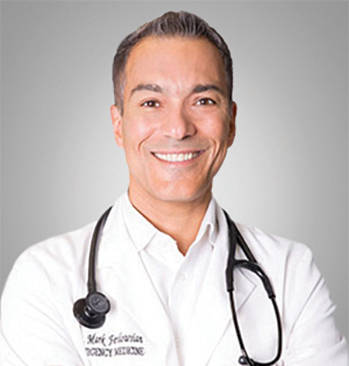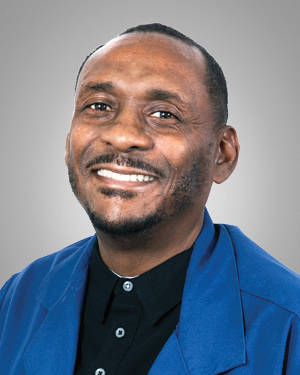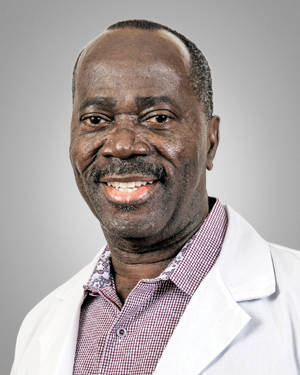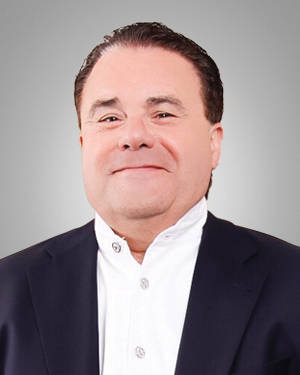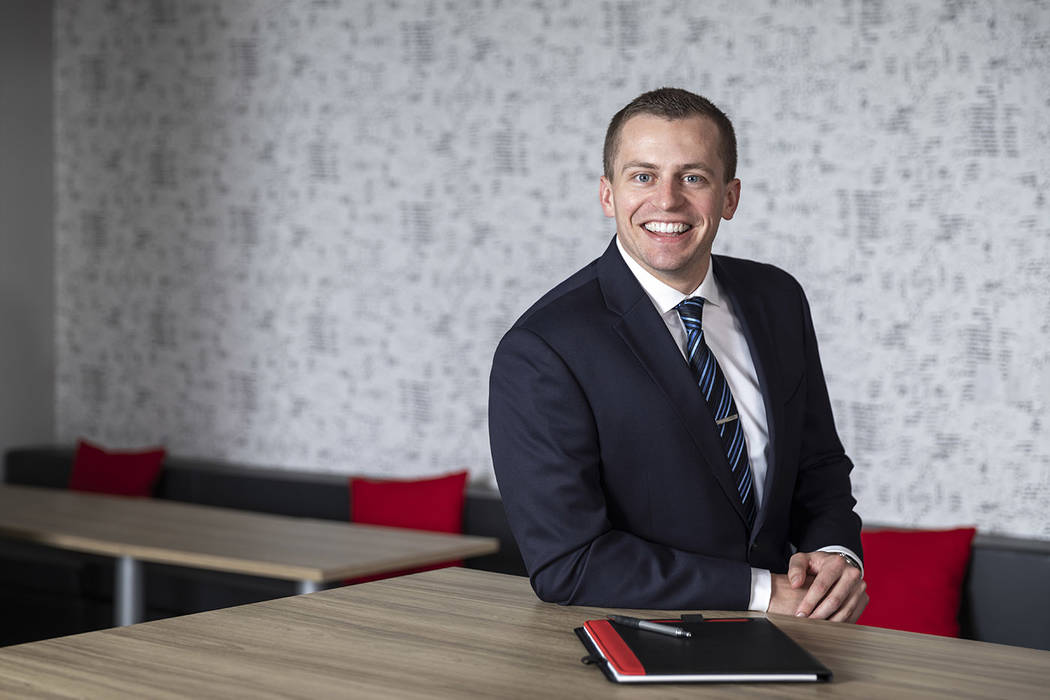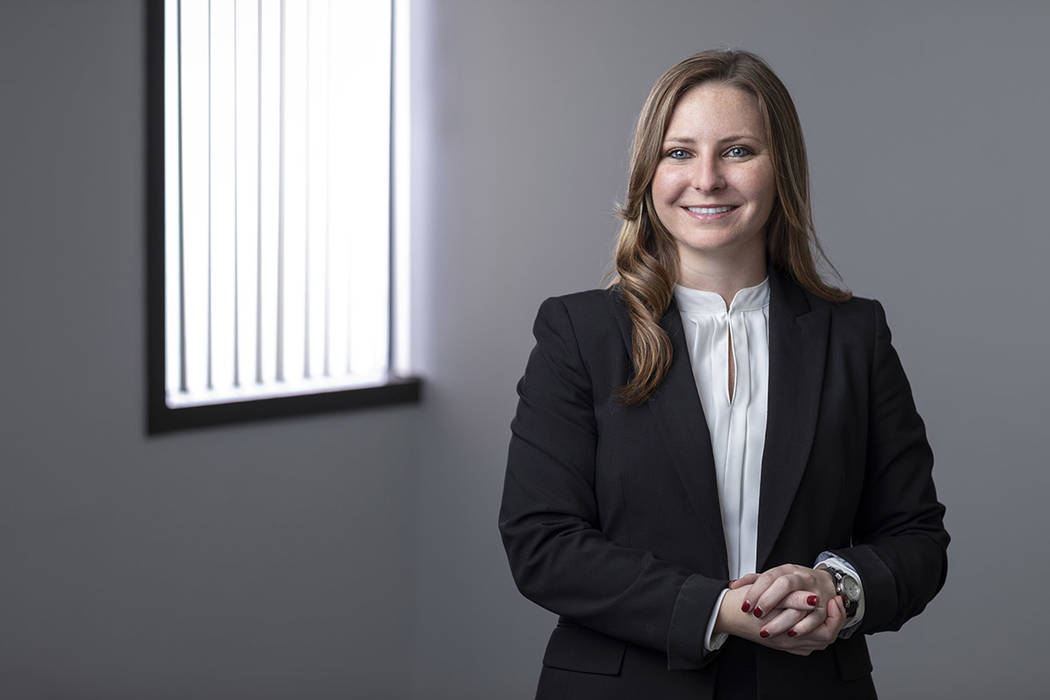 FINANCE
• City National Bank has hired Mohammed Hussein as vice president and branch manager of the bank's Tropicana banking office at 2320 East Tropicana Ave. and the corner of Eastern Avenue. Hussein replaces Joe Laiacona, who was promoted to manager the bank's Twain banking office. Hussein joins City National from Bank of the West with over 15 years of banking experience.
In his new role, Hussein will be responsible for managing the branch sales and servicing related responsibilities at the Tropicana banking office, including the managing of a staff of three colleagues. Hussein will also be responsible for networking through various civic and trade organizations to generate new business opportunities and promote City National. He will work closely with other areas of the bank such as private banking and real estate banking, to enhance existing relationships and develop new business opportunities. Hussein will report to Bruce Ford, senior vice president and Nevada regional banking manager.
"We are very excited to have Mohammed join City National and our amazing team of branch managers," Ford said. "He joins City National with a strong banking background and a wealth of experience that will serve him well in his new role."
Prior to joining City National, Hussein worked for Bank of the West as vice president and branch manager. During his tenure in banking he has also worked for U.S. Bank and Wells Fargo Bank as a branch manager, where he began his banking career in 2004.
Hussein is a graduate of Cal State University East Bay where he earned a Bachelor of Arts degree in business administration. Throughout his career, Hussein has been very active in the community, serving as a board member and/or volunteer for several nonprofit organizations, including the Pleasanton Chamber of Commerce and Junior Achievement.
HEALTH CARE
• Southern Hills Hospital and Medical Center announces Cullen Brown as its new chief operating officer, effective Aug. 19. In this position, Brown will oversee the operations of the emergency department, surgical services department and other areas of the 252-bed facility. Brown most recently served as vice president of operations at Los Robles Medical Center, an HCA Far West Division Facility in Thousand Oaks, California.
At Los Robles, Brown oversaw several departments, including neurosciences, radiology, laboratory, environmental services, food and nutrition, respiratory and outpatient wound care. Brown also was instrumental in leading $35 million in capital improvement for the hospital, including relocating and renovating several departments.
"We are thrilled to have Cullen join the administrative team at Southern Hills Hospital and Medical Center," said Alexis Mussi, Southern Hills Hospital's CEO. "Cullen brings a wealth of knowledge and experience to this role. I look forward to the great things that he will help us accomplish as we continue to advance Southern Hills to meet the health care needs of the Las Vegas community."
Prior to Los Robles, Brown held progressive leadership roles at Spotsylvania Regional Medical Center, an HCA hospital in Fredericksburg, Virginia. He also worked at Virginia Commonwealth University Health System's bone marrow transplant clinic and interned for the HCA Healthcare North Texas Division in the business development department.
Brown was born and raised in Nashville, Tennessee, before moving to Dallas to study economics at Southern Methodist University. From there he moved to Richmond, Virginia and received his master's degree in health administration from Virginia Commonwealth University.
Brown will be relocating to Las Vegas with his wife, Kari, an elementary school teacher.
• The OptumCare Network of Nevada has added four new independent practice physicians to help meet the growing need for health services in the Las Vegas community:
— Mark Ferdowsian, DO – Sunset Clinic (3175 Saint Rose Parkway, Ste. 121, Henderson and four other locations), specializing in family medicine and urgent care.
— Rosner P. Luss, MD – (1621 E. Flamingo Road, Ste. 16B), specializing in internal medicine.
— Henry K. Osei, MD – Mountainside Internal Medicine (6850 N. Durango Drive, Ste. 211), specializing in internal medicine.
— Michael D. Reiner, MD – Independent Medical Group / Reiner Medical (1320 E. Calvada Blvd., Pahrump), specializing in family medicine.
LAW
• Michigan-based law firm •have joined the firm. They will practice out of the Royal Oak, Michigan and Las Vegas, Nevada offices, respectively.
Blancke concentrates his practice in intellectual property law. In particular, he focuses his practice on assisting licensed patent attorneys in drafting patent applications related to technology in the mechanical and electro-mechanical arts. Additionally, Blancke conducts clearance/freedom-to-operate investigations to assist clients in strategically navigating existing patent portfolios while meeting their own business needs.
He joined Howard & Howard in 2014 as an intellectual property intern. Prior to his law career, Blancke worked in the industry at Fiat Chrysler Automobiles as a launch support engineer and a product engineer. During his time with FCA, he developed and designed vehicle interior components and ensured these components met design specifications during the production launch of new vehicles.
Fleming focuses on domestic and foreign patent prosecution, patentability searching and clearance/freedom-to-operate issues. She joined Howard & Howard in 2016 as an intellectual property intern while attending law school in the evenings. During law school, she externed in China where she focused on patent law. Prior to joining Howard & Howard, Fleming worked for Laboratory Services of America testing and analyzing whether drugs were present within individuals' systems.
NONPROFIT
• Rick Neal is the chief executive officer of Goodwill Industries of Southern Nevada Inc. (Goodwill), as of June. Goodwill offers training services and job placement at Goodwill Thrift Stores and other local employers in Southern Nevada. It operates two career centers and offers a mobile career coach with community-based programs funded through the support of philanthropic giving, government grants and by selling donated clothing and household items in 17 stores collectively.
Neal was previously with the Clark County School District, where he held the roles of chief operating officer and chief of staff and external relations, beginning in June 2015. In this capacity, Neal served on the Nevada Homeland Security Working Group, The Las Vegas Metropolitan Police Department Multicultural Advisory Committee, and as vice chairman of the Nevada Intrastate Mutual Aid Committee.
Prior to joining the Clark County School District, Neal served in the United States Air Force for 25 years as a security forces officer, his career culminating as commander of the 799th Air Base Group at Creech Air Force Base in Indian Springs.
Throughout his career, Col. Neal served in various security forces roles at the squadron, group wing and major command level.
Col. Neal entered the Air Force in 1990 as a distinguished graduate of the University of North Carolina at Charlotte's Reserve Officer Training Corps program. He is a graduate of the Air Force security officers course, air base ground defense and emergency services team courses as well as the Federal Bureau of Investigation's National Academy.
Neal earned a master's degree in social psychology from Bellevue University in Nebraska, a master's degree in military operational art and science from Air Command Staff College in Alabama, a master's degree in strategic studies from the United States Army War College in Pennsylvania and a bachelor's degree in industrial/organizational psychology from the University of North Carolina at Charlotte.
Rick Neal lives in Las Vegas. He is married to Adrienne and they have six children. His hobbies include fitness and martial arts.