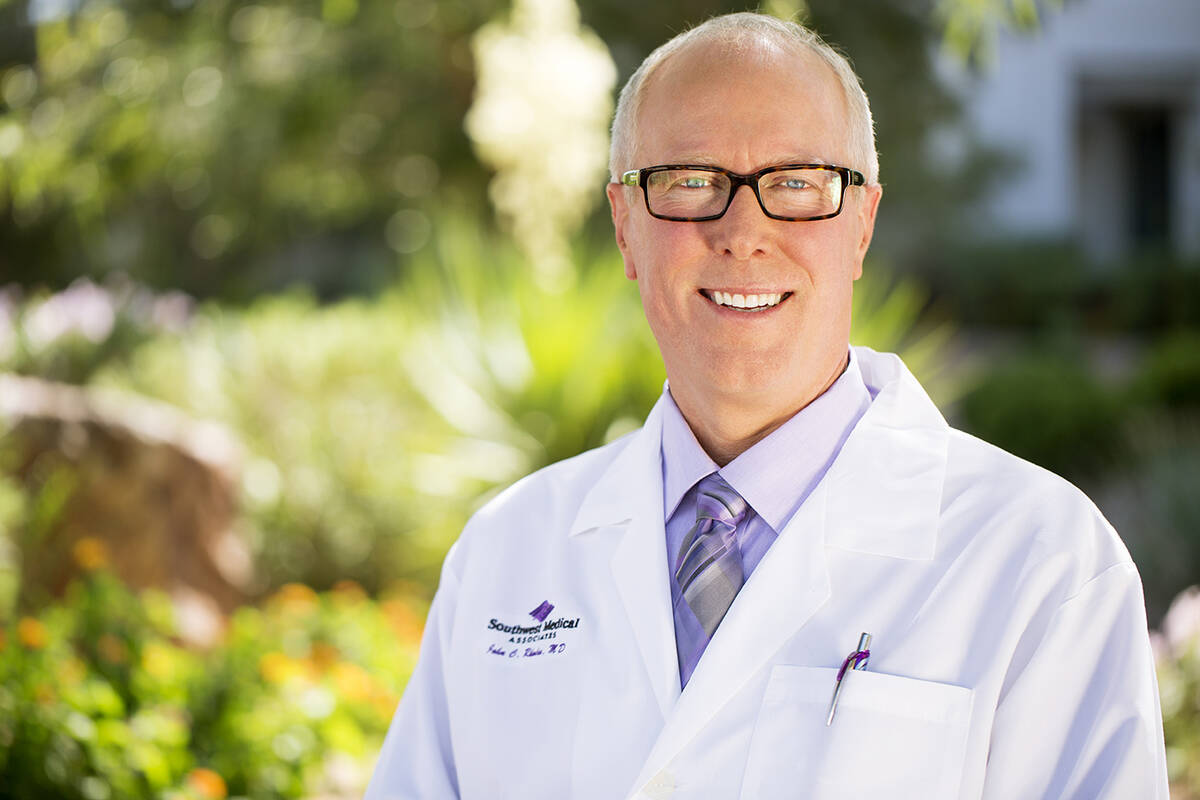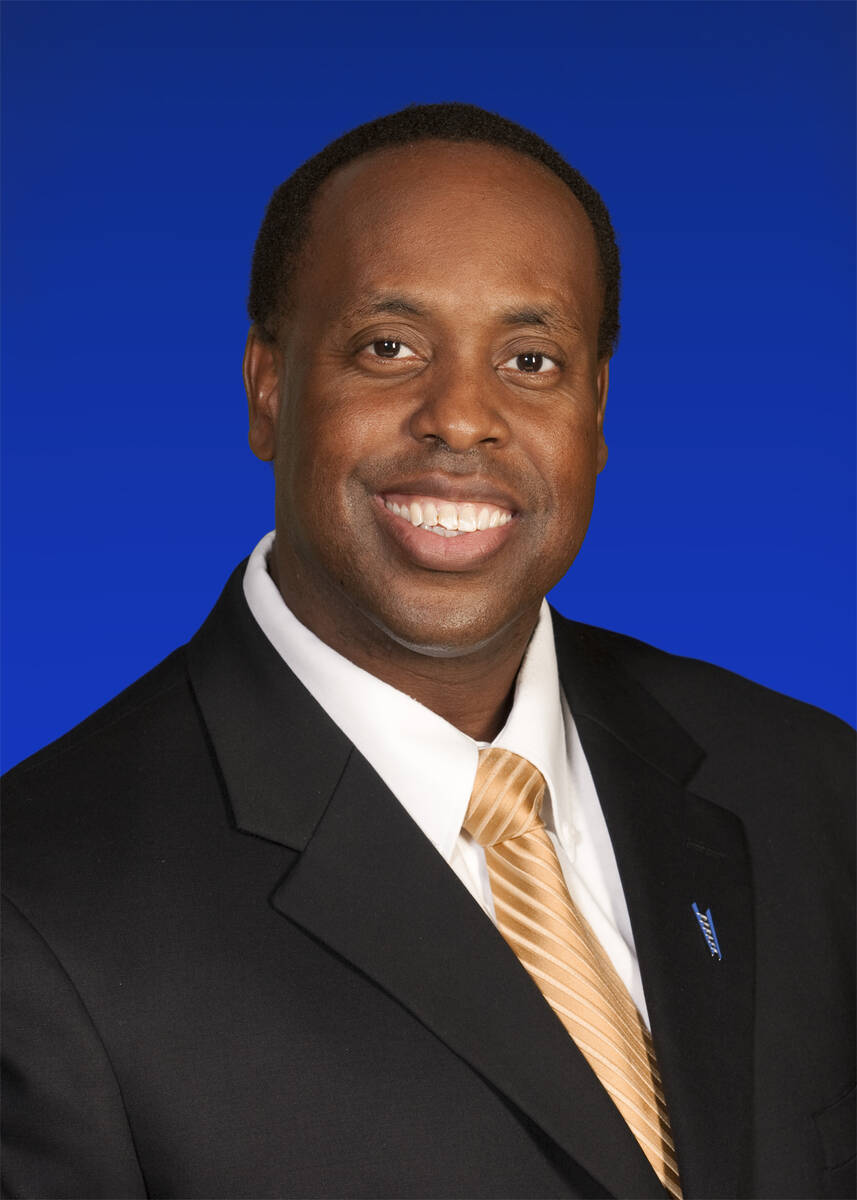 HEALTH CARE
• John Rhodes, M.D. of Southwest Medical, part of Optum Care was honored recently at a Nevada Alumni Association of the University of Nevada, Reno (UNR) awards reception as a distinguished alumnus. Dr. Rhodes ('84 Premed, '88 M.D.) was among more than 25 individuals and organizations recognized by the association. He serves as senior medical director of primary care for Optum Care Mountain West Region. He is responsible for more than 45 clinics and over 400 medical providers in three states while continuing to see patients at Southwest Medical.
NONPROFIT
• City National Bank, Nevada's Premier Private and Business Bank has announced that Bruce Ford, senior vice president and regional banking manager of Nevada's Personal and Business Banking Division, has been appointed to the board of directors of the Las Vegas Natural History Museum. Ford joins 18 business and community leaders on the board of the Las Vegas Natural History Museum and will serve a minimum of a two-year term on the board.
The bank also announced that in support of Ford joining the board of the Las Vegas Natural History Museum, it has provided this prominent nonprofit organization with a $5,000
donation.
"We are thrilled to have Bruce join our board and the growing number of highly qualified business leaders in our community who are helping take the museum to the next level," said Marilyn Gillespie, founder and executive director of the Las Vegas Natural History Museum.
"We are equally excited for City National's generosity and financial support. These are challenging times for nonprofits, and our board make up and involvement in the community is critical to our success moving forward. Bruce's professional background and experience serving on nonprofit boards will be a huge benefit to the museum."
Ford is very active in the community serving on a number of boards throughout his career, including Consumer Credit Counseling, Nevada State Development Corporation, the Las Vegas Mayor's Fund Advisory Committee and now the Las Vegas Natural History Museum.
Ford graduated from the University of Nevada, Las Vegas, where he earned a bachelor of science in finance, with an emphasis in investments. He also is a graduate of the Pacific Coast Banking School at the University of Washington and the Graduate School of Retail Bank Management of the University of Virginia. Ford is a member of the UNLV Alumni Association and Sigma Pi Phi Business Fraternity.