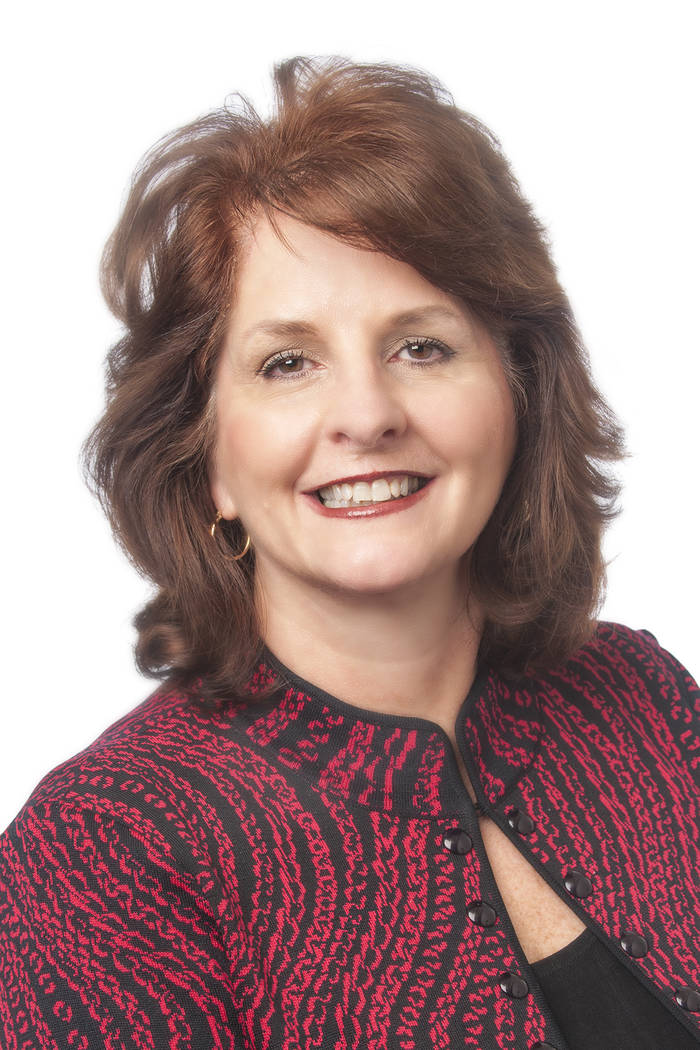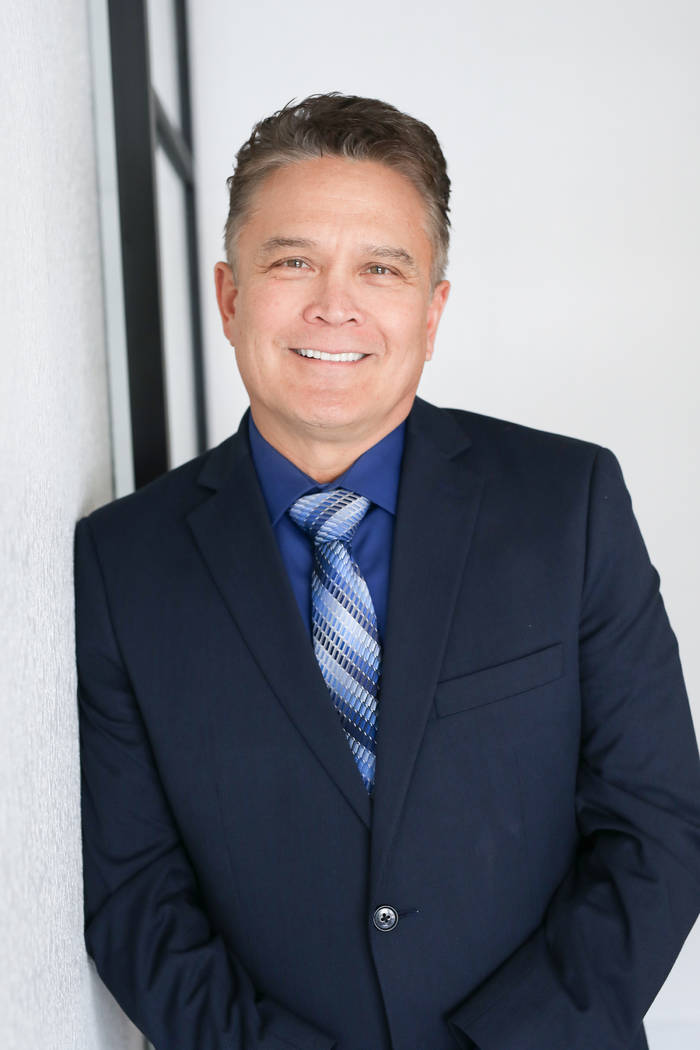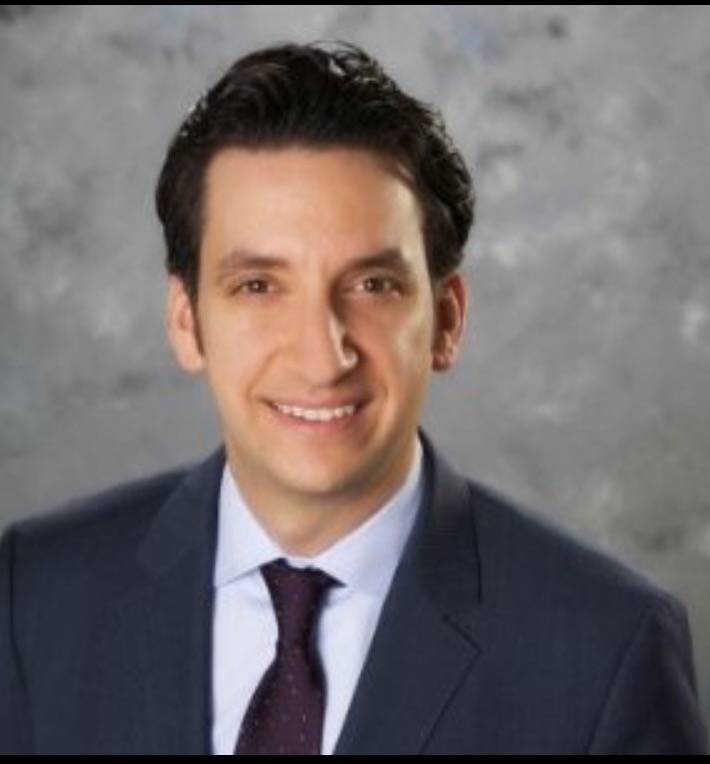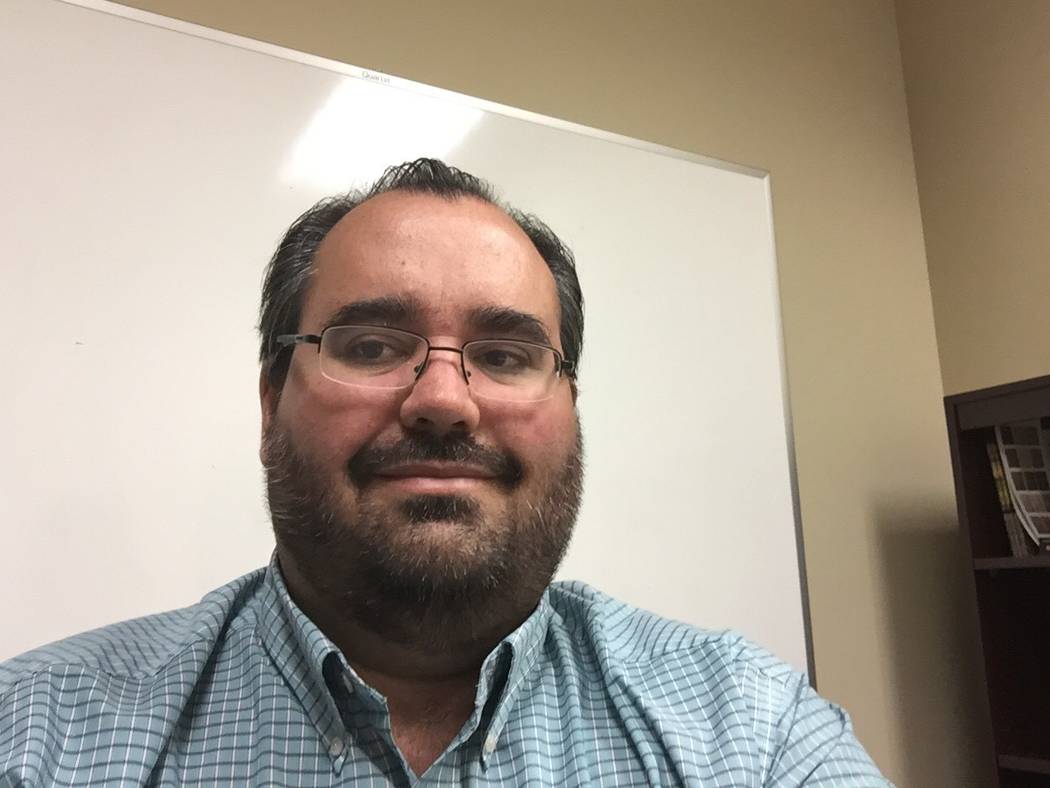 HEALTH CARE
Sunrise Hospital and Medical Center announces that Karla Ramberger, DNP, RN, NEA-BC is its new chief nursing officer. With a demonstrated track record of improving patient and employee engagement, reducing turnover and achieving quality goals, Ramberger is a distinguished champion of patient-centered care and the nursing practice.
Coming to Sunrise Hospital and Medical Center and Sunrise Children's Hospital from Dallas-based Methodist Health System, Ramberger has more than 20 years of hospital leadership experience. She has held numerous positions within Methodist, including emergency room director at Methodist Mansfield Medical Center and vice president of nursing and chief nursing officer at Methodist Dallas Medical Center. Her last post was chief nursing executive of Methodist Health System — a role she has held since August 2016.
Ramberger holds a Ph.D. in nursing practice from Rush University; her MSN and BSN were obtained in the University of Texas system. UT Tyler for her MSN and UT Arlington for her BSN. Among her recent recognitions is inclusion in the "60 Hospital and Health Systems CNOs to Know" from Becker's Hospital Review and the Dean's List at Rush.
"The nursing practice at Sunrise Hospital is the linchpin in our ability to care for one in four children in our state and one in 12 adults," said Todd P. Sklamberg, CEO of Sunrise Hospital and Medical Center and Sunrise Children's Hospital. "We're fortunate to have Karla Ramberger join us as chief nurse and look forward to enabling her passion and her talents to benefit both the employee and the patient experience."
The previous CNO at Sunrise Hospital, Kim Hatchell, recently accepted a position with KentuckyOne Health and relocated back home to Kentucky.
HOSPITALITY
John Bray, corporate food and beverage director for Station Casinos, has been appointed as a member to the Epicurean Charitable Foundation Las Vegas board of directors. Bray has 40 years of experience in the Las Vegas hospitality industry as a food and beverage director and an executive chef.
Karla Perez-Larragoite, vice president of Gaming at Sysco Corp., has been appointed as a member to the ECF board of directors. Perez-Larragoite has over 16 years of experience in commercial and tribal gaming, and is responsible for the further development of the gaming segment at Sysco.
Robert Chiti, director of hotel and guest relations for TAO Group Las Vegas, has been appointed as a member to the ECF board of directors. Chiti, a UNLV graduate, brings 18 years of hospitality experience. He is the liaison between TAO Group and Sands Corp., assisting with requests for Tao & Lavo restaurant, Tao Beach Dayclub and Tao Nightclub.
REAL ESTATE
Touchstone Living, a Southern Nevada homebuilder, has added Ryan J. Hays to the company as director of purchasing. Hays has almost two decades of homebuilding experience, including 13 years in leadership roles for national homebuilders Beazer and D.R. Horton. In addition to his leadership role as purchasing manager, Hayshas held the position of operations manager, where he played a key role in the setup and development of a new builder division. Ryan earned a Bachelor of Arts in psychology and a master's in business administration.
"Ryan's depth of experience in multiple aspects of new-home operations and his extensive expertise in purchasing make him an incredibly valuable asset to us, especially during this high-growth period for the company," said Tom McCormick, president of Touchstone Living. We are thrilled to have such a talented professional join our ranks."