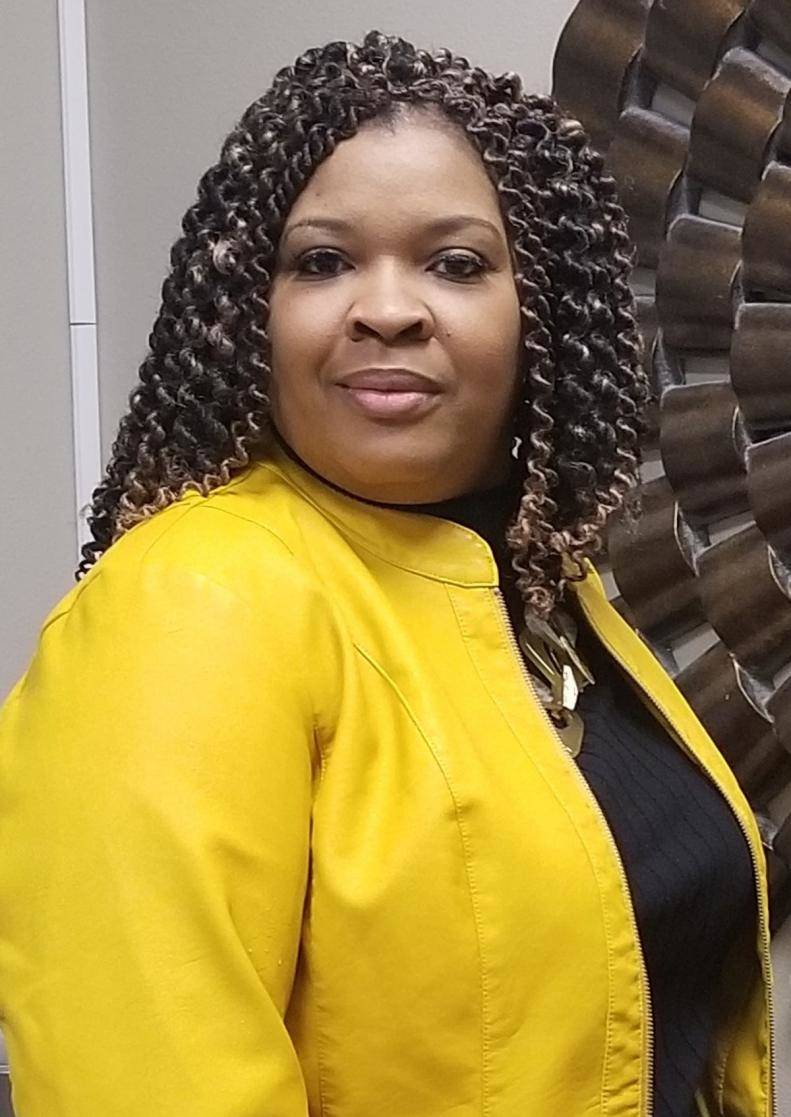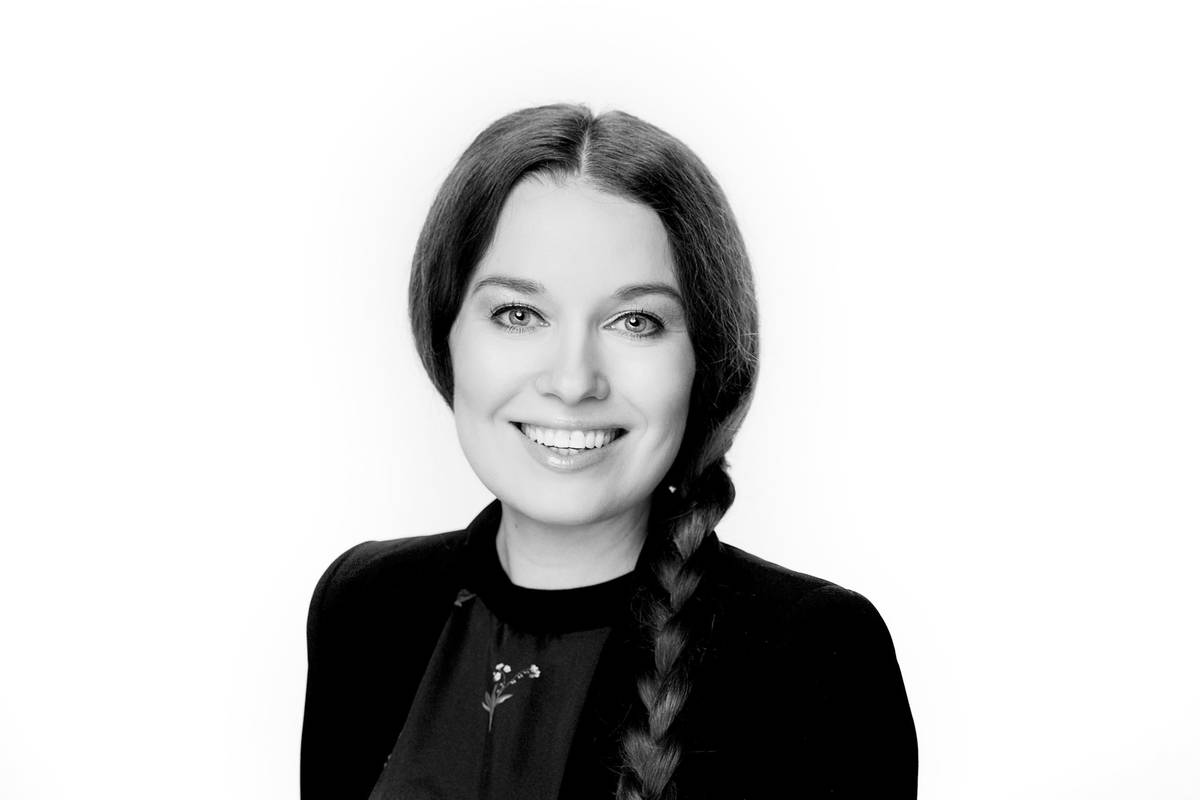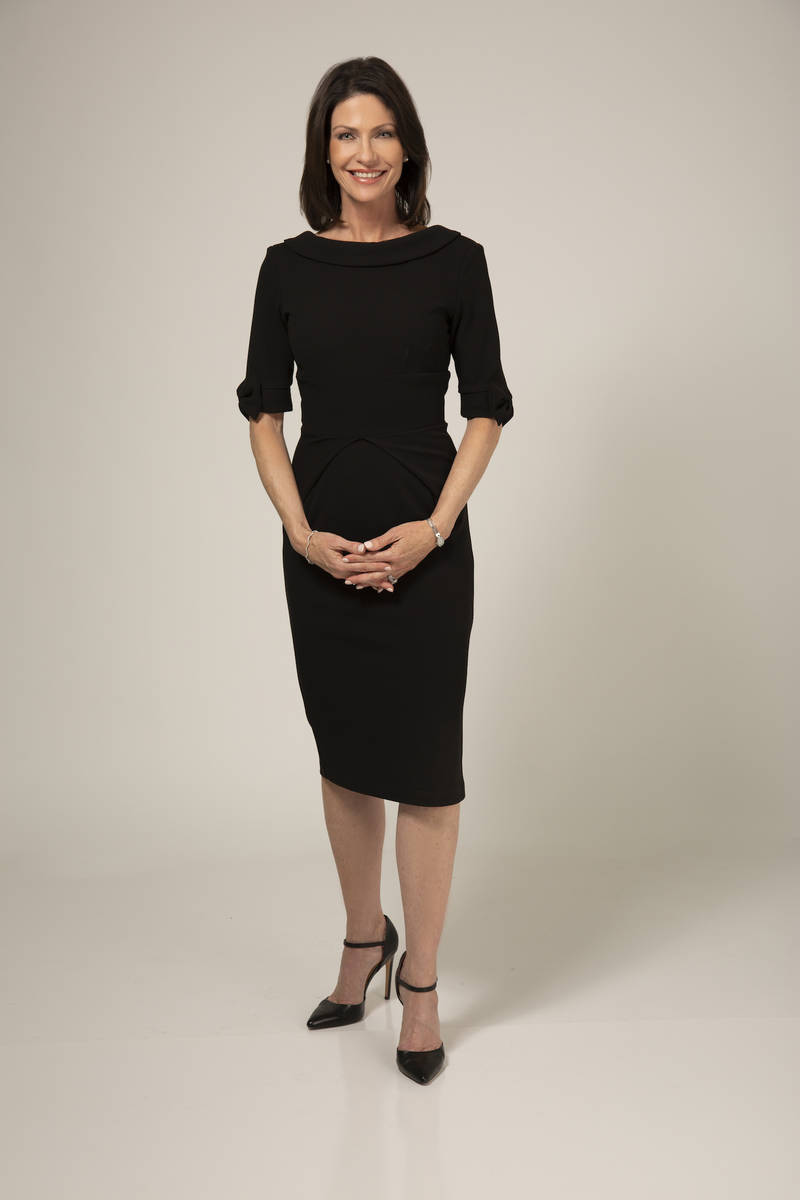 GOVERNMENT AFFAIRS
• The Griffin Co. has announced the addition of Piper Overstreet as president of government affairs. Overstreet is a seasoned government affairs professional with a foundation in grassroots mobilization and a penchant for coalition building. She has spent two decades working in the public and private sectors.
Overstreet started her professional career as a congressional district representative in Nevada. She went on to serve in various roles in corporate government affairs; ventured into entrepreneurship; and most recently managed regional public policy efforts for one of the world's most recognized brands, Uber Technologies Inc.
"Piper has been such a rock star and an incredible teammate. She led the way in some very tricky situations across her region while forging long-lasting relationships," said Director of Public Policy and Communications for the U.S. and Canada Adam Blinick. "She moved on from Uber to take on another great opportunity, but will continue working with us in a contract capacity at the Griffin Co."
Overstreet received her bachelor's degree in political science from Hampton University, one the nation's top historically black colleges and universities. She earned a master's degree from the University of Nevada, Las Vegas.
Since her youth, Piper has prioritized community involvement. She serves on the executive board of the Las Vegas chapter of Jack and Jill of America Inc., an African American family organization established in 1938 to provide social, cultural and educational experiences for children and families. She is also an active member of the National Hampton Alumni Association and volunteers her expertise to the Las Vegas-based education advocacy nonprofit, Opportunity 180.
The Griffin Co. is a comprehensive government affairs firm that provides effective government solutions at the local, state and federal levels. The firm's extensive knowledge of the political and regulatory landscape provides critical assistance to our clients in a variety of industries, including gaming, mining, technology, health care and construction.
NONPROFIT
• Goodwill of Southern Nevada has announced the addition of Bonita Fahy as the new director of career services and Liza Golikova as the new director of development. Fahy brings years of experience in workforce development to GSN's job services programming and Golikova will provide vital support to achieve the organization's vision.
"We are thrilled to welcome Bonita Fahy and Liza Golikova to our team," said Rick Neal, president and CEO of Goodwill of Southern Nevada. "Bonita and Liza have both been incredibly successful in their previous positions and will provide a wealth of expertise to our team. I look forward to seeing them flourish in their roles within our organization, paving new ways forward for our continued growth and community impact."
— As the director of career services, Fahy will provide leadership and guidance to the staff that comprises Goodwill of Southern Nevada's two career centers. Fahy will head the strategic planning for all workforce development initiatives to expand GSN's job services. Prior to joining Goodwill, Fahy served as the director of One-Stop Operations for Southern Nevada with KRA Corp. She graduated from Springfield College with a master's degree in organizational management and leadership with an emphasis in nonprofits.
— In her role as director of development, Golikova will work closely with the chief mission services officer to design a comprehensive fundraising plan for the organization that encompasses the creation and execution of fundraising strategies, while maintaining donor relations. Golikova comes to GSN following 12 years in business development and management positions at Freeman, Global Experience Specialists (GES) and Nomadic Display.
Golikova holds a master's degree in hospitality from UNLV and she mentors UNLV and CSN students. She is also a co-chair of the Young Nonprofit Professional Network of Southern Nevada and an active member of the Jameson Fellowship and Junior League.
REAL ESTATE
• The Equity Group has hired Mike Gallegos, CCIM, MCR, as its new sales director. Gallegos has more than 17 years of commercial real estate experience and is an influential leader in the CRE coaching and training realm.
Gallegos will assist in the firm's strategic expansion, recruiting, deployment, compliance, training and mentoring. Gallegos is an "SVN Elite" program alum, propelling him to successfully recruit, train and coach multiple top performers and managing directors.
Gallegos holds a B.A in international relations from USC, Certified Commercial Investment Member (CCIM) designation and Master of Corporate Real Estate (MCR) designation. Recently, Gallegos was named 2019 Contributor of the Year by The Massimo Group and named one of the industry's "Best Bosses" in 2020 by GlobeSt.com/Real Estate Forum Magazine.
"We are thrilled to have Mike join the team. Providing our current and future advisers access to Mike's world class coaching and training is a key step in our long-term growth strategy. Mike already has intimate knowledge of the collaborative culture at SVN and the Las Vegas market having been a multifamily specialist here in the early 2000s. I have no doubt Mike will make an immediate impact on our advisers and that the added value will be passed on to our clients, colleagues and community" Said Managing Director Nolan Julseth-White, CCIM.
• Molly Hamrick is the managing broker for Coldwell Banker Commercial Premier. It's Coldwell Banker Premier Realty's new office.
After decades of supporting a steady flow of commercial transactions, Coldwell Banker Premier Realty formally opens a second company — one which is dedicated entirely to servicing the multifamily, land, office, industrial and retail real estate needs of Southern Nevada. Even amongst a global pandemic, this firm is continuing to grow. Its official expansion into the non-residential sector allows the brokerage to leverage its experienced commercial sales professionals to a greater extent while utilizing the broader resources of Coldwell Banker Commercial.
"We've always offered commercial real estate services," Hamrick said. "But now we are uniquely positioned to cultivate this branch of our business while working with some of the top commercial professionals in the valley."
Naseef Cuff Investment Services Group, led by Tom Naseef, recently returned to the Coldwell Banker brand after 10 years specifically for the opportunity of launching the new commercial company at Coldwell Banker Commercial Premier. Naseef previously owned a franchise with Coldwell Banker Commercial from 1999 to 2010.