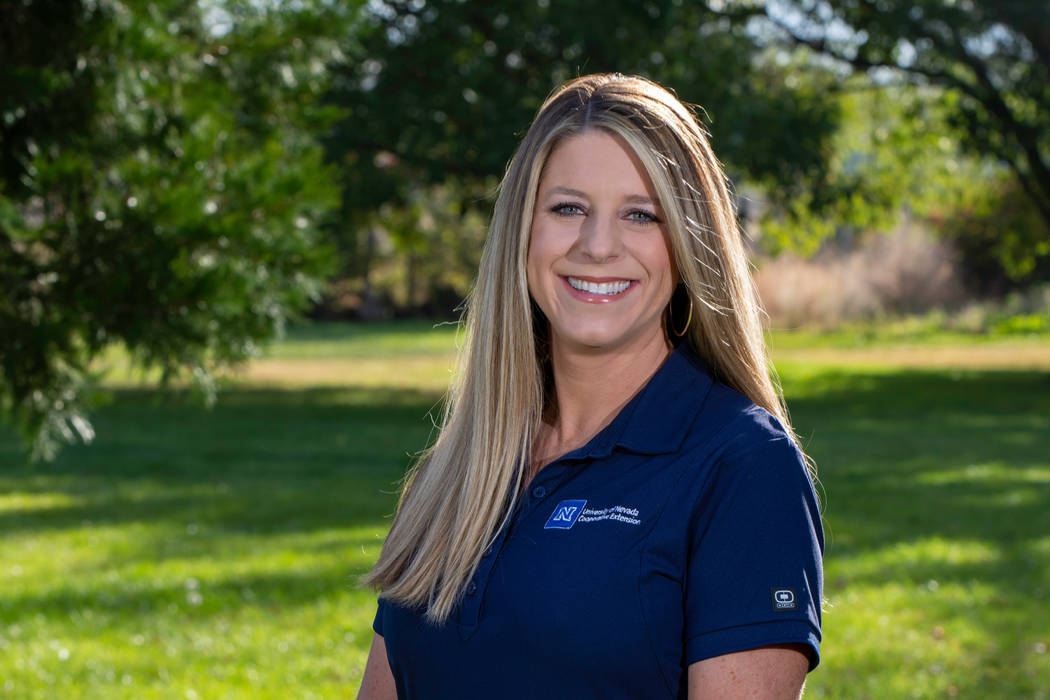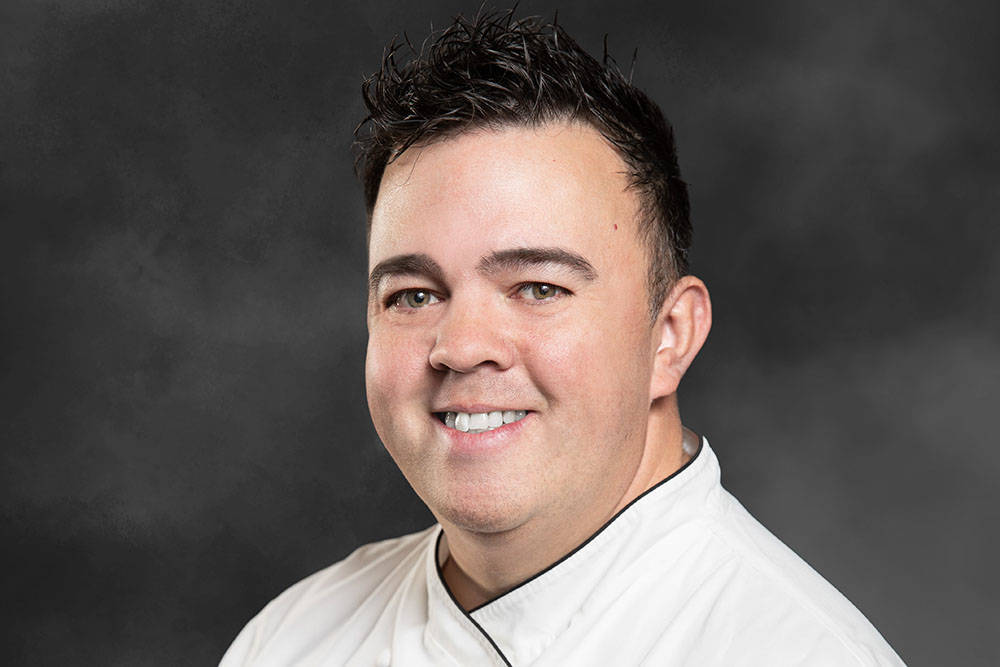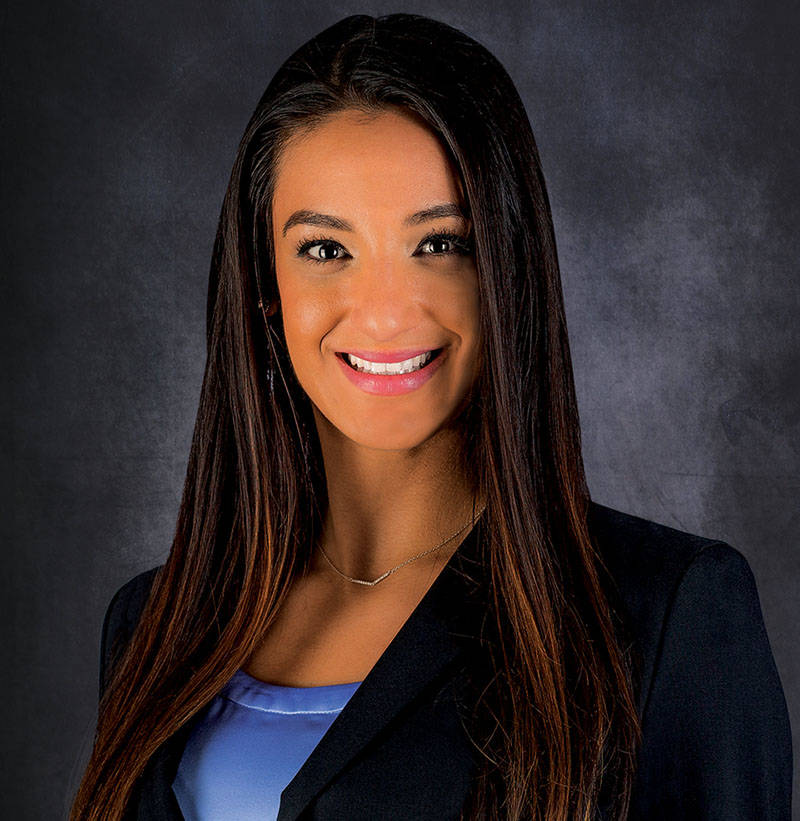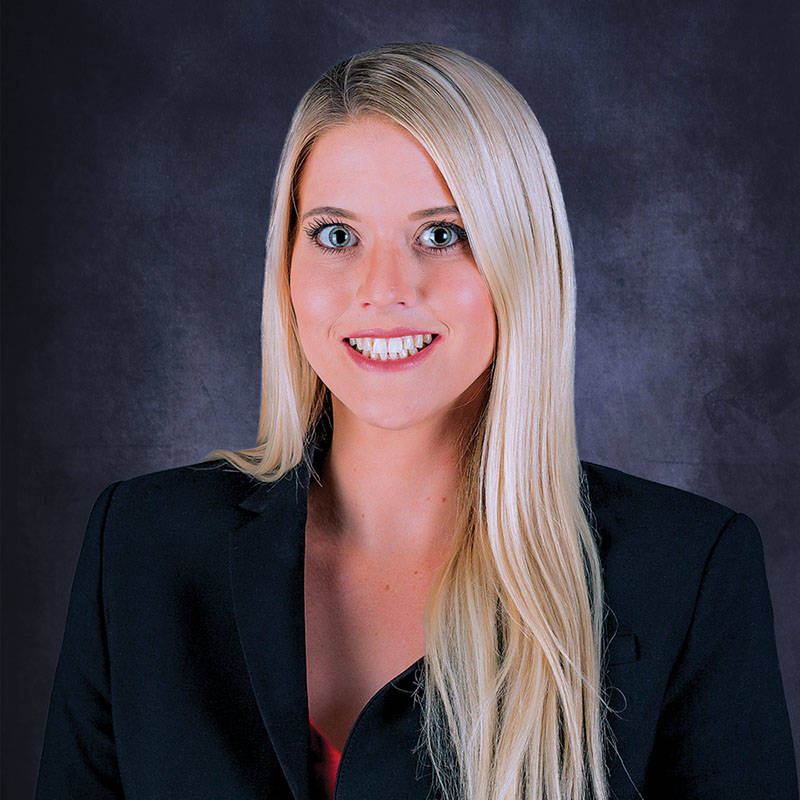 EDUCATION
• University of Nevada, Reno Extension welcomes Shannon Horrillo to their staff as associate director.
Horrillo, along with providing primary support to Ivory W. Lyles, the director of extension, will develop training and leadership programs for new faculty and be the primary communication link between faculty and the community. She will be charged with providing leadership for effective programming and finding new grant and funding opportunities for extension programs.
"A key component of Horrillo's responsibilities will also be developing an accountability system," Lyles said. "This is so effective communication of program impact can be achieved for extension, federal, state and county partners."
Previously, Horrillo worked as a statewide 4-H director for University of California Extension, where she provided visionary leadership for the implementation and evaluation of the 4-H Youth and Families programming. While there, she was able to double enrollment and bring in additional revenue through grants and gifts to support program expansion. In 2018, she was awarded the California 4-H Association Specialty Award for recognition of youth development professionals.
GAMING
• Golden Entertainment Inc. has announced Bradley Manchester as the company's new corporate executive chef, starting this month. Manchester brings more than 25 years of experience to his role in overseeing culinary operations for the company's 10 casino resorts and 66 PT's Taverns.
An award-winning chef, Manchester's experience spans the United States and Europe, where he has worked for world-renown brands including the Four Seasons, The Cosmopolitan of Las Vegas and Hard Rock Hotel. He will oversees the culinary teams and menu development for the company's diverse portfolio of properties, from the next-level bar fare of PT's to the high-end cuisine of The STRAT and SkyPod's acclaimed Top of the World restaurant.
Manchester began his career in 1994 with the Four Seasons, first as a student in the company's three-year European Apprenticeship Program and then as sous chef for the company's resorts in Paris, Amsterdam and Austin. In 2001, he moved to Las Vegas to accept a position with Caesars Palace as chef de cuisine and become a part of the city's burgeoning culinary scene. During his five years with Caesars Palace, he worked with some of the city's top restaurants including 808 and Cypress Street Marketplace.
In 2006, Manchester returned to Texas to accept a position as executive chef at the posh Hotel ZaZa in Houston, where he oversaw culinary operations for the award-winning Monarch restaurant, named one of the city's best restaurants by The New York Times. In 2008, he relocated to the Midwest to open the company's sister property, theWit Chicago, as executive chef. He remained there until 2010, when he returned to Las Vegas to accept a position as chef de cuisine with The Cosmopolitan of Las Vegas. One year later, he accepted the executive chef position with Red Rock Resort, where he remained until 2014 when he fulfilled a career-long dream of opening his own restaurant.
Manchester's highly acclaimed Glutton was one of the first independent restaurants serving contemporary cuisine in of the revitalized Fremont East area of Downtown Las Vegas. As owner, general manager and executive chef, Manchester oversaw all facets of Glutton, which offered a menu of savory meats, locally sourced produce, house-made pastas and seafood from the Pacific Northwest.
In 2016, Manchester accepted the position of director of culinary operations for Hard Rock Hotel, where he oversaw five full-service restaurants, three quick serve outlets, the hotel's pool operations and three quick-serve outlets. He recently left the Hard Rock to join Golden Entertainment to accept his current position.
LAW
• Holley Driggs Walch Fine Puzey Stein & Thompson law firm has announced Jessica Lujan and Kendall Lovell have joined the firm as associate attorneys. Both attorneys served as federal law clerks in Nevada, and are well-equipped to contribute on small and complex cases.
Lujan joins the Holley Driggs Law Firm team assisting clients regarding commercial litigation, employment and intellectual property matters. She is a native Nevadan, born and raised in Las Vegas, and a UNLV graduate. Most recently, she served as a law clerk to the Honorable Judge James C. Mahan, U.S. District Court for the District of Nevada. She will counsel clients across a wide range of business needs, including litigation strategy, discovery and motion practice. In addition, Lujan will advise on employment contracts and discrimination cases.
Kendall Lovell has also been hired to handle legal matters across commercial litigation, intellectual property and technology and appellate practice. Preceding her start, Lovell worked as the law clerk to the Honorable Judge Carla Baldwin Carry, U.S. District Court for the District of Nevada in Reno. She will be advising clients on a variety of corporate needs, including litigation strategy, discovery and motion practice. In addition, she will support client matters involving copyright, trademark and trade secret protection and enforcement, as well as patent litigation. Lovell also brings strong business acumen from her internship at Sony Entertainment Inc., where she supported business interests while balancing cross-sectional legal matters.
"We're proud Jessica and Kendall have chosen Holley Driggs," said firm managing shareholder Ronald J. Thompson. "Both attorneys are experienced in the Nevada legal system and will be immediate contributors for our clients, especially regarding commercial litigation needs."