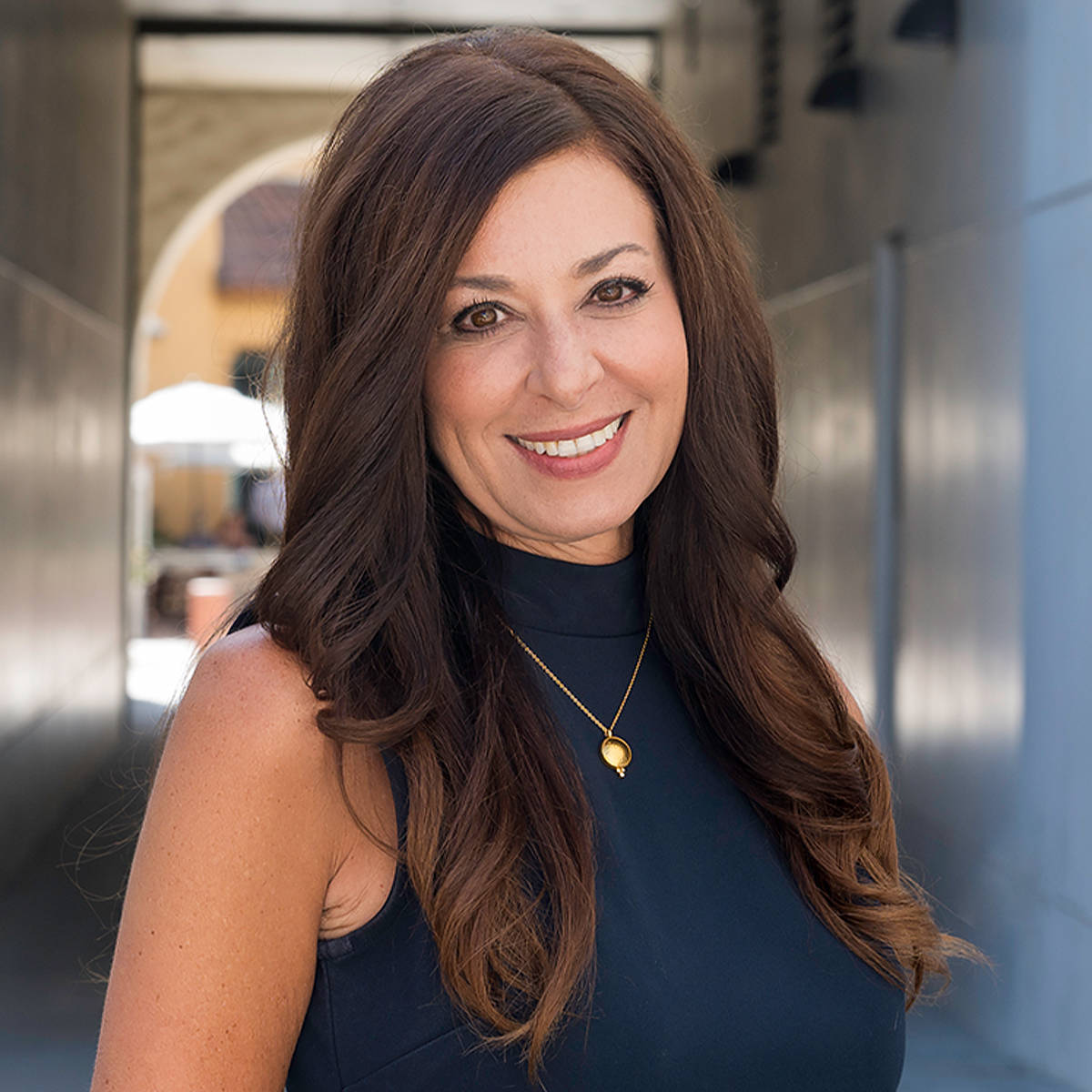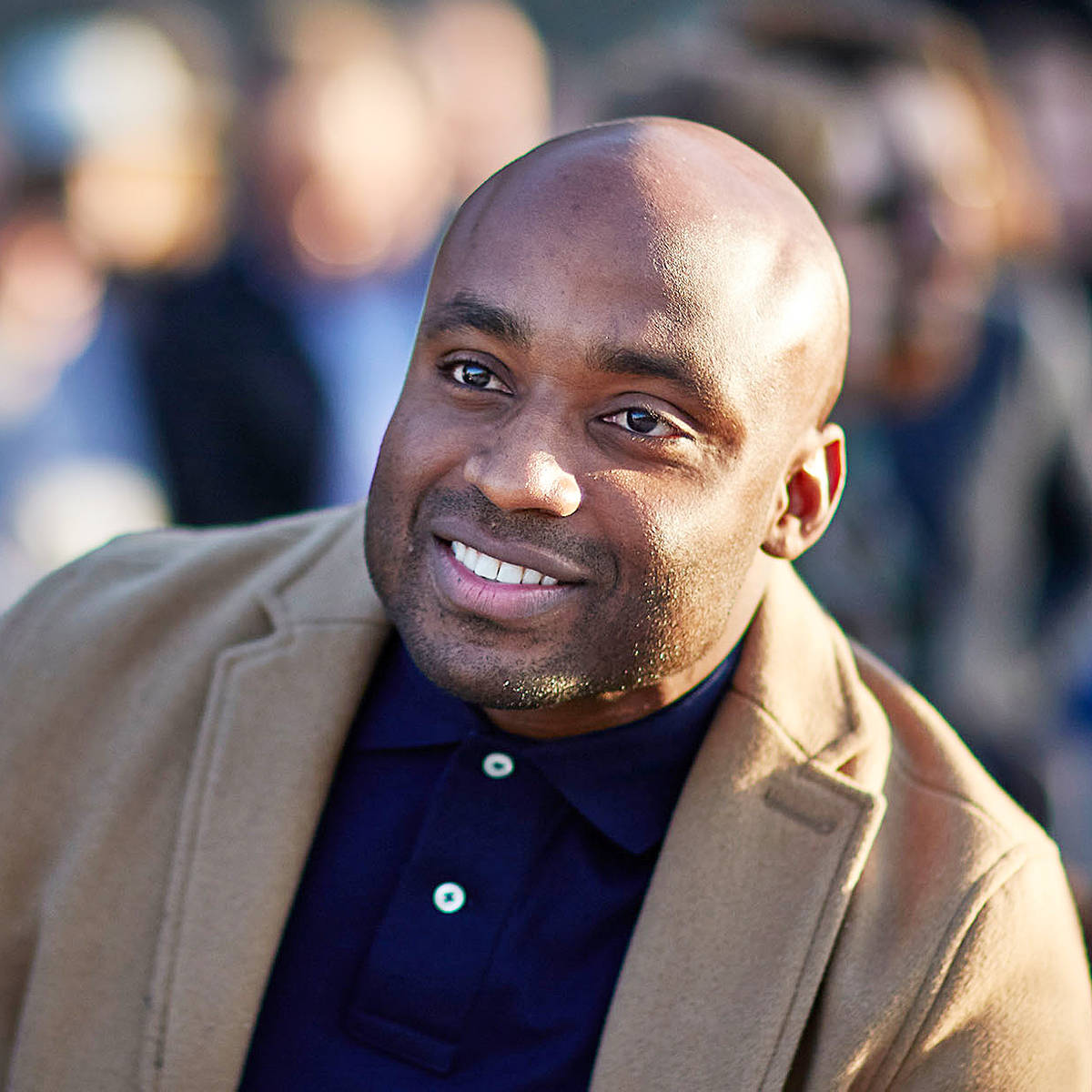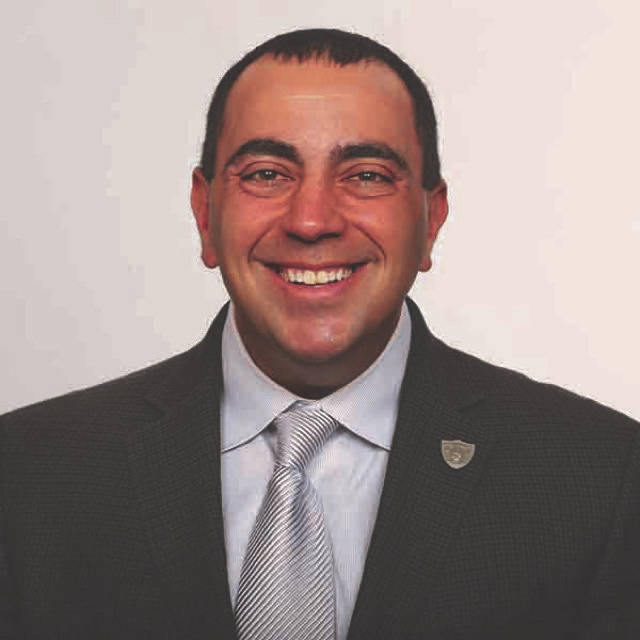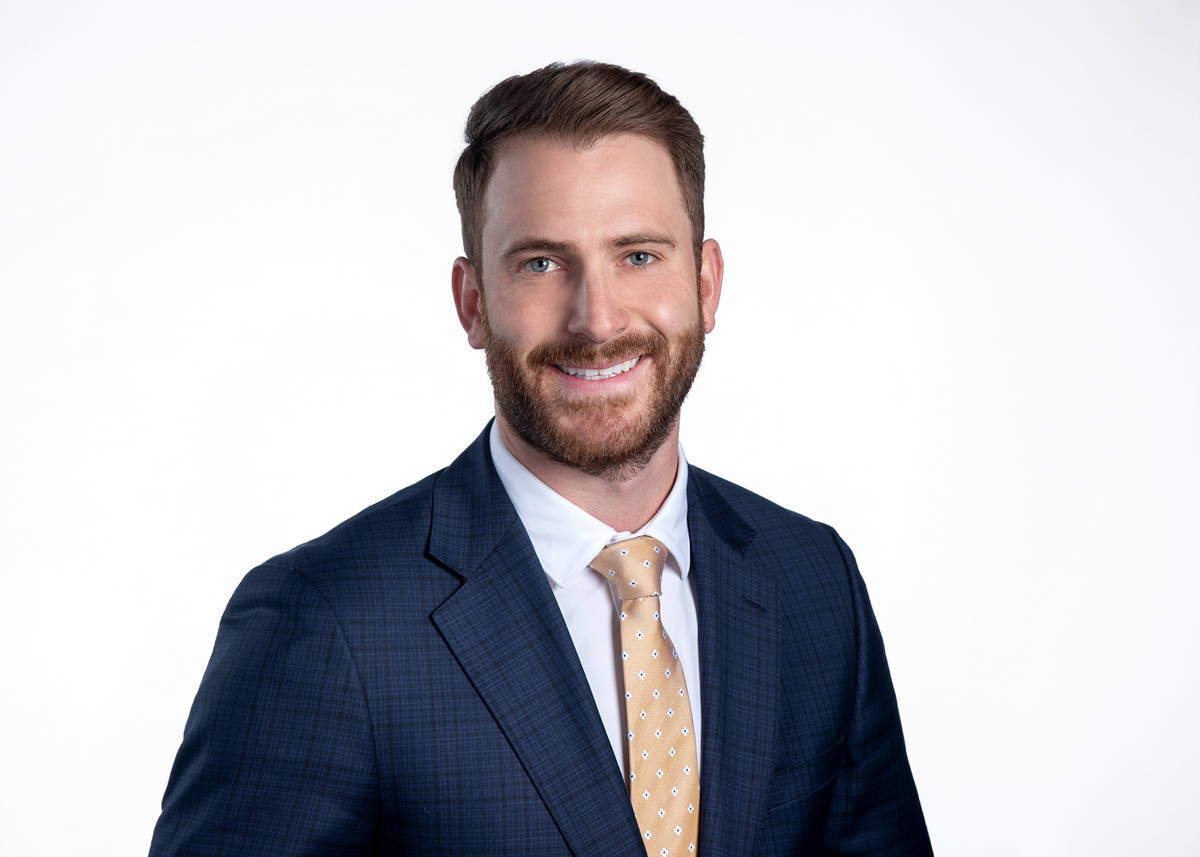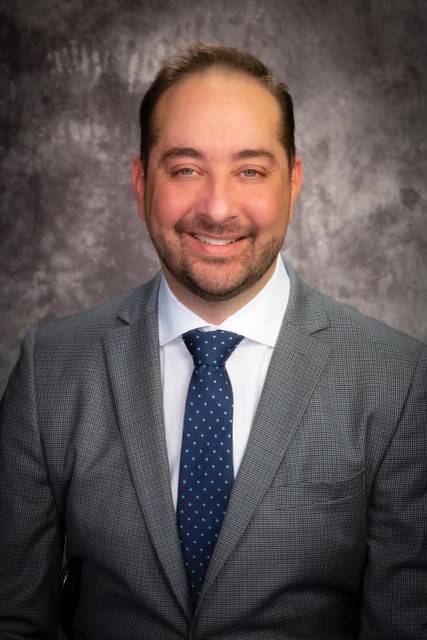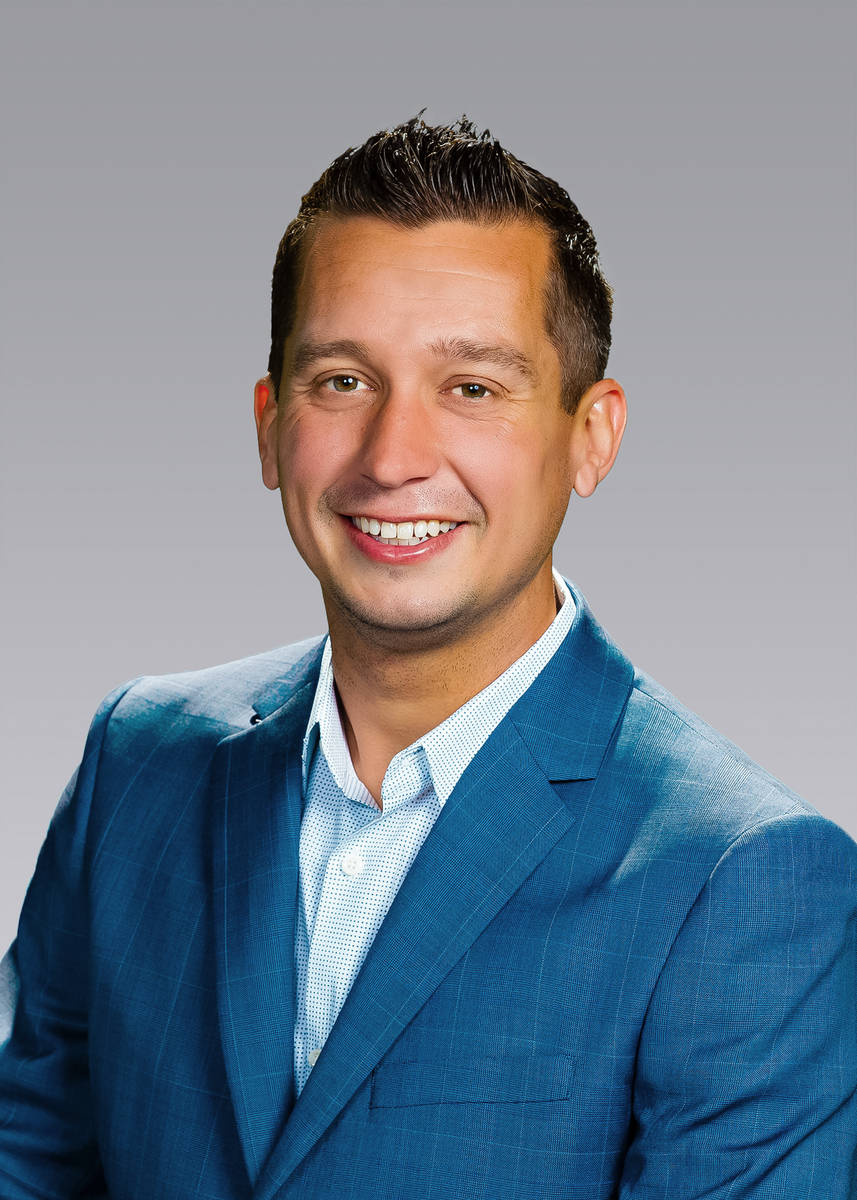 HOSPITALITY
• Leading hospitality technology company, UrVenue, a platform that powers commerce, enhances the guest experience, and monetizes a resort's real estate, has announced the appointment of Tracee Nalewak as chief marketing and product officer, effective immediately.
In this role, Nalewak will be responsible for all of the company's marketing initiatives, including growth and product development. Nalewak will join the company's executive management team and report to Deron Pearson, chief executive officer.
Nalewak joins UrVenue from The Weiland Group LLC, where she served as partner, overseeing marketing strategy for several accounts, including UrVenue. She will continue to serve on the board of directors of The Weiland Group.
Prior to The Weiland Group, Nalewak led Caesars Entertainment's Global Hospitality Marketing group focused on the expansion of the Caesars Palace brand including marketing oversight of the flagship property in Las Vegas, the launch of Caesars Bluewaters Dubai and Las Vegas citywide restaurants including Gordon Ramsay's Hell's Kitchen, Giada's Pronto and Lisa Vanderpump's Cocktail Garden. She also brings extensive knowledge from her role at Intercontinental Hotel Group, leading the global Customer Experience and CRM programming to further enhance the omnichannel experiences to build deeper brand loyalty.
"Tracee brings extensive marketing experience and a reputation for developing strategic initiatives that add significant value to brands. Her knowledge as a previous client will help drive our products to create solutions that will overcome industry pain points," said Deron Pearson, CEO of UrVenue. "As UrVenue gets ready to launch its next generation enterprise platform this quarter, Tracee will play a pivotal role in creating products and offerings that will better serve our clients."
NONPROFIT
• Javon Johnson, director of African American and African Diaspora Studies at the University of Nevada, Las Vegas, has joined the Nevada Arts Council Board. The nine-member board, appointed by the governor, advises the Nevada Arts Council, which works to strengthen Nevada through arts and creativity.
"We are excited to have Dr. Johnson on the NAC Board," said Tony Manfredi, Nevada Arts Council executive director. "His work as a scholar, author and as a renowned spoken word poet will enhance the board's work in advocating on behalf of public funding for arts and creativity in Nevada."
Johnson holds a doctorate in performance studies with a certificate in gender studies and cognate in African American Studies from Northwestern University. He is the author of "Killing Poetry: Blackness and the Making of Slam and Spoken Word Communities," published in 2017; and he co-edited "The End of Chiraq: A Literary Mixtape," published in 2018. Johnson also has had his work published in Text and Performance Quarterly, Liminalities and other scholarly publications.
Johnson is a three-time National Poetry Slam champion, and has appeared on HBO's "Def Poetry Jam," BET's "Lyric Café," CNN's "United Shades of America" and other artist showcases.
• Catholic Charities of Southern Nevada has announced the recent appointment of Dan Ventrelle, executive vice president of the Las Vegas Raiders, to its board of trustees.
Ventrelle brings a background in the field of law as well, as the general counsel of the Raiders, having advised the team on legal matters for nearly 20 years. As a board member, Ventrelle will utilize his professional knowledge and connections to help develop and implement strategies that will further benefit CCSN's mission to serve the community's most vulnerable men, women and children in the valley.
Ventrelle also serves as a board member for The Raiders Foundation.
"The decision of appointing Dan to the board was unanimous by Executive Chairman Bishop George Thomas, and all members of the current board of trustees," said Deacon Tom Roberts, president and CEO of Catholic Charities of Southern Nevada. "We are excited about Dan's passion and commitment to our mission."
As an elected member, Ventrelle will serve a term of three years on CCSN's board of Trustees. A full list of board members can be found on CatholicCharities.org.
REAL ESTATE
• CBRE announced that Sean Zaher has been promoted to vice president with CBRE advisory and transaction services. Based in Las Vegas, Zaher specializes in representing industrial property owners, landlords and occupiers in the lease and disposition of industrial real estate in the Greater Las Vegas area.
"Sean was promoted because of his excellent track record and exceptional knowledge of the Las Vegas industrial market. His hard work has not gone unnoticed. Congratulations, Sean," said Cassie Catania Hsu, managing director, CBRE.
Zaher started in commercial real estate in 2014. His team joined CBRE in 2015 and has consistently been one of the top-producing industrial groups in the Las Vegas market.
For the past four years, their team has been named the Industrial Specialist Top Producers by the SIOR Southern Nevada chapter. In 2020 the team closed more than 92 transactions, totaling over $850 million. Additionally, in 2020 the team was awarded Most Cooperative Transactions for Industrial Specialists by the SIOR Southern Nevada chapter.
Zaher has been heavily involved in NAIOP and is the co-chair for the NAIOP Southern Nevada Bus Tour Committee. He is also an associate member of SIOR with hopes of becoming a member this year.
• Brass Cap Development, a local premiere industrial development firm, has announced its partner, Tim Castello, CCIM, has been appointed as a planning commissioner for Clark County, Nevada — the country's 13th largest county. Castello was selected to join the planning commission by Clark County Commissioner Ross Miller.
As a Las Vegas native, Castello has vast and diverse experience in land acquisition, entitlement, construction, project development, government affairs, leasing and sales.
"I genuinely enjoy watching my hometown continue to develop and grow into a more economically diverse city," Castello said. "I am honored and humbled to have the opportunity to give back to the community I grew up in."
As a Clark County planning commissioner, Castello will contribute recommendations to the board on comprehensive master plans, various land use plans, non-conforming zone changes and other land use applications throughout the county.
• Colliers Las Vegas announced its retail broker Chris Clifford has been promoted to senior vice president.
As an expert retail broker with a decade worth of diverse experience, Clifford continues to lead his team to success by securing high-profile clients and exclusive representations. In addition, Clifford has facilitated more than $500 million in buy, sell and lease transactions over the course of his career.
Clifford has developed a reputation for his innovative and forward-thinking visions that has earned him multiple recognitions for his proficiency in representing clients through expert negotiations as well as strategic and beneficial tenant placements.
"Chris has been an excellent leader for his team throughout this past year and continues to show unwavering commitment to the success of his clients and our firm," said Mike Mixer, chairman of Colliers Las Vegas.