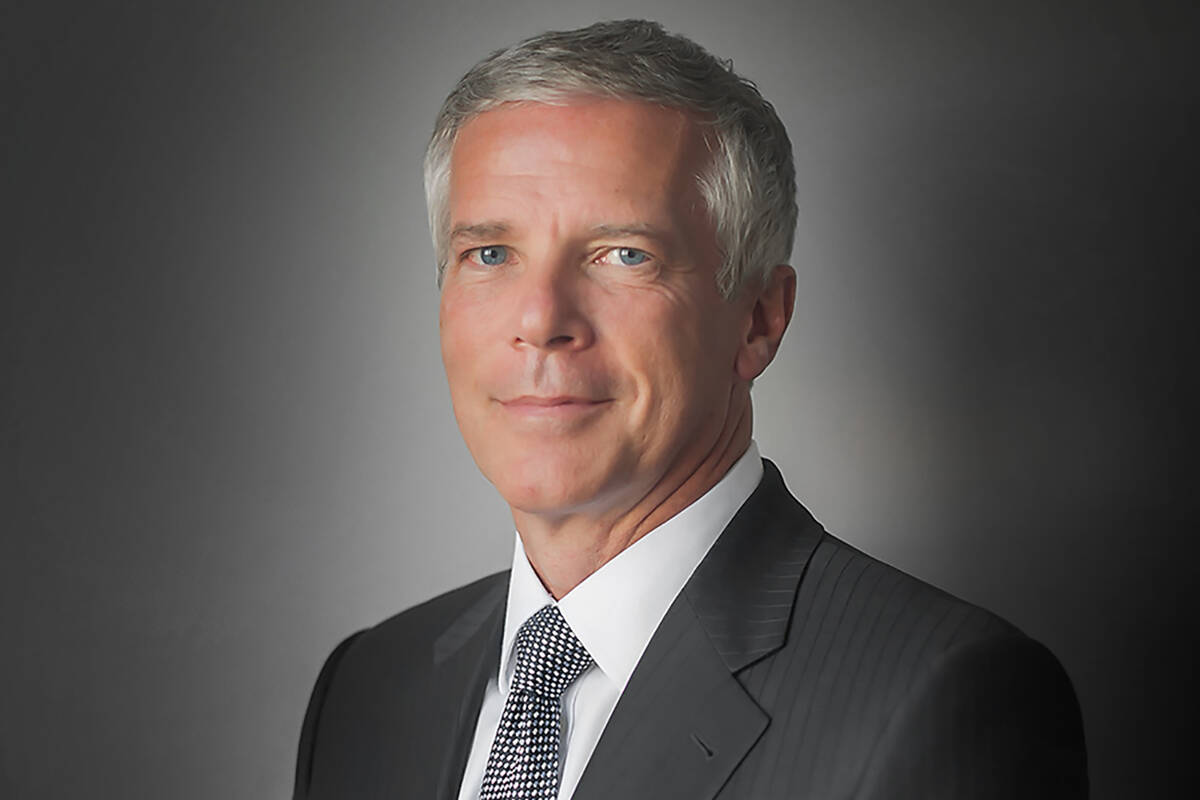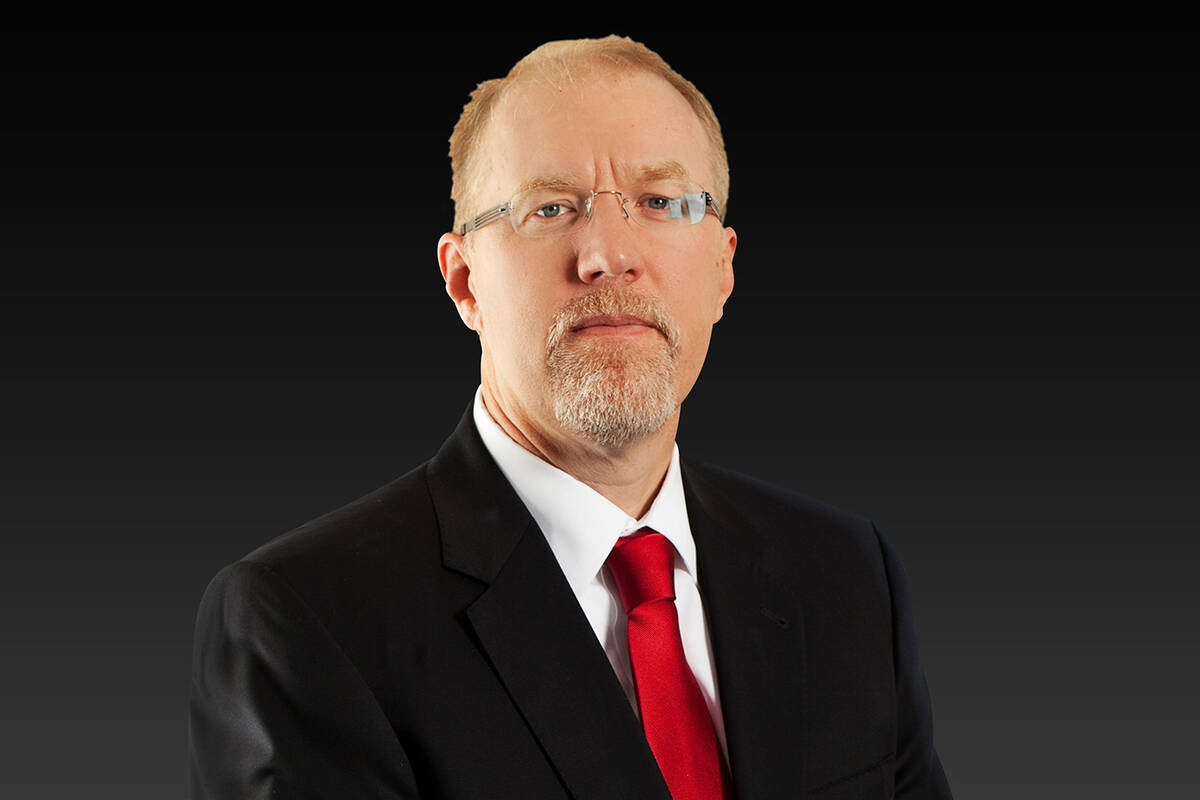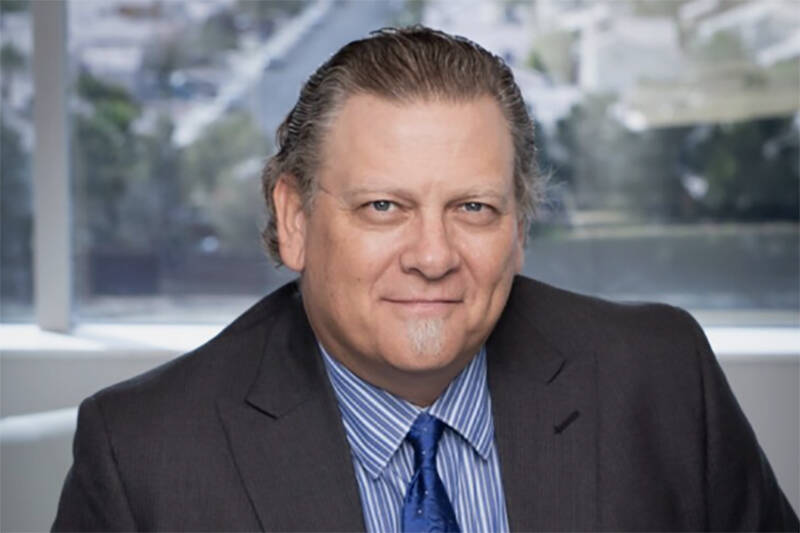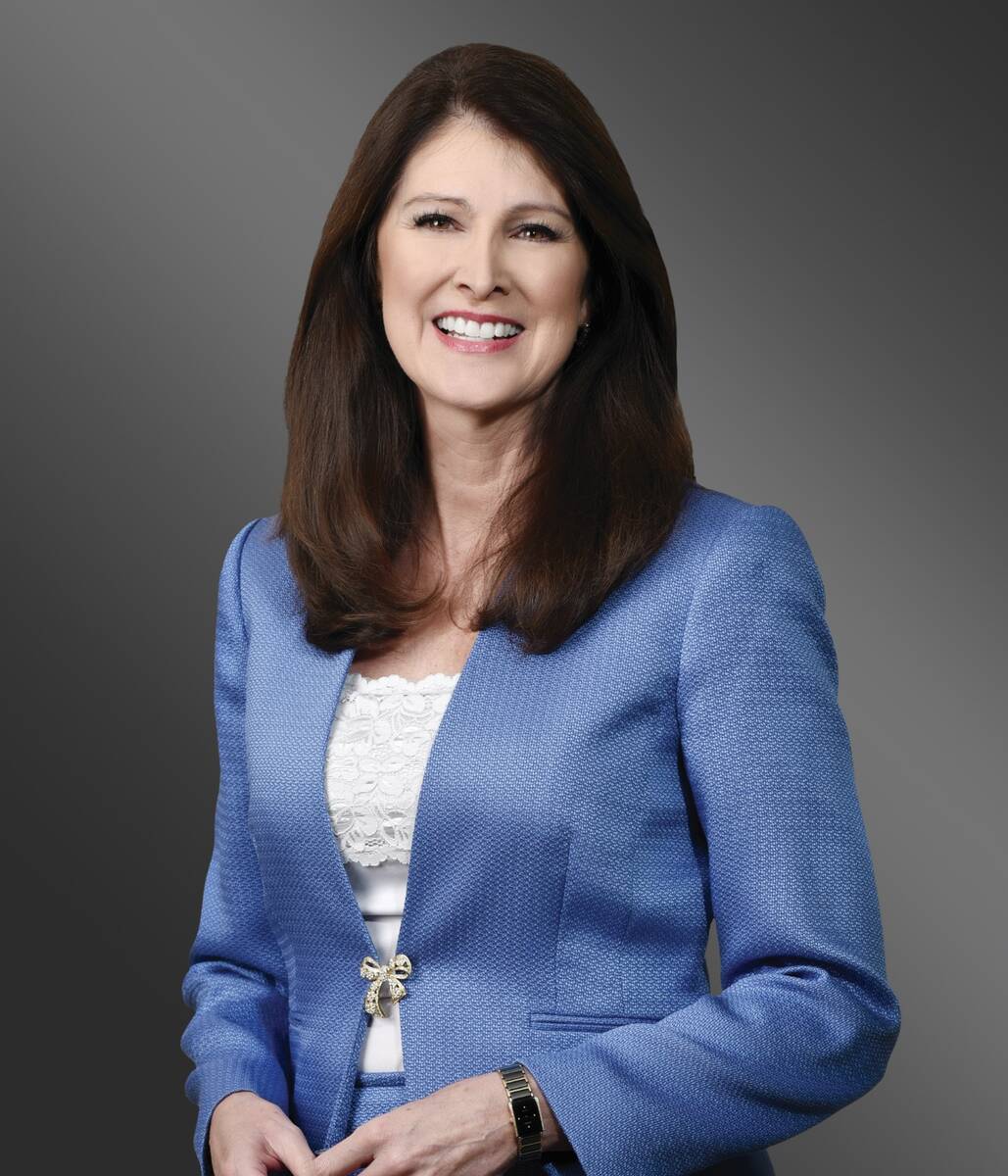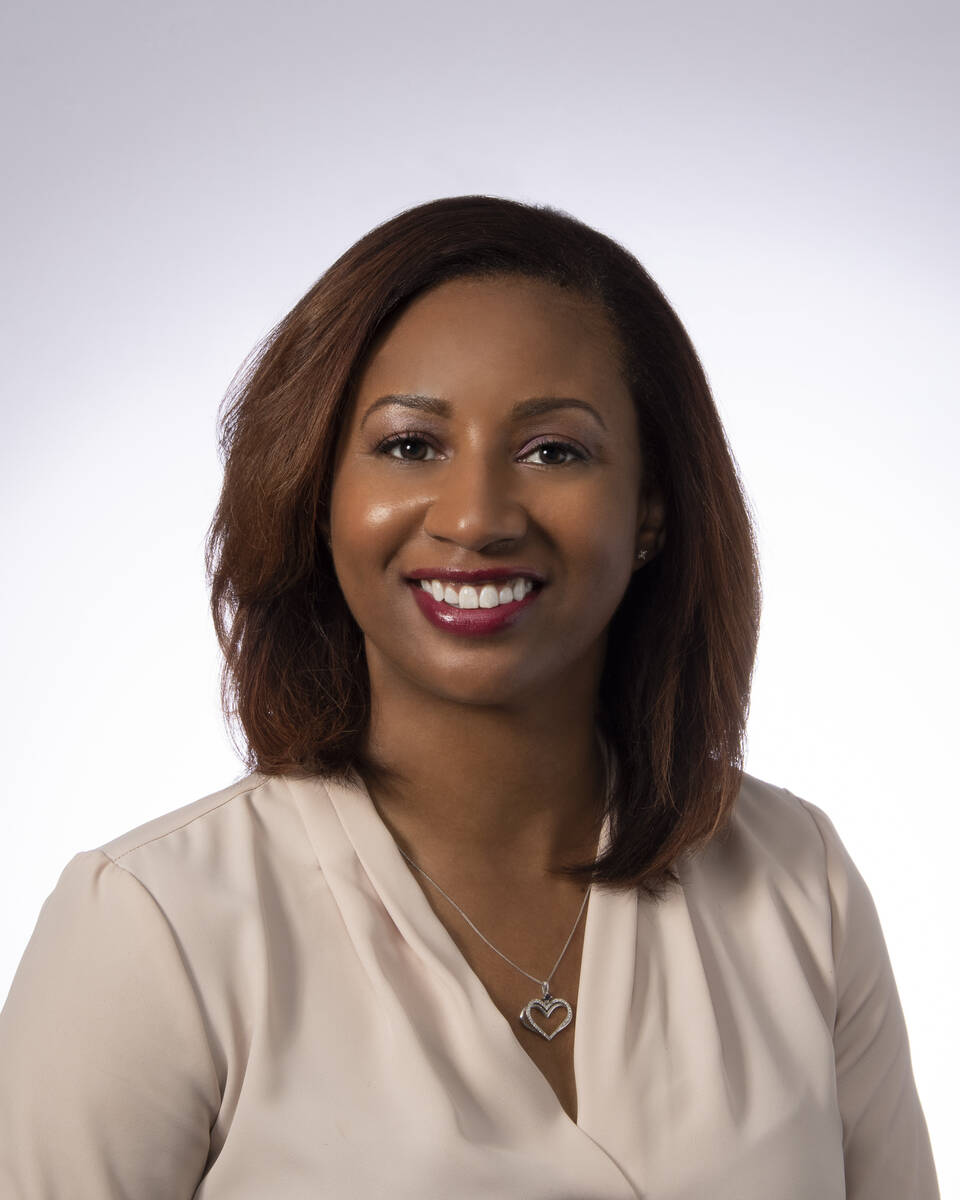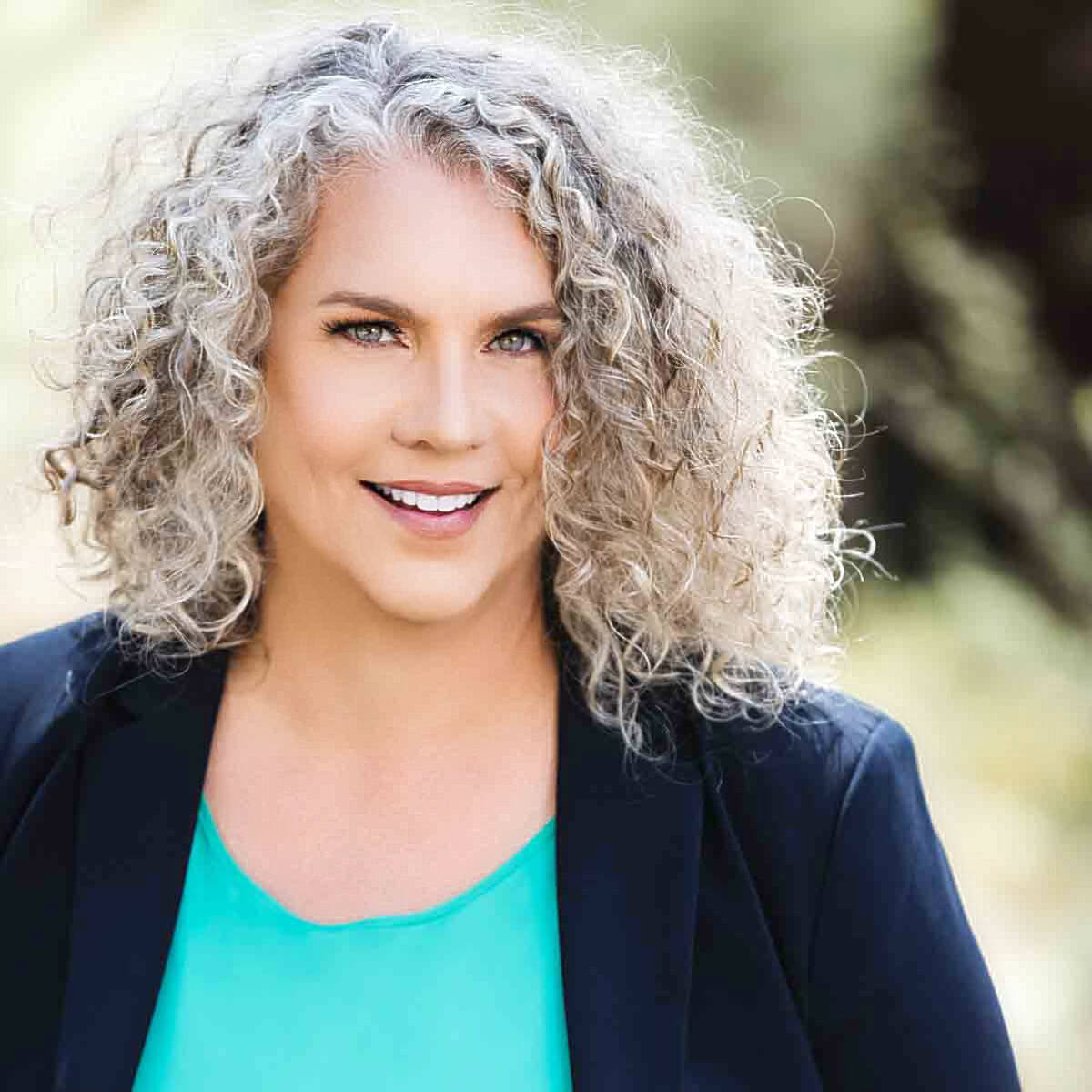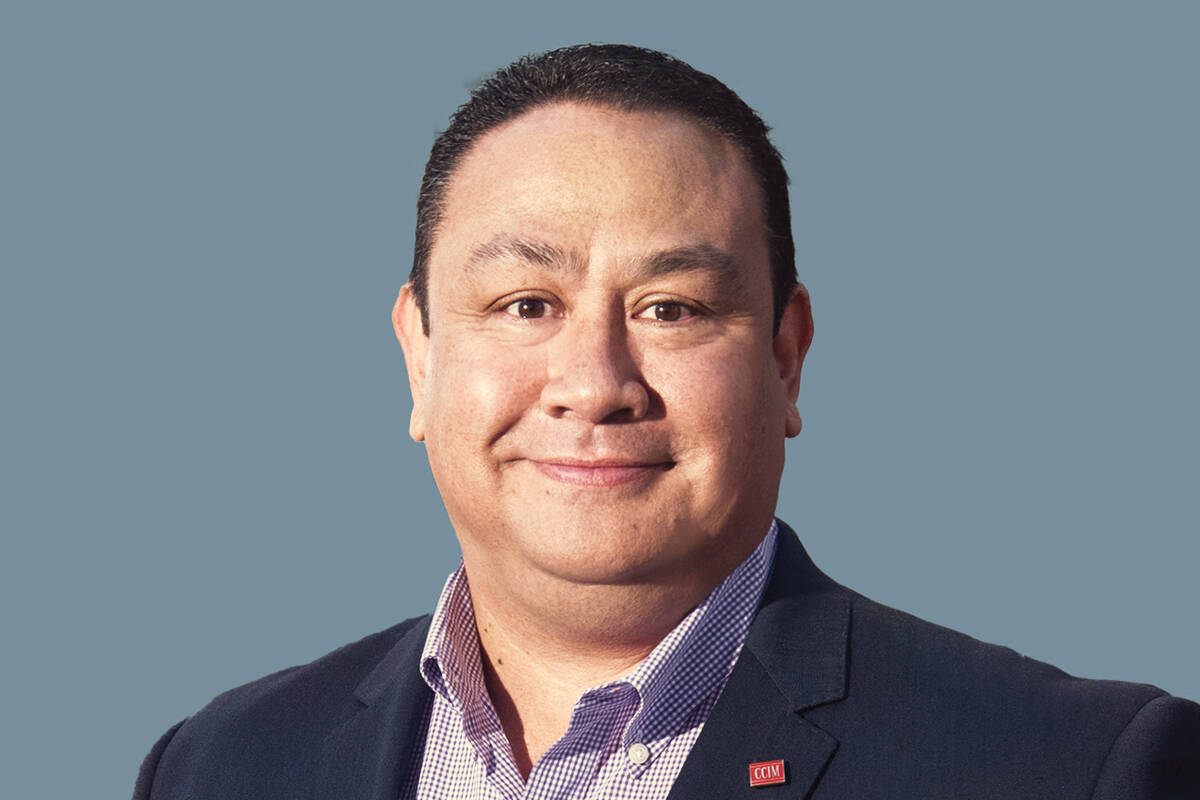 LAW
• Pisanelli Bice PLLC, a Las Vegas-based law firm, announced it has been named among the best law firms in the country with founding partners, James J. Pisanelli and Todd Bice as best lawyers in rankings compiled by the prestigious service Chambers & Partners.
Pisanelli Bice is honored in Band 1 of the Chambers USA 2023 for General Commercial Litigation. Chambers and Partners ranks attorneys and firms based on interviews with their clients and legal colleagues. The guide's researchers report that Pisanelli Bice provides "quality representation in a range of commercial litigation for local gaming and hotel resorts, governmental bodies and construction companies," and is "highly experienced at both trial and appellate level in issues arising out of corporate and real estate transactions including (mergers and acquisitions) and major property developments."
Chambers also recognized and spotlighted both founders as outstanding litigators, as both Pisanelli and Bice are ranked as Band 1 attorneys for General Commercial Litigation.
The guide's commentary notes that Pisanelli's "strong litigation practice incorporates commercial, construction and health care expertise," and is described by clients as an "ardent and steadfast" advocate.
Bice is described as "highly regarded in the market and earns particular praise for his trial skills. He represents clients in business disputes and offers expertise in gaming matters."
The firm has represented Caesars Entertainment, City National Bank, Las Vegas Convention & Visitors Authority, MGM Resorts, the State of Nevada and United Health among other high-profile clients. This is the eighth year Pisanelli Bice received a Band 1 distinction.
• Leon F. Mead II Esq., founder and managing partner of Mead Law Group LLP, has been selected as Band 1, Litigation: Construction-Nevada ranking by Chambers USA, consecutively receiving this award for the 18th consecutive year (2006-2023).
Mead and the Mead Law Group LLP advises public and private owners, developers, contractors, design professionals, subcontractors and material suppliers in the construction industry on all aspects of their construction and development business, in both transactions and dispute resolution / litigation.
Mead and the Mead Law Group LLP have handled construction law almost exclusively for over 30 years, representing some of the most prestigious and highly recognized owners, developers, contractors and construction industry participants in Nevada and the world. The practice focuses on construction contract preparation, negotiation and implementation, litigation, arbitration, mediation, mechanics lien remedies, construction claims and professional licensing.
Mead is dedicated to developing Nevada laws that impact construction and advising his clients and the Nevada construction industry of their implications. He has testified before numerous state legislative committees on construction-related topics and cited by the Nevada Supreme Court in support of construction-related opinions. He is the author of the first and only comprehensive "Nevada Construction Law" treatise (cited by the Nevada Supreme Court in multiple published decisions) and numerous articles on construction law topics.
NONPROFIT
• Lauri S. Thompson, a shareholder at global law firm Greenberg Traurig, LLP, was appointed to the Girl Scouts of Southern Nevada board of directors for a two-year term.
Thompson is a member of Greenberg Traurig's intellectual property and technology practice, focusing on trademark and brand management matters including advising software companies, gaming resorts and entertainment companies on how to protect and enhance their key brands and corporate images through strategic management of their worldwide trademark and copyright portfolios. She also works on issues related to live show production and audio-visual works, counselling clients in all aspects of their advertising and entertainment contracts such as licensing music and other content, and developing procedures for ownership of original content.
In addition to her legal practice, Thompson is an adjunct professor at the University of Nevada, Las Vegas, teaching entertainment law to law students as well as undergraduate and graduate students in the fine arts program. She serves on the boards of directors of the Nevada Ballet Theatre and Variety The Children's Charity of Southern Nevada.
Girl Scouts of Southern Nevada was founded in 1932 and is the preeminent leadership development organization for girls, according to the organization, focusing on the four key pillars of STEAM education, outdoor experiences, life skills and entrepreneurship.
• Goodwill of Southern Nevada on June 5, announced that Intermountain Health Region Chief Nursing Officer Keyona Cole has joined its board of directors. As a member of the board, Cole will provide oversight and strategic direction to guide the business and mission of Goodwill of Southern Nevada.
Cole's career at Intermountain Health began in 2013 as manager of affiliate clinical services of HealthCare Partners Nevada. She became chief of staff in 2018, supporting clinical operations, and then chief nursing officer for the Nevada Region and Medical Group in 2020. She began her role as chief nursing officer for the Desert Region, spanning Southern Nevada and Southwest Utah, in 2021. She also leads Intermountain Health's DEI Committee in Nevada.
Cole worked closely with Goodwill and NV Careers through the development of the 90-Day Medical Assistant program. This innovative program provides unemployed or underemployed community members with no prior experience the ability to enter the health care workforce through a paid apprenticeship. Apprentices rotate through Intermountain
Health's more than 60 Southern Nevada clinics and facilities including primary care, pediatrics and specialty clinics.
"It is my privilege to announce that Keyona Cole has joined our board of directors," said Rick Neal, president and CEO of Goodwill of Southern Nevada. "As a key partner in the development of our renowned 90-Day MA program, she has already made seminal contributions to our organization. Her guidance and support alongside our volunteer board members will be invaluable."
Cole's health care journey began as a registered nurse in Milwaukee. She earned her Master of Science in nursing from the University of Wisconsin and her Bachelor of Science in nursing from Alverno College in Milwaukee. She is a board-certified nurse practitioner and a member of the American Academy of Nurse Practitioners and the American Nurses Association.
Cole joins a broad range of business, community, educational and civic leaders on the Goodwill of Southern Nevada board.
REAL ESTATE
• Affordable Concepts, Inc. (ACI), which has been building in Southern Nevada for more than 35 years, has hired Traci Morgan as director of business development.
Morgan has more than 20 years of experience in the real estate, general contracting and interior design sectors. Before joining ACI, she worked at Richmond American Homes for six years as a broker and salesperson in the luxury home division and helped with the builder's quality control efforts.
"Traci's expertise in both commercial and residential construction allow her to think outside the box and create long-lasting collaborative relationships with our partners," ACI President Robert Potter said.
• CBRE announced that Paul Chaffee, CCIM, has joined CBRE as a vice president in Las Vegas. He brings over 21 years of commercial real estate experience and specializes in business brokerage and receivership services for various property types.
Chaffee joins CBRE from C Squared Real Estate Services, where he was a founder. While primarily focused on office properties, he has been involved in a multitude of transactions spanning multifamily, land, retail and industrial. Additionally, Chaffee was involved in over 100 commercial bank-owned transactions between 2009 and 2014. He has worked for several other local commercial real estate firms and has repeatedly been recognized both locally and nationally as a top producer.
"Paul's in-depth market knowledge and diverse expertise will be a huge benefit for CBRE, and further enhance our strong presence in the market," said Cassie Catania-Hsu, managing director for CBRE's Las Vegas office. "We're very excited to have him join our team."
Chaffee serves as the president of the Southern Nevada CCIM Chapter and sits on two CCIM National Committees: University Outreach and the Ward Center for Real Estate Studies. He has been a board member of the Lied Center for Real Estate since 2006, where he has served as the membership and mentorship chairman. He continues to serve the Lied Center as the associate director and as a professor.
A steward of the community, Chaffee is passionate about supporting children with cancer and lupus, and homeless teens. He was one of the inaugural camp counselors for Camp Firefly, a camp for children with childhood cancer, and participated in the camp for over 10 years. He has served on several charity boards in Southern Nevada, including the Cystic Fibrosis Center, Variety Children's Charity and Candlelighter.
He received his Bachelor of Arts Degree from the University of Nevada, Las Vegas. He holds a Nevada Real Estate Brokers License, Property Management Permit and Business Broker Permit.