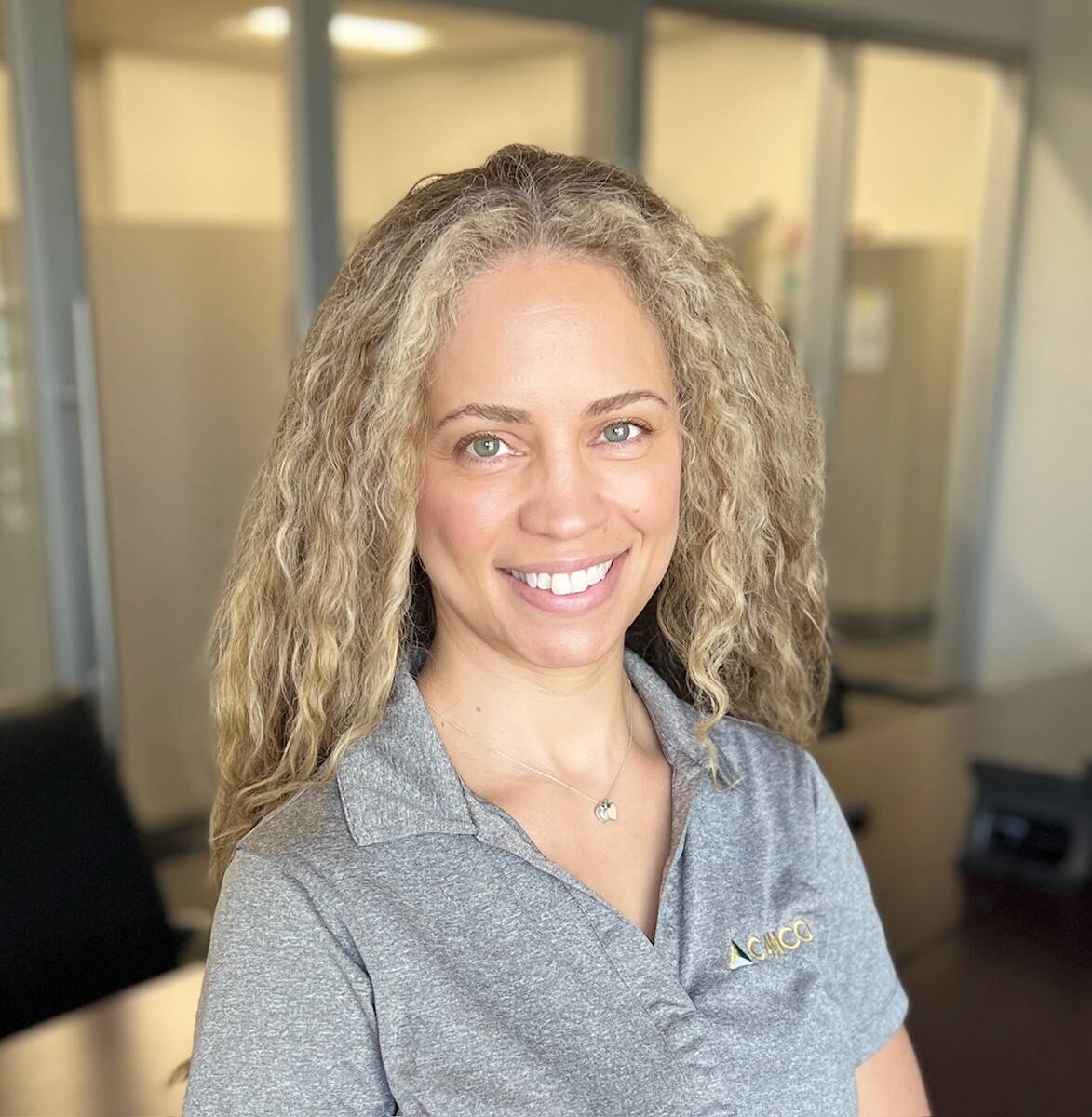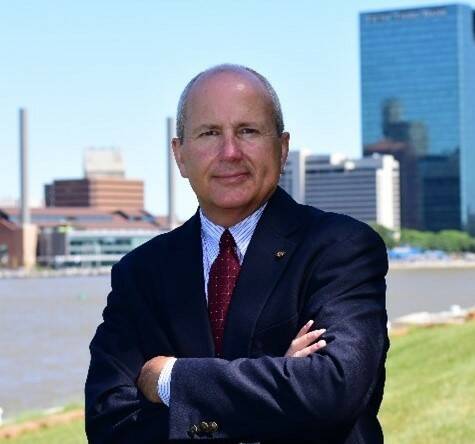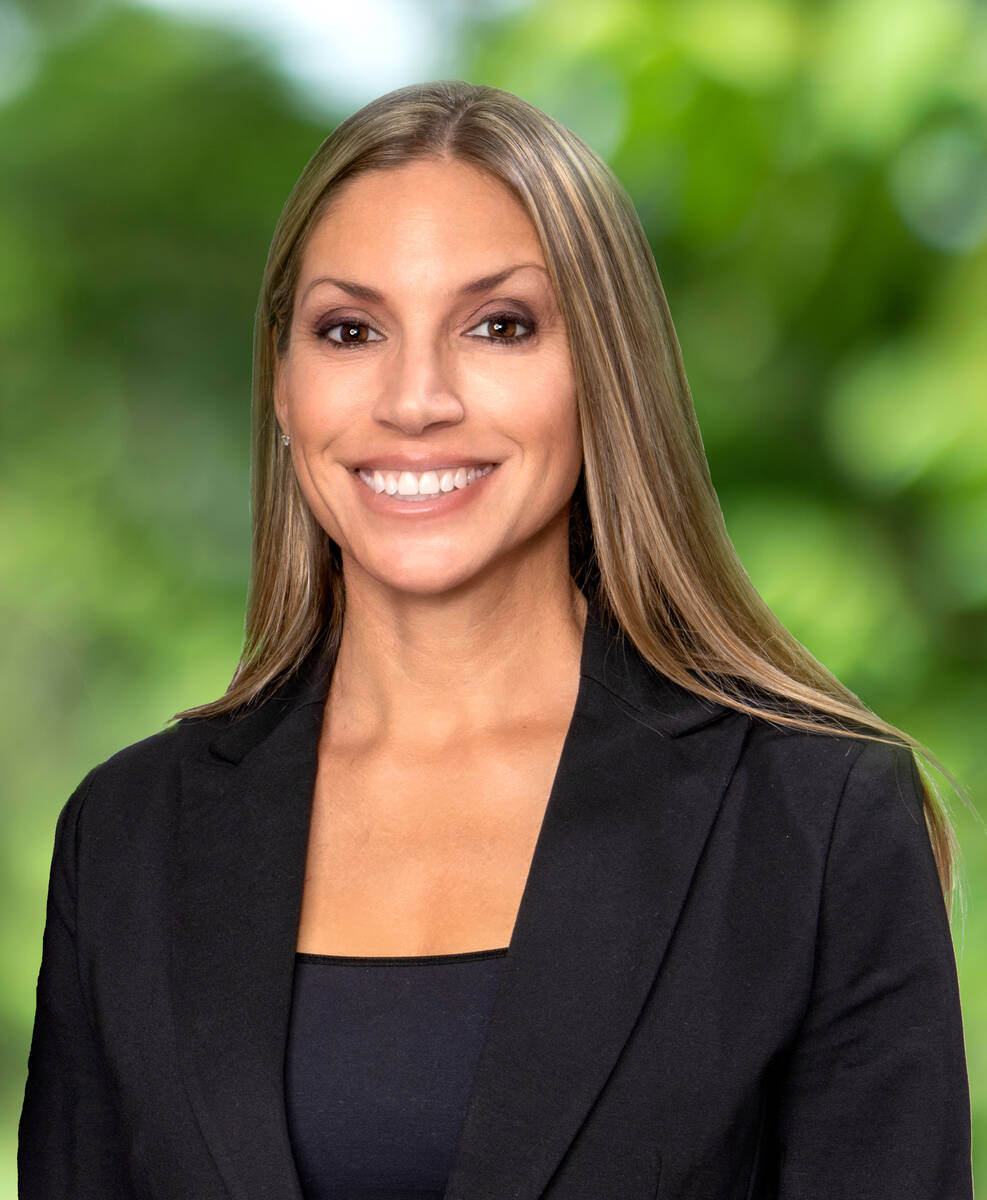 HOSPITALITY
• Virgin Hotels Las Vegas, part of Curio Collection by Hilton, named Cliff Atkinson president of the resort casino, effective July 31.
"It was important to our board to find a leader that possessed not only the knowledge and experience required to drive results at Virgin Hotels Las Vegas, but also the reputation and personality needed to lead and inspire the amazing team that exists on property," read a statement from the board of JC Hospitality. "Cliff is that type of leader, and we're excited to support him as he leads the charge to realize the tremendous potential of Virgin Hotels Las Vegas."
A veteran of the hospitality industry with nearly 30 years of experience, Atkinson will bring a fresh leadership perspective to the property, positioning it for exciting growth and continued success. Atkinson has played a leading role in the success of several high-profile hotels across the country including The Luxor, Mandarin Oriental Hotel Group and Gramercy Park Hotel, and in a corporate capacity at MGM Resorts International, where he led their hospitality center of excellence.
REAL ESTATE
• CAMCO (Community Association Management Co.), an association management company, has promoted Nicole Carrillo to transition coordinator for its association management services division.
In her new role, Carrillo oversees the onboarding of all new homeowners association communities who have chosen CAMCO over their previous community association management company. A community's HOA board and its members often have many questions in the first 30 to 90 days of their transition into the CAMCO system. Carrillo's attention to detail and strong communication and organization skills have helped her to shine despite only being in the industry for a few years.
"Nicole is an absolute team player. Her enthusiasm and energy is matched only by her professionalism and dedication. For these reasons, she is perfect for her new role," said Mozell Williams, CAMCO's vice president of developer association services.
Carrillo came to CAMCO in October 2021 as a provisional community manager. After 20 years in the hospitality industry, the COVID-19 pandemic forced a career pivot. She has enjoyed the switch to community management.
CAMCO manages more than 300 HOAs in Nevada.
• Agate Construction announced the appointment of Steven Johnson as their new preconstruction services director. Johnson will bring more than 40 years of knowledge and expertise in the development and construction industry to Agate.
In his new role, Johnson will assume the responsibility of overseeing all aspects of Agate Construction's preconstruction department including all bidding and estimating processes, design management of all design build projects, as well as, the company's cost database.
Prior to joining Agate Construction, Johnson served as a principal at Bergmann in Ohio and was responsible for overseeing client management services. Johnson helped Bergmann launch a separate construction management company, DBJ Builds LLC, where he served as president and assisted with completing projects that were valued more than $20 million. Prior to that, he served at The Lathrop Co. as a preconstruction manager.
"We are excited to welcome Steve to Agate," said Lou Primak, one of the principals of Agate Construction. "His unique and comprehensive experience in the construction and real estate industry, and along with his significant business acumen, will bring a fresh perspective to the company and allow us to take Agate to new industry heights. His leadership will be instrumental in supporting our continued growth in all the 'Get Work' aspects of our business."
Agate Construction is a general contractor and construction manager and offers pre-construction, general contracting and construction management at risk (CMAR) project solutions. The company, which was founded in 1973, has completed thousands of projects in three different countries, 29 states and collaborates with clients and design teams in the industrial, manufacturing, aviation, mining, automotive, federal and public works market sectors. In Nevada, the company has completed numerous projects in Reno and Winnemucca.
• Nevada-based Logic Commercial Real Estate announcedthat Amy Ogden, SIOR, partner, was named a Woman of Influence by GlobeSt. This award recognizes women who drive the commercial real estate industry forward and who have significantly driven the industry to new heights via their outstanding successes.
"Amy is not only an exceptional professional in commercial real estate but also a true ambassador for the Logic Commercial Real Estate brand," said Jeff Jacobs, president. "Amy's remarkable skills, dedication and industry acumen have earned her prestigious accolades and made her one of the top producers in the Las Vegas market. We are proud to have Amy on our team, and her recognition as a Woman of Influence by GlobeSt. is well-deserved."
In 2022, Ogden was recognized as a CoStar Power Broker Quarterly Deal winner for two of the top Industrial leases along with recognition as one of the Top Industrial Real Estate Influencers by GlobeSt. She also completed four of the Top 50 SIOR: Society of Industrial and Office Realtors Industrial transactions as well as the Deal of the Year in the Southern Nevada Chapter the year prior.
Ogden earned her SIOR designation in Nevada, and her 17-year industry tenure with both Cushman Wakefield and Logic CRE has allowed her to specialize in a multitude of areas, i.e., building and land acquisition/disposition, representation for both tenant and landlords, bankruptcy sales, land assemblages, commercial development, 1031 Exchanges, and corporate relocations.
Based in Nevada, Logic Commercial Real Estate is a full-service firm specializing in brokerage, property management, property tax appeal and receivership services.