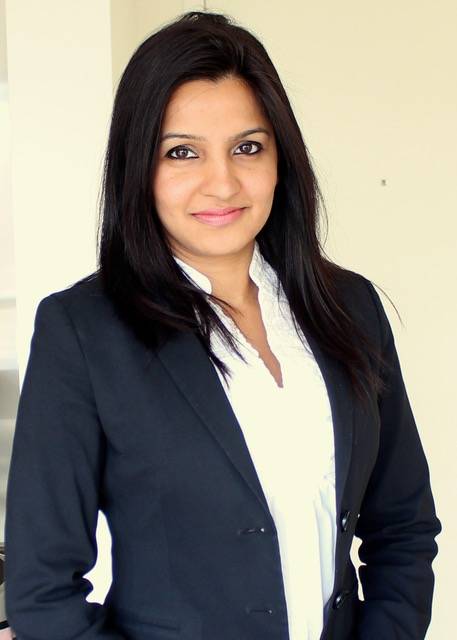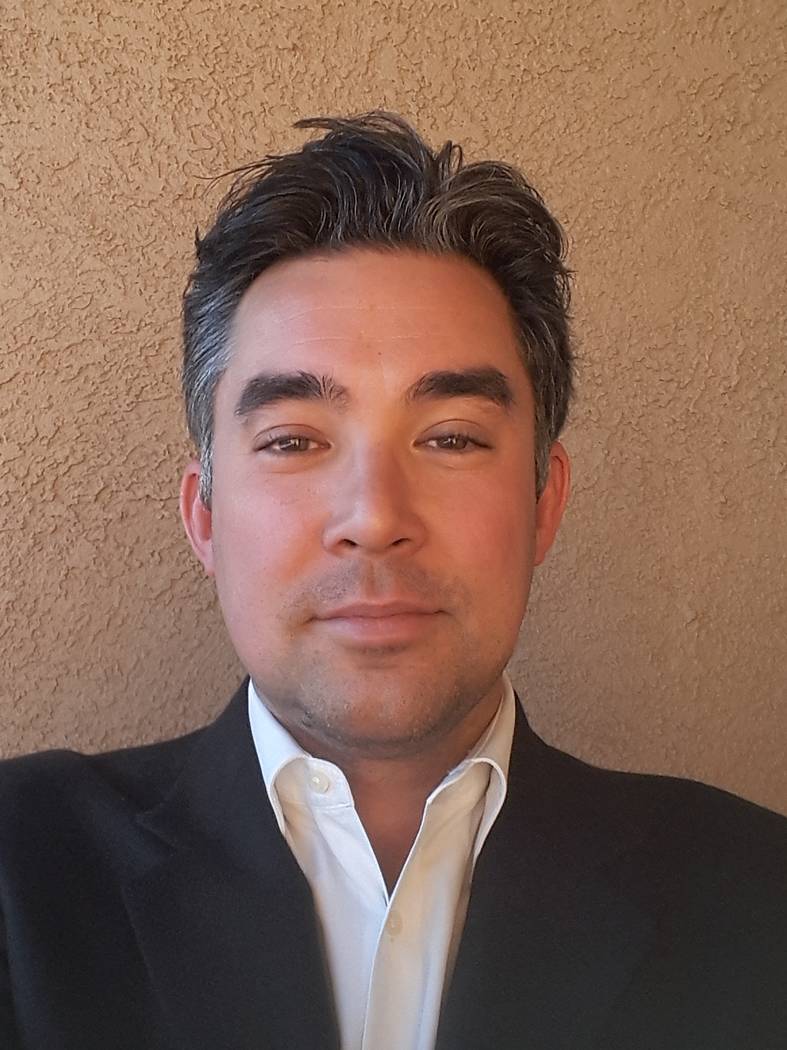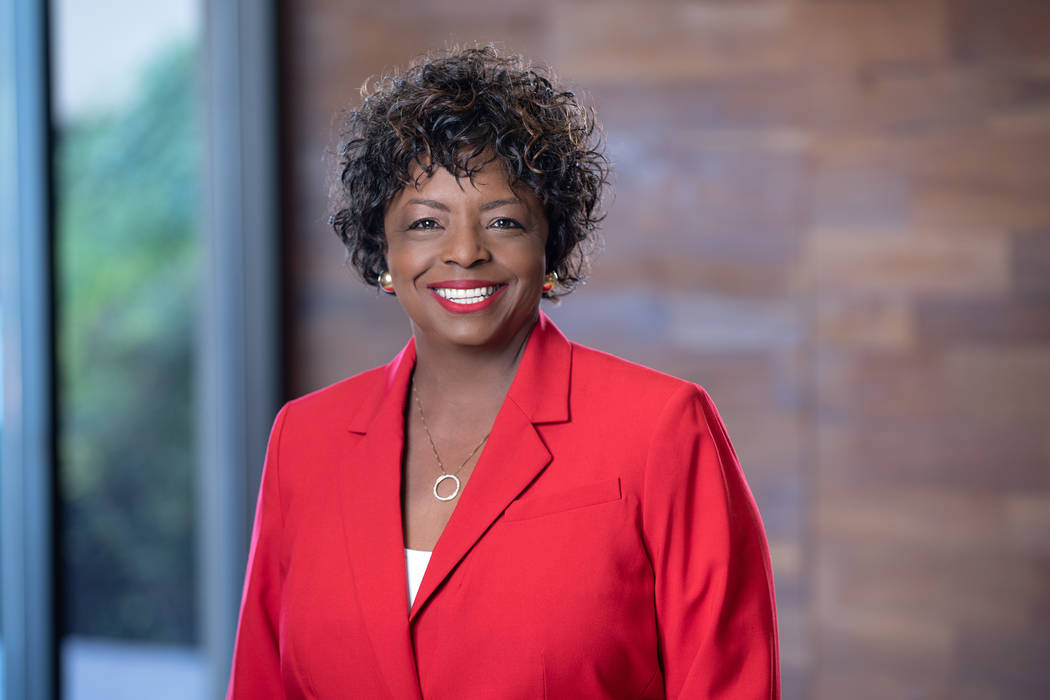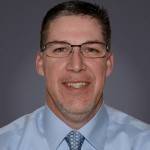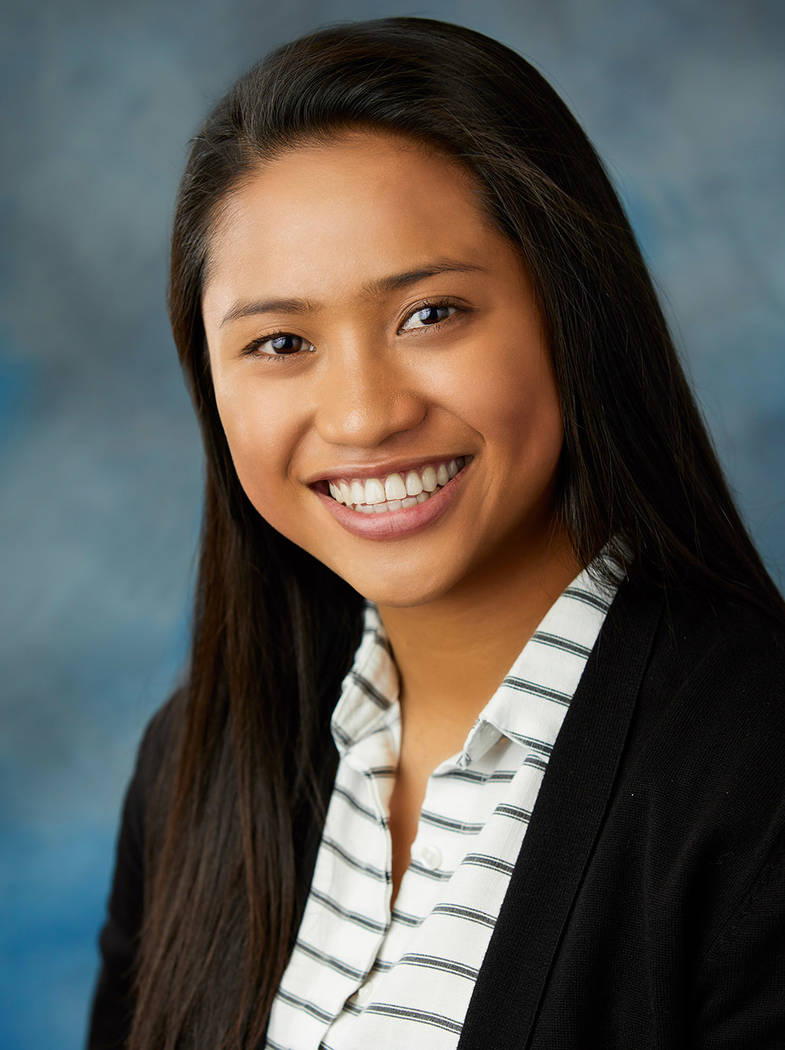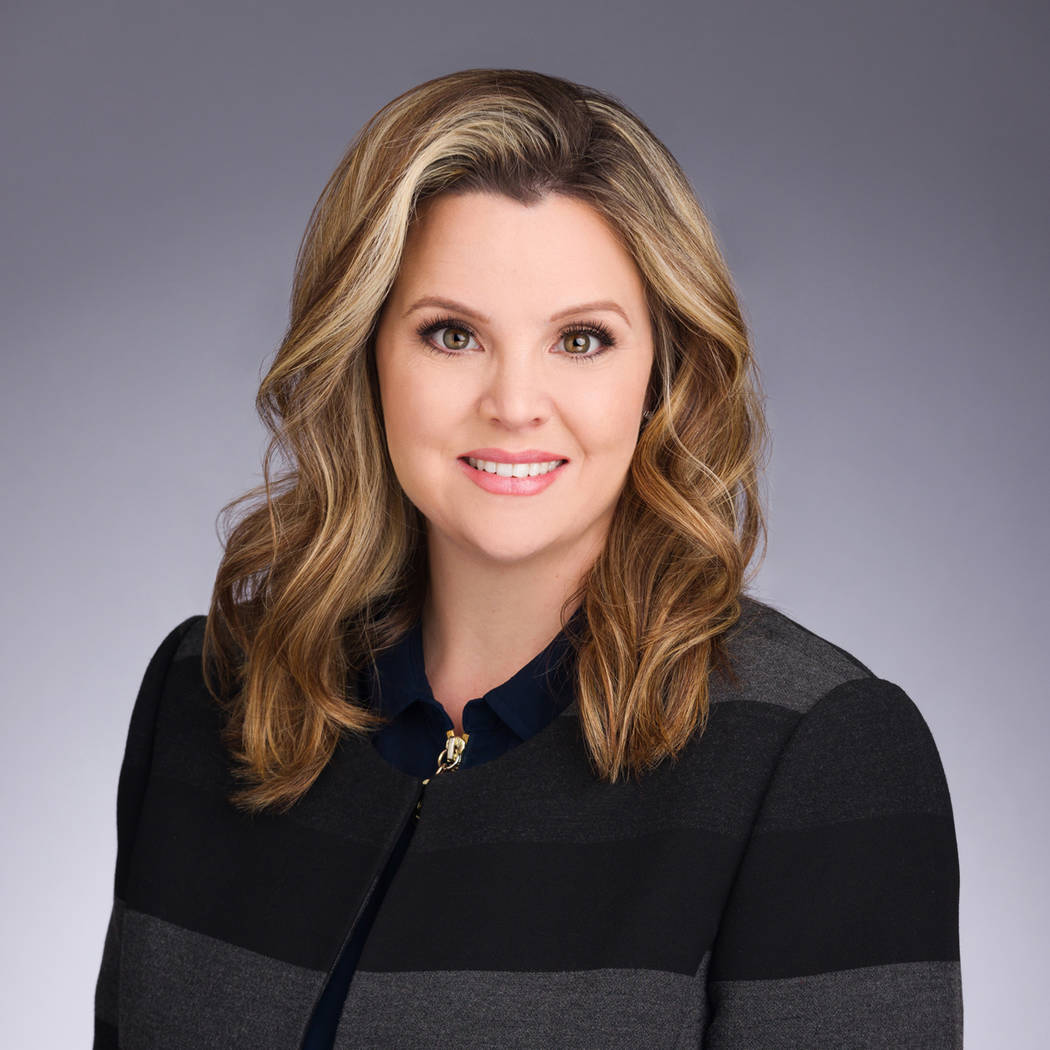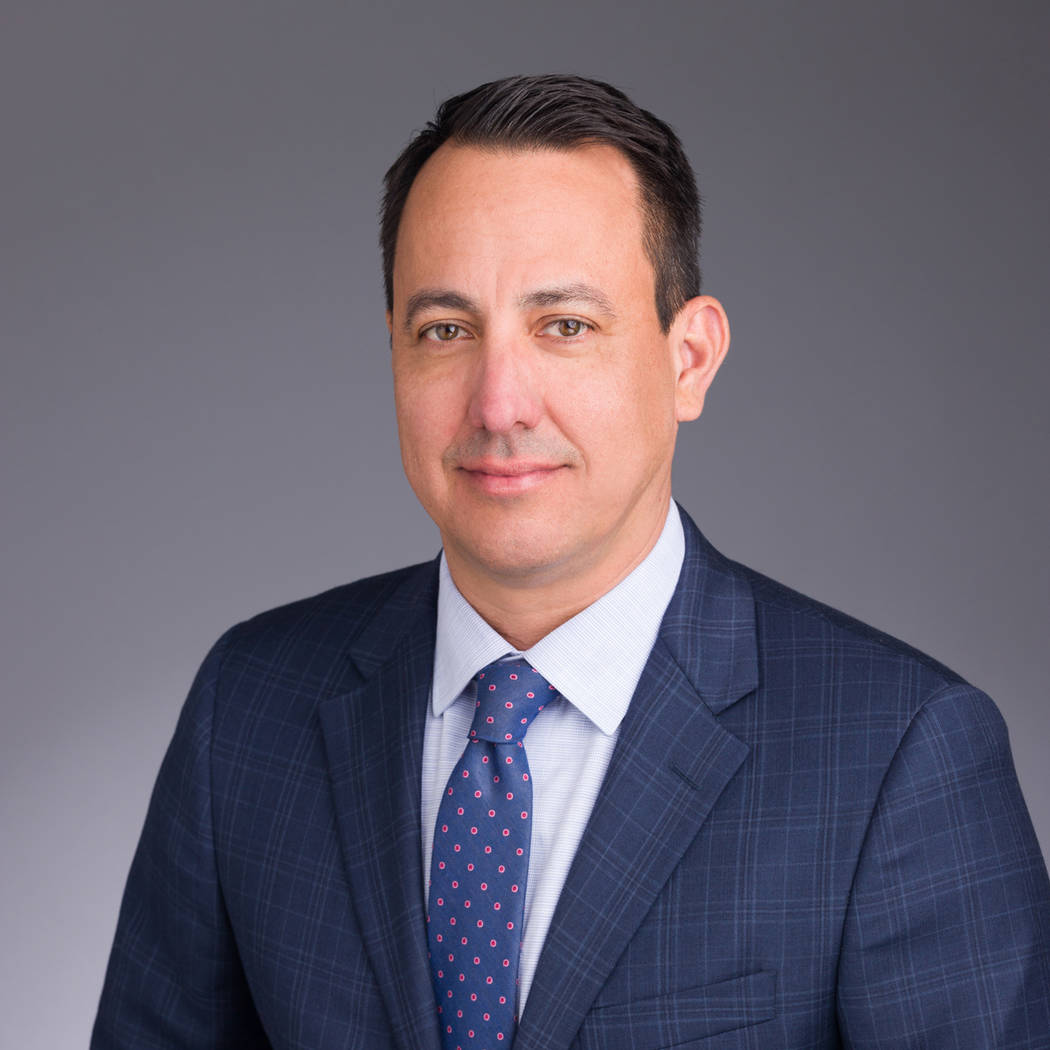 United Way of Southern Nevada announced some of its new board members: Senior Vice President and Community Development Manager of Bank of Nevada, Jerrie Merritt; U.S. Bank Market Leader, Morris Jackson II; and Scientific GamesGlobal Immigration Counsel Akanksha Gupta.
"We are so proud to have Jerrie Merritt, Morris Jackson, and Akanksha Gupta join our board of directors. Each of these professionals bring unique expertise and passion for helping children and families in Southern Nevada. With the support of our new board members we will continue moving the needle and close the gaps in the cradle to career pipeline" said Kyle B. Rahn, UWSN President and CEO.
Cushman & Wakefield announced Donna Alderson, Greg Tassi, Nick Abraham, and Christina "Tina" Bartholomew have joined the firm in Las Vegas. Alderson and Tassi joined as executive directors, Abraham as sssociate, and Bartholomew as brokerage specialist.
Vegas PBS hired Salvador Carrera as director of development at the station.
Geotechnical & Environmental Services, Inc. announced Shane Cocking has been named engineering manager with the GES Reno office. Thessa Fernando was named engineering assistant with the GES Las Vegas office.
Jason Saylor has joined Cure 4 The Kids Foundation as manager of the "Keep It Local" philanthropic campaign.
The Ladder appears in print Sundays. Submit announcements and photos to theladder@reviewjournal.com for consideration.