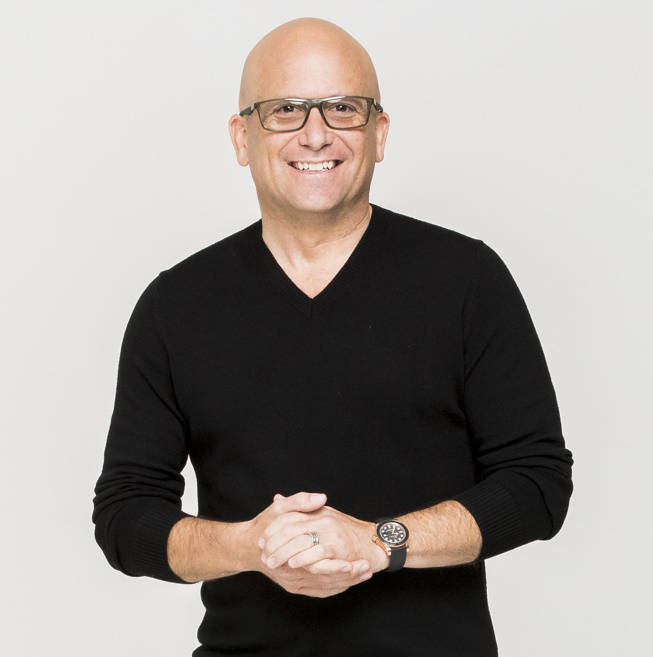 Berkshire Hathaway HomeServices Nevada Properties recognized its top real estate sales executives and teams for their 2016 achievements March 8.
The company completed $3.7 billion in sales last year, a 19 percent gain over 2015.
"We are steadily growing year after year," said CEO Mark Stark. "We completed $3.1 billion in sales in 2015, which was a 15 percent increase over the previous year. We expect to see steady growth in all three markets in the coming year, with new office openings planned for both Arizona and California."
Gordon Miles, president and chief operating officer, said the company's international branding and marketing will continue to expand in the coming year. "Southern Nevada's reputation for high-end and ultra-luxury real estate continues to evolve on a global level. Our company sold nearly one out of every four homes over $1 million last year. We expanded our global marketing reach with new technology and multilingual platforms designed specifically for international buyers."
Miles said in addition to working with its sister companies in major feeder markets, such as Arizona and Southern California, the company invested in advanced technology designed to find prospective homebuyers and sellers when they are looking for homes online using non-Berkshire Hathaway HomeServices apps and programs.
The company recognized its 2016 sales leaders, including its top 10 teams and individual sales executives.
The company's Top 10 individual sales executives were:
▶ 1 — Matt Suiter, $20.5 million
▶ 2 — Avi Dan-Goor
▶ 3 — Billy O'Keefe
▶ 4 — Stacey Heroy
▶ 5 — Jana Shore
▶ 6 — Danielle Hess
▶ 7 — Natan Barashy
▶ 8 — Londa Faber
▶ 9 — Rochelle Vannoy
▶ 10 — Shawna Felli
Top 10 Teams in Nevada
▶ 1 — Shapiro & Sher Group, $244 million
▶ 2 — The Tonnesen Team
▶ 3 — The Napoli Group
▶ 4 — The Mullin Group
▶ 5 — The Carver Team
▶ 6 — The McGarey Group
▶ 7 — The Carlucci Team
▶ 8 — Brown Blankfeld Group
▶ 9 — Brian Wedewer Team
▶ 10 — Ellen Fahr Group
Amanda Page, St. Rose branch management administrator & executive assistant, was named Employee of the Year and Valentina Rodriguez was named Rookie of the Year.
The Napoli Group was also recognized as the company's top nonprofit contributor through a percentage of their earnings.