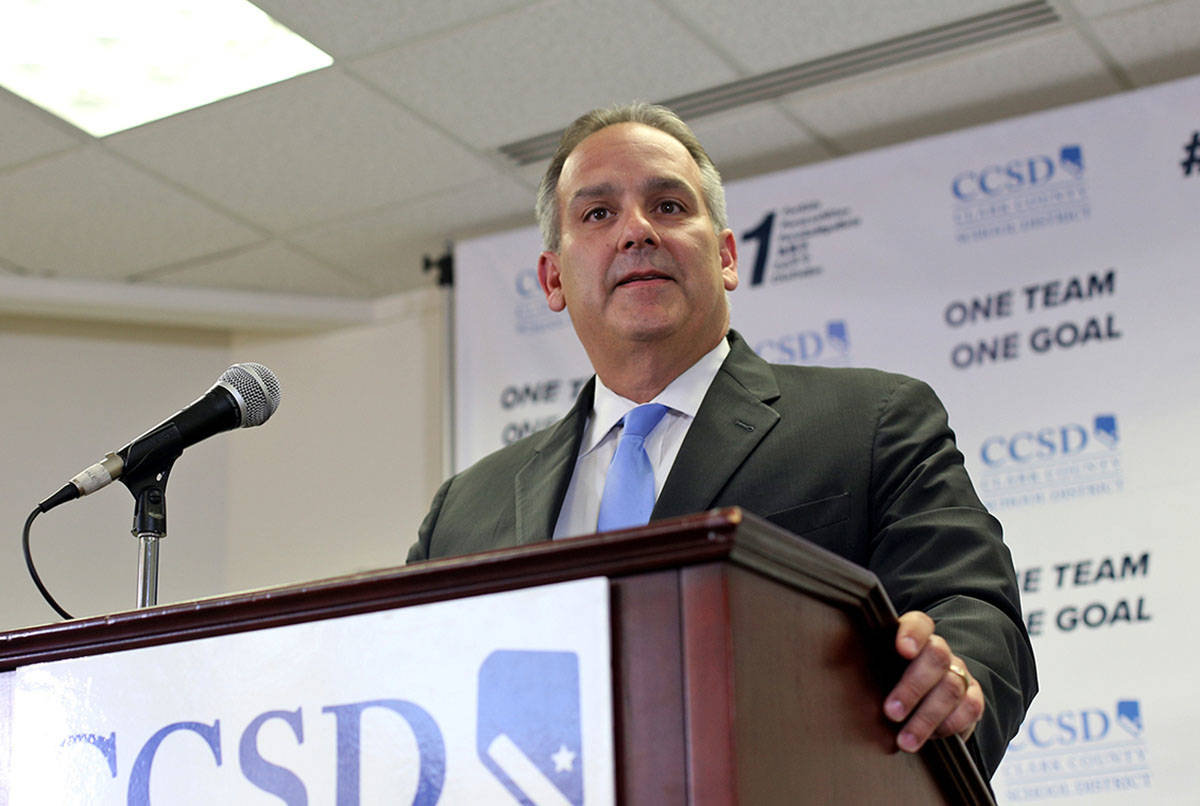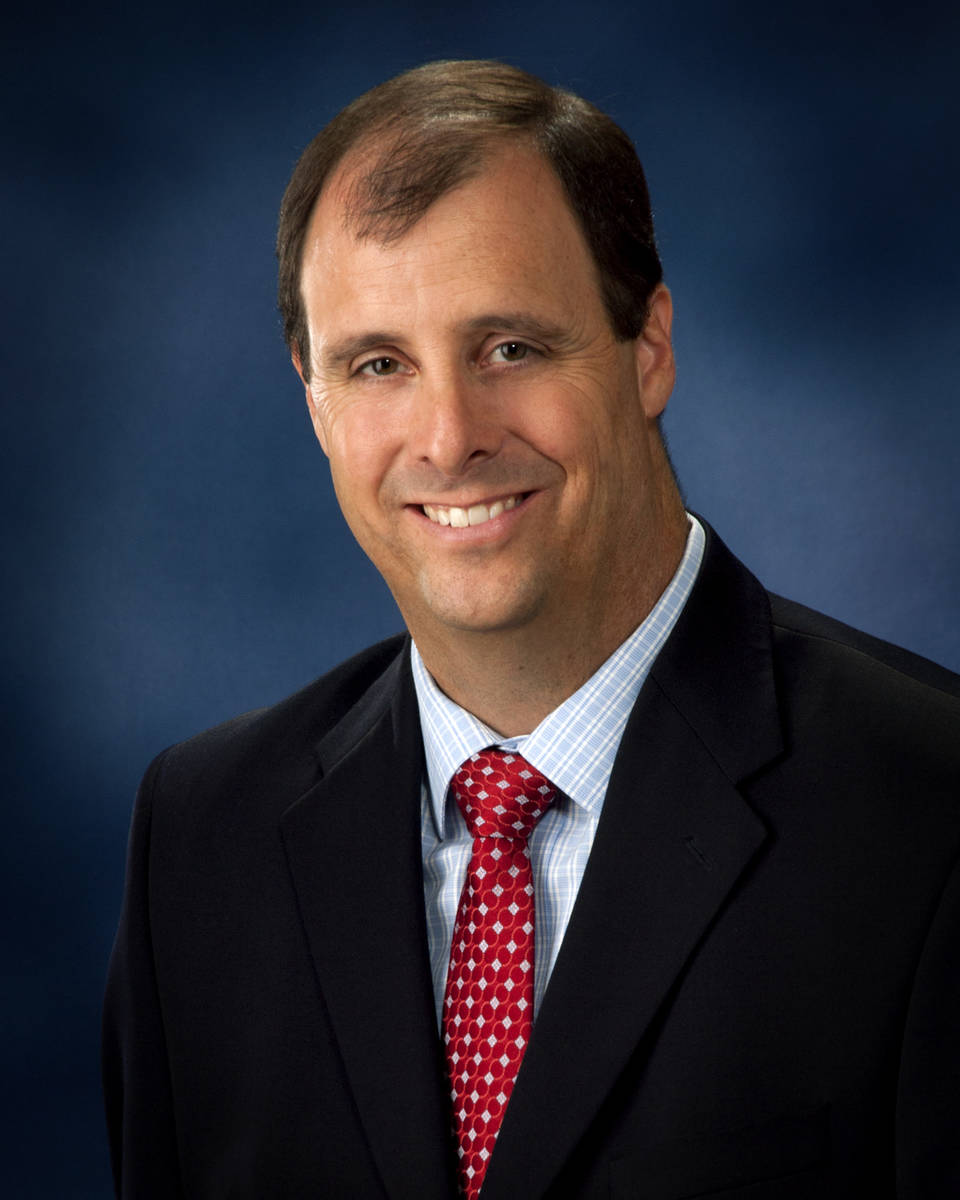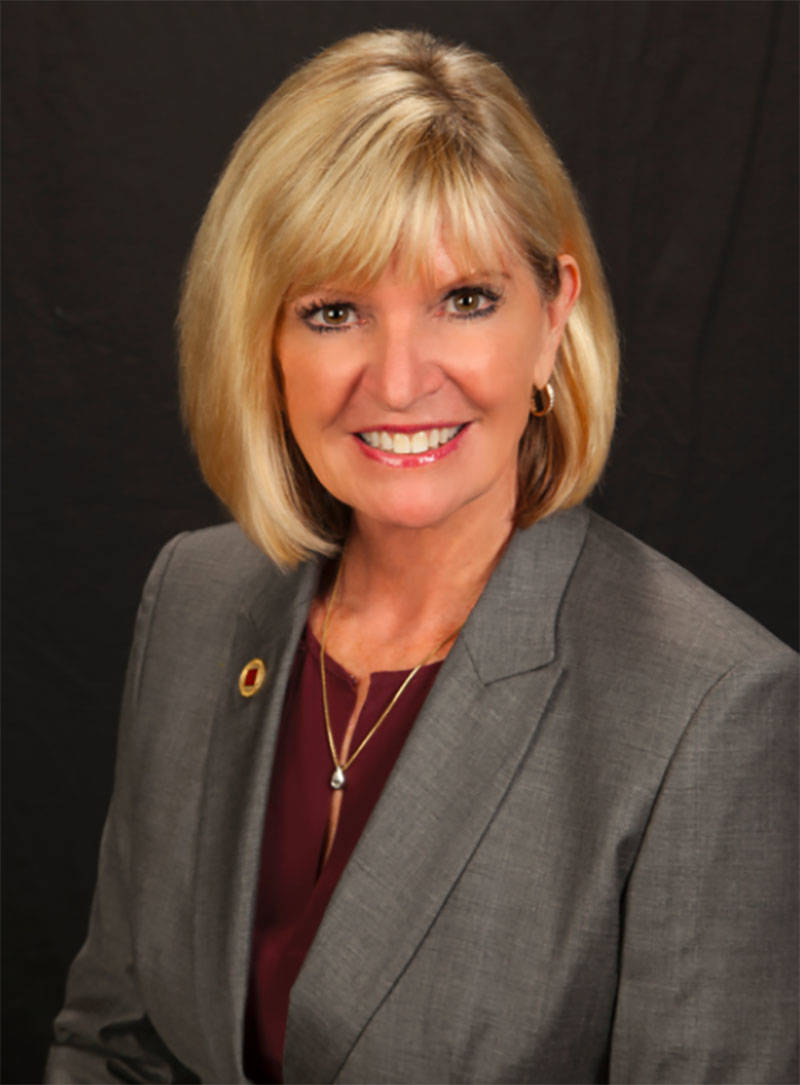 HENDERSON CHAMBER TO HOST TOWN HALL ON EDUCATION
• Henderson Chamber of Commerce will host a virtual town hall with Clark County School District Superintendent Dr. Jesus Jara on Sept. 9 from 1 to 2 p.m. During the one-on-one discussion, Jara will provide updates on Nevada education, remote learning and the progression of the beginning of the school year. HCC President and CEO, Scott Muelrath, will serve as moderator.
The virtual Town Hall is complimentary and open to all HCC members and nonmembers. To register or for more information about the HCC, visit hendersonchamber.com. Prior to the event, attendees can submit questions upon registration or through the live chat box during the program.
CCIM INSTITUTE TO HOLD COMMERCIAL REAL ESTATE CLASS
Southern Nevada's chapter of CCIM will hold a real live event this month. Masks are required and social distancing will be practiced. Soozi Jones Walker, CCIM, SIOR, will teach a workshop titled, "CI 103 User Decision Analysis for Commercial Investment Real Estate." The live workshop will be held Sept. 21-24 from 8:30 a.m. to 5 p.m. at Key Real Estate School, 3320 E. Flamingo Road. Check-in begins at 8.m. Tuition for members is $1,435. Non-members pay $1,735. Click here for online registration. Registration deadline is Sept. 18.
Linking a company's enterprise-level goals with its real estate strategy is key to offering the right space solution. Whether an investor, operator or a broker, it's important to approach real estate problems from the perspective of the user/occupant.
In CI 103, students will learn such advanced skills as how to perform a comparative lease analysis between competing assets, analyze a sale-leaseback to help a client generate capital from their real estate, and advise a client on a lease vs. purchase decision to facilitate an expansion.
This course will teach you how to:
• Apply key occupancy decision-making skills such as comparative lease analysis, lease vs. purchase analysis, lease buyout analysis and sale-leaseback analysis to optimize user space decisions.
• Determine how the financial reporting requirements for real estate influence user decisions.
• Integrate negotiation skills with financial analysis skills to maximize user outcomes.
NAIOP PRESENTS A VIRTUAL BREAKFAST TALK ON THE VEGAS HOUSING BOOM
NAIOP Southern Nevada presents "Las Vegas Valley Housing Market Boom: Defying the Odds and What it Means for Commercial Real Estate" at its free virtual Sept. 17 breakfast at 7:50 a.m. Panelists include Dan Adamson, ROI Commercial Real Investments Inc; Andrew Smith, Home Builders Research, Inc.; and Brian Walsh, The Howard Hughes Corp. and President of the Southern Nevada Homebuilders Association. They will discuss Southern Nevada's housing market boom, even in the middle of a financial crisis brought on by the COVID-19 pandemic. Other discussion points include how retail development follows rooftops and how commercial real estate is faring while the economy is in distress. Mike Shohet, of Compass Development, and Marianna Hunnicutt, of Kimley-Horn and Associates Inc., will moderate the panel.
The meeting is sponsored by Helix Electric.
NAIOP Southern Nevada provides educational and informative programs during its monthly member meetings on topics relevant to the commercial real estate development industry. Year-round, NAIOP Southern Nevada hosts mixers and educational programs for its members and potential members. To register or for more information, call 702-798-7194 or visit naiopnv.org.
NAIOP Southern Nevada is a chapter of NAIOP, the Commercial Real Estate Development Association, and it comprises nearly 600 members serving the Southern Nevada market. NAIOP is the leading organization for developers, owners and related professionals in office, industrial, retail and mixed-use real estate, with 20,000 members in North America. NAIOP advances responsible commercial real estate development and advocates for effective public policy. For more information, visit naiopnv.org. For more information on NAIOP corporate, visit naiop.org.