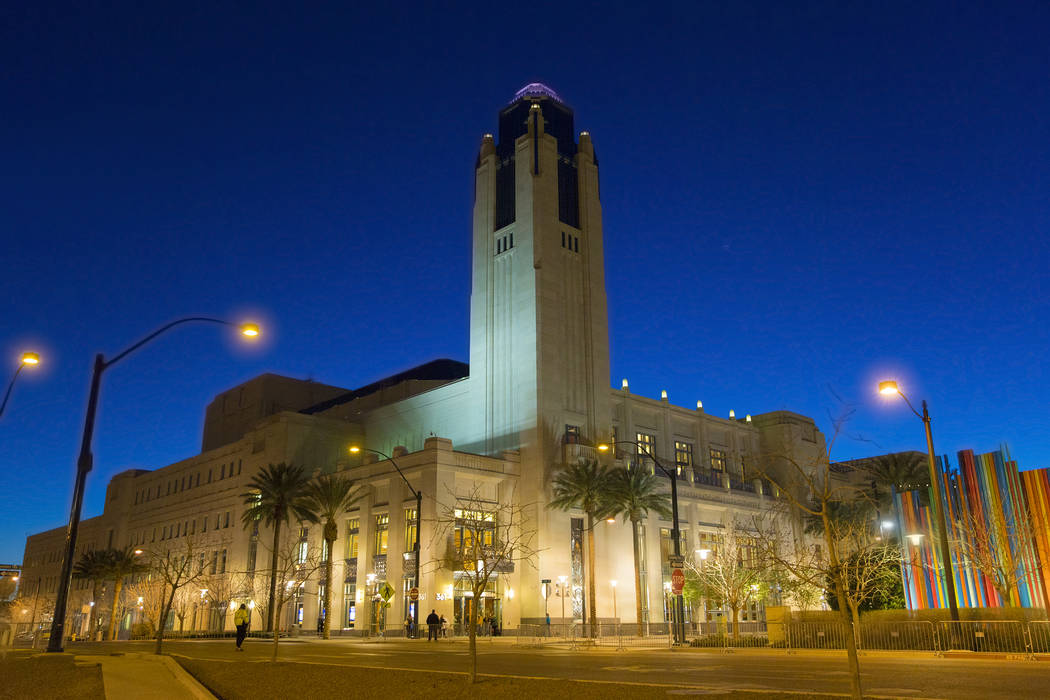 A development agreement in Symphony Park between the city of Las Vegas and a private real estate company, created more than a decade ago, was dissolved Tuesday, with new terms put into place. Las Vegas city leaders are hoping the move will accelerate growth in housing developments at the site.
Newland Communities, a diversified real estate company, and CPV IV agreed to the termination of a disposition and development agreement, which the Las Vegas City Council approved. The move releases four parcels at Symphony Park back to the city, which is planning to shop around for other developers that have shown interest in the site.
"Today, we are especially appreciative of Newland's willingness to release residential development exclusivity and its claim to four parcels, to allow us to work with other developers who have expressed interest in this premium site," said Las Vegas Mayor Carolyn Goodman. "Demand for downtown housing is growing, and expanded downtown living opportunities are one of the focus areas of the recently completed Vision 2045 Downtown Las Vegas Master Plan, so the timing is ideal."
Under a new agreement, Newland was conveyed a 3.28-acre Parcel C for $1, by June 1, in exchange for forgoing future compensation for parcel sales and reimbursement on prior project management fees. Newland will also forgo its exclusive rights for residential development and its exclusivity on development of four parcels. The company held a development agreement on five parcels, previously, in an agreement that dates back to 2005.
Newland was the master development consultant for Symphony Park and oversaw the site's master-plan development, infrastructure design, construction and environmental clean-up, according to a written statement.
"As is typical for development that is subject to economic and market conditions, our agreement with Newland has undergone several changes since our original agreement was negotiated in 2007," said Bill Arent, Economic and Urban Development Director, city of Las Vegas. "Even through the difficult recession, Newland remained committed to the city of Las Vegas and Symphony Park, both as a project manager and a third-party developer.
Newland executives were understanding of the city wanting to head in a new direction.
"Newland and the city of Las Vegas have enjoyed a strong partnership for more than a decade," said Rita Brandin, senior vice president, development director, Newland Real Estate Group. "We recognize in this current market cycle the opportunity to accelerate a variety of housing types for Symphony Park with the pursuit of multiple developers. It's the right thing to do for the project and for downtown Las Vegas."