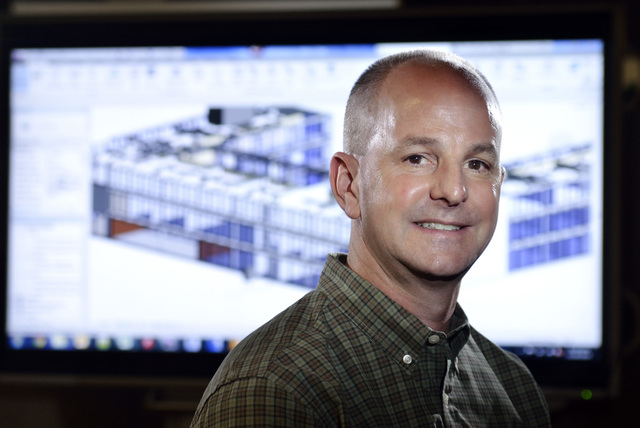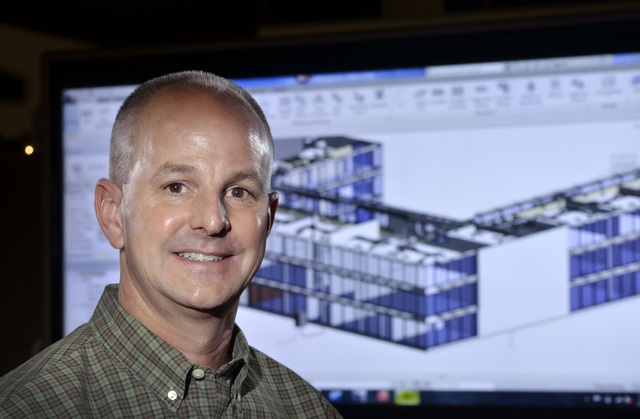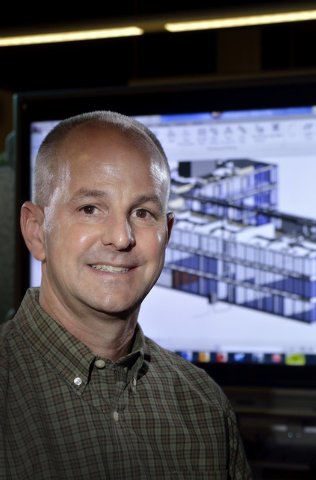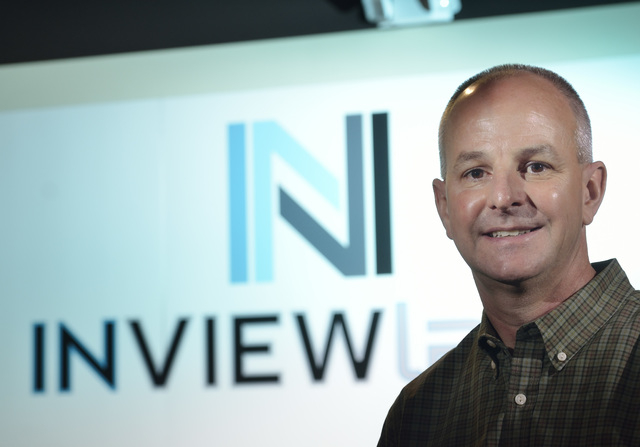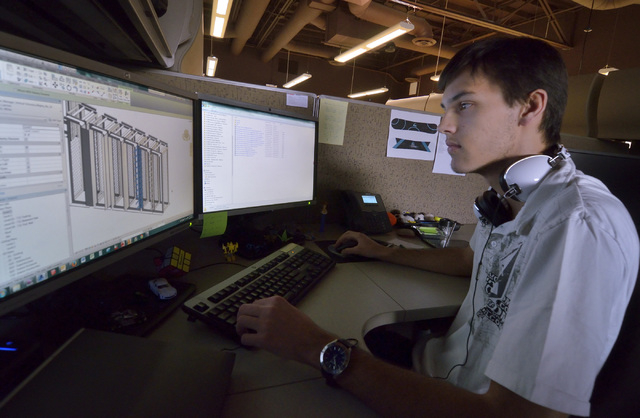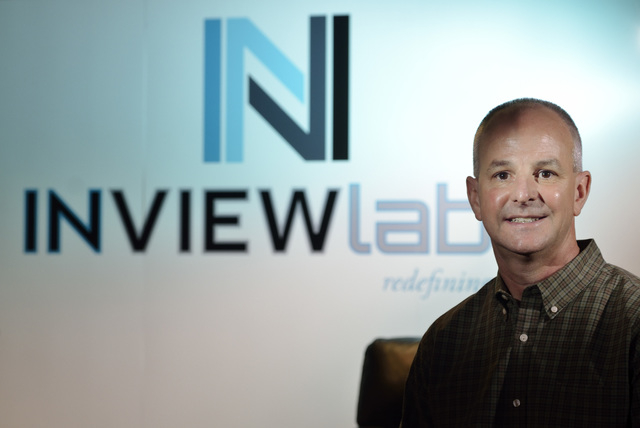 Back in 2007, when plans were being made to replace the Stardust with a massive new resort, the site's developers wanted to put a data center at the base of the new hotel tower. Consulting engineer Dwayne Miller, doubtful about how to weave the building's complex systems together, wanted to create a three-dimensional "smart" model to better understand the finished structure before getting started.
So he asked the manufacturers of servers, storage systems, power supplies, networking cables and other data center equipment for digital representations of their most popular products. It seemed a reasonable request, considering that digital architectural modeling had been growing in popularity since the 1990s.
But manufacturers had nothing to offer. Miller had to develop the needed digital files from scratch. He soon was plunged into the emerging world of building information modeling, or BIM, a process that uses digital representations a structure's physical and functional characteristics.
By 2010, a new business, INVIEWlabs, was born. With their digital asset management program, UniFi, Miller and fellow consulting engineer Ken Gardner began smoothing communications between builders, architects, manufacturers and budget planners.
Leapfrogging traditional CAD, the computer-aided design programs of the 1980s and 1990s, BIM software embeds a treasure trove of data into each object it represents. Energy usage, materials requirements and cost differences all can be captured in a building's initial design. Proposed changes instantly update budget estimates; adding or subtracting windows instantly includes calculations about how the change will alter sunlight's effects inside the building.
The global market for building information modeling, nearly unknown 15 years ago, is expected to explode from $1.8 billion in 2012 to nearly $6.5 billion in 2020, according to a report from Pike Research in Colorado.
"We cater to active building systems, the parts that make it live and breathe," says INVIEWlabs President Gary Siroky, who was brought in three years ago to manage the company and its now 30-plus employee workforce. The company was first called IBD Resource Group, short for Intelligent Building Design, then changed its name to BIM Advent before becoming INVIEWlabs.
"The previous names didn't capture the gist of what we were doing," Siroky says. "We went from being a content company that happened to do a bit of software to a software company that happens to do content."
Besides creating "smart" object files for building components, the company offers custom software for manufacturers and has developed content management software for architects, engineers and contractors alike. INVIEWlabs bought Las Vegas-based Reliant Programming and Web Services in October 2013 to continue expanding those custom programming services.
"BIM changes the way we approach design and construction by making it possible for changes to be reflected instantly across everyone's schedule," Siroky says. "It's just a matter of time before 100 percent of all projects use BIM."
Siroky has been working industry events that come through Las Vegas frequently. The business model involves selling seat licenses with a price of less than $20 per month. Siroky said interest has been strong.