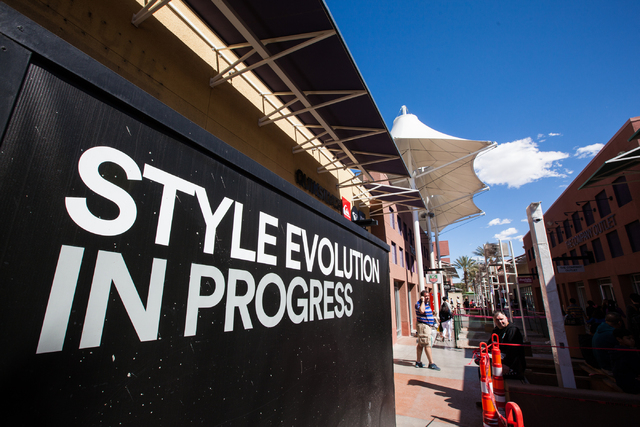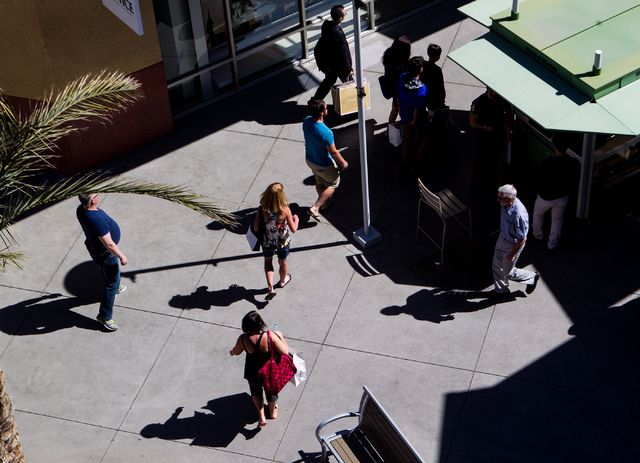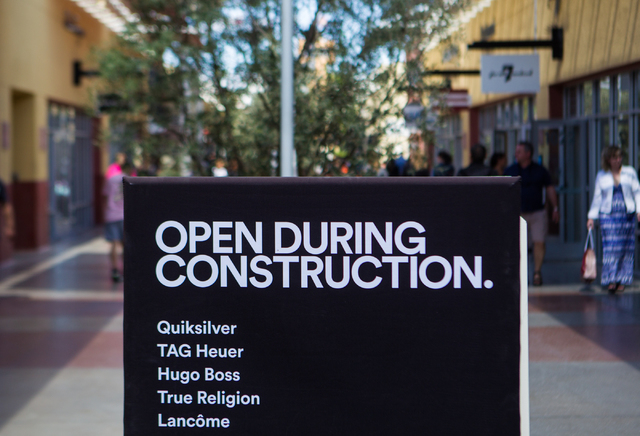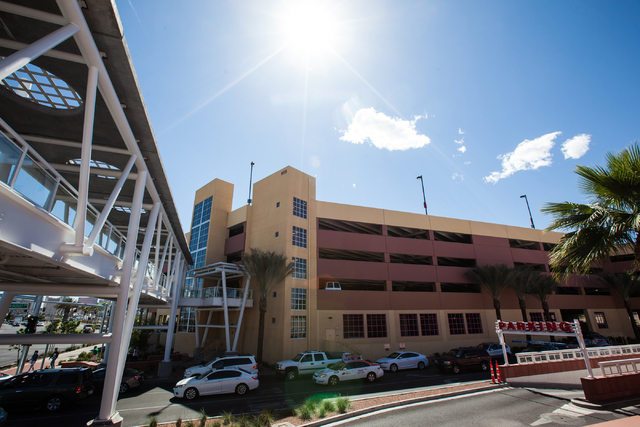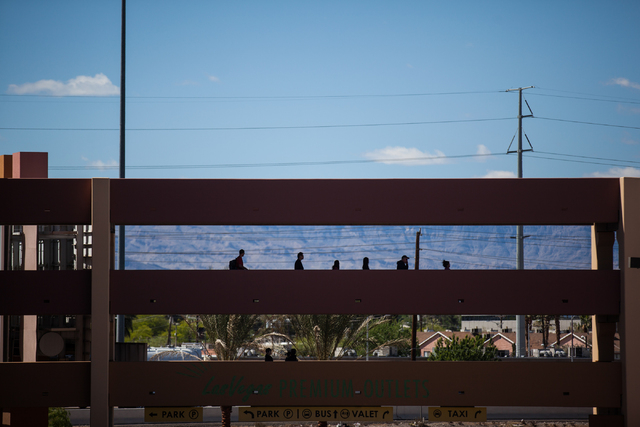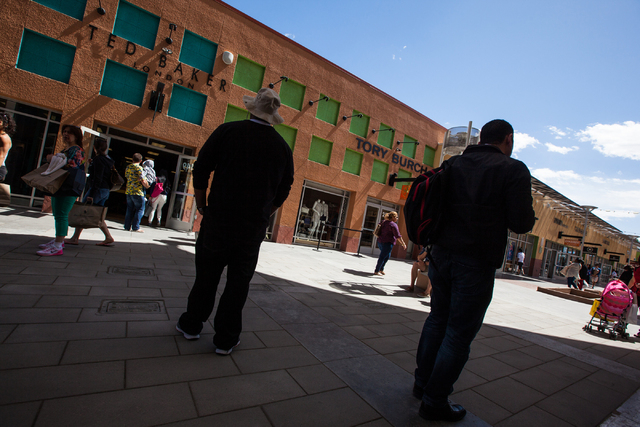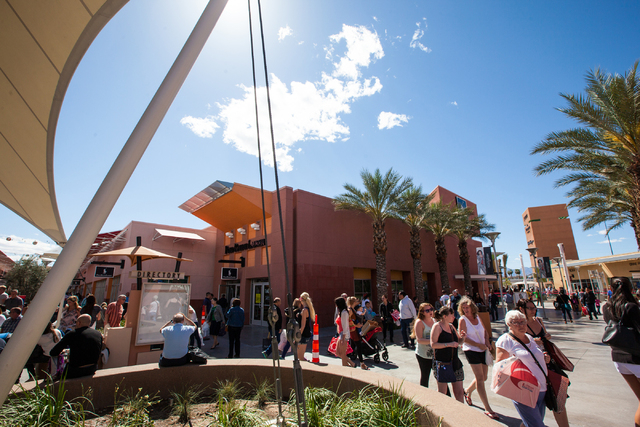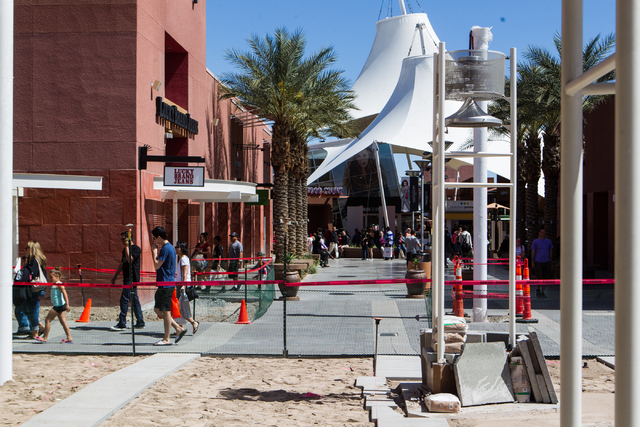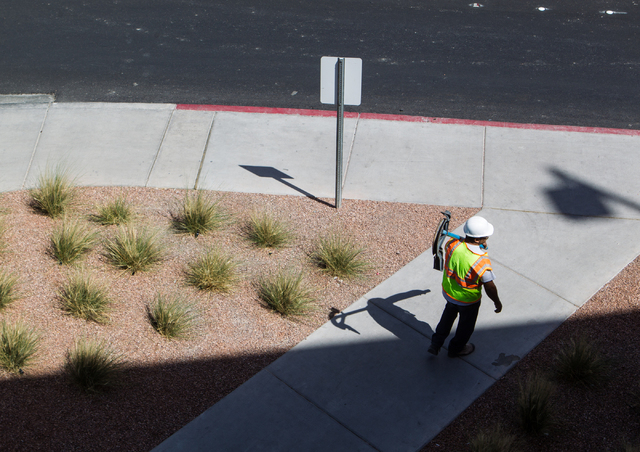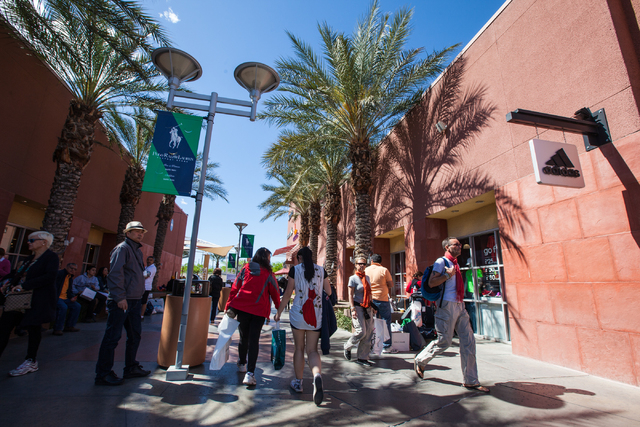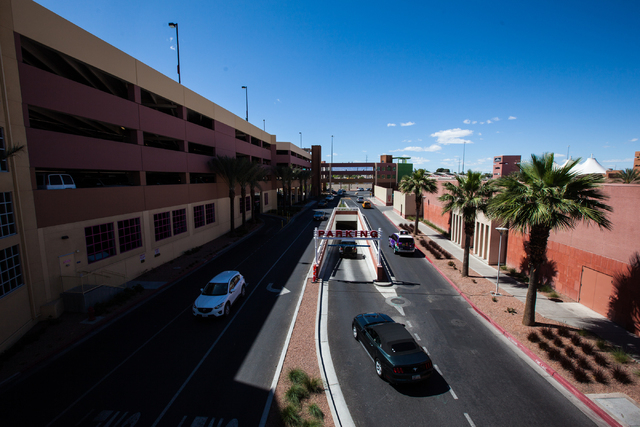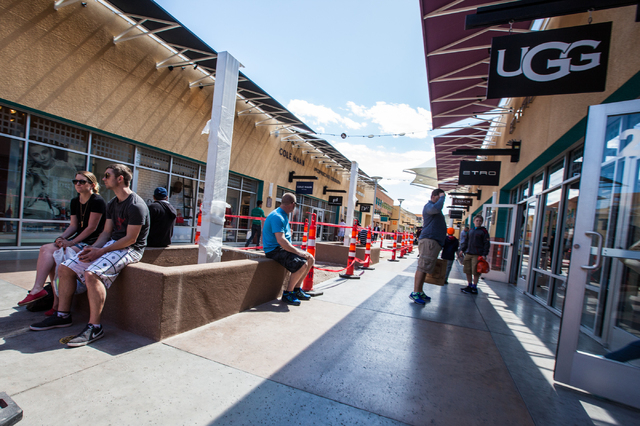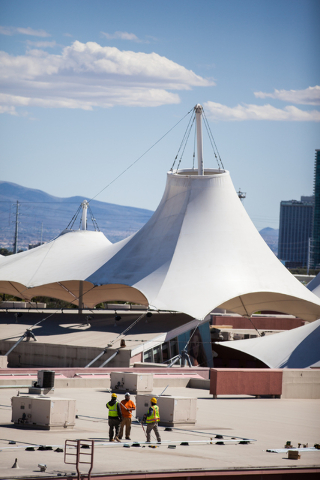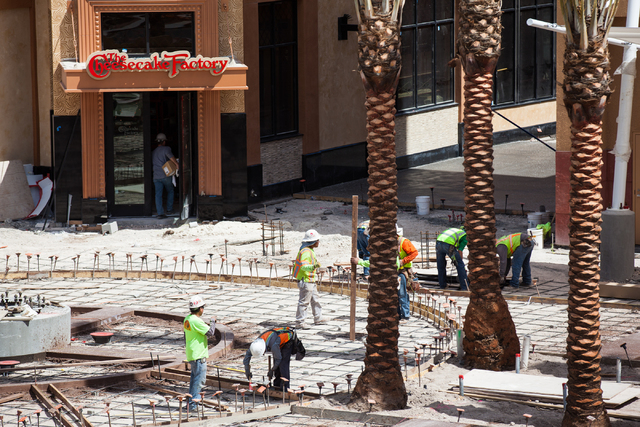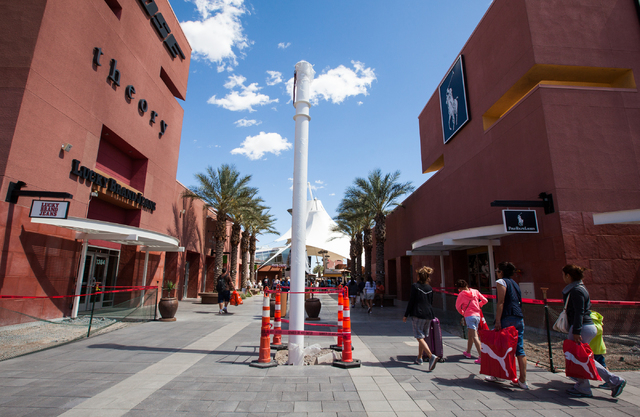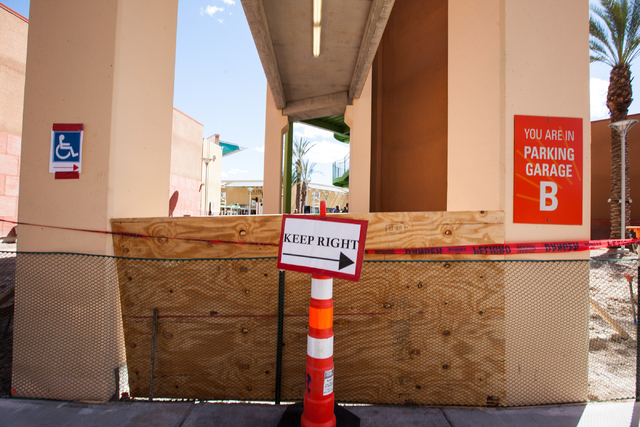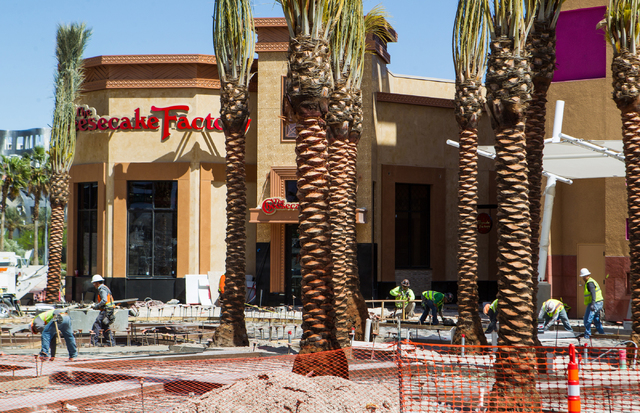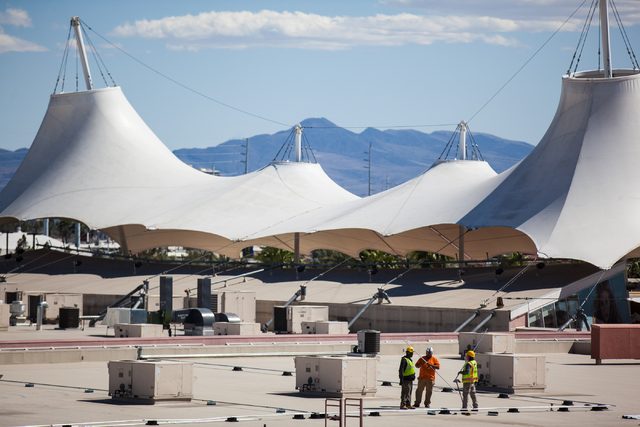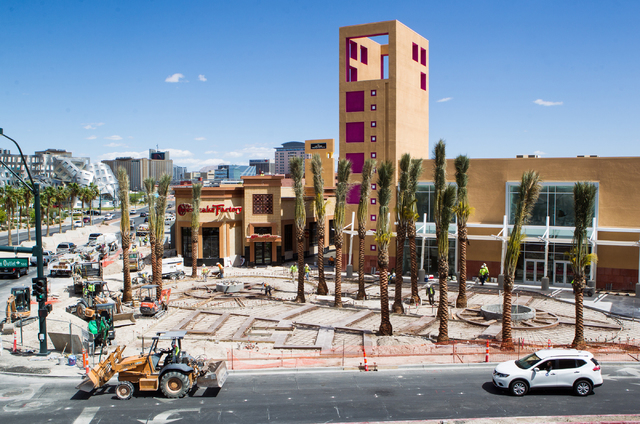 Las Vegas North Premium Outlets in preparing to unveil the first round of its 33 new retailers and eateries along with a 782-space parking garage on May 14.
"Our ultimate goal is to provide the best experience possible for our shoppers starting from the moment they park their car until they leave," said Rich McKeown, area general manager for Las Vegas Premium Outlets.
New retailers include Helmut Lang, Saks Fifth Avenue Off 5th, Vera Bradley and Last Call Neiman Marcus. The Cheesecake Factory will also be opening its fourth Las Vegas location on the property.
"Although the outlet industry has been popular for years, the lack of full-service restaurants at these properties has always bedeviled outlet operators," McKeown said. "Now, as the outlet industry has matured and the second generation of outlet properties is moving even closer to the urban core, restaurants are taking another look."
Alethea Rowe, The Cheesecake Factory's senior director of public relations, said the restaurant is looking forward to continuing to serve the Las Vegas market.
"In terms of our decision to open there, it really was due to the caliber of the shopping center and its great collection of stores," she said.
Las Vegas North Premium Outlets, located at 875 S. Grand Central Parkway, features 150 retailers and 10 eateries.
McKeown said that in 2014 Simon Property Group, which owns the outlets, decided to invest $1 billion in redevelopment projects on the Las Vegas North Premium Outlets and its other properties nationwide.
"The local community and international shoppers have shared an appetite for more retailers, including designer and name brands alike," he said. "The expansion not only brings a new set of world-renowned retailers to the popular shopping destination, but also provides amenities and updates to the property to better accommodate the mix of shoppers."
Adding stores and restaurants, McKeown said, allow the outlets to stay relevant in today's retail market.
"With an increasingly robust mix including luxury retailers and additional dining options," he said, "the property will become an even more compelling retail and entertainment destination for local and international shoppers alike."