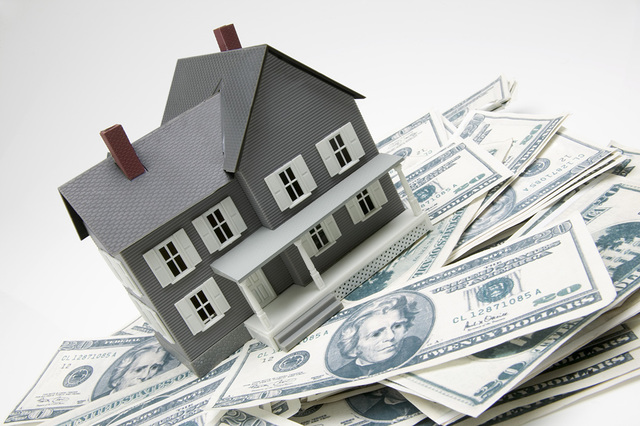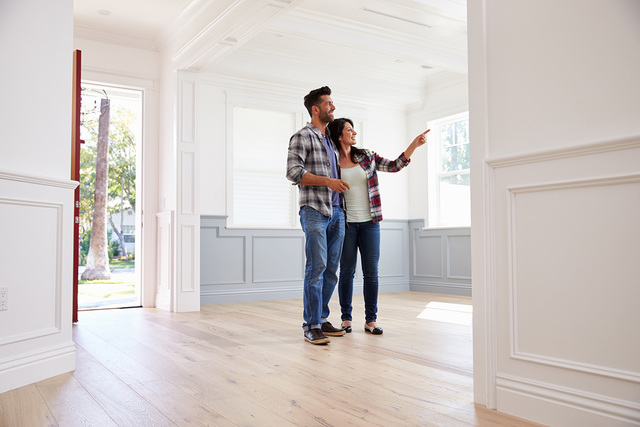 It's not the housing boom of the 2000s, but Las Vegas residents are back to taking equity out of their homes in greater numbers.
During the second quarter that ended June 30, Las Vegas had 1,156 homeowners draw equity out of their homes. That's a 17 percent increase over the second quarter of 2015 when 992 did the same, according to according to California-based Attom Data Solutions, the parent company of RealtyTrac.
While the number is not staggering compared to a decade ago, it's the best second quarter since Las Vegas recovered from the collapse of the housing market. The market hit its second-quarter low in 2011 when only 287 homeowners took equity from their homes, said Daren Blomquist, Attom Data's senior vice president.
Las Vegas hit its second-quarter peak for homeowners taking equity out of their home in 2006 when 7,828 did so, Blomquist. He said it's best to compare quarter to quarter to get an accurate comparison.
"Even though we're seeing it go up, it pales in comparison to what we were seeing in the last housing boom in terms of people using their homes as ATMs," Blomquist said.
He said market watchers shouldn't be concerned that the run-up in prices and people removing equity from their homes will repeat and lead to another housing bubble and foreclosures of the last decade.
It's hard to gauge that people have been tapping home equity loans based on the number of people still underwater, Blomquist said. Attom Data places it at 26 percent in the second quarter, No. 2 in the nation behind Cleveland's 28 percent. The nationwide average is 12 percent.
The research firm had Las Vegas at 55 percent underwater in 2013 when it started tracking that figure. CoreLogic, another analytics firm, had it at 77.6 percent in 2010 and just under 20 percent during the first quarter.
"The data is somewhat counterintuitive," Blomquist said. "Las Vegas still has one of the highest number of underwater borrowers in the country, but for people who bought in the last five years, they have really benefited from the housing recovery. Those are the ones who are likely taking out these home equity loans as opposed to people who bought 10 years ago. They're more likely to be underwater or just getting out from being underwater."
A normal market has no more than 5 percent of its homes underwater, Blomquist said. He said the percentage underwater will continue to drop, but it will take time since home price appreciation is likely to slow down.
Some analysts have said it will take at least six more years before the Las Vegas housing market fully recovers.
Attom Data reports that Las Vegas had 9,668 purchase loan originations during the second quarter, up 5 percent from 9,172 a year ago. It's still a long ways off from the peak of the market in the second quarter of 2006 when there were 21,225 home loan originations. The second quarter low since the recession was 6,357 in 2013. It rose to 7,542 in the second quarter of 2014.
Las Vegas saw a 7 percent decline in home refinances compared with the second quarter of 2015, Blomquist said. That weakness is similar in other markets, he added.