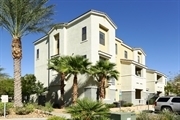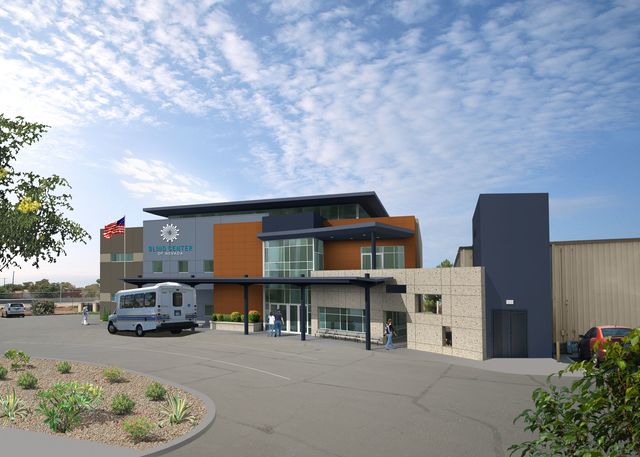 Las Vegas' median prices on existing single-family homes rose on an annual basis in December, while falling slightly from November's average, data released by the Greater Las Vegas Association of Realtors in January showed.
The median price for existing single-family homes in Las Vegas sat at $235,000 in December — a gain of 8.3 percent over the same period last year. But the number was down from November's average of $240,000, a drop of just more than 2 percent, which is typical during this time of year, according to a release from GLVAR.
The median home price in the condo and townhouse market decreased in December over the same period in 2015. The December median price in that market was $113,000 — a drop of 4.2 percent from December 2015.
In the single-family home market, the number of units sold in the valley increased in December — on a yearly and monthly basis — despite a tight housing supply. The valley had 4.6 percent more homes sales in December over November and 1.3 percent more sales over December 2015, according to GLVAR data.
According to David J. Tina, who became president of GLVAR on Jan. 1, the Las Vegas Valley's housing inventory continued to shrink and had just over a two-month supply of homes for sale in December, where a six-month supply is considered to be a balanced market.
The total number of existing homes, condos and townhouses sold in December in the valley was 3,402, up from 3,290 in December 2015. On an annual basis, there were 41,720 units of the same property type sold in 2016 — up from 38,577 in 2015.
"Even with the tight housing supply we had in 2016 and even with home prices appreciating at a healthy rate, I think people are still seeing the opportunity here," Tina said. "Our population is increasing again because the economy is improving and people want to move here for all the reasons that have always made Southern Nevada an attractive place to live, from our warm weather to our relatively low taxes and entertainment offerings and more. Plus, our home prices are still a bargain compared to cities in places like Northern and Southern California."