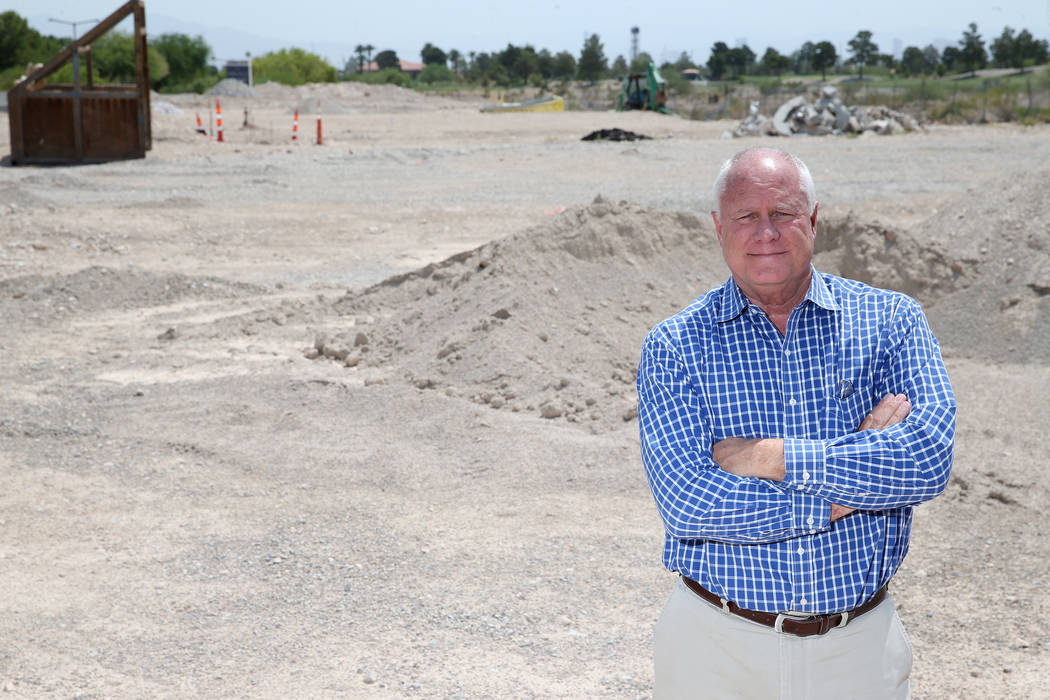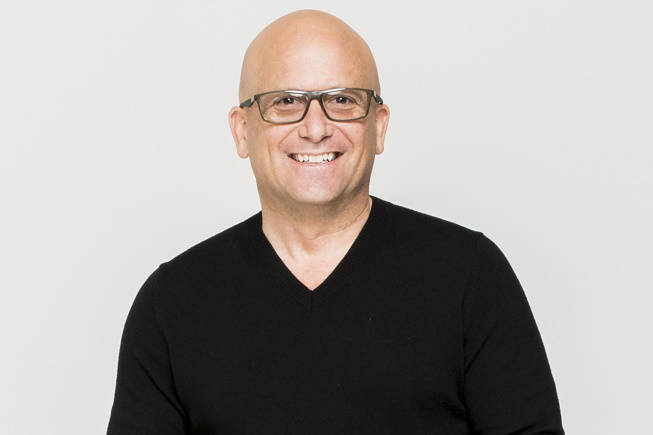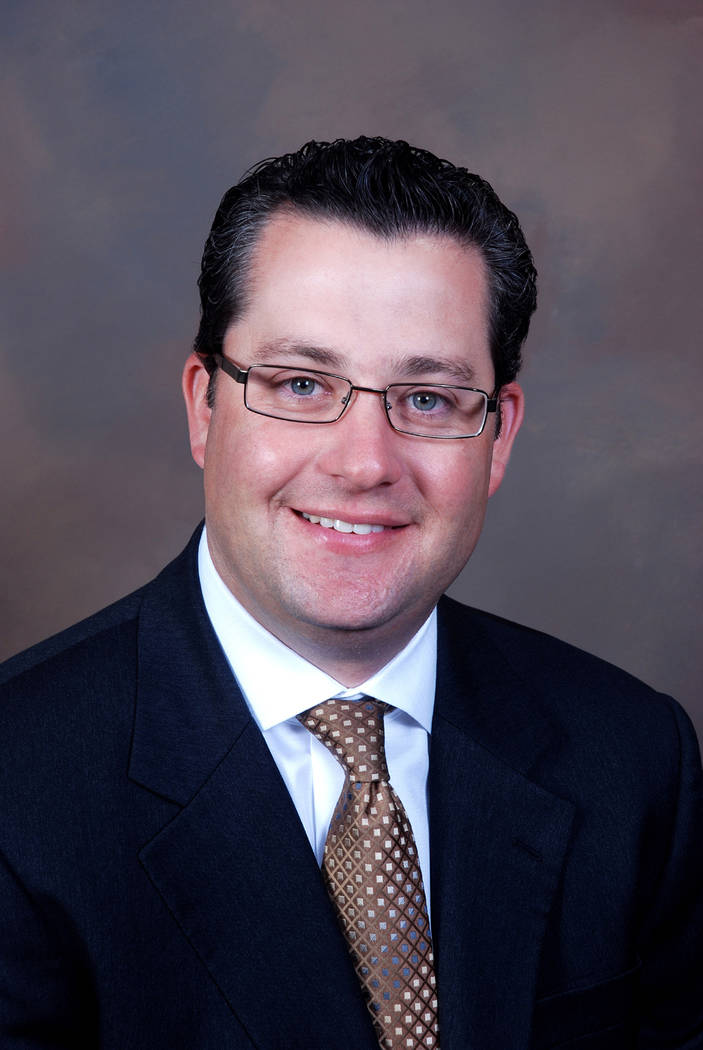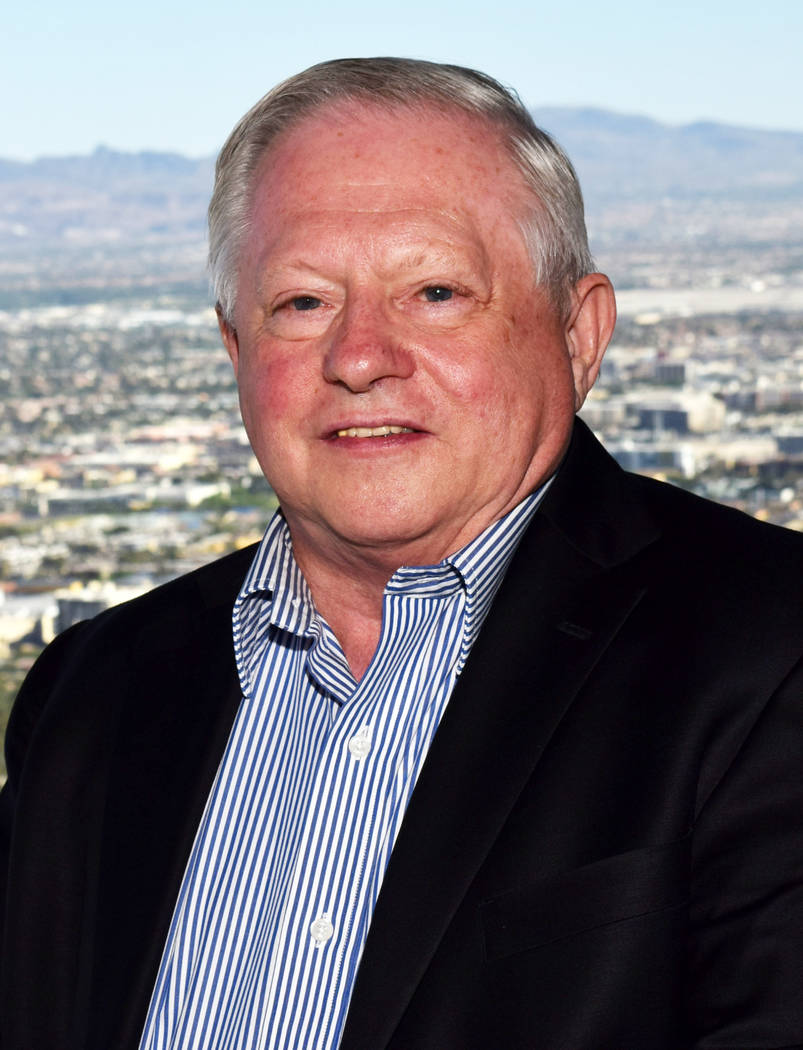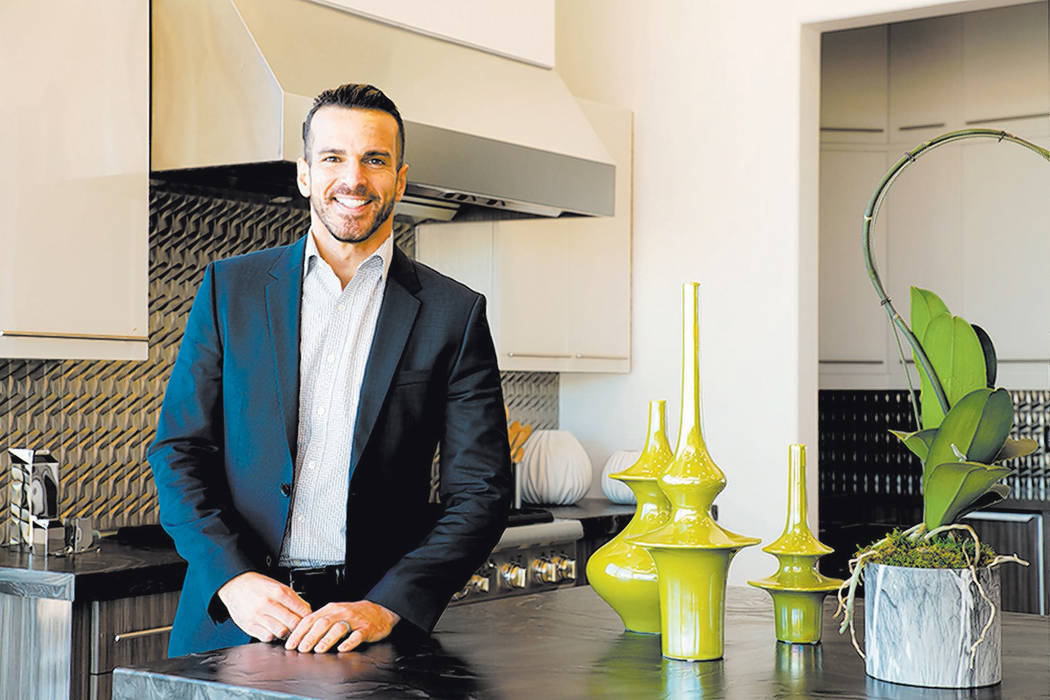 Luxury homes are hot. There's no other way to put it, and that trend shows no sign of abating.
New single-family home closings priced $1 million and above have risen nearly 73 percent in the past 12 months through the end of September, and luxury resales over the past 12 months are running 60 percent higher compared with all of 2016, according to new research.
For the 12-month period through the end of the third quarter, Applied Analysis' housing research firm SalesTraq reported 433 closings of resale homes priced above $1 million. That's 30 percent higher over the previous 12 months and 60 percent over all of 2016, when there were 270 closings.
In the new-home market priced $1 million and above, the firm reported there were 183 sales for the 12-month period ending Sept. 30. That's a 72.6 percent gain over the previous 12 months. The numbers are even greater in 2018 because the report is unable to track high-end custom homes built by owners who bought their own lot in developments such as The Summit Club in Summerlin, where the first few homes were completed in this summer in the luxury, resort-style community.
"This has been a record-breaking year in a lot of respects," according to Ivan Sher, a luxury Realtor with the Ivan Sher Group, Berkshire Hathaway HomeServices, Nevada Properties. "More homes over $5 million have been sold than in preceding years, and I think you will see over the last two or three years that new construction has been the hot button. People are building in Ascaya, (in Henderson) the Summit, and the Ridges (in Summerlin), and Lake Las Vegas. If people don't find what they're looking for in resale, they're building. They are spending $1 million, $2 million, $3 million and $4 million for a lot and not blinking an eye."
Trends in the luxury, single-family residential market in Southern Nevada have been "relatively impressive as of late," said Brian Gordon, principal of Applied Analysis. While the luxury segment remains a "relatively thin share of total activity, the trends are telling," he said.
Between 2010 and 2012, resale closings above $1 million ranged between 152 and 157 a year. It wasn't until 2017 that sales surpassed 300 for the first time since the Great Recession by reaching 376, according to the firm.
Between 2010 and 2013, Las Vegas new home closings of $1 million and above as reported by SalesTraq were as low as 10, four, six and three. It jumped to 33 in 2014, 96 in 2016 and 129 in 2017, the firm reported.
"It's worth noting that just five years ago, there was essentially no activity within this segment of the market," Gordon said.
Sher reiterated what builders and real estate executives have been saying for more than a year: A rebounding economy, booming stock market and Californians are driving the Las Vegas luxury market. As California becomes "more tax heavy, Las Vegas becomes more appealing, he said.
"California is a beautiful place to live, but if the cost to appreciate that is too great, ultimately, you look at other options, and Las Vegas has been the beneficiary," Sher said. "They have reached that tipping point and are coming over, and California is talking about increasing the income tax again to 15 percent."
Forrest Barbee, a Berkshire Hathaway HomeServices broker who deals in luxury homes in California, Arizona and Nevada, said the luxury buying boom is happening in all of the markets he tracks. It's just not a Las Vegas phenomenon, he said.
"The million and above are on their own track and so are the ones just below that," Barbee said. "I am seeing it here and seeing it in Orange County and Maricopa County in Arizona. The high-end market has found itself."
Barbee credits job creation in the three markets and a growing economy and said people's confidence levels are high. When you get above a million, many homes are bought with cash, so there are no problems with the financing, Barbee said.
Compared with other markets, observers say, Las Vegas also benefits from its master-planned communities like Summerlin, MacDonald Highlands, Southern Highlands and others. At The Summit Club, 109 of 146 of the multimillion-dollar lots have been sold.
"Those have now become destination communities," Barbee said. And when I look behind me where I live, I see $6 million lots being sold in The Summit where they selling Blue Heron homes, and they're selling quickly."
Avi Dan-Goor, a sales executive of luxury homes with Berkshire Hathaway HomeServices, said what is happening with luxury is quite a contrast with the lower end of the market below $500,000, which had sales "on fire" for 18 months before slowing as interest rates continue to rise.
"These luxury buyers aren't as concerned and afraid as they are in the lower end of the market," Dan-Goor said. "It's part of the economic status of people who buy luxury and are not concerned about the dollar as other people. I think it's going to continue to do well as the rest of the market figures out what's going on."
New luxury building isn't subsiding.
In July, luxury builder Toll Brothers bought 128 acres off Town Center Drive in Summerlin from the Howard Hughes Corp. for $69 million. It plans to build luxury homes that range between $900,000 and $1.5 million. The land is zoned for 324 homes.
Toll Brothers Group President Gary Mayo said there's no slowdown for his company. He said model-home construction will start in November, and those will be done in May or June. Toll will open the community for sale in January.
"There's a real gap in luxury due to the recession," Mayo said. "There haven't been a lot of high-end luxury homes built since 2006. There's a pent-up demand for the luxury family buyer that is not being met. There only choice on the market right now is a resale, and those resales are 2006 and older."
The Toll homes will range in size between 3,000 square feet to 5,200 square feet, Mayo said. The community will have a private, resort-style clubhouse with a pool and meeting rooms and other amenities that Mayo said will be disclosed at a later date.
"There will be amenities that families can avail themselves to that they currently can't do," Mayo said. "The typical luxury family community in Vegas may be gated, but it's just a big house on a decent-sized lot. There's no lifestyle associated with it. This is about knowing your neighbor and enjoying the social aspect of what Las Vegas has to offer. We are a community with a big influx of people, and you never get to know your neighbor. We're trying to solve that problem."
Increased demand in luxury homes is largely a function of price appreciation with more affluent buyers entering the market and the elevated cost of development, Gordon said. New home prices reflect "the impacts of elevated land costs and rising costs of labor and materials," a trend that is not expected reverse course in the near term, he said.