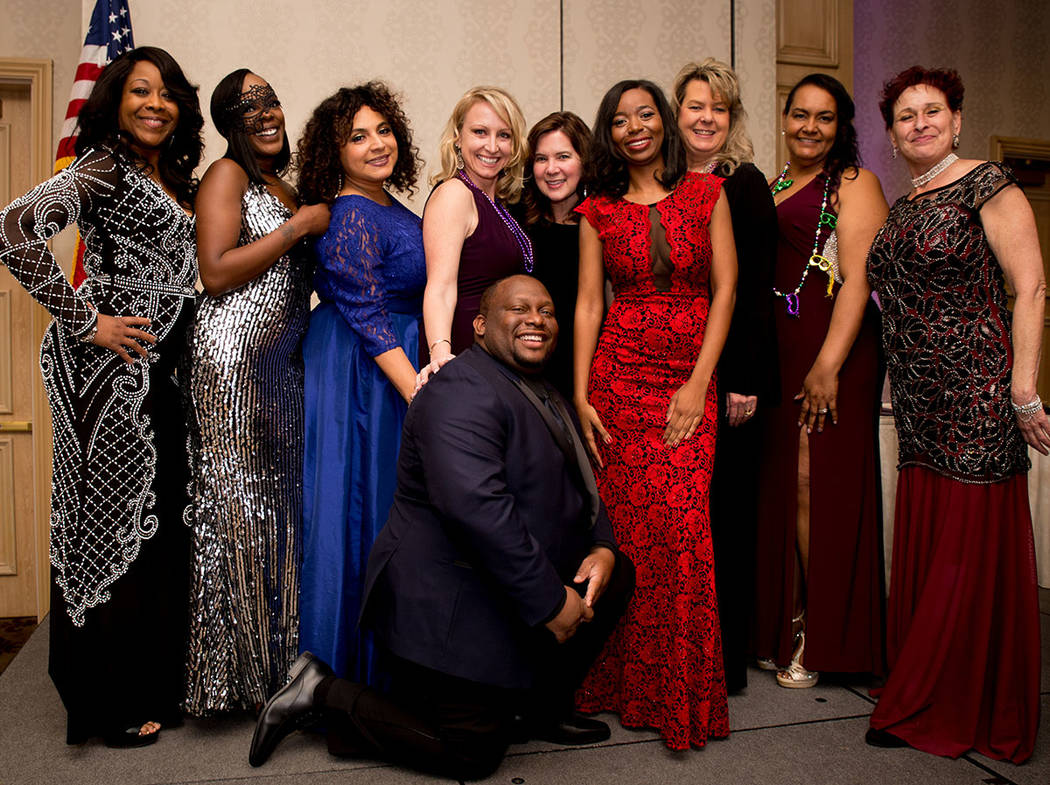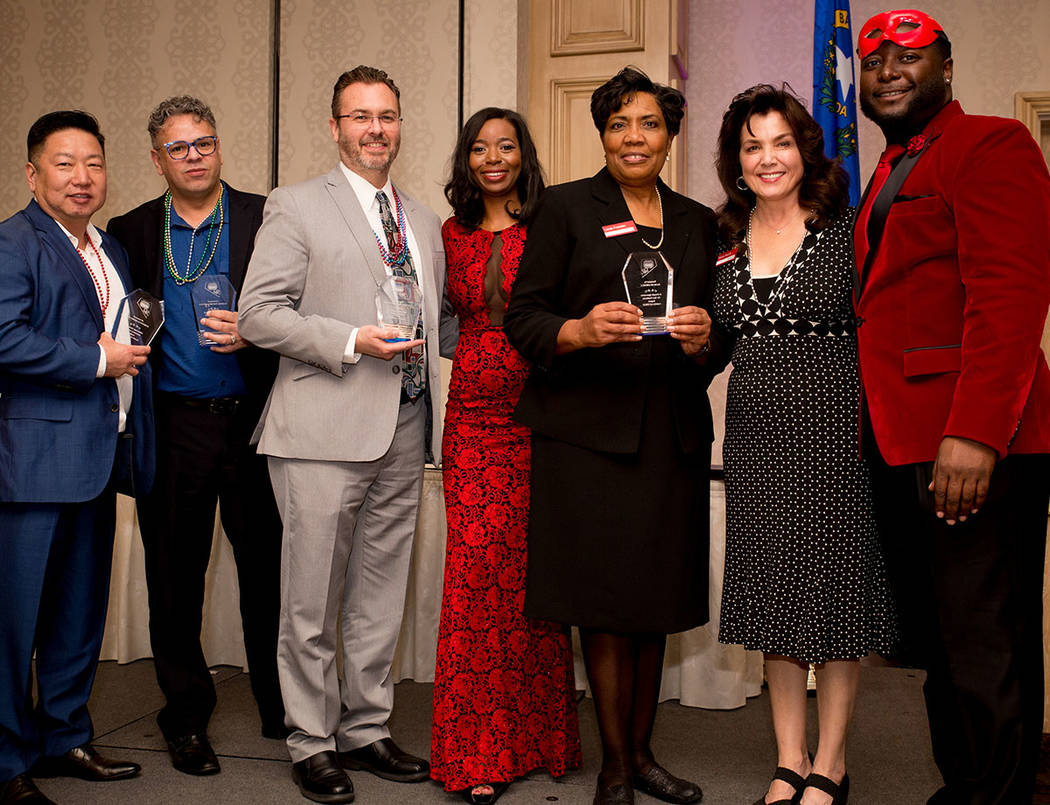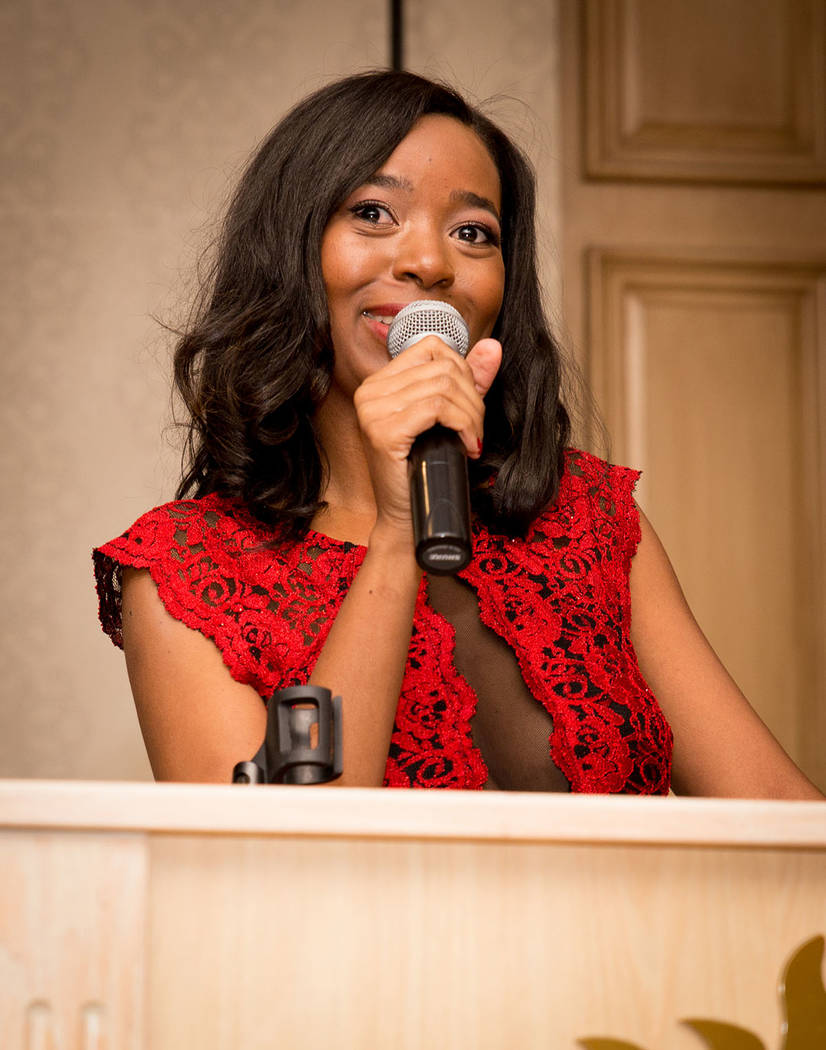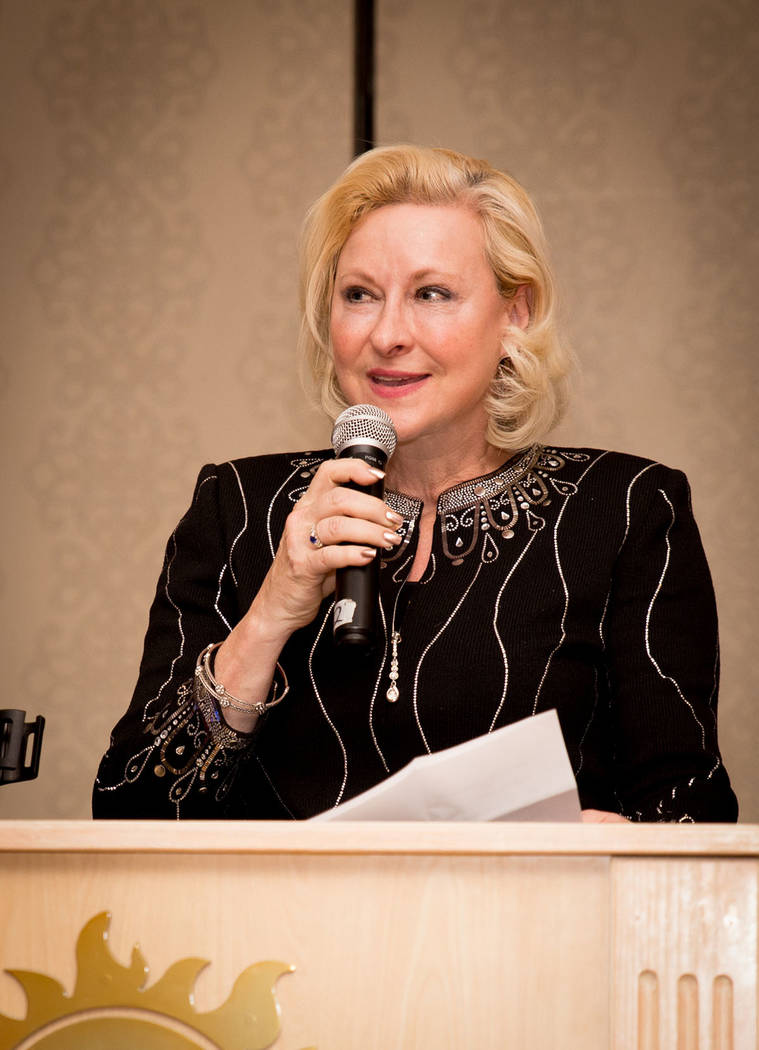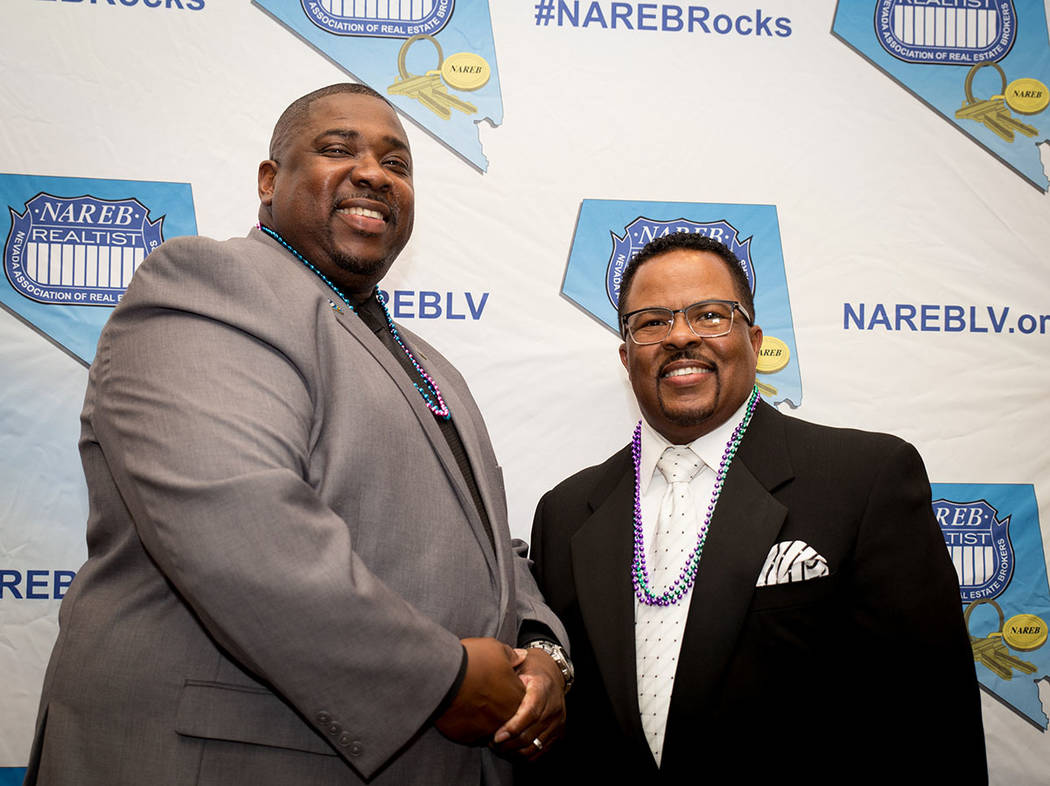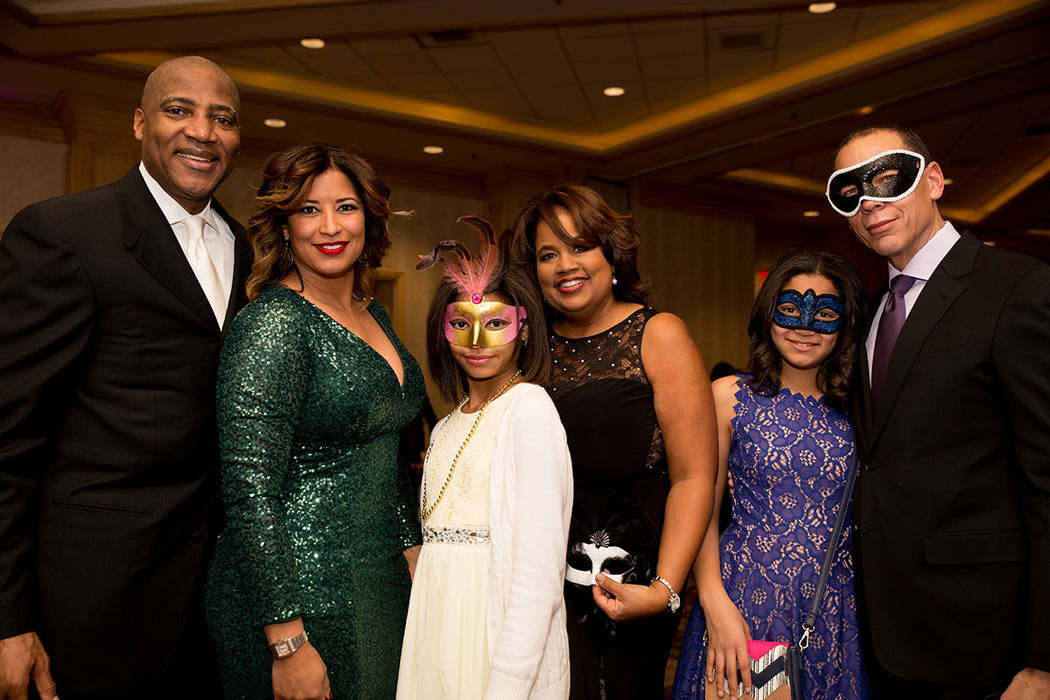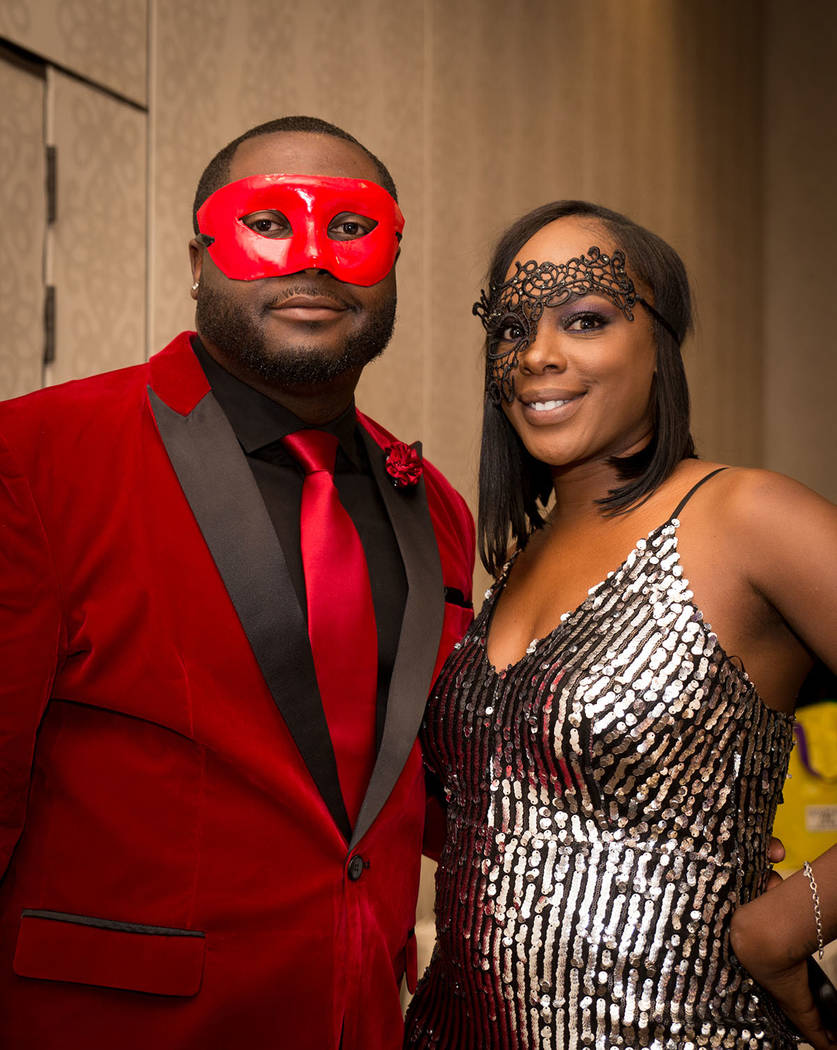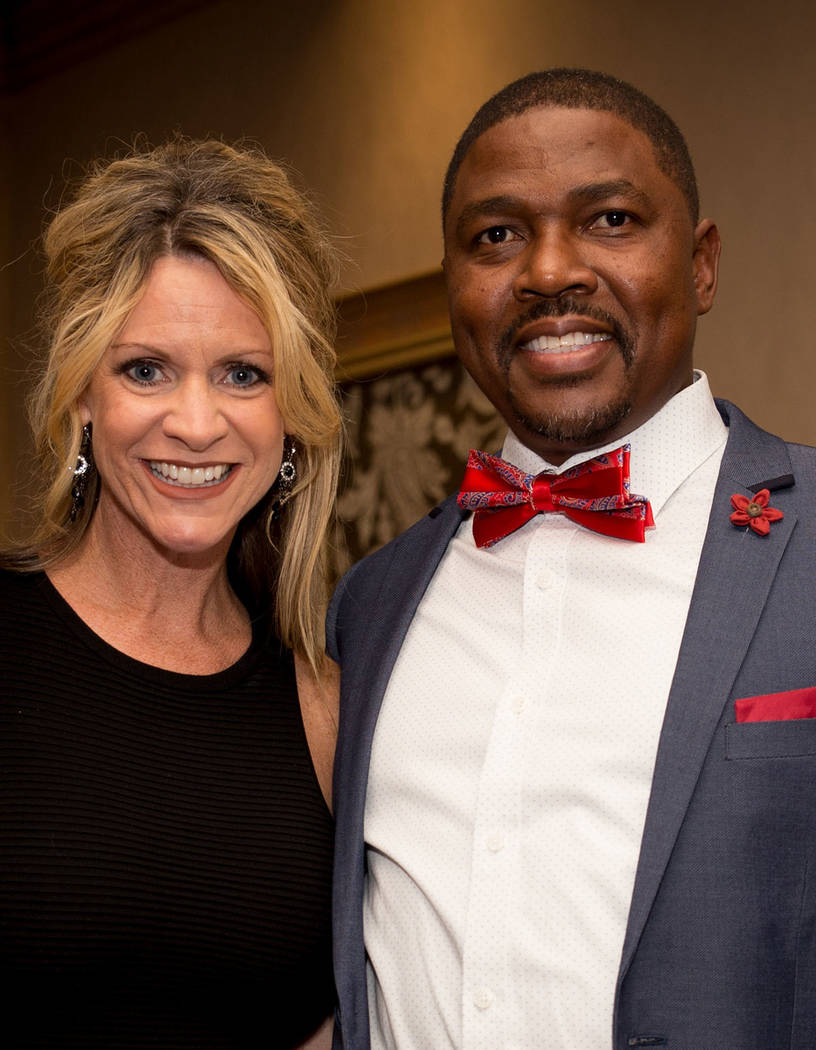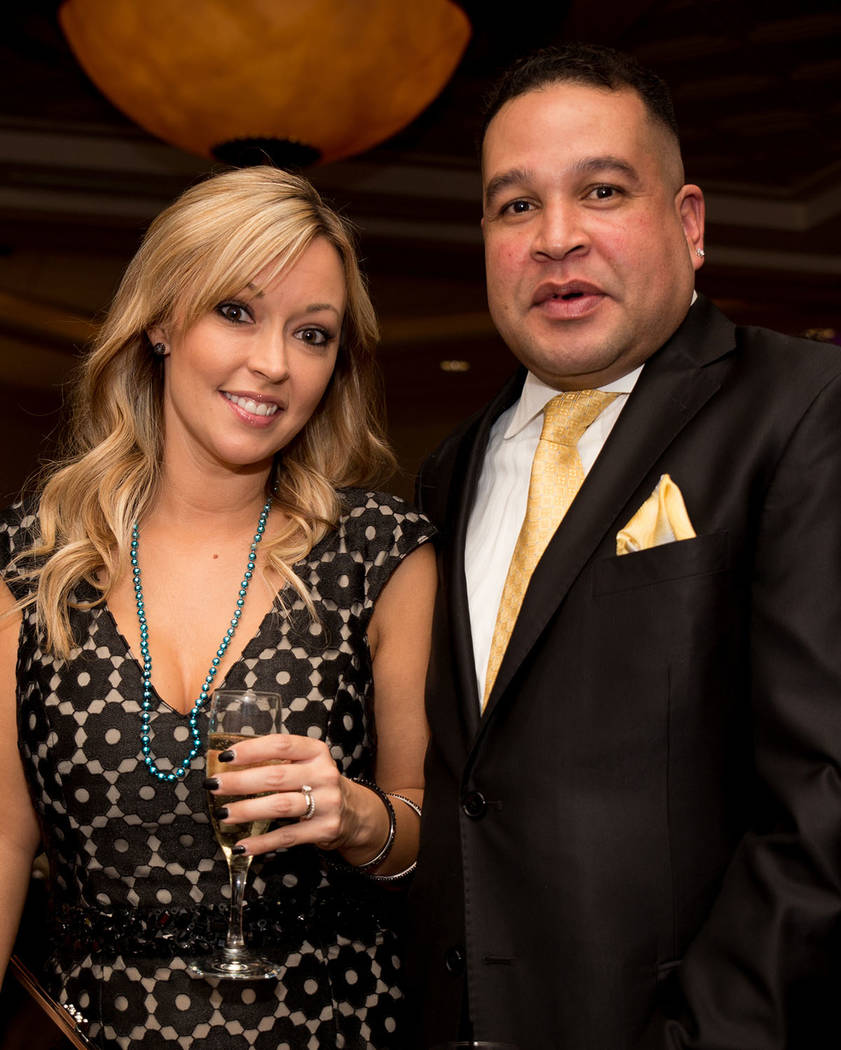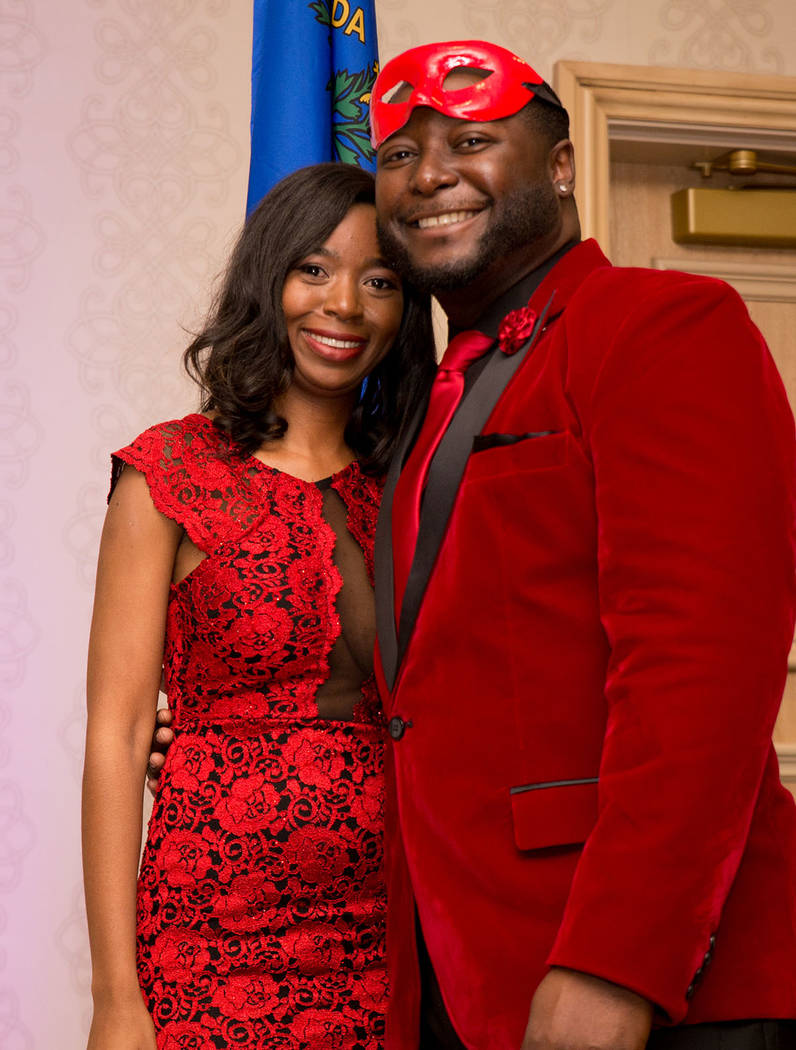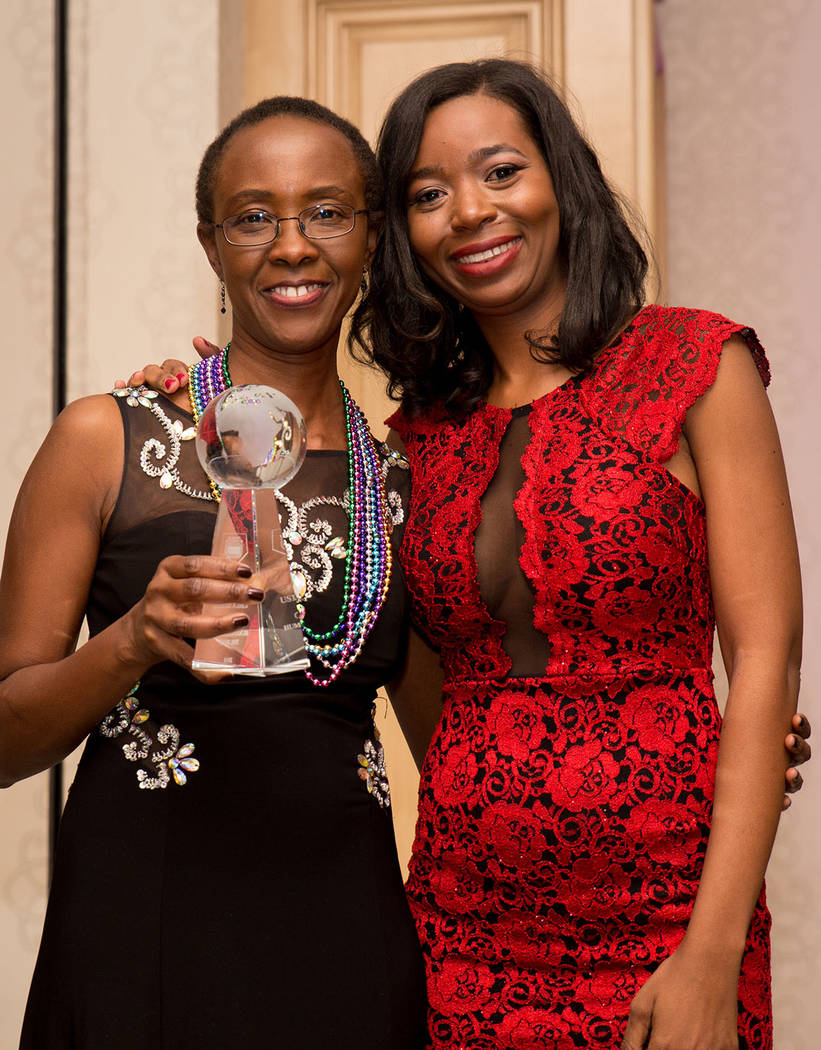 The Las Vegas chapter of the National Association of Real Estate Brokers is on a mission in 2018 to increase homeownership rates.
The local chapter was founded in 2006 just prior to the recession. It had 40 members 18 months ago, and that has increased to 240 members. That's enabling the trade association, one of 90 chapters nationwide for minority real estate professionals, to reach out to people in the community and educate them about loans and how they can become a homeowner.
"One of the proudest moments is we had 40 members 18 months ago, and now we're one of the largest trade associations in the city," said Shanta Patton, a broker/salesperson with Urban Nest Realty ,who in 2018 is serving her second term as president with the local chapter called the Nevada Association of Real Estate Brokers. "That has been a great accomplishment for us as well as we have been able to teach financial literacy to more than 200 people and five of them purchased homes."
The nation's black homeownership rate was near its 50-year low at 41.3 percent in 2016, according to a report from the national chapter, a group of African American real estate professionals formed in 1947. That rate, which is below the overall homeownership rate of 64 percent in 2017, started to tick up. That trend is expected to continue as the group celebrates the 50th anniversary of the Fair Housing Act signed by President Lyndon Johnson in 1968 that outlawed housing discrimination and residential segregation.
The national goal is to increase black homeownership by 2 million during the next five years, Patton said. NAREB will host a series of events and activities throughout 2018 to educate and inspire the public about the "never-ending struggle for equality," and have "democracy in housing," Patton said.
"Throughout the recession we lost a great deal of homeownership in the African American community, and our goal is to have those numbers raised," Patton said. "Our biggest problem we have right now (in Las Vegas) is a lack of inventory as well as a fear of people getting back in the market after the experience of dealing with short sales or foreclosures during the recession."
Patton said the key is educating people that even if they had a downfall that they can become homeowners again.
"It's the re-education of the community that they can still have that dream of homeownership although they were hit pretty hard during the recession," Patton said.
Blacks were hurt by predatory lending practices in which they were put in subprime loans, which helped crash the housing market, Patton said. They were targeted, and that's why their rate of foreclosure was so much higher, she said.
"We have to get out there and educate people on the correct way of doing things and how to advocate for themselves because a lot of them trusted Realtors and loan officers and not everyone was honest enough," Patton said. "But at the same time people didn't read the documents and weren't as informed as they should be."
That's why the group is hosting a community event from 10 a.m. until 3 p.m. on April 14 at the YMCA, 4141 Meadows Lane.
Buyers will learn about the steps of homeownership from down payment assistance to the loan process and how to read a closing statement so they don't get caught up in predatory lending.
They will learn about reading credit reports and disputing items on there to improve their score and lower their payments.
"Our goal is to set them up for success the second time around," Patton said.
Patton was installed in her second term as president Jan. 27 during an installation dinner at the Suncoast. The other board members include Jazza Marshall, a Realtor with Coldwell Banker Premier as president-elect. April Wright, a Realtor with Exit Realty is vice president. Ashely Tillman of Realty ONE group is treasurer. Mosi Gatling of LoanDepot is secretary; and directors include: Toni Rocco of CityWide Home Loans and Kathy Freeman of Neighborhood Housing Services of Southern Nevada.
The group honored the top 20 African American Real Estate and Community Leaders in Nevada awards. It recognizes professionals for their work and contribution to the profession.
NAREB hosted a silent auction benefiting Howard E. Hollingsworth Elementary students, a majority who live in temporary housing in hotels or shelters, Patton said. Many of the children rely on two meals a day that they get in school since 100 percent of Hollingsworth students are on free or reduced lunch.
In December, NAREB held a winter break food drive to provide more than 1,200 meals to ensure kids didn't go hungry during the break. The goal is to continue that by providing 13,000 meals for 640 students during the spring break. To donate, people can go to NAREBLV.org.
The group's members are called Realtists and include Realtors, loan officers, title and escrow officers and home warranty experts. The association not only educates the public but its members, as well, through its programs, It held a seminar in September on teaching agents to enter the luxury market.
Linda Rheinberger is the past regional vice president of the Nevada Association of Realtors and former president of the Greater Las Vegas Association of Realtors. She has joined Las Vegas chapter of NAREB, and said this is an important year for housing with the commemoration of the Fair Housing Act. Celebrating diversity and opportunities are important, she said.
"There's still work to be done, and what we don't want to see from the national level is this be a one off," Rheinberger said. "We're working very hard to celebrate the progress that has been made and look at and see what we can do to make all of us are stronger and be sure the policy is protected and improved on with both (the Department of Housing and Urban Development) and local and state associations."
Rheinberger said groups like the NAREB formed because the National Association of Realtors did not allow minorities to join until decades after its formation in 1908. Women were also barred from joining until the 1950s, she said.
"All of the minority associations had and have a purpose," Rheinberger said. "We all need to be included and have a seat at the table and promote homeownership for all."