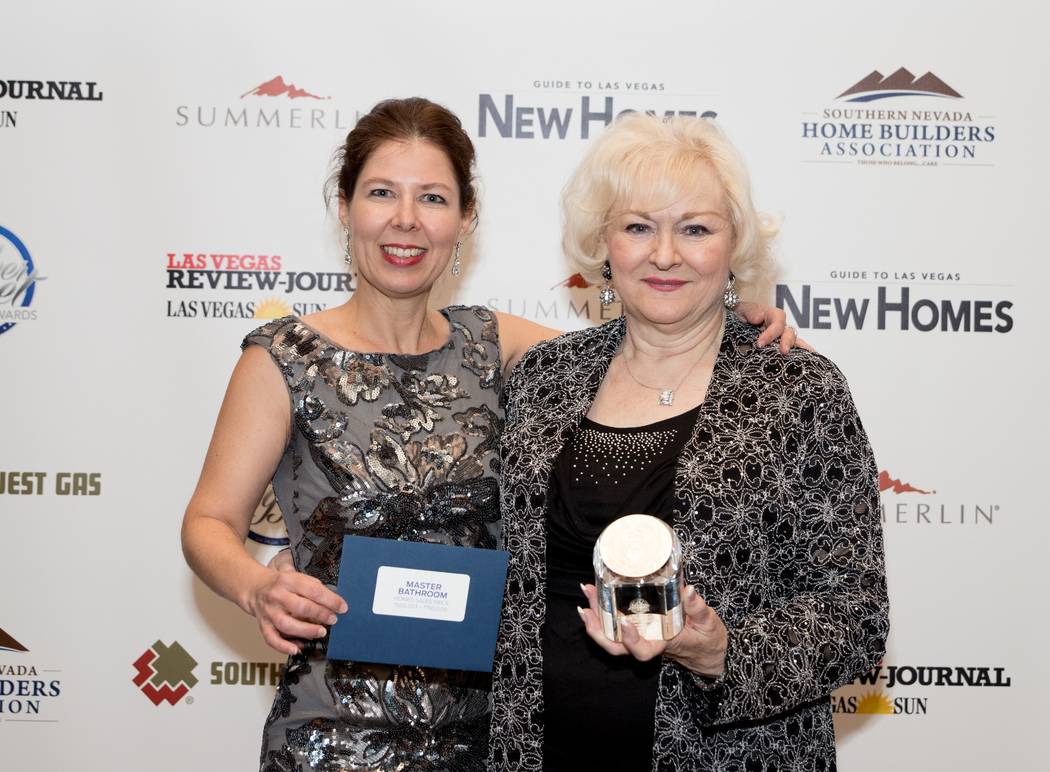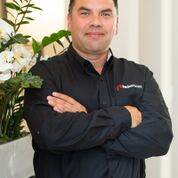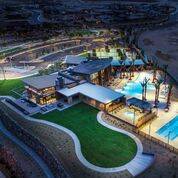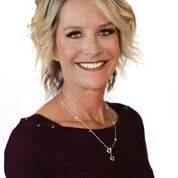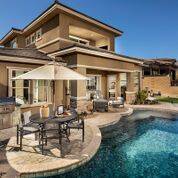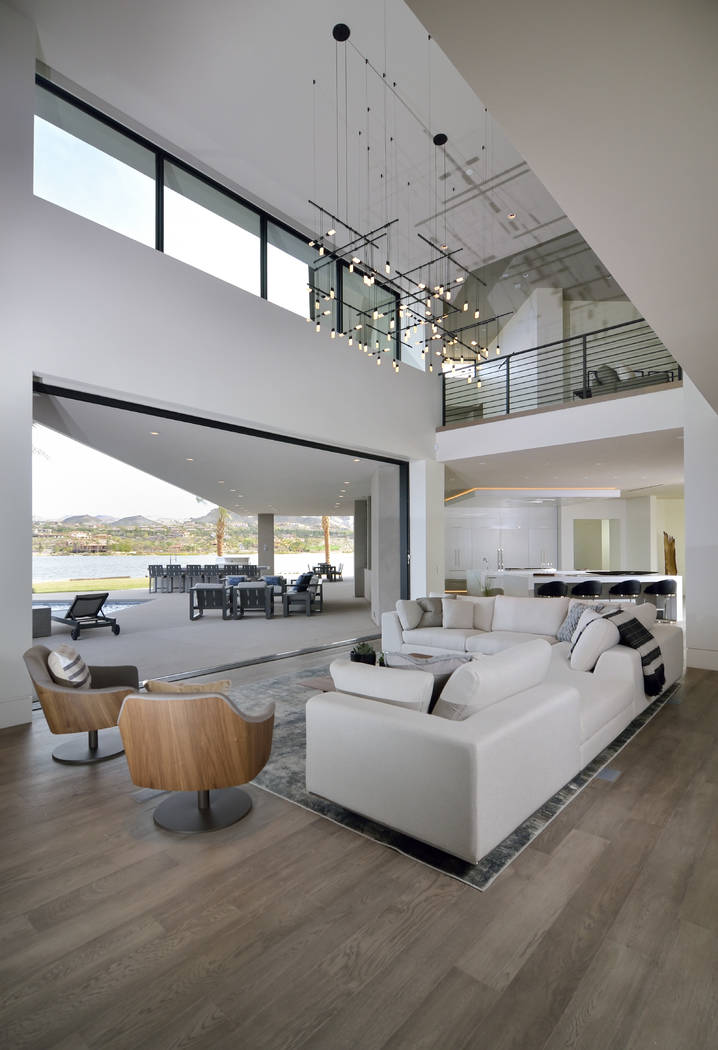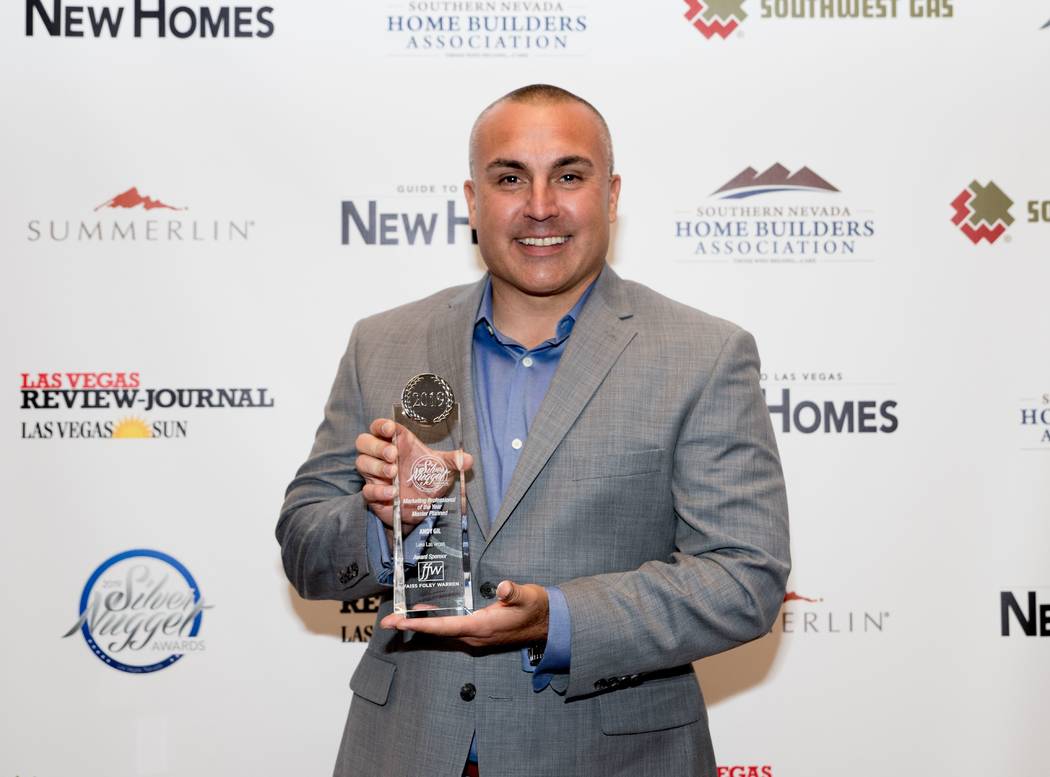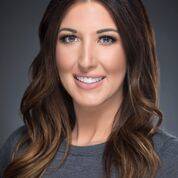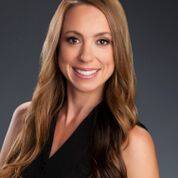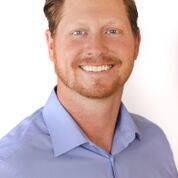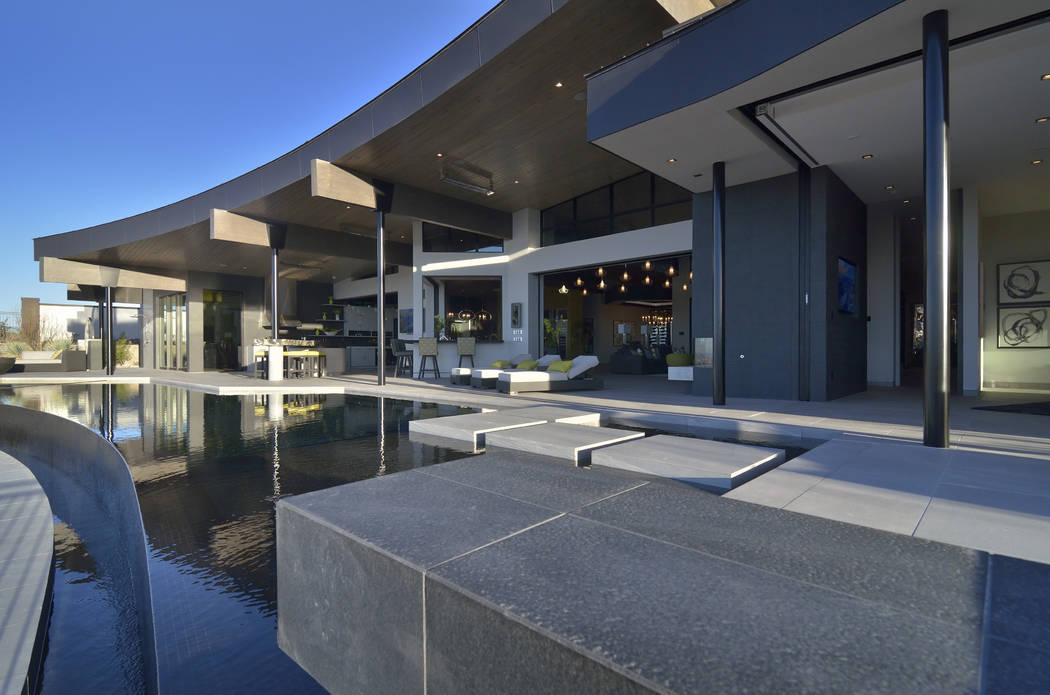 Pardee Homes and Pulte Homes dominated the Silver Nugget awards for the Southern Nevada homebuilding industry this year.
Pardee won 13 Silver Nuggets and received awards for Home of the Year and Community of the Year for its Terra Luna designs in Summerlin. Pulte took home eight awards. They were followed by Toll Brothers with five and Sun West Custom homes with four.
In the battle among multimillion-dollar homes, Merlin Custom Homes won for Best Design and Architecture for a custom home for the show home at Lake Las Vegas in the Estates at Reflection Bay. It's called Water's Edge and was designed by Arizona-based Swaback Architects + Planners. The two-story home measures 8,597 square feet and sits on the lake, which is a key part of its design and orientation. It won over luxury homes, Villa Azul and the New American Home in Ascaya, both built by Sun West Custom Homes.
PARDEE HOMES
Five other Pardee awards were for best home design in various categories, and five recognized its staff in their respective positions. One was for interior merchandizing.
• Its top prize was for its Terra Luna at Summerlin Plan Four that was named Home of the Year. Terra Luna also received the Community of the Year Award. In addition, it was named Best Design and Architecture for a single-family production home of 3,001 square feet to 4,000 square feet and priced more than $500,000.
• Pardee was recognized for Best Home Design and Architecture for production homes of 2,001 square feet to 3,000 square feet and priced under $500,000 for Linea at Inspirada.
• In the same square footage and priced at $500,000 to $750,000, Pardee won for Terra Luna at Summerlin.
• In homes 3,001 square feet to 4,000 square feet and priced under $500,000, Pardee's Onyx at Skye Canyon won.
• Finally, the builder won for Best Design and Architecture for an entry-level single family home for Indigo 1.
• The other home award Pardee won was for Interior Merchandizing for home sales priced less than $500,000 for Blackstone at Tule Springs Plan Two in North Las Vegas.
Klif Andrews, division president of Pardee Homes, attributes its many nominations to the builder having a number of new communities in 2019 that are contemporary designs.
"Pardee's contemporary styling is what's we're building 100 percent now," Andrews said.
• The individual awards include Customer Service Representative of the Year in Doug Hatch.
• Omar Ortiz won for Construction Superintendent of the Year.
• James Bruner was recognized for Young Leader of the Year.
• Jessica Lewis won for Sales Person of the Year for homes priced more than $500,000.
"What we are most proud of our team members have nominated for many awards," Andrews said. "We're glad to see them recognized for their good work."
There was a new category this year for online sales.
• Shannon Marler won for Online Sales Person of the Year.
As a new home specialist, Marler managed 3,779 new leads in 2018, converting approximately 22.5 percent to appointments. Among those appointments generated, 27 percent were converted to sales for a total of 150 closed homes for 2018 representing $86 million in sales.
Pardee Homes Online Sales Division accounted for 32 percent of the total sales volume for the Las Vegas region.
"Our online sales teams not only feeds buyer leads to our regular sales team, but they also establish a relationship with the buyers," Andrews said. "They answer questions about shopping and schools and parks. They are resource as useful to the buyer as they are our own sales team."
PULTE HOMES
• Pulte's top prize was for Best 55+ Community in Sun City Mesquite that opened in 2007. It has 1,550 homes and has 2,600 future homesites.
"It's a thriving community that's been open for 10 years and continues to be a destination for new homeowners to come visit," said Bridjette Shelfo, Pulte's vice president of sales and marketing for the Las Vegas division.
• Two of Pulte's awards were for the Clubhouse at Reverence in Summerlin, which won for Best Master Planned New Parks and Amenities and Best New Production Home Amenity.
• Pulte won for Best Design and Architecture of more than 4,000 square feet in a production home with The Vittoria at Blackrock in Henderson.
• It won for Model Home Kitchen for homes less than $500,000 for The Vittoria at Blackrock as well.
• For individual awards, Kristin Kornieck won for Sales Person of the Year for homes $300,001 to $500,000.
• Janet Frausto won for Marketing Professional of the Year for production builders.
Shelfo said Frausto took the lead in 2018 on the builder's start-up communities. It opened eight communities.
"Janet was huge part of our division's success by gathering leads upfront and updating the website for the new community," Shelfo said. "She sent emails to our leads and prospects and making sure the sales team had the marketing tools ahead of going to sale and interactive floor plans and viewer online. Janet did it all."
• Cristal Spinuzzi won for Sales Management Professional of the Year. She worked with Blackrock and Catalina in North Las Vegas.
Shelfo said Pulte opened Catalina for first-time buyers and move-up buyers. From a marketing and sales perspective, they wanted to ensure Pulte hit the market with the first-time buyer that it hadn't done in a while.
TOLL BROTHERS
• The builder won the Best Unique Living Space or Architectural Feature for its Solstice Elite model for what it calls its Backyard Oasis with a rear-covered patio and pool at Shadow Point in Summerlin.
• Solstice Elite won for Interior Merchandizing and Master Bathroom for homes priced $501,000 to $750,000.
• Toll Brothers won for Model Home Kitchen priced $501,000 to $750,000 for its Eclipse Elite model at Shadow Point.
• In addition, the builder won the Best Master Bathroom — Single-Family Production Home — Sales Price Under $500,000 for its Inspirada, the Vista Mar Collection/Saguaro.
SUN WEST CUSTOM HOMES
• Sun West's New American Home in Ascaya in Henderson was showcased during the International Builders Show in Las Vegas this year. It won for Interior Merchandizing for homes priced more than $1 million.
• It also won for Best Outdoor Living Space for a Custom Home. The pool extends almost the entire width of the back of the home.
• Sun West won for Master Bathroom and Model Home Kitchen for a custom home for Villa Azul in Ascaya.
LAKE LAS VEGAS
• Andy Gil of Lake Las Vegas won for Marketing Professional of the Year for a master planned-community. Gil has been credited with reviving the Lake Las Vegas marketing program in the past year and interesting people in buying and staying at its hotels.
In 2018, he developed a video marketing program with videos promoting Lake Las Vegas, its developments and its amenities, and has reached up to 150,000 people for each.
Gil created a Facebook Live show for Lake Las Vegas that has hundreds of thousands of viewers. His multipronged strategy for marketing Lake Las Vegas includes social media, monthly newsletters, the Lake Las Vegas magazine, online marketing and community events.
"Lake Las Vegas set a goal to be a primary housing market for the Las Vegas homebuyer. As a part of that, we asked Andy to highlight the real people that live, work and play here, and he has done it creatively in every area of communicating the Lake Las Vegas story," said Pat Parker, president of Raintree Investment Corp., the developer of Lake Las Vegas.
OTHER WINNERS
• Shea Homes won two awards for having the best attached production in categories of $400,001 to $600,000 and above that price point for Trilogy in Summerlin. It also won for the marketing plan for its opening in 2018.
• Inspirada won for Lifestyle Director of the Year in Megan Conklin and Best Master Plan Marketing Campaign. Inspirada's marketing using print and television and direct mail. It was ranked ninth in the nation in sales in 2018.
• Jenna Hicks of Woodside Homes won for Sales Rookie of the Year.
• Lennar Homes won for best attached housing priced less than $400,000 for The Hudson in North Las Vegas.
• William Lyon Homes won for Best Design and Architecture for homes less than 2,000 square feet and priced less than $500,000.